The Stars Group Recognized With Industry Honors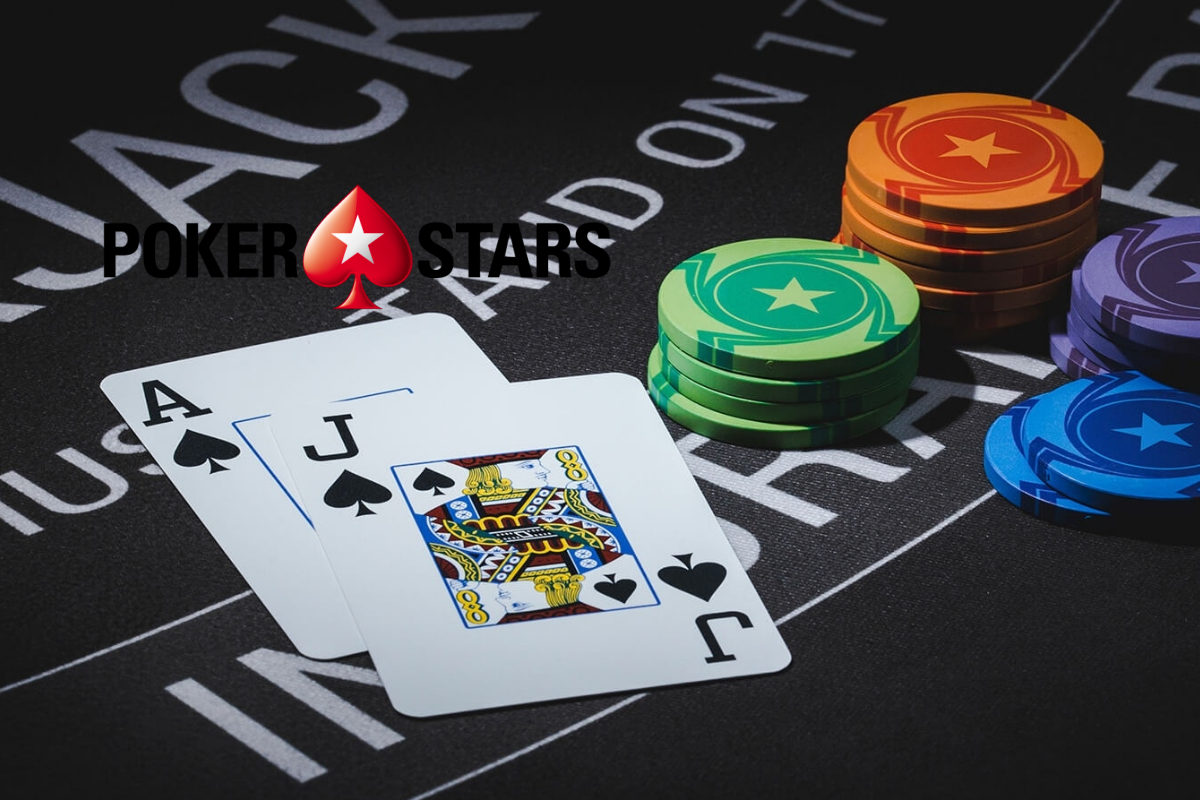 Reading Time:
3
minutes
The Stars Group today announced that its flagship poker brand and global online poker leader, PokerStars, and certain of its senior management have been recognized for management, operational excellence and innovation.
PokerStars won Poker Operator of the Year at the Gaming Intelligence Awards and Online Poker Operator of the Year at both the International Gaming Awards and the Global Gaming Awards. The Gaming Intelligence Awards honor operators based on results compiled by the industry media company from a panel of gaming industry experts. The International Gaming Awards are produced by Clever Duck Media, which publishes the iGaming Post online daily newspaper and the annual Women In Gaming Awards. The Global Gaming Awards are powered by Gambling Insider and a panel of 50 expert judges select winners with the process officially adjudicated by KPMG Isle of Man, to ensure fairness and transparency.
The awards ceremonies took place during the annual ICE Totally Gaming conference, which is considered the online gaming industry's most important week with industry executives and regulators gathering in London for conferences, gala events and multiple industry award presentations.
Members of The Stars Group's senior management were also selected by an independent panel of industry experts for inclusion into the Gaming Intelligence Hot 50, a list that recognizes some of the most innovative and inspiring individuals in the online gaming industry. The Stars Group's Chief Executive Officer, Rafi Ashkenazi, Sky Betting & Gaming's Chief Executive Officer, Ian Proctor, PokerStars Casino's Director of Product, Innovation and Operations, Asaf Noifeld, and The Stars Group's Senior Vice President of Strategy and Operations, USA, Matt Primeaux, were each selected to the annual list.
"I am extremely proud to see the industry recognize our company again this year. Each award we win is credit to our products but more importantly the people behind them," said, Mr. Ashkenazi.
About The Stars Group:
The Stars Group is a provider of technology-based product offerings in the global gaming and interactive entertainment industries. Its brands have millions of registered customers globally and collectively are leaders in online and mobile betting, poker, casino and other gaming-related offerings. The Stars Group owns or licenses gaming and related consumer businesses and brands, including PokerStars, PokerStars Casino, BetStars, Full Tilt, BetEasy, Sky Bet, Sky Vegas, Sky Casino, Sky Bingo, and Sky Poker, as well as live poker tour and event brands, including the PokerStars Players No Limit Hold'em Championship, European Poker Tour, PokerStars Caribbean Adventure, Latin American Poker Tour, Asia Pacific Poker Tour, PokerStars Festival and PokerStars MEGASTACK. The Stars Group is one of the world's most licensed online gaming operators with its subsidiaries collectively holding licenses or approvals in 21 jurisdictions throughout the world, including in Europe, Australia, and the Americas. The Stars Group's vision is to become the world's favorite iGaming destination and its mission is to provide its customers with winning moments.
Cautionary Note Regarding Forward Looking Statements and Other Information
This news release may contain forward-looking statements and information within the meaning of applicable securities laws. Forward-looking statements can, but may not always, be identified by the use of words such as "anticipate", "plan", "continue", "estimate", "expect", "may", "will", "intend", "could", "might", "would", "should", "believe", and similar references to future periods or the negatives of these words and expressions. These statements are based on management's current expectations and are subject to a number of risks, uncertainties, and assumptions. There can be no assurance that actual results will not differ materially from those expressed or implied in forward-looking statements. Undue reliance should not be placed on forward-looking statements. Please refer to The Stars Group's most recent annual information form and annual and interim financial statements and management's discussion and analysis for more information about the factors, assumptions and risks that may apply to The Star's Group's forward-looking statements. Each forward-looking statement speaks only as of the date hereof, and The Stars Group undertakes no obligation to correct or update any forward-looking statement, whether as a result of new information, future events or otherwise, except as required by applicable law.
Source: The Stars Group
Pollard Banknote Confirms Voting Results of the Annual General Meeting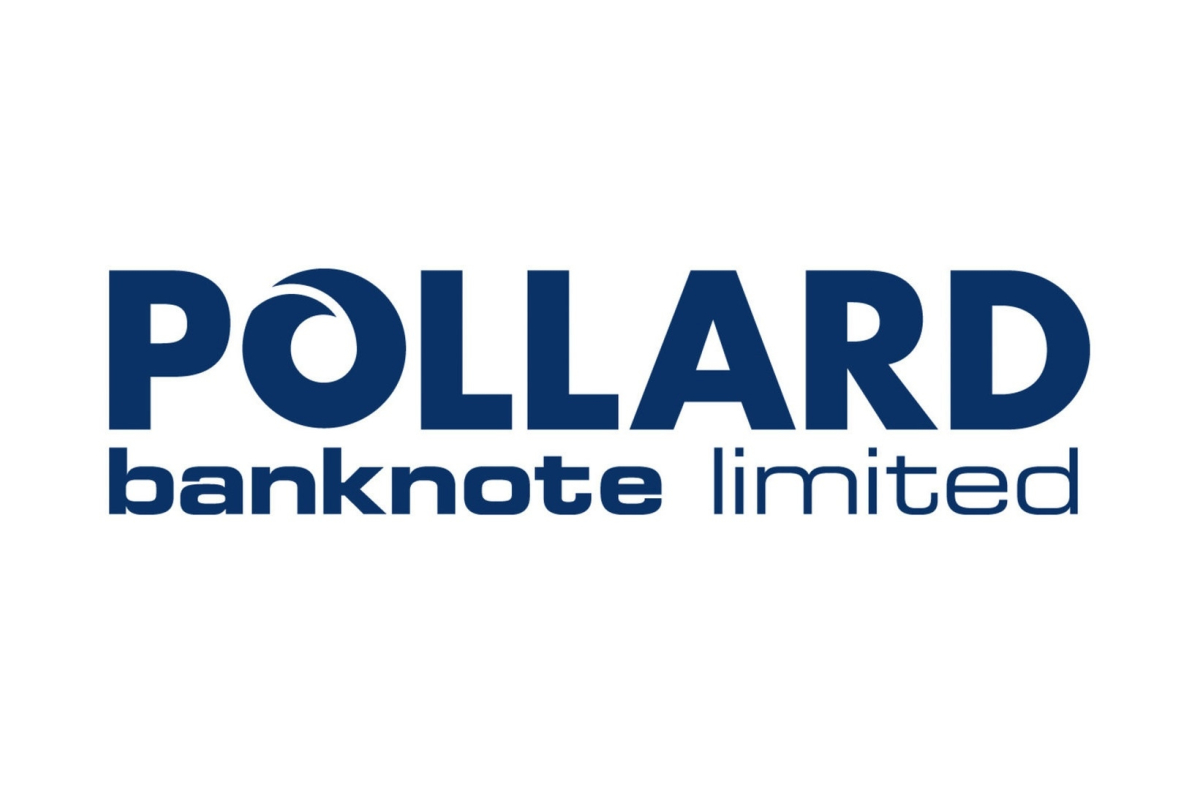 Reading Time:
< 1
minute
Pollard Banknote Limited confirms the voting results of the Annual General Meeting of the Shareholders previously held virtually on May 7, 2020, the results of which had been posted on SEDAR on May 8, 2020. A total of 22,359,241 common shares representing approximately 87.22% of Pollard's outstanding shares, were presented at the meeting.
| | | | | |
| --- | --- | --- | --- | --- |
| Nominee | Votes For | % Votes For | Votes Withheld | % Votes Withheld |
| Dave Brown | 22,113,157 | 99.08 | 206,432 | 0.92 |
| Jerry Gray | 20,919,467 | 93.73 | 1,400,122 | 6.27 |
| Garry Leach | 20,476,486 | 91.74 | 1,843,103 | 8.26 |
| Gordon Pollard | 20,211,356 | 90.55 | 2,108,233 | 9.45 |
| John Pollard | 21,272,461 | 95.31 | 1,047,128 | 4.69 |
| Douglas Pollard | 21,272,461 | 95.31 | 1,047,128 | 4.69 |
In addition, Pollard's shareholders approved the appointment of KPMG LLP as auditors. Detailed voting results for all resolutions were posted under Pollard's profile at www.sedar.com.
About Pollard Banknote:
Pollard Banknote is a leading lottery partner to more than 60 lotteries worldwide, providing high quality instant ticket products, licensed games, Schafer Systems and Fastrak retail merchandising solutions, and a full suite of digital offerings ranging from world-class mkodo game apps to comprehensive player engagement and iLottery solutions, including strategic marketing and management services. The company is a proven innovator and has decades of experience helping lotteries to maximize player engagement, sales and proceeds for good causes. Pollard Banknote also plays a major role in providing pull-tab tickets, bingo paper and its Diamond Game and Oasis-branded electronic ticket machines to charitable and other gaming markets in North America. Established in 1907, Pollard Banknote is owned approximately 67.5% by the Pollard family and 32.5% by public shareholders, and is publicly traded on the TSX (PBL). For more information, please visit our website at www.pollardbanknote.com.
SOURCE Pollard Banknote Limited
PBSA Introduces Peerplays RNG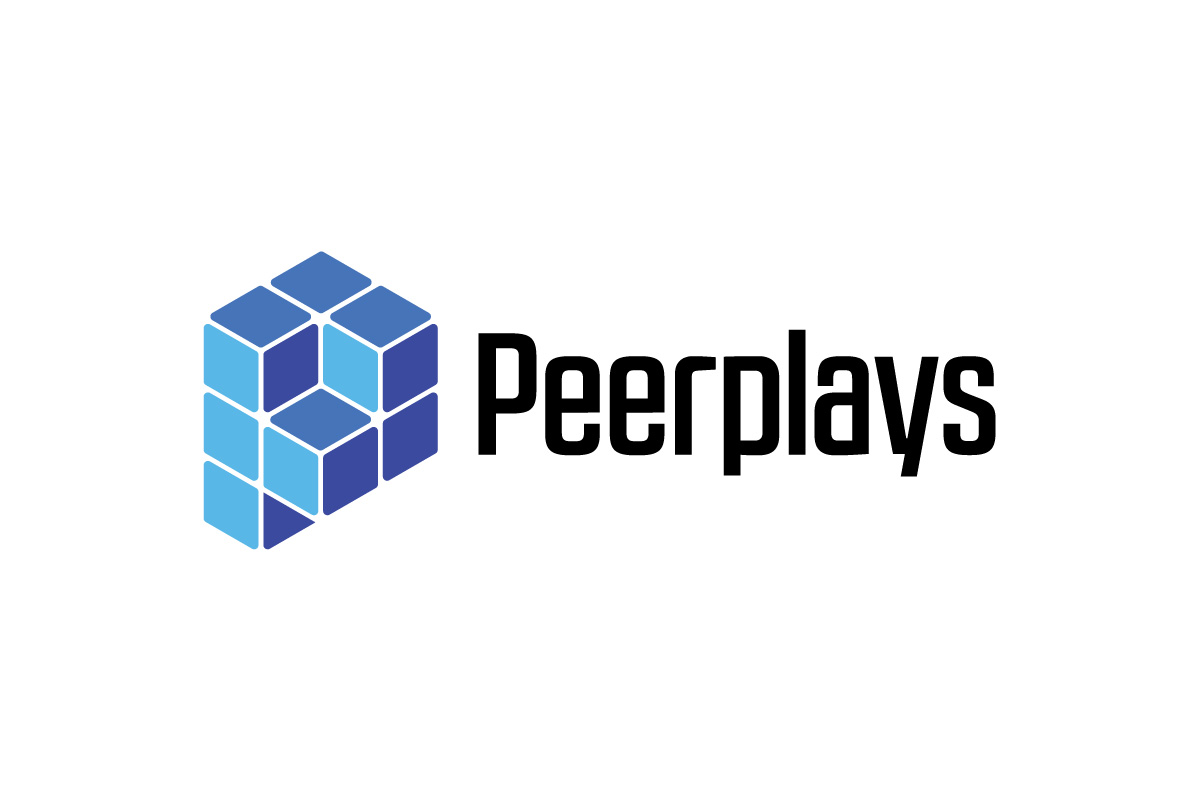 Reading Time:
< 1
minute
Peerplays Blockchain Standards Association (PBSA) has introduced the next generation random number generator, Peerplays RNG, which allows both players and operators to verify the randomness of spins, actions, and games.
Peerplays RNG uses Graphene-based blockchain technology to generate a random number from secret hashes. The technology guarantees provable randomness that can be verified in real-time.
Peerplays RNG was designed with the belief that trusting randomness in private code simply was not good enough for the expectations of today's generation. Utilising the latest blockchain technology to ensure complete and provable randomness, achieved via a distributed ledger interface that generates and stores random numbers on the blockchain, PBSA is confident in the RNG's ability to transform the world of gaming on a global scale.
"At a time when the online gaming industry is facing something of a trust problem, Peerplays RNG can deliver verifiable randomness designed to show players and operators that games are fair. For too long, random number generation has been considered something of an afterthought by games suppliers. Peerplays RNG delivers a next generation RNG with added functionality that can bring incremental benefits to games suppliers, operators, and their customers," PBSA said.
"We have already received considerable interest in the product from game developers who believe like we do, that verifiable, trustworthy solutions in games are what this generation of gamers deserve. The first of these innovators will be announcing their partnership in the coming weeks," PBSA added.
Lightning Box licensed to supply BCLC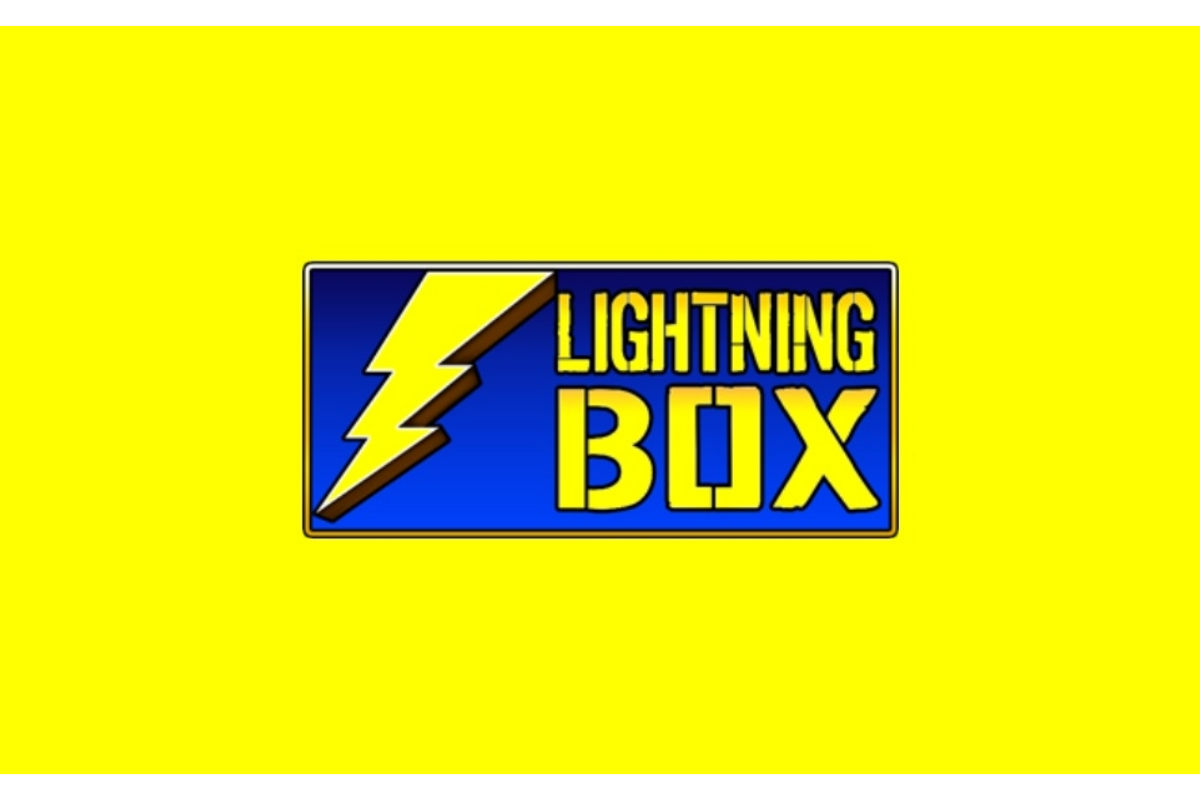 Reading Time:
< 1
minute
Sydney studio's Silver Lion goes live first
Specialist slots provider Lightning Box has earned the right to supply its games to the British Columbia Lottery Corporation (BCLC).
The Australian provider has been licensed by the state's Gaming Policy and Enforcement Branch and can now provide its full catalogue to the lottery's players.
Lightning Box's hit slot Silver Lion has become the first to go live this month. The agreement further expands its footprint across North America, having launched its first titles in the Canada with Loto Quebec late last year.
Peter Causley, CEO and co-founder of Lightning Box, said: "We're very happy to have been granted permission to supply BCLC as it marks another important step as we continue to grow the business and its reach.
"I'm sure our games, starting with Silver Lion, will be as popular with their audience as they have been among other players on the continent and around the world."