The Stars Group Recognized With Industry Honors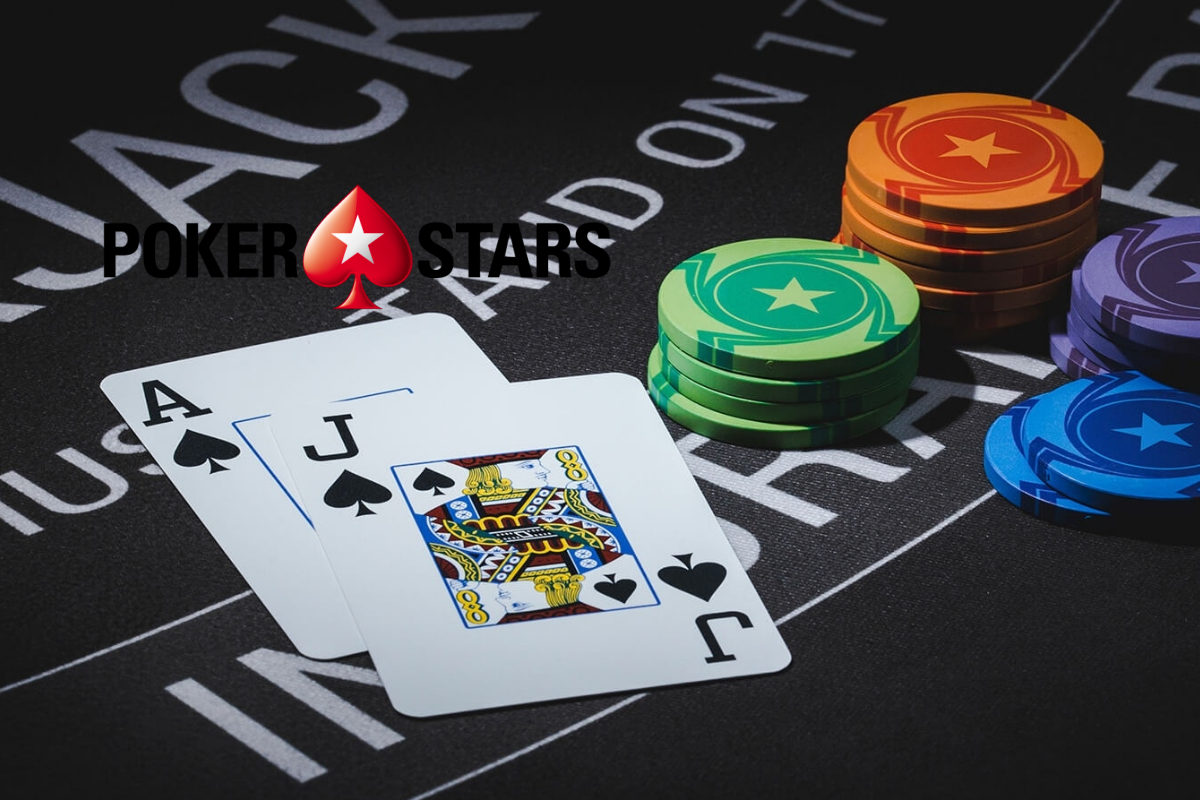 Reading Time:
3
minutes
The Stars Group today announced that its flagship poker brand and global online poker leader, PokerStars, and certain of its senior management have been recognized for management, operational excellence and innovation.
PokerStars won Poker Operator of the Year at the Gaming Intelligence Awards and Online Poker Operator of the Year at both the International Gaming Awards and the Global Gaming Awards. The Gaming Intelligence Awards honor operators based on results compiled by the industry media company from a panel of gaming industry experts. The International Gaming Awards are produced by Clever Duck Media, which publishes the iGaming Post online daily newspaper and the annual Women In Gaming Awards. The Global Gaming Awards are powered by Gambling Insider and a panel of 50 expert judges select winners with the process officially adjudicated by KPMG Isle of Man, to ensure fairness and transparency.
The awards ceremonies took place during the annual ICE Totally Gaming conference, which is considered the online gaming industry's most important week with industry executives and regulators gathering in London for conferences, gala events and multiple industry award presentations.
Members of The Stars Group's senior management were also selected by an independent panel of industry experts for inclusion into the Gaming Intelligence Hot 50, a list that recognizes some of the most innovative and inspiring individuals in the online gaming industry. The Stars Group's Chief Executive Officer, Rafi Ashkenazi, Sky Betting & Gaming's Chief Executive Officer, Ian Proctor, PokerStars Casino's Director of Product, Innovation and Operations, Asaf Noifeld, and The Stars Group's Senior Vice President of Strategy and Operations, USA, Matt Primeaux, were each selected to the annual list.
"I am extremely proud to see the industry recognize our company again this year. Each award we win is credit to our products but more importantly the people behind them," said, Mr. Ashkenazi.
About The Stars Group:
The Stars Group is a provider of technology-based product offerings in the global gaming and interactive entertainment industries. Its brands have millions of registered customers globally and collectively are leaders in online and mobile betting, poker, casino and other gaming-related offerings. The Stars Group owns or licenses gaming and related consumer businesses and brands, including PokerStars, PokerStars Casino, BetStars, Full Tilt, BetEasy, Sky Bet, Sky Vegas, Sky Casino, Sky Bingo, and Sky Poker, as well as live poker tour and event brands, including the PokerStars Players No Limit Hold'em Championship, European Poker Tour, PokerStars Caribbean Adventure, Latin American Poker Tour, Asia Pacific Poker Tour, PokerStars Festival and PokerStars MEGASTACK. The Stars Group is one of the world's most licensed online gaming operators with its subsidiaries collectively holding licenses or approvals in 21 jurisdictions throughout the world, including in Europe, Australia, and the Americas. The Stars Group's vision is to become the world's favorite iGaming destination and its mission is to provide its customers with winning moments.
Cautionary Note Regarding Forward Looking Statements and Other Information
This news release may contain forward-looking statements and information within the meaning of applicable securities laws. Forward-looking statements can, but may not always, be identified by the use of words such as "anticipate", "plan", "continue", "estimate", "expect", "may", "will", "intend", "could", "might", "would", "should", "believe", and similar references to future periods or the negatives of these words and expressions. These statements are based on management's current expectations and are subject to a number of risks, uncertainties, and assumptions. There can be no assurance that actual results will not differ materially from those expressed or implied in forward-looking statements. Undue reliance should not be placed on forward-looking statements. Please refer to The Stars Group's most recent annual information form and annual and interim financial statements and management's discussion and analysis for more information about the factors, assumptions and risks that may apply to The Star's Group's forward-looking statements. Each forward-looking statement speaks only as of the date hereof, and The Stars Group undertakes no obligation to correct or update any forward-looking statement, whether as a result of new information, future events or otherwise, except as required by applicable law.
Source: The Stars Group
SIGA Reports US$262 Million Revenue for 2018–2019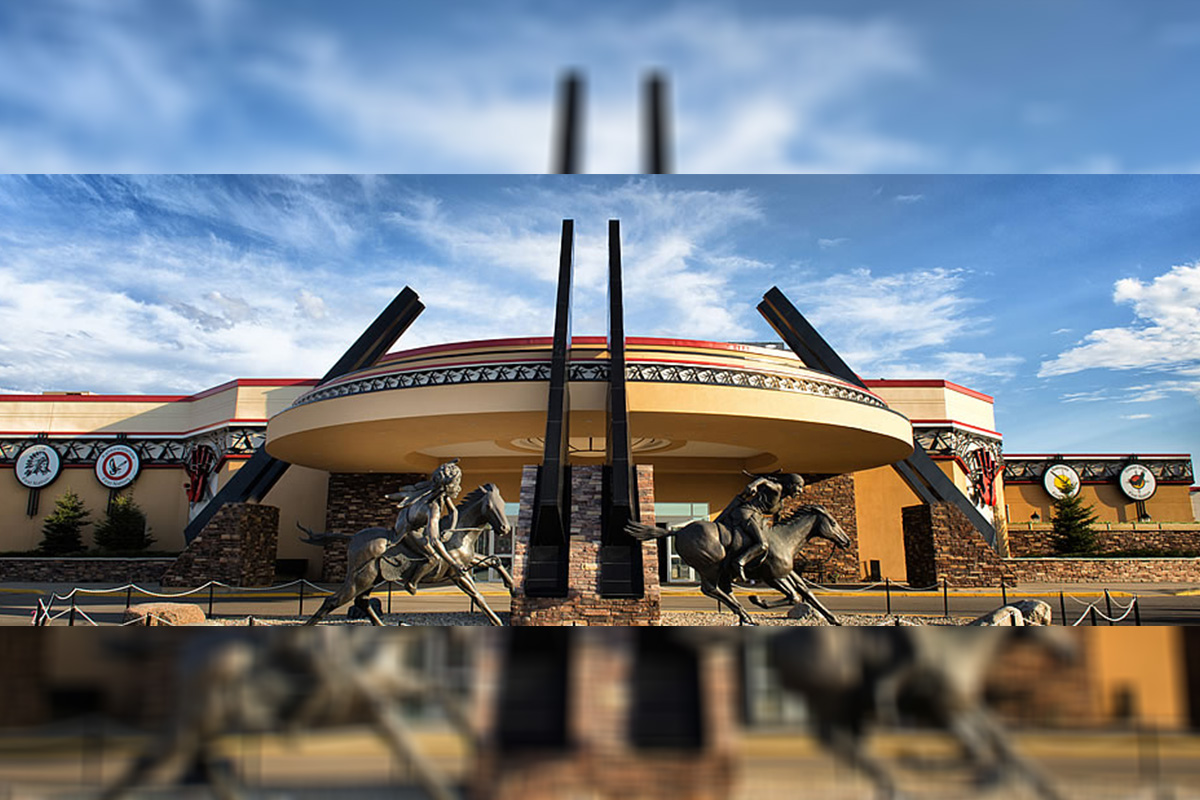 Reading Time:
1
minute
The Saskatchewan Indian Gaming Authority (SIGA) has reported a profit for its casinos in 2018–2019. The seven casinos operated by SIGA had profits of CAD$82.5 million last year and revenues of CAD$262 million.
SIGA's CEO Zane Hansen said: This performance is credited to the frequent and loyal patrons and "hard work" from employees for the successful year.
SIGA operates the Bear Claw Casino near Carlyle, Dakota Dunes Casino near Saskatoon, Gold Horse Casino in Lloydminster, Gold Eagle Casino in North Battleford, Living Sky Casino in Swift Current, Northern Lights Casino in Prince Albert and the Painted Hand Casino in Yorkton.
Half of the profits go into the First Nations Trust fund, which then goes to bands in the province, 25% of the profits go into the Saskatchewan General Revenue Fund and the remaining 25% is shared with regional Community Development Corporations.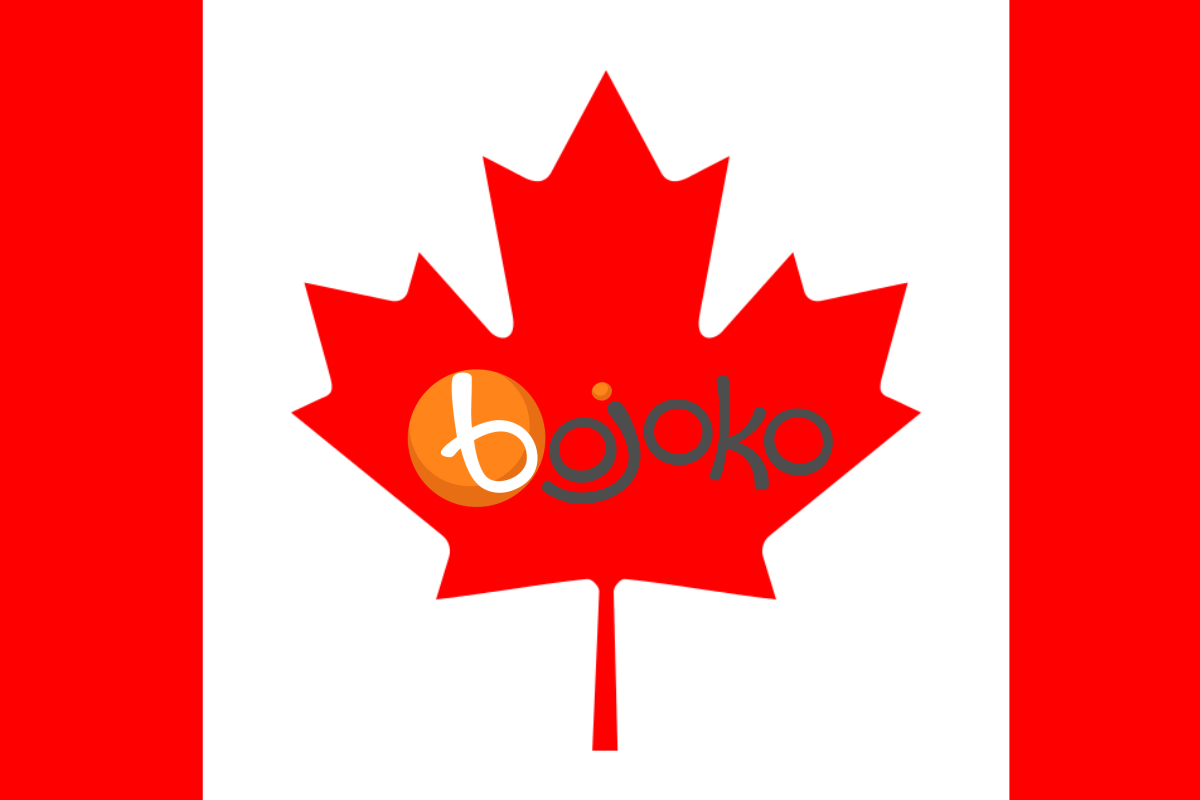 Reading Time:
2
minutes
The hugely popular online casino comparison site launches in Canada with a completely localised offering
Bojoko, the hugely popular online casino comparison site, has launched in Canada for the very first time after enjoying massive success in the UK market.
Bojoko is the Airbnb of the online casino world and allows operators and game developers to upload their own listings which players then rate and review.
Good Game Limited, the company behind Bojoko, has been preparing to launch in Canada for more than two years and enters the market with a completely localised offering.
This includes partnering with licensed online casinos that offer dedicated promotions and bonuses to Canadian players and that offer localised payment options.
All content on the Bojoko website has also been re-written in Canadian English, and all currencies are in Canadian dollars, too.
Bojoko is now calling on online casino operators that accept players from Canada to post their listings and allow players to start rating and reviewing their sites.
Players that sign up to Bojoko can take advantage of exclusive offers and promotions, be notified of any news and updates and "follow" their favourite casinos and game developers.
Joonas Karhu, Chief Business Officer at Bojoko, said: "Bojoko is just what online casino players in Canada need. It is a place where they can find reputable brands and discover the best bonuses and promotions available to them.
"Bojoko has proved to be very successful in the UK by allowing operators to upload their own profiles which are then rated and reviewed by players. We believe this formula will be just as popular in Canada and look forward to welcoming Canadian players to our growing community."
Bojoko's Canada launch kick-starts the brand's expansion into international markets, with plans to go live in additional online casino jurisdictions later this year.
Canada Amends the Criminal Code Offence of Money Laundering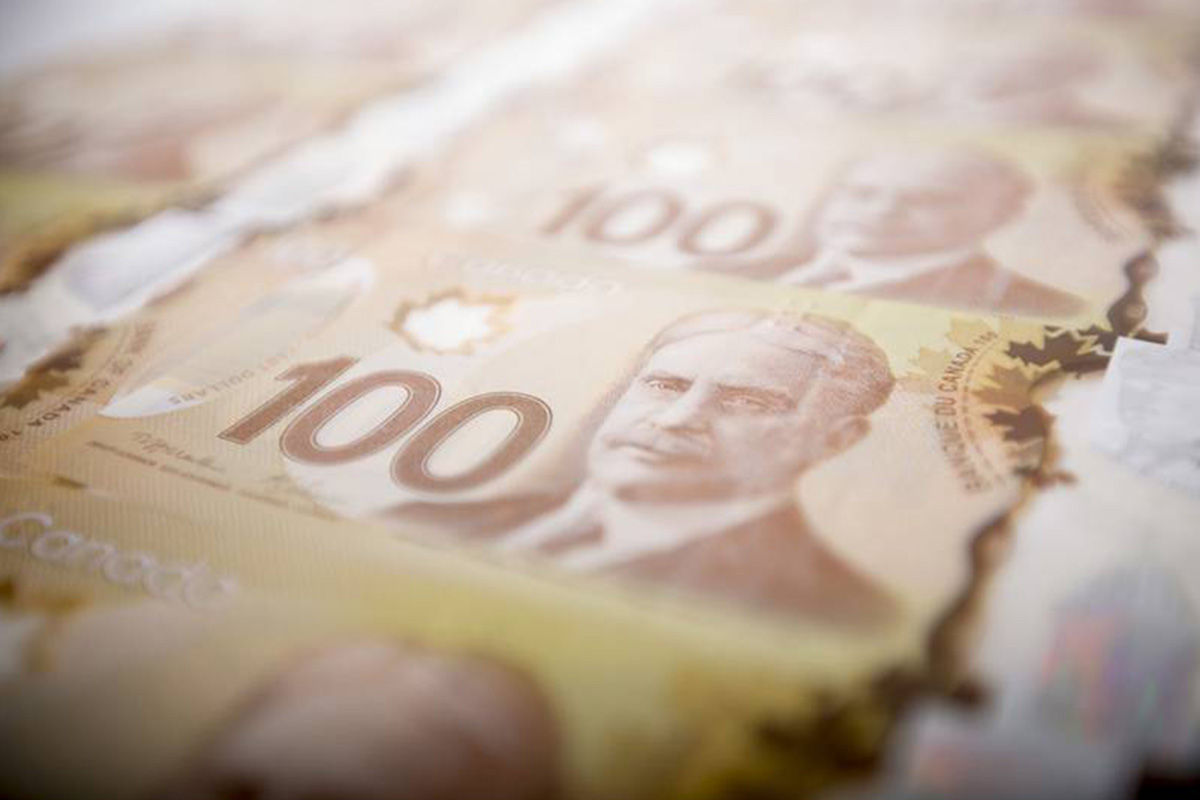 Reading Time:
1
minute
The Government of Canada has amended the Criminal Code offence of money laundering. The regulation changes criminalise moving money on behalf of someone despite money laundering suspicions.
"This change modernises Canada's money laundering criminal offences to be consistent with key allies (e.g. U.K. and Australia) and provides an additional tool to disrupt and more effectively investigate and prosecute money laundering, particularly when dealing with sophisticated actors such as professional launderers," Finance Department spokesman Greg Sommerville said.
Canada also considers other recommendations produced in the past 18 months. 120 recommendations were filed, but only 19 have been approved so far.
"Canada has fallen so far behind for so many years, we're playing catch-up," James Cohen, executive director of Transparency International Canada said.