Hard Rock Hotel & Casino Sacramento at Fire Mountain Holds Historic Topping Off Ceremony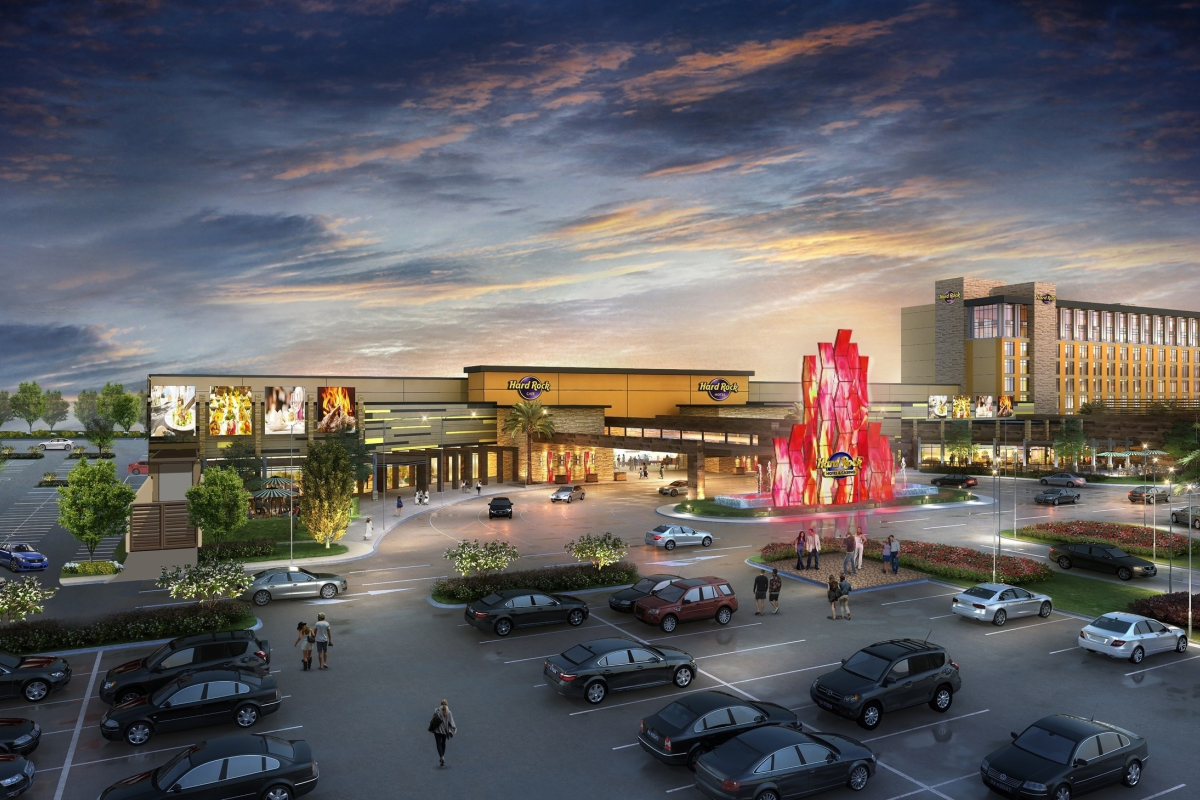 Reading Time:
2
minutes
Commemorates partnership between The Seminole Tribe of Florida and Enterprise Rancheria
Hard Rock Hotel & Casino Sacramento at Fire Mountain held a topping off ceremony on Feb. 13, 2019, to celebrate reaching this major construction milestone in the project. The highly-anticipated property is slated to be the premier entertainment destination in Northern California once it opens in fall of 2019.
"I want to thank everyone involved in this momentous development," said Mark Birtha, president of Hard Rock Hotel & Casino Sacramento at Fire Mountain. "It is such an incredible feeling of pride and excitement seeing it coming to life. I know this property is going to be a landmark in the region and a shining representation of all the Hard Rock brand has to offer."
During the event, the final beam, signed by tribal members, was grandly lifted up by a crane to the top of the structure. As part of the ceremony, Hard Rock executives and tribal council recognized the construction workers' incredible efforts and commitment to the project. The topping off event also commemorated the historic partnership between two Native American Tribes — The Seminole Tribe of Florida, owners of Hard Rock International and Enterprise Rancheria.
"This is truly a great day for our Tribe and community and for the workers, customers and business partners of our region," said Enterprise Rancheria Tribal Chairperson Glenda Nelson. "Partnering with Hard Rock and the Seminole Tribe is a real game changer with their world-recognized brand, commitment to premium quality experiences across a full spectrum of hospitality and entertainment options, and unique corporate values make them a dream partner for us."
Situated in the North Sacramento Valley, the property will offer the latest in live music and entertainment, hospitality, world-class gaming and exceptional cuisine. It will feature a hotel with multiple suite offerings, a large gaming facility with over 1,800 slot machine and table game positions, along with an outdoor pool and deck area, large meeting space and a great selection of bars and restaurants. The property also includes signature brand amenities like the Rock Shop® and Body Rock® fitness center.
Hard Rock Hotel & Casino Sacramento at Fire Mountain is expected to create more than 2,000 construction jobs upon its completion, with nearly 750 working at peak times on the project any given day. The development includes approximately 1,500 tons of steel (1/10th the weight of the Brooklyn Bridge steel), 15,000 cubic yards of concrete (if paved, would stretch to downtown Sacramento), 550 tons of rebar steel (laid from end to end, would stretch to San Francisco), 120 miles of electrical conduit, as well as 380 miles of wire and cabling (would stretch from Sacramento to Los Angeles) being used for the project. Upon opening later this year, the hotel-casino will employ over 1,000 full-time and part-time team members.
Source: Hard Rock International
Encore Boston Harbor Opens its Doors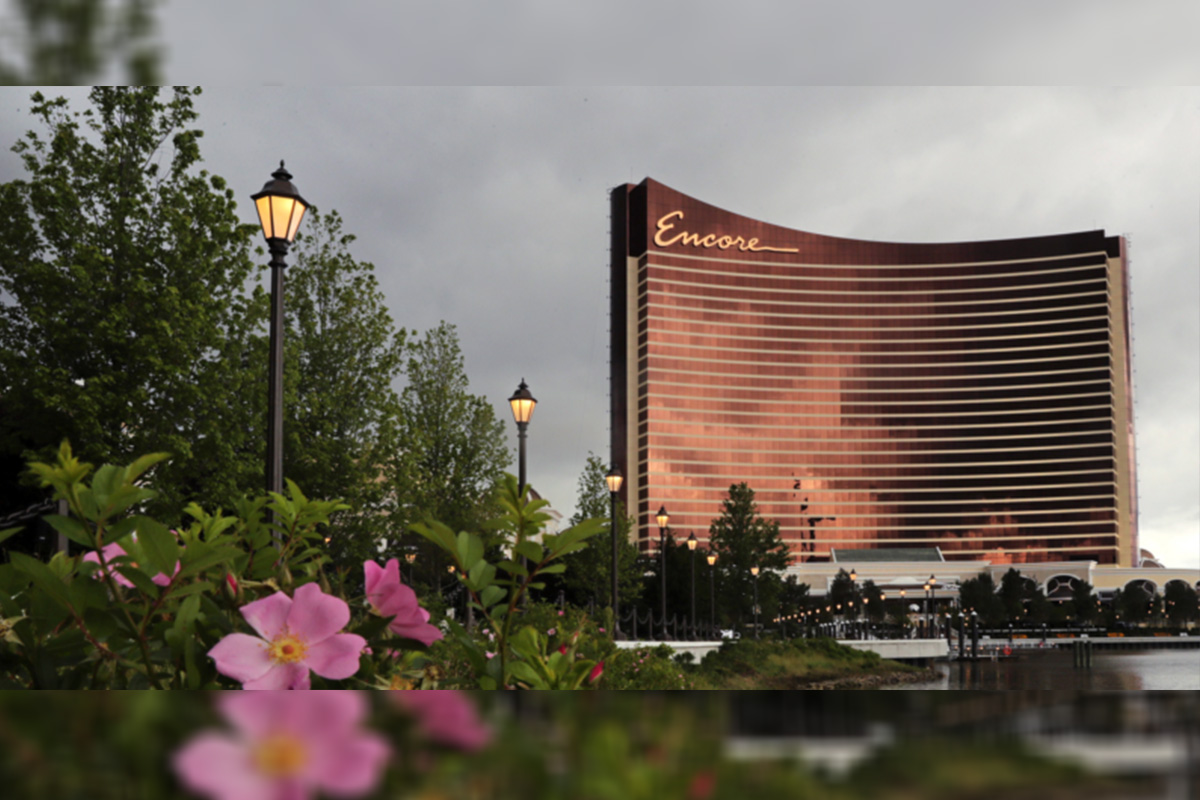 Reading Time:
1
minute
Encore Boston Harbor has officially opened its doors to the general public. Totalling $2.6 billion in single phase development, Encore Boston Harbor is the country's most expensive resort development of 2019. The resort is designed by Wynn veteran, Roger Thomas, Executive Vice President of Wynn Design.
The resort features a 210,000-square-foot casino; 15 dining and lounge venues; 671 guest rooms and suites; 50,000 square feet of indoor and outdoor event space; an ultra-premium spa; and a four-season, six-acre Harborwalk.
"I want to thank each of you for joining us on this beautiful day, including our first resort guests. To the members of Everett United, thank you, you have been with us all the way from the beginning and I couldn't be more pleased that you are here with us today," Bob DeSalvio, President of Encore Boston Harbor said.
"Eight years ago the people of Massachusetts and lawmakers had the foresight to understand that with the passing of the gaming legislation, there could be the opportunity for economic development and the finest integrated resort in the region. I am here to tell you Encore Boston Harbor has achieved those goals," Matt Maddox, CEO of Wynn Resorts said.
"For the residents of Everett, Everett United and the 86% of residents who took the time on a Saturday to vote yes to a resort in our city, this truly is an amazing day. Encore Boston Harbor is now a front door to the City of Everett. Thank you to all of the hard-working union members who participated in the construction of this project," Everett Mayor Carlo DeMaria said.
GAN Welcomes the Legalization of Sports Betting in Maine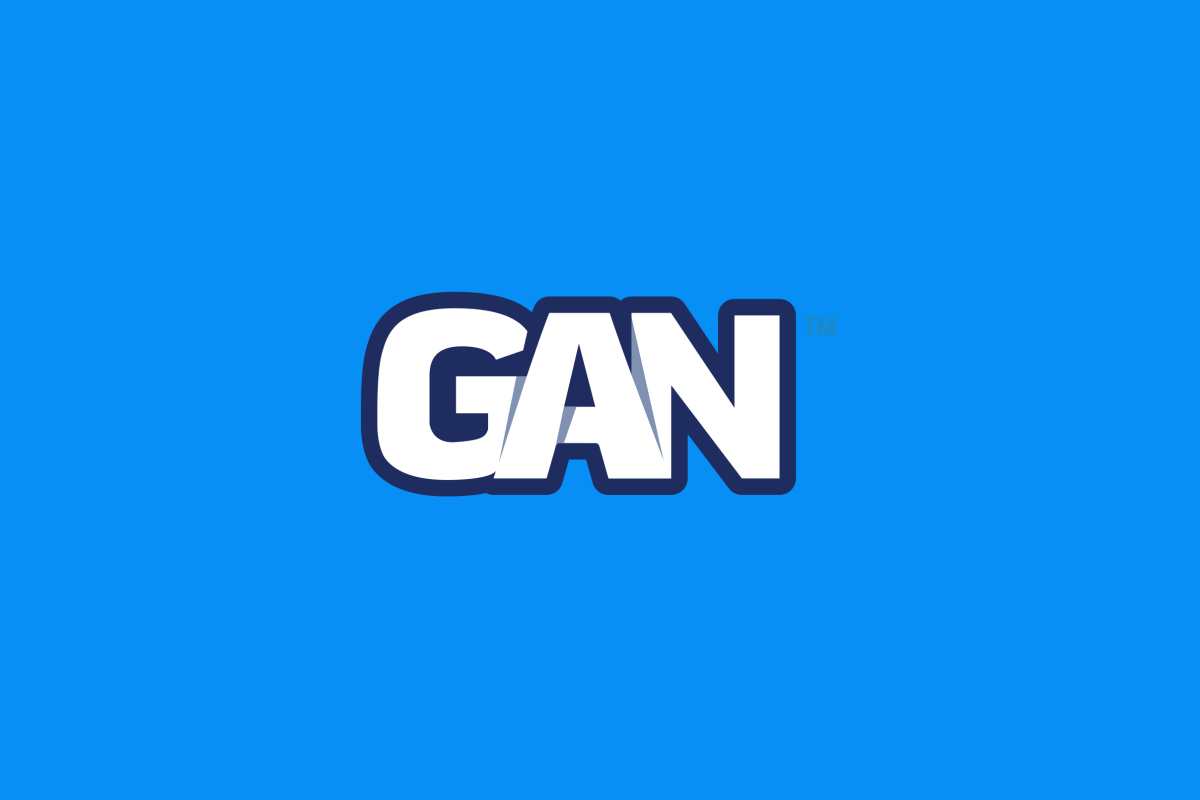 Reading Time:
1
minute
GAN plc, welcomes the signing and legalization of internet sports betting in Maine, and is the 15th State to legalize sports wagering in the US and the seventh to do so this year. Upon launch, 21% of the total US population will be able to place sports wagers online.
The sports betting bill received approval in both the House and Senate on Friday, June 21 and will go to the Governor who is expected to sign it within the next two weeks. With one of the lowest initial licence fees, the state could possibly begin issuing licenses in late September.
About GAN Plc :
GAN is a leading business-to-business ("B2B") supplier of internet gambling software-as-a-service solutions ("SaaS") to the US land-based casino industry. The Company has developed a proprietary internet gambling enterprise software system, GameSTACK™, which it licenses principally to land-based US casino operators as a turnkey technology solution for regulated real-money internet gambling, encompassing internet gaming, internet sports gaming and virtual Simulated Gaming. The Company has also launched digital user acquisition & retention marketing in support of the Internet Casino provided by GAN's Digital Marketing Agency in Tel Aviv, Israel.
AGS Names Anthony Abrahamson Senior Vice President, AGS Interactive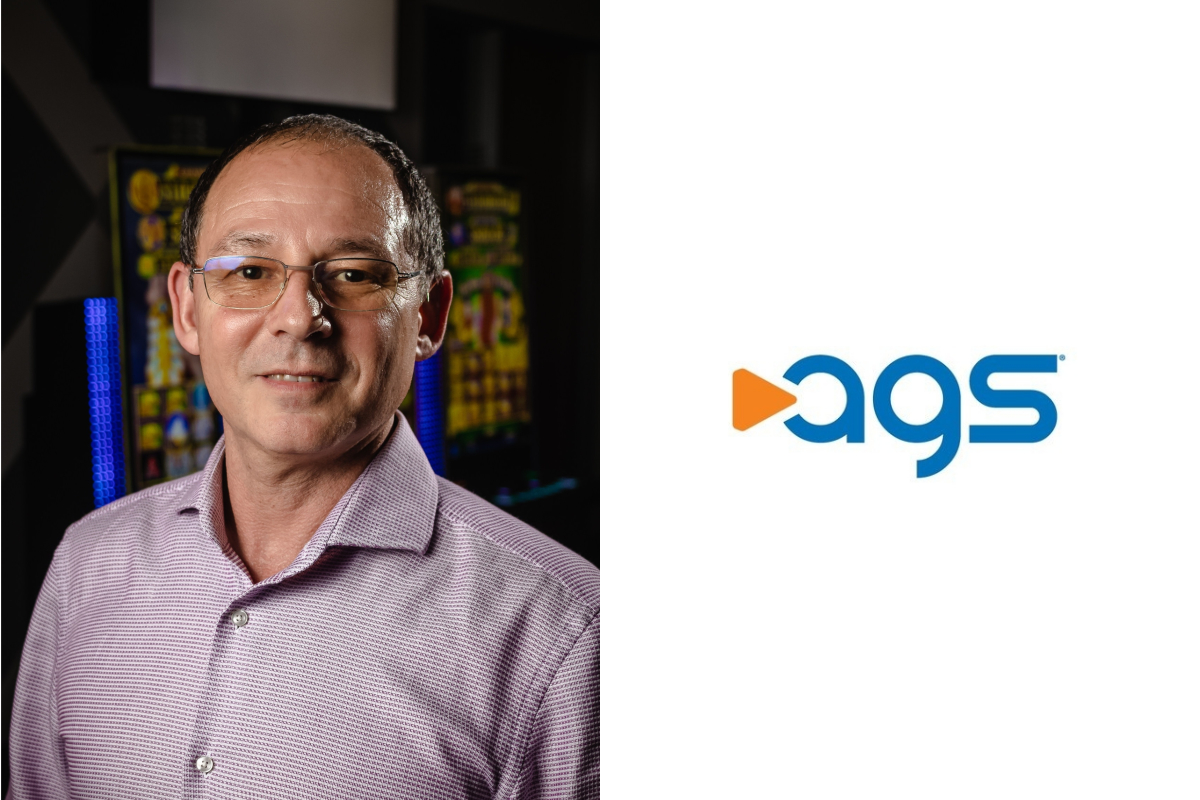 Reading Time:
2
minutes
Proven iGaming Executive Brings Over 15 Years' Interactive Gaming Experience and Successful Track Record
AGS announced the appointment of Anthony Abrahamson as Senior Vice President – Interactive to lead the Company's online social and real-money B2B and B2C gaming business.
AGS Executive Vice President Matt Reback said, "Anthony is a strategic thinker and proven operator whose experience will help us grow our burgeoning interactive business over the next several years. Anthony has fostered strong relationships with operators, regulators, and suppliers in the real-money gaming space, both in New Jersey and Pennsylvania as well as in Europe, and we're excited to leverage his experience, successful track record, and business savvy to accelerate opportunities in the real-money gaming and social gaming space."
Abrahamson joins AGS from Prepaid Network Inc., where he served two years as Senior Vice President and General Manager. In this role, he managed the company's global business, which delivers innovative payment solutions to its merchants to maximize payment success for their customers, including the Wyrz virtual prepaid Visa® card.
Before that, Abrahamson served as the General Manager, Senior Vice President, and Compliance Officer for Sportech Inc. – DraftDay Gaming, a firm that managed and operated a white-label Daily Fantasy Sports ("DFS") platform for B2B and B2C operations that was later acquired by NYX Gaming Group. Earlier in his tenure at Sportech, he served as the company's General Manager iGaming and Senior Vice President.
He also served as the Vice President of Business Operations at Tribeca Tables Software Limited, later acquired by Playtech, where he managed and operated the most successful internationally aggregated multi-license/multi-player online poker software platform.
Previously, Abrahamson held numerous other leadership roles focused on iGaming, iSports, Daily Fantasy Sports, and FinTech, with an emphasis on launching, managing, and operating digital gaming and payment platforms for leading companies; owning sales strategy and customer integration; and delivering hyper-growth, successful and compliant operations; and record revenue. Abrahamson earned a Bachelor of Arts degree and a law degree and is an admitted and practicing attorney of the Supreme Court of South Africa.
Abrahamson said, "It's an exciting time to join AGS because the Company is truly committed to aggressively grow both their B2B online social white label casino business, and their real-money business and their library of internally developed and third-party games. The AGS executive team is smart, passionate, and experienced; I'm so excited to be a part of the Company's bright future."
About AGS:
AGS is a global company focused on creating a diverse mix of entertaining gaming experiences for every kind of player. Our roots are firmly planted in the Class II Native American gaming market, but our customer-centric culture and growth have helped us branch out to become a leading all-inclusive commercial gaming supplier. Powered by high-performing Class II and Class III slot products, an expansive table products portfolio, real-money gaming platforms and content, highly rated social casino solutions for operators and players, and best-in-class service, we offer an unmatched value proposition for our casino partners. Learn more at www.playags.com.
Source: AGS