2018-2019 Fiscal Year – Third Quarter: Loto-Québec set to meet goals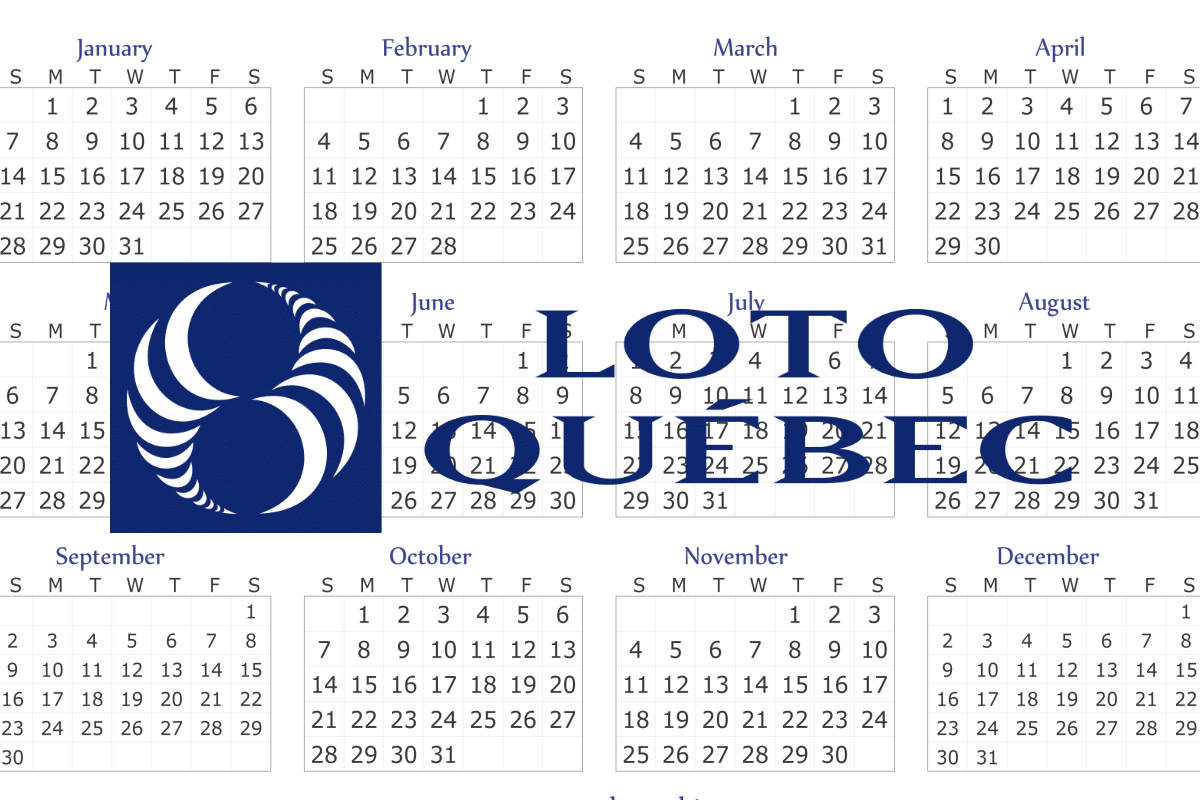 Reading Time:
2
minutes
After three quarters of its 2018-2019 fiscal year completed, Loto-Québec reports consolidated revenues of $2.165 B and net income of $1.122 B. These numbers represent respective increases of $156.9 M (+7.8%) and $103.0 M (+10.1%) compared to the same period in the previous fiscal year.*
KEY FIGURES AFTER THREE QUARTERS





2018-2019

2017-2018

Consolidated revenues

$2.165 B

$2.008 B

Net income

$1.122 B

$1.019 B
QUOTE

"In light of these positive results, we can state that we are on track to achieve our annual target for net income set at $1.261 B, and thus pay the government the dividend expected," said the President and CEO of Loto-Québec, Lynne Roiter.
HIGHLIGHTS
Lotteries Autumn saw several exceptionally large Lotto Max jackpots, including a draw in which the total prize money to be won reached a record

$116 M

. An increase in instant lottery sales and a good performance by Lotto Max are the main reasons for the increase in revenues in this sector (+18.0%).
Casinos The holiday period was especially busy in Québec's casinos, as the Casino de Montréal began its 25th anniversary celebrations. Good results were achieved throughout the sector (+4.2%), supported by themed activities showcasing various forms of entertainment.
Gaming establishmentsAn important step in the video lottery terminal (VLT) network action plan has been completed with the final mandatory withdrawal of terminals from targeted areas. The total number of VLTs is now under 10,000. The increase in revenues in this sector (+2.3%) is explained by the six additional days in the period's calendar as well as a rise in gaming hall activities.
Online gamingBoth casino games and lottery products continued to grow. Total revenues from lotoquebec.com increased by 32.0%.
*The first three quarters of 2018-2019 have six more days than the same period in the previous fiscal year.
Note: Due to new accounting methods, prizes paid out are now deducted from lottery, bingo and Kinzo revenues, as was already the case for casinos and video lotteries (more details are available on page 6 of the quarterly report). Figures for 2017-2018 were therefore adjusted. Gross profit and net income were not affected.
The quarterly report is available on Loto-Québec's website.
Source: Loto-Québec
Great Canadian Gaming Corporation Announces the Name of New Gaming Property as Pickering Casino Resort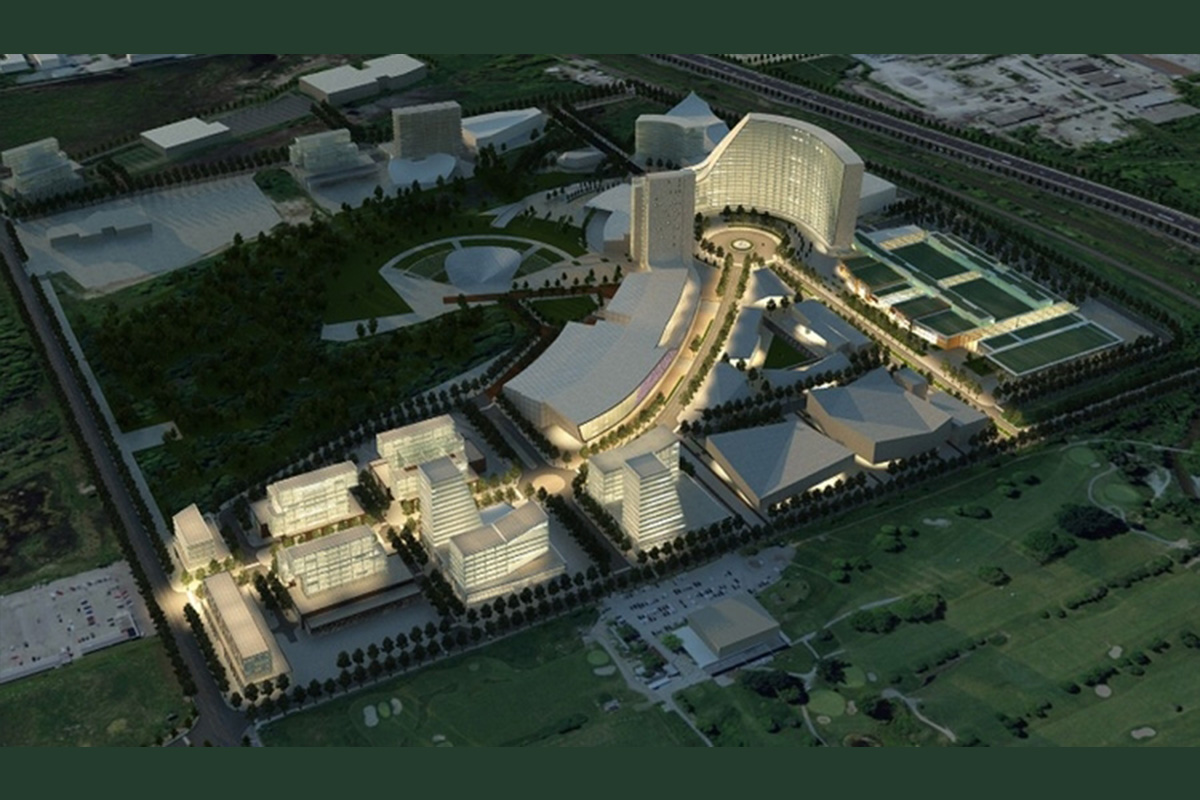 Reading Time:
1
minute
Great Canadian Gaming Corporation (Great Canadian) has named the world-class gaming and entertainment destination located in Pickering, Ontario as Pickering Casino Resort. The resort will be a draw for all who enjoy exceptional service, thrilling gaming options, live entertainment and diverse dining experiences.
"While we have so much more to develop and construct, being able to share the brand name of the resort with the community is an exciting next step for us," Tyrone Waite, General Manager of Pickering Casino Resort.
Construction of Pickering Casino Resort started last year and is projected to open in two phases. The first phase is slated to open in early 2020 and will feature a number of gaming and dining options. The second phase will include a full scope of entertainment amenities and hotel offerings.
"We will now be concentrating on hosting career fairs and seeking local talent to join our team. We are looking for people who have exceptional guest service skills and are willing to learn and grow with the company. We have great training programs that will equip our team members with the right skill set and set them up for future success," Waite said.
Gateway Becomes the Official Casino Partner of NFL in Canada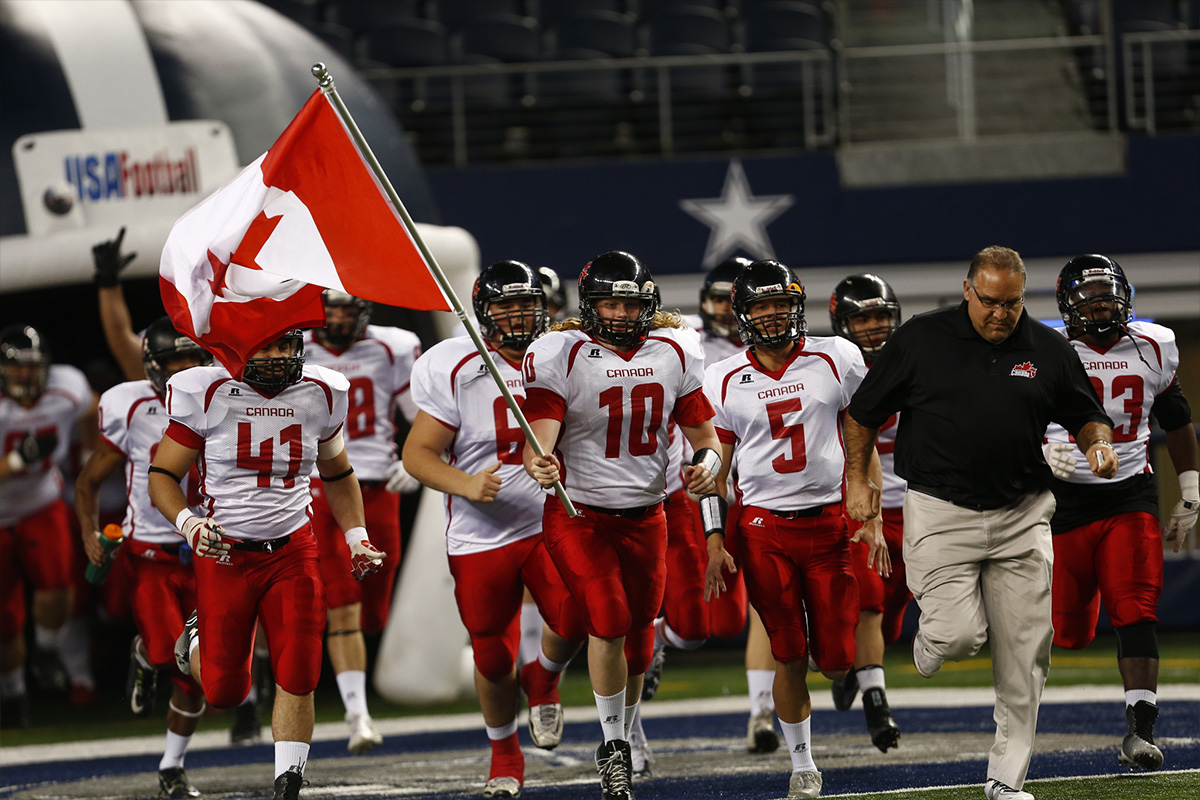 Reading Time:
1
minute
Gateway Casinos and Entertainment Limited (Gateway) has signed an agreement to become the Official National Land-Based Casino Partner of the NFL in Canada. Gateway's signature MATCH Eatery and Public House will be the exclusive presenting sponsor of the NFL Fantasy App.
As per the deal, Gateway can use NFL trademarks in Canada to promote their properties and activate around key NFL events including the NFL Draft, Pro Bowl and Super Bowl.
"We are thrilled to partner with the NFL in Canada as their first Canadian Land-Based Casino Partner. We know there are millions of football fans across Canada and to be able to offer exclusive, unique experiences to them at our properties is very exciting. This comes at such an exciting time as the NFL is celebrating 100 years of football this season and we look forward to celebrating with them as a new partner in Canada," Carrie Kormos, Chief Marketing and Communications Officer at Gateway Casinos said.
"NFL Canada is truly proud to be working with Gateway to collaborate and help accelerate its business in Canada. Like the NFL and our players, Gateway sets itself apart in the market through unparalleled teamwork and commitment to excellence, which makes our new partnership so powerful in Canada," David Thomson, the managing director of NFL Canada said.
Inspired Signs Virtuals And Interactive Contract With Loto-Québec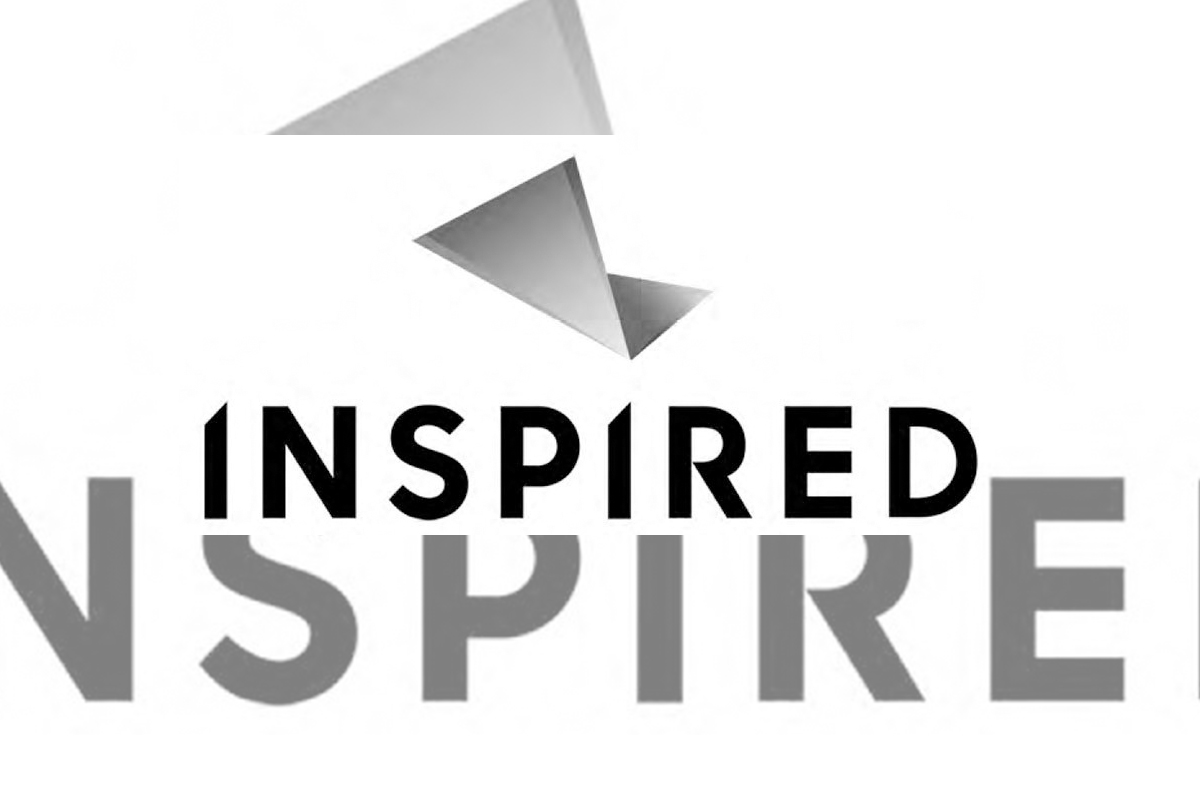 Reading Time:
2
minutes
Inspired Entertainment, Inc. today announced that it has signed a three-year contract with Société des casinos du Québec Inc ("Loto-Québec") to provide its award-winning scheduled and on-demand Virtual Sports as well as its best-in-class Interactive casino content to Loto-Québec's online gaming website, lotoquebec.com.  Inspired content will be enabled for players in Quebec in the third quarter of 2019.
This agreement will allow Loto-Québec to utilize content from Inspired's popular portfolio of Interactive slots, table games and Virtual Sports on-demand content including Maximus Soldier of Rome™, Book of the Irish® and 1st Down™ Slots, which is the first slot title to include football virtual clips.
"Loto-Québec is a hugely successful corporation that we consider a key partner in our North American expansion strategy," said Brooks Pierce, President and Chief Operating Officer of Inspired.  "They have been at the forefront of Canadian gaming and we are delighted to partner with them to offer Loto-Québec players something unique and different than what they already have access to."
Shortly following the initial launch, Loto-Québec will deploy Inspired's industry-leading Virtual Plug N Play™ solution, a complete end-to-end online scheduled Virtual Sports solution that allows operators to access Inspired's award-wining scheduled Virtual games with minimal integration effort and rapid speed-to-market.  Plug N Play is a white label product and will be branded to meet Loto-Québec's needs.
Claire Osborne, Vice President of Interactive for Inspired, added, "Loto-Québec's online gaming site is high-performance, entertaining and enjoyable.  Given its extremely user-friendly interface, we believe our easy and seamless Plug N Play solution will fit in perfectly."
Loto-Québec conducts and manages gambling in Quebec, including lottery, sports betting, casino, poker and bingo, through multiple channels of distribution. lotoquebec.com is Loto-Québec's secure, regulated online and mobile channel, with a growing selection of lottery games, sports betting, casino, XP, poker and bingo entertainment.
"The addition of Inspired's popular casino titles and a library of fresh on demand and scheduled Virtual Sports games boosts our portfolio and allows us to reach a wider audience," said Julie Benoît, e-commerce General manager for Société des casinos du Québec (SCQ). "We're excited to see continued growth as a result of this partnership."
Source: Inspired Entertainment, Inc.