2018-2019 Fiscal Year – Third Quarter: Loto-Québec set to meet goals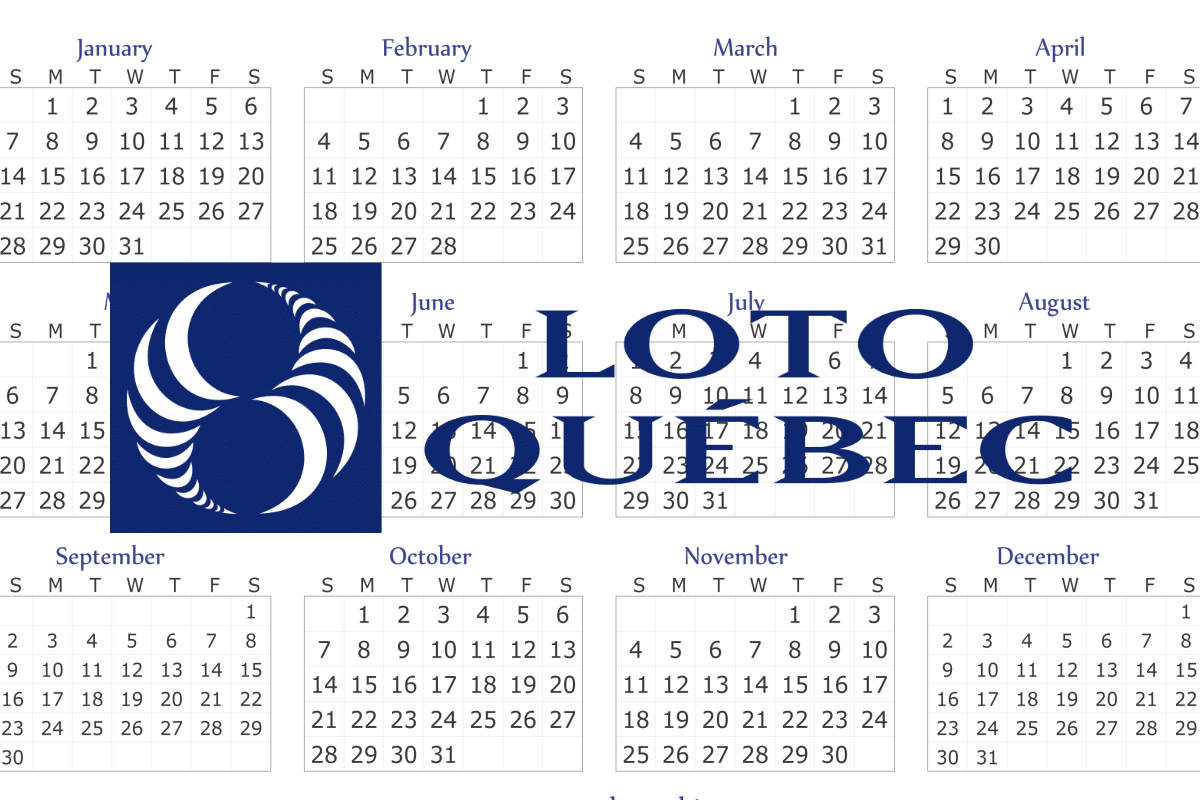 Reading Time:
2
minutes
After three quarters of its 2018-2019 fiscal year completed, Loto-Québec reports consolidated revenues of $2.165 B and net income of $1.122 B. These numbers represent respective increases of $156.9 M (+7.8%) and $103.0 M (+10.1%) compared to the same period in the previous fiscal year.*
KEY FIGURES AFTER THREE QUARTERS





2018-2019

2017-2018

Consolidated revenues

$2.165 B

$2.008 B

Net income

$1.122 B

$1.019 B
QUOTE

"In light of these positive results, we can state that we are on track to achieve our annual target for net income set at $1.261 B, and thus pay the government the dividend expected," said the President and CEO of Loto-Québec, Lynne Roiter.
HIGHLIGHTS
Lotteries Autumn saw several exceptionally large Lotto Max jackpots, including a draw in which the total prize money to be won reached a record

$116 M

. An increase in instant lottery sales and a good performance by Lotto Max are the main reasons for the increase in revenues in this sector (+18.0%).
Casinos The holiday period was especially busy in Québec's casinos, as the Casino de Montréal began its 25th anniversary celebrations. Good results were achieved throughout the sector (+4.2%), supported by themed activities showcasing various forms of entertainment.
Gaming establishmentsAn important step in the video lottery terminal (VLT) network action plan has been completed with the final mandatory withdrawal of terminals from targeted areas. The total number of VLTs is now under 10,000. The increase in revenues in this sector (+2.3%) is explained by the six additional days in the period's calendar as well as a rise in gaming hall activities.
Online gamingBoth casino games and lottery products continued to grow. Total revenues from lotoquebec.com increased by 32.0%.
*The first three quarters of 2018-2019 have six more days than the same period in the previous fiscal year.
Note: Due to new accounting methods, prizes paid out are now deducted from lottery, bingo and Kinzo revenues, as was already the case for casinos and video lotteries (more details are available on page 6 of the quarterly report). Figures for 2017-2018 were therefore adjusted. Gross profit and net income were not affected.
The quarterly report is available on Loto-Québec's website.
Source: Loto-Québec
Pollard Banknote Confirms Voting Results of the Annual General Meeting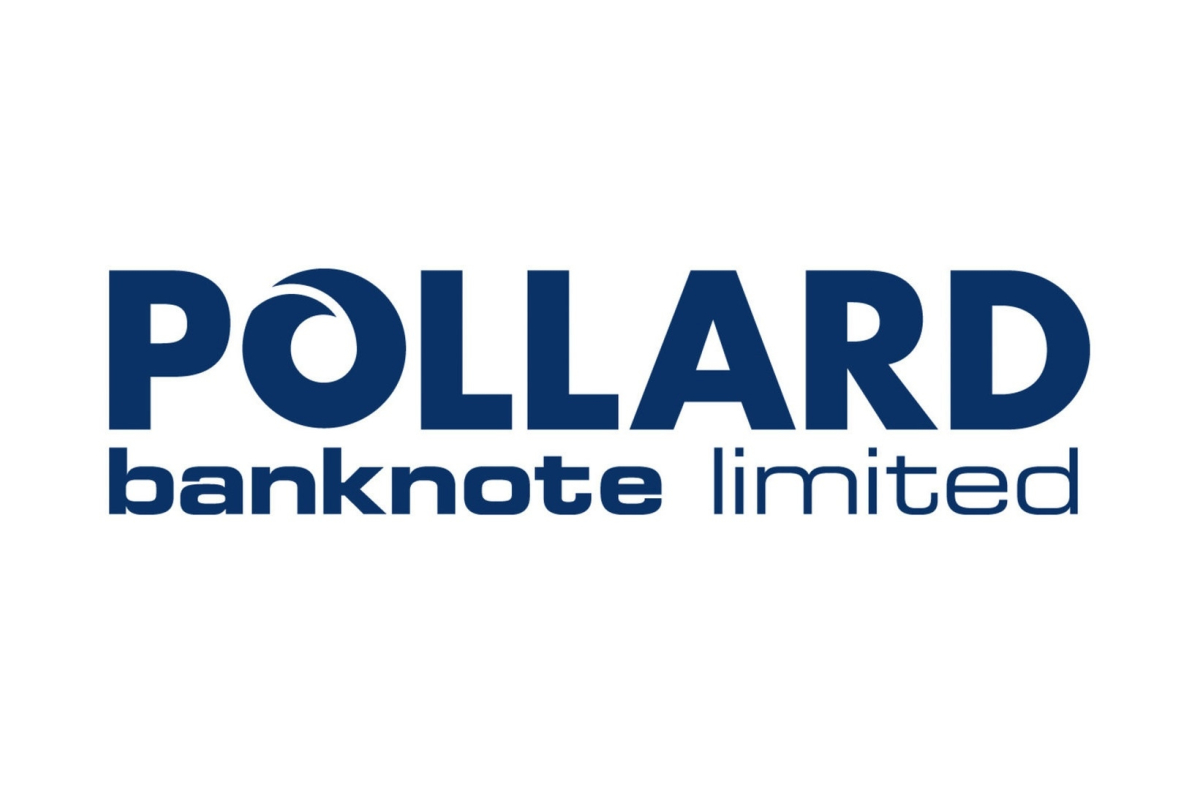 Reading Time:
< 1
minute
Pollard Banknote Limited confirms the voting results of the Annual General Meeting of the Shareholders previously held virtually on May 7, 2020, the results of which had been posted on SEDAR on May 8, 2020. A total of 22,359,241 common shares representing approximately 87.22% of Pollard's outstanding shares, were presented at the meeting.
| | | | | |
| --- | --- | --- | --- | --- |
| Nominee | Votes For | % Votes For | Votes Withheld | % Votes Withheld |
| Dave Brown | 22,113,157 | 99.08 | 206,432 | 0.92 |
| Jerry Gray | 20,919,467 | 93.73 | 1,400,122 | 6.27 |
| Garry Leach | 20,476,486 | 91.74 | 1,843,103 | 8.26 |
| Gordon Pollard | 20,211,356 | 90.55 | 2,108,233 | 9.45 |
| John Pollard | 21,272,461 | 95.31 | 1,047,128 | 4.69 |
| Douglas Pollard | 21,272,461 | 95.31 | 1,047,128 | 4.69 |
In addition, Pollard's shareholders approved the appointment of KPMG LLP as auditors. Detailed voting results for all resolutions were posted under Pollard's profile at www.sedar.com.
About Pollard Banknote:
Pollard Banknote is a leading lottery partner to more than 60 lotteries worldwide, providing high quality instant ticket products, licensed games, Schafer Systems and Fastrak retail merchandising solutions, and a full suite of digital offerings ranging from world-class mkodo game apps to comprehensive player engagement and iLottery solutions, including strategic marketing and management services. The company is a proven innovator and has decades of experience helping lotteries to maximize player engagement, sales and proceeds for good causes. Pollard Banknote also plays a major role in providing pull-tab tickets, bingo paper and its Diamond Game and Oasis-branded electronic ticket machines to charitable and other gaming markets in North America. Established in 1907, Pollard Banknote is owned approximately 67.5% by the Pollard family and 32.5% by public shareholders, and is publicly traded on the TSX (PBL). For more information, please visit our website at www.pollardbanknote.com.
SOURCE Pollard Banknote Limited
PBSA Introduces Peerplays RNG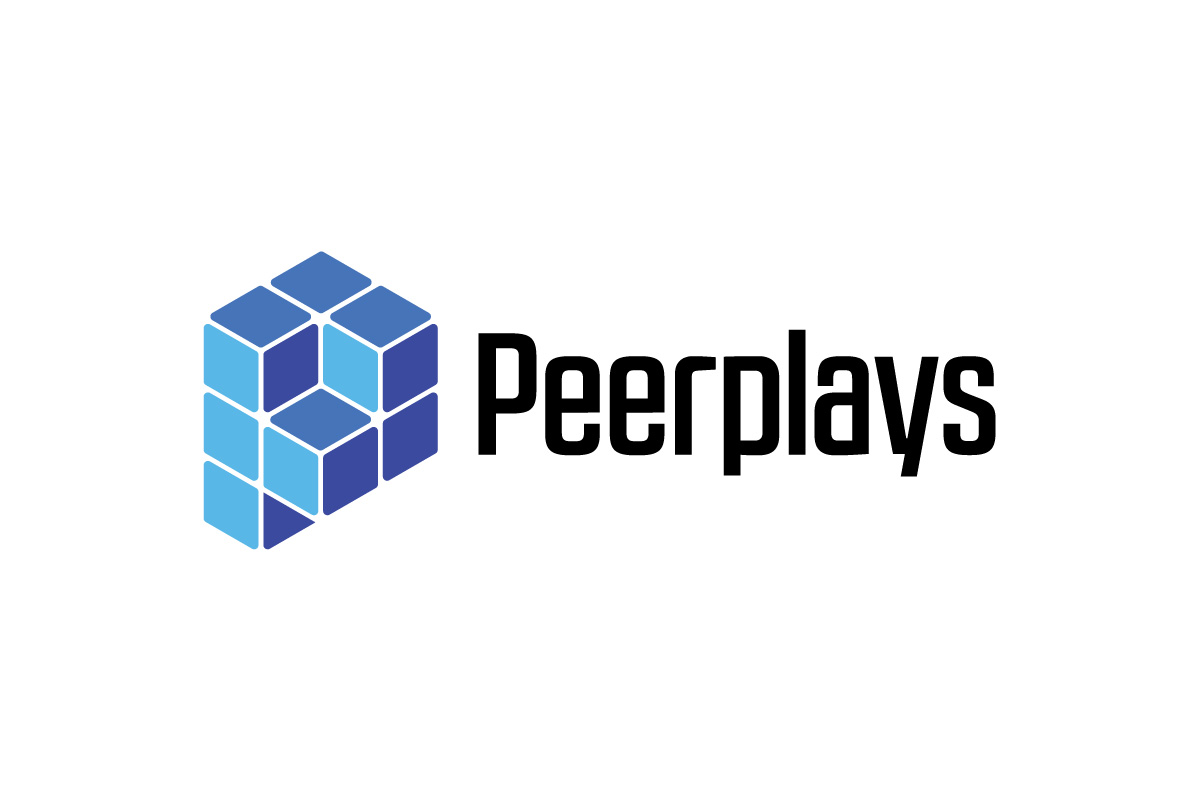 Reading Time:
< 1
minute
Peerplays Blockchain Standards Association (PBSA) has introduced the next generation random number generator, Peerplays RNG, which allows both players and operators to verify the randomness of spins, actions, and games.
Peerplays RNG uses Graphene-based blockchain technology to generate a random number from secret hashes. The technology guarantees provable randomness that can be verified in real-time.
Peerplays RNG was designed with the belief that trusting randomness in private code simply was not good enough for the expectations of today's generation. Utilising the latest blockchain technology to ensure complete and provable randomness, achieved via a distributed ledger interface that generates and stores random numbers on the blockchain, PBSA is confident in the RNG's ability to transform the world of gaming on a global scale.
"At a time when the online gaming industry is facing something of a trust problem, Peerplays RNG can deliver verifiable randomness designed to show players and operators that games are fair. For too long, random number generation has been considered something of an afterthought by games suppliers. Peerplays RNG delivers a next generation RNG with added functionality that can bring incremental benefits to games suppliers, operators, and their customers," PBSA said.
"We have already received considerable interest in the product from game developers who believe like we do, that verifiable, trustworthy solutions in games are what this generation of gamers deserve. The first of these innovators will be announcing their partnership in the coming weeks," PBSA added.
Lightning Box licensed to supply BCLC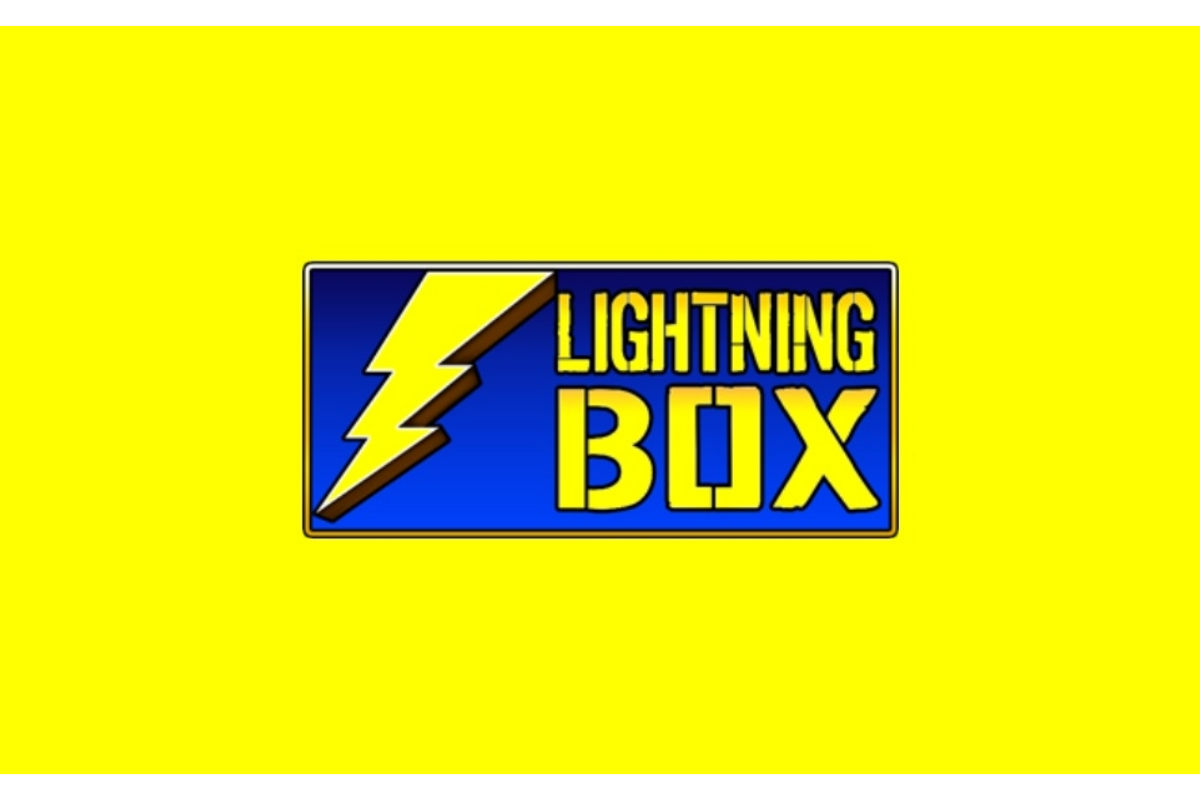 Reading Time:
< 1
minute
Sydney studio's Silver Lion goes live first
Specialist slots provider Lightning Box has earned the right to supply its games to the British Columbia Lottery Corporation (BCLC).
The Australian provider has been licensed by the state's Gaming Policy and Enforcement Branch and can now provide its full catalogue to the lottery's players.
Lightning Box's hit slot Silver Lion has become the first to go live this month. The agreement further expands its footprint across North America, having launched its first titles in the Canada with Loto Quebec late last year.
Peter Causley, CEO and co-founder of Lightning Box, said: "We're very happy to have been granted permission to supply BCLC as it marks another important step as we continue to grow the business and its reach.
"I'm sure our games, starting with Silver Lion, will be as popular with their audience as they have been among other players on the continent and around the world."