CoinPoint aims to keep the interest high by granting the sought-after blockchain education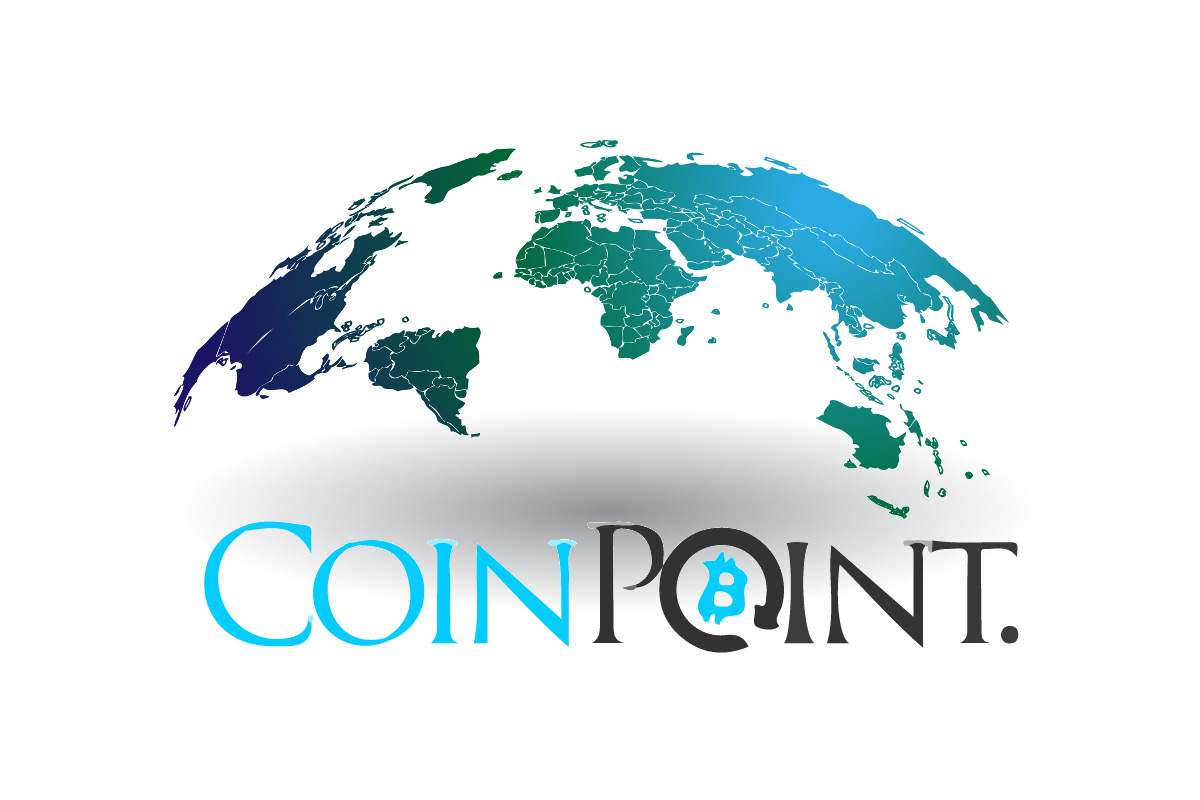 Reading Time:
2
minutes
In the ever-growing industry such as blockchain, an education plays a crucial role in maintaining the targeted customer-base, and comprehending of what's to come. Being in the business since 2013, empowered CoinPoint to acquire prestigious knowledge they aim to bestow to their partners and clients, but also to those that are willing to listen.
Through the years they have dealt with the clients from a spectrum of sectors — dapps, cloud mining, ICOs, exchanges, casinos, PSP & trading, iGaming, etc. Each and every client brought diverse challenges which CoinPoint team subdued and absorbed vital information out of. Now, they are willingly distributing prior-obtained knowledge through a series of educational contents available at-hand.
Having the offices in Manila, Philippines entitled CoinPoint as a well-known partner in the Asian iGaming and blockchain worlds. Having been involved in various projects has set CoinPoint in an outstanding place on the Asian blockchain map as we guided projects in achieving superb results and position them better in the market.
Committed team of CoinPoint representatives avidly tackled educational matters at ICE conference 2019. To top it all off, they have hosted 2 back-to-back networking events during ICE, where they aimed to gather the iGaming and Blockchain elite and through a sequence of presentation and tête-à-têtes bestow their long-procured knowledge.
Oron Barber, CEO at CoinPoint continues: "This is my 9th consecutive year at ICE London. Back in the days when I used to propagate blockchain's innovative technology, the community was just a drop in the ocean. The technology was publicly denounced and its unregulated framework caused a big "no-no" from the outsiders. In these 9 years a lot has happened. We are slowly but surely witnessing the technology going mainstream and being there on every step of the way has enabled me not only to predict the next big thing, but also empowered me to acquire something far more important — knowledge and education. I founded CoinPoint with all the knowledge I had, and I have always aimed at bestowing it on our partners and clients, but also to those that are willing to listen."
About CoinPoint:
CoinPoint is a premium marketing agency founded in 2013. Owned by CoinPoint Group Inc., the agency is now working with a number of all-scale businesses in the crypto space. With a wide range of clientele from cryptocurrencies markets, blockchain, and fintech, CoinPoint has already opened offices in Europe and the Asia-Pacific. With these headquarters strategically positioned, CoinPoint stays on top of the latest trends and innovations across the globe.
Why operators must look beyond bonuses in Sweden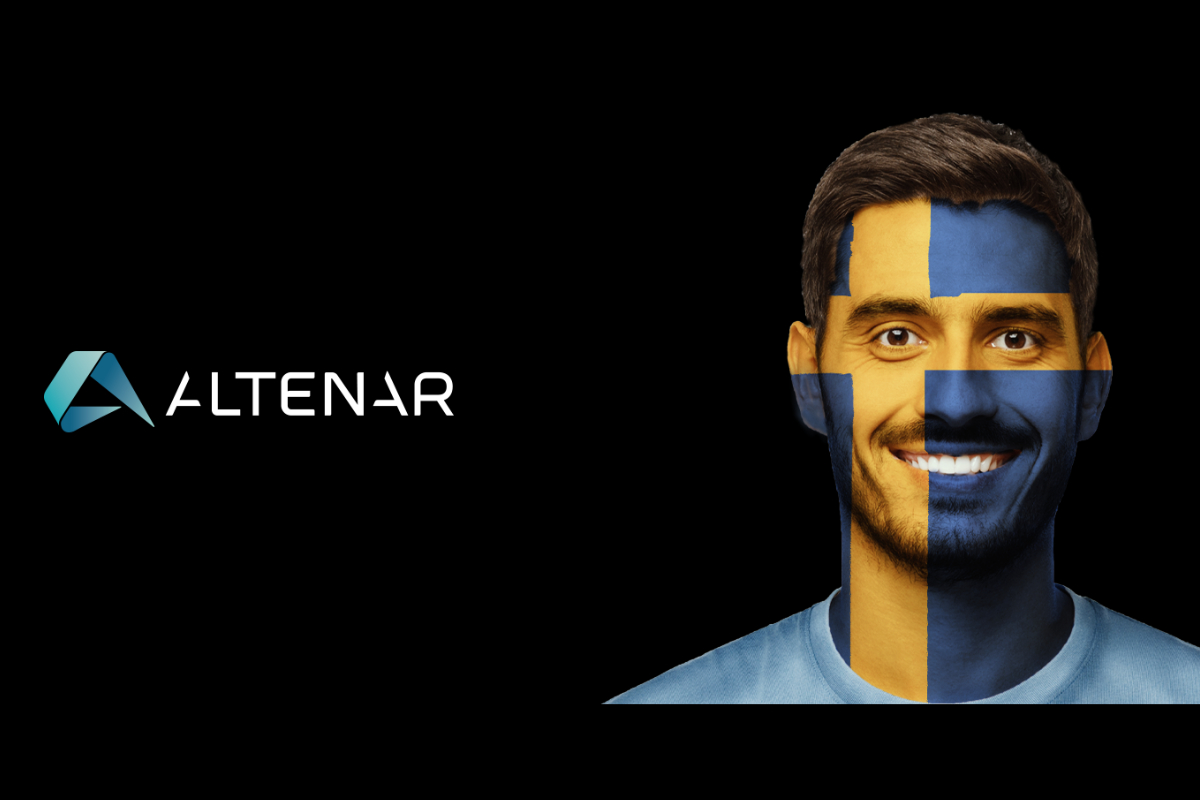 Reading Time:
3
minutes
There's been a lot of talk about the limitations of the newly regulated Swedish market due to operators only being allowed to offer one introductory bonus to players.
But bonuses are not the only thing players are looking for in today's highly competitive online gambling marketplace. Today many users are more concerned about better service and faster withdrawals.
I believe if operators focused on these they would more than make up for any player churn being experienced due to the inability to offer regular bonuses.
One of the big trends taking off in the Swedish market over the past year has been the so-called 'no-account' casino. This term is something of a misnomer as there is indeed an account, but it is created in the background with very little effort required of players.
It would perhaps be more accurate to call it 'automated registration' and this would certainly be more popular with regulators, who are understandably concerned about any description that implies inadequate checks are being carried out.
This simplified registration process, made possible by Trustly, is particularly suited to the Swedish market, where consumers are racing towards a cashless society but are at the same time very protective of their privacy.
And, crucially for operators struggling to adapt to the new bonus regime in Sweden, customers using this automated registration process do not expect bonuses.
They do, however, expect to receive their money immediately when they win. One of the big frustrations among players is operators that hold onto their money for longer than they should, sometimes under the guise of doing KYC.
KYC is, of course, very important, but it shouldn't be used as an excuse to delay payouts to players.
At Altenar we've recently launched our first sportsbook client in the regulated Swedish market, LuckyCasino.com, which offers Trustly to players.
While we recognised the attraction of the system and the importance of immediate withdrawals, we also saw the need to adapt the process to account for the fact that compared with casino, in sports betting there is a greater risk of fraud due to the potential for misuse of inside information.
We therefore designed a feature so that limits can be set, varying from operator to operator and segment to segment, and that when payouts go over that limit we have to manually approve the settlement.
By putting such thresholds in place, players can still enjoy the services of Trustly when betting, but there are protections in place to make sure the system is robust.
Operators using the automated registration process have reported huge success so far and I believe in the next 12 months almost all operators in Sweden will have implemented this. We're shortly about to launch our second Swedish licensed operator using the same feature.
New entrants to the market should look to compete with the more established players by getting ahead of the curve in this way rather than trying to attract customers with huge first-time bonuses.
While many in the industry have complained about the bonus limitations, I believe we will have a better market without the constant slew of bonus offers.
I've been involved in the Swedish market for many years, going right back to my time at Expedt in 2002 through to working with Altenar's partners both before and after the market regulated.
If we look back to the early 2000s, the bonuses that companies were offering their users were simply tools to help them learn the systems. Over time, this evolved into more and more operators throwing large sums of money at players to attract or retain them.
As a marketing tool this simply isn't sustainable over the long term. It's time operators started looking at other ways to attract and retain players and automated registration is certainly a good place to start.
Written by Dinos Stranomitis COO Altenar.
Playson's Business Development Manager Lars Kollind shortlisted for iGaming Idol Awards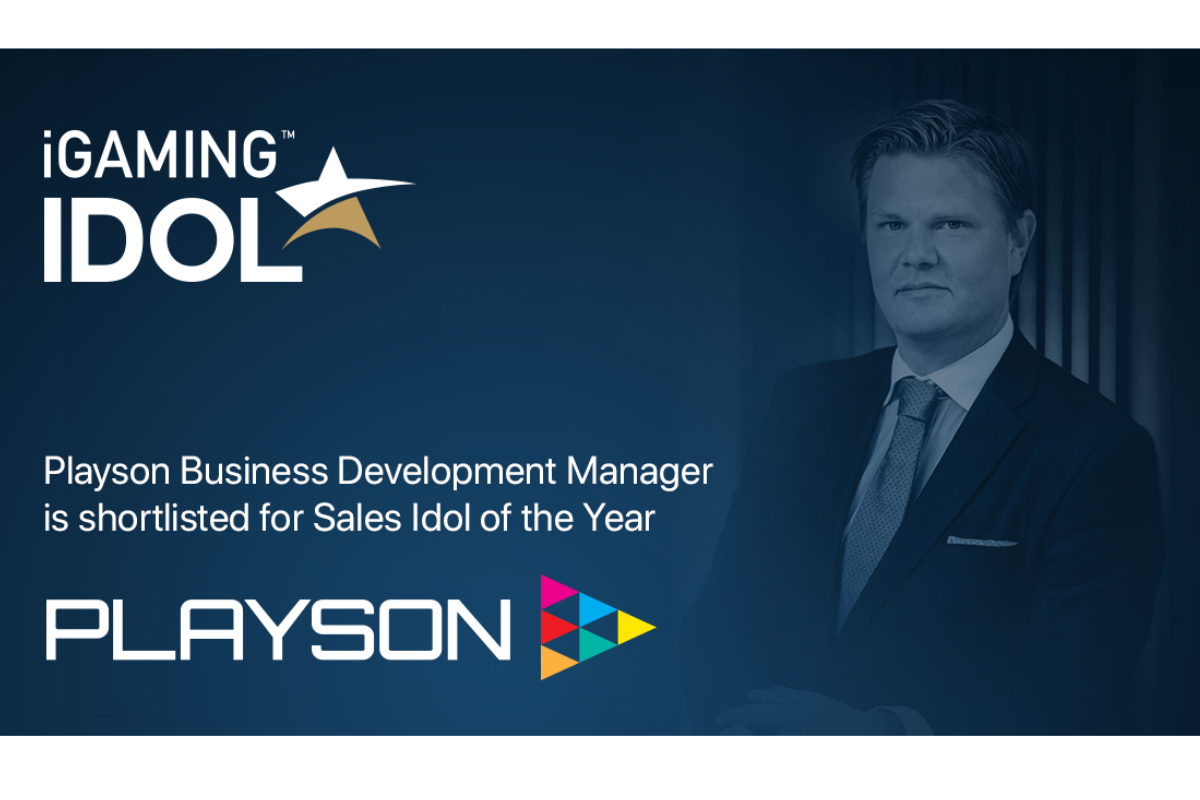 Reading Time:
1
minute
Lars Kollind, Business Development Manager at Playson, has been nominated for Sales Idol of the Year at the iGaming Idol 2019.
Kollind, who has helped raise the profile of the casino software developer since joining the company earlier this year, impressed the panel of expert judges with his management skills and commercial acumen.
Winners will be announced at a prestigious awards ceremony, which takes place on 11th September at The Westin Dragonara Resort, Malta.
The iGaming Idol Awards celebrates those who have excelled in their field of expertise and made a positive impact on the iGaming industry.
Lars Kollind, Business Development Manager at Playson, said: "I'm delighted to have been shortlisted for Sales Idol of the Year at this year's iGaming Idol Awards.
"It has been an exciting few months at Playson with some big commercial deals announced and the release of some fantastic games.
"It's an honour to be nominated by my peers and fingers crossed we can turn this shortlist into some silverware."
Evoplay Entertainment Goes Live With Leonbets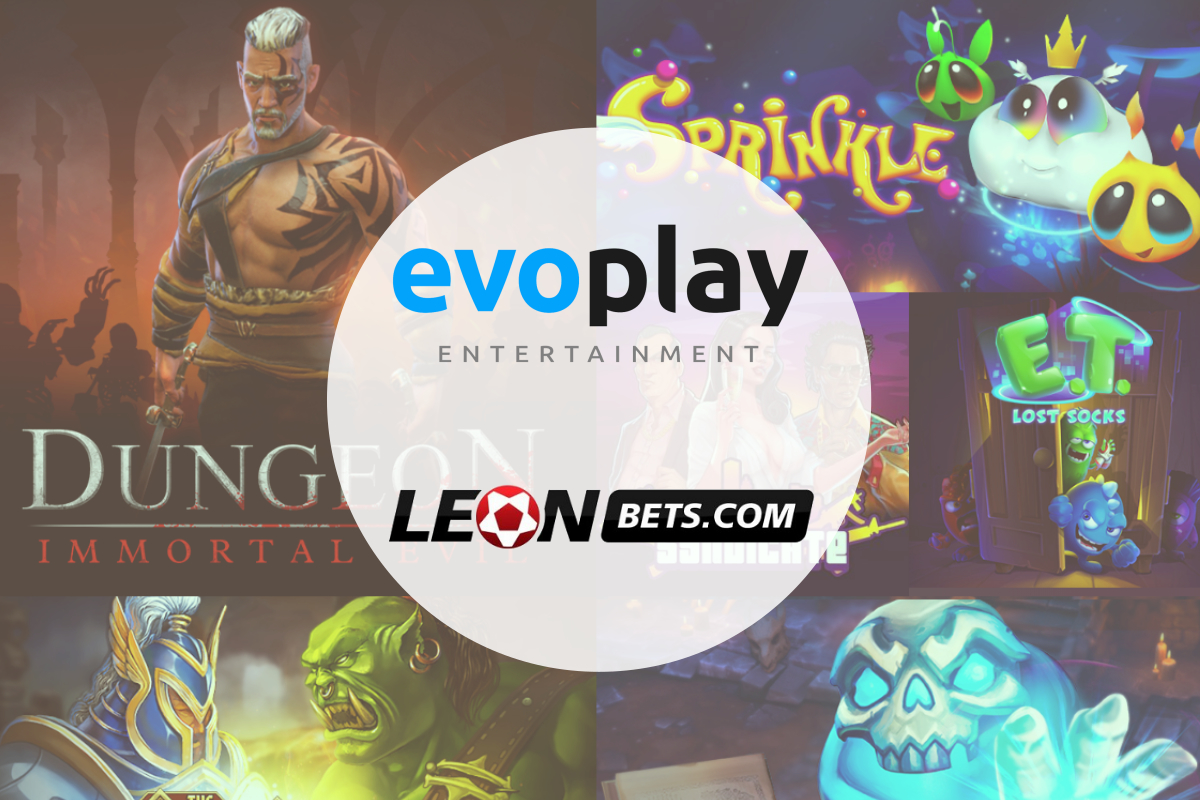 Reading Time:
2
minutes
New deal extends distribution of innovative portfolio across new markets
Evoplay Entertainment, the innovative game development studio, has continued to expand its global market presence by signing with leading operator Leonbets.
The deal will see Evoplay Entertainment's full portfolio of more than 60 slots, table, and instant games go live with Leonbets.
Alexander Levchenko, CEO at Evoplay Entertainment said: "We are delighted to sign with Leonbets, one of the industry's fastest growing operators.
"The Leonbets team's reputation as a great partner and an operator with a strong focus on customer enjoyment precedes them and we are sure this will be the start of a long chapter of productive and successful co-operation together."
Dimitry Popov, spokesperson for Leonbets, said:"Evoplay Entertainment's games are a fantastic asset alongside our existing content, and we're thrilled to have them on board.
"Their innovative 3D/VR slots will be available to all our players and we're looking forward to seeing how excited they will be."
Despite only being founded in 2017, Evoplay Entertainment's portfolio already includes more than 60 slots, table, and instant games. With a development focus on responding to a new generation of players' demands for more immersive, innovative gameplay, it is the industry's first development studio to have developed two full HD and VR in-browser slots.
Its most recent, Sprinkle, unveiled at ICE 2019 in February. Unique for its mobile-first mechanics and the 360' degree 3D / VR in-browser capabilities, allowing players to rotate, zoom in and out, as well as swiping left or right on their mobiles to change their bets automatically.
In addition, the studio has recently finalised the industry's first RPG (role playing) slot, Dungeon, an HTML5 mobile game designed for a new generation of users and presenting them with a truly immersive experience.
Instead of regular pay symbols and pay patterns, the game's mechanics follow a player's 3D character as he battles monsters and accumulates loot when victorious.