CoinPoint aims to keep the interest high by granting the sought-after blockchain education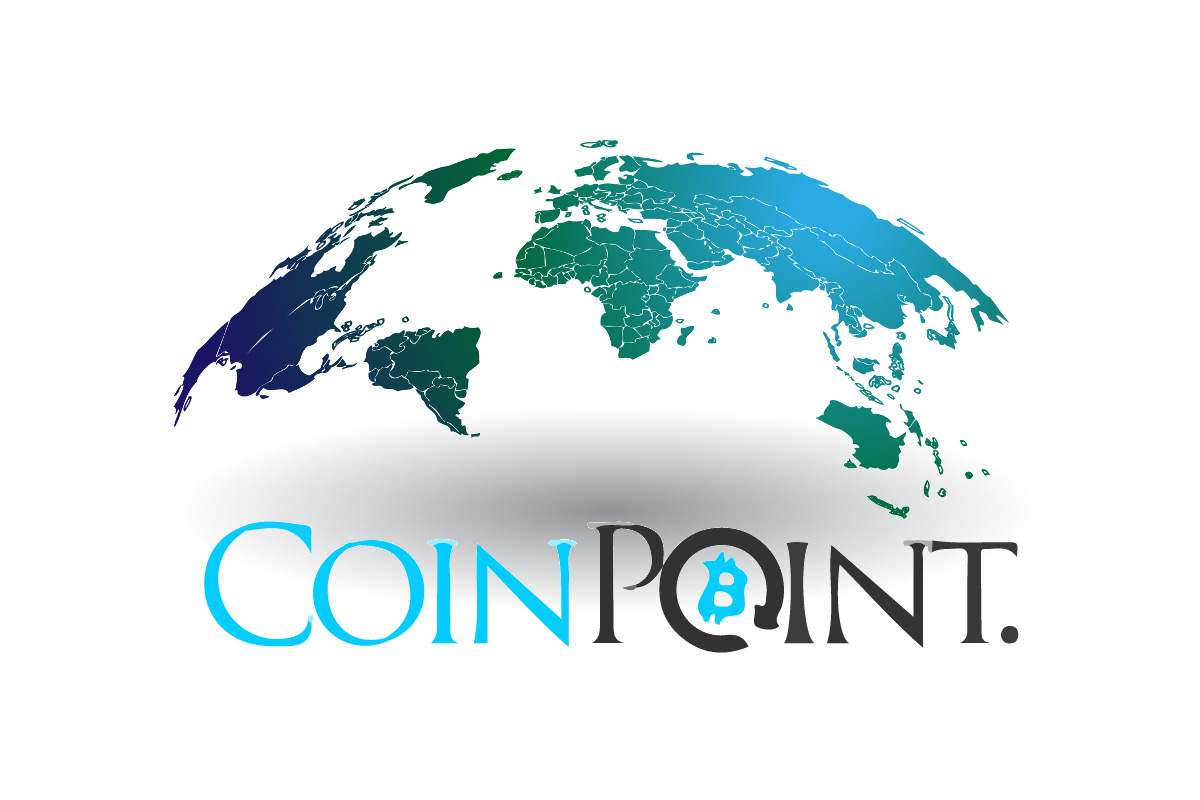 Reading Time:
2
minutes
In the ever-growing industry such as blockchain, an education plays a crucial role in maintaining the targeted customer-base, and comprehending of what's to come. Being in the business since 2013, empowered CoinPoint to acquire prestigious knowledge they aim to bestow to their partners and clients, but also to those that are willing to listen.
Through the years they have dealt with the clients from a spectrum of sectors — dapps, cloud mining, ICOs, exchanges, casinos, PSP & trading, iGaming, etc. Each and every client brought diverse challenges which CoinPoint team subdued and absorbed vital information out of. Now, they are willingly distributing prior-obtained knowledge through a series of educational contents available at-hand.
Having the offices in Manila, Philippines entitled CoinPoint as a well-known partner in the Asian iGaming and blockchain worlds. Having been involved in various projects has set CoinPoint in an outstanding place on the Asian blockchain map as we guided projects in achieving superb results and position them better in the market.
Committed team of CoinPoint representatives avidly tackled educational matters at ICE conference 2019. To top it all off, they have hosted 2 back-to-back networking events during ICE, where they aimed to gather the iGaming and Blockchain elite and through a sequence of presentation and tête-à-têtes bestow their long-procured knowledge.
Oron Barber, CEO at CoinPoint continues: "This is my 9th consecutive year at ICE London. Back in the days when I used to propagate blockchain's innovative technology, the community was just a drop in the ocean. The technology was publicly denounced and its unregulated framework caused a big "no-no" from the outsiders. In these 9 years a lot has happened. We are slowly but surely witnessing the technology going mainstream and being there on every step of the way has enabled me not only to predict the next big thing, but also empowered me to acquire something far more important — knowledge and education. I founded CoinPoint with all the knowledge I had, and I have always aimed at bestowing it on our partners and clients, but also to those that are willing to listen."
About CoinPoint:
CoinPoint is a premium marketing agency founded in 2013. Owned by CoinPoint Group Inc., the agency is now working with a number of all-scale businesses in the crypto space. With a wide range of clientele from cryptocurrencies markets, blockchain, and fintech, CoinPoint has already opened offices in Europe and the Asia-Pacific. With these headquarters strategically positioned, CoinPoint stays on top of the latest trends and innovations across the globe.
Graphyte Launches Intelligent Layouts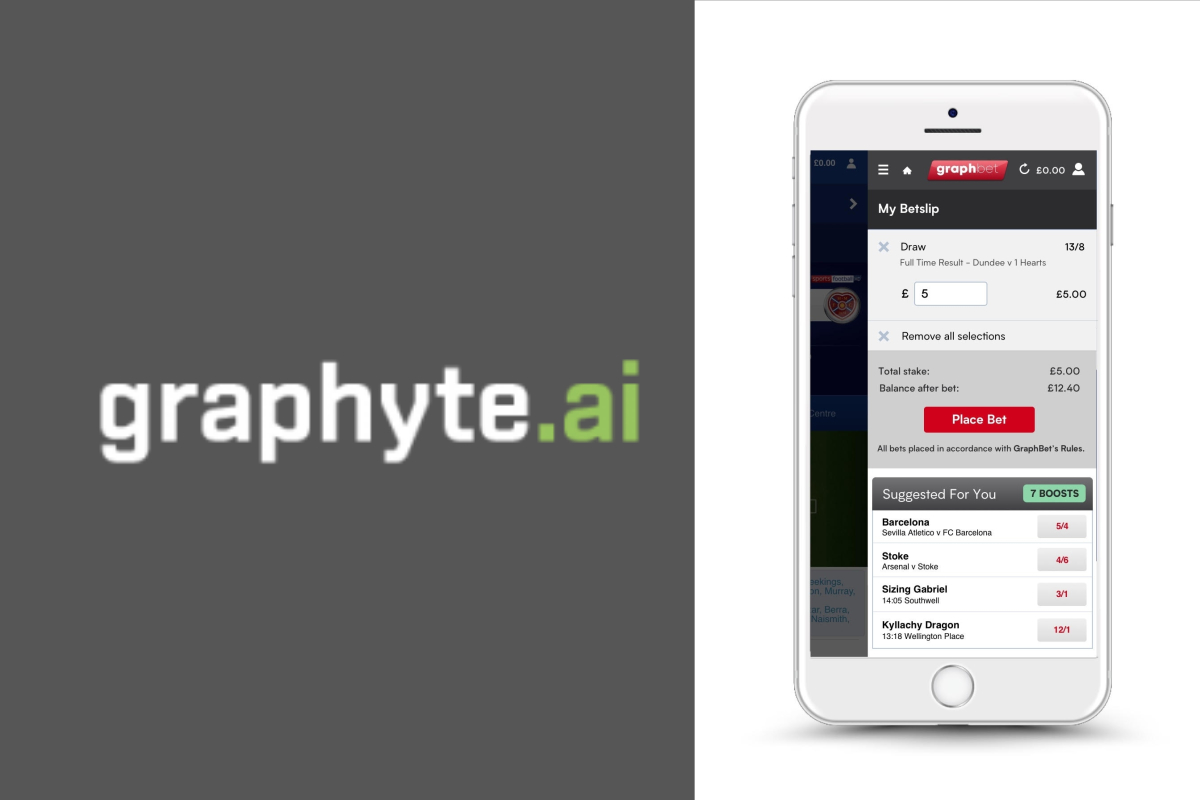 Reading Time:
1
minute
Personalisation platform Graphyte has launched its new product Intelligent Layouts, which enable the operators to deliver completely personalised web and app experiences for every customer.
With Intelligent Layouts, operators can automatically tailor every element of its offering to each player's preferences, leading to an entirely unique mobile and desktop site layout for every customer.
"When we started Graphyte, our mission was to create the technology to change the one-size-fits-all model so prevalent in betting and gaming, to a one-size-fits-one model that seems so natural and obvious in other sectors like e-commerce. With Intelligent Layouts, we've built the capability for every operator to make the experience unique for every one of their customers," Damien Evans, co-founder of Graphyte said.
"As an operator, you'll know that every part of your site is tuned to the preferences of each player – all updated and managed in real time. As a player, the experience is transformed, the games and product categories you like to play (or those that you are very likely to enjoy) are always front-and-centre, and it doesn't stop there: promotions you might have missed, new game launches and events and price boosts in sports can all be brought to the fore with Intelligent Layouts. It's incredibly powerful and the early results we've seen from operator trials have been extraordinary," Damien Evans added.
GVC Launches Skywind Content on Ladbrokes, Coral and Gala Brands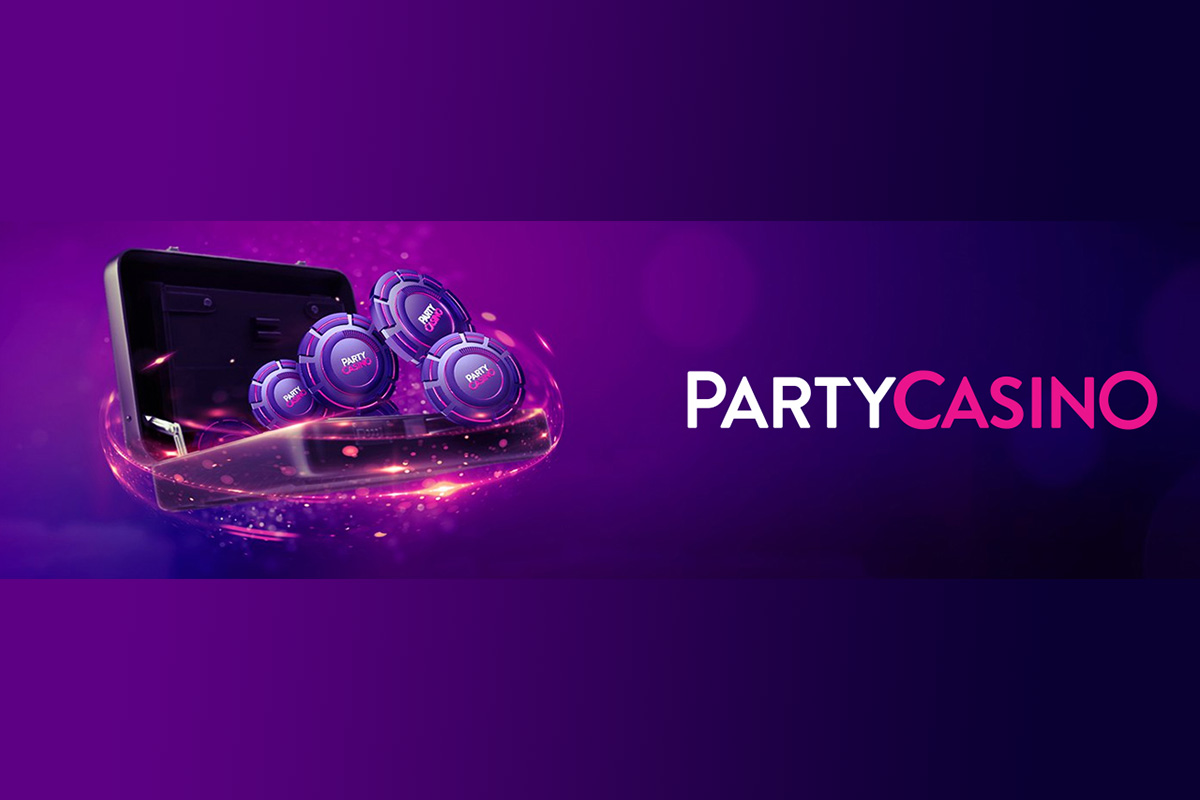 Reading Time:
1
minute
GVC has launched the gaming content of Skywind Group on its Ladbrokes, Coral and Gala brands. Earlier in the year, GVC launched the Skywind games on the bwin, PartyCasino and Sportingbet brands in selected regulated markets.
Through this expansion of the partnership, GVC's customers will now be able to enjoy cutting edge content from Skywind's huge portfolio of over 200 games. GVC will also integrate Skywind's unique Bonus Coins reward, Daily, Must-Go and innovative Split jackpots among a range of other player engagement tools.
"We are delighted to extend our collaboration with Skywind who are a hugely valuable and innovative partner. Our mission is to provide our customers with nothing short of the most engaging and comprehensive portfolio of games available anywhere in the market. The launch of this exciting content is another important milestone on that journey," Paris Anatolitis, GVC's Marketing Director for Casino said.
"Partnering up with GVC is the natural step for us in entering regulated gambling markets around the world. In just over six months, we have managed to build a strong partnership, rolling-out our premium video slots games at bwin, PartyCasino and Sportingbet, across markets. I am excited that Ladbrokes, Gala and Coral players will now also be able enjoy the many proven engageable games we offer," Oren Cohen Shwartz, Managing Director of Skywind said.
CasinoEngine pens deal to integrate Skywind Group's gaming portfolio and engagement tools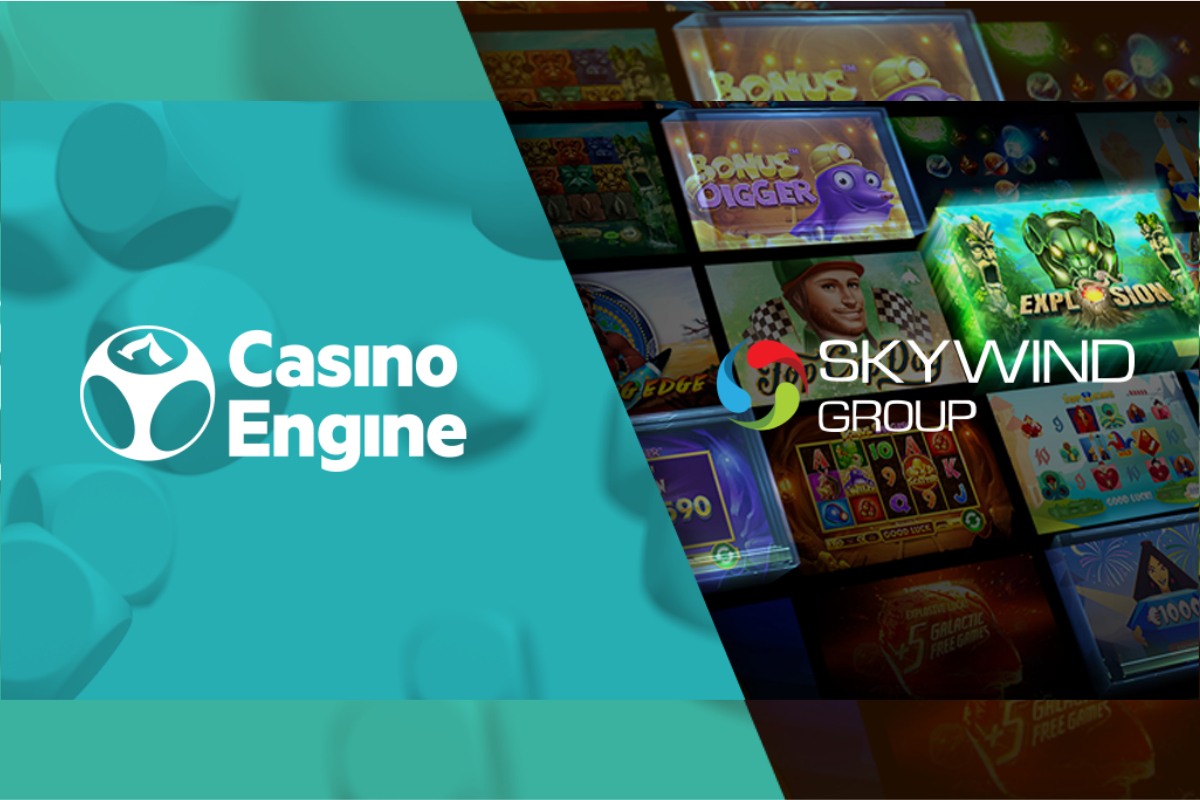 Reading Time:
2
minutes
CasinoEngine, EveryMatrix's Casino Integration Platform, pens an agreement with Skywind Group for casino gaming content and engagement tools. Skywind will make available their extensive game portfolio to CasinoEngine's network of leading operators across many regulated markets. To date, CasinoEngine has the largest game library in the industry, totalling over 8,000 games from 140 top suppliers.
Skywind Group provides premium content and innovative player engagement tools in regulated markets. Skywind's portfolio of more than 230 games includes video slots, arcade gaming and branded video slot titles such as CSI:Crime Scene Investigation, Resident Evil and the recently launched The Magnificent Seven as well as Skywind's recently launched video slot Genie Mega Reels.
In addition to premium content, CasinoEngine's clients will benefit from Skywind's unique range of engagement tools, such as the Bonus Coins reward which is the first of its kind, and Daily, Must-Go and innovative Split jackpots, among others.
Oren Cohen Shwartz, Skywind Managing Director, said: "EveryMatrix's CasinoEngine is a world-class casino solution and a great distribution platform for our premium games and inventive player engagement tools. We share a dedication to enabling our partners' growth and expansion into regulated markets. In the past year we have been awarded with five Gaming licenses in UK, Malta, Romania, Alderney and Spain and our games are certified for Sweden, Italy and more".
Amund Stensland, CasinoEngine Chief Operations Officer, commented: "The new partnership with Skywind will significantly help our efforts of keeping CasinoEngine's library appealing to large operators looking to enter additional markets. CasinoEngine's mission is to help operators fill content gaps and deliver market-relevant content for their targeted territories. We are looking forward to developing our partnership in the future."
CasinoEngine is the number one casino integration and productivity platform, aiming to help operators deliver outstanding player experiences in regulated markets. With a prominent network of clients, such as Tipico, Wunderino, Norsk Tipping, Adjarabet or newly launched BetWarrior, CasinoEngine is striving to offer the best range of services, value and support in the market.