Khel Group Announces Leader Board Masters Offer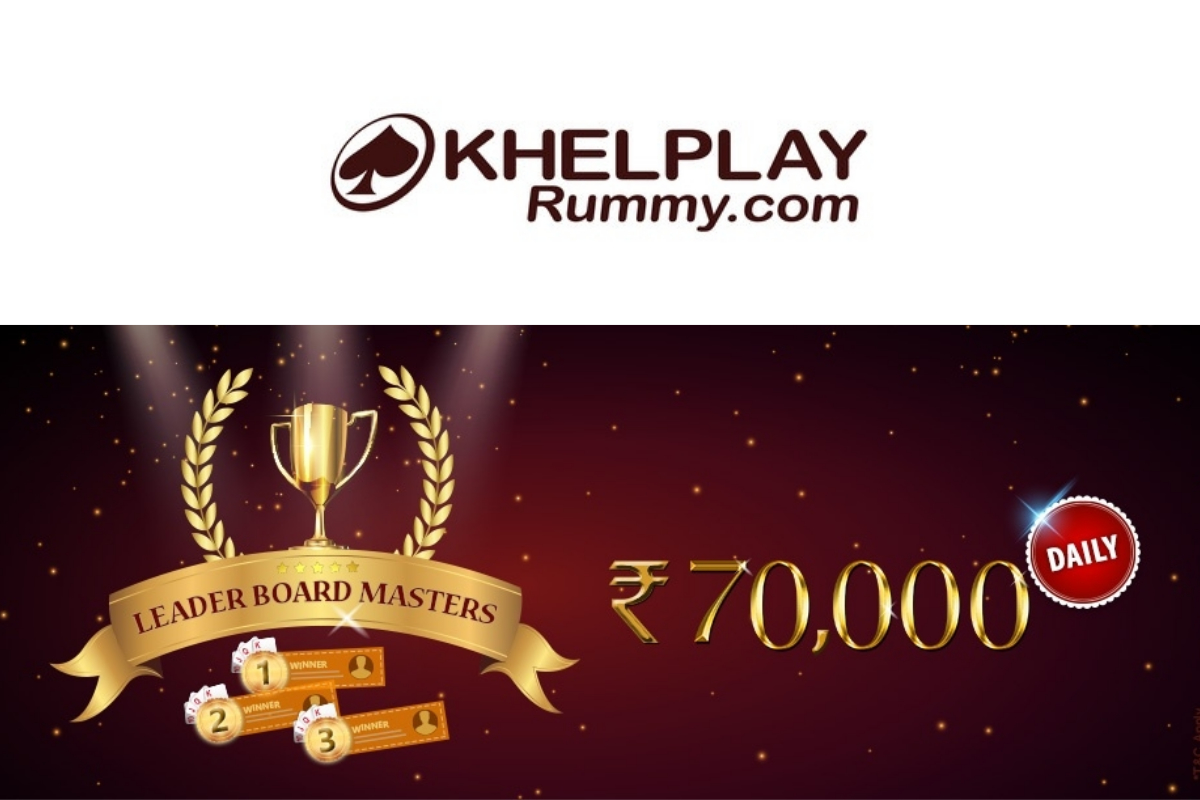 Reading Time:
< 1
minute
Leader Board Masters is a perfect opportunity for rummy game lovers to become the star of the show. Players just need to apply rummy skills & play online rummy. The offer ensures gaming entertainment with daily cash winnings.
Khel Group is a leading gaming company, which offers online rummy games under its Brand http://www.khelplayrummy.com. KhelPlay Rummy was the first major brand to launch rummy games for both iOS & Android devices. Every month KhelPlay Rummy organizes multiple rummy tournaments and offers where participating players can win attractive prizes.
This is not the first time that the company has come up with such an offer, but this time the winnings are big and on a daily basis.
Leader Board Masters offer Highlights:
Offer Name: Leader Board Masters
Offer Time Period: 10th – 24th Feb
Daily Prize Money: Rs. 70000
No. of Winners: 100 Daily
Winners will be decided based on players' daily playing. The player with maximum game play in a day get a chance to top the leader board & win from a prize pool of Rs. 70000. Khel Group has assured that maximum players gain from this offer with daily 100 winners.
About Khel Group:
Khel Group is a popular gaming company that offers Rummy & Fantasy games. Khel Group subsequently attracts gaming enthusiast from all age group with high level online games. They believe in transparency, high quality, confidentiality and trusted user experience.
Khel Group offers its players every possible format of Indian Rummy games like 10 cards rummy, 13 cards rummy and 21 cards rummy. Along with rummy, they are now all set to rule the field of fantasy Cricket.
China to Criminalise Overseas Gambling Operations Luring Chinese Gamblers to Overseas Casinos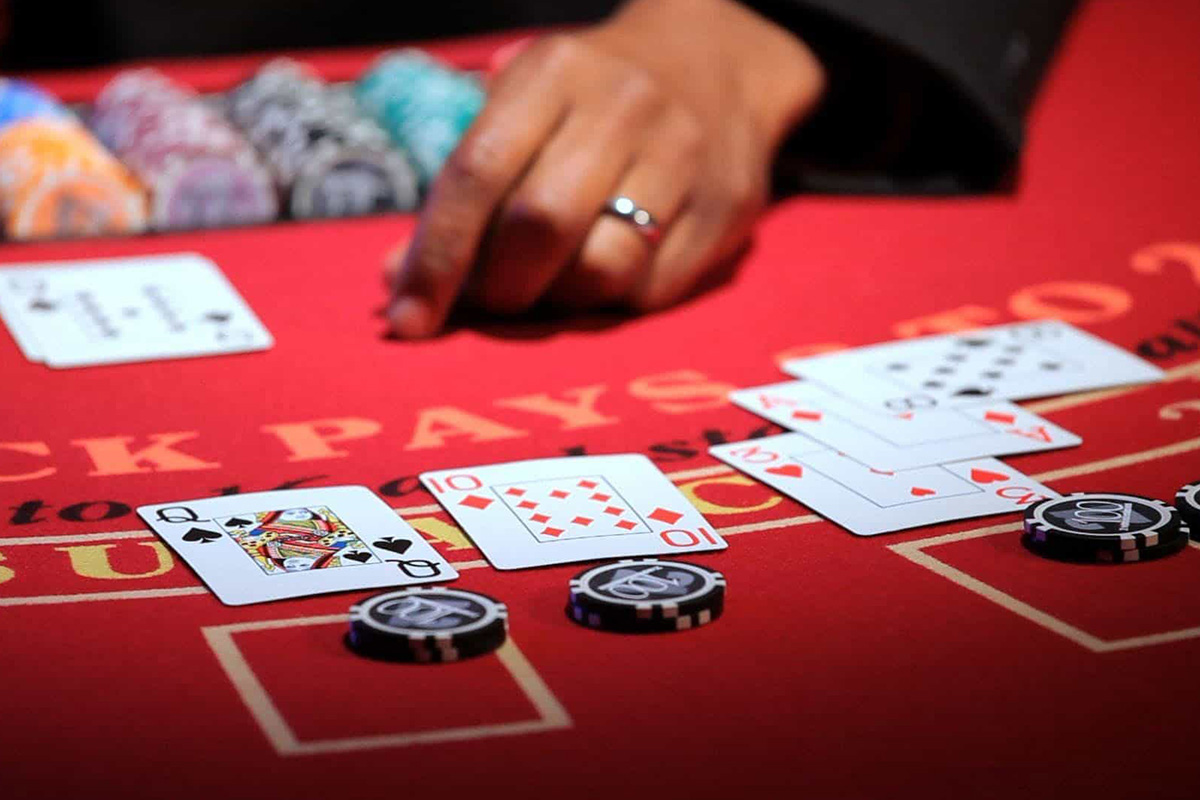 Reading Time:
< 1
minute
The Chinese Standing Committee of the National People's Congress has revealed it is considering an amendment that would criminalise the act of luring Chinese gamblers to overseas casinos.
It is also considering an increase in penalties for establishing casino operations within mainland China, where gambling is illegal. The Committee will carry out a second reading of the proposed amendment to China's criminal law this week.
The move would be in line with China's recent clampdown on capital outflows since it identified the cross-border flow of funds for gambling as a national security risk and a potential channel for money laundering.
South Korea's Kangwon Land Reopens its Doors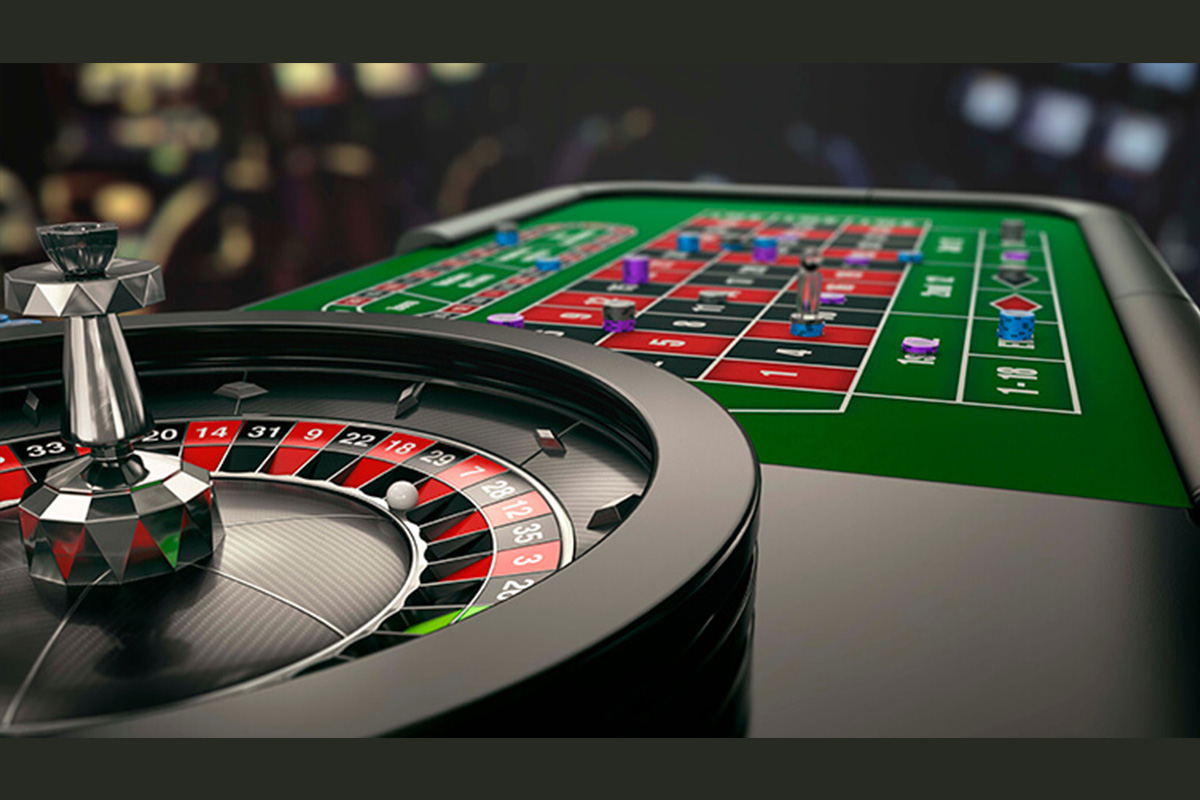 Reading Time:
< 1
minute
Kangwon Land, the only casino in South Korea for the locals, has resumed its operations with limited capacity.
According to the company update, up to 750 people are permitted to use Kangwon Land's mass gaming floor at any one time while a further 68 people can make use of VIP gaming facilities. All guests must be seated, the company stated, and masks are mandatory.
The reopening of limited casino operations comes after Kangwon Land was forced to close for a second time this year on August 23 as a result of increasing nationwide COVID-19 infections.
Kangwon Land had earlier this year suspended casino operations on February 23 before reopening for VIP guests on May 8 and for main gaming floor players from July 20.
World-leading Publishers Join the Global Esports Federation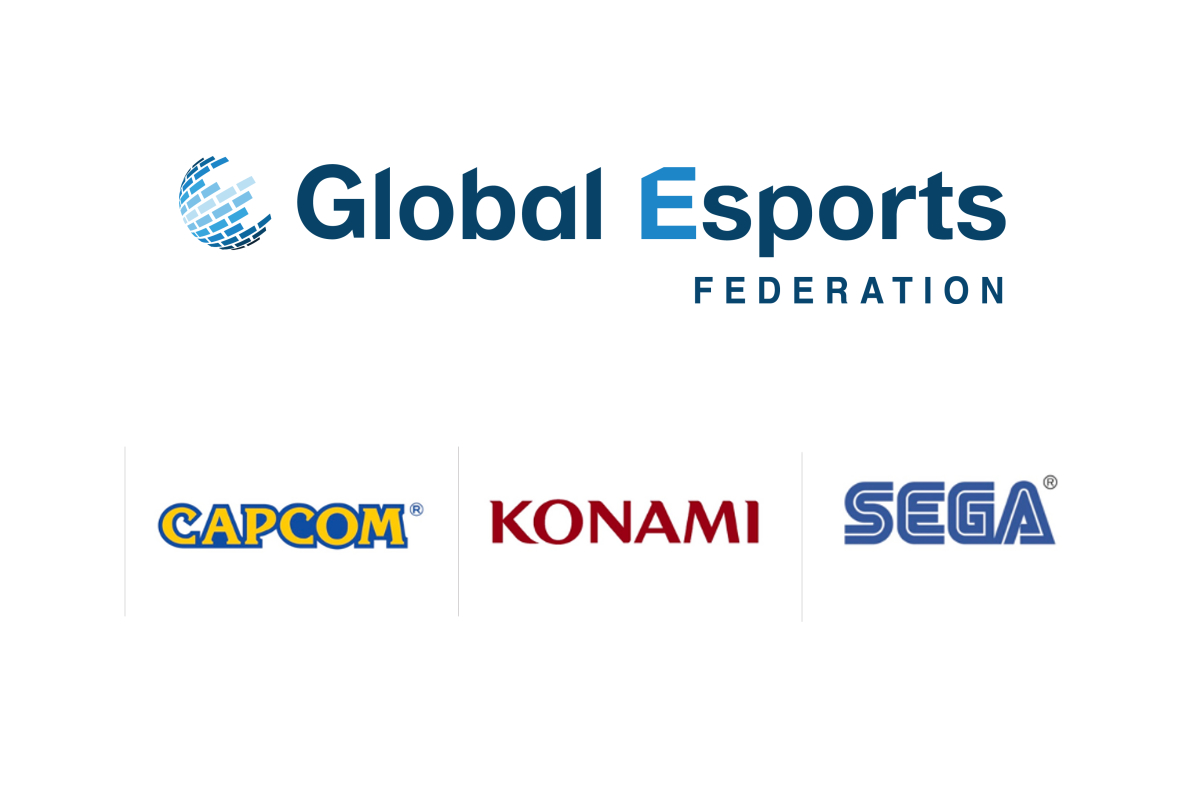 Reading Time:
2
minutes
Capcom, Konami and Sega enhance the GEF's #worldconnected initiative to further develop esports.
Capping an historic announcement, the Global Esports Federation welcomes Japan-based publishers – Capcom Co., Ltd., Konami Digital Entertainment Co., Ltd. and Sega Group Corporation – as new Members of the GEF and as trailblazers of the recently announced Publishers and Developers Advisory Council (PDAC).
"Nine months ago, the Global Esports Federation was established with a collective ambition to convene the world's esports community. Our mission is to bring together the diverse stakeholders on one, global, inclusive platform," said Chris Chan, President, Global Esports Federation. "As we have grown, we have continued to listen and adapt. We acknowledge the fundamental importance of the world's publishers and developers, and welcome Capcom, Konami and Sega as members of the GEF and the PDAC. We look forward to continuing the GEF's initiatives for the development of esports and setting the path for an even brighter future, together."
The publishers join the GEF to help convene and grow the global esports community and to celebrate esports around the globe. The PDAC works collectively with the GEF Board, facilitating community-wide interactions that will enable information sharing, learning opportunities and various strategic initiatives – all in service to the global esports community.
Haruhiro Tsujimoto, President, Representative Director, Capcom Co., Ltd., said, "Esports has been experiencing explosive growths in recent years, yet the ecosystem is still fairly fragmented. Capcom is excited to join the Global Esports Federation to convene esports stakeholders and jointly develop a sustainable pathway for future development of esports globally, bringing even more people together through a collective vision onto one inclusive platform."
"The world is taking note and collectively we are witnessing the tremendous growth of esports on a global scale," said Hideki Hayakawa, President, Representative Director, Konami Digital Entertainment Co., Ltd. "Konami is honored to join the Global Esports Federation, and together, we work towards accelerating the understanding and acceptance of the benefits, possibilities, and enjoyment that esports brings to billions of people around the world."
"Esports is exciting, infinitely promising and rapidly growing – the potential for growth is immense. Sega shares the same collective vision with the Global Esports Federation, to harness the benefits of technology for good, and to explore new opportunities particularly where sport meets esports; elevating the future of esports, bringing the global community together through a #worldconnected," said Hideki Okamura, Chairman, Sega Group Corporation.