Zitro confirmed as a global supplier at London event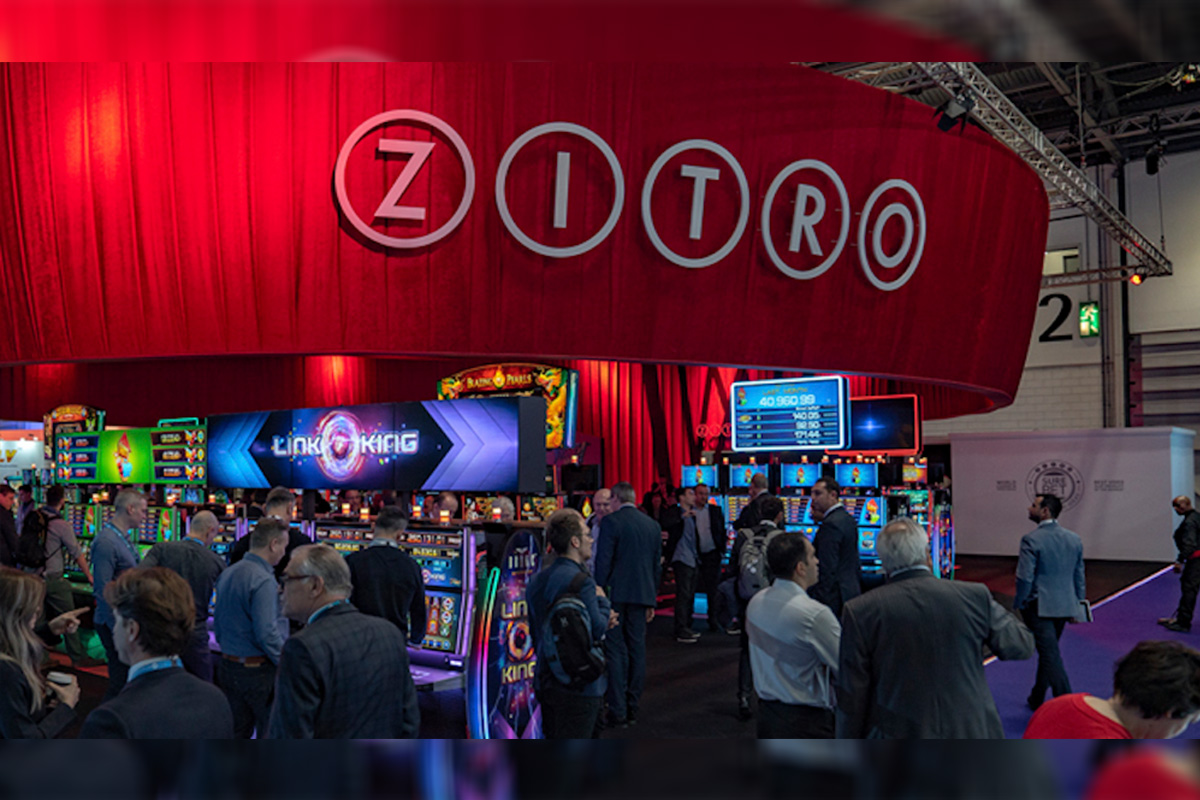 Reading Time:
3
minutes
"In 2016, we announced our vision to become a global supplier for the gaming industry, while reiterating our commitment to maintaining our leadership in the Video Bingo market. Only two and a half years later and we have seen the results on our stand at the ICE trade show in London; that the transformation process we announced has already been successfully completed. This has been possible thanks to the tremendous work of the Zitro team, and the trust that so many customers have shown us from many countries around the world, and who have given us the opportunity to demonstrate the exceptional performance of our products. Today, Zitro continues to be a leader in Video Bingo, but is also already a recognised provider for offering the best Video Slots of the moment, including its LAP Link King and Link Me with their impressive panoramic sign. I am pleased to announce that Zitro is now a safe bet for any operator in the world, "says Johnny Ortiz, founder of Zitro.
The Zitro stand was extremely busy at all times. In addition to Link King and Link Me, which are already essential games for any casino, located in any geography, the new multigames LAP Link Shock, Hit me up! Bomb and Hit me up! Dynamite collected a lot of praise from the visitors for its impeccable and attractive presentation, as well as the new versions of Blazing Pearls and Guns & Gold, with more and better games than in their previous editions. The standalone multigames Pick & Win, Hot Deal, Smart Spins and Spin Hit were presented in their new versions, also with more games in their menu, thus ensuring a longer playing time of the customer on the machine and protecting, thanks to its diversity of options, the investment of the operator.
Sebastian Salat, CEO of Zitro explains: "At Zitro we understand operators because we have a large number of machines in operation ourselves. We know about the need to offer machines that are profitable and that involve a risk-free investment. That is why we have presented new versions of our great machines, such as Link King, adding even more games to their menu, to make those formidable products even better. We are not satisfied with making high-profit machines, but we are continuously and almost obsessively looking for the excellence of high and consistent performance, to help the operator that already trusted or will trust us ".
Zitro's Video Bingo offer also continues to grow and at ICE the company showed new games in its standalone category, as well as new interconnected games, such as Power Bingo Link. The growth of Zitro's games library does not stop, which is evidence of the firm commitment to maintain its undisputed leadership in this market segment.
Zitro's global strategy involves the distribution of its games through multiple channels. To the growth of its market share in the casinos, there is also the growing presence of its contents in the online casinos of the world, to which Zitro now will be able to offer not only its Video Bingo library, but also the first games of Bryke online Video Slots and its renewed offer of social gaming. At ICE, Zitro presented its new social casino Let's WinUp! available on the iOS and Android platforms. With Let's WinUp! users can enjoy the attractive Zitro games, while the company can benefit from the direct relationship with consumers to better understand their needs and tastes.
Johnny Ortiz concludes by saying: "We have done a lot of work to transform our organisation, and I am proud to share that customers from all over the world have recognised this, considering Zitro is already a solid choice when it comes to choosing games equipment for their Casinos. We start this year very happy and excited, aware of having already made Zitro a global provider, and committed to living up to the expectations we have created. "
Win Systems Is Facing New And Engaging Challenges After Its Great Success At ICE 2020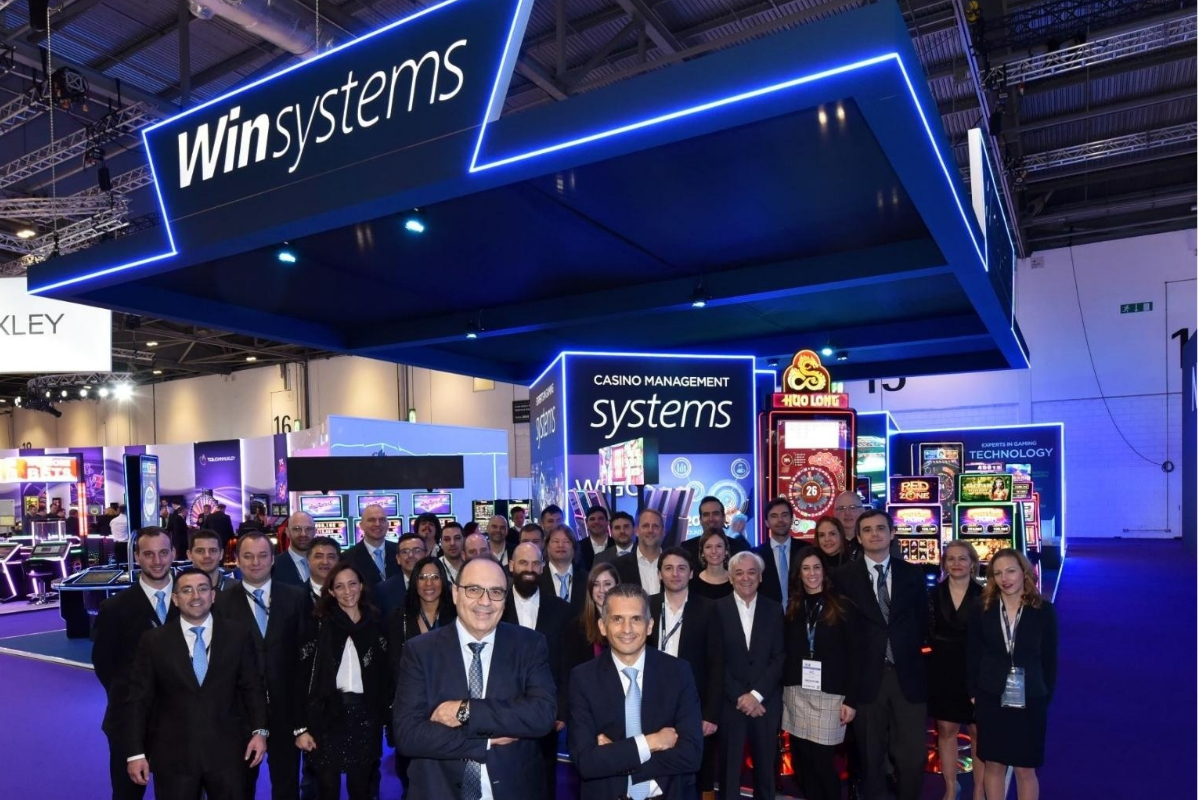 Reading Time:
< 1
minute
Win Systems, the leading provider in the gaming and entertainment industry, reported an outstandingly positive assessment of its latest participation in ICE Totally Gaming trade-show in London, where the company presented its latest products and services both in the Gaming Division (like Rising Link, which received very positive feedback from delegates within the GameStar slots offer, and the individual electronic roulette station Gold Club Allegro) and in the Systems Division (with the casino management system Wigos at the forefront, and its version for arcades and route operations, Wigos One).
Eric Benchimol, CEO of Win Systems, commented: "Our products and services have been historically very well accepted amongst the main Latin American casinos; recently we've been receiving a growing interest from many clients in the US and Canada. This ICE edition was especially important for Win Systems, as we wanted to understand the reaction from the European operators, and their feedback has honestly been even more positive than our expectations, including some very important delegates from close markets in Africa and Asia. We're proudly gratified and we can't wait to start with so many projects we agreed during the trade-show."
"I need to thank once again the great Win Systems team, both the ones at the trade-show and the colleagues in our premises all around the world for their passion to develop and offer high added-value products, and even more importantly, a relation based on the closeness and flexibility to get adapted to all our clients needs, both the actual and the future ones," added the executive.
BBIN Wins International Gaming Award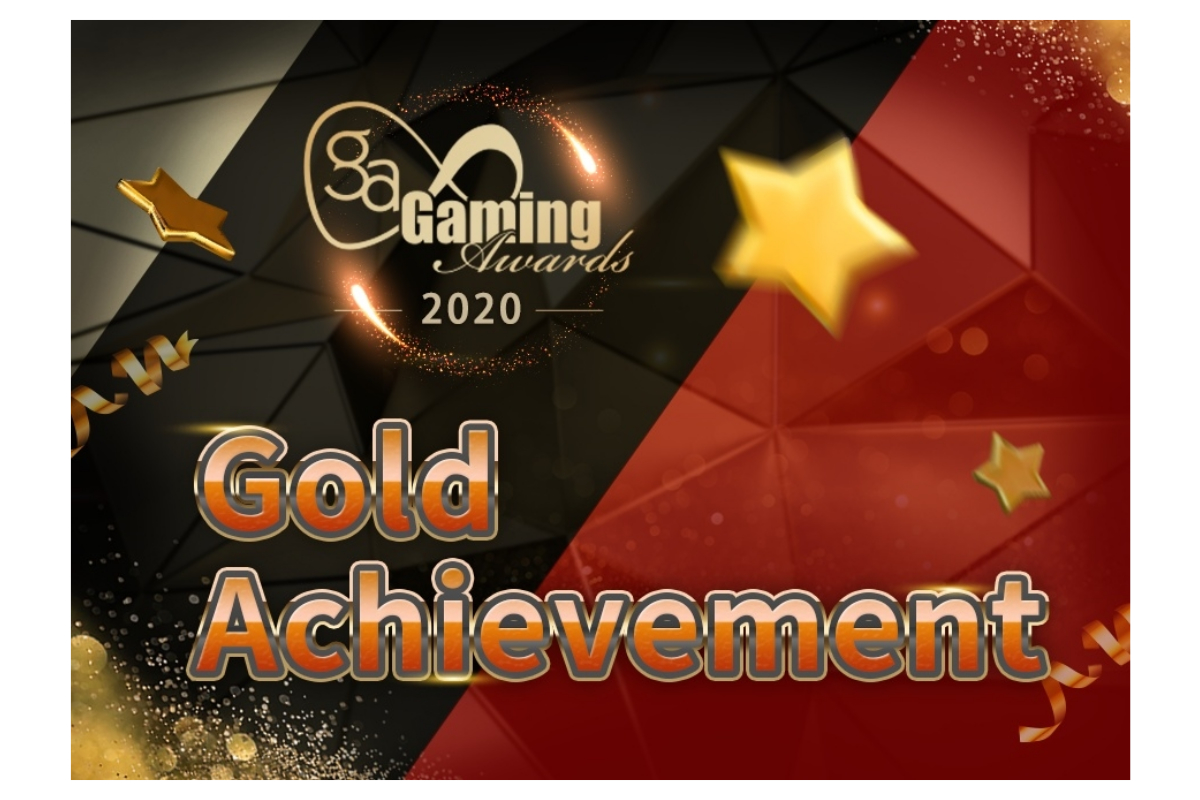 Reading Time:
< 1
minute
BBIN has won the "Australia/Asia Focused Technology Supplier" at the International Gaming Awards, marking the third time that BBIN received such award since 2018. Winning this award not only highlights BBIN's leading position in the industry, but also gives recognition to the company's strong capabilities.
Since its establishment in 1999, BBIN has been committed to the development of iGaming software systems, providing quality one-stop solutions to its partners. In recent years, BBIN has been nominated or have won many renowned international industrial awards attributing to its brand, technology and services. Being the winner of a major award at IGA for the third consecutive year in 2020, this demonstrates that the prize-awarding institution has recognised BBIN as a top system supplier. Moreover, this can be seen as BBIN's quality and credibility to existing and potential global partners.
In the future, BBIN will continue to devote itself to the research and development of technology and innovative, forming partnerships with renowned companies in the industry to further consolidate its leading position in Asia's iGaming industry.
ITL Reports Great Success at ICE London 2020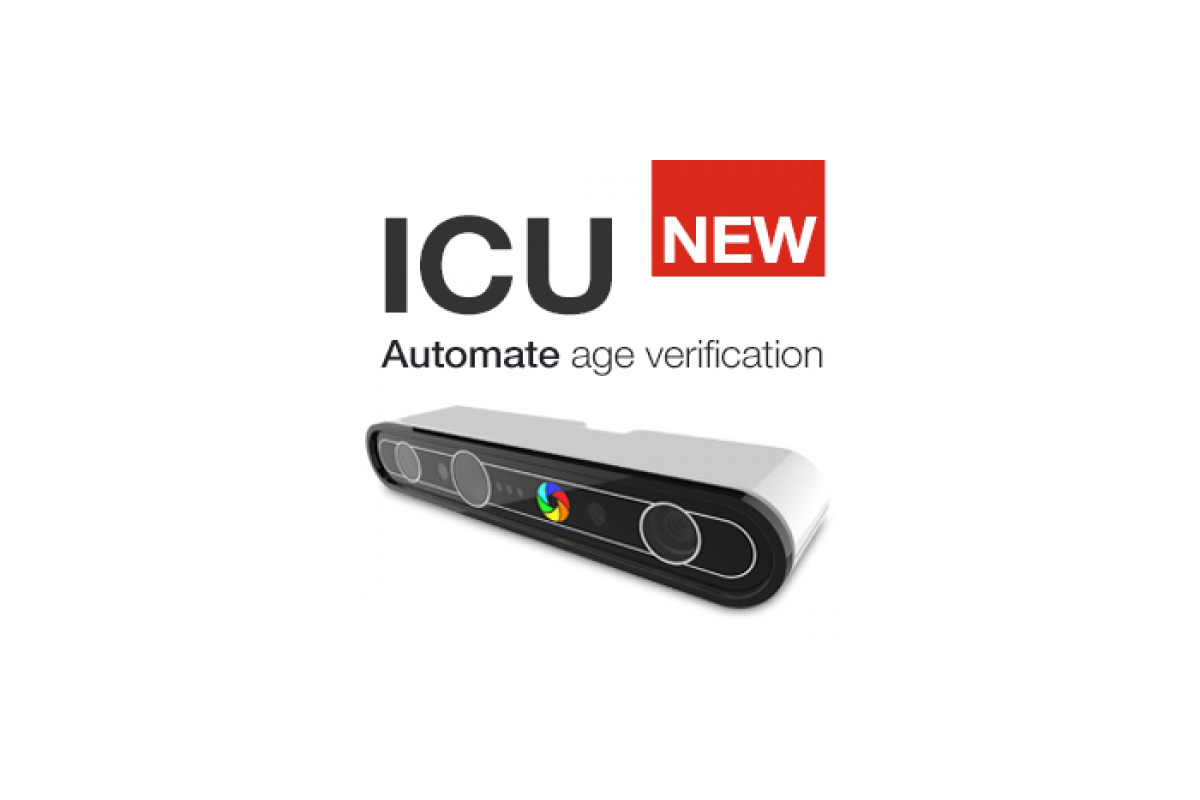 Reading Time:
< 1
minute
Innovative Technology (ITL) has reported great success at ICE London 2020. The ICU device attracted much interest and visitors were impressed with how it can accurately verify age and manage self-exclusion and VIPs using facial recognition. The Spectral Technology was also a hit, especially the stained note detection feature which rejects the acceptance of stolen notes.
"ICE was a great success for us this year with a busy stand for the duration of the show. Operators and manufacturers keen to support responsible gambling to ensure player protection were eager to demo ICU on the stand. The team showed them how ICU can help with implementing important social responsibility policies. ICU Age Verification can ensure compliance to prevent underage gambling and safeguard children, while ICU Facial Recognition can allow Operators to identify VIPs and those who have willingly self-excluded or have been excluded," Marcus Tiedt, Sales Director, said.
"Our stained note detection feature found in ITL's Spectral Technology also attracted strong interest. Gaming machines are just one example of where criminals try to launder stained or fraudulent banknotes by depositing dye-stained notes into machines. This can pose a threat to Operators if they do not have the latest technology installed to combat this. Spectral Technology includes state of the art spectral sensors offer complete note image capture (highest spectral coverage) scanning millions of datapoints to authenticate the validity of notes and give the highest level of stained note detection," Marcus continued.
"ICE always provides us with an excellent platform for customer feedback and networking and this year was no exception. We look forward to working with our customer to provide them with the ability to automate transactions and manage payments and identification in the most cost effective, secure and business efficient way," Marcus added.