Scout Gaming signs deal with Indian Playsafe Games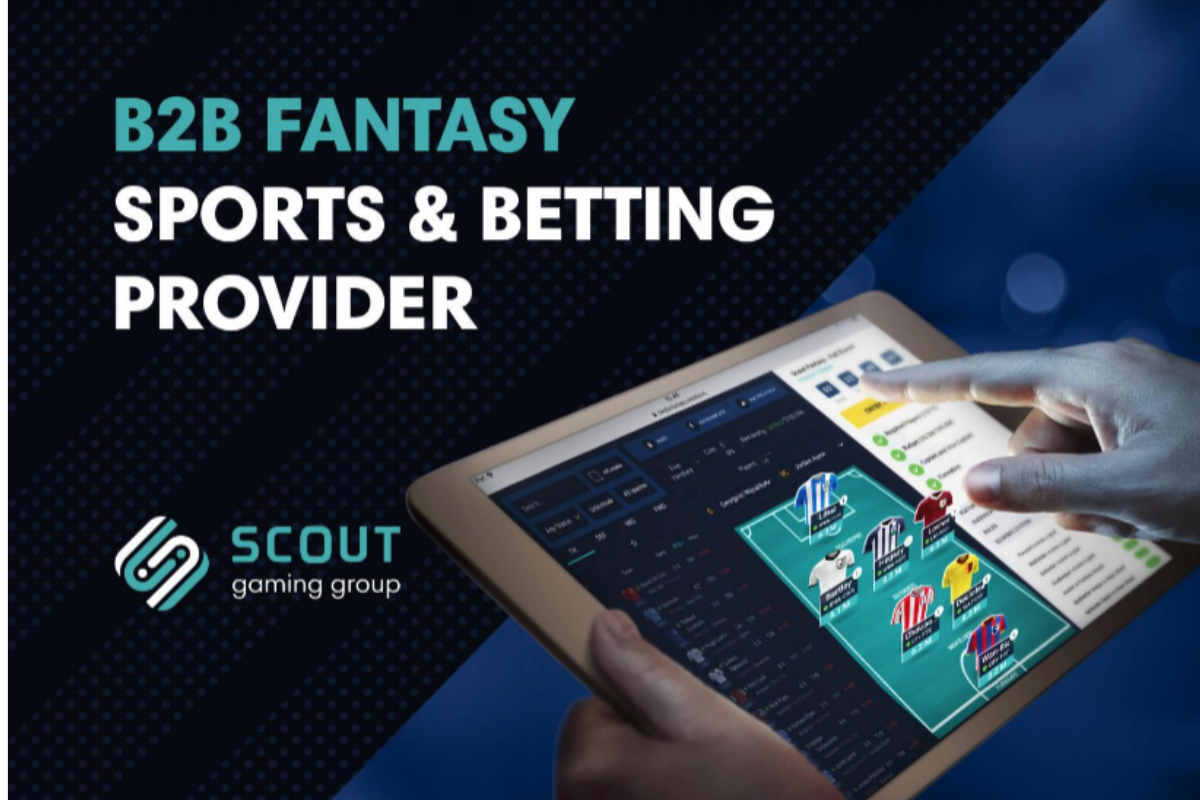 Reading Time:
2
minutes
Scout Gaming has entered into a licensing agreement that allows the brand Scoring 11, which will be run in the same company as Indibet.com, to access Scout Gaming's full product range.
"This is the third customer agreement we sign where the counter-party is expected to have a significant presence in the Indian market that is growing strongly. Cricket is a huge sport locally and I'am excited about continuing to grow the liquidity network we have established. Further on this means larger prize pools and a more attractive product" comments Scout Gaming CEO, Andreas Ternström.
"We see how Fantasy Sports has a strong growth in the country. With players like Dream11 who are extremely popular at the forefront, we have explored the possibilities of expanding our value chain to operator business focusing exclusively on fantasy sports. After that scan of the market, Scout Gaming came across as the most competitive player, having established a global liquidity network with access to both popular local sports such as Cricket and Kabaddi, but also international leagues such as Premier League are something we believe will be winning in the long run", comments Harshit Mehta, CEO of Indiabet.com.
Sports Gaming UK which owns Indiabet.com holds stake in Scoring 11 (Playsafe Games Pvt Ltd). IndiaBet is run by Harshit Mehta in India and he owns majority shares in Playsafe Games Pvt Ltd. Indiabet.com is originally an affiliate focusing on the Indian market. Scout Gaming's products are expected to be launched during the year. Scoring 11 is also expected to be part of Scout Gaming's global liquidity network. Fantasy Sports is considered a skill game in India and is thus fully legal.
About Scout Gaming Group:
Scout Gaming Group is a licensed and regulated provider of B2B Daily Fantasy Sports and pool betting. The company offers a flexible and customizable network-based Fantasy Sports solution with support for most sports and leagues through an in-house StatCenter which also provides real-time information to players. Local sports can be provided on request. The Group has approximately 70 staff and is headquartered in Stockholm, Sweden with development and operations in Bergen, Norway and Lviv, Ukraine. Sales, support and product management is handled from the office in Malta.
Cambodia to Ban the Issuance of Online Gambling Policy and Licenses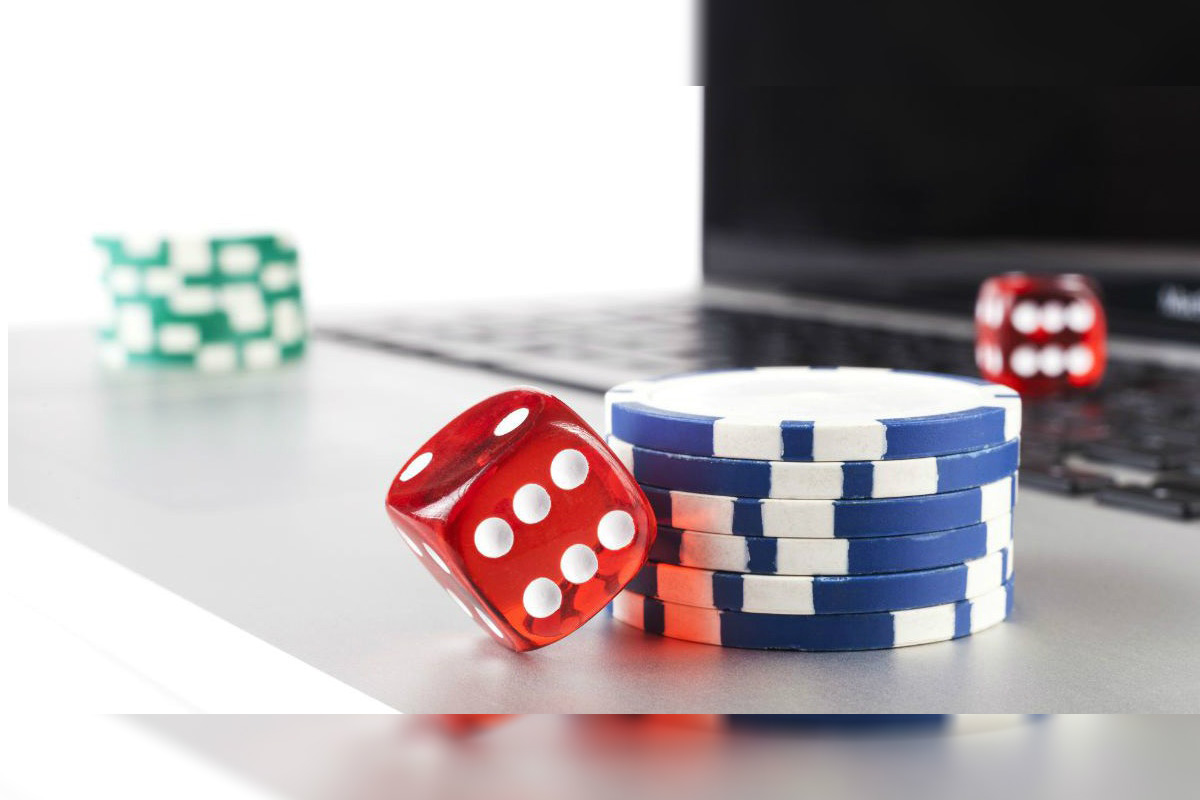 Reading Time:
1
minute
The Cambodian Government has issued a directive to stop the issuance of online gambling policy and licenses, both within and outside of Cambodia.
The government said that the industry had been used by foreign criminals to extort money. The southern coastal city of Sihanoukville has emerged as a particular centre for gambling and many of the dozens of Chinese-run casinos that have sprung up there have online gambling operations.
"The Royal Government of Cambodia will stop the issuance of online gambling policy and licenses, both within and outside of the Kingdom of Cambodia, from the date of signing this directive," said the directive signed by Prime Minister Hun Sen.
"Some foreign criminals have taken refuge in the form of this gambling to cheat and extort money from victims, domestic and abroad, which affect the security, public order and social order," the directive said.
China is Cambodia's close ally, its biggest donor and investor. It has also been trying to crack down on cross-border gambling, criticising operations in the Philippines that are similar to those in Cambodia.
Kien Huat Realty III Limited and Genting Malaysia Berhad to Acquire Empire Resorts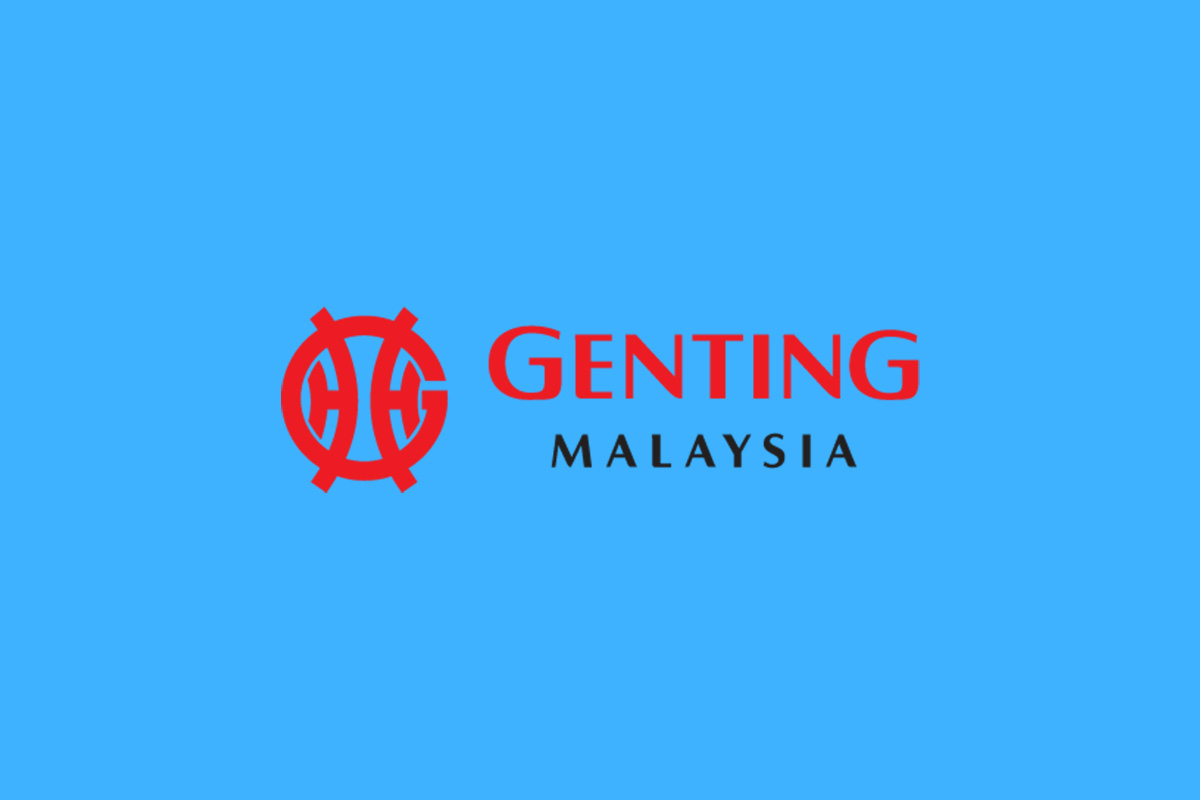 Reading Time:
2
minutes
Empire Resorts, Inc. has announced a definitive agreement under which affiliates of Kien Huat Realty III Limited and Genting Malaysia Berhad will acquire all of the outstanding equity of the Company not currently owned by Kien Huat or its affiliates for $9.74 in cash per share. Kien Huat is currently the holder of approximately 86% of Empire Resorts' outstanding shares of common stock.
The Board of Directors of Empire Resorts has approved the transaction on the unanimous recommendation of the previously formed special committee of independent directors. Empire Resorts and Kien Huat also amended Kien Huat's existing preferred stock commitment letter with the Company, which, subject to the terms thereof, enhances Empire Resorts' access to capital through February 2020.
"We are pleased to reach this agreement and provide immediate certain cash value to our stockholders. Kien Huat has been a true partner for Empire Resorts, and we look forward to welcoming Genting Malaysia into our ongoing relationship. With Kien Huatand Genting Malaysia, we will be part of an extensive and attractive organization with enhanced scale and global reach. Importantly, Kien Huat has agreed to provide incremental credit support to Empire Resorts, which will enable the Company to meet its debt obligations as we continue to execute on our business strategy," Keith Horn, independent director of Empire Resorts said.
"With the resources and support of Kien Huatand Genting Malaysia, Empire Resorts will be better positioned financially and operationally, which will help us advance our mission of delivering a winning combination of luxury facilities, quality entertainment and exceptional customer service. This transaction is a win-win for all our stakeholders, including our stockholders, customers, employees, creditors and the communities in which we operate. Importantly, we expect our employees will benefit from new opportunities for career development as part of a larger organization. I look forward to working closely with Kien Huat and Genting Malaysia to seamlessly complete the transaction," Ryan Eller, President and CEO of Empire Resorts said.
Losers and Winners of Online Gambling in China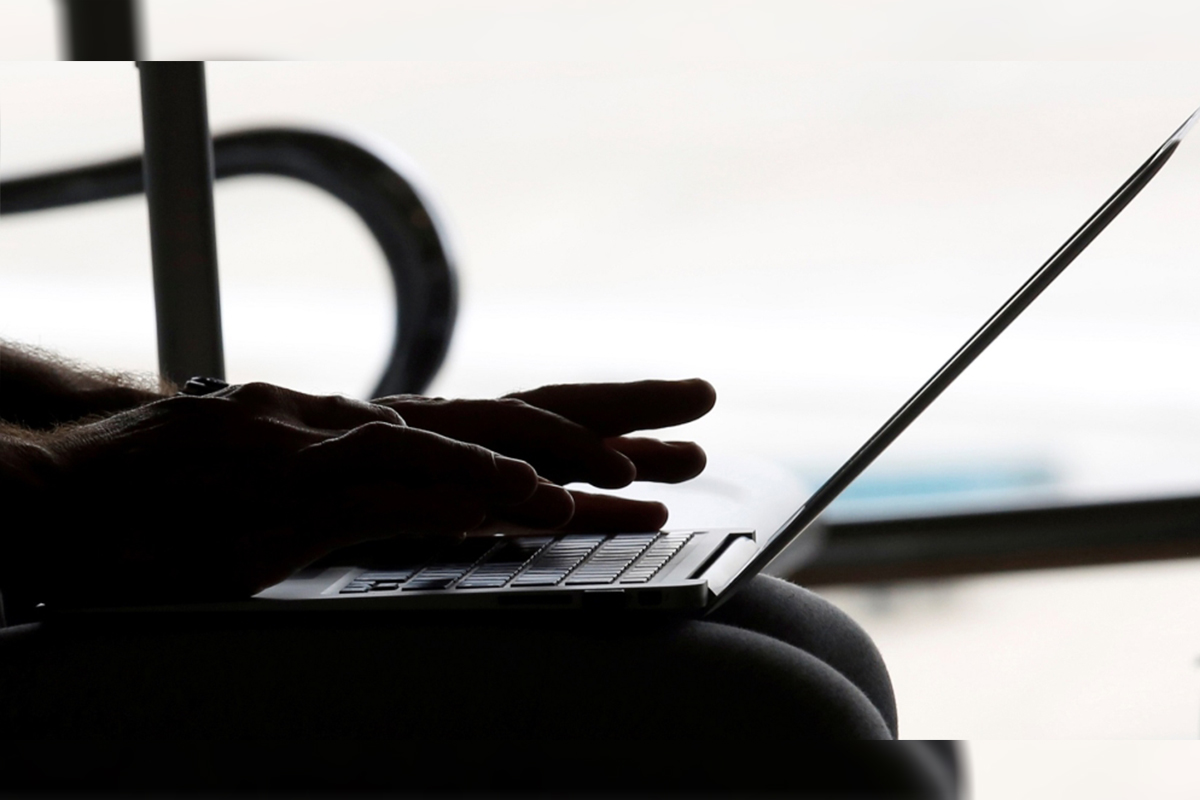 Reading Time:
1
minute
Countless ordinary Chinese people, driven by greed and ignorance, have fallen into online gambling like the moths flying towards the fire.
In 2018, Chinese handset maker Gionee was forced into bankruptcy liquidation. The reason was that Liu Lirong, the owner of Gionee, gambled and lost more than 1 billion Chinese yuan in Saipan Island, leading to a shortage of operating capital and final bankruptcy.
Traditional Confucianism holds that gambling means greed and depravity. Many Chinese literary works and academic studies have portrayed Chinese gamblers and many people think that Chinese people are fond of gambling.
Before the rise of online gambling in many countries, China's neighbouring countries once set up casinos in border areas with China to attract Chinese tourists and gamblers. Gambling-related criminal cases caused a lot of trouble for the Chinese government. Under pressure from the Chinese government, casinos in many border areas had been shut down.
The rise of online gambling has changed the story. Gaming companies have been able to spread their tentacles into every corner of China with the help of internet.
The reason why the gaming companies in the Philippines employ a large number of Chinese employees is that all of the Chinese employees can speak Chinese and most of the customers they serve are Chinese citizens.