Global Online Gambling and Betting Market to Surpass US$ 123.5 Billion by 2026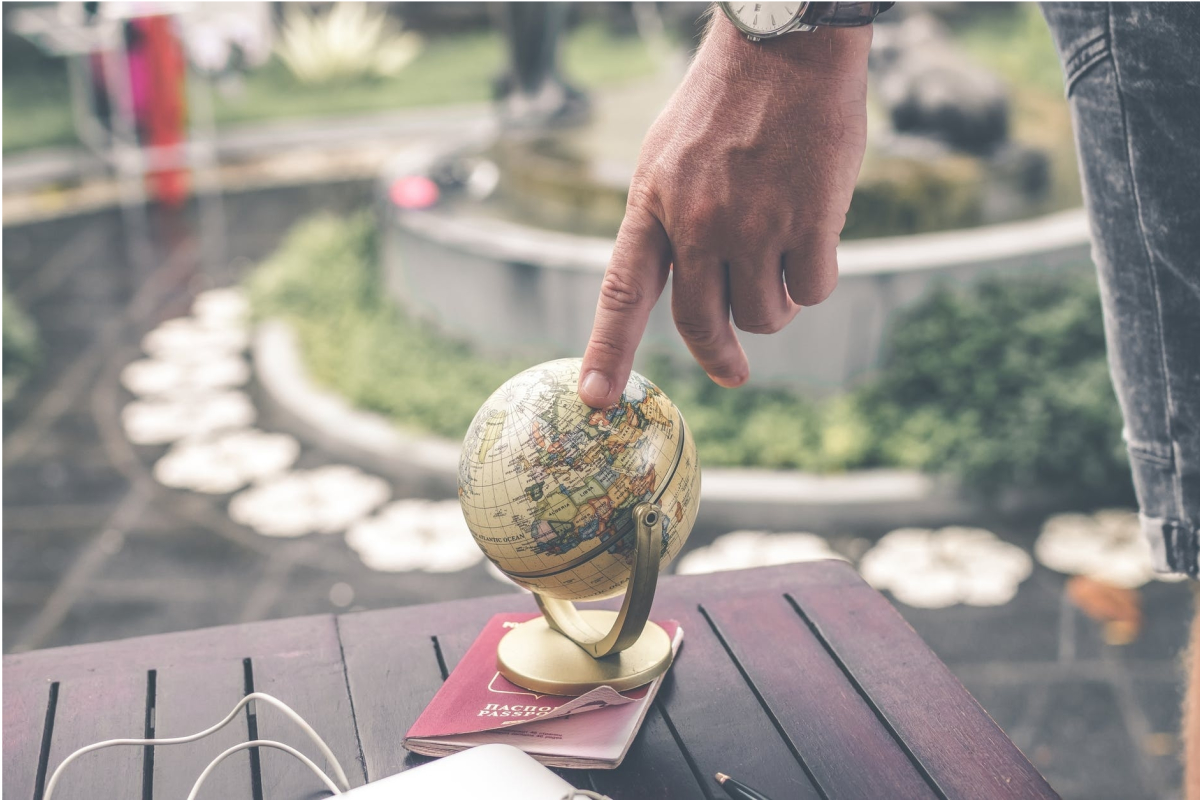 Reading Time:
2
minutes
According to Coherent Market Insights, global online gambling and betting market was valued at US$ 46.9 billion in 2017 and is projected to exhibit a CAGR of 11.4% over the forecast period (2018 – 2026). 
Key Trends and Analysis of the Online Gambling and Betting Market:
Increasing digitization, growing trust of gamblers on online payment options, increasing use of mobile phones, high internet penetration, and rising disposable income of middle-class segment are factors driving growth of the online gambling and betting market. Increasing use of digital currency and website or applications provided by companies for gambling and betting are also contributing to growth of online gambling and betting market across the globe. According to Our World in Data, estimated number of internet users worldwide reached 3.4 billion in 2016.
Request Sample Pages of this Report @ https://www.coherentmarketinsights.com/insight/request-sample/2511
According to a report published by 'Sports betting Dime' in January 2019, sports betting is expected to grow majorly in Asia Pacific region. Macau and Hong Kong are two of the most prominent sports betting and revenue generating countries in the world. High economic growth of the region will provide disposable income for leisure activities, thereby boosting the online gambling and betting market growth.
Improved security for online transaction will increase digital transactions, worldwide. It will also motivate companies to offer better, faster and cost-effective ways to transfer money. Many banks across the globe did not allow users to use their account or card for gambling. For offering best service to gamblers, many payment methods such as NETeller, PayPal casino, visa casino, zimpler, and skrill casino are used at casinos or used for online betting. Neteller is one of the most popular payment method, which is used at online casinos. This payment transfer method is fast, safe, and it can be used anywhere.
Stringent regulatory laws for online gambling, insufficient facility for internet operations, and threat of cyber-attack are major restraining factors of online gambling and betting market. According to a report published by iris-france in June 2017, all EU members passed specific legislation regarding betting activity. This legislative framework allow regulators to monitor or control online gambling activity and reduce associated criminal risks.
Key Market Takeaways:
The global online gambling and betting market is projected to witness a CAGR of 11.4% during the forecast period (2018 – 2026), owing to increasing adoption of internet devices, globally
According to Coherent Market Insights' analysis, the online gambling and betting market is expected to show a growth rate of 14% during the forecast period in Asia Pacific region. The growth drivers include huge population, relaxation of laws, increasing participation of wagers, and availability of a huge number of gambling and betting websites with attractive offers.
Many countries or regions are legalizing online gambling and betting, owing to increase in tax revenue, employment generation, and encourages tourists to visit country. Sikkim became the first Indian state to legalize internet gambling. The Sikkim Regulation of Gambling Act was established in 2005 to authorize the government to allow individual gambling houses. There are three games in Sikkim Gambling Law: Sports Betting, Casino, and Lottery.
Major players operating in the global online gambling and betting market include 888 Holdings, GVC Holdings, Kindred Group, Paddy Power, Betfair, William Hill, Bet365, Stars Group, Draft Kings, Betsson, and BetAmerica
About Coherent Market Insights:
Coherent Market Insights is a prominent market research and consulting firm offering action-ready syndicated research reports, custom market analysis, consulting services, and competitive analysis through various recommendations related to emerging market trends, technologies, and potential absolute dollar opportunity.
Flutter may have to Sell its Brands to Survive Competition Scrutiny over Stars Group Mega-Merger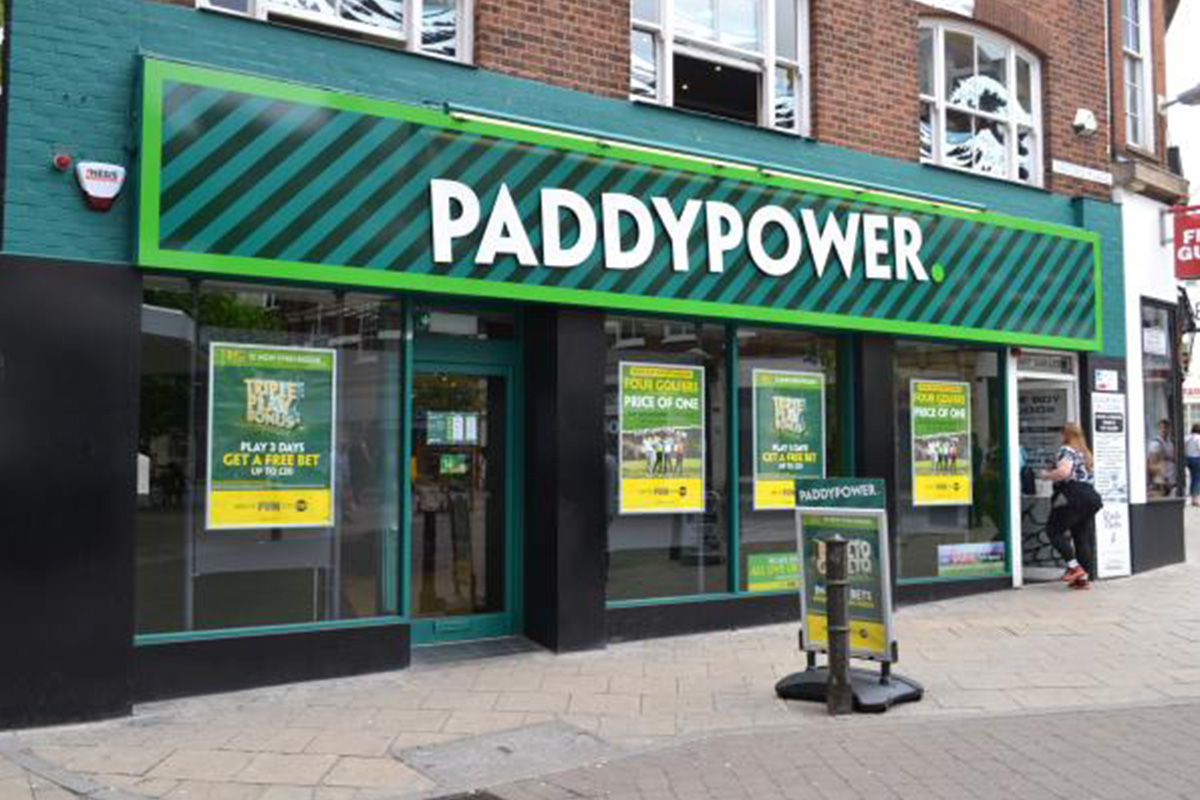 Reading Time:
1
minute
Flutter Entertainment and The Stars Group have announced a £10 billion all-share combination that will create the world's largest online gaming and sports betting group by revenue, earlier this month. According to the analysts, Flutter Entertainment could be forced to sell its brands, including its flagship one Paddy Power, in order to get competition authorities' blessing to complete the merger.
According to indie financial services firm Canaccord Genuity, Flutter, whose investors will hold a 55% stake in the combined entity, could be ordered to sell both retail and online brands in order to get approval from UK's Competition and Markets Authority to complete the deal.
Canaccord Genuity analysts say that the most "logical decision" would be for Flutter to sell Paddy Power's online and retail business, given the importance of The Stars Group's presence in lucrative markets such the US sports betting market through its BetStars and Sky Bet brands.
Canaccord Genuity says that the sale of Paddy Power would certainly be an "emotionally difficult decision" as the combined group's plan is to have its headquarters in Dublin where Paddy Power has been based since its inception in the late 1990s.
According to Morgan Stanley analysts, the combined entity's online betting revenue will be 50% higher than rival bet365's and about twice as large as that of GVC Holdings, the owner of Ladbrokes Coral and a plethora of other popular brands.
The combination of the two gambling giants is expected to close in the second half of 2020 pending regulatory approval.
Caesars and Eldorado Set Date for Shareholders Meetings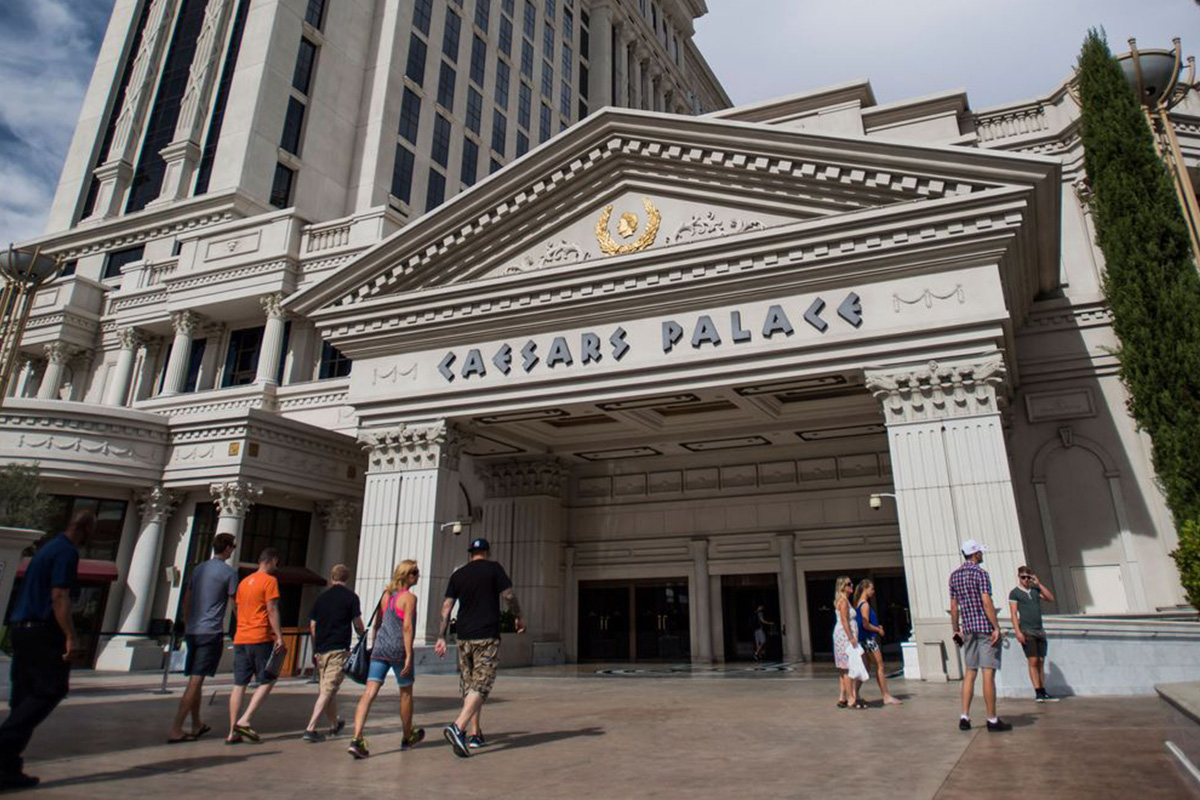 Reading Time:
1
minute
Caesars Entertainment and Eldorado Resorts have announced that they will hold separate shareholder meetings on November 15 to vote on their proposed US$17.3 billion merger.
The meetings will see Caesars shareholders cast their vote at Caesars Palace in Las Vegas from 9 am Pacific Time while Eldorado shareholders will converge on Eldorado Resort in Reno. At stake is one of the biggest corporate gaming industry deals in history, with Eldorado looking to acquire the entire outstanding share capital in Caesars by way of a US$7.2 billion cash payment, 77 million Eldorado common shares and the assumption of Caesars' outstanding net debt.
If approved, Caesars will merge with Eldorado subsidiary Colt Merger Sub Inc and become a new wholly-owned Eldorado subsidiary existing under the Caesars name.
Privatisation of FDJ to Begin in November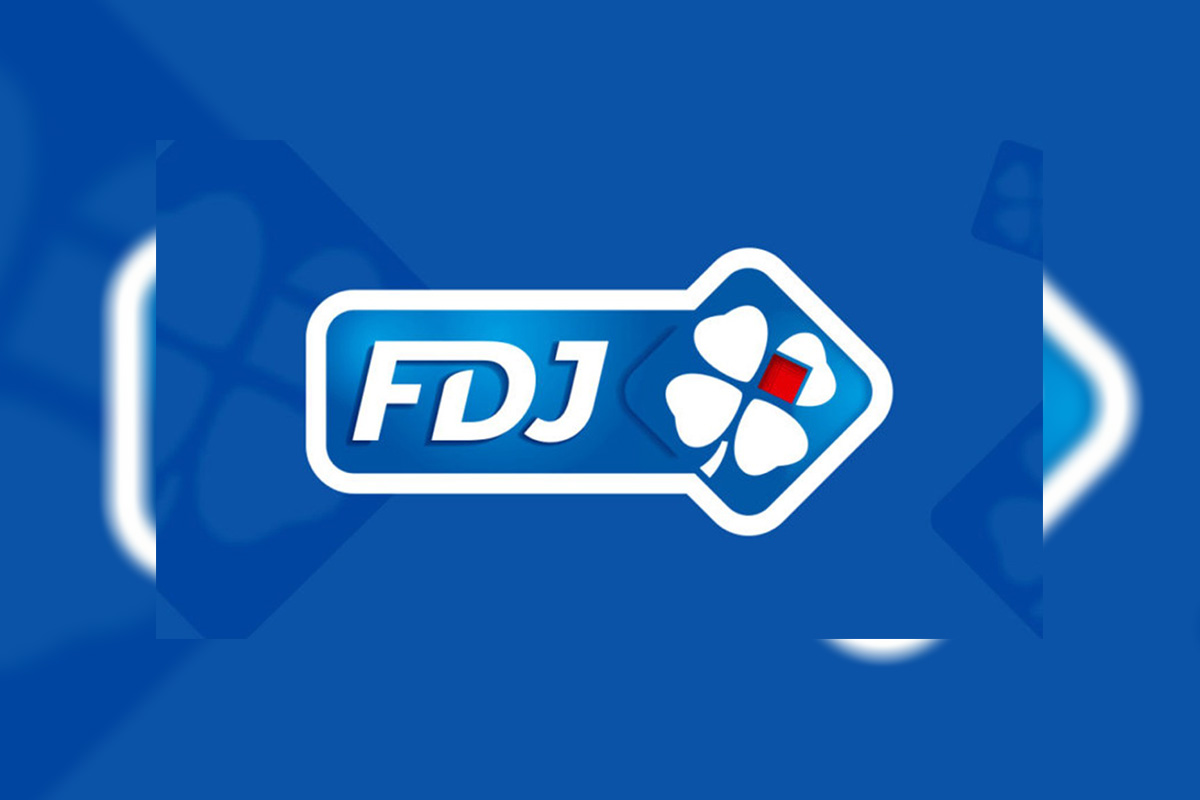 Reading Time:
1
minute
Bruno Le Maire, France's finance minister, has revealed that the subscription period for Française des Jeux's (FDJ) initial public offering (IPO) will run from November 7–20. The privatisation of FDJ, the leading operator in Europe, in being anticipated as one of the year's main highlights.
Bruno Le Maire said that French people and investors will have the chance to subscribe to FDJ shares between November 7 and November 20. He added that the state will not fix a limit for the offering, and that retail investors will get one free share for every 10 shares purchased and a 2% discount on the offer price.
The French state currently holds 72% of FDJ, but after the privatisation, it will only have 20% of the company. Government spokeswoman Sibeth Ndiaye said that the ordinance ends the FDJ monopoly to replace it with a limited-term right, set at 25 years and renewable.
"I hope that this privatisation popularly succeeds with the widest participation possible," Le Maire said. The minister added that the privatisation will allow the company to develop and reach its full potential.
As part of the privatisation, the French government unveiled the creation of the L'autorité nationale des jeux (ANJ), which will replace L'autorité nationale de régulation des jeux en ligne (ARJEL).