The MGM Resorts Foundation Announces the 2019 Women's Leadership Conference August 5 and 6, at the MGM Grand in Las Vegas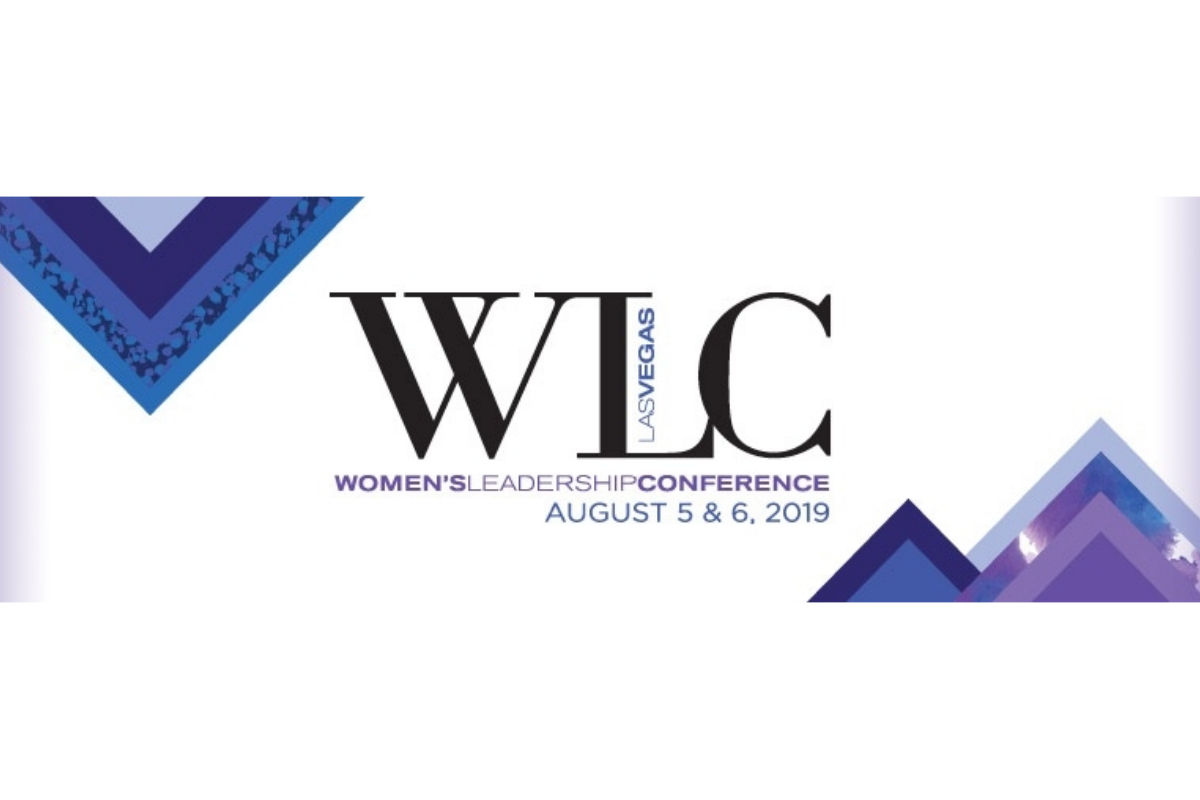 Reading Time:
3
minutes
The event, which has drawn sell-out crowds, offers opportunities for development in leadership, career and entrepreneurship, while exposing participants to networking and more
Save the date; The non-profit MGM Resorts Foundation is gearing up for the 13th annual Women's Leadership Conference (WLC) on August 5 and 6 at the MGM Grand Hotel & Casino in Las Vegas, NV.
The mission of the two-day event is to provide women, and men who attend, the developmental tools they need to continuously advance their lives and careers.
The event had more than 1,600 attendees last year and sold out early. Conference organizers are encouraging attendees to register early to ensure a seat and take advantage of the early bird registration fee of $449. Early registration runs through April 30; after that, the cost will increase to $549. Registration includes the full conference and all workshops and lectures, a networking reception, and continental breakfasts and lunches catered by MGM Grand. Time is also allotted for attendees to build key professional relationships with others while enjoying the hospitality and entertainment of MGM Grand and other MGM Resorts attractions.
Each year the event's net proceeds are donated to a local nonprofit organization devoted to the welfare and development of women and girls.
"We are thrilled to present our 13th annual Women's Leadership Conference. Gender issues are in the forefront of our society and the world more than ever before. We are focused on the advancement of women's personal and career development, presenting powerful and inspirational thought leaders who are transparent about challenges women face and solutions, and providing ample opportunities for attendees to form lasting relationships with other women," said Phyllis A. James, Chief Diversity and Corporate Responsibility Officer for MGM Resorts International. "This two-day journey will leave you renewed, inspired and motivated to take on your personal goals with a fresh perspective."
The conference, first established as the Women of Color Conference in 2007, was meant to provide women from all walks of life with education and development opportunities. Over the past decade, the event has grown in size, scope and reputation, drawing a devoted following. Over the years, men have played an increasingly important part in the conference, as supporters and attendees.
Participating sponsorships are available to organizations or companies who share the vision and goals of this conference.
For more information about the Women's Leadership Conference, or to register, please visit www.mgmresortsfoundation.org/WLC.
ABOUT MGM RESORTS INTERNATIONAL:
MGM Resorts International (NYSE: MGM) is an S&P 500® global entertainment company with national and international locations featuring best-in-class hotels and casinos, state-of-the-art meetings and conference spaces, incredible live and theatrical entertainment experiences, and an extensive array of restaurant, nightlife and retail offerings. MGM Resorts creates immersive, iconic experiences through its suite of Las Vegas-inspired brands. The MGM Resorts portfolio encompasses 29 unique hotel and destination gaming offerings including some of the most recognizable resort brands in the industry. Expanding throughout the U.S. and around the world, the company acquired the operations of Empire City Casino in New York in 2019, and in 2018, opened MGM Springfield in Massachusetts, MGM COTAI in Macau, and the first Bellagio-branded hotel in Shanghai. The over 82,000 global employees of MGM Resorts are proud of their company for being recognized as one of FORTUNE® Magazine's World's Most Admired Companies®.
ABOUT THE MGM RESORTS FOUNDATION:
The purpose of The MGM Resorts Foundation is to collect and distribute monies and assets donated by employees of MGM Resorts (NYSE: MGM) for the aid and support of qualified community nonprofit programs, agencies or organizations designated exclusively by MGM Resorts' employees. In addition, the Foundation collects and distributes donations to the Foundation by third-party non-employees to support charitable, scientific, literary, and educational activities approved by the Foundation's Board of Directors and organized by MGM Resorts employees to benefit qualified non-profit charitable organizations designated by the Foundation's Board.
Source: MGM Resorts International
Federal government approves Connecticut tribal casino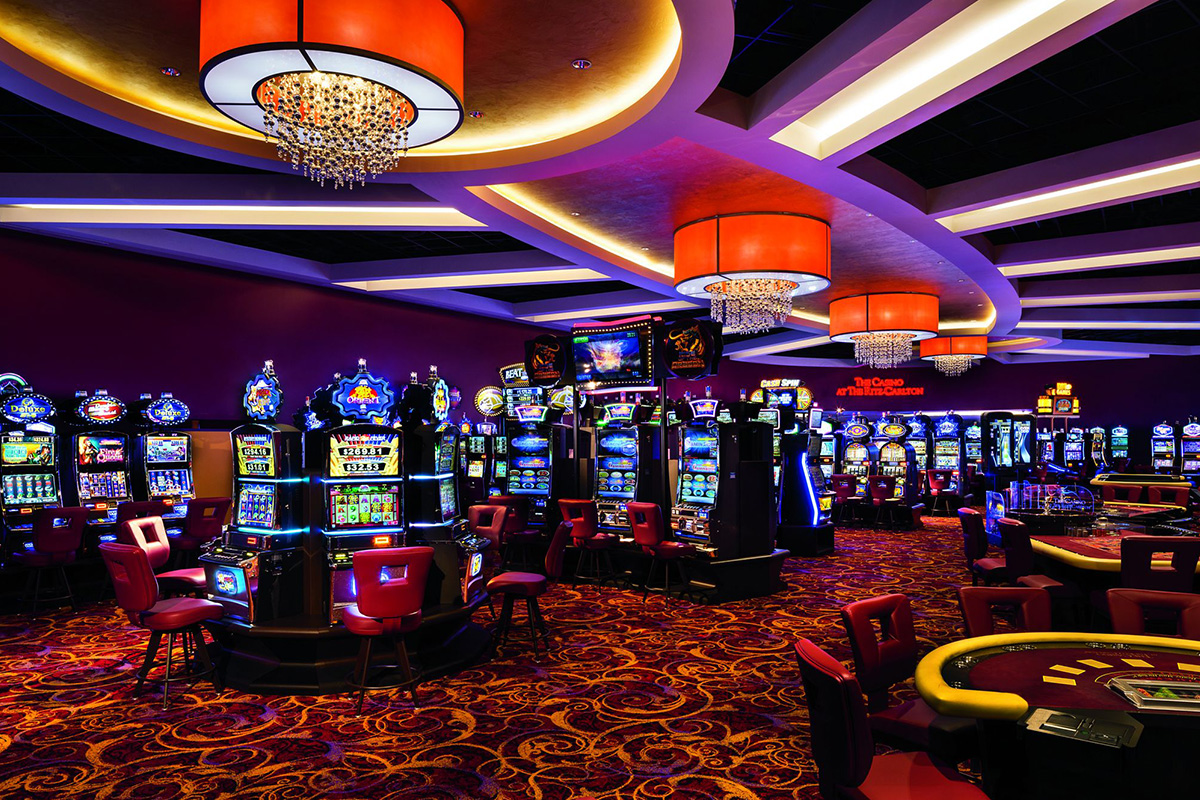 Reading Time:
1
minute
The Mashantucket Pequot and Mohegan tribes have won the legal battle to obtain federal license for tribal casino in have finally won their battle. Construction work will begin at their Connecticut tribal casino in East Windsor.
"I'm very happy that finally we've got a decision," state Senator Cathy Osten, who represents the casino's district, said. "I can't wait to get out there to cut the ribbon as people pour into Tribal Winds."
Osten had proposed a bill to let tribal joint venture MMCT open the venue without federal approval. However, she believes it will likely not go up for a vote after recent news.
The venue will be developed outside tribal land as it was proposed to counter the MGM Springfield over the Massachusetts state border.
Virginia on the verge of allowing gambling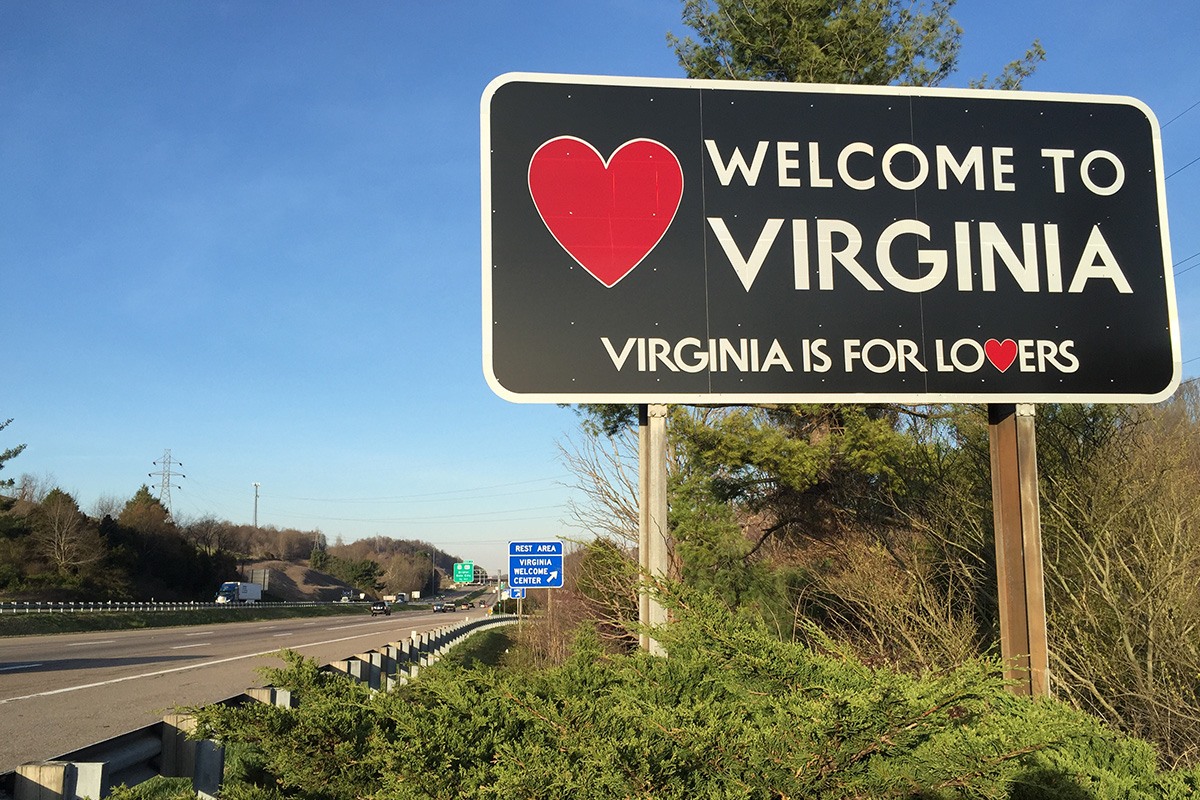 Reading Time:
1
minute
Virginia, one of the handful of US states that do not allow casinos and other forms of gambling, is on the verge of legalising casino gaming, online gambling and sports betting. The gaming expansion bill is waiting for the approval of Governor Ralph Northam. Once the governor signs it, the bill becomes law and gambling becomes a reality.
The legislation, SB 1126, authorises the Virginia Lottery Board to approve a casino license per city in the state, if the city meets certain criteria. The criteria include at least 40 per cent of the land area has to be exempt from local real property taxation. Or 24 per cent if an Indian tribe of the state is conducting gaming.
The city must also have an unemployment rate of 5 per cent in November 2017 or at 4 per cent if located next to a stat has Border Region Retail Tourism Development District Act. The population must also be larger than 200,000 based on estimates from 2017.
Any casino in the state must also provide the local community with support. On top of the stated criteria, a proposal for a casino must pass via a local referendum that is adopted before 1 January 2021.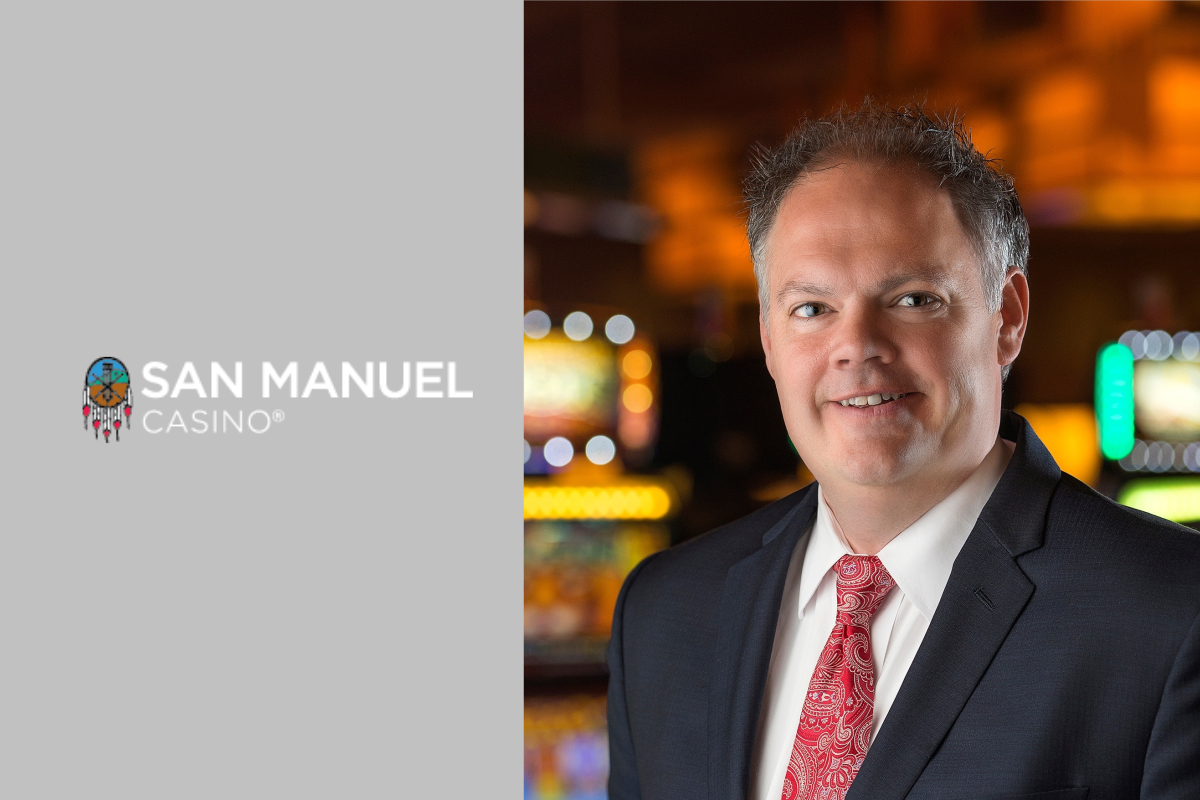 Reading Time:
2
minutes
Tribe elevates San Manuel Casino GM Loren Gill to lead enterprise and continue growth trajectory, building toward the future
The San Manuel Band of Mission Indians announced it has named Loren Gill as Chief Executive Officer, succeeding Jerry Peresa who was named CEO Emeritus in September 2018. Since joining San Manuel Casino as General Manager in 2015, Gill has led the Casino through unprecedented, sustained growth. In his new role, he will be responsible for overall leadership and strategic operations for San Manuel Tribal Government Operations as well as San Manuel Casino.
"Loren exemplifies the Tribe's vision, mission and values and is committed to further unifying San Manuel across the enterprise," said Lynn Valbuena, Chairwoman of the San Manuel Band of Mission Indians. "While his long career in the gaming industry speaks to his expertise in casino management, it is his passion for and commitment to the Tribe that make him the right person to lead our Tribal Government Operations and Casino enterprises."
Gill has played a key leadership role both for San Manuel Casino and in the transition of the Tribal Government Operations as a member of the Interim Office of the CEO. In both roles, Gill was the key lead of the Yaamava' expansion project, which will ultimately usher the Tribe toward a brighter future and extend San Manuel Casino's position as one of the top entertainment destinations in Southern California.
"I am honored to serve in this important role and for the opportunity to work even closer with the Tribe to create a brighter future for San Manuel," said Loren Gill, Chief Executive Officer of San Manuel. "The Tribe is very special to me, and I am grateful to contribute in my new role to an organization that has done so much to help others."
With Gill's appointment, Peter Arceo has been named Interim General Manager of San Manuel Casino until the role is filled, with an internal and external talent search currently underway. As the Casino's Chief Operating Officer since August 2018, and, prior to that, Chief Marketing Officer since 2015, Arceo has been instrumental to the Casino's success.
"As excited as I am to serve in a new role as San Manuel CEO, I know the casino will continue to flourish with the current leadership team," said Gill. "Peter is a great leader who embodies our core values, and I am looking forward to continue working with him and the rest of our executive leadership team to build a greater future, together."
About San Manuel Band of Mission Indians:
The San Manuel Band of Mission Indians is a federally-recognized Indian tribe located on the San Manuel Indian Reservation near Highland, California. San Manuel exercises its inherent sovereign right of self-governance and provides essential services for its citizens by building infrastructure, maintaining civil services, and promoting social, economic and cultural development. As descendants of the indigenous people of the San Bernardino highlands, passes, valleys, mountains and high deserts, the Serrano people of San Manuel have called this area home since time immemorial and are committed to remaining a productive partner in the San Bernardino region.