The MGM Resorts Foundation Announces the 2019 Women's Leadership Conference August 5 and 6, at the MGM Grand in Las Vegas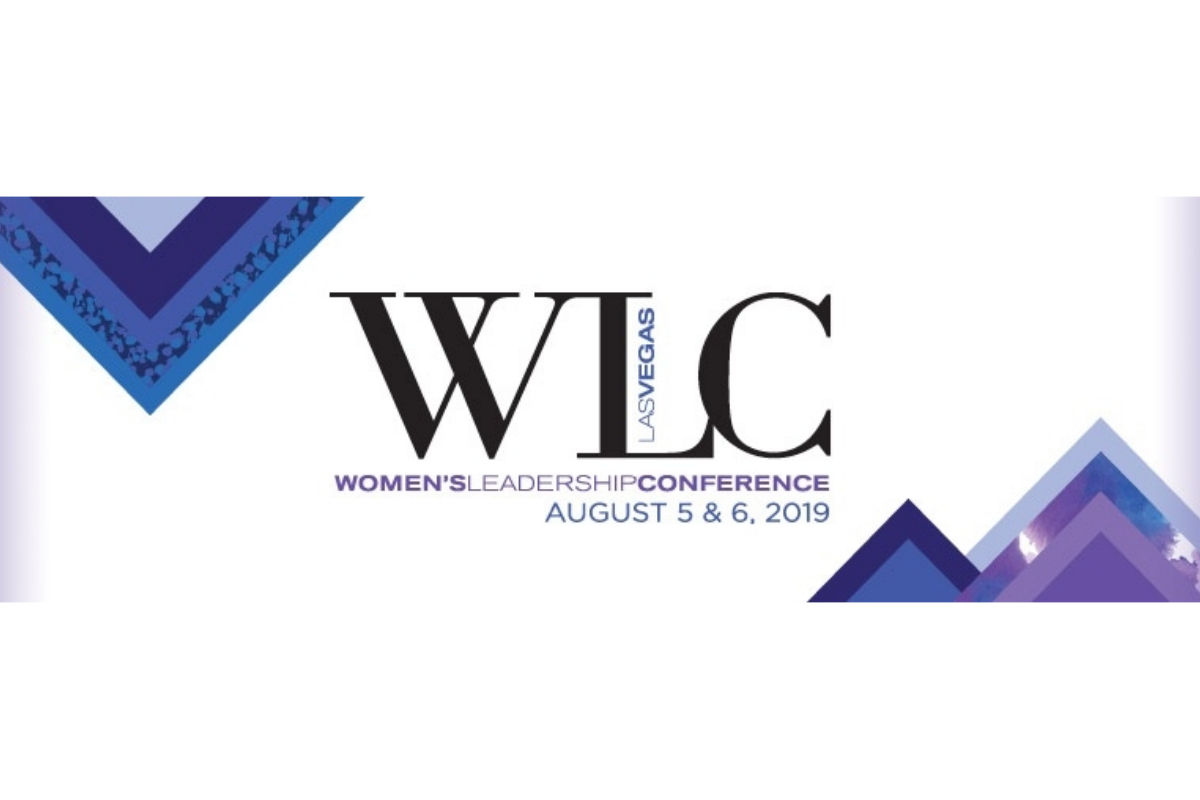 Reading Time:
3
minutes
The event, which has drawn sell-out crowds, offers opportunities for development in leadership, career and entrepreneurship, while exposing participants to networking and more
Save the date; The non-profit MGM Resorts Foundation is gearing up for the 13th annual Women's Leadership Conference (WLC) on August 5 and 6 at the MGM Grand Hotel & Casino in Las Vegas, NV.
The mission of the two-day event is to provide women, and men who attend, the developmental tools they need to continuously advance their lives and careers.
The event had more than 1,600 attendees last year and sold out early. Conference organizers are encouraging attendees to register early to ensure a seat and take advantage of the early bird registration fee of $449. Early registration runs through April 30; after that, the cost will increase to $549. Registration includes the full conference and all workshops and lectures, a networking reception, and continental breakfasts and lunches catered by MGM Grand. Time is also allotted for attendees to build key professional relationships with others while enjoying the hospitality and entertainment of MGM Grand and other MGM Resorts attractions.
Each year the event's net proceeds are donated to a local nonprofit organization devoted to the welfare and development of women and girls.
"We are thrilled to present our 13th annual Women's Leadership Conference. Gender issues are in the forefront of our society and the world more than ever before. We are focused on the advancement of women's personal and career development, presenting powerful and inspirational thought leaders who are transparent about challenges women face and solutions, and providing ample opportunities for attendees to form lasting relationships with other women," said Phyllis A. James, Chief Diversity and Corporate Responsibility Officer for MGM Resorts International. "This two-day journey will leave you renewed, inspired and motivated to take on your personal goals with a fresh perspective."
The conference, first established as the Women of Color Conference in 2007, was meant to provide women from all walks of life with education and development opportunities. Over the past decade, the event has grown in size, scope and reputation, drawing a devoted following. Over the years, men have played an increasingly important part in the conference, as supporters and attendees.
Participating sponsorships are available to organizations or companies who share the vision and goals of this conference.
For more information about the Women's Leadership Conference, or to register, please visit www.mgmresortsfoundation.org/WLC.
ABOUT MGM RESORTS INTERNATIONAL:
MGM Resorts International (NYSE: MGM) is an S&P 500® global entertainment company with national and international locations featuring best-in-class hotels and casinos, state-of-the-art meetings and conference spaces, incredible live and theatrical entertainment experiences, and an extensive array of restaurant, nightlife and retail offerings. MGM Resorts creates immersive, iconic experiences through its suite of Las Vegas-inspired brands. The MGM Resorts portfolio encompasses 29 unique hotel and destination gaming offerings including some of the most recognizable resort brands in the industry. Expanding throughout the U.S. and around the world, the company acquired the operations of Empire City Casino in New York in 2019, and in 2018, opened MGM Springfield in Massachusetts, MGM COTAI in Macau, and the first Bellagio-branded hotel in Shanghai. The over 82,000 global employees of MGM Resorts are proud of their company for being recognized as one of FORTUNE® Magazine's World's Most Admired Companies®.
ABOUT THE MGM RESORTS FOUNDATION:
The purpose of The MGM Resorts Foundation is to collect and distribute monies and assets donated by employees of MGM Resorts (NYSE: MGM) for the aid and support of qualified community nonprofit programs, agencies or organizations designated exclusively by MGM Resorts' employees. In addition, the Foundation collects and distributes donations to the Foundation by third-party non-employees to support charitable, scientific, literary, and educational activities approved by the Foundation's Board of Directors and organized by MGM Resorts employees to benefit qualified non-profit charitable organizations designated by the Foundation's Board.
Source: MGM Resorts International
GLI University's Mid-Year Regional Gaming Regulators' Seminar to Co-Locate with NCLGS Summer Meeting, in Minneapolis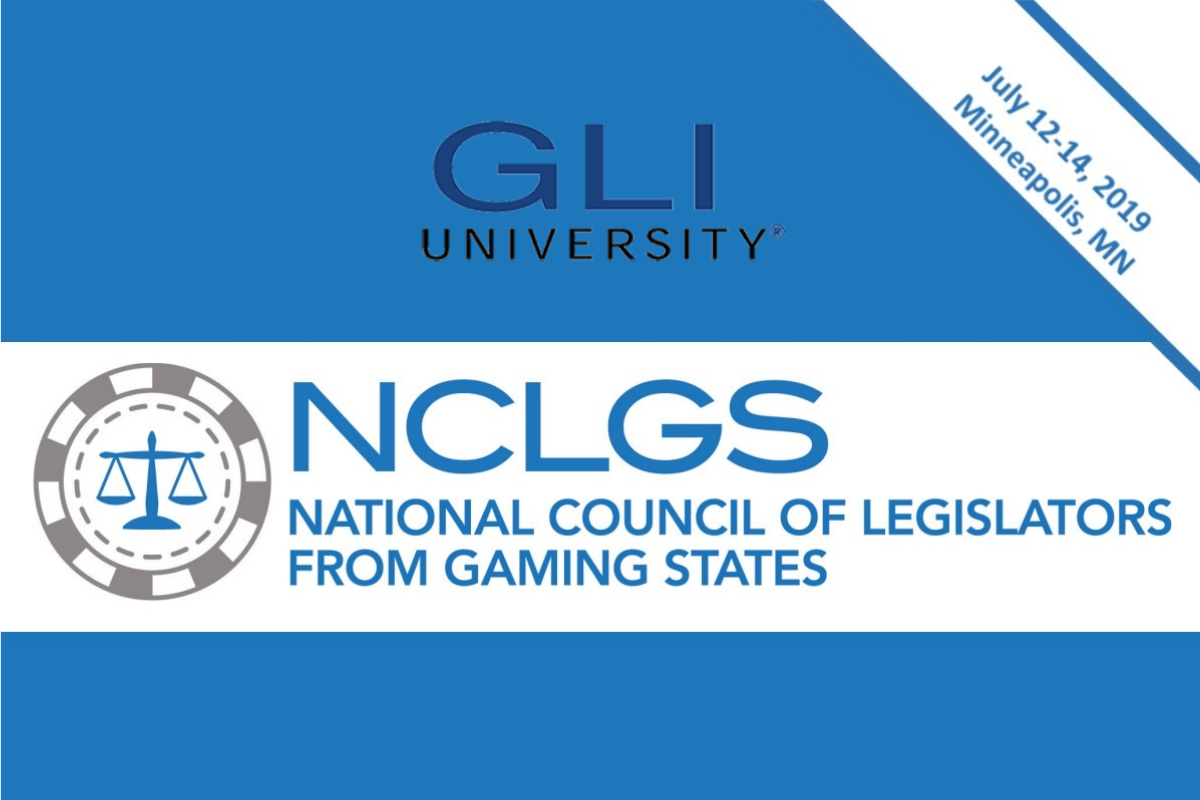 Reading Time:
1
minute
The Mid-Year Regional Gaming Regulators' Seminar of GLI University will be held in conjunction with the Summer Meeting of the National Council of Legislators from Gaming States. The venue will be the Radisson Blu Downtown in Minneapolis. Regulators participating GLI Mid-Year Seminar are invited to join dozens of state legislators and hundreds of industry professionals at the NCLGS Summer Meeting.
"As the number of states considering and adopting sports betting laws continue to increase at a pace much faster than anticipated, the GLI Regulators Seminar and NCLGS offer the ideal forum for the discussion of policy choices facing legislators and regulators. GLI's partnership with NCLGS has resulted in record attendance at both gatherings by attracting the leading policy makers and regulators in the country. It is truly a unique opportunity to meet with those shaping gaming policy and the regulatory environment in the U.S," Kevin Mullally, GLI Vice President of Government Relations and General Counsel said.
NCLGS is the only organization of state lawmakers that meets on a regular basis to discuss issues relating to gaming. Members of NCLGS serve as chairpersons or members of state legislative committees responsible for the regulation of gaming in their state legislative houses.
Guest from Missouri Wins Grand Prize of $1 Million in Slot Tournament at M Resort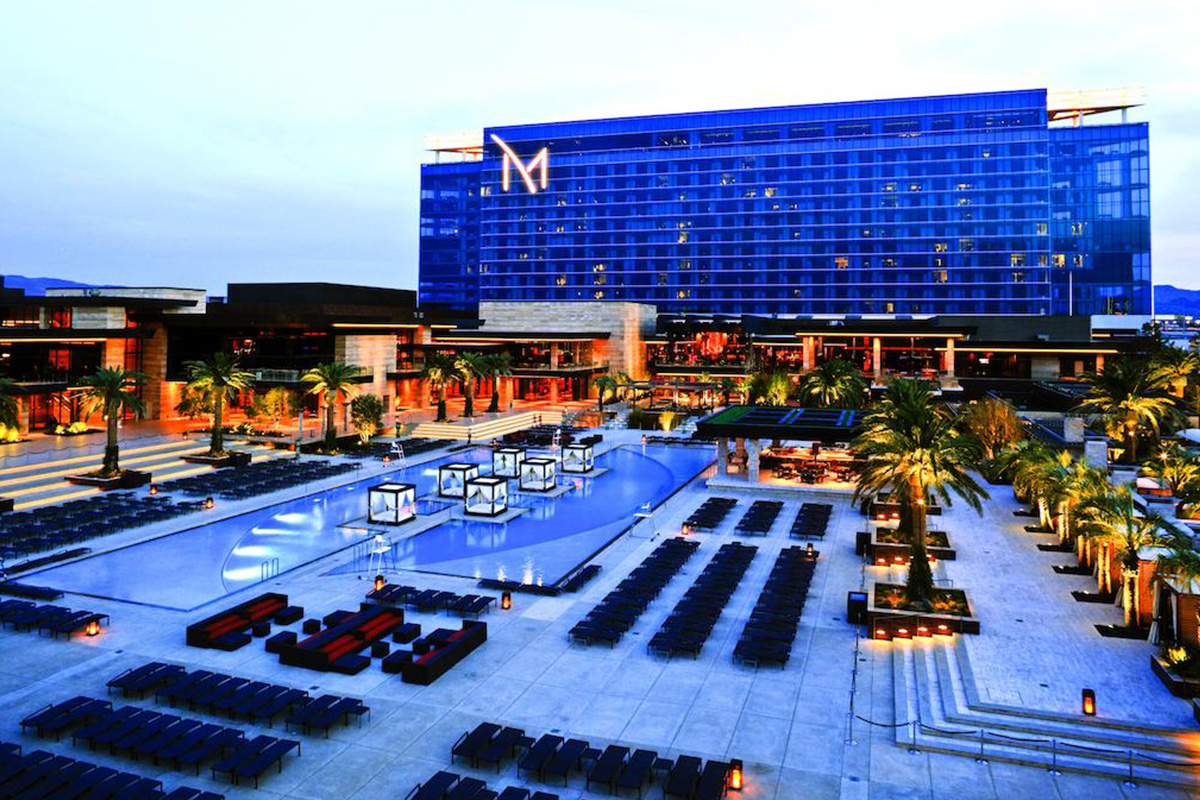 Reading Time:
1
minute
John E, a lucky guest from Hollywood Casino – St. Louis in Missouri, has won the grand prize of $1 million during the 2019 mychoice Millionaire Slot Tournament at M Resort. After three rounds of the tournament play, John E ended up with the highest cumulative score to become the winner of $1 million.
"Out of over 300 players that participated in the 2019 mychoice Millionaire Slot Tournament, we are beyond thrilled that John E. won the grand prize of $1 million. M Resort is a fantastic place to stay and play, especially as our all-new mychoice program ramps up this summer with some really great promotions," Patrick Durkin, VP of Marketing at M Resort Spa Casino.
During the tournament weekend, guests enjoyed not only exciting gaming action, but also took advantage of M Resort's unparalleled selection of food and beverage offerings and entertainment. $10,000 in Free SlotPlay and comps were also awarded to lucky mychoice Millionaire attendees throughout the tournament.
Republican Senator Says Anti-Loot Box Bill Mainly Focus on Children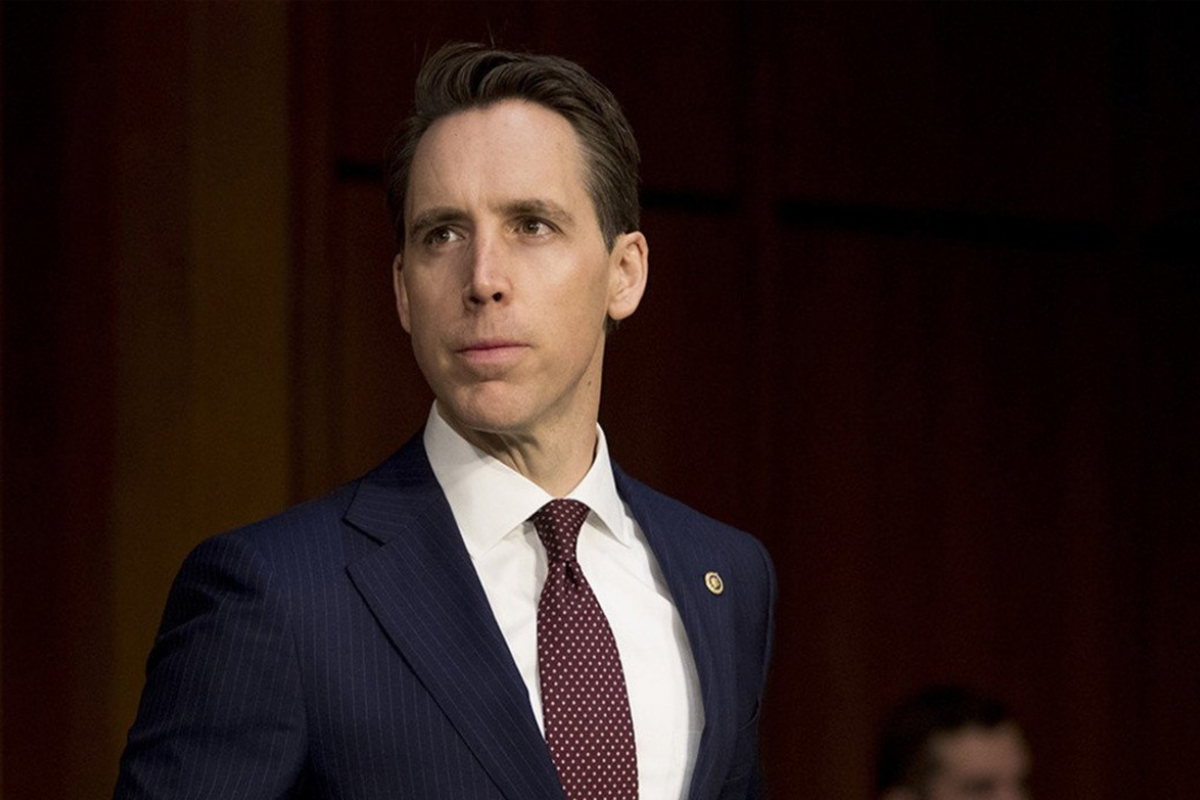 Reading Time:
1
minute
Josh Hawley, the Republican senator, has made waves with his proposal "Protecting Children from Abusive Games Act." The bill would ban loot boxes and microtransactions in games "designed for children." According to Hawley, children are the main focus of the bill.
Hawley revealed that the idea for the bill came from "being a parent of two little boys," as well as "talking to a lot of parents." He also mentioned that he has heard from "lots of gamers" about their worries about the increasing volume of microtransactions in all kinds of games. Hawley also said that his children do not currently play games at all.
According to Hawley, children may not "know the nature of these microtransactions." Comparing them to casinos, which of course minors aren't legally able to enter, he noted that this bill falls in line with other efforts to "regulate what our children are exposed to."