Neds enhances player props offering with Digital Sports Tech partnership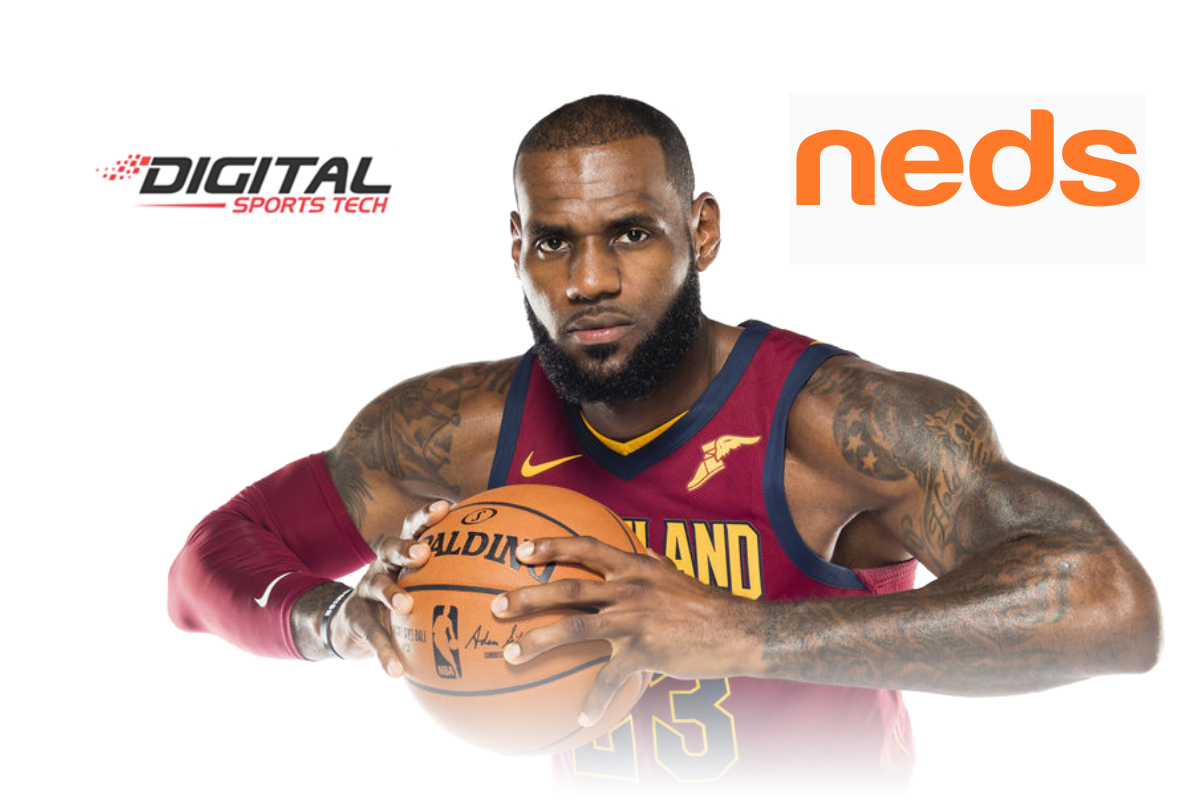 Reading Time:
2
minutes
Popular player performance markets to differentiate GVC brand's product portfolio
Digital Sports Tech (DST), the industry-leading, specialist provider of player props betting markets, has launched its Props Data Feed service with Neds, the GVC Holdings brand, in a deal which has enabled the Australian operator to significantly broaden its offering within the fastest-growing segment in sports betting.
An integration of DST's Props Data Feed, which is powered by its industry-leading props platform and pricing engine, has allowed Neds to exponentially scale its offering and end up with the most extensive player props portfolio in the Australian market.
DST's Props Data Feed, which provides up to 900 pre-match and 100 in-play player markets per game, expands Neds' props coverage across all major US sports (NBA, NFL, MLB, NHL), including NCAA college football and basketball, as well all the top tier European football leagues and Australian Rules Football.
Players can wager on a wide range of player statistical performance bets, such as LeBron James to finish with 30+ points, Cristiano Ronaldo to have 4+ shots on target or Tom Brady to throw for over 300 passing yards.
A combination of DST's proprietary predictive models, pricing algorithms and team of experienced traders and sports analysts helps ensure that the best and most accurate prices for prop markets are made available to the Australian operator.
Following a seamless integration of DST's low latency push service feed, the player props markets have further differentiated the GVC-owned online site's offering and paved the way for increased turnover and profits for this fast-growing betting segment.
James Burnett, Group Chief Marketing Officer at Neds, said: "Digital Sports Tech is renowned as the market leader and preeminent supplier of player prop markets, so partnering with them gives us the perfect platform to expand our offering with exciting new markets for our customers.
"The vast volume and variety of markets available through Digital Sports Tech is impressive, and our strong performance to date for these markets is a testament to the high quality of its offering."
Ari Lewski, Executive Director at Digital Sports Tech, said: "We're absolutely thrilled to have partnered with Neds, one of the leading operators in Australia, and provide them with our player props offering.
"Betting on player performance continues to grow in popularity across the globe, and our leading service will enable Neds to capitalise on this growth as well as target and convert the next generation of sports bettors."
About Digital Sports Tech:
Digital Sports Tech is the market leader and preeminent supplier of player prop betting solutions to the global sports betting industry. The company has built a strong reputation for servicing sportsbook operators, with more than three years' experience operating in this niche segment, specialising in originating, pricing and settling player performance betting markets.
It operates a purpose-built proprietary platform that utilises state of the art technology to offer competitive pricing, combining advanced machine learning and predictive models with its team of highly-experienced sports analysts and traders. For more information visit www.digitalsportstech.com.
Community members to share experiences of harm from online gambling to help others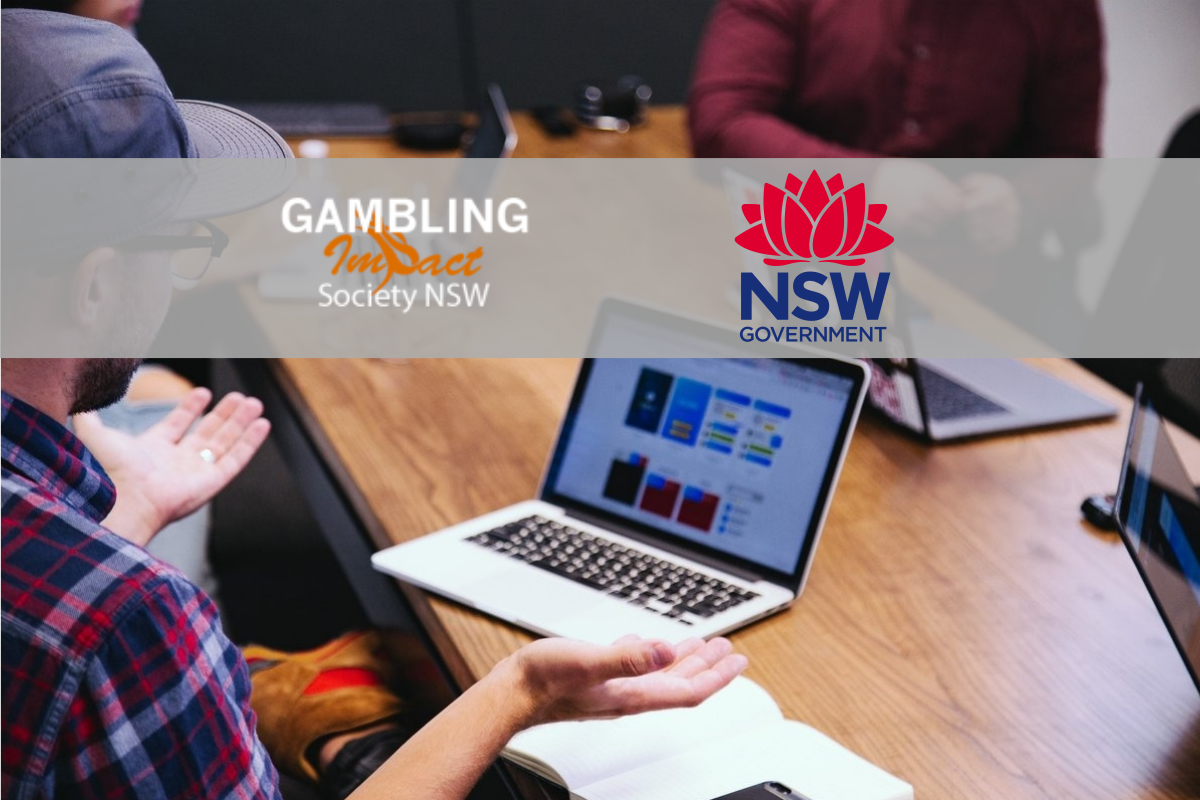 Reading Time:
2
minutes
The Gambling Impact Society (GIS) has launched its Lived Experience Project to help the community better understand harms linked to online gambling by hearing from people with first-hand experience.
The project, funded by the NSW Office of Responsible Gambling, is seeking people from across NSW who have personal experience of online gambling harm to share their story.
Peer educators are supported to deliver one-hour community education sessions across NSW regional centres. Audiences will include community members, welfare services, community groups, health services and corporate organisations.
The Director of the Office of Responsible Gambling, Natalie Wright, said: "We hope to build community awareness of the harm that can be experienced by some people from online gambling through this project, and encourage those struggling to seek help."
The program harnesses the power of real-life experiences as a powerful tool in helping people understand the impacts problem gambling can have.
"It's common for people at risk of gambling harm to relate easily to others who have experienced what they are going through and overcome their problem," Kate Roberts, Executive Officer of GIS, said.
"Starting a conversation can help de-stigmatise the subject of problem gambling and encourage people who are suffering in silence to reach out for help."
The project is working towards spreading awareness about problem gambling and promoting self-help and professional support to those affected. While helping individuals who may be affected by gambling harm, community and welfare services can also benefit from increased understanding of problem gambling.
This support is part of the NSW Government's record $25 million funding commitment in 2018/19 to help tackle gambling harm in communities across NSW.
If you are interested in becoming a part of this project, or if you would like more information on the project, please contact Kate Roberts 0401 370 042 or email info@ginsw.org.au.
For more information on the Gambling Impact Society visit www.ginsw.org.au.
Lottoland Sues ACMA Over Jackpot Betting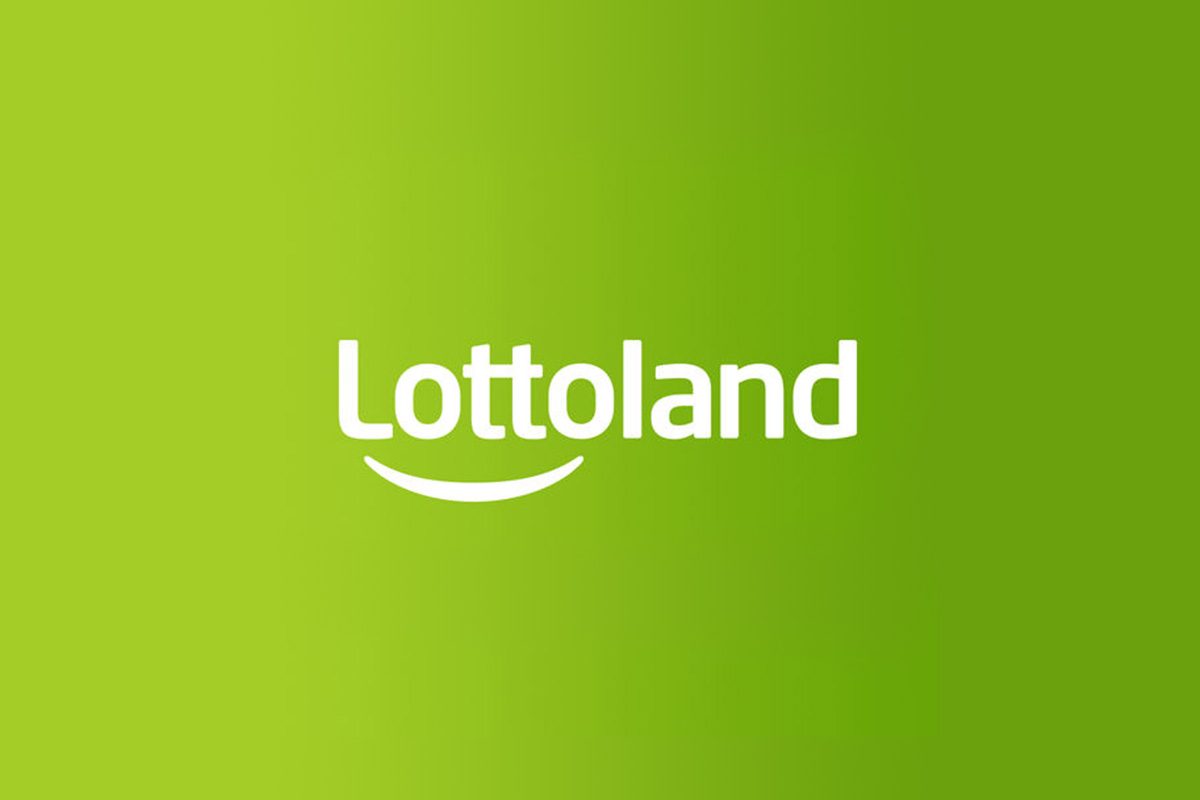 Reading Time:
1
minute
Lottoland, the Gibraltar based online gambling company, has launched legal action against the federal government for allegedly infringing the gambling laws.
This all begins when the Australian Communications and Media Authority (ACMA) made investigation on Lottoland's jackpot betting and revealed "Several Lottoland online jackpot betting services were games of chance which are prohibited. These included the Mon and Wed Jackpot, Tue Jackpot, Thu Jackpot, US Millions, and US Power jackpot betting services."
Lottoland's Australian business has filed legal action in the New South Wales Supreme Court against ACMA and says "we believe their view on jackpot betting is wrong." The company said it believed its jackpot betting products, which had been approved by Australian licensing authorities, were compliant with Australian law.
"We have worked hard to adapt to recent changes to the law, and we are committed to providing exciting new products that our customers love. By taking this stand against ACMA, we are fighting for the rights of hundreds of thousands of Australians who enjoy the occasional flutter. We are fighting for freedom of choice," Lottoland Australia chief executive Luke Brill said.
ACMA said that Lottoland disputed its findings on jackpot betting and had launched legal action. "ACMA will not be making further comment while legal proceedings are on foot," it said.
Melco to Buy 20% Stake of Crown Resorts from Casino Magnate James Packer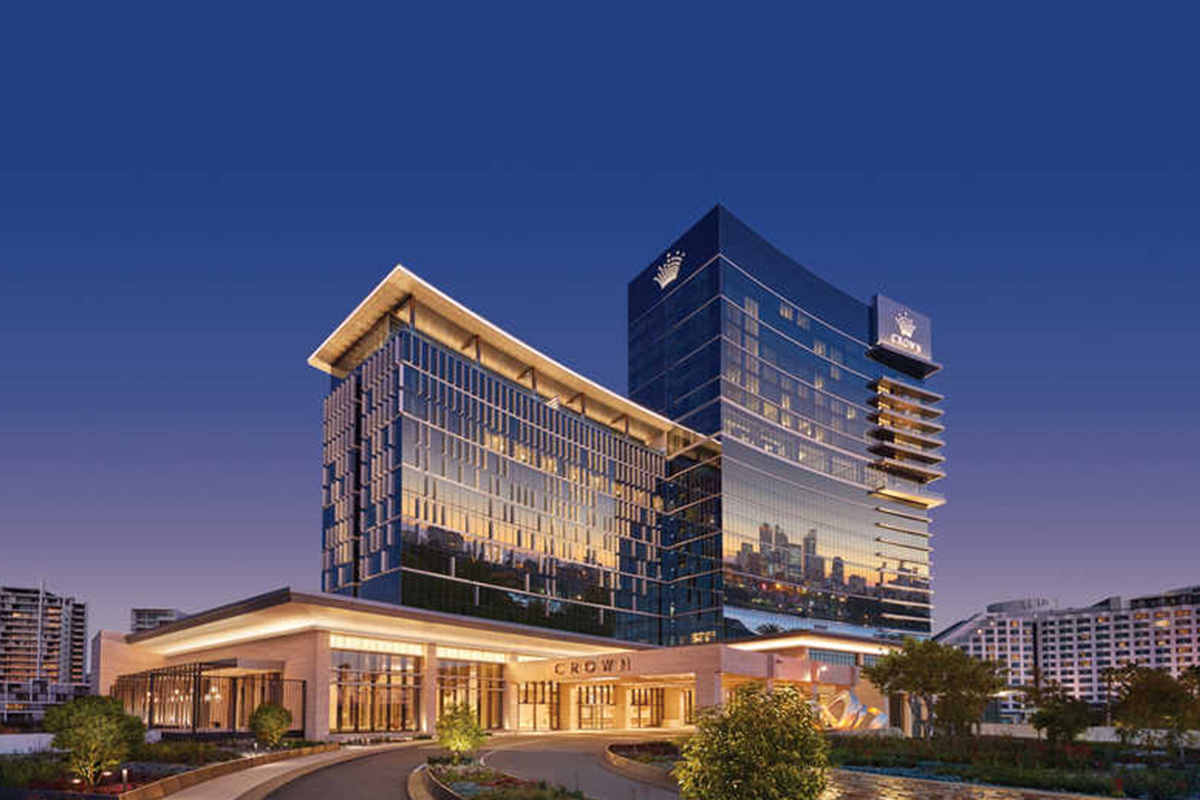 Reading Time:
1
minute
Melco Resorts and Entertainment is going to buy 20% stake of Crown Resorts from casino magnate James Packer for $1.22 billion. Packer's investment company, CPH Crown Holdings, owns 47% of Crown Resorts.
"It is certainly our intention to continue, if the opportunity arises, to increase our stake in Crown," Chief Executive of Melco, Lawrence Ho said.
Melco and Crown have worked together previously. In 2006 they gained a subconcession from the Macau government to operate casinos and remained in partnership until 2017. Ho said his relationship with Packer remains very strong and he is excited to be working with executives at Crown that he already knows well.
Packer said his remaining Crown shareholding represents his single largest investment and that the sale allows him to diversify his investment portfolio.
Melco will buy 135.35 million Crown Resorts shares at A$13 per share, with the transaction closing in two equal tranches on June 6 and on or before September 30.