Neds enhances player props offering with Digital Sports Tech partnership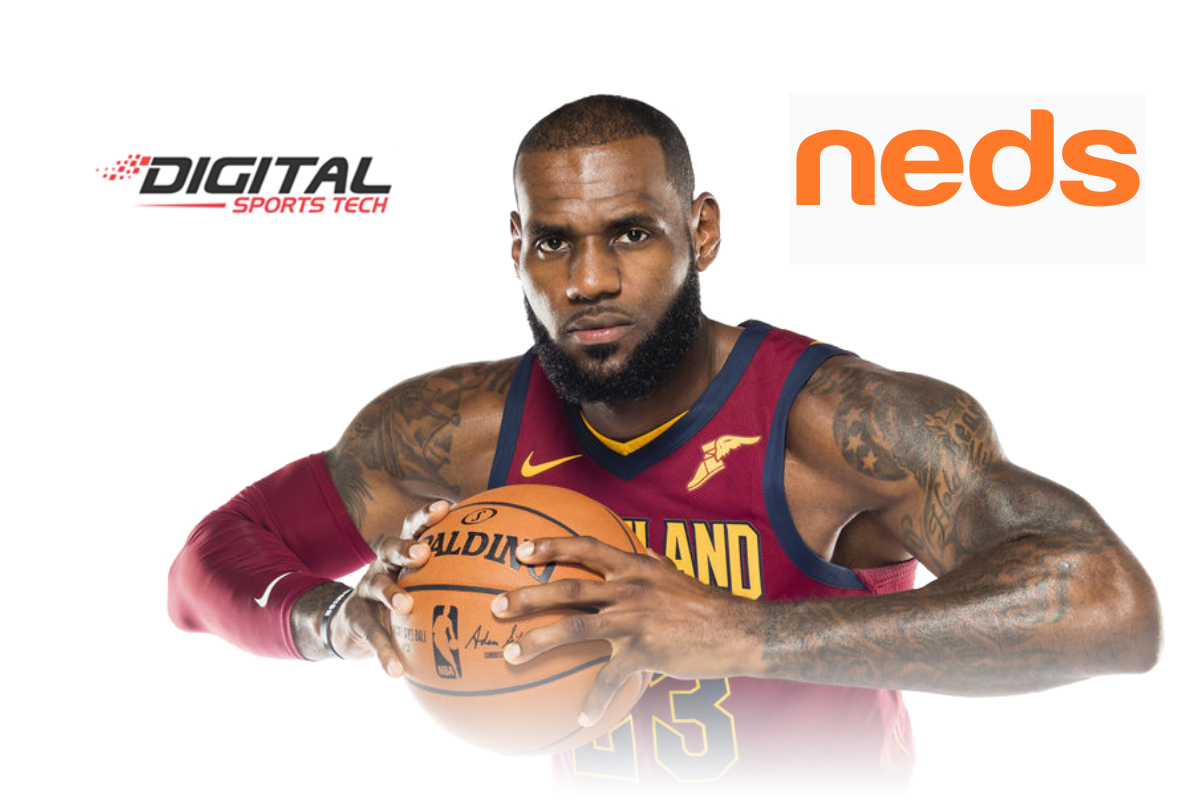 Reading Time:
2
minutes
Popular player performance markets to differentiate GVC brand's product portfolio
Digital Sports Tech (DST), the industry-leading, specialist provider of player props betting markets, has launched its Props Data Feed service with Neds, the GVC Holdings brand, in a deal which has enabled the Australian operator to significantly broaden its offering within the fastest-growing segment in sports betting.
An integration of DST's Props Data Feed, which is powered by its industry-leading props platform and pricing engine, has allowed Neds to exponentially scale its offering and end up with the most extensive player props portfolio in the Australian market.
DST's Props Data Feed, which provides up to 900 pre-match and 100 in-play player markets per game, expands Neds' props coverage across all major US sports (NBA, NFL, MLB, NHL), including NCAA college football and basketball, as well all the top tier European football leagues and Australian Rules Football.
Players can wager on a wide range of player statistical performance bets, such as LeBron James to finish with 30+ points, Cristiano Ronaldo to have 4+ shots on target or Tom Brady to throw for over 300 passing yards.
A combination of DST's proprietary predictive models, pricing algorithms and team of experienced traders and sports analysts helps ensure that the best and most accurate prices for prop markets are made available to the Australian operator.
Following a seamless integration of DST's low latency push service feed, the player props markets have further differentiated the GVC-owned online site's offering and paved the way for increased turnover and profits for this fast-growing betting segment.
James Burnett, Group Chief Marketing Officer at Neds, said: "Digital Sports Tech is renowned as the market leader and preeminent supplier of player prop markets, so partnering with them gives us the perfect platform to expand our offering with exciting new markets for our customers.
"The vast volume and variety of markets available through Digital Sports Tech is impressive, and our strong performance to date for these markets is a testament to the high quality of its offering."
Ari Lewski, Executive Director at Digital Sports Tech, said: "We're absolutely thrilled to have partnered with Neds, one of the leading operators in Australia, and provide them with our player props offering.
"Betting on player performance continues to grow in popularity across the globe, and our leading service will enable Neds to capitalise on this growth as well as target and convert the next generation of sports bettors."
About Digital Sports Tech:
Digital Sports Tech is the market leader and preeminent supplier of player prop betting solutions to the global sports betting industry. The company has built a strong reputation for servicing sportsbook operators, with more than three years' experience operating in this niche segment, specialising in originating, pricing and settling player performance betting markets.
It operates a purpose-built proprietary platform that utilises state of the art technology to offer competitive pricing, combining advanced machine learning and predictive models with its team of highly-experienced sports analysts and traders. For more information visit www.digitalsportstech.com.
Crown Resorts Gets a $7.1 Billion Bid from Wynn Resorts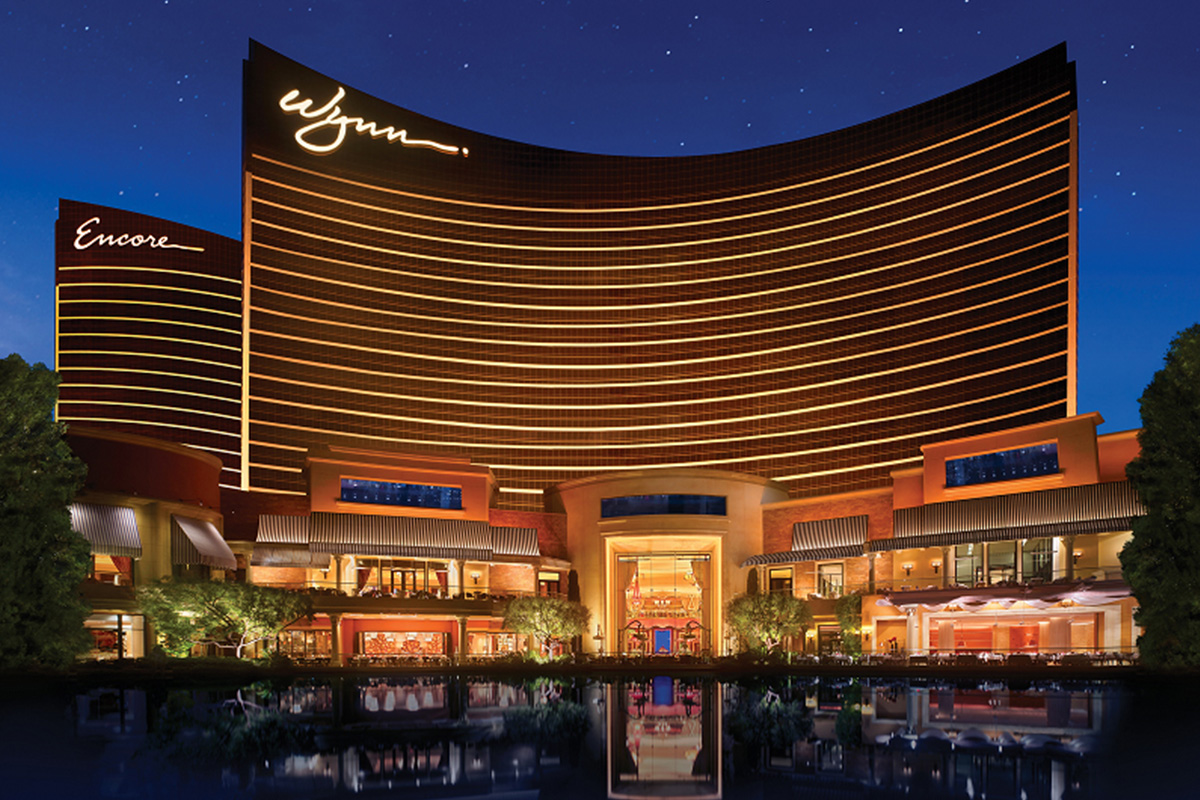 Reading Time:
1
minute
Crown Resorts in Australia has got a $7.1 billion bid from the Las Vegas based casino giants, Wynn Resorts.
Crown Resorts made a statement about the $7.1 billion (worth 10 billion in Australian Dollars) bid to the Australian Stock Exchange. The Melbourne-based company will be opening a new establishment in Barangaroo, a harbourside in Sydney. Wynn Resorts made a cash-and-scrip offer and Crown is considering it. The news about the takeover increased the price of Crown's share by a staggering 21 per cent.
According to the deal, Crown Resorts will receive $10.50 on every share, for which Wynn Resorts will pay in stocks and cash. The Melbourne-based company stated that there isn't any guarantee that the discussions will end with them accepting the offer. The proposal from the Las Vegas casino giants will need regulatory approvals and satisfy other conditions.
Ainsworth brings in Lawrence Levy as new CEO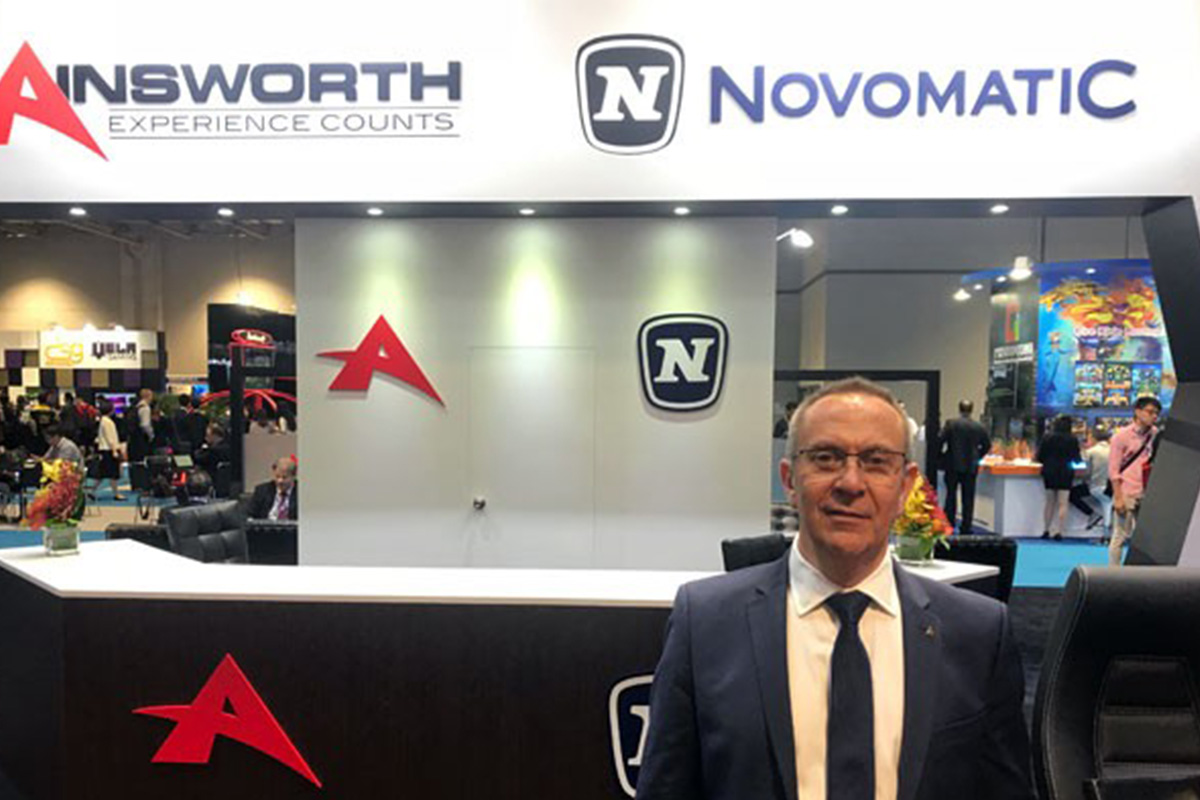 Reading Time:
1
minute
Ainsworth Game Technology, the Australian based manufacturer and supplier of gaming solutions, has appointed Lawrence Levy as its Chief Executive Officer.
Mr Levy is having 37 years of experience in the gaming industry. Recently, he held the position of Vice President Global Sales at Novomatic AG Austria, having previously held roles in operational and sales areas within Central and South America.
Graeme Campbell, Chairman said: "Lawrence is a highly respected and experienced gaming executive and I am confident that he will further assist the Company achieve its strategies to become a leading provider of innovative gaming technology to the global market."
Pointsbet fined $20,000 for offering inducements to gamble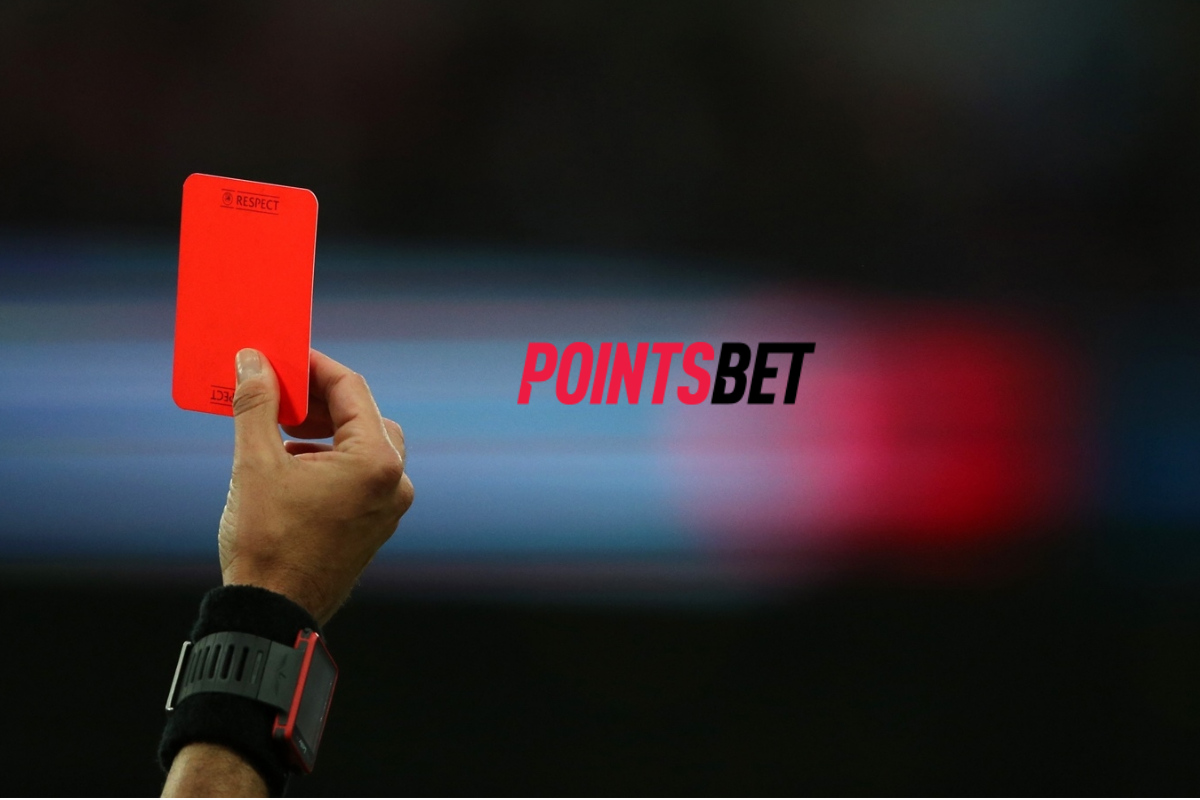 Reading Time:
1
minute
Betting operator PointsBet has been convicted and fined $20,000 for posting an illegal gambling advertisement in NSW.
The penalty was handed down in Downing Centre Local Court on Tuesday 9 April after PointsBet pleaded guilty to offering people in NSW illegal inducements to gamble.
The prosecution follows an investigation by Liquor & Gaming NSW into an advertisement that appeared alongside the PointsBet app in the Apple App Store.
The advertisement offered 'ALL 40+ METRO RACES RUN 2ND UP TO $100 BACK' if participants opened a betting account.
Under the NSW Betting and Racing Act, it is an offence to publish "a gambling advertisement that offers any inducement to participate, or participate frequently, in any gambling activity (including an inducement to open a betting account)."
Magistrate G J Still accepted that the advertisement may not have been easy to find on the Apple App Store but said it had the potential to drive people in the direction of PointsBet online.
Liquor & Gaming NSW Director of Compliance Operations, Sean Goodchild, said PointsBet's advertisement had clearly offered an inducement to gamble.
"Betting operators have an obligation to ensure that all advertising complies with NSW laws on gambling advertising," Mr Goodchild said.
"Inducements are known to increase the risk of gambling harm so any breaches are taken seriously, which is reflected in the $20,000 fine.
"Under new laws that came into effect in July 2018, wagering operators, if found guilty of promoting inducements to gamble face fines of up to $55,000 per offence and company directors can be criminally prosecuted."