#PragueGamingSummit3 – Speaker profiles – Michał Sałajczyk (Associate, Bird & Bird Poland)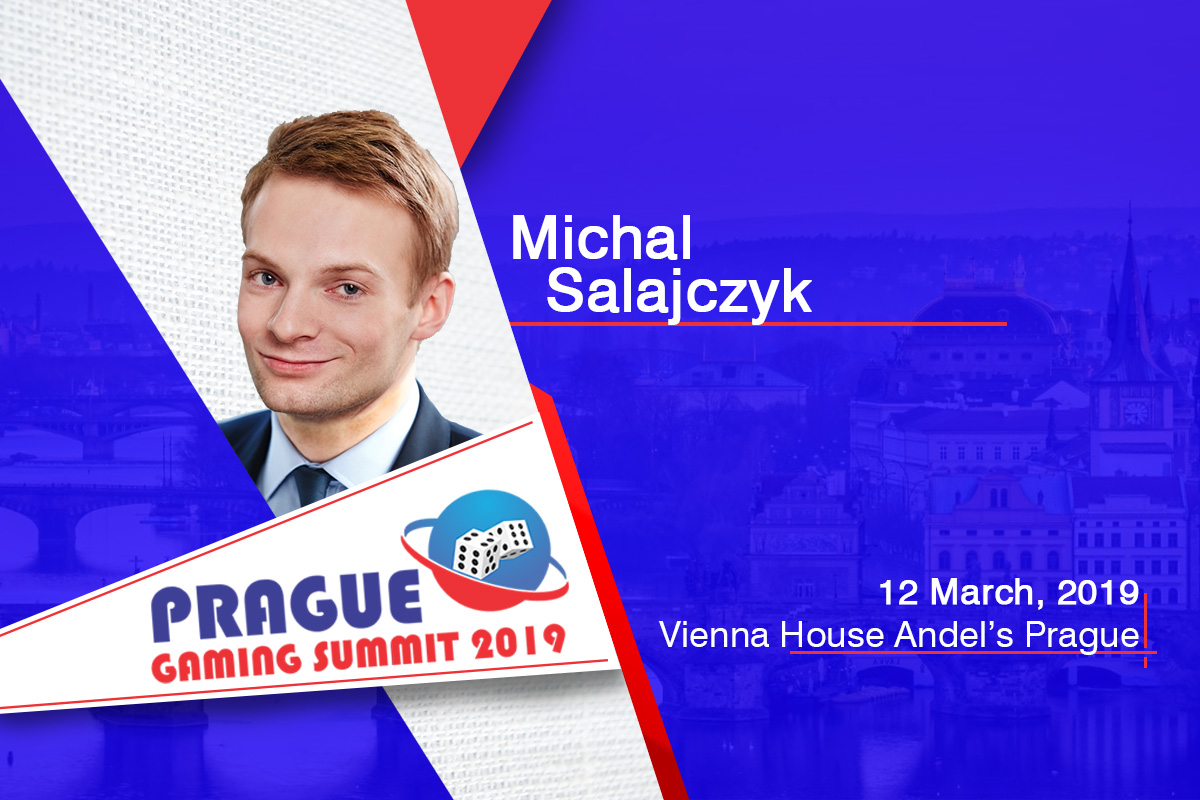 Reading Time:
2
minutes
Gambling industry media reported that Poland's licensed online sports betting operators now control nearly half the country's market, a significantly higher slice from just one year ago.
Data quoted from Poland's Ministry of Finance indicates that Polish-licensed bookmakers' land-based and online turnover hit PLN5.1b (US$1.37b) in 2018, a 55% rise over 2017's PLN3.3b and triple 2016's PLN1.7b.
The Ministry of Finance's blacklist of internationally licensed online gambling operators serving the needs of Polish punters without Poland's permission currently stands at around 5,414 domains, and the Ministry is continuously issuing reminders to telecom operators and payment processors of their respective obligations to block blacklisted domains and refuse to process financial transactions for any site whose domain appears on the register. Failure to uphold these obligations exposes telecoms and processors to fines of up to PLN250k ($67k) per infraction. (source: calvinayre.com)
At Prague Gaming Summit 2019, Michał Sałajczyk (Associate, Bird & Bird Poland) will join the "Focus on the Slovakian market regulation and decrypting Poland's licensing procedures" panel discussion alongside with Stefan Švec (Sales Director, Playtech), and Dr. Robert Skalina (Senior Advisor, WH Partners), and will share the information he has about Poland's gambling industry.
Michał Sałajczyk is an associate in the intellectual property and data protection team at Bird & Bird's Warsaw office. He is an attorney-at-law (adwokat).
He specializes in intellectual property, media, and entertainment, advertising, sports, and gambling law. He also advises on various IP aspects, in particular, in relation to software licensing contracts and on matters concerning e-commerce and unfair competition.
Michał's clients include individuals and businesses from the creative industries, such as advertising, interactive and media agencies and film production companies. He also has extensive experience in providing comprehensive legal services regarding film and TV production.
His practice includes preparing contracts concerning rights to intangible goods and the entertainment sector, as well as preparing terms and conditions for e-commerce services, regulations for contests and promotions, and advising on aspects of their organization. Michał's experience includes advice on athletes' image rights, as well as drafting and negotiating sports sponsorship agreements, including the agreement between a leading Polish football club and its main sponsor – a sports betting company.
He completed postgraduate studies in new technology law at the Institute of Law Studies of the Polish Academy of Sciences.
Do not miss this opportunity to attend the leading conference in the region which offers the option for both new companies and veterans, to learn about industry insights and compliance updates, while also take part in several industry related discussions with the leading groups that are at the forefront of the gambling industry in the Czech Republic, Slovakia, Poland, Austria, Switzerland, and Germany.
You can Register here or View the Agenda
Unconditional victory for EGT Interactive at SEG Awards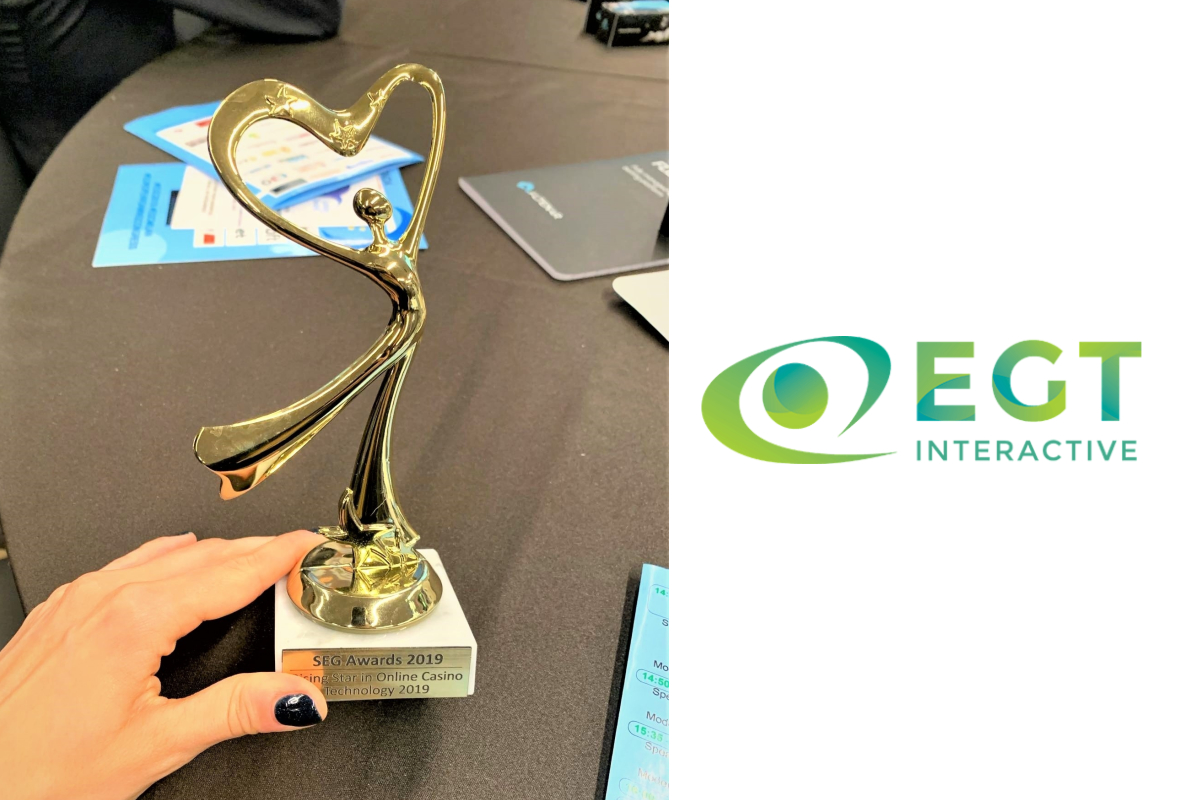 Reading Time:
< 1
minute
Great night, great news for EGT Interactive from Milan! On this year's SEG Awards that took place during the European Gaming Congress last Friday, company beat the competition uncompromisingly in the very competitive category – Rising Star in Online Casino Technology and won the 1st prize.
"Well, we are not rising, but we are definitely stars in our business solutions that we provide. And we prove it every day, with every slot, reel, bonus and all the details within our games that are quite familiar to the players worldwide. We greatly appreciate this recognition and this award! Thank you very much again from the whole team of EGT Interactive!" Said Polyna Nedyalkova, Business Development Manager at EGT Interactive.
SKS365 At European Gaming Congress: "Responsibility, Awareness And Common Sensitivity Are The Answers Against Prohibitions And Prejudices In Italian Gaming Industry"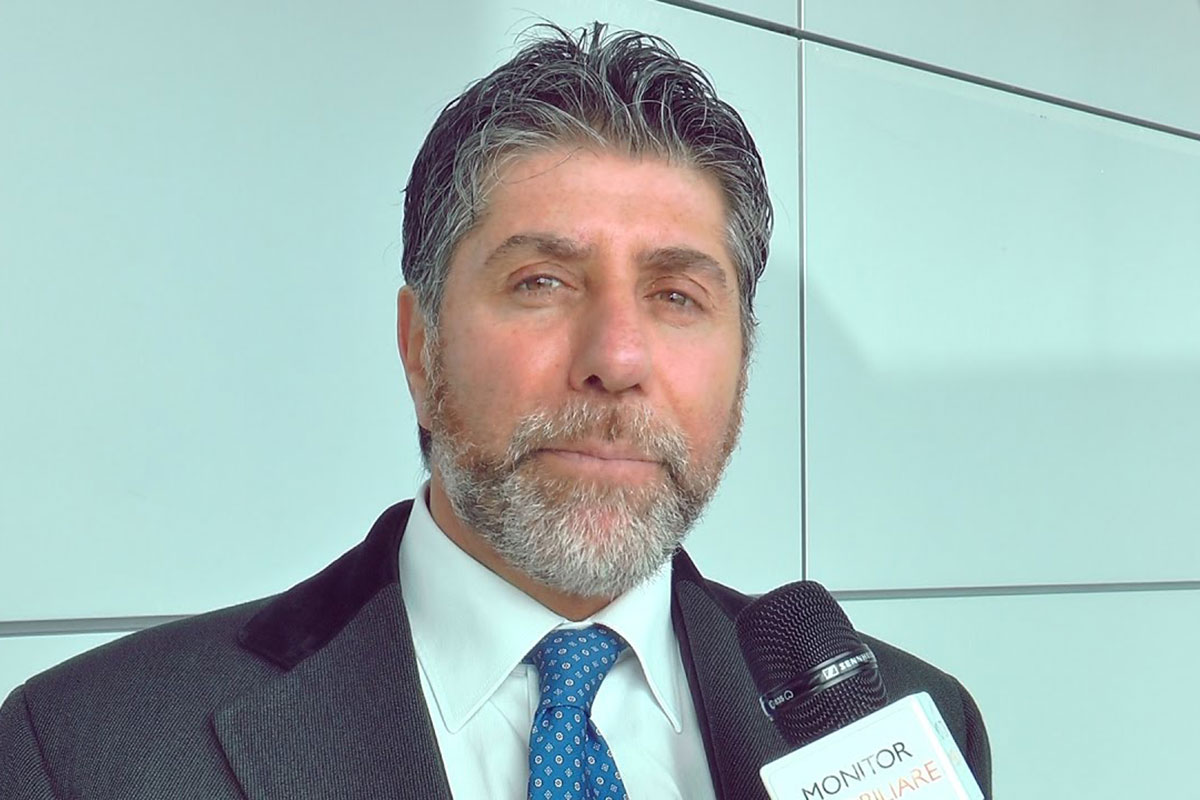 Reading Time:
2
minutes
Maurizio Bernardo (Senior Strategic Advisor) and Francesco Gaziano (Chief Marketing Officer & Country Manager Italy) engaged in the first Italian edition of the EGC
Milan, november 8, 2019 – Italy in the European Gaming Congress spotlight. The international event this year dedicated an entire day to gaming in Italy to open the debate about the state of the art in the political, regulatory, technological and economic sphere, with the contribution of some of the most authoritative names in the international market.
Almost physiological, this year, the choice to bring together operators, shareholders, professionals, service providers and management from all over Europe in Italy, given the excitement and uncertainties of the last few months. For this reason, in the planning of the event, the main debates were Focus on Italy (compliance panel discussion) and Marketing for Operators in Regulated Markets, which saw the respective participation of Maurizio Bernardo (SKS365's Senior Strategic Advisor) and Francesco Gaziano (SKS365's Chief Marketing Officer and Country Manager Italy).
"In public gaming market and actors are in continuous and rapid evolution, so it's necessary aim for a single and widespread regulation, in order to penetrate the territory through management and control actions by the institutions and of the Authorities all and, in this sense, the Municipalities could play a fundamental role – said Bernardo in his morning speech, focused on the consequences of the Dignity Decree and on the lack of effect of the distance meter – The role of the Municipalities is essential for a framework law governing the location of sales outlets in the area. An perfect machine, which considers the different needs and all local and national actors, could even be able to feed itself: just think of what it could mean to include the Municipalities and local authorities in the revenue, aiming to establish a virtuous circle in which part of the revenue could be used for the prevention of gambling addiction and for responsible gaming training."
In the afternoon, it was Gaziano's turn to intervene on the aspect most linked to the operators: "In a context where communication activities are drastically reduced, we must focus on the recognition and reliability of the product on the one hand, and on an ethical approach and aware at all levels, especially at the physical level – continued Gaziano, referring to the importance of retail for the identity of each operator – Today more than in the past it is necessary to 'put your face', which in this case means to present ourselves to the customers throughout the national territory. Therefore we could not miss this meeting to make our voice heard also in such a crucial phase for the Italian market and beyond, given that this European Gaming Congress is the evidence that the importance of the Made in Italy industry goes well beyond the borders of our Country."
NetShop Internet Services, Leading Data Center Provider, Official Supporter of the European Gaming Congress (EGC) 2019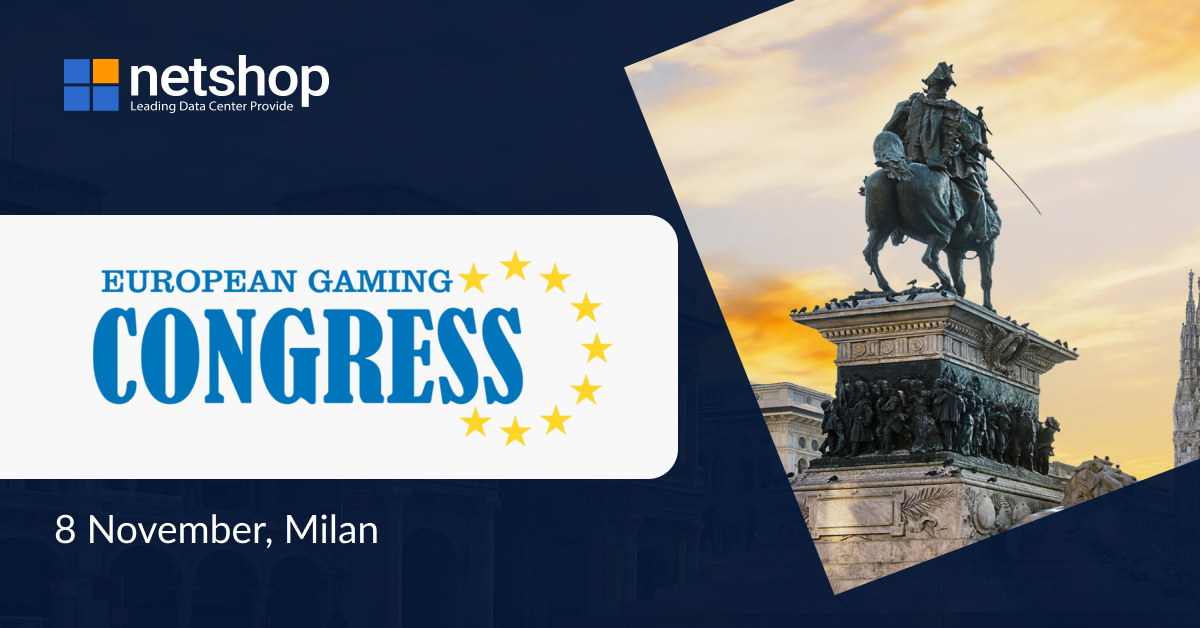 Reading Time:
2
minutes
Leading Data Center Provider announced as General Sponsor at EGC2019 Milan!!
The second edition of European Gaming Congress (EGC) is breaking all records in terms of support and there is no doubt that we need to supplement the seats.
As announced in earlier press releases, the location of the conference is Radisson Blu Hotel Milan and the date is the 8th of November.
If you haven't marked this in your calendar, you best do it now and secure your seat now!
Make sure you take advantage of this unique opportunity of learning and networking with the gambling industry in Europe via the EGC platform every year.
With so many companies lined up as sponsors, we are happy to welcome NetShop Internet Services as General Sponsor in the impressive list of supporting companies.
George Sarris, CTO at NetShop Internet Services, commented about the announcement: "We, at NetShop ISP, are proud to be among the Official Supporters of the European Gaming Congress in Milan.
This particular conference has a significant value to the iGaming industry as it is happening towards the end of 2019; a year full of regulatory updates and announcements from new jurisdictions and upcoming legislation changes.
In addition to the regulatory frameworks introduced or updated by new and existing jurisdictions, Suppliers and Operators have to face technical challenges; a multi-jurisdiction license requires a multi-location server setup.
Myself, as an Infrastructure Solutions Architect, as well as our dedicated iGaming Specialists,  look forward to the Panel discussions at EGC 2019. Finally, I would like to thank all those who voted NetShop ISP in order to be Award Shortlisted as "Best iGaming Service Provider". It would be my honor, as the CTO of the Company to receive the award on behalf of my super dedicated and talented colleagues."
About NetShop Internet Services – Leading Data Center Provider
NetShop Internet Services Ltd is a leading Data Center Provider n with a privately-owned infrastructure in more than 9 Datacenters in Cyprus, Malta, United Kingdom, and Los Angeles.
With more than a decade of presence in the iGaming industry, NetShop ISP is today, one of the most preferred choices for Startups, B2C and B2B Operators, iGaming Suppliers and Payment Providers. Our wide range of IT services includes, but not limited to, the following:
Colocation
Bare-metal Dedicated Servers Leasing
Private Cloud Infrastructure
Hybrid Cloud, SaaS and PaaS Platforms
High-availability & Disaster Recovery Solutions
Technical Documentation Drafting
IT Audit Assistance
DataCenter Managed Services
In just a couple of days, NetShop ISP is officially going to be present at the EGC2019 in Milan where will have the chance to present the igaming oriented hosting solutions to the participants of the event.
The Company has been Nominated for the Award of the "Best iGaming Service Provider" at the SEG Awards2019. You can register here or view the agenda here!
Browse the official event website here:  www.europeangamingcongress.com