Sega and SuperBowl adopt #Tickets2Wishes fundraising initiative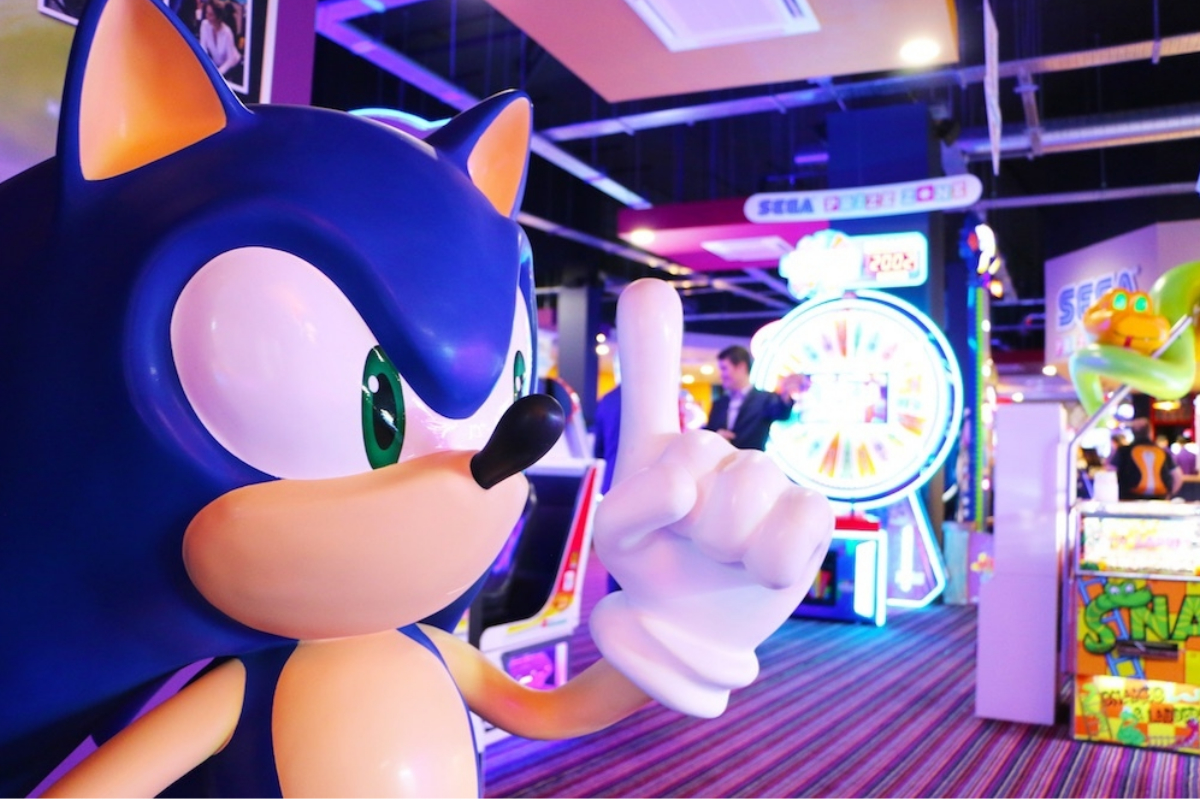 Reading Time:
2
minutes
#Tickets2Wishes, which encourages FEC customers to donate their left over redemption tickets to Rays of Sunshine via the Bacta Charitable Trust, has received a major boost following confirmation that the scheme is to be installed into the seven existing SuperBowl locations in the UK as well the two new locations which will come on stream in the ensuing months. One of the industry's most creative and successful fund raising initiatives, #Tickets2Wishes has generated a total of £35,000 for Rays of Sunshine, one of four deserving causes that are being supported by the Trust.
Announcing the link-up, Sega's Justin Burke, said: "Rays of Sunshine is an amazing charity that Sega has been proud to support through the years via Bacta. To have the opportunity to bring #Tickets2Wishes to the front line so to speak, and enable customers to participate by donating, and importantly to see the results of their efforts, is priceless."
Welcoming the partnership, John White, Bacta CEO stated: "The industry is renowned for its creativity and #Tickets2Wishes is a perfect case in point. The scheme, which was pioneered by Bacta President Elect, James Miller, enables members to use their business to generate funds, raise the profile of their venues, of the industry and of the charity without even breaking into a sweat! It serves as a big thank you to customers and can be deployed across social media to enhance a venue's engagement with the communities it serves. I am delighted that Justin and the teams at Sega/SuperBowl have adopted #Tickets2Wishes in this way."
The association with Rays of Sunshine, which began in 2011, has seen Bacta members cycle, run, walk and yomp in aid of the charity which grants wishes to children aged three to 18 years old living with serious or life limiting illnesses. Bacta has raised over £500,000 providing children with experiences that provide them with the chance to forget their illness and do something they could otherwise only dream of. As well as Rays of Sunshine, the Bacta Charitable Trust is also raising funds for Macmillan/Royal Marsden, Great Ormond Trust Hospital and the Teenage Cancer Trust.
PointsBet Partners With Catfish Bend Casino in Iowa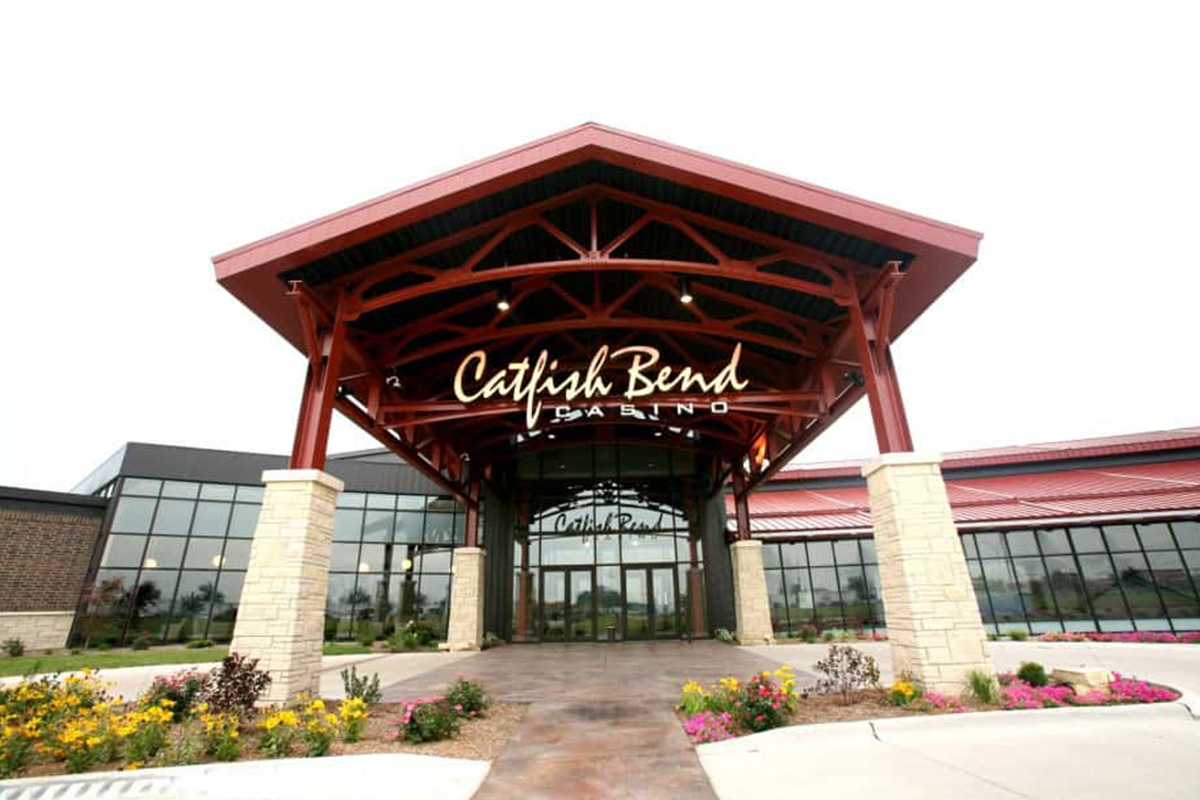 Reading Time:
1
minute
PointsBet, the top-tier sportsbook operator, has entered a multi-year partnership with Catfish Bend Casino, one of Iowa's leading casino, entertainment, and hotel destinations.
The partnership will include the launch of both premium retail and mobile sportsbook operations in Iowa, following proper licensing afforded by the Iowa Racing and Gaming Commission. PointsBet and Catfish Bend Casino will work in tandem to build out a multi-faceted sports entertainment venue centrally located on the Catfish Bend property.
"PointsBet is thrilled to announce this partnership, enabling us to create a first-class sportsbook for Iowa's sports bettors at one of the best casino resorts in the Midwest. Catfish Bend Casino's executives – Gary Hoyer and Rob Higgins – are two of the most progressive and forward-thinking operators in the industry. We knew they were the perfect match for PointsBet's long-term vision of gaming in the U.S. from day one," Johnny Aitken, PointsBet's U.S. CEO said.
"We couldn't imagine a better sportsbook to bring to Catfish Bend Casino and the state of Iowa. The potential legalization of sports betting in Iowa opens an exciting new opportunity for recreational and avid players, and PointsBet's unmatched dedication to bettors makes them the ideal partner for our brand and go-to-market plan," Gary Hoyer, CEO of Great River Entertainment said.
AMATIC Industries Reports Excellent FER in Madrid, Presents Roulette Grand Jeu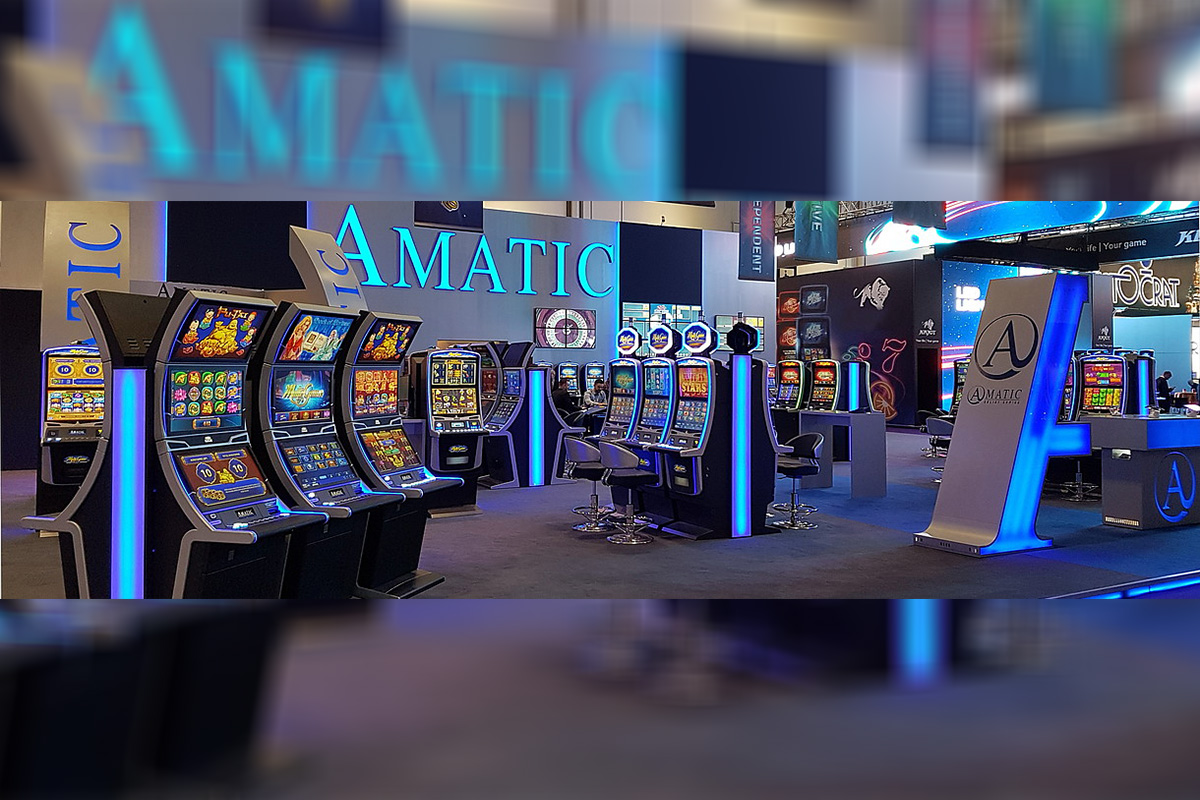 Reading Time:
1
minute
AMATIC Industries, an integrated supplier of premium gaming products, in collaboration with Comatel, has reported an excellent Fería International del Juego (FER) show in Madrid.
There was plenty to see as Comatel secured a large stand to house the AMATIC solutions. AMATIC Industries presented the latest Roulette Grand Jeu with the stylish, brand new Corona II overhead design that incorporates a large screen that can be viewed from both sides. This is an excellent way to portray the GO FOR GOLD bonus game which has been created especially for the Spanish market. Another highlight at the FER was the introduction of a further bonus game called LET'S PARTY.
Leopold Öller, Director at AMATIC Industries, summed up the response from the FER, stating, "It was a great opportunity to see our valued customers in Spain. Thanks to our unique partnership with Comatel our games have become extremely popular throughout the country. We are always focusing on bringing new innovations to strengthen our position here. We were able to do this in all areas – with our Corona II on the Roulette Grand Jeu, our new Amarox C24 Nero and new games for our Multiliner as well as the focus on our Landscape solution. We were very pleased with the response."
Betinvest to present new iFrame product with Asia-specific interface in Macao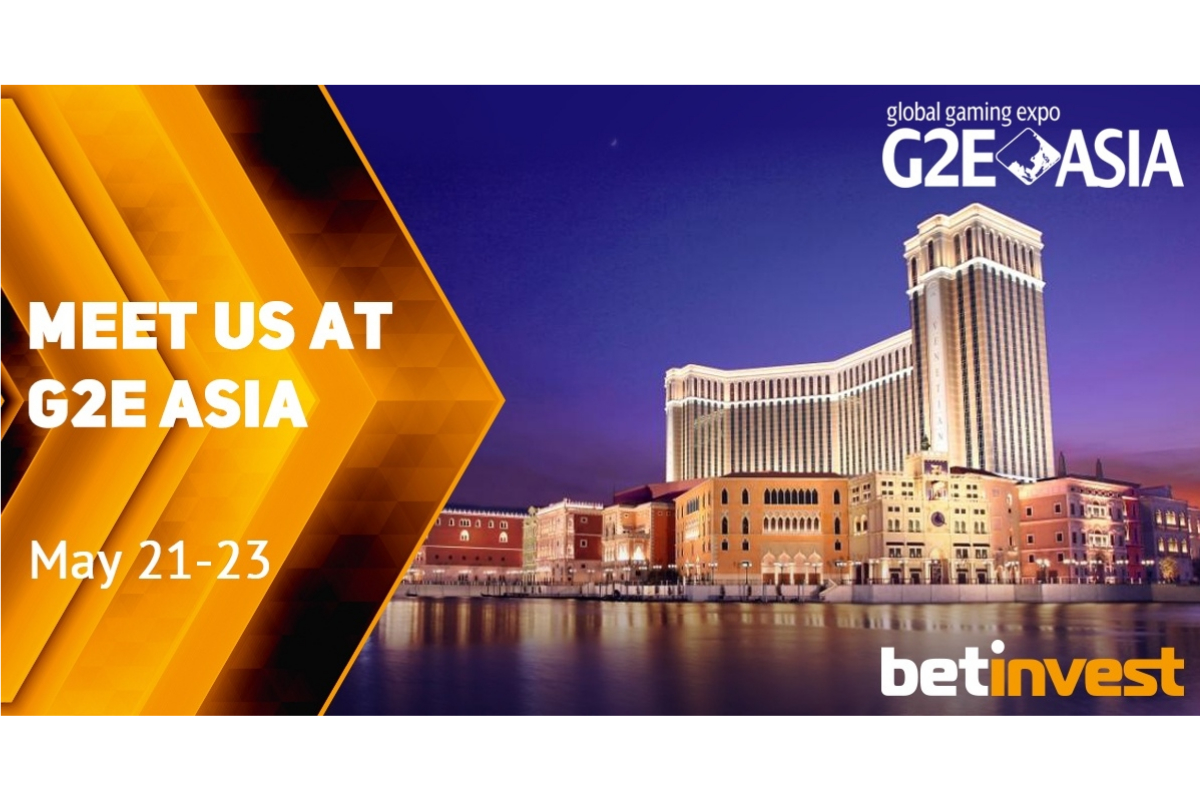 Reading Time:
2
minutes
Betinvest is going to the very heart of the Asian entertainment industry – Macao – to take part in one of the gaming business's leading international events. At stand D1229, the company will present its well-established sports betting products as well as its very latest solutions, such as iFrame Sportsbook. The Betinvest team have also announced that visitors will have the opportunity to get a €5,000 certificate which can be used towards the cost of any Betinvest product.
"We are delighted to be returning to G2E Asia this year, both to network and to present our new special offers. We were able to have a discussion with our Asian partners before the exhibition to find out all about the special needs and requirements of betting operators in Asia. We're well prepared and hope that visitors to our stand will be pleasantly surprised by what we have to offer them," said Betinvest's VP of Business Development, Valentyn Kyrylenko.
"We'll be presenting our new iFrame solution which offers unique opportunities to integrate and manage traditional Sportsbook and/or eSports betting. Our iFrame solution will be an essential tool for operators in any region. As for special features for the Asian market, we've made some changes in the backend according to the market's needs and developed a corresponding frontend. I hope they'll like it!" Kyrylenko added.
Between 21st and 23rd May 2019 at The Venetian Macao, the Betinvest team will showcase – and provide every visitor with an opportunity to try out for themselves – all of the company's products and services. The core Betinvest products are Sportsbook and Data Feed, but the company also offers simple yet profitable in-house solutions such as Lottery, Keno and Roulette.
Betinvest will be exhibiting at stand D1229. You can book a meeting with the Betinvest team here.