Casino Arizona Partners with Arizona Hotshots to Take Football to the Next Level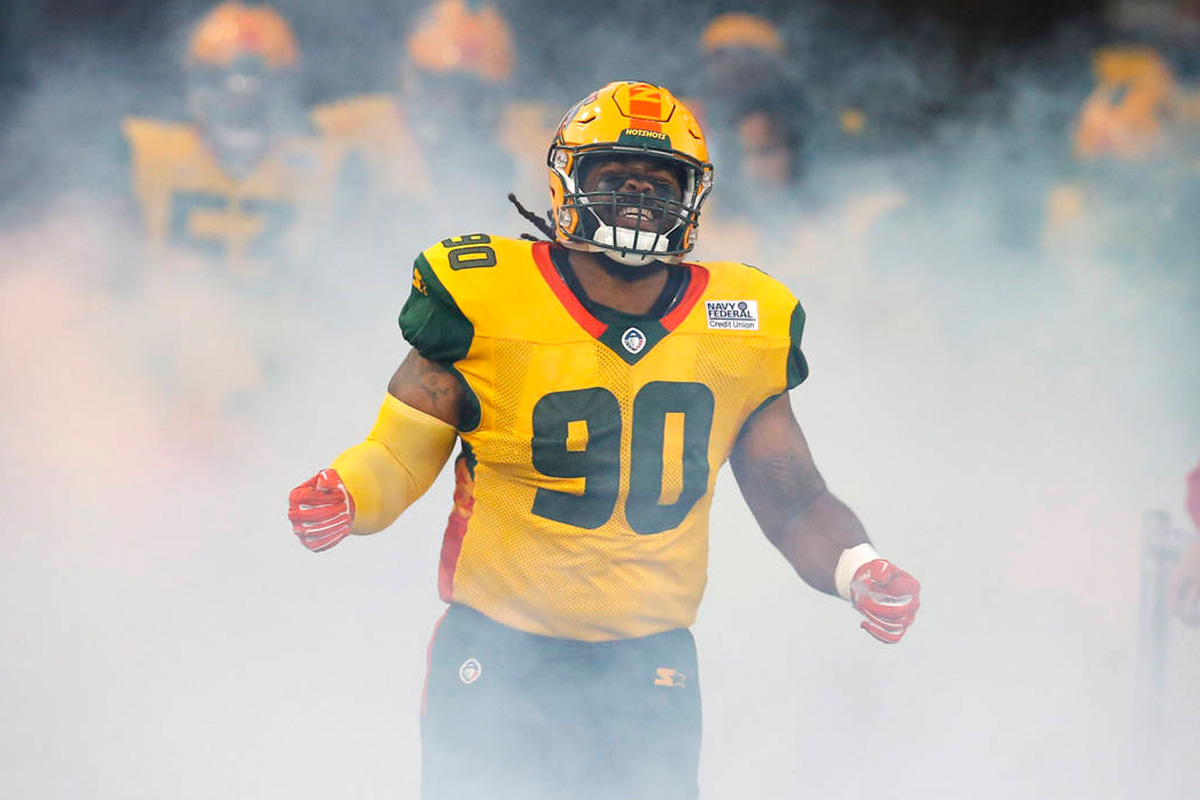 Reading Time:
2
minutes
Casino Arizona, an enterprise owned and operated by the Salt River Pima-Maricopa Indian Community, is proud to announce its sponsorship with the Arizona Hotshots. Based in Phoenix, the team is the fifth team to join the new Alliance of American Football (AAF). The Hotshots kicked off their season on Feb. 10, 2019.
"Casino Arizona has long been a supporter of sports in the state and we are thrilled to be a part of this new iteration of football," said Ramon Martinez, director of public relations for Casino Arizona. "The Arizona Hotshots is an exciting team with great potential to win as their first game clearly showed. We have no doubt fans will flock to the games."
As part of the Casino Arizona's sponsorship with the Arizona Hotshots, the property's logo will be prominently displayed on signage throughout Sun Devil Stadium where the team plays. Additionally, coaches from the team will host the "Arizona Hotshot Coach's Show" at CAZ Sports Bar, while also making regular appearances with players at the casino. CAZ Sports Bar is Casino Arizona's newest amenity and will become the new "Home of the Arizona Hotshots" holding regular viewing parties for all televised games.
"To have a partner like Casino Arizona is truly unbelievable. Their commitment to Arizona sports is unmatched and we are privileged to have their support for the Hotshots. We will continue to give fans the best possible experience at Sun Devil Stadium and look forward to making the viewing parties at CAZ Sports Bar the place to be when the team is on the road."
Founded by television producer Charlie Ebersol and former Indianapolis Colts general manager, Bill Polian, AAF is an eight-team league that will play in a 12-game season culminating in a championship game on April 27. And while not officially affiliated with the National Football League, there are a number of former players involved with the new league. Further it is expected that many coaches will use AAF as a minor league for player development.
Of the eight teams participating in AAF, there are four in the Western Conference and four in the Eastern Conference. In addition to the Arizona Hotshots, teams in the West include Salt Lake Stallions, San Antonio Commanders and the San Diego Fleet. For more information on the AAF and the Arizona Hotshots, visit https://aaf.com/arizona-hotshots. For information on Casino Arizona and a game viewing schedule, visit casinoarizona.com.
About Talking Stick Resort:
Talking Stick Resort (TSR) is an AAA Four Diamond Rated Resort and a central landmark within the emerging Talking Stick Cultural and Entertainment Destination (TSCED). Located in Scottsdale, Ariz., just east of the Loop 101 on Talking Stick Way, TSR is locally owned and caringly operated by the Salt River Pima-Maricopa Indian Community. The property offers culturally rich experiences and luxury accommodations throughout its 496 deluxe rooms, 240,000 sq. ft. property, 11 restaurants and lounges, world-class spa, 650-seat showroom, 25,000 sq. ft. grand ballroom, thriving cultural center and more than 100,000 sq. ft. of indoor and outdoor meeting space.
Source: Casino Arizona
New Jersey Governor Signs Bill which Allow Golden Nugget to Take NBA Bets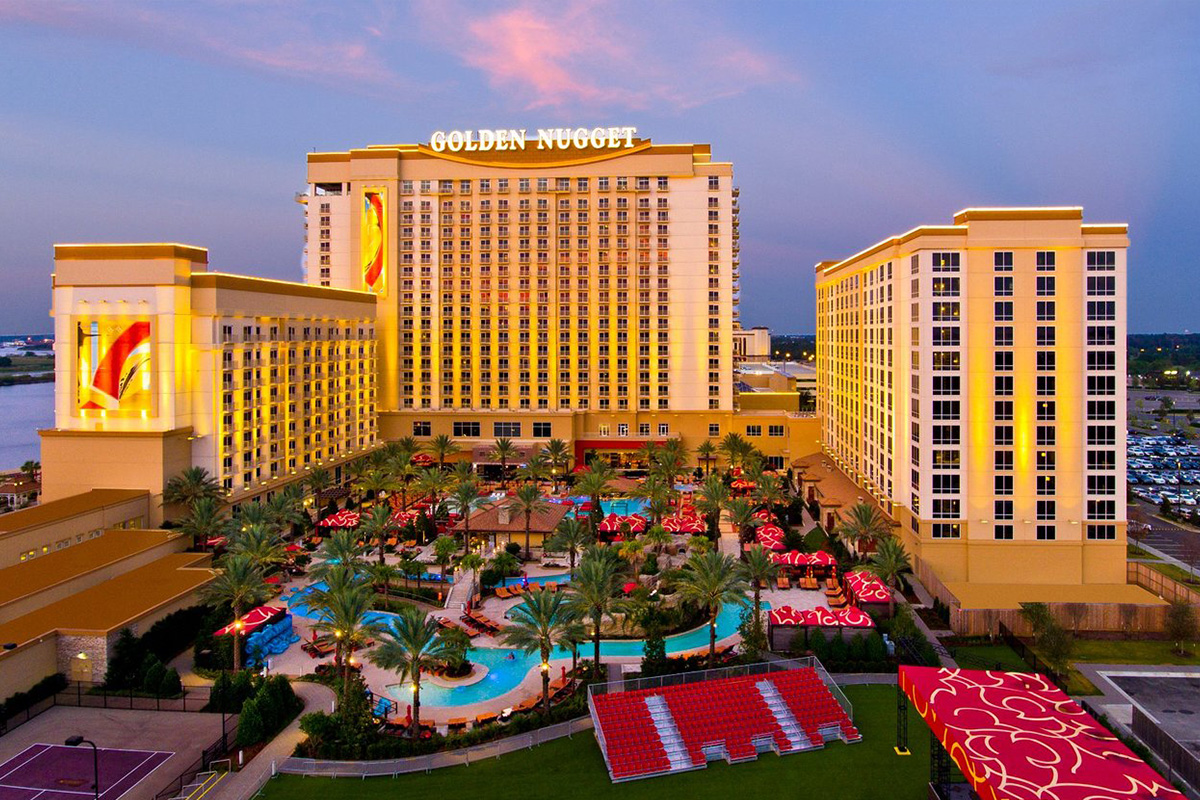 Reading Time:
1
minute
New Jersey Governor Phil Murphy has signed a bill which allows the Atlantic City's Golden Nugget casino to accept bets on most National Basketball Association (NBA) games.
Tilman Fertitta, a billionaire from Texas, is the owner Golden Nugget casino. He also owns the NBA's Houston Rockets team. When New Jersey lawmakers legalised sports betting last year, a provision in the law banned team owners from placing or accepting bets on any games involving their sport.
"We're grateful, and appreciative that people eventually realized this was an overreaction. It allows us to compete," Steve Scheinthal, general counsel for the Golden Nugget's parent company, Houston-based Landry's Inc., said.
The ban on all NBA bets cut badly into the Golden Nugget's New Jersey sports betting business. A gambler wanting to place bets on football at the Golden Nugget had to go somewhere else to bet on basketball, making it much less likely he or she would visit the Golden Nugget at all for sports betting.
"It was like going into a boxing ring with one arm tied behind your back. You just can't compete that way. It gave everyone a year's head start on us," Scheinthal said.
Kentucky AG Andy Beshear Reveals Plan for Casinos, Sports Betting Across State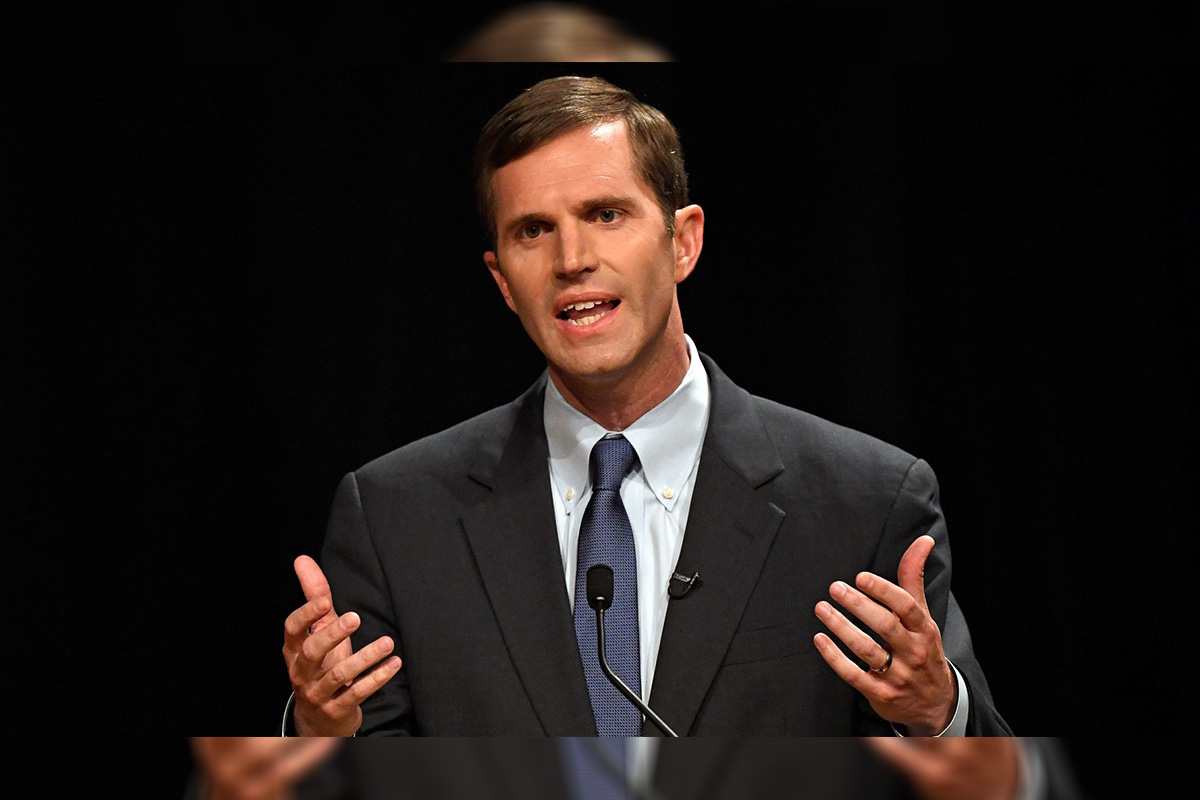 Reading Time:
1
minute
Andy Beshear, the Democratic candidate of Kentucky gubernatorial election, has unveiled his plan to expand gaming and bring casinos, sports betting, fantasy sports and potentially online poker into the Bluegrass State.
Beshear, the state's current Attorney General, faces Republican incumbent Gov. Matt Bevin in the November general election. Bevin has spoken out against gaming, especially as an option to increase funding for public pensions.
Beshear's plan resembles what Illinois officials pushed through in their state earlier this year. While Illinois already had casino gaming, the new law expands the number of casino licenses available and allows sports betting across the state. Illinois plans to use the revenue stream to shore up the state's infrastructure and fund pensions.
Kentucky is one of the 10 states in the US without a commercial or tribal casino. The border states of Kentucky such as Illinois, Indiana, and Ohio have casinos or racinos located just across the Ohio River near major population centres in Kentucky. Beshear said that the state loses out on $500 million in tax revenue annually to its neighbouring states.
Blackstone Group to Buy Bellagio and MGM Grand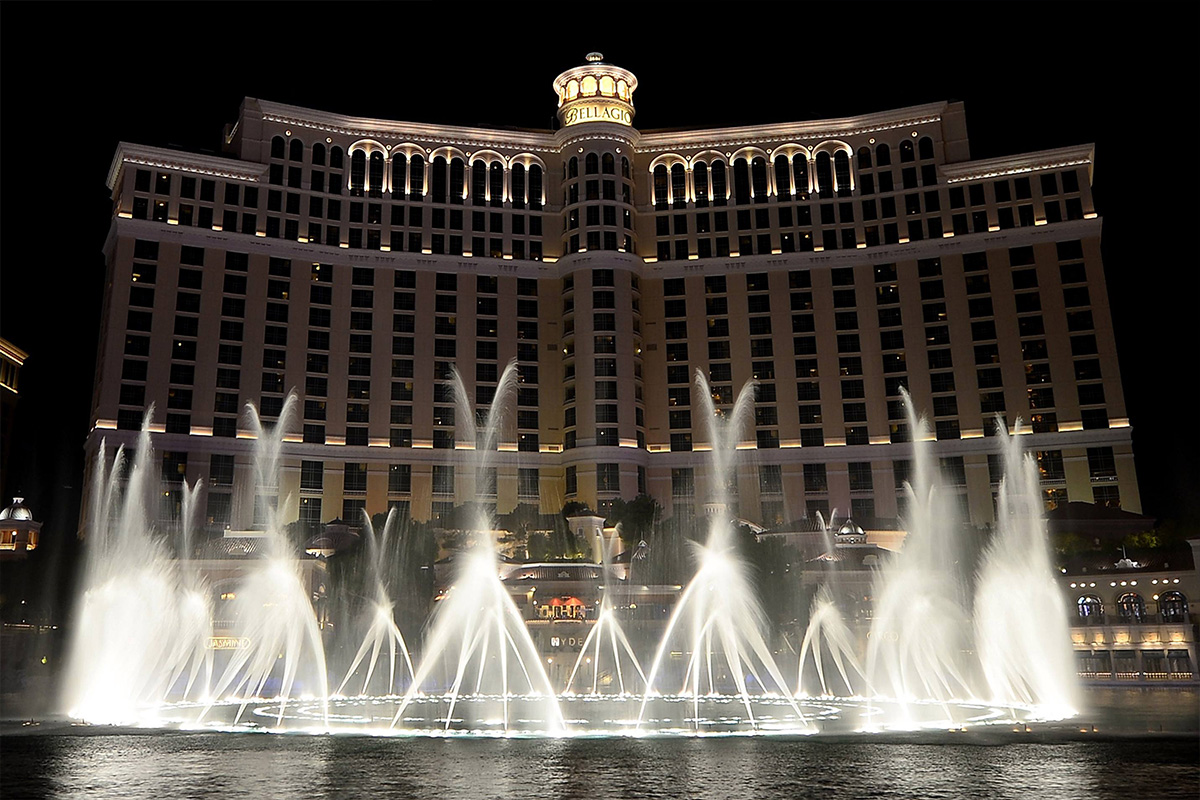 Reading Time:
1
minute
Blackstone Group is going to buy the Bellagio and the MGM Grand, two of the biggest properties owned by MGM Resorts. Blackstone is in talks with MGM Resorts regarding this.
After buying, Blackstone would then lease the property back to MGM Resorts, who would continue to run the day-to-day casino operations.
By selling the property to Blackstone, MGM would free up needed capital to build a $10 billion resort in Japan. Early estimates have MGM receiving roughly $7 billion for the two casino resorts.
Blackstone has made a splash in the gaming market over the last several years. It purchased the Cosmopolitan Las Vegas in 2014 for $1.73 billion and acquired Spain-based Cirsa Gaming Corp in 2018 for $1.8 billion.