APE ready for ASEAN Gaming Summit Manila 2019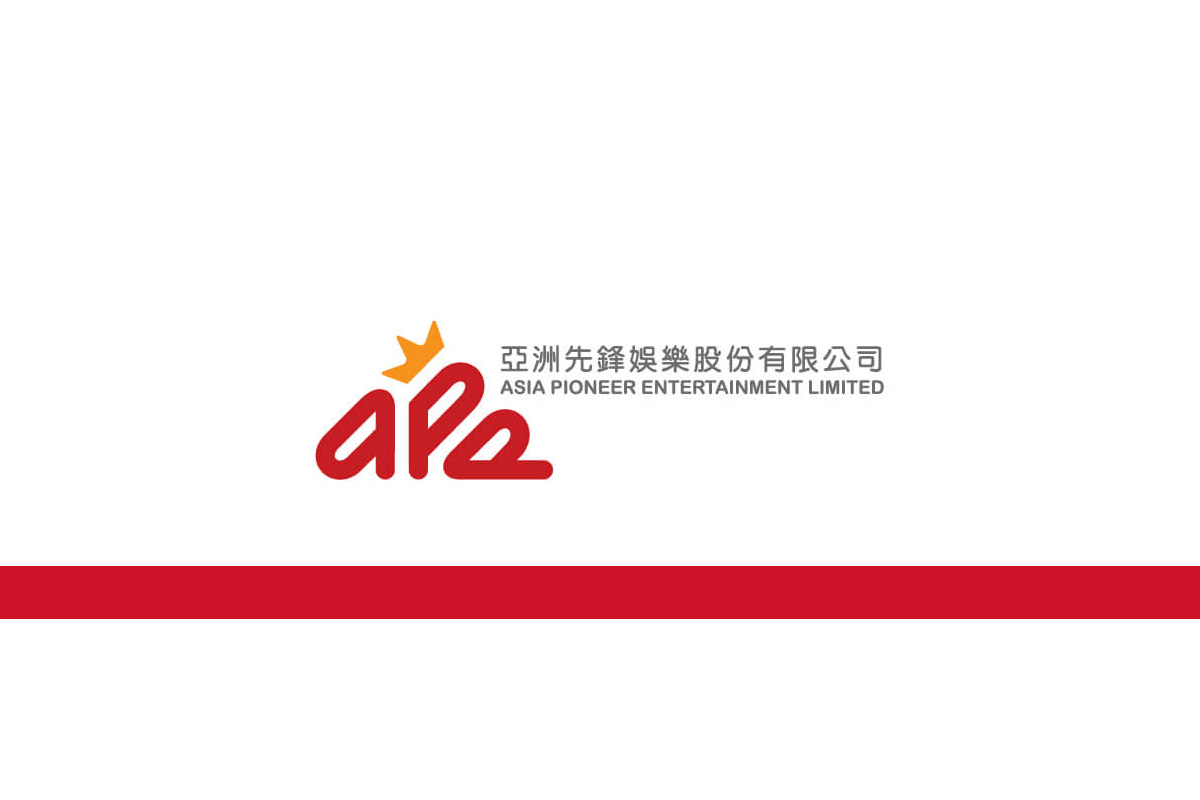 Reading Time:
2
minutes
The three-day ASEAN Gaming Summit in Conrad, Manila, Philippines, organized by Asia Gaming Brief (AGB) will be held from 19th to 21st March, 2019. Representatives of Asia Pioneer Entertainment Holdings Limited are ready to attend this representative event of its kind in Asia. It keeps up with the latest trend in the industry to attract world-renowned companies to participate.
When it comes to the third edition of ASEAN Gaming Summit, participants can learn about the industry latest trends, expand networks and do business. The summit is also an intersection point for information exchange and contacts across Asia's land based and online gaming industries. APE has been attending the summit for 2 years in a row since 2018. Feedback from last year was encouraging. APE connected to new met clients from South East Asia and maintained long term relationships with existing partners during the event.
Welcome to schedule a meeting in advance during the summit through the online booking service at apesales@apemacau.com and visit us at ASEAN Manila stand #24 from 19th to 21st March, 2019.
About Asia Pioneer Entertainment Holdings Limited
Asia Pioneer Entertainment Limited ("APE") is a leading Electronic Gaming Equipment supplier in Macau. It is listed on the Growth Enterprise Market of Hong Kong Stock Exchange, Stock Code: 8400.HK, APE was established in 2006 in Macau and is an approved gaming machine agent licensed by the Gaming Inspection and
Coordination Bureau of Macau (DICJ). APE is a global distributor, presenting gaming manufacturers from Slovenia, US, Taiwan and Australia. For more information, please visit http://www.apemacau.com/.
About ASEAN Gaming Summit
The ASEAN Gaming Summit gathers the region's leading operators, regulators and suppliers, to educate and inspire them for the next generation of gaming. The event takes place in Manila, Philippines, and is produced by leading gaming news and events producer, Asia Gaming Brief.
About Asia Gaming Brief (AGB)
Asia Gaming Brief is an intelligence service providing up to date market information for worldwide executives on relevant gaming issues in Asia. AGB's extensive network of regional advisors ensures that the intelligence you receive is real, topical and based on fact.
Operators, Investment Firms Confirmed Sponsors of the Kyushu – Nagasaki IR Business Connect Seminar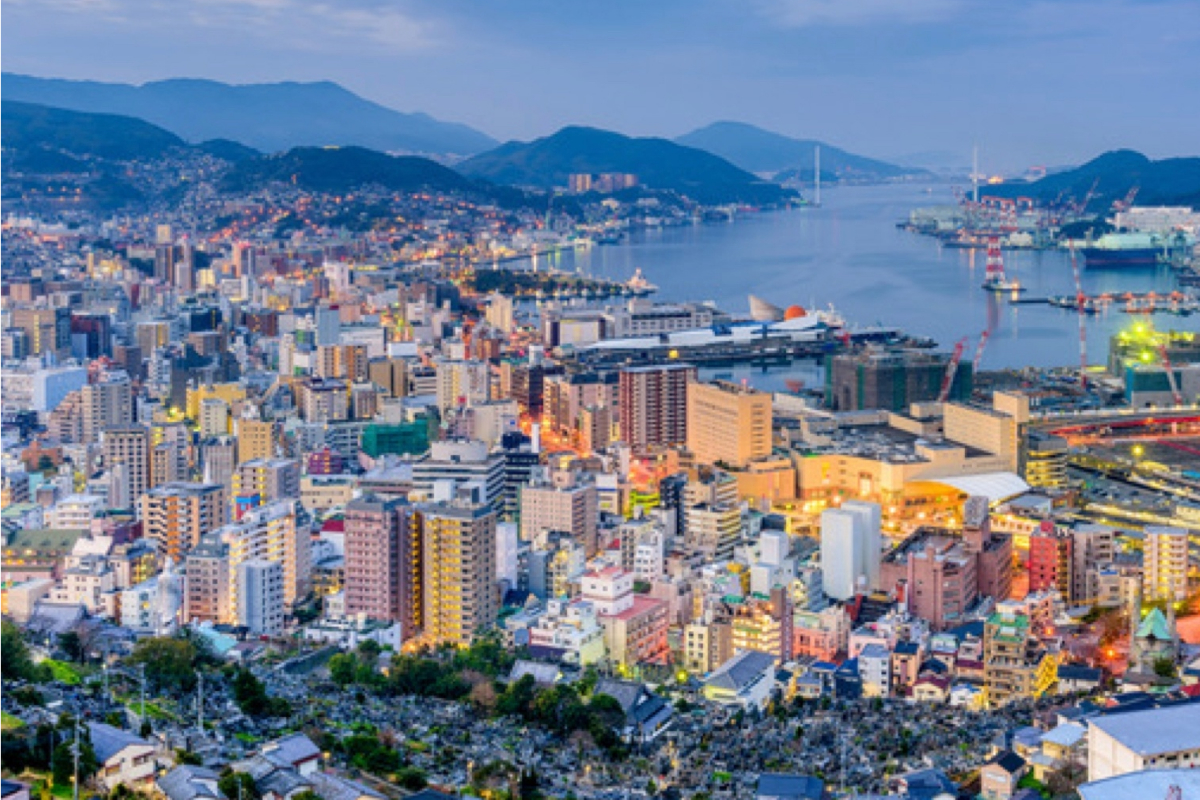 Reading Time:
2
minutes
The Kyushu – Nagasaki IR Business Connect Seminar (to be held on 27 June 2019) has confirmed at least six international operators and investment groups who have agreed to support the event and speak to attendees. The operators in attendance will be presenting on a variety of topics to an expected audience of nearly 500 participants.
Confirmed event sponsors now include Agora Hospitality Group, Current Corp. – Sofitel Macau at Ponte 16 & Get Nice Holdings Limited, Oshidori International Development Limited, Disaster Support Foundation and Casino Austria International, as well as one international operator who has asked to remain anonymous until the event date. Each of the sponsors will be given time to present individually, where they will introduce their organizations, visions for the future of an integrated resort in Nagasaki Prefecture as well as how they foresee economic integration with the Greater Kyushu Region at large. Problem gaming will also be a topic for discussion. A second session will include a panel discussion which will be chaired by Mr. Andrew Edsall of The Carter Group, a Japanese market research firm based in Tokyo.
The event is expected to draw attendance from Nagasaki Prefecture as well as the Greater Kyushu Region across both the public and private sectors. Additional attendees will include event supporters such as the Nagasaki Prefecture and Sasebo City Governments and a variety of Chambers of Commerce and Economic Federations from throughout Kyushu. The event is seen as the first major IR seminar in the region and follows the recent announcement at the Kyushu Regional Strategy Conference that confirmed agreement for the support of a Nagasaki-based IR by all Kyushu Governors as well as the governors of Okinawa and Yamaguchi.
It is expected that attendees will be interviewed after the event to gauge feedback based on the presentations given and will be passed to the event supporters to further study and understand public perception and IR support within the region.
About HOGO:
HOGO is a marketing strategy and corporate communications company that focuses on the tourism, hospitality, gaming and entertainment industries. Based in Macau, the agency has offices in Hong Kong, Vietnam, Thailand, Cambodia and Japan. Focused on creative marketing and strategic vision, HOGO works with clients to further develop and build their brands throughout Asia Pacific.
Philippine Stock Exchange Delists Melco Resorts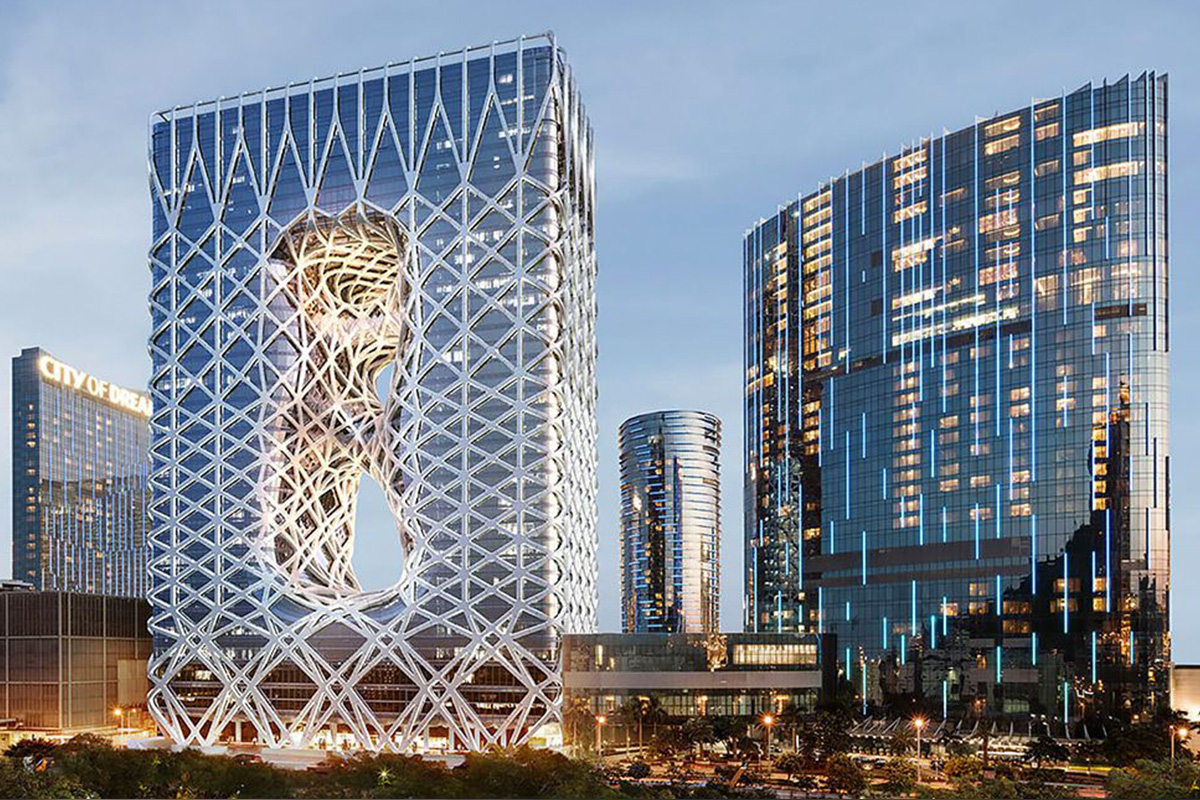 Reading Time:
1
minute
Melco Resorts and Entertainment has been delisted from the Philippine Stock Exchange after falling below the PSE's minimum required threshold for public ownership.
The delisting comes six months after Melco completed the crossing over of shares from a tender offer aimed at increasing the shareholding of MCO Investments Limited. The stakes were increased from 72.54% to 96.1%, pushing the amount held by other shareholders well below the required 10% minimum public ownership requirement.
Melco (Philippines) is also looking to further decrease the public holding via a reduction in the number of common shares in the company from 5.9 billion to just 11,800, with the value of each share increasing from Php1 to Php500,000.
RGB Signs Deal with KL Saberi and Atlas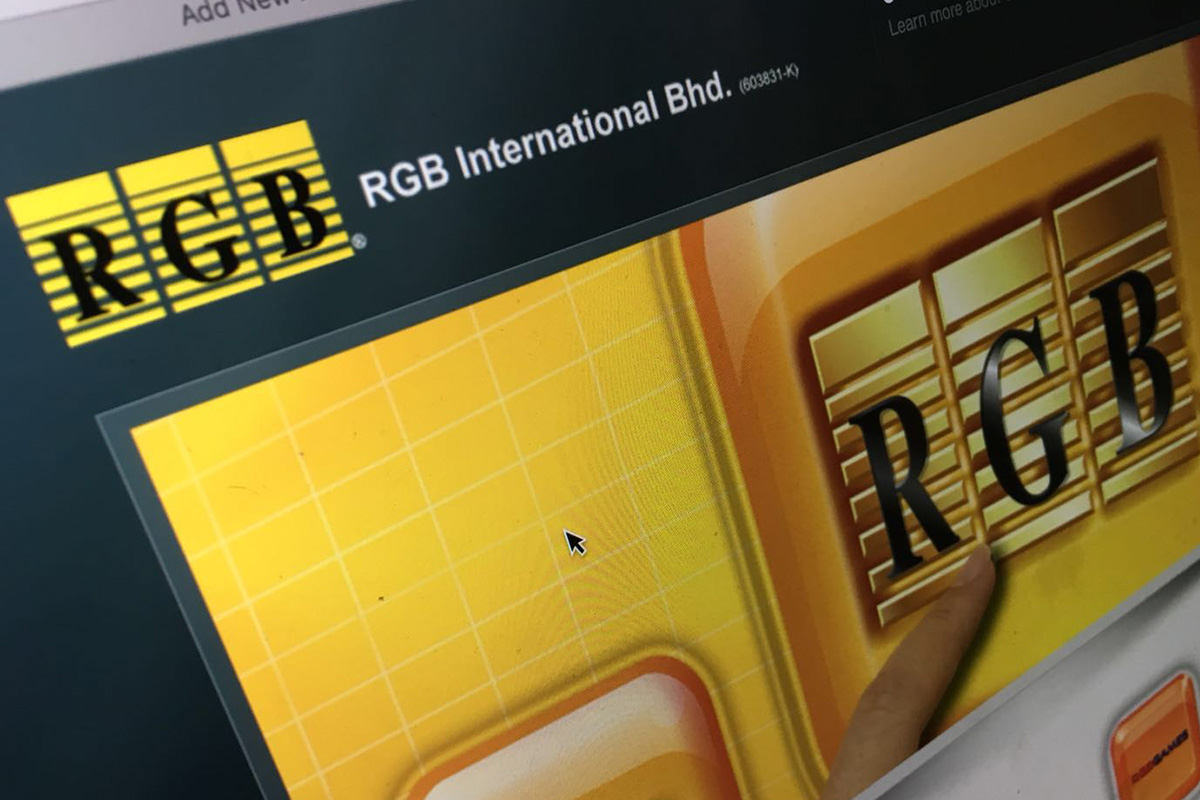 Reading Time:
1
minute
RGB International Bhd, the Malaysia based gaming machine distributor, has secured the rights to distribute EGMs on behalf of two new manufacturers – KL Saberi and Atlas. The KL Saberi is owned by Kangwon Land, the only Korean casino in which locals can legally gamble, while Atlas is an Australian firm operating out of Victoria.
Datuk Chuah Kim Seah, MD of RGB told that RGB was planning to launch 200 units of the new brands in the Philippines, Cambodia and Vietnam this year via the company's Sales and Marketing division.
"In the Philippines, some 600 gaming machines have already been installed in the casino according to the terms and conditions of the contract," Chuah said.
RGB previously revealed it had signed contracts to install 1700 units in 2019, of which 1300 are in the Philippines.
When all are installed, "these 1300 machines will generate a yield of at least US$50 million for the group over the next five years," Chuah added.