IGT Signs 10-Year Contract with TIPOS in Slovakia to Provide Aurora™ Platform, Lottery Retailer Terminals, and Services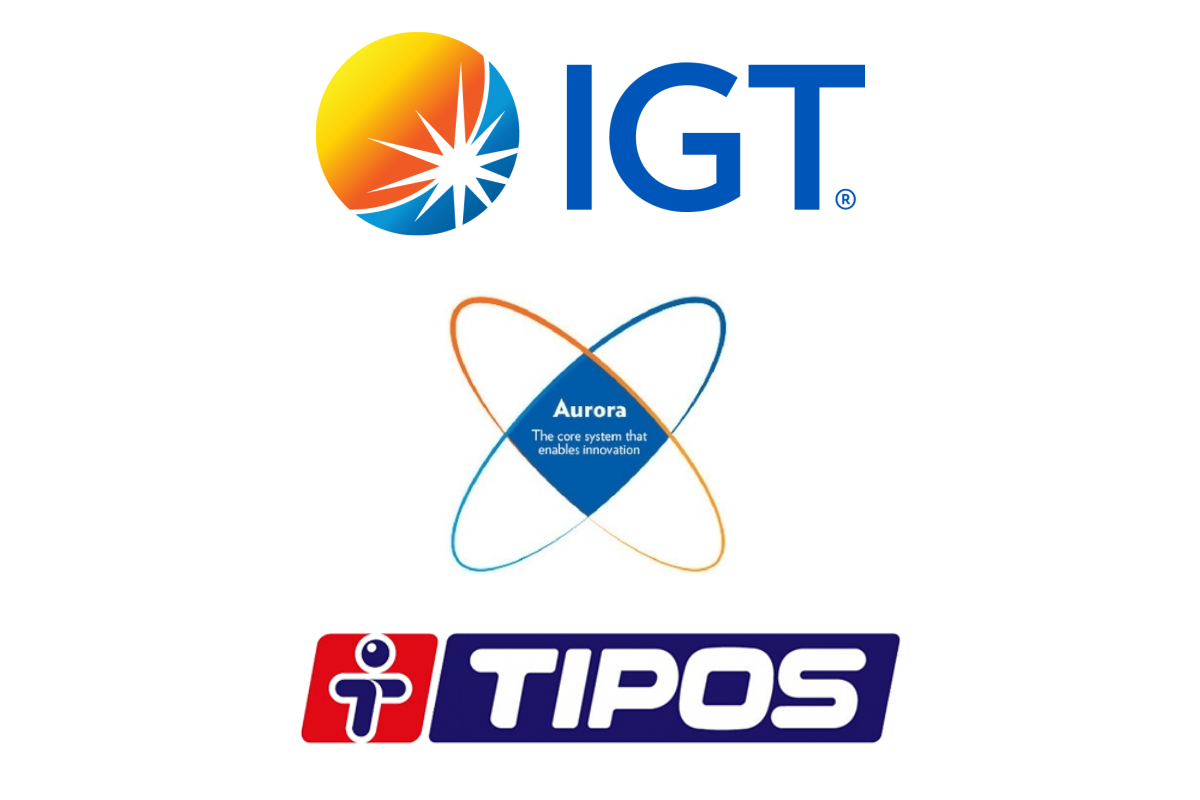 Reading Time:
2
minutes
Contract includes provision for extension totaling up to an additional five years
International Game Technology PLC  announced that its subsidiary IGT Global Services Limited has signed an agreement with TIPOS a.s., the government-owned lottery in Slovakia, to deliver a variety of new lottery technology, as well as ongoing lottery-related services. The agreement, which is the result of a competitive procurement process in which IGT was the incumbent, is for an initial term of 10 years with a provision for one or more extensions totaling up to five years thereafter. TIPOS has been a valued IGT customer for over 25 years.
"IGT's expertise and technology innovations will provide TIPOS with the flexibility and power it needs to effectively manage and grow the lottery," said TIPOS CEO Jan Barczi. "We look forward to continuing our relationship with IGT to enhance funding for important causes in Slovakia over the coming decade."
"This agreement represents an exciting new era in the long-term relationship between IGT and TIPOS," said Declan Harkin, IGT Senior Vice President & COO, International. "TIPOS will benefit from IGT's latest lottery solutions, including our core lottery platform Aurora™, our Open Retail terminal platform, and Retailer Pro, IGT's next-generation retailer terminal. In addition to providing exceptional performance and reliability, Aurora's business features and functions will enable long-term innovation and growth for TIPOS and their expanding customer base, ultimately increasing revenues to good causes."
Under the terms of the agreement, IGT will provide TIPOS with a new lottery central system, retailer terminals, associated software and peripherals, as well non-lottery software and services such as prepaid mobile phone top-ups and event ticketing for sports and cultural events.
The solution, scheduled for deployment in early 2020, includes IGT's Aurora central system, the Open Retail software terminal system, and 3,400 Retailer Pro terminals and Printer Pro printers. IGT will also continue to provide ongoing services to TIPOS including central system/terminal installation and maintenance; warehousing; retailer training and hotline/data center management and operation; a communications system; field services; and consumables distribution.
In addition, IGT will provide TIPOS with a full range of marketing consultancy services including game portfolio development; marketing programs to drive same store sales growth; provision of data analytics and market research support; and retailer network development programs.
The Aurora core lottery system is a suite of open and agile components designed to drive lottery innovation and profitability. IGT's Open Retail software terminal system features new software architecture that improves time-to-market and lowers the cost of ownership, supporting any connected device that has a web browser or a native downloadable app. The Retailer Pro terminal provides a high-performance point-of-sale (POS) terminal solution for mid- to high-volume lottery retailers.
IGT has provided lottery and instant ticket equipment and services to TIPOS since 1993. Proceeds from TIPOS are transferred to the state's General Fund and support a variety of good causes, including education and sports.
About IGT:
IGT (NYSE:IGT) is the global leader in gaming. We enable players to experience their favorite games across all channels and regulated segments, from Gaming Machines and Lotteries to Digital and Social Gaming. Leveraging a wealth of premium content, substantial investment in innovation, in-depth customer intelligence, operational expertise and leading-edge technology, our gaming solutions anticipate the demands of consumers wherever they decide to play. We have a well-established local presence and relationships with governments and regulators in more than 100 countries around the world, and create value by adhering to the highest standards of service, integrity, and responsibility. IGT has more than 12,000 employees. For more information, please visit www.igt.com.
Source: IGT
German Media Body Vaunet Calls for Advertising Regulatory Rethink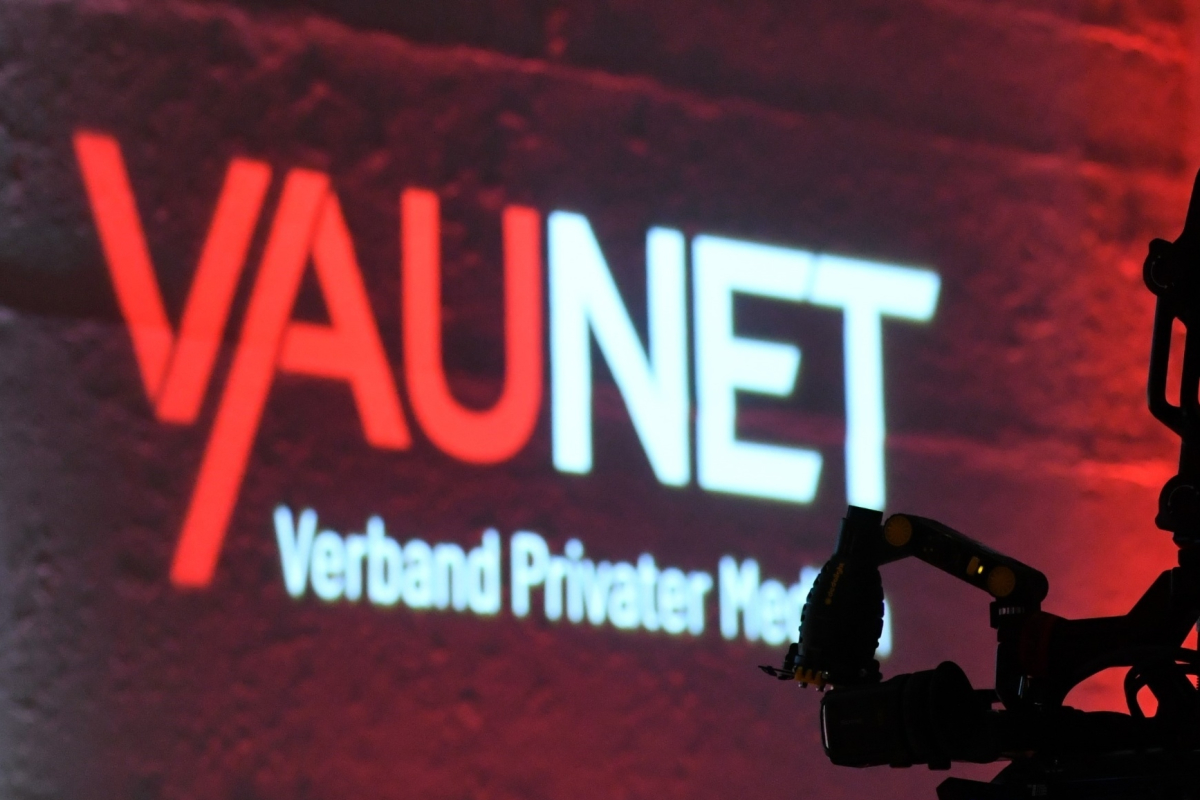 Reading Time:
2
minutes
Vaunet, the association of private media businesses in Germany, has called on state lawmakers to remove advertising restrictions set to impact broadcasters in the new gambling regulatory framework currently under discussion.
It believes the restrictions, such as daily periods where advertising is not permitted and the wording of certain elements of the draft document contravene the core goal of channeling players to legal offerings.
"Advertising underpins private broadcasters' businesses, and acts as an instrument to steer players towards legal offerings in the gaming market, a key regulatory goal of the federal states," Matthias Kirschenhofer, chair of Vaunet's internal betting working group, said.
Kirschenhofer said the new regulations, in theory, should allow broadcasters to tap into new revenue streams, at a time when ad spend from other sources was stagnating, though the planned advertising restrictions could effectively shut this off.
"[The advertising controls] will ultimately prevent investments in attractive content. We therefore appeal to the federal states to make further improvements here," he added.
Vaunet took issue with the provisions that prohibit the advertising of online slots, casino and poker between 6 AM and 9 PM on radio and television, as well as the whistle to whistle ban on sportsbook advertising.
These would put broadcasters – already facing a stagnating advertising market – at a significant disadvantage to other media and advertising channels, where no such limitation applies, it claimed. If such a prohibition is to be maintained, Vaunet argued, internet portals should be subject to the same controls.
"Radio and television stations are fully aware of their responsibilities under the Interstate Broadcasting Treaty. Especially in a regulated broadcasting environment, the promotion of regulated gambling should not be prohibited," Vaunet said.
This tenet was unclear, it added, as it did not confirm whether sportsbook operators would be prevented from advertising its online casino products during times where betting promotions were not allowed.
The prohibition of any connection between sports betting advertising and the publication of live scores for sporting events amounted to an effective sportsbook advertising ban on all media portals, it added.
Vaunet concluded that the regulations in their current form would not be effective in guiding gamblers to regulated offerings.
"In order for legal providers to prevail against illegal sites, they must be able to provide competitive offers and advertise them adequately," Vaunet said.
NSoft's Slot Car Races for Orion Tip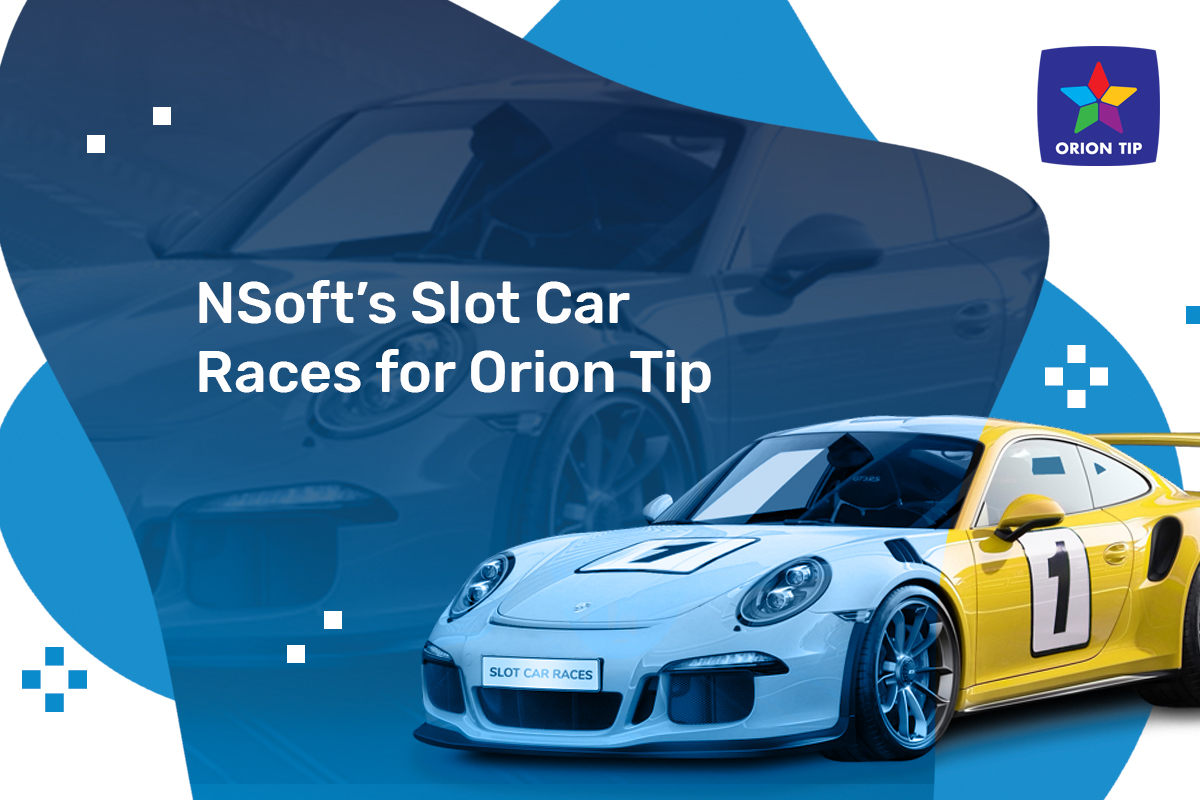 Reading Time:
< 1
minute
NSoft's virtual game, Slot Car Races, has been presented to the punters of Slovakian betting operator Orion Tip. The game was released on terminals (SSBTs) of this betting operator. The release represents the extension of the existing business cooperation between NSoft and Orion Tip which was established in 2018.
"We have a very fruitful cooperation with Orion Tip in Slovakia. The operator is using our Sportsbook solution: Pre-Match MTS sports betting in retail and on terminals as well as a set of virtuals on terminals including Virtual Greyhound Races, Greyhound Races, Virtual Motorcycle Speedway and Virtual Horse Races. Actually, the cooperation was established via SSBTs' channel in 2018 and has been growing ever since. Now, our virtual Slot Car Races have found its way to Orion Tip's players complementing the existing offer of virtuals," Dalibor Ostojić, Regional Sales Manager at NSoft commented on the release.
NSoft's Slot Car Races is a virtual game based on RNG. Every race includes six cars with various bet type possibilities.
In order to find more on NSoft ́s software solution for betting, contact NSoft's regional sales representatives at [email protected] or book a meeting.
TVBET lends helping hand to Polish children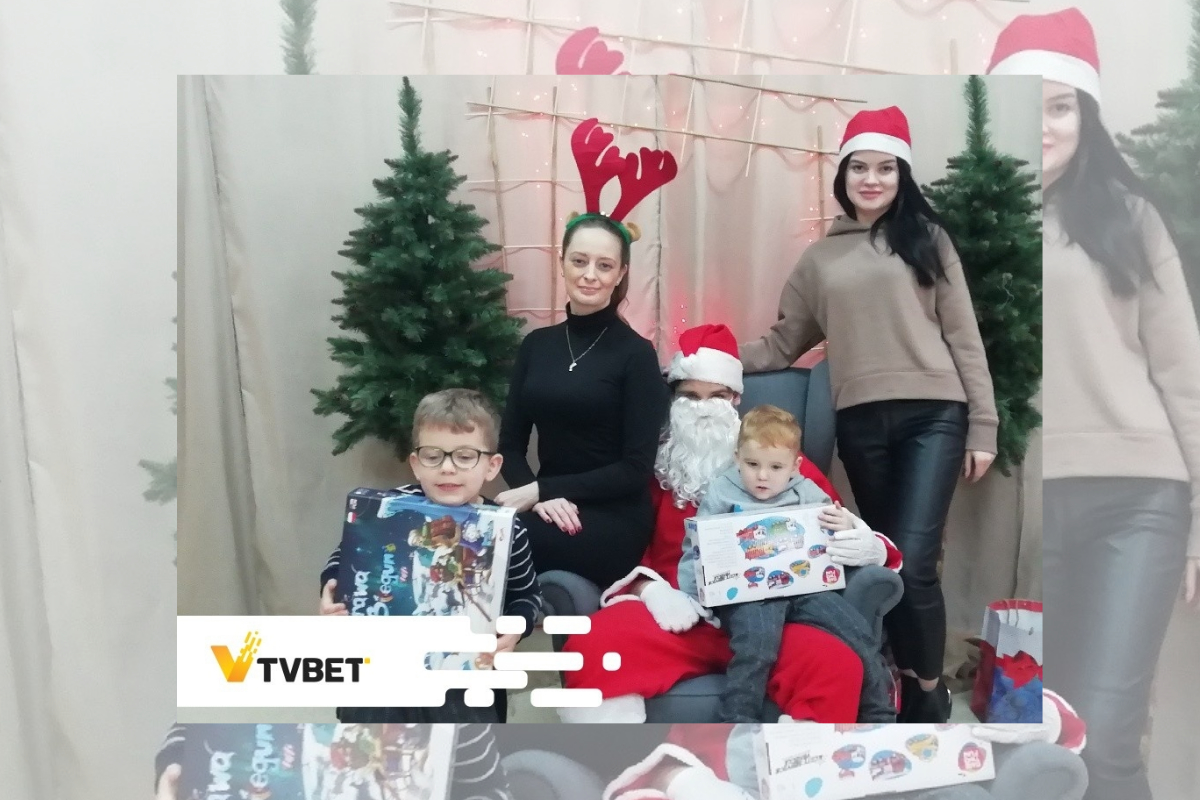 Reading Time:
< 1
minute
Recently, TVBET representatives visited the Wroclaw children's home (Dom opieki zastępczej Wrocław) to help children in need in Poland.
TVBET considers itself to be a responsible player in the igaming market, in connection with which it pursues a policy of social responsibility. The TVBET team had no second thought about supporting the Wroclaw children's home, and quickly made a plan and followed it through.
Currently, around 50 children are living in this institution. The complexity of their situation is still that they do not have a clear status because the parents abandoned them, but still haven't finished processing. Now, these kids cannot be adopted legally or transferred to other institutions.
TVBET understands that such children need special care, therefore they tried to give them the maximum of it while visiting. In addition, the nice gifts from TVBET were also presented to these brilliant kids, such as winter and everyday clothing, toys, sweets, etc.
"The truth is, they really touched our hearts. TVBET will certainly continue such initiatives in the future, and encourage other companies to also participate in the creation of comfortable conditions for all the children around the world. Together we can make our planet a better place!"