IGT Signs 10-Year Contract with TIPOS in Slovakia to Provide Aurora™ Platform, Lottery Retailer Terminals, and Services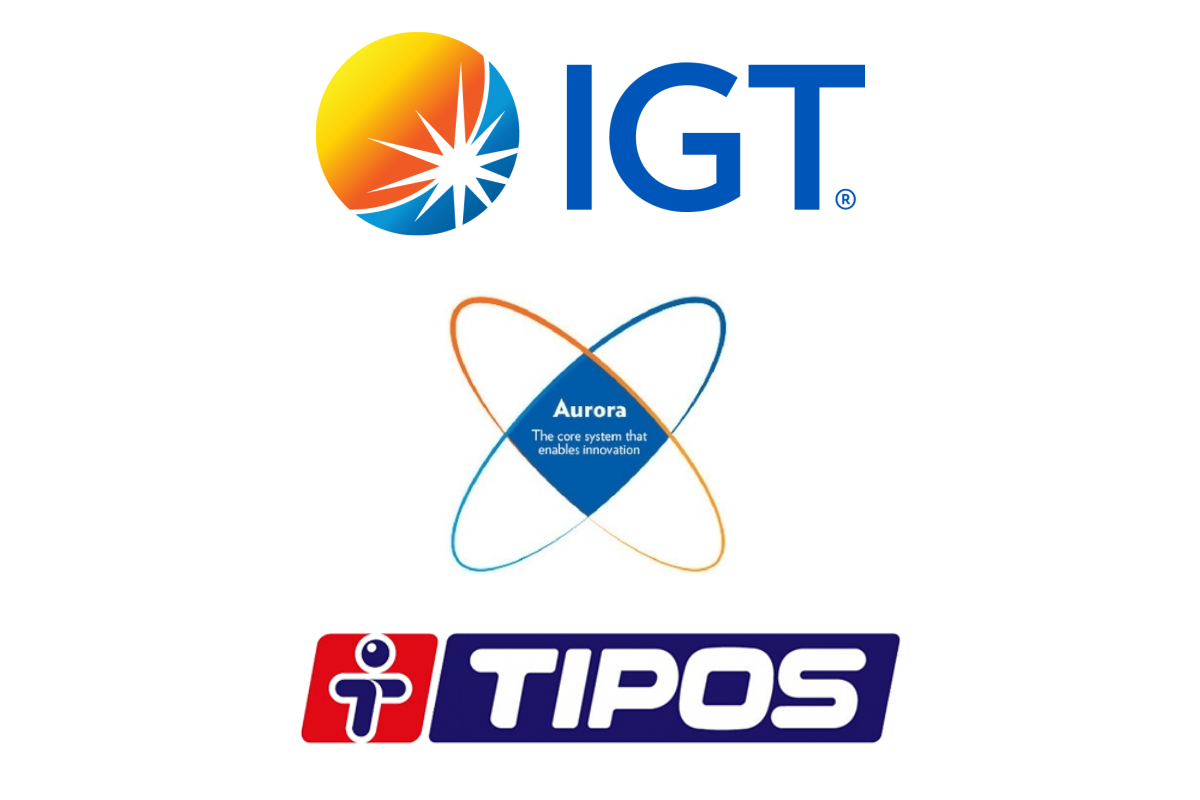 Reading Time:
2
minutes
Contract includes provision for extension totaling up to an additional five years
International Game Technology PLC  announced that its subsidiary IGT Global Services Limited has signed an agreement with TIPOS a.s., the government-owned lottery in Slovakia, to deliver a variety of new lottery technology, as well as ongoing lottery-related services. The agreement, which is the result of a competitive procurement process in which IGT was the incumbent, is for an initial term of 10 years with a provision for one or more extensions totaling up to five years thereafter. TIPOS has been a valued IGT customer for over 25 years.
"IGT's expertise and technology innovations will provide TIPOS with the flexibility and power it needs to effectively manage and grow the lottery," said TIPOS CEO Jan Barczi. "We look forward to continuing our relationship with IGT to enhance funding for important causes in Slovakia over the coming decade."
"This agreement represents an exciting new era in the long-term relationship between IGT and TIPOS," said Declan Harkin, IGT Senior Vice President & COO, International. "TIPOS will benefit from IGT's latest lottery solutions, including our core lottery platform Aurora™, our Open Retail terminal platform, and Retailer Pro, IGT's next-generation retailer terminal. In addition to providing exceptional performance and reliability, Aurora's business features and functions will enable long-term innovation and growth for TIPOS and their expanding customer base, ultimately increasing revenues to good causes."
Under the terms of the agreement, IGT will provide TIPOS with a new lottery central system, retailer terminals, associated software and peripherals, as well non-lottery software and services such as prepaid mobile phone top-ups and event ticketing for sports and cultural events.
The solution, scheduled for deployment in early 2020, includes IGT's Aurora central system, the Open Retail software terminal system, and 3,400 Retailer Pro terminals and Printer Pro printers. IGT will also continue to provide ongoing services to TIPOS including central system/terminal installation and maintenance; warehousing; retailer training and hotline/data center management and operation; a communications system; field services; and consumables distribution.
In addition, IGT will provide TIPOS with a full range of marketing consultancy services including game portfolio development; marketing programs to drive same store sales growth; provision of data analytics and market research support; and retailer network development programs.
The Aurora core lottery system is a suite of open and agile components designed to drive lottery innovation and profitability. IGT's Open Retail software terminal system features new software architecture that improves time-to-market and lowers the cost of ownership, supporting any connected device that has a web browser or a native downloadable app. The Retailer Pro terminal provides a high-performance point-of-sale (POS) terminal solution for mid- to high-volume lottery retailers.
IGT has provided lottery and instant ticket equipment and services to TIPOS since 1993. Proceeds from TIPOS are transferred to the state's General Fund and support a variety of good causes, including education and sports.
About IGT:
IGT (NYSE:IGT) is the global leader in gaming. We enable players to experience their favorite games across all channels and regulated segments, from Gaming Machines and Lotteries to Digital and Social Gaming. Leveraging a wealth of premium content, substantial investment in innovation, in-depth customer intelligence, operational expertise and leading-edge technology, our gaming solutions anticipate the demands of consumers wherever they decide to play. We have a well-established local presence and relationships with governments and regulators in more than 100 countries around the world, and create value by adhering to the highest standards of service, integrity, and responsibility. IGT has more than 12,000 employees. For more information, please visit www.igt.com.
Source: IGT
CEEGC2019 Speaker Profile (Hungary Briefing): Gábor Helembai (Senior Associate at Bird & Bird Budapest)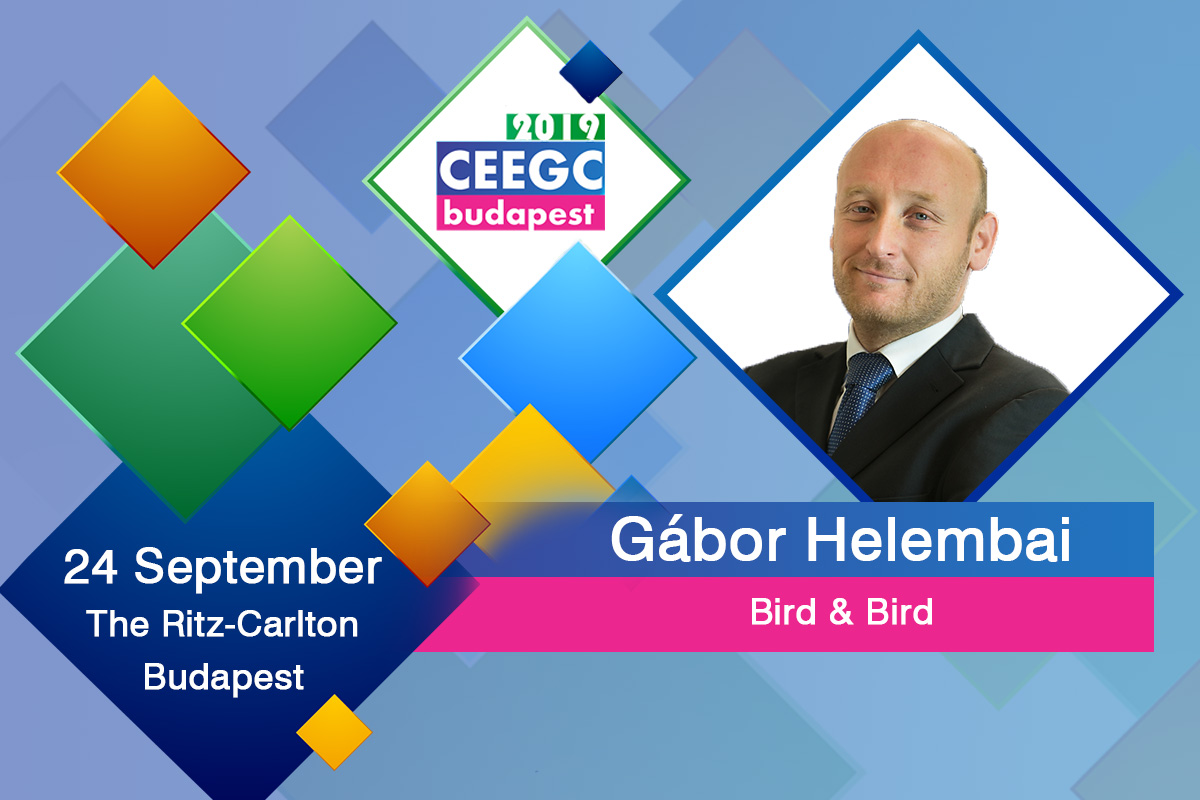 Reading Time:
2
minutes
Leading Hungarian Lawyer to explain the current situation and what is to be expected in the Hungarian gambling industry at CEEGC 2019 Budapest.
As announced earlier, the Hungarian gambling industry briefing will be part of the "Emerging CEE jurisdictions" compliance panel discussion at CEEGC2019 and will be joined by leading experts of the industry.
The briefing about the jurisdiction will be presented by Gábor Helembai, Senior Associate at Bird & Bird Budapest, who will once again share the insights he has on the what is to be expected in the upcoming period in Hungary. The panel discussion is important for operators and service providers who can have a direct impact on the market or harvest from their investments.
The 4th edition of the yearly Central and Eastern European Gaming Conference will take place on the 24th of September at the Ritz-Carlton Budapest, and provides a unique opportunity of learning and networking with the gambling industry in the CEE and Balkans region via the CEEGC platform which is committed to bringing together industry shareholders and government officials from the region on a yearly base.
Register here or View the Agenda!
About Gábor Helembai
Gábor is a Senior Associate in the Corporate and Commercial teams in the Budapest office of Bird & Bird. He advises on both domestic and cross-border transactions and investments in various industries. He has a special sector focus on gaming/betting, advising major online and land-based operators, and slot machine manufacturers on regulatory matters.
Gábor has represented clients in negotiating a concession agreement with the Hungarian State, assisted different clients from non-gaming industries in their gaming related matters (e.g. promotional games), and supported clients in transaction matters in the gaming sector.
Browse the official event website for more details: www.ceegc.eu
Swintt premieres market leading games suite for Central Europe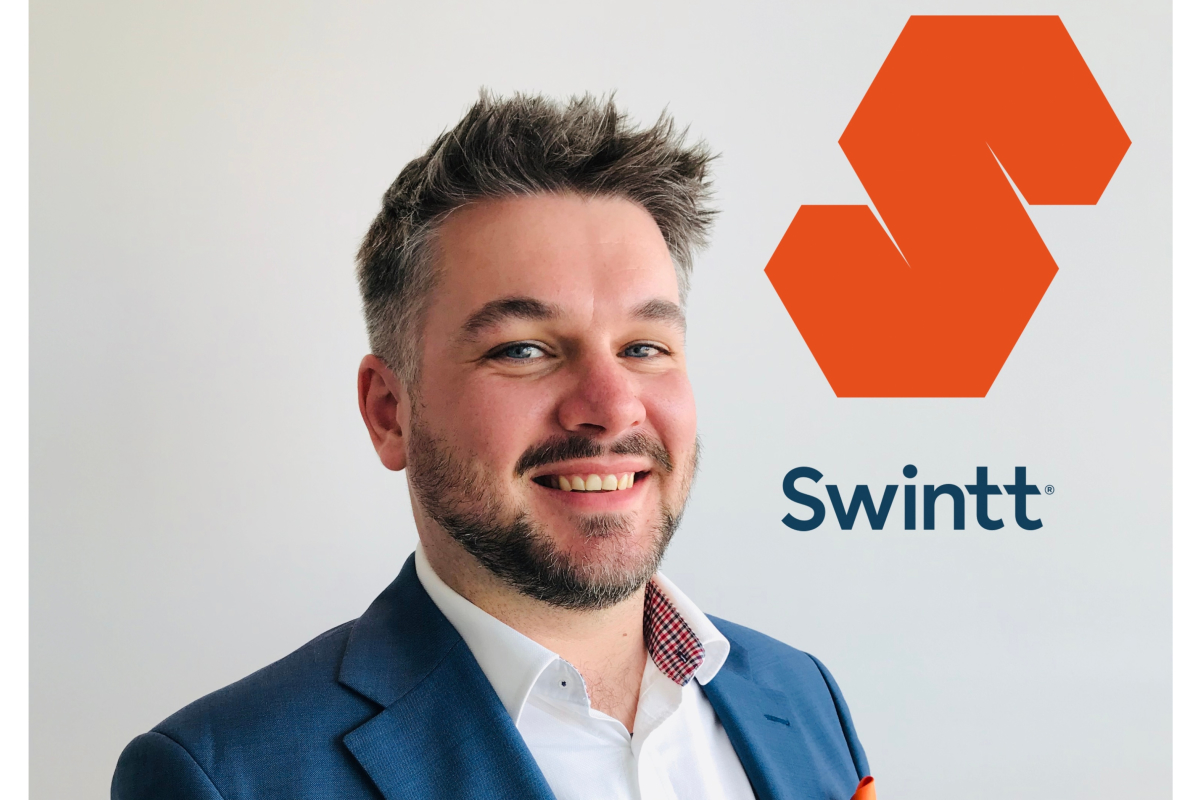 Reading Time:
1
minute
Swintt, the innovative B2B casino games provider today announced that it has signed a long-term agreement to distribute established Central-European land-based game titles across its client base.
Swintt CEO, David Flynn commented on the agreement "At Swintt our focus is to deliver solutions and content for our customers which help them grow in their chosen target markets. This partnership agreement will provide an initial portfolio of 20 recognized, leading games which hold a significant land-based market share in Central-Europe. "
Flynn continued: "The partnership agreement enables an online premiere for this leading content. Given its recognized position in the local land-based market, I'm confident it will be a successful partnership for all involved. "
The new games, including such titles as Master of BooksTM and Heart of EarthTM are available for demonstration online at www.swintt.com.
For further information or to set up a meeting, with the Swintt team email: letsdothis@swintt.com
About Swintt:
Swintt is the innovative new star in the I-gaming market with the goal to become a leading digital gaming provider. Headquartered in Malta, with a staff of more than 70 employees and partnerships globally, Swintt delivers quality games built on local knowledge and data. We strive to build lasting relationships and increase player engagement through innovations in game design and retention tools. Our philosophy is to create sustainable gaming products delivered for a new generation of player.
For more information about Swintt visit: www.swintt.com
Casino Fortuna Installs Konami's Opus Slot Machine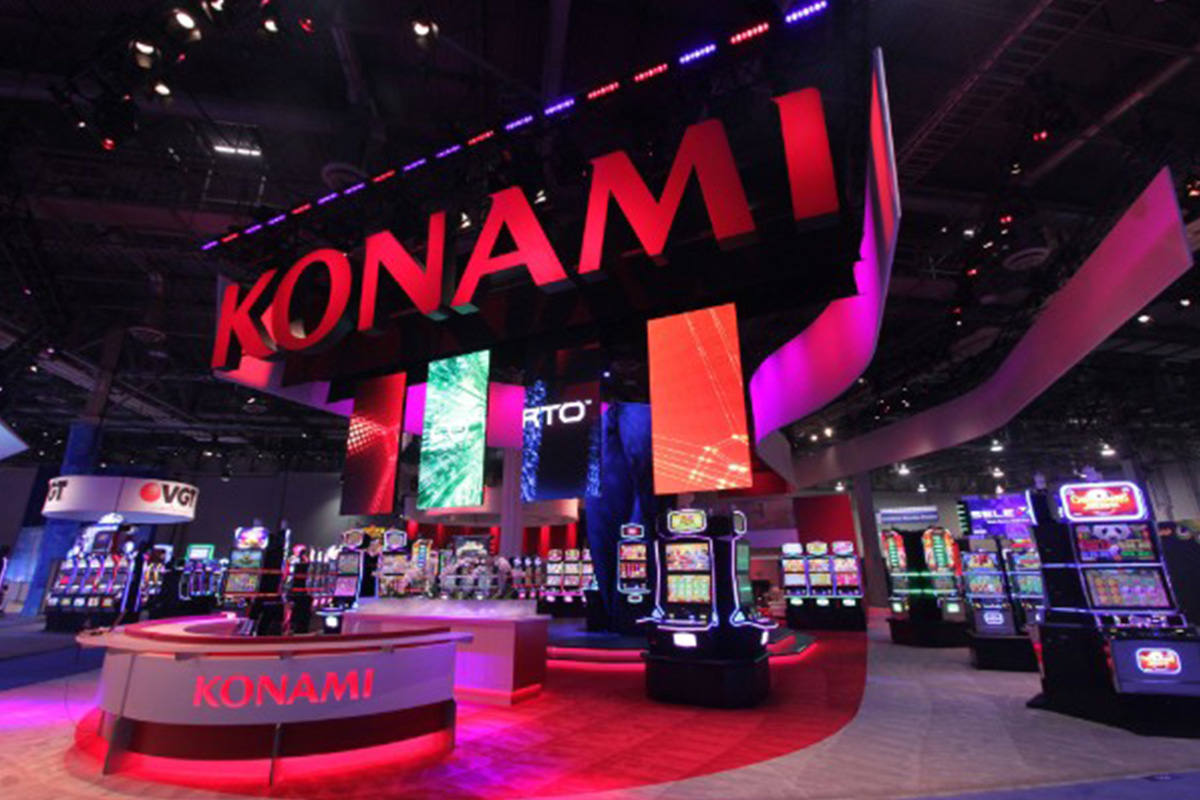 Reading Time:
1
minute
Slovenia's Casino Fortuna has installed Konami Gaming's Opus video slot cabinet. Opus cabinet made its European debut with two integrated progressive games, both based on popular Konami classics: Solstice Celebration and Riches with Daikoku.
The machine's launch was celebrated at the same time Casino Fortuna is commemorating its 10th anniversary. The machines provide an immersive gaming experience with a 65ins, 4K Ultra HD display.
"Casino Fortuna is always seeking fresh opportunities to give its guests a new dimension of entertainment and excitement. We are thrilled that Konami's Opus cabinet and debut Triple Sparkle series was able to be part of Casino Fortuna's anniversary, marking an important milestone for the company and for the larger European gaming industry," Eduardo Aching, vice president, international gaming operations at Konami said.