Endorphina will be at Enada Primavera in Rimini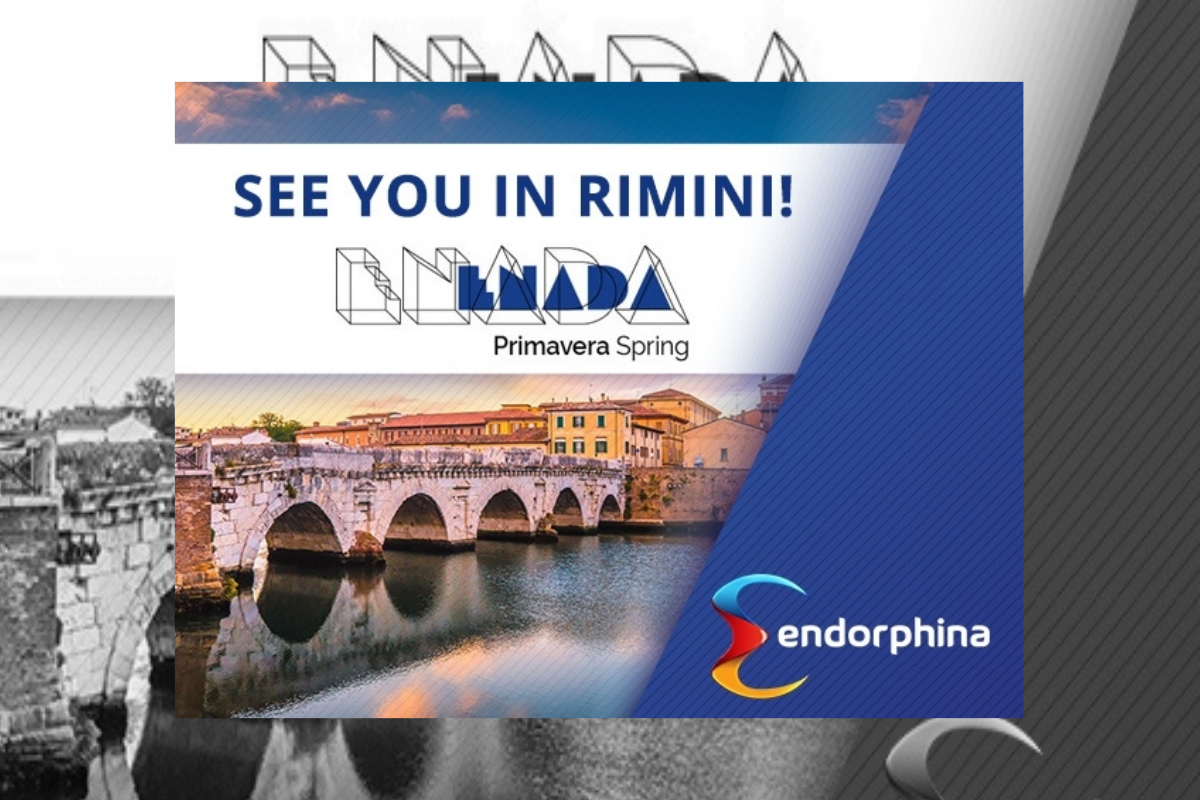 Reading Time:
< 1
minute
Enada Primavera will be held in Rimini this week. The online gaming provider Endorphina sends one of their sales representatives all the way from Prague Gaming Summit to the event.
The event is going to welcome delegates and professionals from around the world to discover the latest innovations and trends in industry in terms of services and products.
The exhibition will be attended by Zdeněk Ilosa, sales representative of Endorphina, who recently joined the company. He sees the importance of these smaller shows, as well as in the big ones like ICE London, and is interested in visiting trade shows in regions where Endorphina games are not yet licensed. In his opinion, it is important to have a connection with the right people in the area before entering the market, because it allows faster and smoother market penetration.
Endorphina is expected to obtain at least one more license this year to offer its portfolio including top games such as Lucky Streak, Voodoo, or Satoshi´s Secret, worldwide.
Would you like to arrange a meeting with Zdenek in advance?
Mail to : [email protected]
Learn more about the company: https://endorphina.com/
Is Affiliate Marketing the Future of iGaming?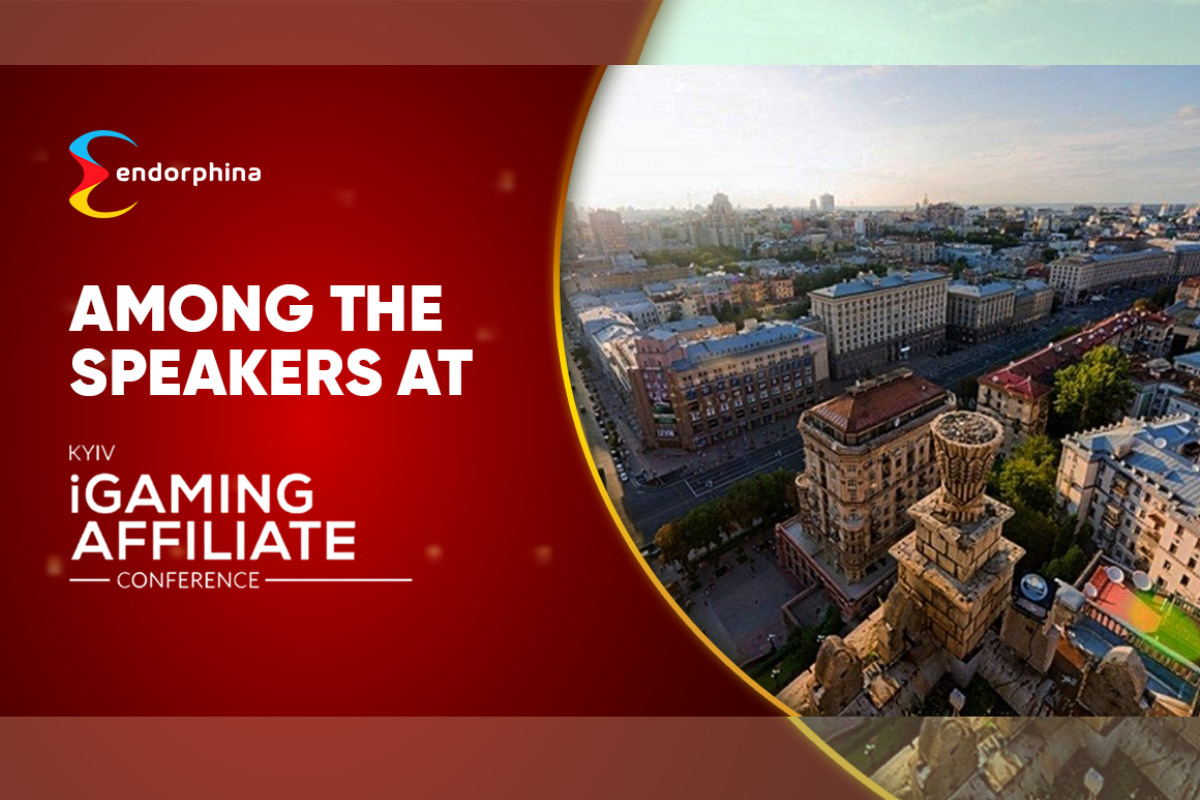 Reading Time:
2
minutes
The field of affiliate marketing has been overlooked for many years while only a few were able to unlock its full potential. However, there's been a huge shift in the industry as we can now see a huge rising trend around this topic at many recent events.
The most notable events circulating these topics are iGB Affiliate Lisbon, London's Affiliate Conference, Georgia's iGaming Affiliate Conference and Kyiv's iGaming Affiliate Conference among many others.
Some providers and platforms already understand the importance of great affiliate marketing so they frequently visit those events. Endorphina, the dynamic game provider from Prague, has been quick to be among them.
It's been said that Endorphina is planning to be present at as many affiliate-related exhibitions as possible. So far, they will be among the exhibitors at iGb Affiliate Lisbon and will contribute their experiences in dealing with affiliate marketeers.
Endorphina's CEO, Jan Urbanec, will be among the expert speakers at Kyiv's iGaming Affiliate Conference on September 26th. He will be sharing the insights of the company's practice and his own vast experience through a presentation about how affiliates can get their hands on various materials from game providers at a low cost or even for free. He will also be slightly touching the topic of streamers and how their cooperation with good game providers can be mutually beneficial.
You can expect a handful of topics to be discussed in detail during Kyiv igaming affiliate conference, such as:
The African gambling market: What is it and is it profitable?
How to get maximum quality traffic from an affiliate network?
Why advertisers and affiliates need to work closely to reach the maximum result?
Kyiv's igaming affiliate conference will be packed with interesting presentations and it is a great event to get your foot into the path of real affiliate marketing.
Interested in attending the event? Snatch these last tickets ASAP at: https://affiliateconf.com.ua/en/registration
Excited to meet Jan Urbanec, CEO of Endorphina, in person? Reach the company at [email protected] and schedule your meeting with Jan.
For more information about the game provider Endorphina, visit their website at: https://endorphina.com/
Endorphina is bringing beats to PAGE Manila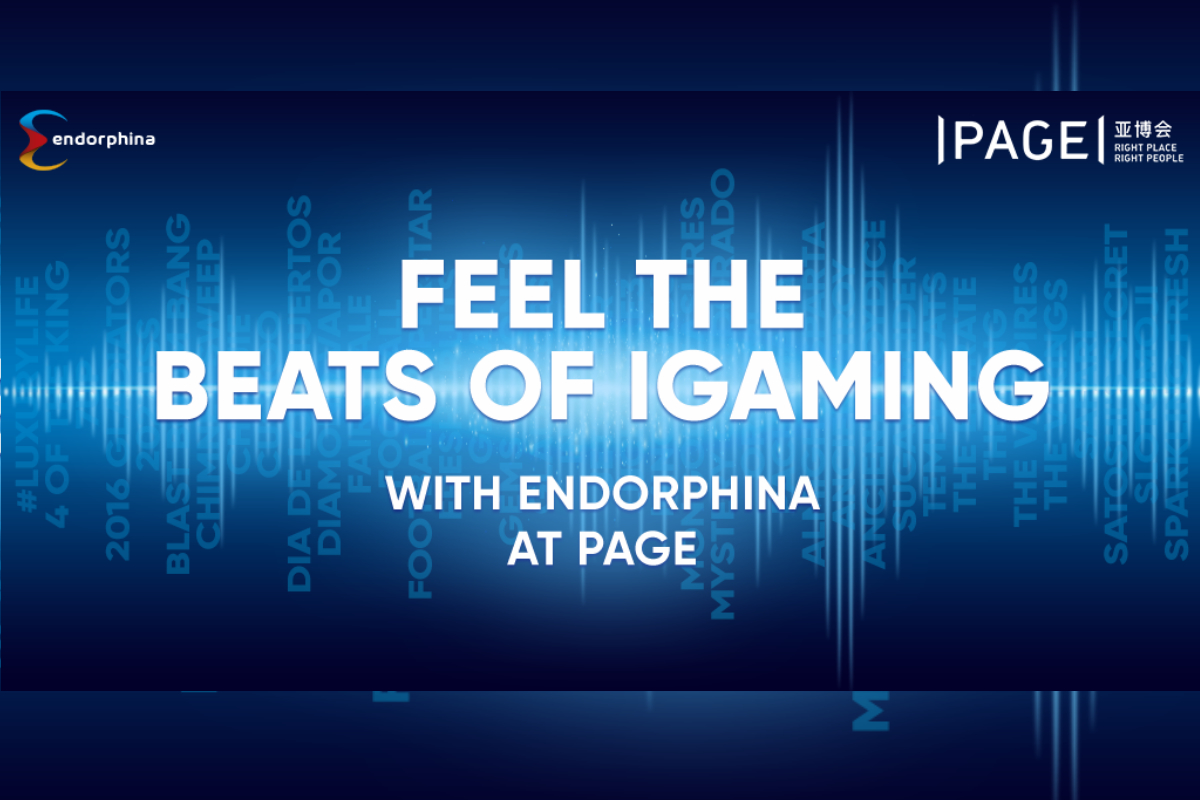 Reading Time:
2
minutes
While other employees dream about having a vacation, Endorphina's managers are jet-setting off to an exciting conference in Manila.
Endorphina's CEO Jan Urbanec and Business Development Manager Emiliano Sanchez are happy to join in Phil-Asian Gaming Exhibition (PAGE) in Manila in just a few days.
PAGE is a renowned gaming industry trade show in the Philippines that's dedicated to building a trustworthy, fair and transparent platform. They are the only industry exhibition that is currently supported by the government (PAGCOR).
Endorphina will participate along with over 200 other exhibitors from all over the world. You can find Jan and Emiliano near the colorful Endorphina stand, decorated with the names of the games written on the walls and resembling the equalizer.
THREE REASONS WHY YOU SHOULD BOOK A MEETING with Endorphina's representatives:
1. Jan and Emiliano will be happy to explain the process of integrating Endorphina's games into casinos. Book this meeting if you're a casino!
2. Are you interested in bonuses? Book a meeting and get to know more about Endorphina's innovative and truly seamless bonus system which is a game-changer for all casino owners.
3. When we say "whales", what do you hear? We bet it's not anything connected to the sea. It's the sound of money and a life of luxury. Endorphina does have something very attractive for those high rollers. Don't skip stand #2344 and don't miss a chance to find out why Endorphina games and high-rollers go hand in hand.
Take the time to visit their dedicated landing page https://endorphina.com/page-manila/en and to take your chance to expand business while getting familiar with Endorphina's most famous games. CEO Jan Urbanec and Business Development Manager Emiliano Sanchez will be waiting for you. See you there!
About Endorphina:
Endorphina, headquartered in Prague, Czech Republic, is a B2B software provider used by some of the most successful platforms and operators of the igaming industry. Their highly skilled specialists ensure success and a professional approach for their business partners. Endorphina succeeds at uniting the best online gaming experience and cutting-edge technology to create games that attract players with not only its beautiful design and authentic atmosphere, but also with the real thrill of gambling. Endorphina aims to always bring unique themes of the games to its players and that's why their games are loved by the players across the globe. The attention to detail, professional business approach and a personalized service makes Endorphina any winner's choice.
Endorphina will lift emotions higher than ever in Amsterdam!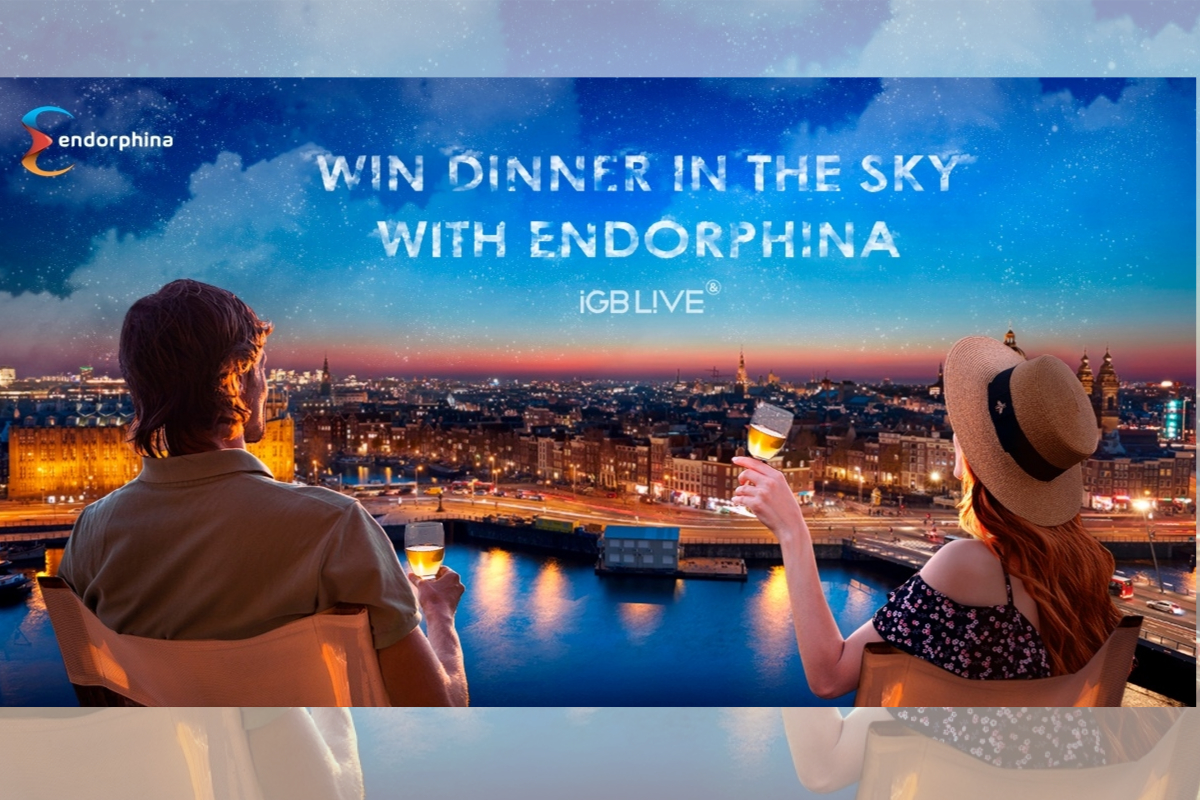 Reading Time:
< 1
minute
Endorphina, the energizing online slot game provider, is known for their talent when it comes to bringing out the best emotions. And of course, they've done it again. This time, however, they decided to take things to a completely new level –– something entirely unusual, exclusive and most of all thrilling.
Are you ready for it?
They will be hosting a spectacular dinner in the sky –– literally 60 meters above the ground! The special table is set in the heart of Amsterdam overlooking the city while serving the finest Michelin-star rated cuisine paired with drinks and wine. All of this will happen "in the sky" and give you that extra dose of endorphins to make sure you have an unforgettable experience. To top it off, you'll even get to watch the sunset.
Sound tempting?
You can win a free seat to join this dinner and experience it for yourself. All you need is to register yourself on the dedicated landing page: https://endorphina.com/igb-live and attend iGB live!. The winners will be randomly chosen on July 16th, 2019 and contacted to confirm their participation. So if you've already registered, keep updated!
To win a dinner in the sky – https://endorphina.com/igb-live