Planetwin365: renewed identity and enhanced values presented at Enada Primavera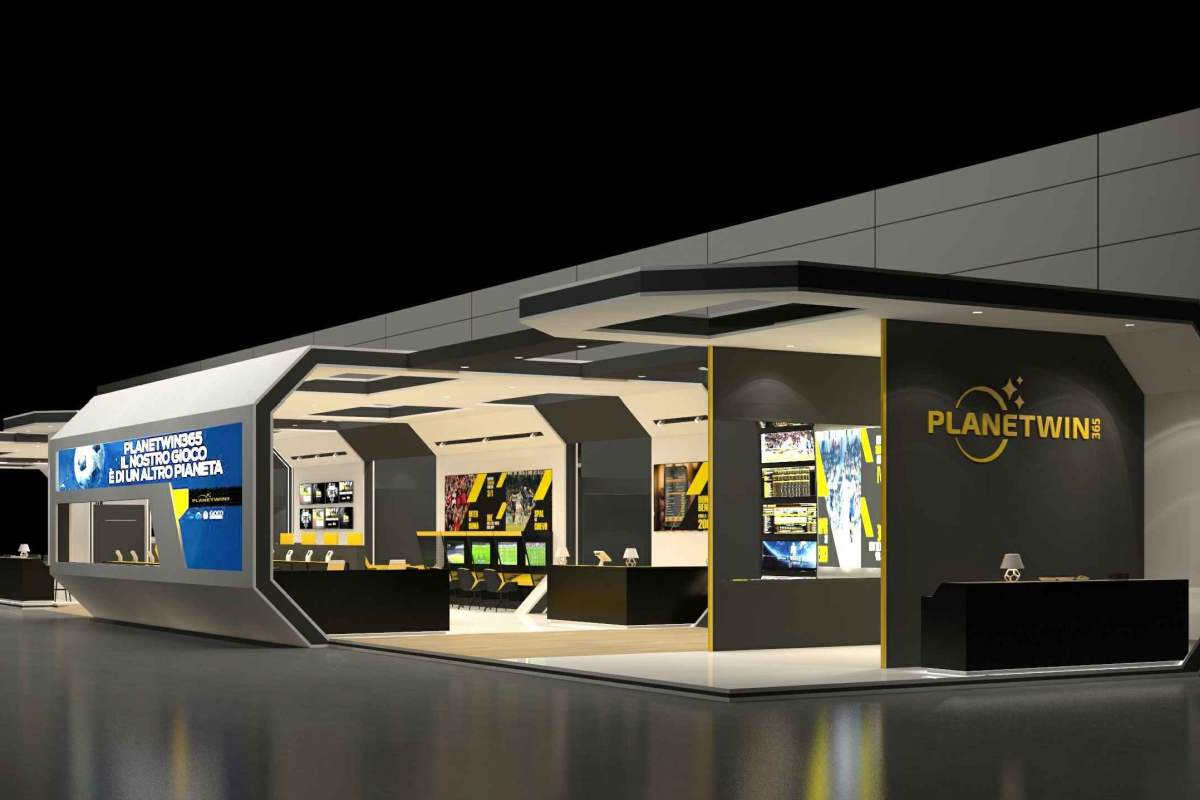 Reading Time:
2
minutes
The SKS365 brand presents itself to press and professionals during the three day in-depth look at the future of gaming. Keywords: innovation, security and responsibility
The curtain rised yesterday on the thirty-first edition of Enada Primavera, the yearly event which gathers together the entire Italian gaming and betting industry. A unique opportunity to be promptly adjourned on sector-sensitive news presented by top level players of the market and analyze the state of the art from a regulatory, economic and technological standpoint.
Technology and innovation will take center stage at Planetwin365s' space – stand 200, hall A7 – player of primary significance that just a few weeks ago announced its renewed brand identity. Leading brand of SKS365 Group, Planetwin365 presents itself with a new look, while maintaining the same claim: "Our game is of another planet", message which distinguishes aspects purely related to entertainment and gaming experience and – mostly – the approach to user protection and principles of corporate responsibility.
Planetwin365's stand will not only host the Fun area, filled with live performances and virtual challenges, and the Retail area where the brand wishes to present the entire commercial offer for the over 800 points of sale, spread throughout the territory, but also a Compliance corner, which will show all corporate projects developed by SKS365 with the precise intention of distinguishing itself also for the values of honesty, integrity, safety and responsibility.
"Enada Primavera is a precious opportunity to bring the whole sector together and think about the image and the message that the betting world wants to transmit to stakeholders – comments Francesco Gaziano, SKS365 Chief Marketing Officer and Country Manager Italy, adding – A commitment that does not exclude anyone and becomes indispensable, especially today, where the credibility of the sector and player protection is paramount. We're the first that wish to present ourselves to this important appointment with a renewed corporate image, one that doesn't just translate into a more modern logo but, above all, with a more sensitive, transparent and attentive mentality, and with an even stronger awareness of the fact that to give back credit to the Industry one must start from the Industry itself."
A structured Compliance Department will also be presented within Planetwin365s' stand at ENADA Primavera. One that will be responsible for enforcing the rules, through a team of dedicated inspectors engaged in the on-site verification of the regular functioning of each individual point of sale in Italy; a rigid self-regulation code which will provide among other things the protection of privacy and attention to minors (granted by a special navigation control software) and lastly – but only chronologically – an anti-fraud/anti-money laundering platform resulting from the partnership with Featurespace, which made its Fraud Hub "ARIC", an Adaptive Behavioral Analytics algorithm capable of analyzing suspicious behavior in real time online cash flows, available to Planetwin365. These are just some compliance levers that can be explored within the Planetwin365 spaces.
The whole digital offer referred to Planetwin365 will also be displayed in the homonymous area of the stand. Here, live demonstrations and the possibility of discovering the features of the recently renewed Planetwin365 app, will give visitors the opportunity of testing interface and usability of a suite of products that perfectly integrate with the retail offer, always in a multi-channel perspective.
Win Systems Is Facing New And Engaging Challenges After Its Great Success At ICE 2020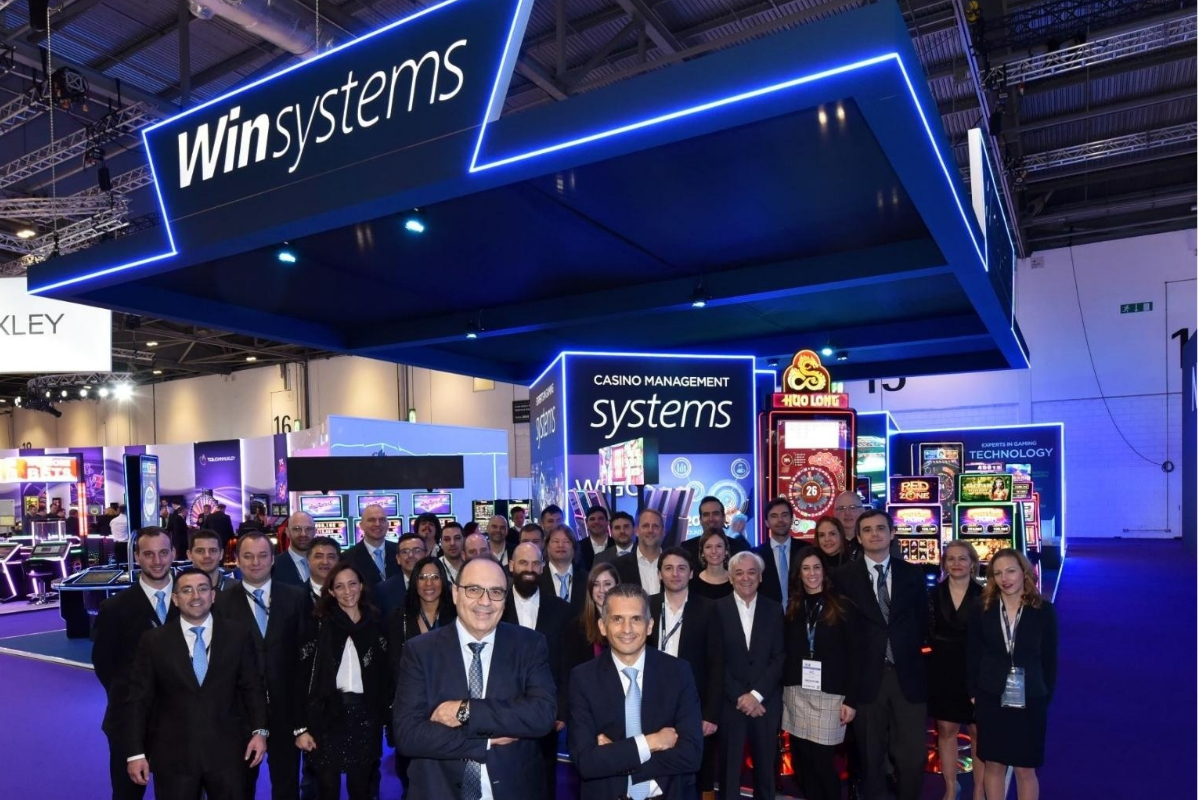 Reading Time:
< 1
minute
Win Systems, the leading provider in the gaming and entertainment industry, reported an outstandingly positive assessment of its latest participation in ICE Totally Gaming trade-show in London, where the company presented its latest products and services both in the Gaming Division (like Rising Link, which received very positive feedback from delegates within the GameStar slots offer, and the individual electronic roulette station Gold Club Allegro) and in the Systems Division (with the casino management system Wigos at the forefront, and its version for arcades and route operations, Wigos One).
Eric Benchimol, CEO of Win Systems, commented: "Our products and services have been historically very well accepted amongst the main Latin American casinos; recently we've been receiving a growing interest from many clients in the US and Canada. This ICE edition was especially important for Win Systems, as we wanted to understand the reaction from the European operators, and their feedback has honestly been even more positive than our expectations, including some very important delegates from close markets in Africa and Asia. We're proudly gratified and we can't wait to start with so many projects we agreed during the trade-show."
"I need to thank once again the great Win Systems team, both the ones at the trade-show and the colleagues in our premises all around the world for their passion to develop and offer high added-value products, and even more importantly, a relation based on the closeness and flexibility to get adapted to all our clients needs, both the actual and the future ones," added the executive.
BBIN Wins International Gaming Award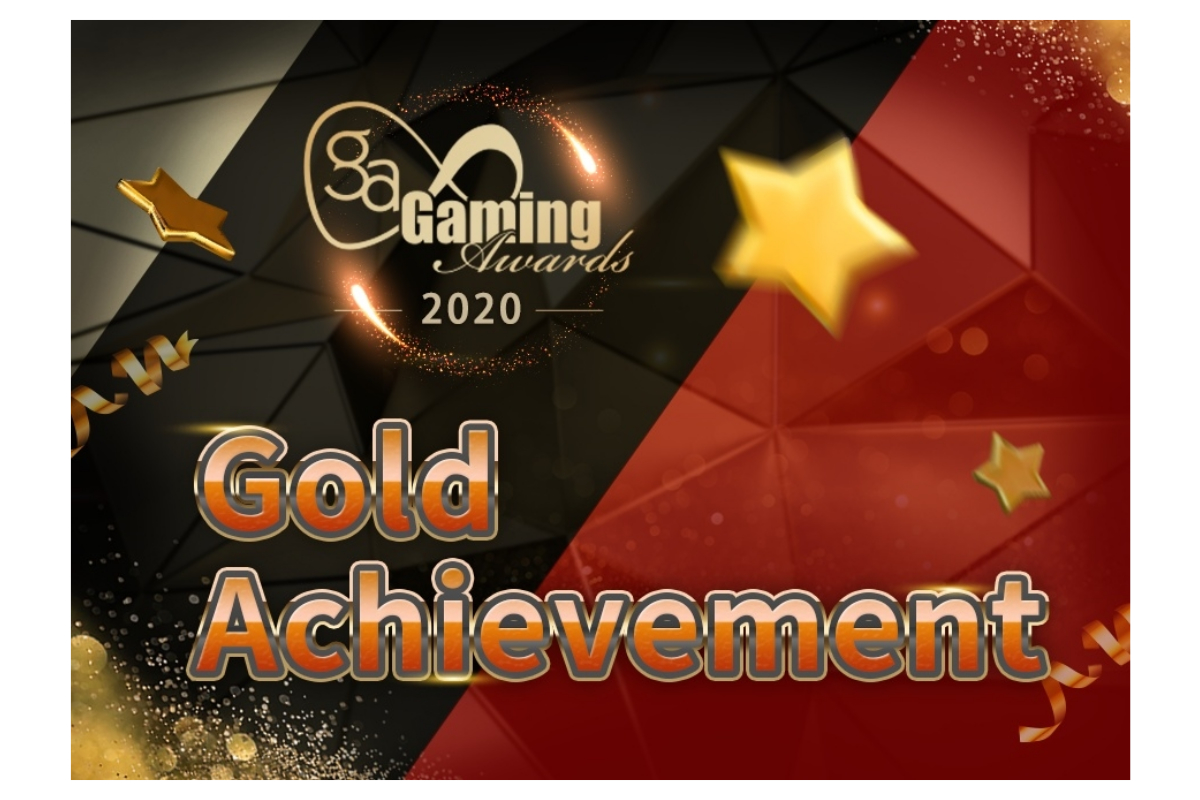 Reading Time:
< 1
minute
BBIN has won the "Australia/Asia Focused Technology Supplier" at the International Gaming Awards, marking the third time that BBIN received such award since 2018. Winning this award not only highlights BBIN's leading position in the industry, but also gives recognition to the company's strong capabilities.
Since its establishment in 1999, BBIN has been committed to the development of iGaming software systems, providing quality one-stop solutions to its partners. In recent years, BBIN has been nominated or have won many renowned international industrial awards attributing to its brand, technology and services. Being the winner of a major award at IGA for the third consecutive year in 2020, this demonstrates that the prize-awarding institution has recognised BBIN as a top system supplier. Moreover, this can be seen as BBIN's quality and credibility to existing and potential global partners.
In the future, BBIN will continue to devote itself to the research and development of technology and innovative, forming partnerships with renowned companies in the industry to further consolidate its leading position in Asia's iGaming industry.
ITL Reports Great Success at ICE London 2020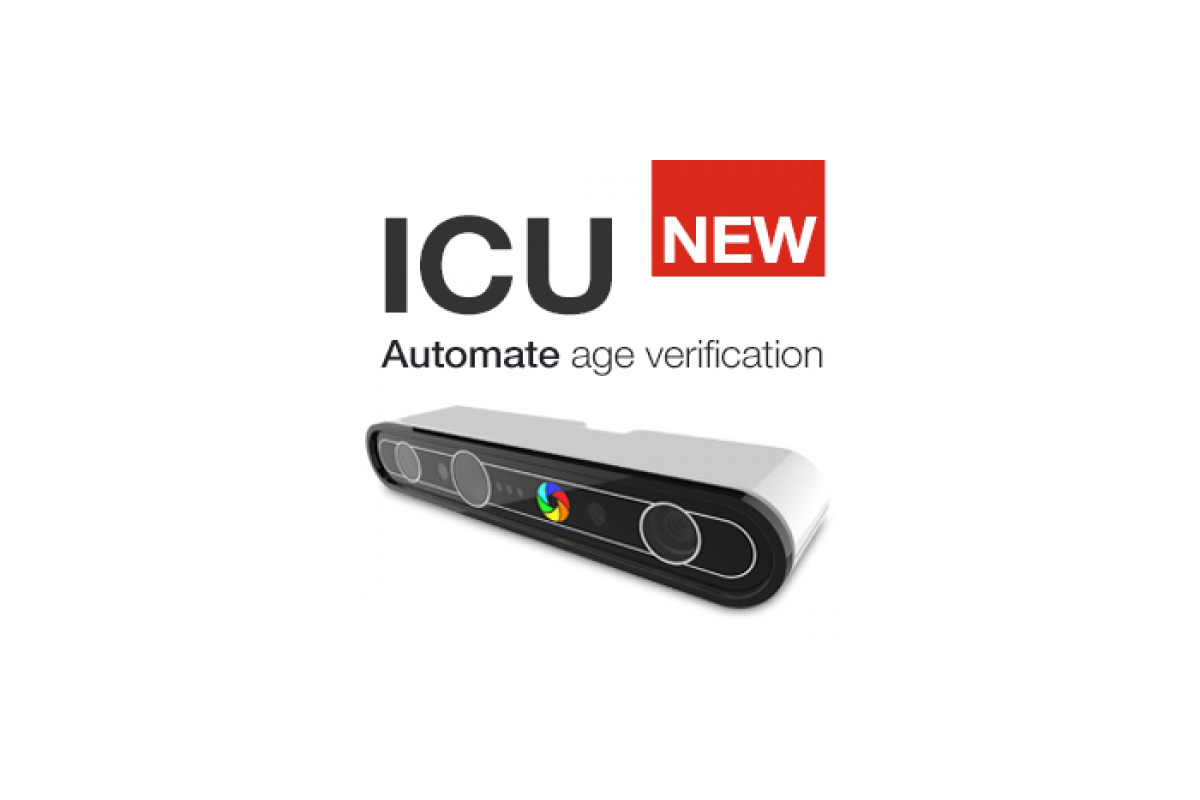 Reading Time:
< 1
minute
Innovative Technology (ITL) has reported great success at ICE London 2020. The ICU device attracted much interest and visitors were impressed with how it can accurately verify age and manage self-exclusion and VIPs using facial recognition. The Spectral Technology was also a hit, especially the stained note detection feature which rejects the acceptance of stolen notes.
"ICE was a great success for us this year with a busy stand for the duration of the show. Operators and manufacturers keen to support responsible gambling to ensure player protection were eager to demo ICU on the stand. The team showed them how ICU can help with implementing important social responsibility policies. ICU Age Verification can ensure compliance to prevent underage gambling and safeguard children, while ICU Facial Recognition can allow Operators to identify VIPs and those who have willingly self-excluded or have been excluded," Marcus Tiedt, Sales Director, said.
"Our stained note detection feature found in ITL's Spectral Technology also attracted strong interest. Gaming machines are just one example of where criminals try to launder stained or fraudulent banknotes by depositing dye-stained notes into machines. This can pose a threat to Operators if they do not have the latest technology installed to combat this. Spectral Technology includes state of the art spectral sensors offer complete note image capture (highest spectral coverage) scanning millions of datapoints to authenticate the validity of notes and give the highest level of stained note detection," Marcus continued.
"ICE always provides us with an excellent platform for customer feedback and networking and this year was no exception. We look forward to working with our customer to provide them with the ability to automate transactions and manage payments and identification in the most cost effective, secure and business efficient way," Marcus added.