Planetwin365: renewed identity and enhanced values presented at Enada Primavera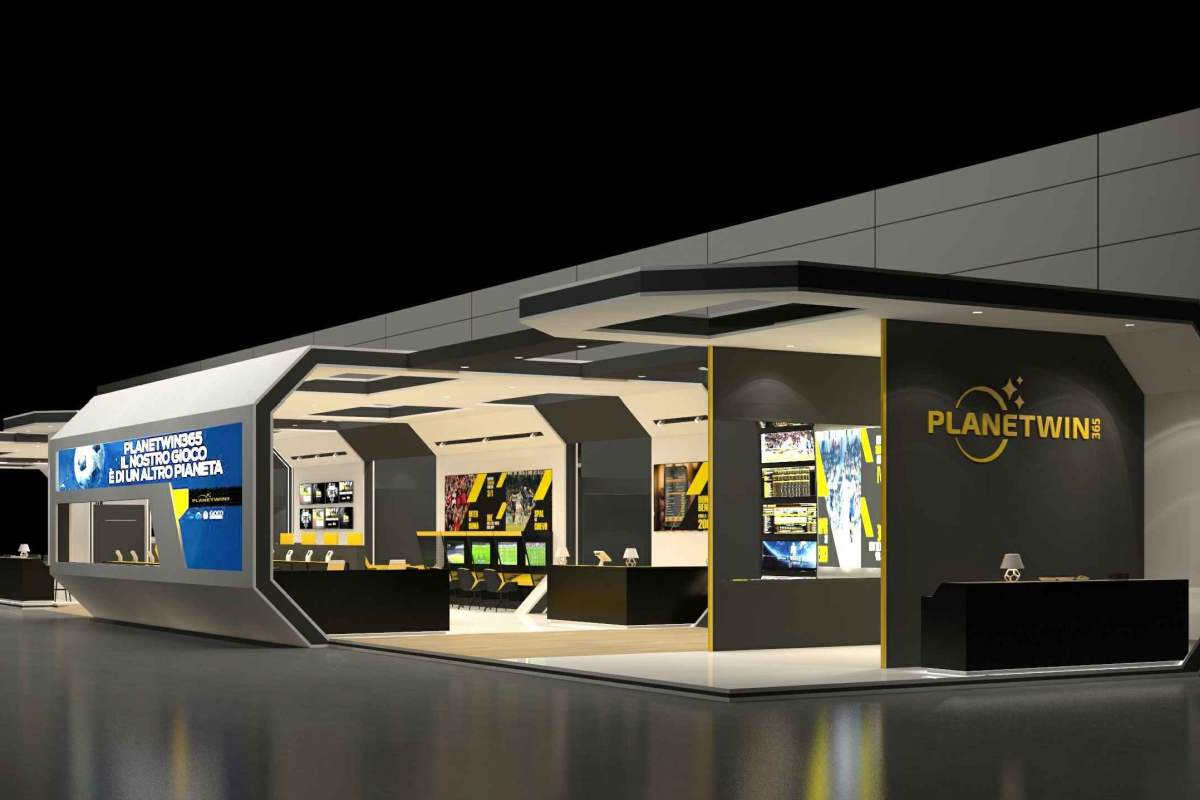 Reading Time:
2
minutes
The SKS365 brand presents itself to press and professionals during the three day in-depth look at the future of gaming. Keywords: innovation, security and responsibility
The curtain rised yesterday on the thirty-first edition of Enada Primavera, the yearly event which gathers together the entire Italian gaming and betting industry. A unique opportunity to be promptly adjourned on sector-sensitive news presented by top level players of the market and analyze the state of the art from a regulatory, economic and technological standpoint.
Technology and innovation will take center stage at Planetwin365s' space – stand 200, hall A7 – player of primary significance that just a few weeks ago announced its renewed brand identity. Leading brand of SKS365 Group, Planetwin365 presents itself with a new look, while maintaining the same claim: "Our game is of another planet", message which distinguishes aspects purely related to entertainment and gaming experience and – mostly – the approach to user protection and principles of corporate responsibility.
Planetwin365's stand will not only host the Fun area, filled with live performances and virtual challenges, and the Retail area where the brand wishes to present the entire commercial offer for the over 800 points of sale, spread throughout the territory, but also a Compliance corner, which will show all corporate projects developed by SKS365 with the precise intention of distinguishing itself also for the values of honesty, integrity, safety and responsibility.
"Enada Primavera is a precious opportunity to bring the whole sector together and think about the image and the message that the betting world wants to transmit to stakeholders – comments Francesco Gaziano, SKS365 Chief Marketing Officer and Country Manager Italy, adding – A commitment that does not exclude anyone and becomes indispensable, especially today, where the credibility of the sector and player protection is paramount. We're the first that wish to present ourselves to this important appointment with a renewed corporate image, one that doesn't just translate into a more modern logo but, above all, with a more sensitive, transparent and attentive mentality, and with an even stronger awareness of the fact that to give back credit to the Industry one must start from the Industry itself."
A structured Compliance Department will also be presented within Planetwin365s' stand at ENADA Primavera. One that will be responsible for enforcing the rules, through a team of dedicated inspectors engaged in the on-site verification of the regular functioning of each individual point of sale in Italy; a rigid self-regulation code which will provide among other things the protection of privacy and attention to minors (granted by a special navigation control software) and lastly – but only chronologically – an anti-fraud/anti-money laundering platform resulting from the partnership with Featurespace, which made its Fraud Hub "ARIC", an Adaptive Behavioral Analytics algorithm capable of analyzing suspicious behavior in real time online cash flows, available to Planetwin365. These are just some compliance levers that can be explored within the Planetwin365 spaces.
The whole digital offer referred to Planetwin365 will also be displayed in the homonymous area of the stand. Here, live demonstrations and the possibility of discovering the features of the recently renewed Planetwin365 app, will give visitors the opportunity of testing interface and usability of a suite of products that perfectly integrate with the retail offer, always in a multi-channel perspective.
MGA Recognises 1×2 Network as a supplier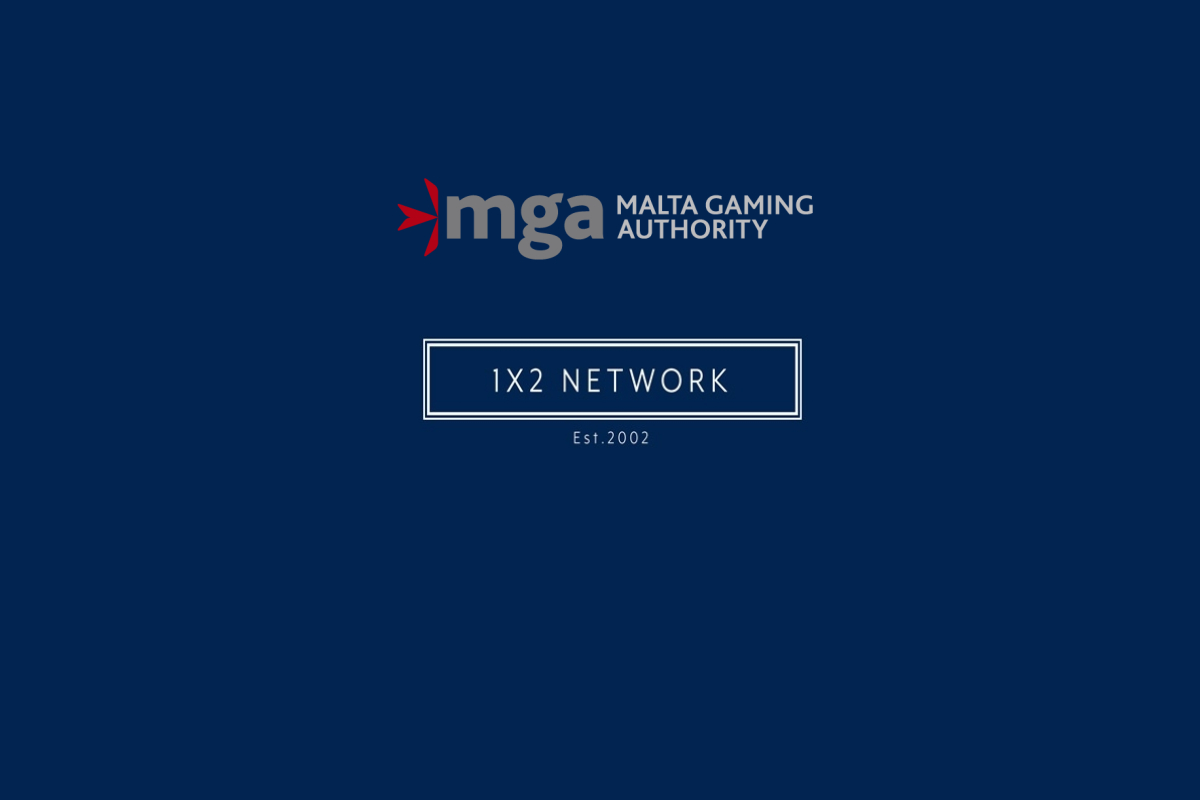 Reading Time:
1
minute
The UK-based 1X2 Network has received a Notice of Recognition as a supplier from the Malta Gaming Authority (MGA). This will be a shot in the arm for the iGaming developer.
With this recognition, 1X2 Network can now offer its suite of innovative slots, virtual sports, and table games to Malta-licensed operators utilising its already licenced and established UK entity.
Kevin Reid, Chief Operating Officer at 1X2 Network, said: "We are very proud to have received this Recognition from the Malta Gaming Authority, one of the most established and trusted regulators in the world."
"We have built our reputation around delivering popular slots, table games and virtual sports, to regulated markets around the world, and will be looking to expand our presence in Malta and other regulated jurisdictions through 2019."
Studies find links between loot box spending and problem gambling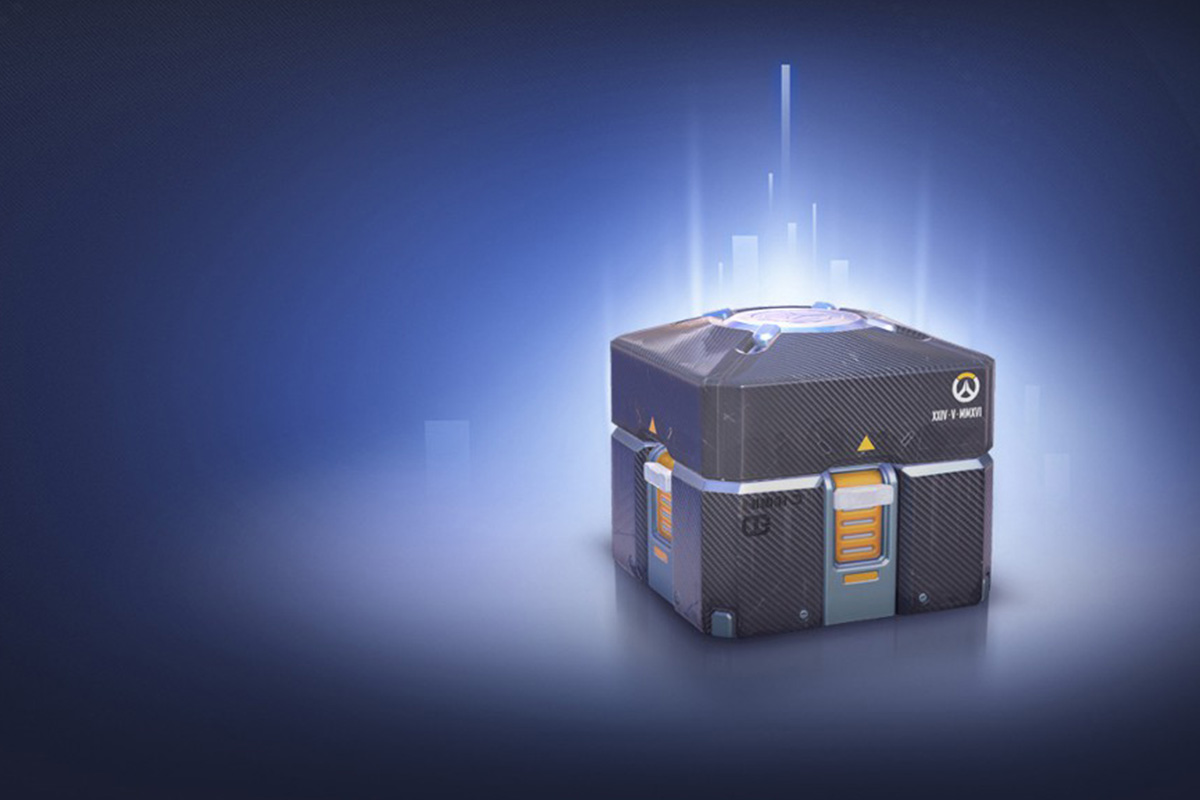 Reading Time:
2
minutes
New research has proved that there is a strong link between problematic gambling behaviours and spending money on loot boxes.
The results of the research are published in the journal PLOS One as two studies. The results indicate that people who spend more money on loot boxes are also more likely to be unable to keep their gambling habits in check.
"Loot boxes are extremely widespread. A recent analysis we did showed that they may feature in as many as 63% of mobile games. They're extremely profitable, too: They're estimated to have perhaps generated as much as $30 billion in revenue in 2018," said study author David Zendle of York St. John University.
"They're also highly worrying — there are clear parallels between loot boxes and potentially harmful activities like gambling. Given their prevalence, importance, and the lack of literature on them, I think a good question is 'Why weren't more people running these studies?'"
The researchers had 1172 gamers complete psychological surveys regarding problem gambling and loot box spending.
The participants all reported regularly playing at least of one of ten popular games that feature loot boxes: Player Unknown's Battlegrounds, League of Legends, Hearthstone, Overwatch, Counter-Strike: GO, FIFA 18, Rocket League, DOTA 2, Team Fortress 2, and Tom Clancy's Rainbow Six Siege.
"There is a link between loot box spending and problem gambling. However, we're not sure if this means that loot boxes literally cause problem gambling, or if it means that people who are already problem gamblers spend significantly more money on loot boxes. In either case, though, it doesn't look socially beneficial."
On average, the participants reported spending $19.58 on loot boxes in the past month. But some had spent up to $2300.
The study replicates the finding of previous research conducted by Zendle and published in 2018. That study, which examined 7422 gamers, found that people with more severe gambling problems tended to spend more on loot boxes.
Will online gambling be liberalized in Israel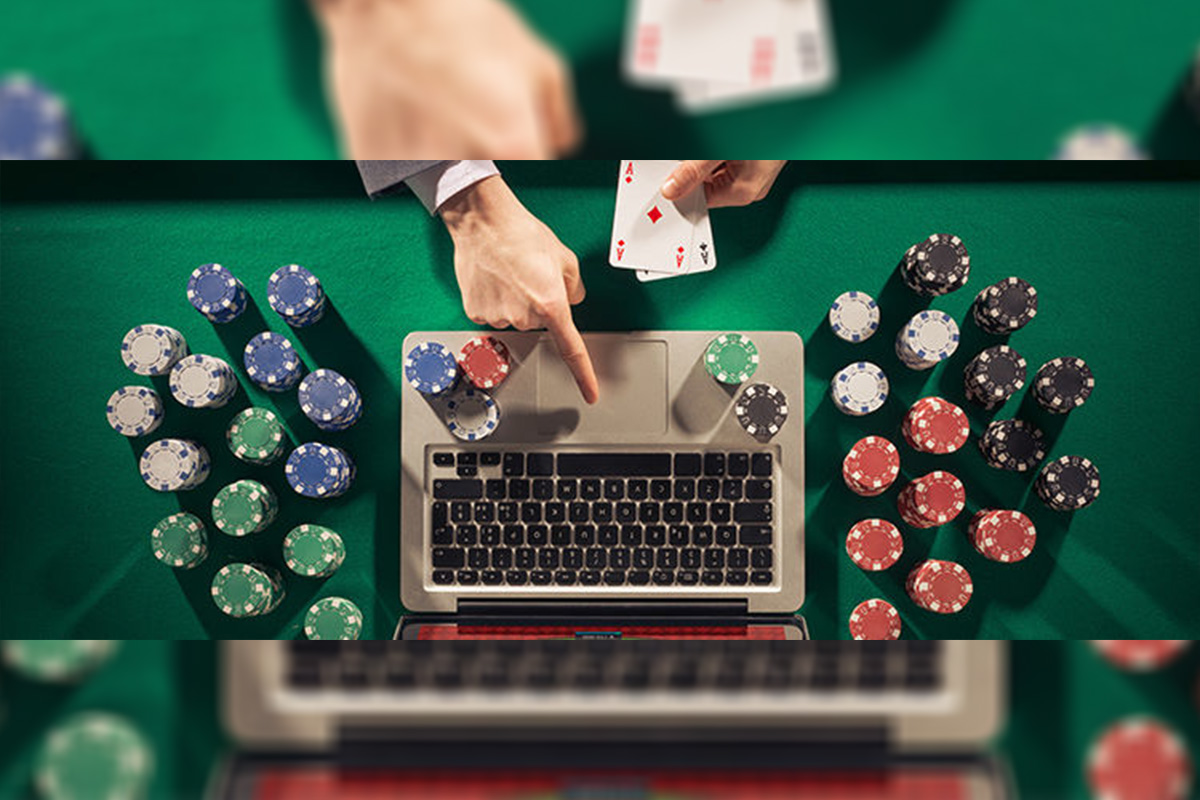 Reading Time:
1
minute
Gambling is perhaps the only vertical in Israel that has not high tech. In almost every other sphere, the technology and the R&D surrounding have so advanced that the country has rightfully earned the tag of startup nation.
The Israeli government and courts have been taking a strong stance against liberalising online gambling. It was in 2005, when smartphone casinos were a not even a common reality, the country's Attorney General slapped  penalties on credit card companies that facilitated online gambling.
That is how the system works in Israel. However, the change is near, there is a chance, if a new trade bill with Guatemala is any indication.
The legislature in Guatemala is on the verge of passing a bill to liberalise the country's gambling sector. A consortium of Israeli investors has shown interest in investing in Guatemala's gambling sector. The investment is estimated to be worth $2 billion  and top personalities like Las Vegas mogul Sheldon Adelson are involved.
This shows how Israeli investors are expanding their gambling portfolios abroad. Well-known Israeli-owned e-gambling companies like Playtech are experiencing difficult times. With competition rising from Chinese operators, the gambling software developer has seen profits dip dramatically. In those circumstances, loosening restrictions on domestic operators could become a safety valve for struggling tech firms.