AGA Press Call to Discuss Estimates for March Madness Betting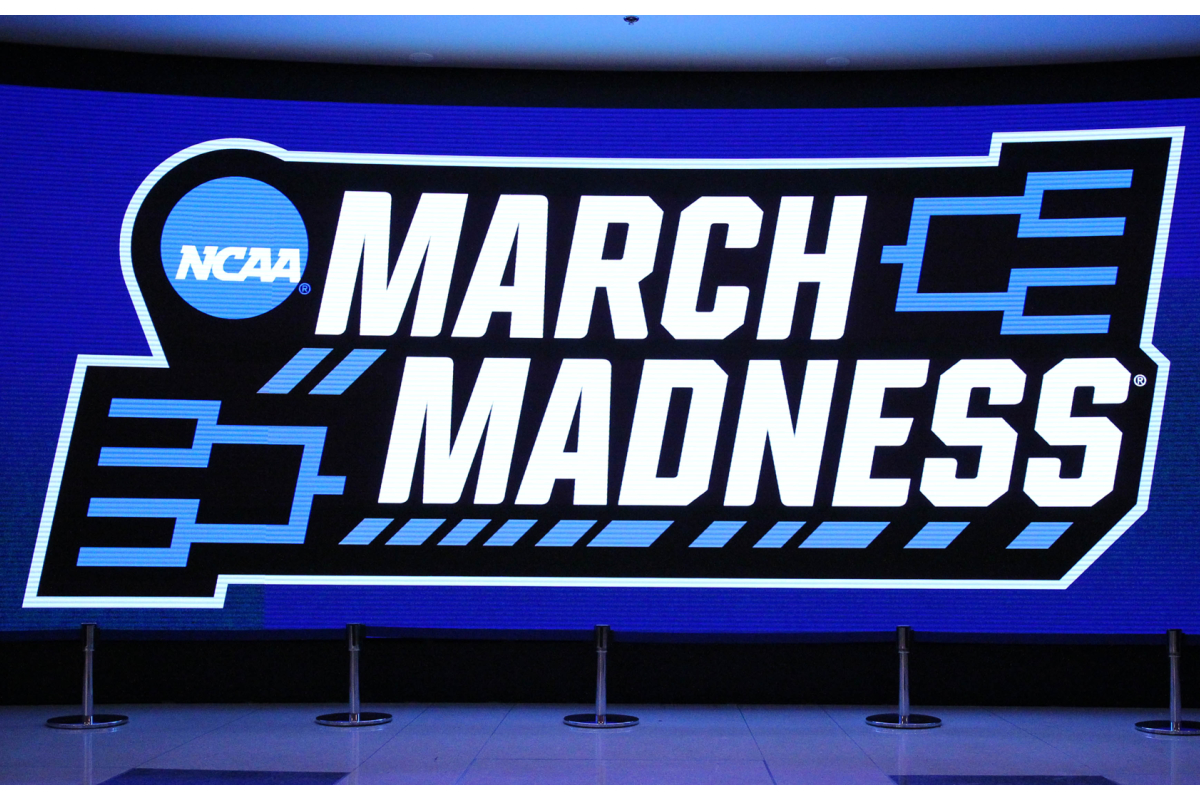 Reading Time:
1
minute
The American Gaming Association (AGA) will host a press call Today, March 18, to discuss new survey data regarding the NCAA Men's Basketball Tournament, otherwise known as March Madness.
WHAT:          Press call to discuss new research on estimated March Madness wagering
WHO:            Bill Miller, president and CEO
                       Sara Slane, senior vice president of public affairs
Dave Forman, senior director of research
WHEN:          Monday, March 18
11:30 a.m. – 12 p.m. ET
About AGA: The American Gaming Association is the premier national trade group representing the $261 billion U.S. casino industry, which supports 1.8 million jobs nationwide. AGA members include commercial and tribal casino operators, gaming suppliers and other entities affiliated with the gaming industry. It is the mission of the AGA to achieve sound policies and regulations consistent with casino gaming's modern appeal and vast economic contributions.
Shares of Madison Down 9.3%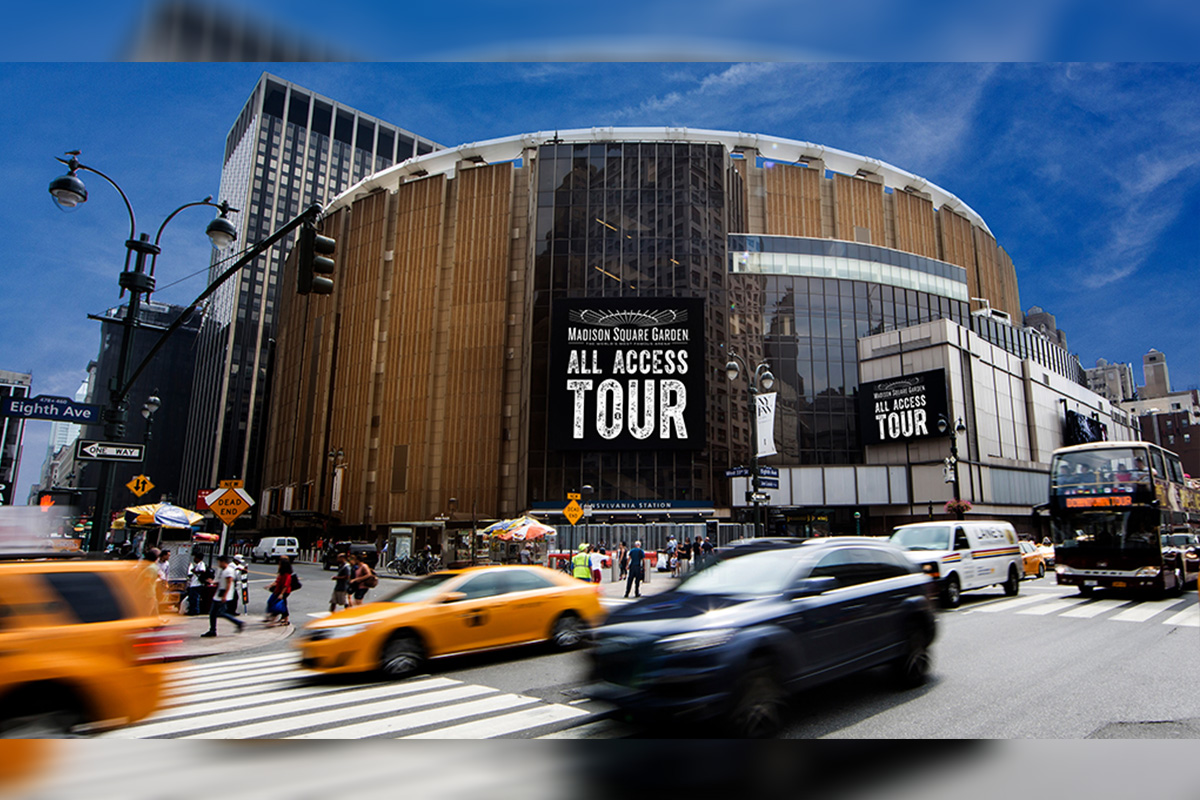 Reading Time:
1
minute
The Shares of Madison Square Garden Co have fallen their most ever after it disclosed the steep cost of building a new venue in the gambling mecca. The stock fell as much as 9.3% to $266, hitting its lowest mark since January.
Investors were jarred by potential cost overruns of a concert and event venue called the Las Vegas Sphere. MSG approved a preliminary construction budget of $1.2 billion, but a contractor estimated the expense would be $1.7 billion.
Even $1.2 billion would dwarf the budget of other venues. Las Vegas's T-Mobile Arena, which opened just down the street in 2016, cost $375 million.
MSG plans to open the high-tech Las Vegas venue in 2021. It will host concerts, product launches, award shows and sporting events and feature an interior display the size of three football fields, the company said.
Idaho Lottery Celebrates its 30th Anniversary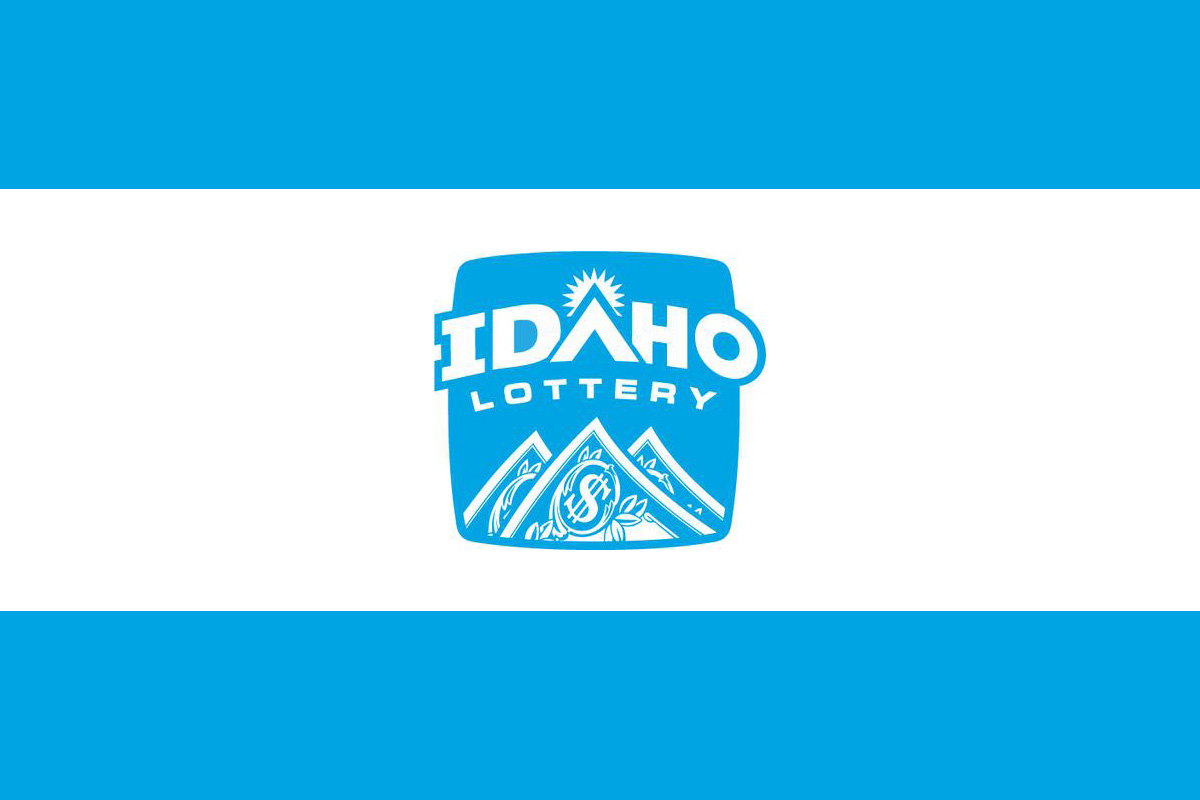 Reading Time:
1
minute
Pollard Banknote Limited has congratulated Idaho Lottery on the success of its 30th Anniversary family of Scratch Games™, which launched in February at the $5, $10 and $30 price points. The three games performed extremely well and represents more than 22% of the Lottery's total instant sales since their launch.
The Lottery's 30th anniversary year also marked the launch of their first $30 ticket as part of this family of games. Players could also enter any non-winning 30th Anniversary Scratch Game ticket for a second chance draw with an opportunity to win cash prizes up to $30,000.
"Pollard Banknote's collaboration on our 30th Anniversary family of games captured the playing public's interest in this milestone year. We have been extremely pleased with the results of our 30th Anniversary Scratch tickets. They've led the way in the Idaho Lottery achieving record sales and dividends for our good causes. It's been a terrific way to celebrate our success on behalf of public education in Idaho," Jeff Anderson, Idaho Lottery Director said.
"We've had the pleasure of bringing many exciting games to market in Idaho. It's an honor to help the Lottery celebrate its 30th anniversary with these three eye-catching tickets, and we look forward to helping the Lottery introduce innovative new games for many more years to come," Byron Peterson, Director of Sales and Marketing, Pollard Banknote said.
Pennsylvania Sports Betting Revenue Increases in July 2019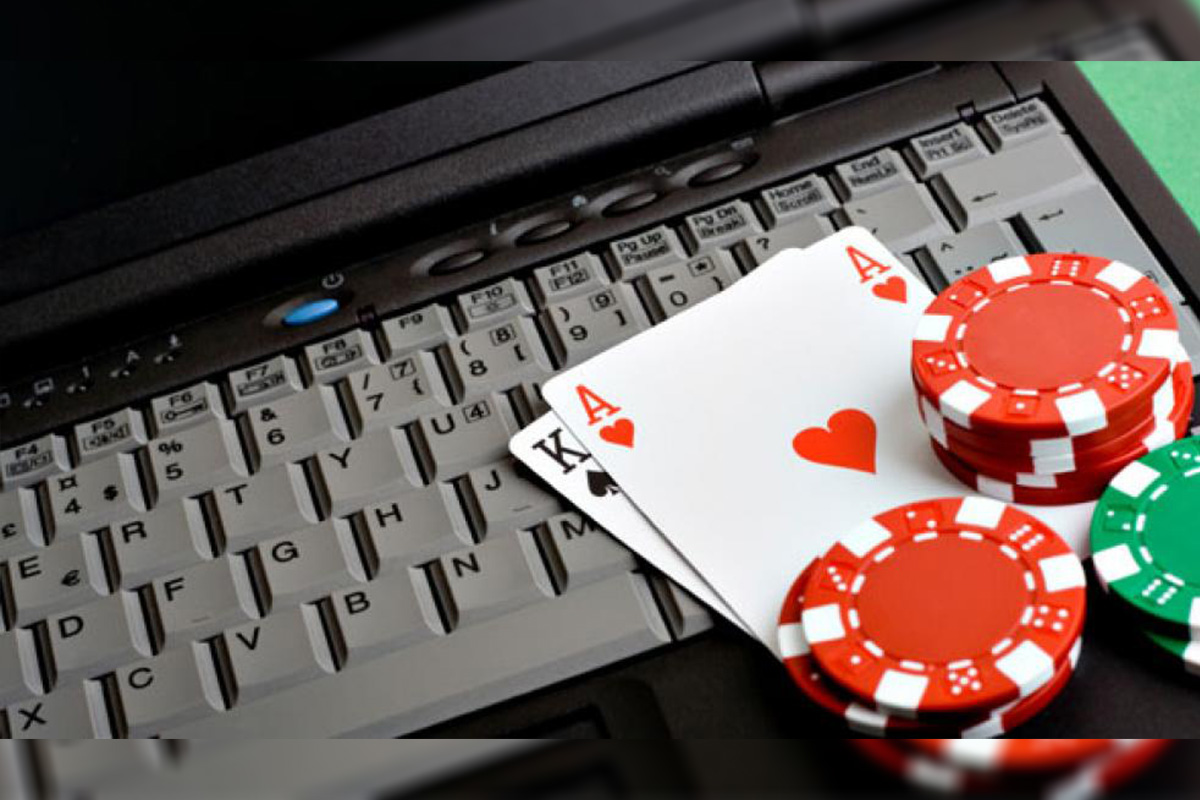 Reading Time:
1
minute
GAN plc has updated the market following the publication by the Pennsylvania Gaming Control Board (PGCB) of Internet gaming and Internet sports betting financial information for July 2019 in Pennsylvania.
Internet Gaming Win was $2.9 million in July compared to $1.4 million in June, reflecting an increase of 100.7%. Total Internet Sports Wagering Handle was approximately $39.0 million for the month of July, compared to $19.3 million in June.
Internet Sports Wagering Gross Revenues for the month of July were $2.9 million, compared to $1.4 million in June.
This information will be updated and published each month, following publication by the PGCB, in order to enable the investor community to readily monitor the growth of Internet gambling in Pennsylvania, which remains a key market for GAN.