Americans Will Wager $8.5 Billion on March Madness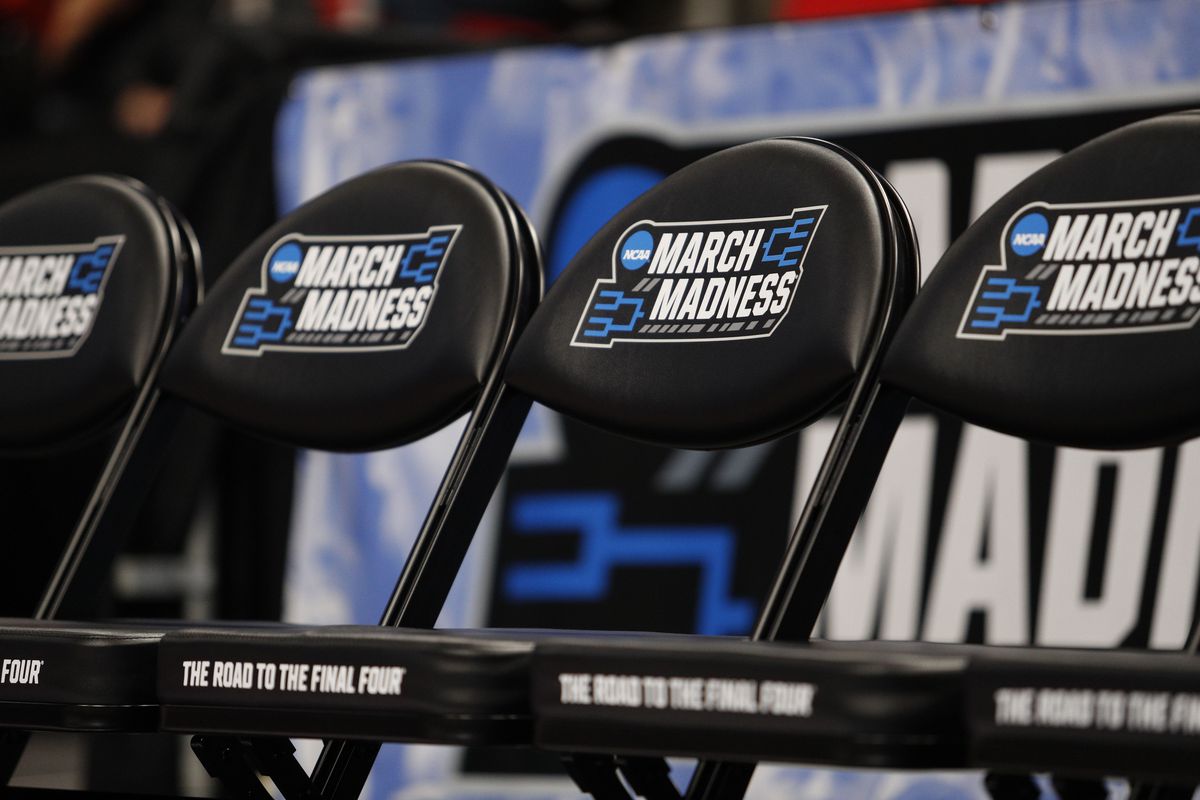 Reading Time:
2
minutes
47 Million People Plan to Place Bets on NCAA Men's Basketball Tournament
Americans plan to wager $8.5 billion on this year's NCAA men's basketball tournament, with 1-in-5 adults placing a bet, according to a new survey released today by the American Gaming Association (AGA).
Key findings from the survey, conducted by Morning Consult, include:
47 million American adults will wager

$8.5 billion

on March Madness;

$4.6 billion

 will be wagered on a collective 149 million brackets by more than 40 million people;
Nearly 18 million people will wager

$3.9 billion

at a sportsbook, online, with a bookie or with a friend;

4.1 million will place a bet at a casino sportsbook or using a legal app;
2.4 million will bet illegally with a bookie; and
5.2 million will bet online, likely at illegal offshore sites.

The plurality of bettors favors

Duke

(29%) to win, followed by

Gonzaga

(9%),

North Carolina

(8%),

Kentucky

(7%),

Virginia

(5%) and

Michigan

(5%).
"During this year's tournament – the first in post-PASPA America – sports fans are expected to bet 40% more than they did on this year's Super Bowl," said Bill Miller, AGA's president and chief executive officer. "Unlike any other sporting event in the country, March Madness attracts millions who fill out brackets, make casual bets with friends or wager at a legal sportsbook, which Americans can now do more than ever before."
Since the U.S. Supreme Court's ruling in May 2018, more than $5.9 billion has been wagered in the now-eight states with legal, regulated sports betting, enabling consumer protections and generating valuable tax revenue for state, local and tribal governments across the country.
"These results indicate there's still work to do to eradicate the vast illegal sports betting market in this country, and we're committed to ensuring sound policies are in place to protect consumers, like the 47 million Americans who will bet on March Madness," continued Miller.
Sports betting legalization is currently being considered in 23 states across the country.
Methodology

This survey was conducted on behalf of the AGA by Morning Consult between March 1-7, 2019, among a national sample of 11,002 adults. The interviews were conducted online, and the data were weighted to approximate a target sample of adults based on age, race/ethnicity, gender, educational attainment and region. The margin of error is +/- 1% and greater among subgroups. Bettors include those who expect to place a bet online, with a bookie, with a casino sportsbook, casually with a friend or participate in a bracket contest.
About AGA: 
The American Gaming Association is the premier national trade group representing the $261 billion U.S. casino industry, which supports 1.8 million jobs nationwide. AGA members include commercial and tribal casino operators, gaming suppliers and other entities affiliated with the gaming industry. It is the mission of the AGA to achieve sound policies and regulations consistent with casino gaming's modern appeal and vast economic contributions.
Source: American Gaming Association
2019 Table Mountain Casino Celebrity Invitational Donates $10,000 To Valley Children's Healthcare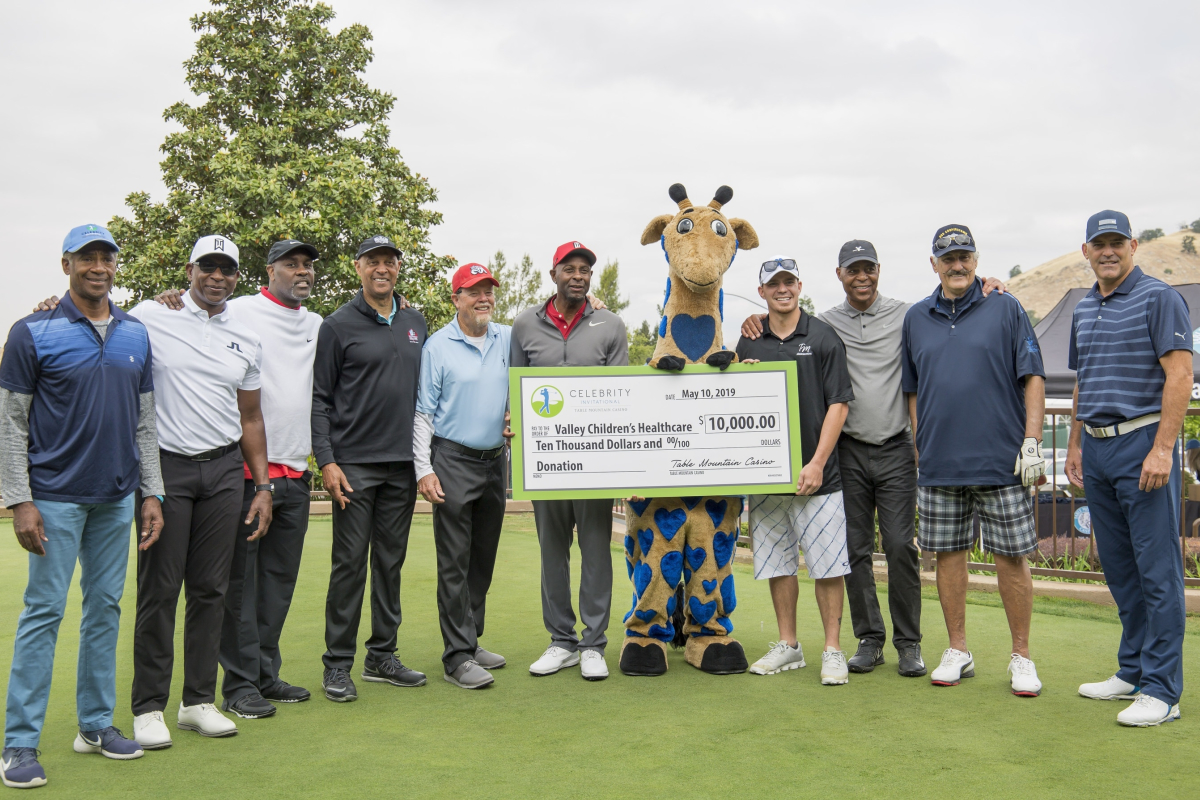 Reading Time:
2
minutes
Table Mountain Casino, located in Central California, recently presented the nationally ranked children's healthcare network, Valley Children's Healthcare, with a donation for $10,000.  This donation represents the proceeds from the 2nd Annual Table Mountain Casino Celebrity Invitational, held at the tribe's scenic Eagle Springs Golf and Country Club. A host of celebrity athletes participated in this spectacular day on the greens that featured an array of superstars including Jerry Rice, Eric Dickerson, Gary Payton, Marcus Allen, Mike Haynes, James Lofton, Rollie Fingers, Robb Nen and former Fresno State Football Coach Pat Hill. The popular Valley Children's mascot, George, was also on hand to 'fan' over the celebrities and pose for pictures with the players.
Rob Goslin, Table Mountain Casino President and General Manager said, "The Table Mountain Casino Celebrity Invitational is the valley's premiere charity golf tournament. Not only did everyone have a great time golfing and visiting with the celebrities, more importantly, we raised resources for our local shining star, Valley Children's Healthcare; that's what this day is really all about. Table Mountain and Valley Children's share a long-standing commitment to improving the health and wellness of the Valley's 1.3 million children."
This year's Invitational included an opportunity for sponsors and players to take photos, visit and engage with the celebrities, all while enjoying the panoramic views of the foothills that the challenging Eagle Springs course offers.  The tournament culminated in a delicious meal followed by an awards ceremony, where prizes and medals were awarded to the top teams and players.
Goslin concluded with the following thank you, "We appreciate all those who contributed to the overwhelming success of this memorable day. We are already looking forward to next year's Table Mountain Casino Celebrity Invitational."
#ThisIsWinning

Table Mountain Casino is owned and operated by the Table Mountain Rancheria who actively support many community-based agencies and non-profit organizations serving residents of the greater Fresno area and the regional San Joaquin Valley community. Table Mountain Casino proudly operates an alcohol and drug-free environment. Must be at least 18 years of age to game.
Source: Table Mountain Casino
Foxwoods Resort Casino Reports 12% Decline in April Slot Revenue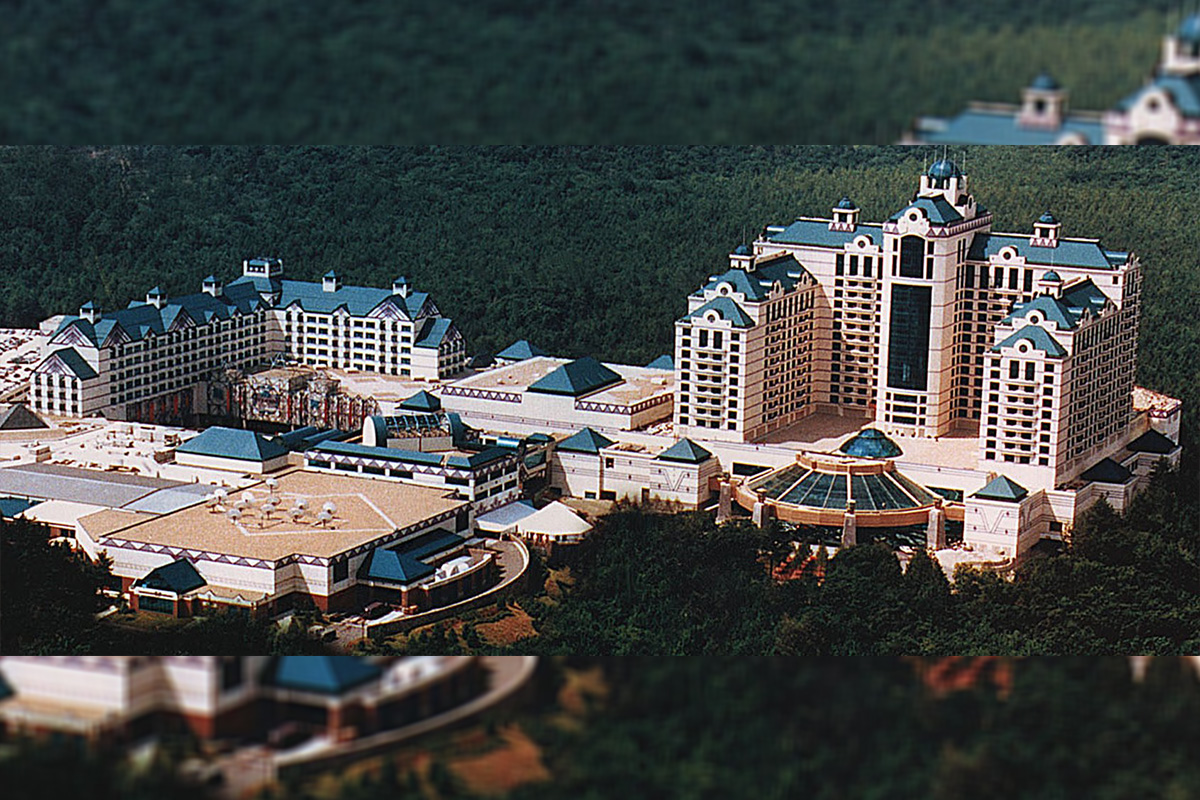 Reading Time:
1
minute
Foxwoods Resort Casino has reported slot revenue of $36.2 million for April 2019. This figure is down 12.1% compared to $41.2 million in April 2018.
Foxwoods kicked April off with the property's new designated ambassador David Ortiz and the home-run gaming promotion Big Papi's Favourite Things. From 12 April through 30 May, guests simply play their favourite casino games using their Foxwoods Rewards card to participate. For every two points earned, players receive one entry into the drawing for a chance to win prizes ranging from $500 in bonus slot play to the grand prize trip for two to the Dominican Republic to attend Big Papi's Charity Golf Tournament.
April also brought excitement to the Grand and Fox Theatre stages, including the return of the Foxwoods Broadway Series as it celebrated the 10th anniversary tour of Rock of Ages.
Philadelphia State Regulators Impose Fine on SugarHouse Casino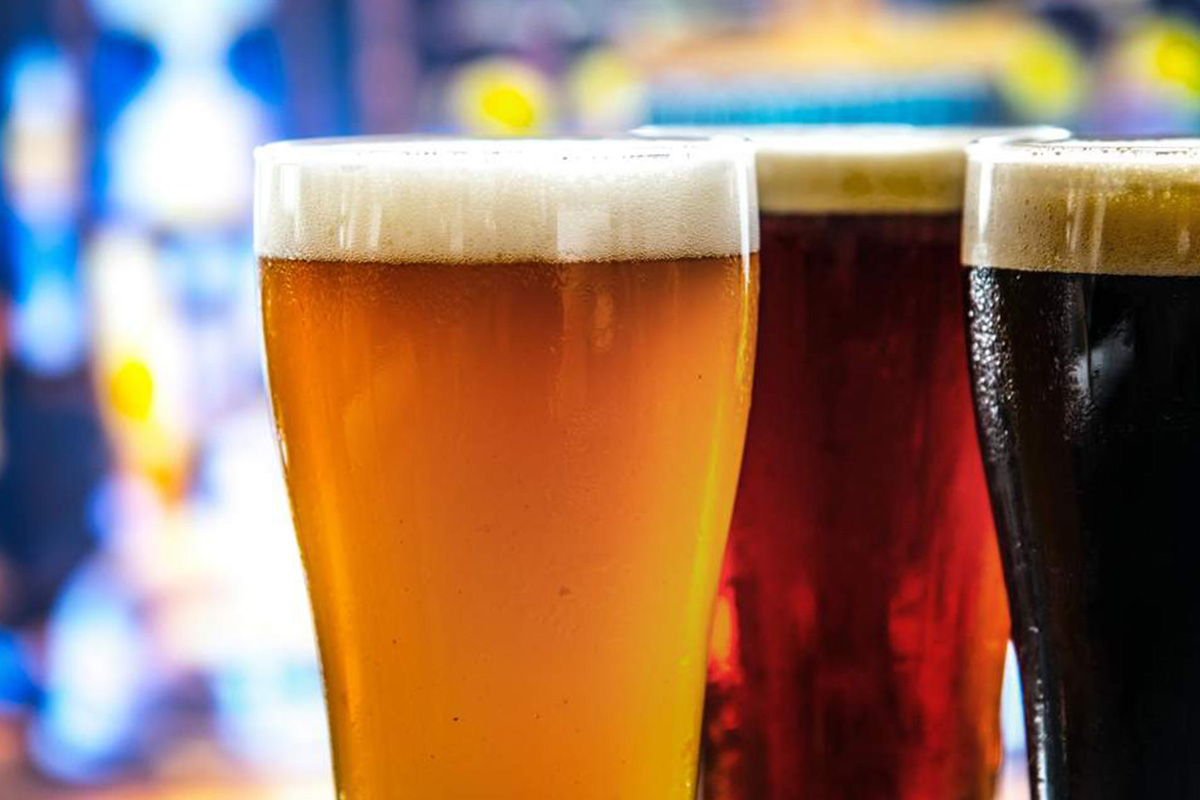 Reading Time:
1
minute
The Philadelphia state regulators have imposed a fine of $17,500 on SugarHouse casino for serving 17 free drinks to a gambler over an eight-hour period.
According to the officials, the patron was playing Pai Gow, a table game with Chinese tiles similar to blackjack, and he was visibly intoxicated while gambling.
As per the casino's consent agreement with the Pennsylvania Gaming Control Board, it wasn't until the gambler couldn't hold up his head anymore that a supervisor stopped him from getting more drinks and summoned security.
An altercation occurred as the patron was evicted from the casino, and he was arrested for public drunkenness. SugarHouse agreed to retrain and discipline the beverage servers in addition to the fine.