EGT to showcase products at FADJA Colombia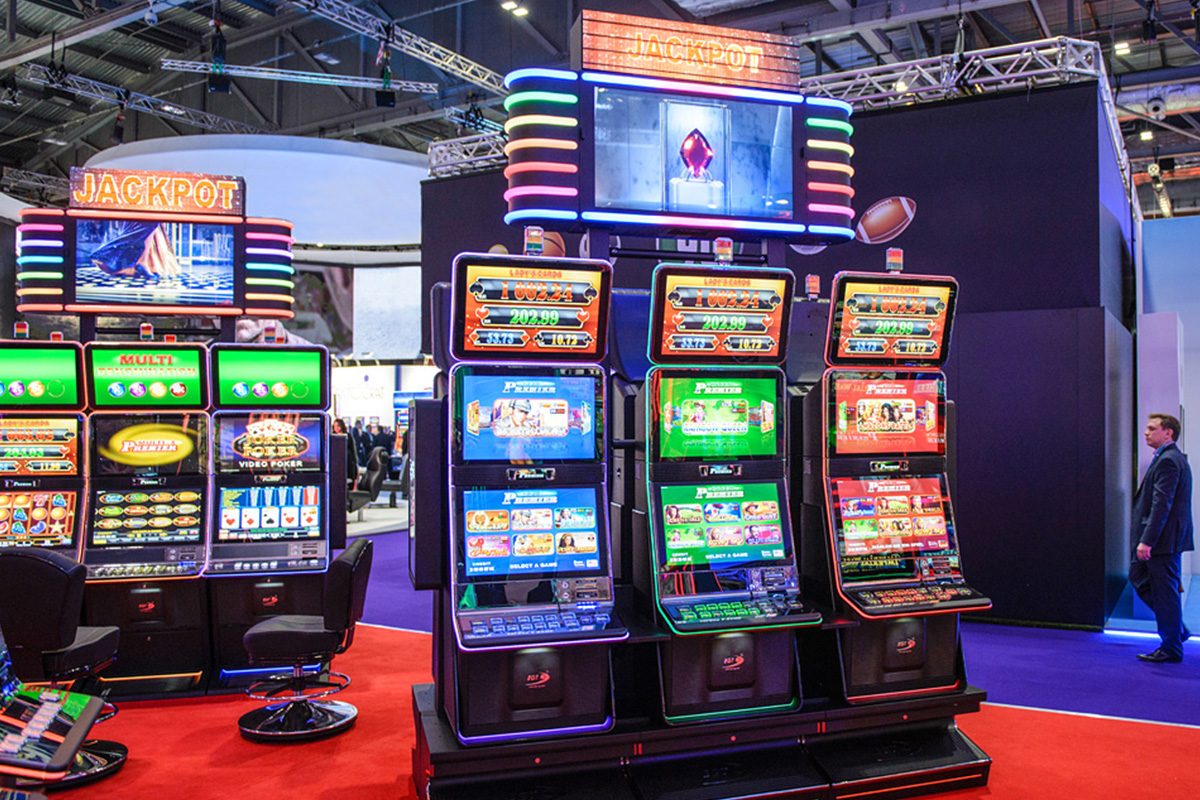 Reading Time:
< 1
minute
Bulgarian gaming products manufacturer Euro Games Technology (EGT) will display their newest products at FADJA Colombia to be held on 10–11 April at Bogotá. This is the fourth time the company is participating in the show. "We are looking forward to taking part in the event. It is central for the local gaming industry, gaining in popularity in more and more neighboring countries," commented Silvia Marinova, director of EGT Colombia. "At this edition we have arranged for a display that will feature numerous new products to be on sale later in 2019."
EGT will parade its two Asian-themed jackpot systems: the 5-level progressive Cai Shen Kingdom and the 4-level progressive Dragon's Turn. Another major debut of EGT will undoubtedly be the next generation slot cabinets of the General series, shown for the first time just a month ago at the ICE show in London. The G 27-27 Up model, equipped with the Gold HD multigame, will be the first to represent the new EGT product line to the Colombian audience. It excels with HD frameless 27-inch monitors – an element of the contemporary slot cabinets design, guaranteeing exceptional picture quality of the gaming mixes.
The Premier R6 automated roulette of EGT Multiplayer is going to be another attraction, connected also to the Jackpot Cards jackpot. "We will not ignore our bestselling products as well. To Premier series slot models, like P-24/24 Up, P-27/27 St Slim, P-27/32H St and P-42V St/Up Curved, together with the multigames of Collection Series, we owe our incredible growth of 180% in 2018. Very well accepted locally are also the Lady's Cards and Diamond Life jackpot systems." added Mrs. Marinova.
Global Bet strikes first Virtual Sports deal in South Africa with Supabets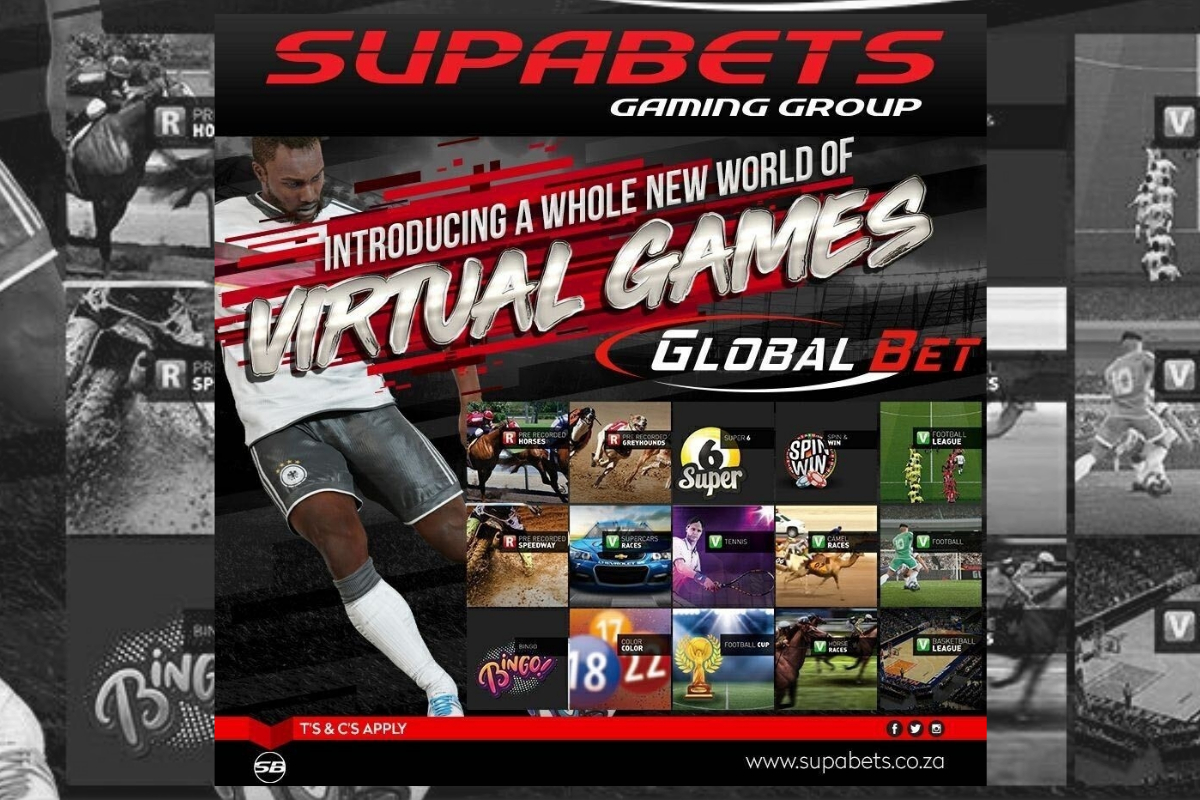 Reading Time:
2
minutes
Global Bet Virtual Sports is now live with the Tier 1 operator Supabets through Intelligent Gaming as part of Supabets Gaming Group's effort to exploit the region's fledgling market.
The company has struck a deal for Global Bet to distribute its premium virtual sports products into South Africa, with Global Bet's CEO, Daniel Grabher, stating that "the aim of the agreement is to replicate the success we have achieved in other major African markets across the continent. The South African gaming market, known for it´s strict regulations has a massive potential and is yet to be fully exploited. I´m very confident that our success-story will continue in this key market, not at least because we teamed up with the right strategic local partner."
The deal includes the full suite of Global Bet's omni channel premium virtual sports and also the brand new PRO Series of games with features such as Instant Play that will change the South African gaming ecosystem for years to come.
Intelligent Gaming CEO Marc Plaxton-Harrison said. "Combining our distribution channels within existing operations with the best virtual sports product on the market was a fantastic decision for us. Considering the current boom of virtual sports globally, we anticipate a big revenue growth and a long and successful working partnership."
About Supabets:
Launched in 2008, Supabets is a successful Africa-focused land and online betting and gaming firm with operations in South Africa, Nigeria, Zambia, Ghana, Tanzania, Zimbabwe and soon Kenya as well as the Democratic Republic of Congo (DRC).
About Global Bet:
Global Bet is the biggest independent virtual sports provider that delivers high-quality products known for graphic animations, usability and endless customization possibilities. Active on the market since 2004, Global Bet today serves Tier One Customers like the GVC Group, Snai, Sisal and many more.
Dr Livingstone, I Presume? Wins Adventuring Games Vote at GDWC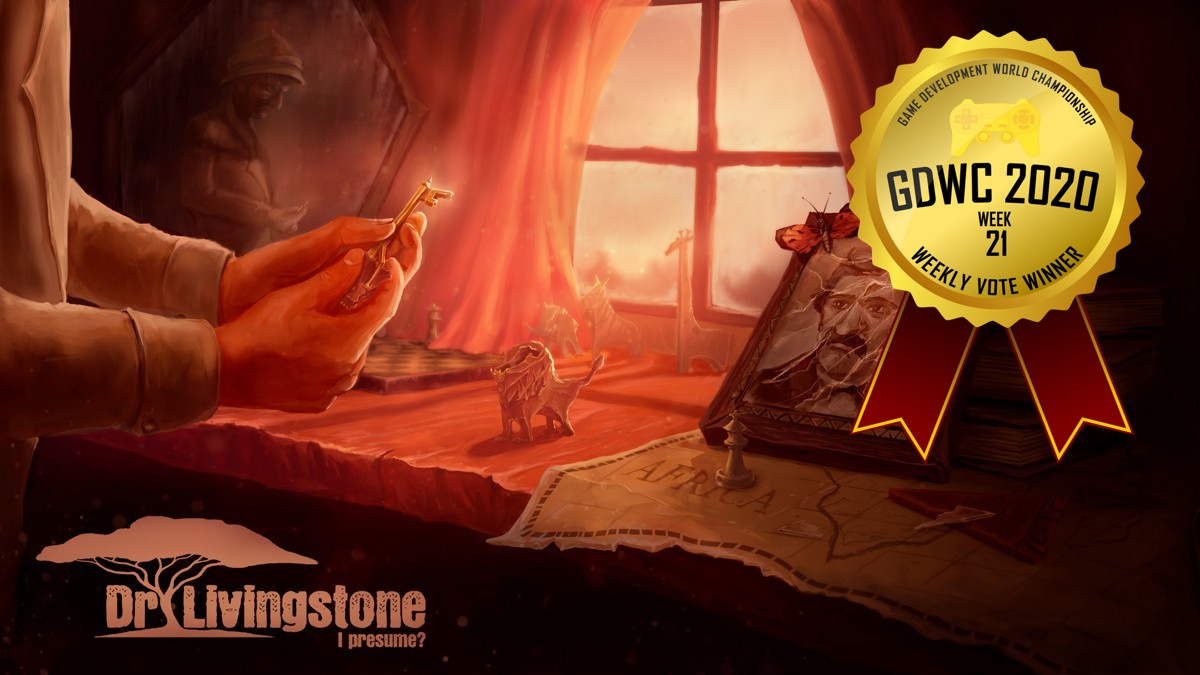 Reading Time:
2
minutes
Dr Livingstone, I Presume? by Polish game studio Vulpesoft has won the weekly voting on Game Development World Championship Fan Favourite category for the Adventuring Games Week. Dr Livingstone, I Presume? will launch on Steam in 2021.
"'Dr Livingstone, I Presume?' is a single-player, first-person puzzle game, filled with riddles to solve under scorching African sun in XIX century. Player becomes a historical figure, 19th-century journalist Henry Stanley. He was sent to Africa in order to locate a doctor David Livingstone. Precisely on the 10th of November 1871, Henry arrives in Ujiji where he expects to find the missing traveller." Vulpesoft describes their game.
Vulpesoft moves on the next round of voting in the Fan Favourite category of the GDWC – Game Development World Championship and will meet other Weekly Vote winners in a battle for the crown at the end of the GDWC 2020 season.
2nd place was take by Monorail Stories by Stelex Software from Switzerland: "A minimalistic adventure game that is more about choices and interactions than mind-bending puzzles. Ordinary people in extraordinary, everyday stories about commuting, human relations and destiny waiting to be told."
3rd place went to The Innsmouth Case by RobotPumpkin Games from Germany: "A detective adventure in the style of an interactive book inspired by the fantastical works of horror legend H.P. Lovecraft. The unique mixture of horror and humor makes The Innsmouth Case the first scary-comedy-text-adventure of its kind."
The GDWC team sends congratulations to the winning team and big thanks to all Nominees and voters. The weekly votes take place each week, from Monday to Saturday and there are always six new exciting games to check out and vote for. This week's vote is already live on the event website at thegdwc.com.
This week's Nominees are ready to blast their way to victory:
– Leap of Champions by Leaf games & software, Italy
– Orange Cast by Team Rez, Russia
– POST VOID by Y/CJ/Y, Sweden
– Ready or Not by VOID Interactive, New Zealand
– Receiver 2 by Wolfire Games, USA
– Total Lockdown by Panzar Studio, Russia
Invitation to presentation of LeoVegas third quarter 2020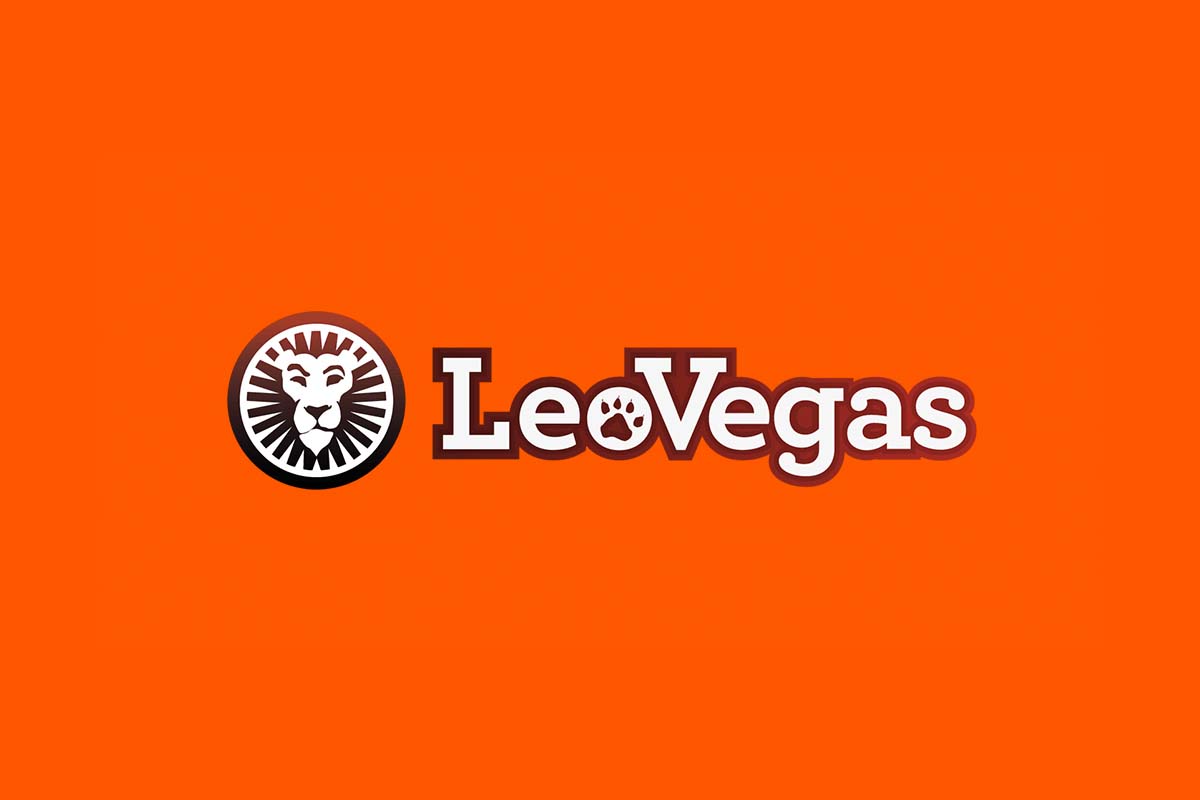 Reading Time:
< 1
minute
LeoVegas interim report for the third quarter 2020 will be published at 08:00 CET on November 5, 2020. A webcast telephone conference will be held at 09:00 CET the same day, where Gustaf Hagman, CEO, and Stefan Nelson, CFO, will present the results.
A possibility will be given to ask questions via the webcast and follow the presentation live. The webcast will be accessible at:
To participate in the conference call by phone, please call one of the following numbers:
SE: +46 (0) 8 50 69 21 80
UK: +44 (0) 20 71 92 80 00
US: +1 63 15 10 74 95
Confirmation code: 2874453
The webcast, which afterwards also will be available on demand, and presentation material will be published on LeoVegas website, www.leovegasgroup.com under Investor Relations.