Gaming Arts to Showcase End-to-end Product Suite at NIGA's 2019 Indian Gaming Trade Show and Convention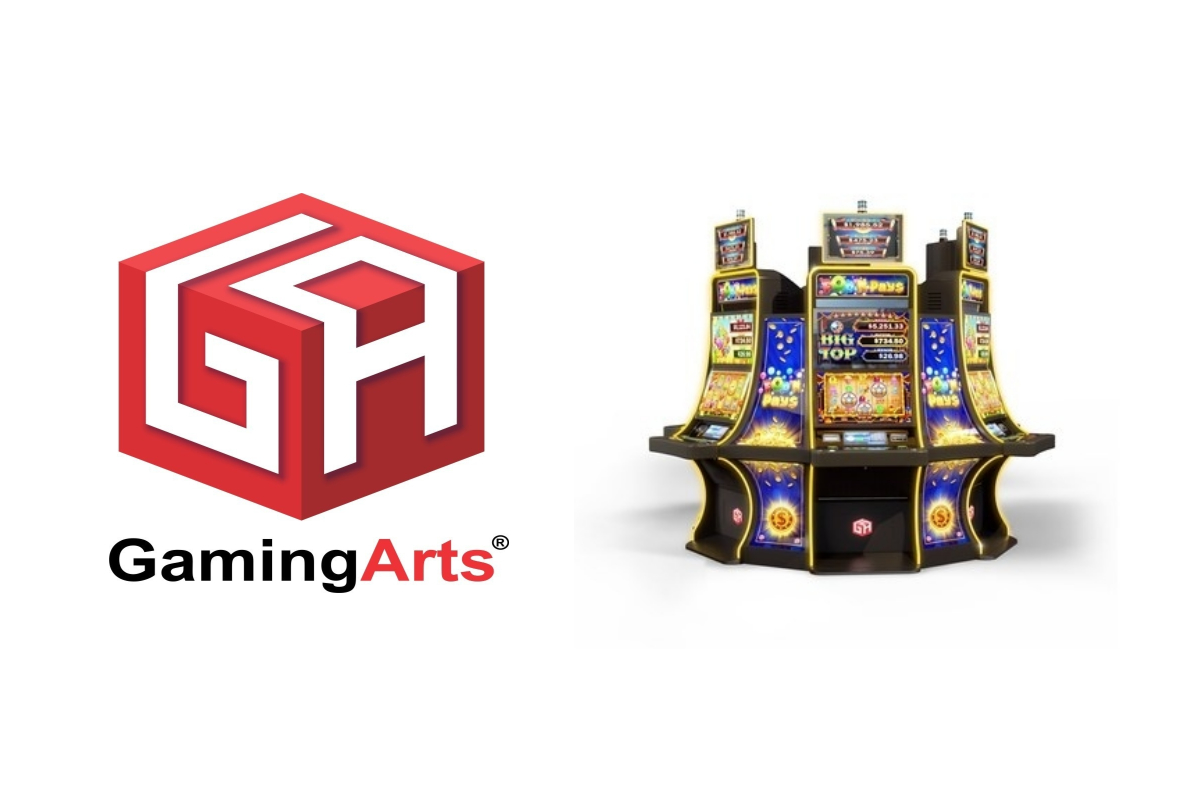 Reading Time:
2
minutes
Gaming Arts, LLC today announced that it will showcase its end-to-end suite of gaming products, including electronic gaming machines ("EGM"), bingo, keno, and promotional systems at NIGA's Indian Gaming Trade Show & Convention ("NIGA") in Booth No. 2531 at the San Diego Convention Center.
"Gaming Arts is thrilled to support tribal gaming through its participation in the annual NIGA trade show," said Gaming Arts President Mike Dreitzer. "We look forward to highlighting our exciting product lineup and demonstrating ways in which our products can add value to tribal gaming casino operations."
Gaming Arts will display its inaugural collection of Class III video reels including Pop'N Pays™, Da Fa Ba™, Dice Seeker™, and Casino Wizard™. This innovative library is bolstered by the new Rocket Rollup™ mystery progressive that delivers an interactive celebration when the progressive is won. These games' extraordinary art and play mechanics offer the most innovative content to emerge in years.
The SuperGames® library of games, including Bingo Millions®, will also be on display. These unique "Life-changing" jackpot games offer an endless number of customizable bingo games tailored to the operator's room and player demographics. Bingo Millions, known as the world's first and only $1 million linked bingo progressive and $1 million bingo game, allows operators to focus on the player experience as all awards are fully funded by Gaming Arts.
Additionally, Gaming Arts will demonstrate its SuperPROMO™ mobile promotional game system. This unique platform creates floor-wide excitement for virtually any type of casino promotion through a mobile tablet hand delivered to players by casino personnel and through the casino's digital displays.
The EZ Kiosk™ will demonstrate its new form-factor, which includes a 43″ LED digital display, its ability to accept TITO tickets, and a cutting-edge body wrap designed to attract players. EZ Kiosk significantly reduces expenses associated with keno and/or bingo programs and allows for extended operational hours with no staffing required.
SuperBingo™ and UltimateBingo™ slots will showcase their extraordinary game-play experience that delivers entertaining game mechanics and player-favorite features, including: frequent bonuses and wins, multipliers, free games with retriggers, floor-wide, near-area, and wide-area progressives, and much more.
Finally, the Company will also highlight its full array of products designed for bingo and keno operations, including the Optima® Keno Game Management System, the Optima® System, Keno Millions®, and Super Win Bingo™.
About Gaming Arts:

Gaming Arts, LLC, a privately owned and operated business headquartered in Las Vegas, Nevada, is the world leader in bingo and keno games and technology and is now entering the electronic gaming machine market with some of the world's most innovative slot games along with the world's first casino-wide interactive promotional system. Gaming Arts holds gaming licenses in approximately 80 jurisdictions including North America, Latin America, the Pacific Rim, and South Africa. To learn more, visit http://www.gamingarts.com or call 702.818.8943.
SOURCE Gaming Arts, LLC
PointsBet Partners With Catfish Bend Casino in Iowa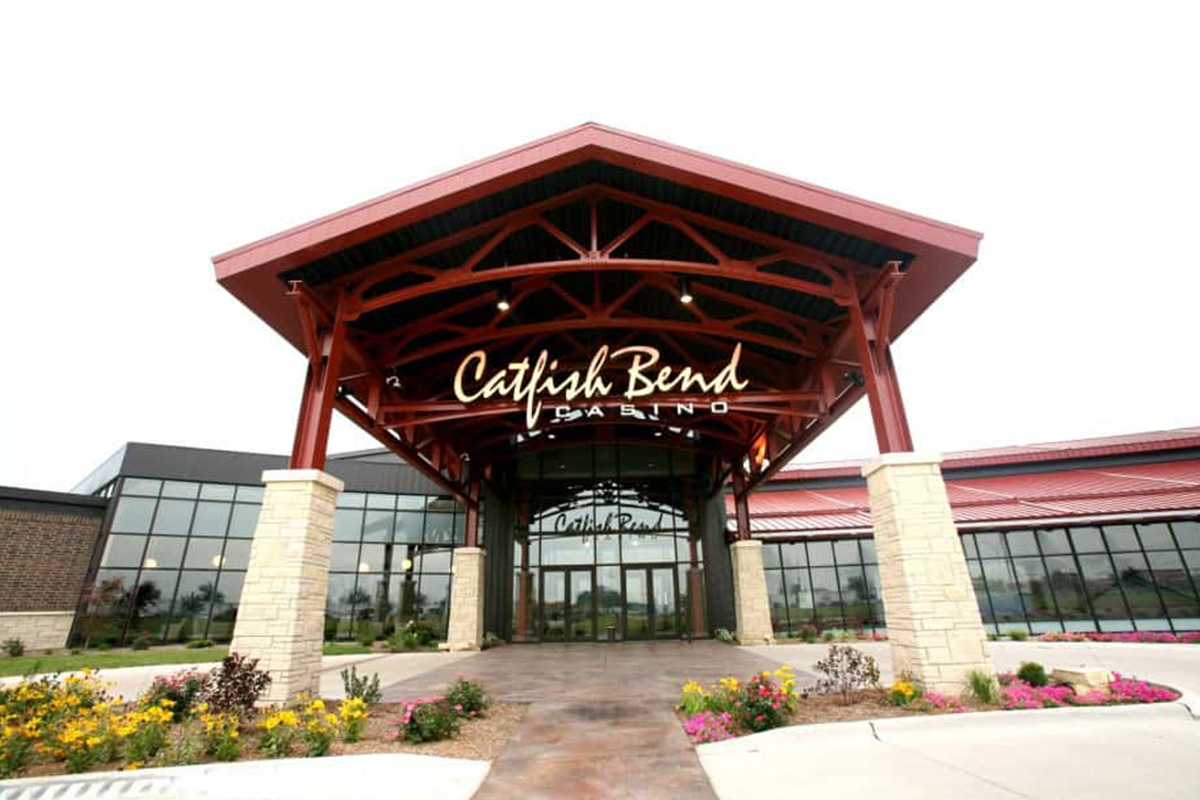 Reading Time:
1
minute
PointsBet, the top-tier sportsbook operator, has entered a multi-year partnership with Catfish Bend Casino, one of Iowa's leading casino, entertainment, and hotel destinations.
The partnership will include the launch of both premium retail and mobile sportsbook operations in Iowa, following proper licensing afforded by the Iowa Racing and Gaming Commission. PointsBet and Catfish Bend Casino will work in tandem to build out a multi-faceted sports entertainment venue centrally located on the Catfish Bend property.
"PointsBet is thrilled to announce this partnership, enabling us to create a first-class sportsbook for Iowa's sports bettors at one of the best casino resorts in the Midwest. Catfish Bend Casino's executives – Gary Hoyer and Rob Higgins – are two of the most progressive and forward-thinking operators in the industry. We knew they were the perfect match for PointsBet's long-term vision of gaming in the U.S. from day one," Johnny Aitken, PointsBet's U.S. CEO said.
"We couldn't imagine a better sportsbook to bring to Catfish Bend Casino and the state of Iowa. The potential legalization of sports betting in Iowa opens an exciting new opportunity for recreational and avid players, and PointsBet's unmatched dedication to bettors makes them the ideal partner for our brand and go-to-market plan," Gary Hoyer, CEO of Great River Entertainment said.
Delaware North Sues Miomni Gaming Over Fraudulent Claims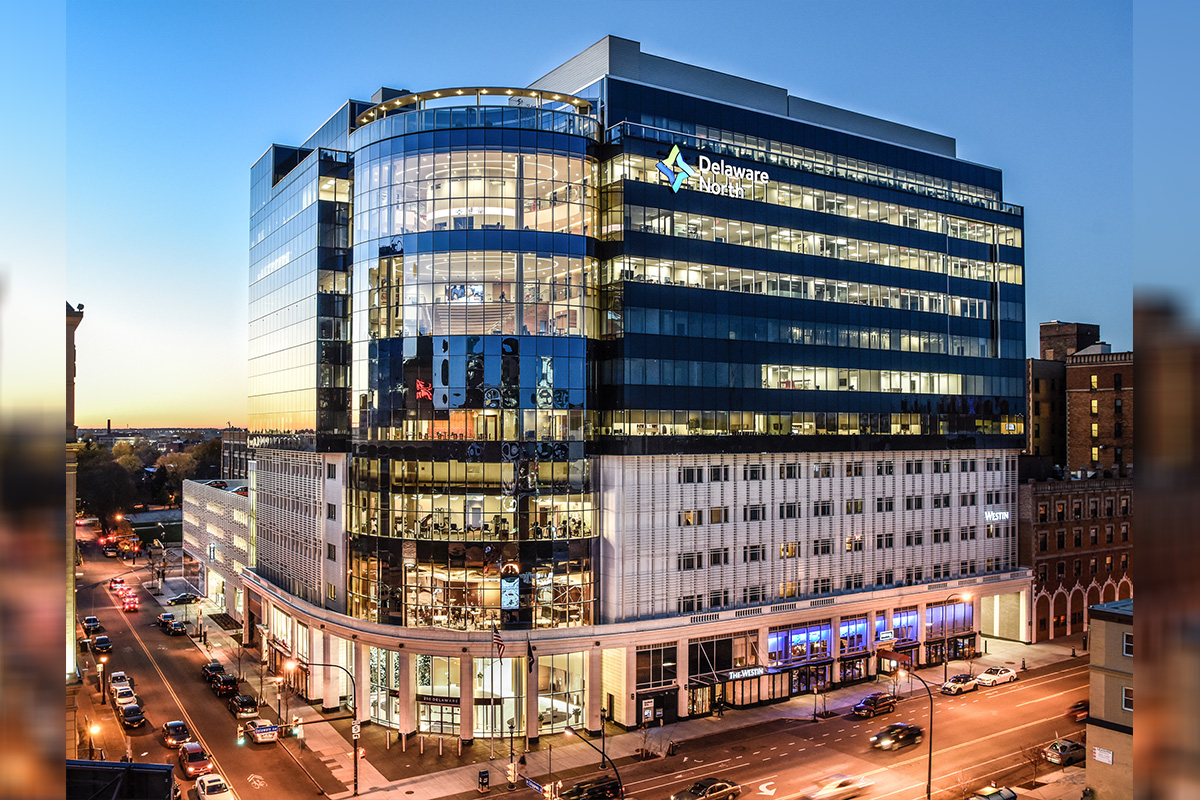 Reading Time:
1
minute
Delaware North, the US based casino operator, has filed a lawsuit against its sports betting joint venture partner Miomni Gaming.
The operator is seeking monetary damages through the suit filed in the Chancery Court of Delaware, including Miomni's 49% stake in the BetLucky joint venture, which the supplier is apparently refusing to give up. The joint venture was made to launch the BetLucky sports betting platform. Delaware North then terminated the contract earlier this month.
The operator claims Miomni made fraudulent claims to induce it to enter into a joint venture, as well as of wilfully breaching a limited liability company agreement governing the operation of BetLucky.
Delaware North claims that Miomni and chief executive Venner repeatedly claimed to own intellectual property rights to the platform, including the source code for the front end and back end of the platform.
PGCB Imposes Fine Totalling US$242k on Two Casino Operators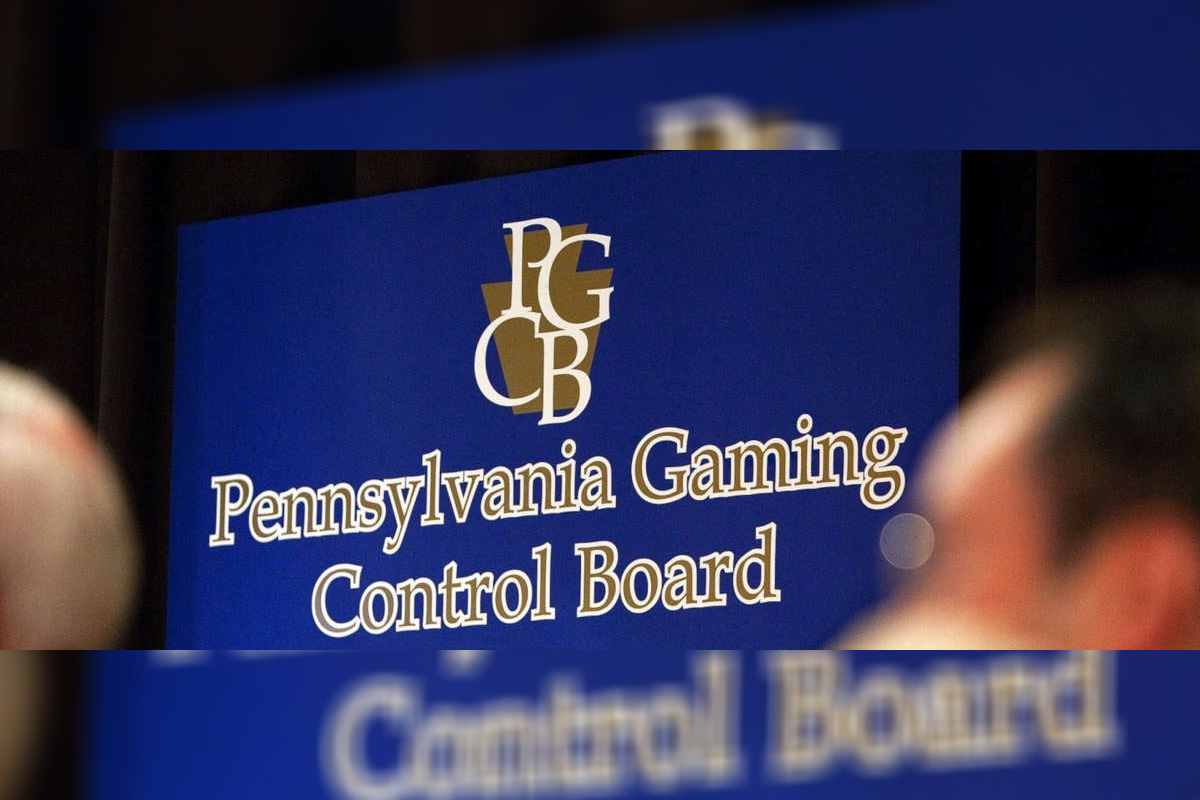 Reading Time:
1
minute
The Pennsylvania Gaming Control Board (PGCB) has imposed the fines totalling US$242k against two casino operators.
Sands Bethworks Gaming, LLC, operator of the Sands Casino Resort in Northampton County, received separate fines of US$120k for underage gaming violations and a second for US$110k regarding the awarding of free slot play. The fine stemmed from 11 incidents in which individuals under the age of 21 accessed the gaming floor.
The second fine was issued for permitting the issuance of free slot play by employees who were not authorised to do so and/or issuing free slot play of amounts above authorised levels.
Washington Trotting Association, LLC, operator of the Meadows Racetrack and Casino in Washington County, received a US$12.5k fine for an underage gaming violation. This fine stemmed from an 18-year-old male gaining access onto the gaming floor, wagering at table games and being served alcohol.