The United Soccer League and Sportradar Announce Official U.S. Partnership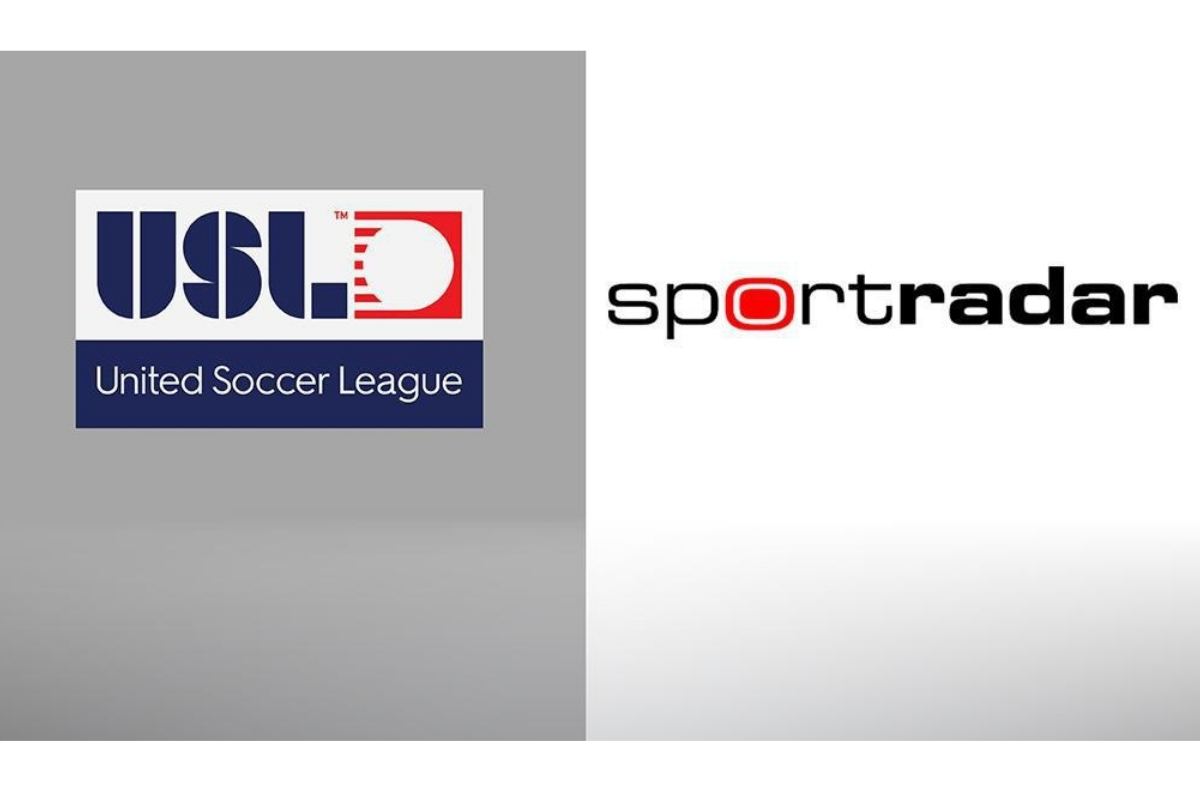 Reading Time:
2
minutes
The United Soccer League and Sportradar, the global leader in sports data intelligence, announced an official integrity services partnership.
Sportradar will be monitoring and analyzing USL competitions via its award-winning fraud detection system and providing the USL with educational solutions, as well as access to its intelligence and investigations services. In addition, Sportradar will utilize its vast global integrity expertise to carry out a comprehensive integrity audit for USL to assist the league in installing an effective and comprehensive integrity program.
"There is nothing more important than protecting the overall integrity of our League," said USL Senior Vice President Lizzie Seedhouse. "We have to stay vigilant in the ways we protect our players and teams, and in the ever-changing landscape of sports betting in the United States, education for all those with access to influence the game is paramount."
Core to the educational component, USL competition players, match officials and team staff will have access to educational solutions in English and Spanish on the nature and risks of match-fixing and sports manipulation. The various education sessions will also educate USL stakeholders on relevant policies related to betting and game manipulation, and the risks and consequences of involvement with match-fixing or other betting-related rules violations, among other topics.
"We are honored and excited to partner with USL and look forward to supporting them in installing a best-in-class integrity program," said Andy Cunningham, Director, Global Strategy of Integrity Services at Sportradar. "They have shown a strong commitment to upholding the integrity of their competitions and protecting their stakeholders."
In addition to providing integrity services for USL, Sportradar will also be licensing USL Championship matches – with an option to add on League One matches as well – for its global audio/visual sports betting business. An industry leader, Sportradar has recently signed sport betting related partnerships with other prominent sports leagues.
Rush Street Launches Online Sports Bets and Casino Games on iOS Devices in Pennsylvania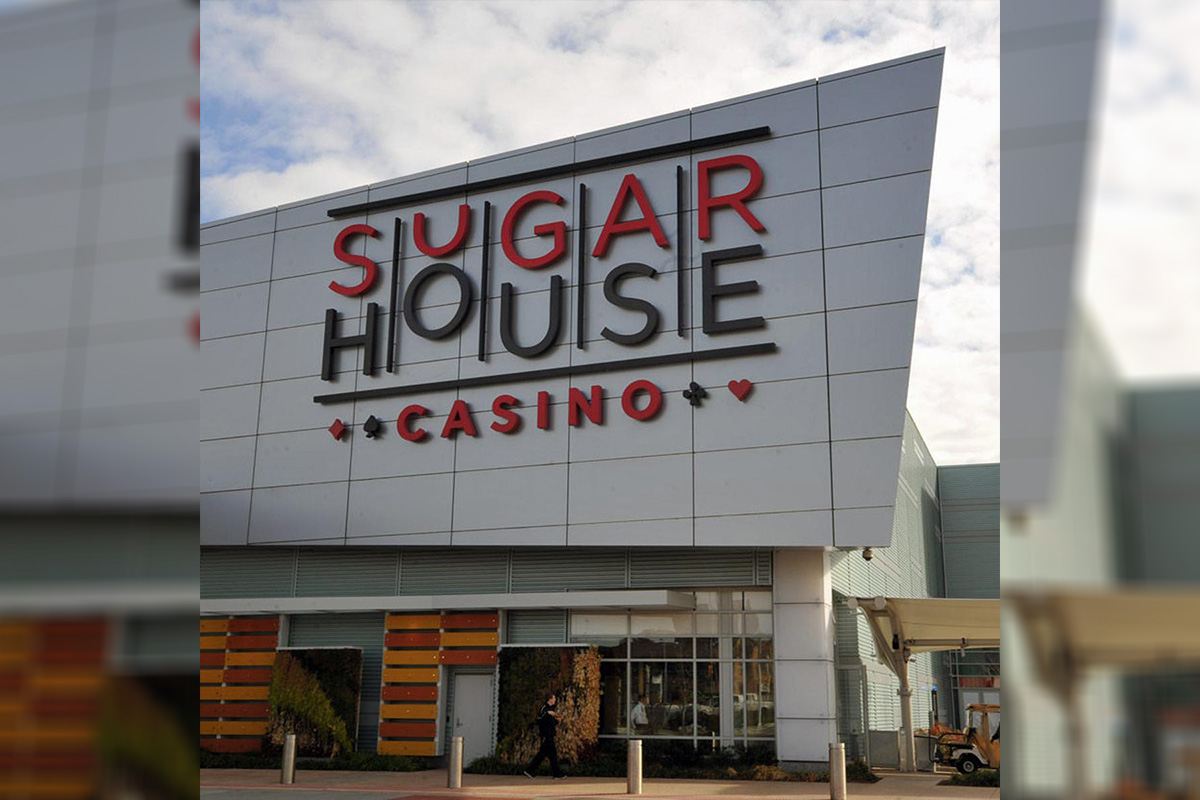 Reading Time:
1
minute
Rush Street Interactive has launched online sports bets and play casino games on iOS devices in Pennsylvania. Players are finally able to place online sports bets and play casino games on iOS devices, via Rush Street Interactive's BetRivers.com and PlaySugarHouse.com sites.
The launch has been facilitated by GeoGuard Location Validator, a new app launched through a partnership between GeoComply, a geolocation specialist.
"As we launch our casino site today, we are excited to offer Apple users a way to enjoy the innovative experiences we offer by betting from their mobile devices in Pennsylvania. We're pleased that players with Apple mobile devices will be able to use the mobile web to play with PlaySugarHouse.com," Richard Schwartz, president of Rush Street Interactive said.
"We are thrilled to be able to offer loyal users with Apple devices, such as iPhones, a way to get online and begin playing on our award-winning platform," Schwartz added.
GLMS President Addresses Sports Betting regulators at NCPG Conference in Denver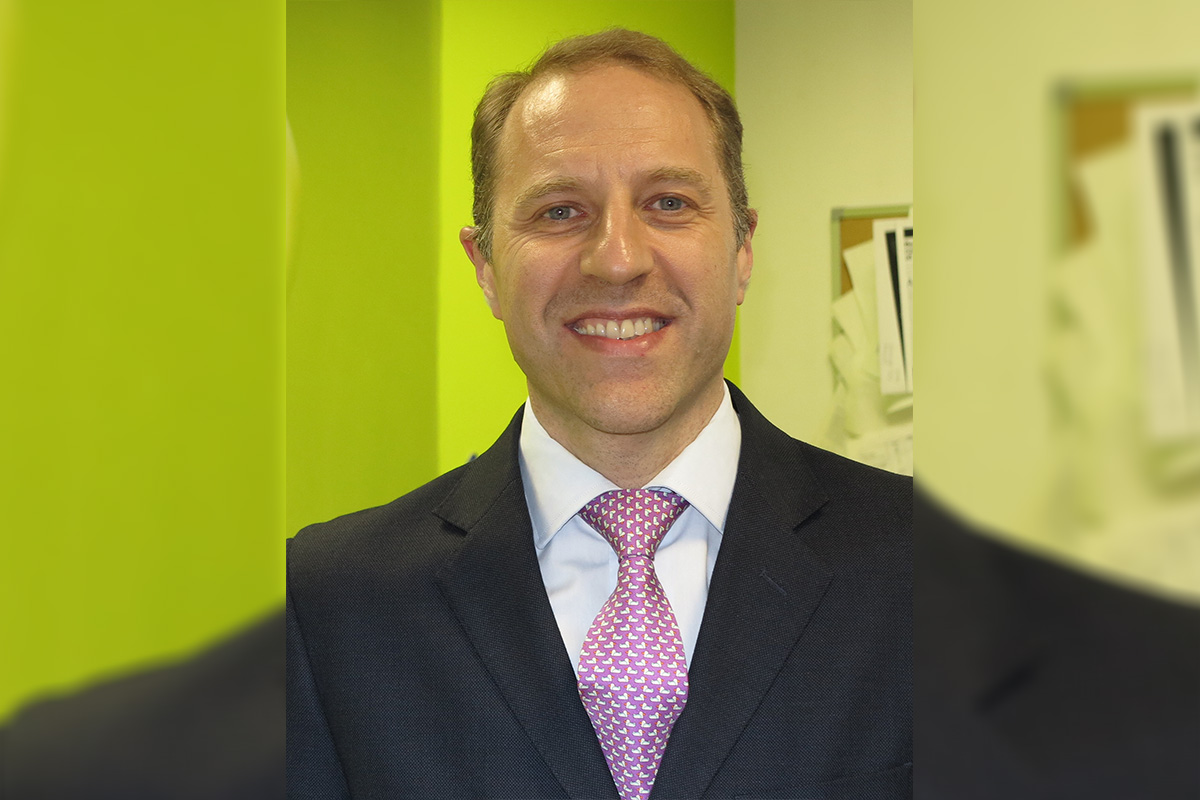 Reading Time:
1
minute
The National Center of Problem Gambling (NCPG) has conducted its 33rd conference on July 17–20, at Denver. The conference brought together regulators and industry leaders to exchange perspectives on leading best practices to promote responsible gambling and sports integrity.
During the Roundtable session "Match Fixing & Integrity: What is the best role for gambling regulators?", GLMS President, Ludovico Calvi set out the GLMS vision and mission and described the unique role of the Council of Europe Convention on the Manipulation of Sport Competitions.
Ludovico called on sports betting regulators and operators to adopt the GLMS Code of Conduct which articulates a shared commitment to responsible and sustainable sports betting operations. Bringing that commitment to life means addressing critical topics such as: consumer protection, responsible advertising, protection of minors, conflict of interest provisions for operators and their employees, and report obligations for suspicious betting activities.
Ludovico pointed out the critical role of education and prevention in building a culture of integrity and noted GLMS's portfolio of supports and tools in this regard available to all member organisations.
Ludovico also applauded regulators around the world who are starting to take concrete measures against illegal sports betting, contributing to sustainable, competitive and innovative sports betting that inspires public trust and meets customer demand.
Gambling Income in New Mexico Declines Over Six-year Period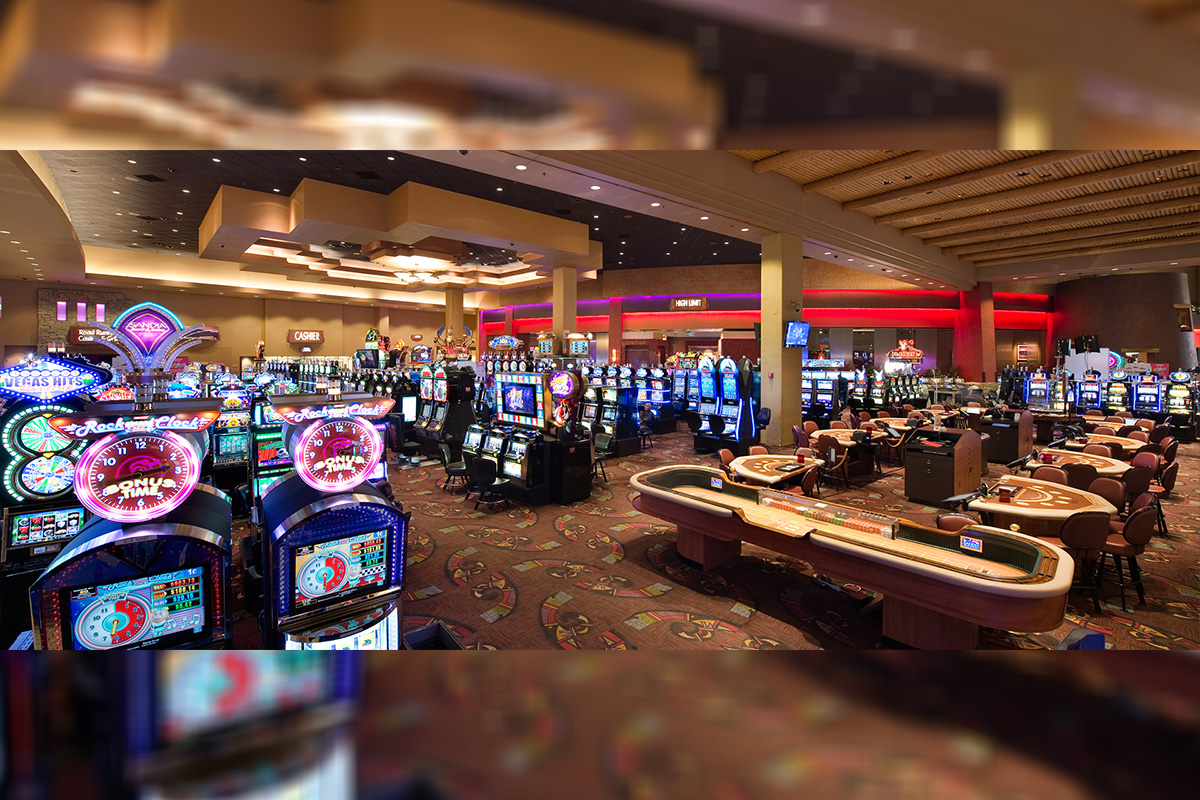 Reading Time:
1
minute
Tribal casino revenues and taxes from racetrack gambling in New Mexico have shown that the industry is contracting in the area. The annual revenues that are shared by tribal casinos within the state declined 10% from 2012 to 2018, shrinking from $69.7 million to $62.8 million.
The state tax income from the nontribal gambling, which is dominated by racetrack casinos, declined by 3% for the same period to $61.6 million, down from $63.4 million.
The briefing from the Legislative Finance Committee notes that growth in the online gambling industry, which is not authorised in New Mexico, may be drawing a share of the market away from New Mexico casinos.
Population demographics also rein in the industry. New Mexico saw just 1% population growth during the six-year period.
Sports betting operations are illegal by statute in New Mexico, but the tribal-state gambling compacts do not specifically prohibit it, leaving an opening for native American casino operators.