National Council on Problem Gambling Publishes NGAGE Research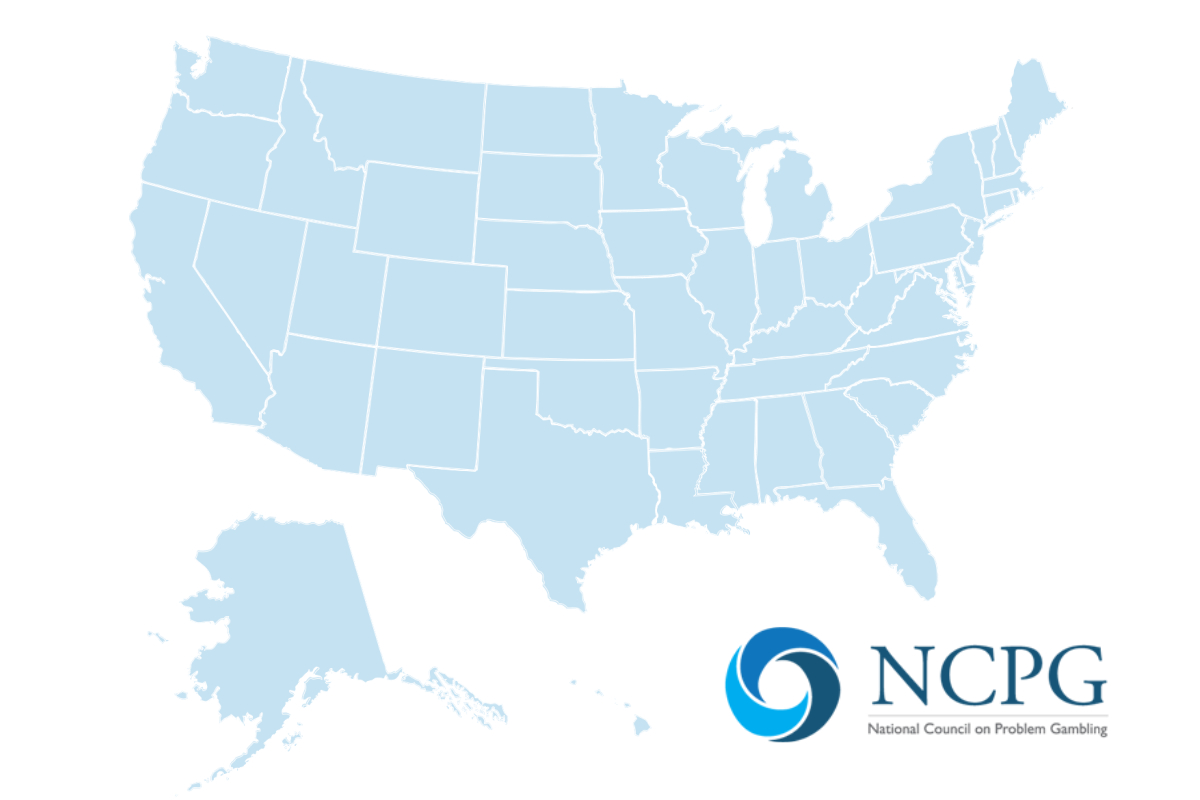 Reading Time:
2
minutes
The National Council on Problem Gambling (NCPG), the advocacy organization for people and their families who are affected by problem gambling and gambling addiction, has announced the publication of the results from their groundbreaking National Survey of Gambling Attitudes and Gambling Experiences (NGAGE).
This past November, thanks to the support of GVC Holdings, NCPG commissioned Ipsos, a global market research and consulting firm, to conduct a U.S. national consumer study to examine the experiences with various forms of gambling as well as attitudes about gambling among participants in the study. The survey included 3,000 participants from across the U.S. and the results provide an overview of both national and state-by-state gambling participation and problem gambling trends.
"NGAGE is a big initiative for NCPG and will provide important baseline data as gambling, especially sports betting, continues in the U.S. In analyzing the data, we hope to better understand problem gambling and people's attitudes toward it. The data will be a critical tool for advocates, industry and legislators as they consider state-by-state sports betting initiatives, providing evidence to illuminate patterns of past behaviors as they consider possible future impacts," said Keith Whyte, Executive Director of NCPG. "We also expect that the data will bolster our efforts to gain support for better access to treatment and services for those affected by problem gambling and gambling addiction."
The study includes questions on gambling participation, emphasis on sports betting and fantasy sports betting, problematic behavior and positive play, as well as beliefs and opinions about problem gambling.
Initial findings show that the vast majority of Americans support responsible gambling measures. When asked about responsible gambling requirements if their state was to legalize sports betting, 63% felt it was important for operators to implement such measures. By a 2 to 1 margin, clear majorities also believe it is important to set aside some revenues for treatment and for public awareness campaigns.
"We've learned that almost three quarters of the American public likes to gamble every now and then and that most do so responsibly. However, there are a small but significant number who are indulging in risky practices or who don't understand how gambling works," said Don Feeney, Gambling Policy Consultant for National Council on Problem Gambling and President of Northstar Problem Gambling Alliance. "As we continue to analyze the data we anticipate learning more about these people and how we can help reduce their risks."
For additional insights on problem gambling, please visit www.ncpgsurvey.org.
Penn Gets Licensing Approval from Pennsylvania Gaming Control Board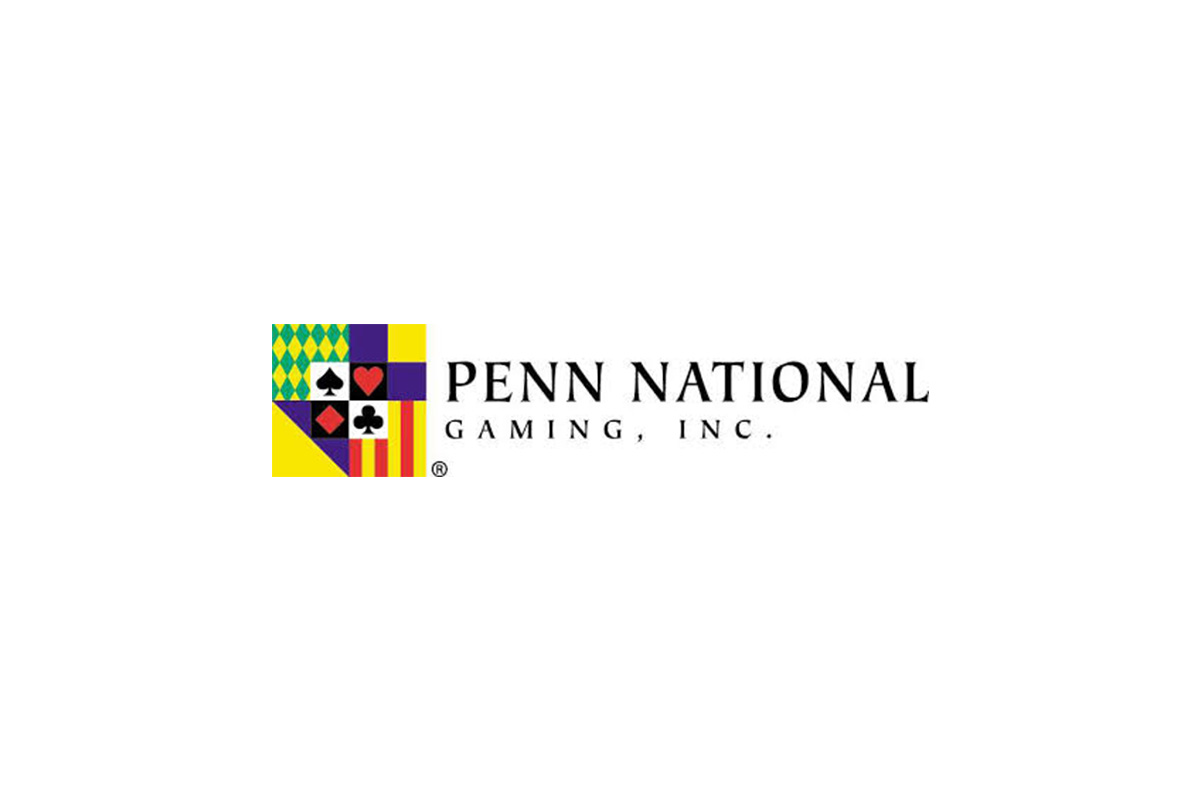 Reading Time:
1
minute
Penn National Gaming has secured licensing approval from the Pennsylvania Gaming Control Board. Penn will soon begin the construction on the Hollywood Casino Morgantown.
The development of Hollywood Casino Morgantown represents an overall investment of approximately $111m, inclusive of licence fees for the property's slot machines and table games. The approximately 80,000sq.ft facility will feature 750 slot machines and 30 table games, with the ability to accommodate an additional 10 table games.
The facility is expected to generate approximately 250 new local jobs and more than 275 construction jobs.
Century Casinos Enters into a Definitive Agreement to Acquire the Operations of Three Casinos from Eldorado Resorts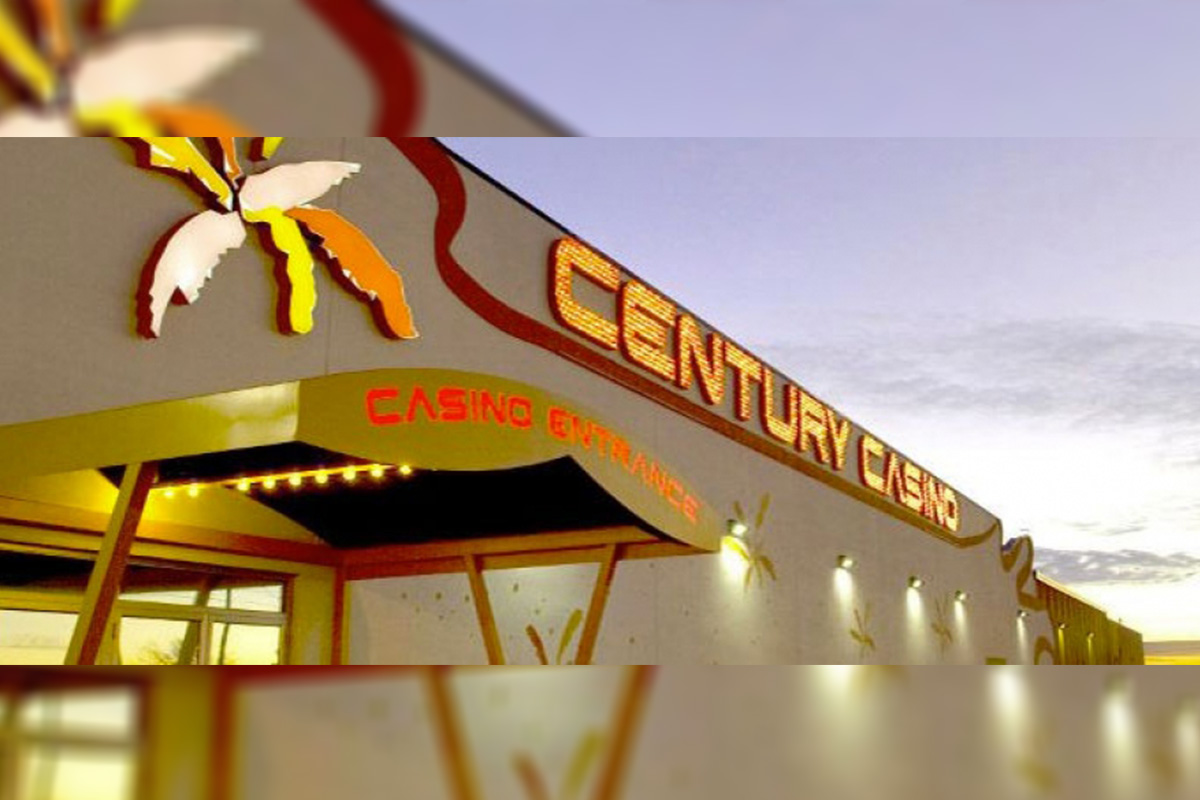 Reading Time:
3
minutes
Century Casinos, Inc., announced that it has entered into a definitive agreement to acquire the operations of Isle Casino Cape Girardeau, Lady Luck Caruthersville and Mountaineer Casino, Racetrack and Resort from Eldorado Resorts, Inc. for approximately $107.0 million.
Simultaneous with the closing of the transaction, VICI Properties Inc. will acquire the real estate assets of the three properties for approximately $278.0 million and the Company will enter into a triple net lease agreement with VICI for the three casino properties. The lease will have an initial annual rent of approximately $25.0 million and an initial term of 15 years, with four five-year renewal options. The pro-forma rent coverage ratio at the acquired portfolio level is 2.1x.
The purchase price represents an implied trailing twelve month pro-forma earnings before interest, taxes, depreciation and amortization ("EBITDA") multiple of 4.1x for the three casinos. The multiple excludes any potential cost synergies and operational improvements. The acquisition is expected to meaningfully enhance the Company's free cash flow as well as be immediately accretive to earnings.
The Company will finance the $107.0 million purchase with a new credit facility that is anticipated to be issued by Macquarie Capital. On a pro-forma basis, the Company estimates this will result in total leverage of 3.5x and net leverage of 2.2x. The Company expects to quickly delever given the growth across its existing portfolio, newly acquired properties and the ramp up of Century Mile Racetrack and Casino.
"This transaction further highlights our commitment to enhancing shareholder value," Erwin Haitzmann, Co-Chief Executive Officer of Century Casinos remarked. "Cape Girardeau, Caruthersville and Mountaineer expand the strategic diversity of Century Casinos with attractive assets in strong, stable markets. The expected increase to our free cash flow will allow us to remain well positioned to reduce leverage and evaluate additional strategic growth opportunities," Haitzmann concluded.
"The acquisition of the operations of Cape Girardeau, Caruthersville and Mountaineer will transform Century Casinos into a premier regional casino operator in North America," Peter Hoetzinger, Co-Chief Executive Officer of Century Casinos remarked. "We believe these assets are a great fit for our portfolio and will complement Century Casinos' expertise in operating small to mid-sized casinos. We are pleased to partner with VICI Properties to structure this transaction in a manner that we expect will be immediately accretive to our operating results," Hoetzinger concluded.
Isle Casino Cape Girardeau is located in Cape Girardeau, Missouri, approximately 120 miles south of St. Louis, Missouri, overlooking the Mississippi river. The property opened in 2012 and consists of a dockside casino featuring 41,500 square feet of casino space, 863 gaming machines, 20 table games, three dining venues, a pavilion and an entertainment center. The property also includes a wide variety of non-gaming amenities, including an events center.
Lady Luck Caruthersville is a riverboat casino located along the Mississippi river in Caruthersville, Missouri. The property opened in 1995 and consists of a dockside casino featuring 21,000 square feet of casino space, 507 slot machines, nine table games, two dining venues, a 40,000 square foot pavilion and a 28-space RV park.
Mountaineer Casino, Racetrack and Resort is a hotel, casino, entertainment and live thoroughbred horse racing facility located in New Cumberland, West Virginia, one hour from downtown Pittsburgh, Pennsylvania. The property originally opened in 1951 with the casino opening in 1994 and features a 357-room hotel, approximately 1,486 slot machines, 36 table games, a poker room, a racetrack and five dining venues.
Upon closing this transaction, the Company's portfolio will increase to 10 casinos in North America that include over 6,700 gaming machines and 150 table games. On a pro-forma trailing twelve-month basis the Company expects to generate 96% of its Adjusted EBITDA* before rent from its North American casinos.
The transaction, which is expected to close in early 2020, is subject to antitrust approval and approvals of the Missouri Gaming Commission and the West Virginia Lottery as well as other customary closing conditions.
Delaware iGaming Revenue Increases in May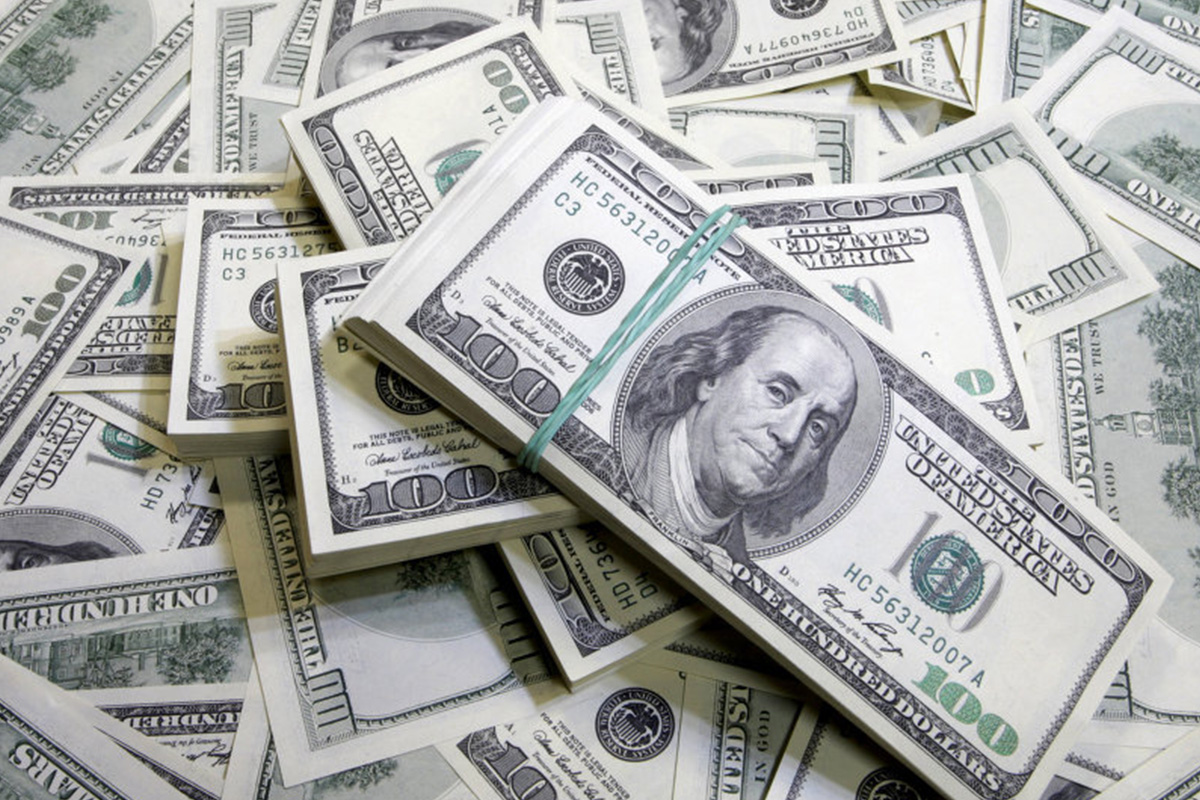 Reading Time:
1
minute
Delaware Lottery has reported an increase in revenue from Delaware's regulated igaming market ($313,648) for the month of May.
Delaware Park retained top spot in the state's online gambling market in terms of revenue with $127,932 off $2.96m in wagers for the month. This was down from April revenue of $144,084 and $5.2m in bets.
Dover Downs was the most popular platform for punters in May, processing a total of $8.1m in bets, up from $5.5m in April. Revenue hit $123,044 for the month compared to $75,323 in April.
Harrington Raceway remains some way off the pace after taking $1.0m in online wagers during May, down from $1.2m in the previous month. However, revenue was up month-on-month from $43,775 to $62,672.
During the first five months of the year, operators generated revenue of $1.41m, with consumers spending a total of $54.7m online.