Loto-Québec Chooses Alice POS to Modernize its Lottery Kiosk Retail Operations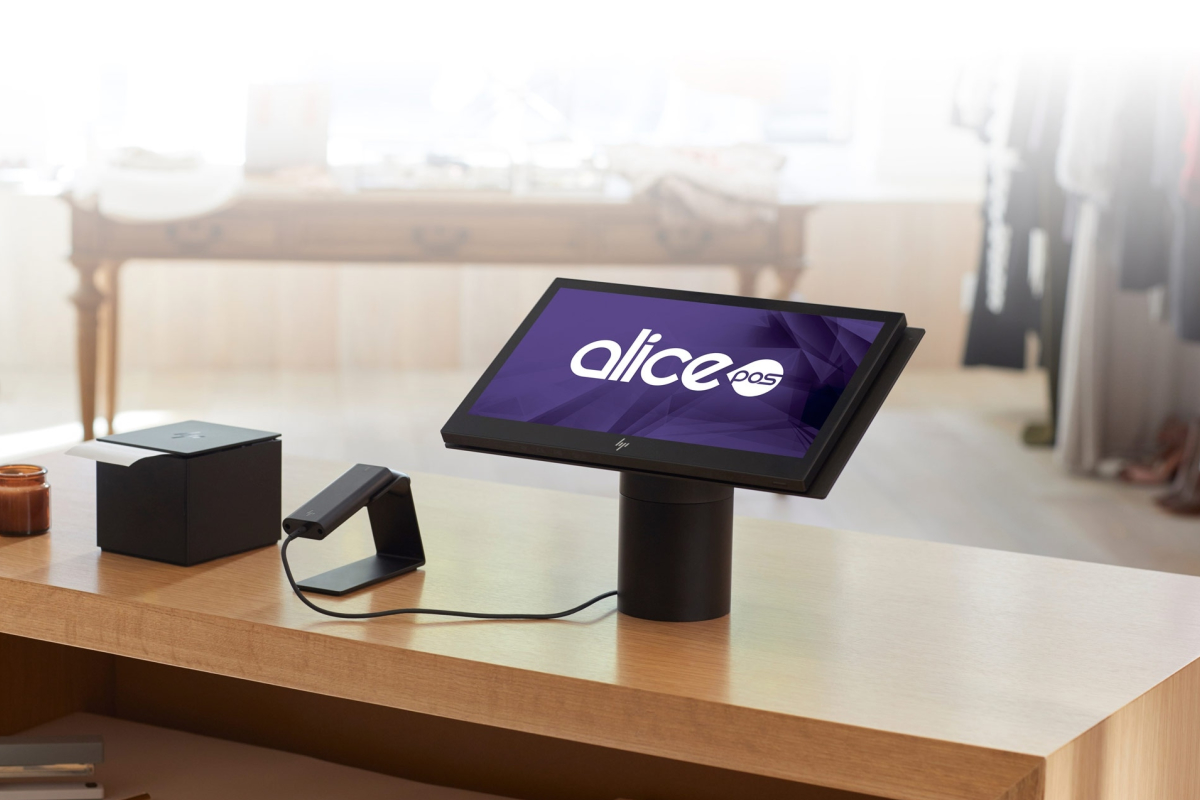 Reading Time:
2
minutes
Alice POS, a cloud retail point-of-sale solution, is proud to have completed a new agreement with Loto-Québec as its technology is now used in 113 lottery kiosks across Quebec.
"Loto-Québec was looking for a solution to optimize and simplify the management of its kiosks throughout Quebec. Alice POS enables centralized data, while providing the state-owned enterprise complete visibility over their network. Alice POS is a network owner's right arm. We are proud to work with NEOPOS and to have been selected by Loto-Québec as their technology partner of choice. We believe that our adaptive approach to customer needs makes the difference," declares Charles Beaupré, CEO of Alice POS.
Alice POS is specifically designed for multi-site stores such as franchises, purchasing groups and corporate networks. From customer experience to virtual and physical harmonization, Alice POS meets the needs of tomorrow's businesses.
Successful Deployment
The full deployment of Alice POS in Loto-Québec's Lottery Kiosks was successfully completed last November.
"The point of sale (POS) management software that we've integrated in our lottery kiosks was designed specifically with our needs in mind. Alice POS helped us to efficiently train employees assigned to points of sale managed by non-profit organizations throughout Québec. It was vital that we be able to operate some of the system's features ourselves, but also be able to rely on a supplier for all the necessary support", said Sylvain Henri, Retail Sales Manager at Loto-Québec. Loto-Québec's mission is primarily to allow the province to oversee the activities surrounding games of chance and to lessen organized crime's control of these activities. All profits are returned to the public in the form of services provided by the government.
The request for proposals, launched by Loto-Québec in April 2017, was presented by NEOPOS, leader in the implementation and maintenance of computerized systems for Quebec businesses. "Alice POS is a next-generation point-of-sale solution whose core business is retail chains. It is ideally suited for multi-store networks, offering a powerful POS system to merchants while allowing network operators to have full control over their performance and administration", concludes Steven Raymond, vice president of sales at NEOPOS.
Source: Alice POS
SheIS Partners with Lazarus Esports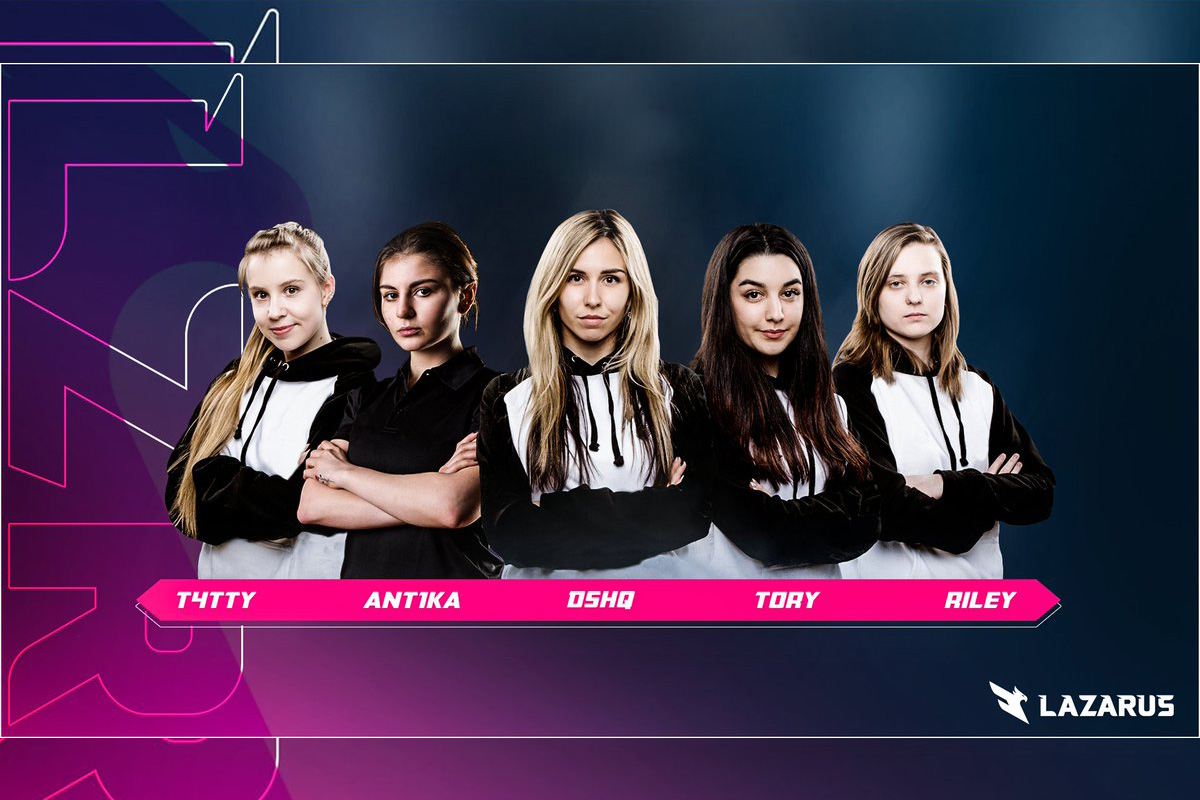 Reading Time:
1
minute
Lazarus Esports, a Canadian multigaming esports organisation, has joined forces with SheIS, a not-for-profit group, to shine a spotlight on women's esports.
"It's like the Winnie the Pooh and Piglet in a windstorm trying to hold the umbrella down, because it's taken off so phenomenally," Brenda Andress, the president and founder of SheIS said.
The SheIS Collective includes the National Women's Soccer League, WNBA and other women's leagues as well as the United States Tennis Association, Rugby Canada and Baseball Canada, among other organisations. They meet to find ways to celebrate women's sports and athletes and share each other's accomplishments.
Many may wonder why men and women do not just play in the same league. The NBA 2K League took a step forward when Chicago's Chiquita Evans became the league's first female pro, drafted in the fourth round by Warriors Gaming, which is operated by the Golden State Warriors.
Female gamers have also competed alongside men in the past in the Call of Duty and other leagues, Tidal Games CEO Charlie Watson said.
"There's still a lot of work to be done in the industry to merge men and women, co-ed, on the same teams," he added.
But he believes it is just a matter of time before "those two worlds … collide" and more co-ed teams emerge.
Government to Establish a Competitive Market for Online Gambling Industry in Ontario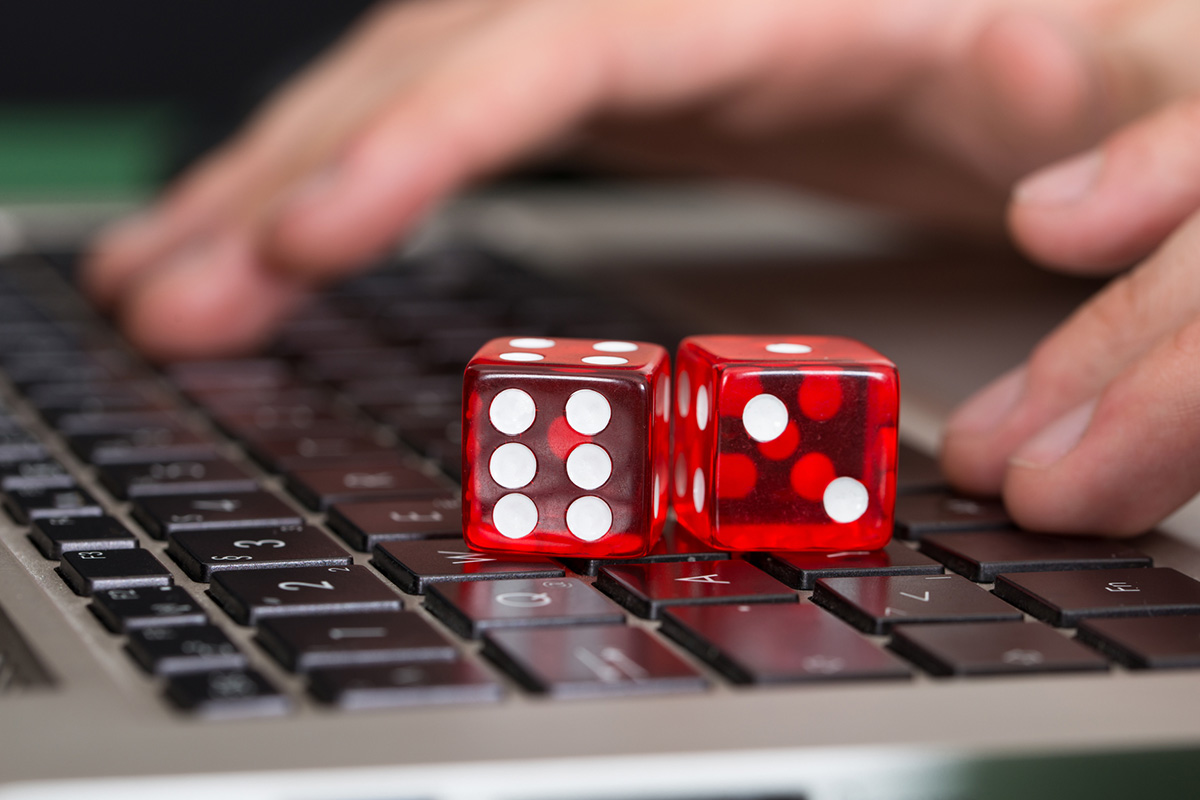 Reading Time:
1
minute
Ontario's conservative government has presented its 2019 provincial budget, which details the plans to end the current online gambling monopoly. The budget includes the government's wish to establish a competitive market for the online gambling industry which includes casino-style gaming and sports betting. The Ontario Lottery and Gaming Corporation (OLGC) is currently the only operator that can offer iGaming through the playOGA.ca website.
Gary Bettman, commissioner of the National Hockey League (NHL), said that he supports the government's initiative. "There are two NHL franchises in Ontario and two right on the border with the US. [Therefore] Ontario is a very important market for the NHL," Bettman said. "Accordingly, the NHL does not object to the Province of Ontario's initiative to offer single event wagering when it is permitted."
The Weeknd Invests in OverActive Media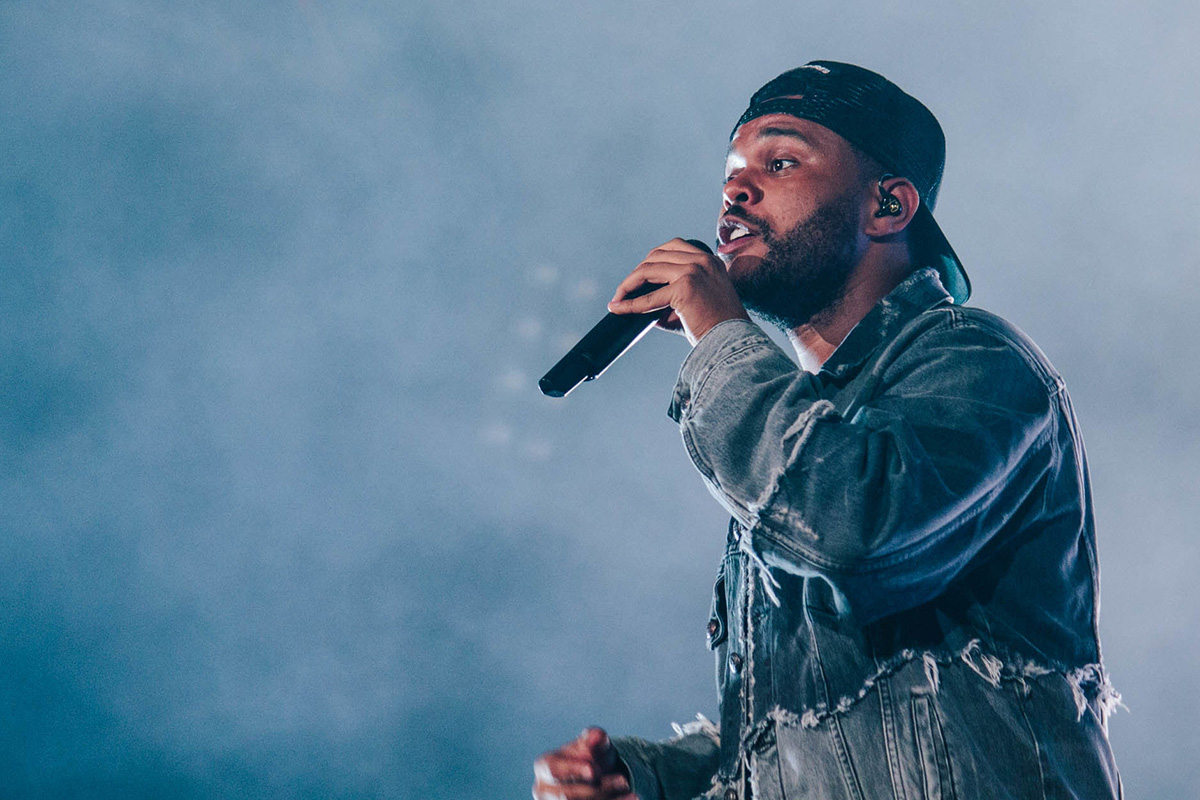 Reading Time:
1
minute
Canadian singer The Weeknd has invested in OverActive Media, Canada's first professional esports ownership group. The terms of the investment were not disclosed, but it would appear that The Weeknd will be contributing to some marketing efforts and building brand awareness around Splyce and the Toronto Defiant.
"Abel's standing in the music industry will provide our Toronto Defiant and Splyce brands the opportunity to reach more fans and engage new audiences," said OAM CEO and president Chris Overholt.
The release also mentions that Toronto Defiant fans will see "unique joint efforts" with The Weeknd throughout the 2019 Overwatch League seasons.
The Weeknd said: As a big esports fan, I am really excited to be involved in this project. I am looking forward to collaborating with OverActive Media in unique and innovative ways.