Loto-Québec Chooses Alice POS to Modernize its Lottery Kiosk Retail Operations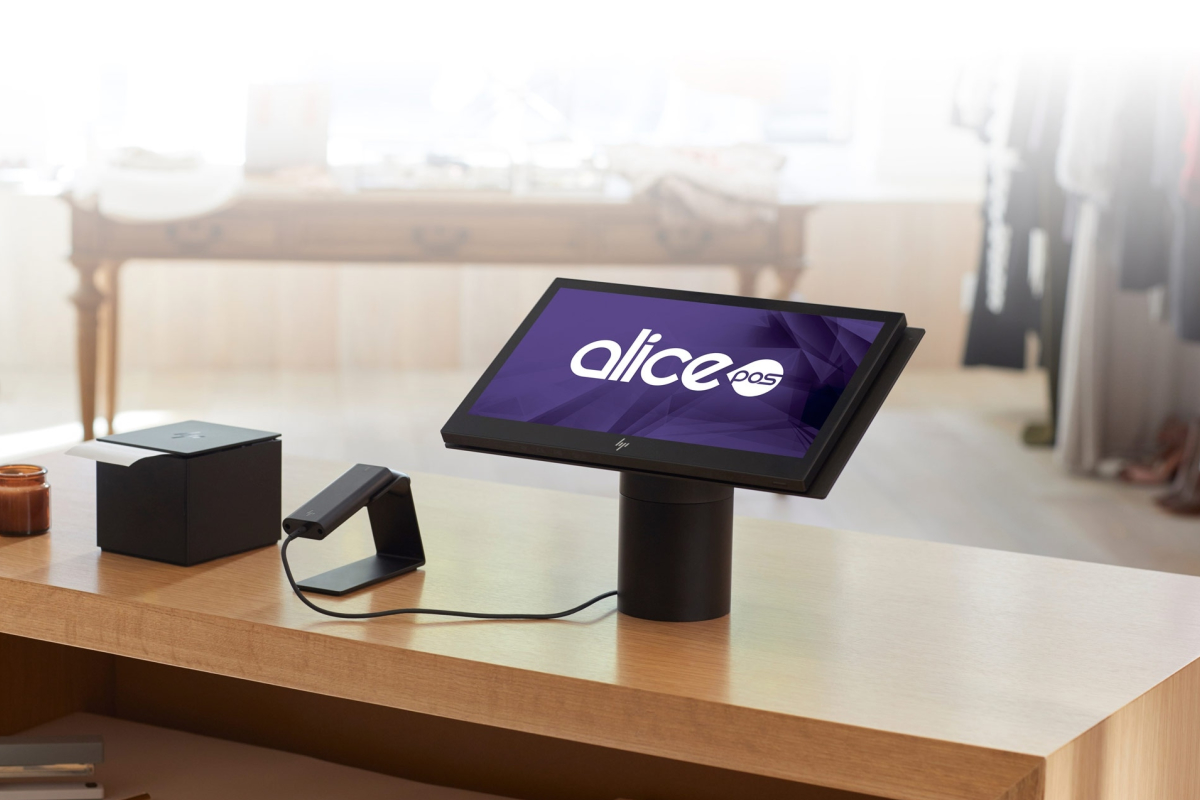 Reading Time:
2
minutes
Alice POS, a cloud retail point-of-sale solution, is proud to have completed a new agreement with Loto-Québec as its technology is now used in 113 lottery kiosks across Quebec.
"Loto-Québec was looking for a solution to optimize and simplify the management of its kiosks throughout Quebec. Alice POS enables centralized data, while providing the state-owned enterprise complete visibility over their network. Alice POS is a network owner's right arm. We are proud to work with NEOPOS and to have been selected by Loto-Québec as their technology partner of choice. We believe that our adaptive approach to customer needs makes the difference," declares Charles Beaupré, CEO of Alice POS.
Alice POS is specifically designed for multi-site stores such as franchises, purchasing groups and corporate networks. From customer experience to virtual and physical harmonization, Alice POS meets the needs of tomorrow's businesses.
Successful Deployment
The full deployment of Alice POS in Loto-Québec's Lottery Kiosks was successfully completed last November.
"The point of sale (POS) management software that we've integrated in our lottery kiosks was designed specifically with our needs in mind. Alice POS helped us to efficiently train employees assigned to points of sale managed by non-profit organizations throughout Québec. It was vital that we be able to operate some of the system's features ourselves, but also be able to rely on a supplier for all the necessary support", said Sylvain Henri, Retail Sales Manager at Loto-Québec. Loto-Québec's mission is primarily to allow the province to oversee the activities surrounding games of chance and to lessen organized crime's control of these activities. All profits are returned to the public in the form of services provided by the government.
The request for proposals, launched by Loto-Québec in April 2017, was presented by NEOPOS, leader in the implementation and maintenance of computerized systems for Quebec businesses. "Alice POS is a next-generation point-of-sale solution whose core business is retail chains. It is ideally suited for multi-store networks, offering a powerful POS system to merchants while allowing network operators to have full control over their performance and administration", concludes Steven Raymond, vice president of sales at NEOPOS.
Source: Alice POS
SIGA Reports US$262 Million Revenue for 2018–2019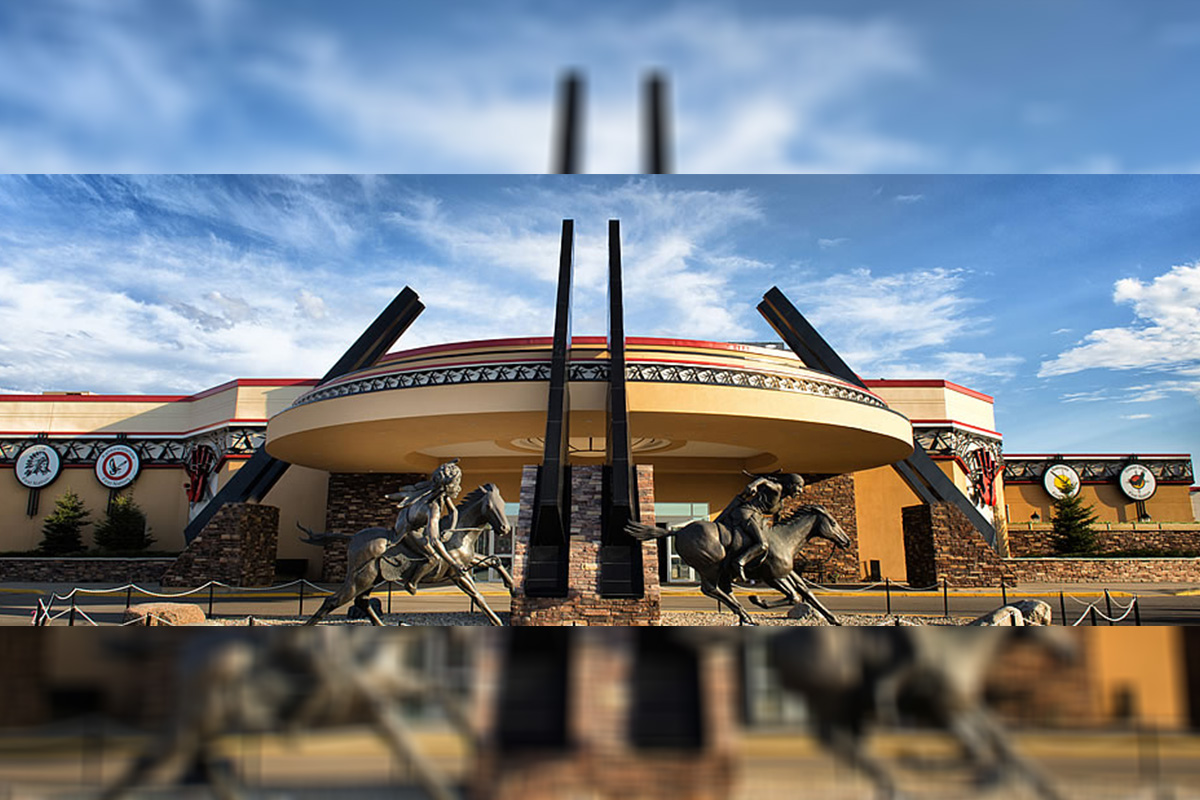 Reading Time:
1
minute
The Saskatchewan Indian Gaming Authority (SIGA) has reported a profit for its casinos in 2018–2019. The seven casinos operated by SIGA had profits of US$82.5 million last year and revenues of US$262 million.
SIGA's CEO Zane Hansen said: This performance is credited to the frequent and loyal patrons and "hard work" from employees for the successful year.
SIGA operates the Bear Claw Casino near Carlyle, Dakota Dunes Casino near Saskatoon, Gold Horse Casino in Lloydminster, Gold Eagle Casino in North Battleford, Living Sky Casino in Swift Current, Northern Lights Casino in Prince Albert and the Painted Hand Casino in Yorkton.
Half of the profits go into the First Nations Trust fund, which then goes to bands in the province, 25% of the profits go into the Saskatchewan General Revenue Fund and the remaining 25% guest a regional Community Development Corporation.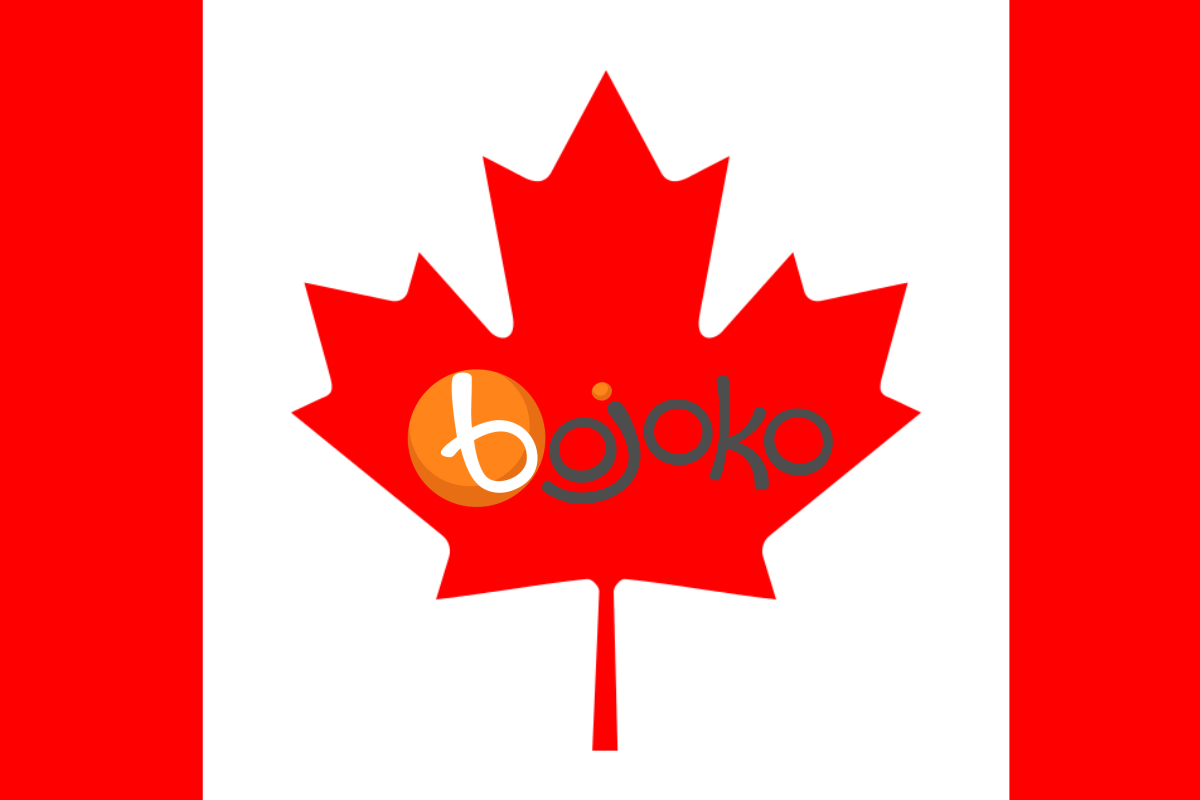 Reading Time:
2
minutes
The hugely popular online casino comparison site launches in Canada with a completely localised offering
Bojoko, the hugely popular online casino comparison site, has launched in Canada for the very first time after enjoying massive success in the UK market.
Bojoko is the Airbnb of the online casino world and allows operators and game developers to upload their own listings which players then rate and review.
Good Game Limited, the company behind Bojoko, has been preparing to launch in Canada for more than two years and enters the market with a completely localised offering.
This includes partnering with licensed online casinos that offer dedicated promotions and bonuses to Canadian players and that offer localised payment options.
All content on the Bojoko website has also been re-written in Canadian English, and all currencies are in Canadian dollars, too.
Bojoko is now calling on online casino operators that accept players from Canada to post their listings and allow players to start rating and reviewing their sites.
Players that sign up to Bojoko can take advantage of exclusive offers and promotions, be notified of any news and updates and "follow" their favourite casinos and game developers.
Joonas Karhu, Chief Business Officer at Bojoko, said: "Bojoko is just what online casino players in Canada need. It is a place where they can find reputable brands and discover the best bonuses and promotions available to them.
"Bojoko has proved to be very successful in the UK by allowing operators to upload their own profiles which are then rated and reviewed by players. We believe this formula will be just as popular in Canada and look forward to welcoming Canadian players to our growing community."
Bojoko's Canada launch kick-starts the brand's expansion into international markets, with plans to go live in additional online casino jurisdictions later this year.
Canada Amends the Criminal Code Offence of Money Laundering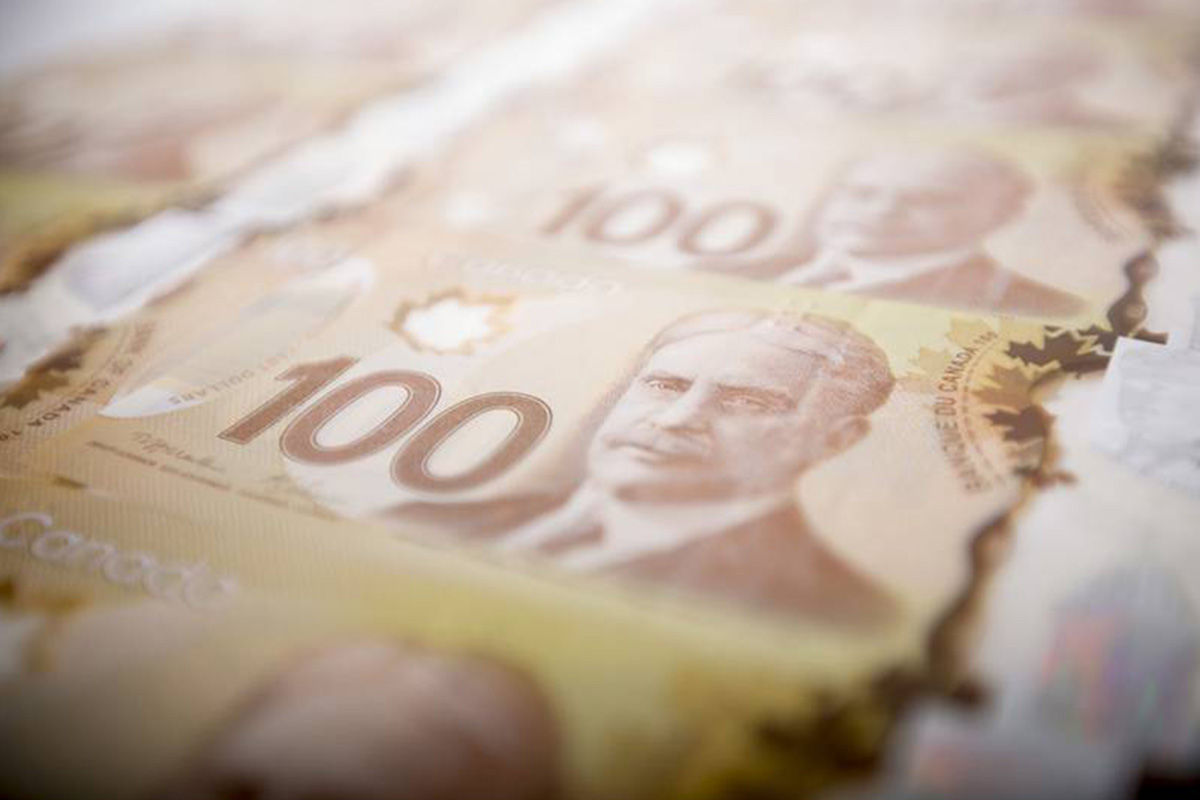 Reading Time:
1
minute
The Government of Canada has amended the Criminal Code offence of money laundering. The regulation changes criminalise moving money on behalf of someone despite money laundering suspicions.
"This change modernises Canada's money laundering criminal offences to be consistent with key allies (e.g. U.K. and Australia) and provides an additional tool to disrupt and more effectively investigate and prosecute money laundering, particularly when dealing with sophisticated actors such as professional launderers," Finance Department spokesman Greg Sommerville said.
Canada also considers other recommendations produced in the past 18 months. 120 recommendations were filed, but only 19 have been approved so far.
"Canada has fallen so far behind for so many years, we're playing catch-up," James Cohen, executive director of Transparency International Canada said.