QTech Games breaks new ground with The Vault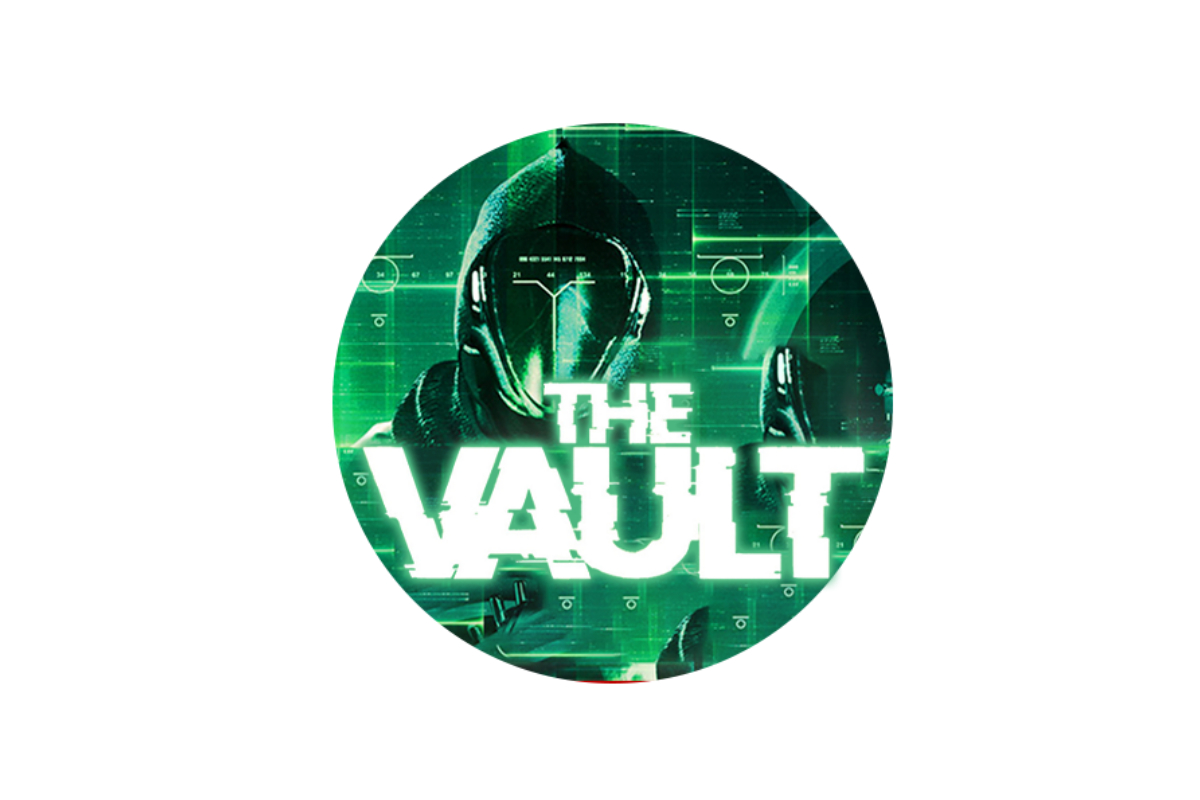 Reading Time:
2
minutes
Asia's top distributor launches stunning new heist game at its VIP ASEAN after-party at Nobu Manila
QTech Games, Asia's number-one games distributor, signed off a successful ASEAN Gaming Summit with the launch of its new in-house game, The Vault, at a VIP after-party held at the prestigious Nobu Manila.
The Vault represents the latest dazzling offering from Snowborn Games, QTech's own game-development studio. The game is premised on the plot of a classic diamond heist, set against the backdrop of some storied Parisian landmarks, where the ultimate goal of the relentless robbers is to steel the prized pink diamond.
Signature Snowborn features – including stunning graphics, immersive soundscapes and engaging gameplay – are each in evidence in The Vault which delivers fresh levels of playability and high-octane adventure to its players.
As Asia's fastest-growing games distributor, QTech Games is constantly innovating the space. While its recent acquisition of Snowborn Games and its quality production line – which also features Portals, launched on limited release in January – shows its commitment to an elite, premium product.
These games are exclusively available via the QTech Games platform, as with all Snowborn's pending releases. The Vault captured the conversations and imaginations of all 100 VIPs in attendance at the chic poolside party, as they competed against each other on the new QTech Tournament Feature for an array of iPads and other rewards.
Markus Nasholm, QTech Games' Global CEO, said: "We're delighted to take the wraps off The Vault, as we continue to break open fresh igaming opportunities for both our partners and their players. And what better way to do it than by cutting a huge pink diamond and throwing a great event for our partners and friends at Nobu, where the reception to the game among VIPs was almost as enthusiastic as the high-kicking thief-themed dancers we hired! And I'm pleased to relate that the ensuing take-up rate from operators has been most encouraging.
"Games such as The Vault and Portals add yet more muscle to QTech Games' burgeoning platform, which is bringing the widest range of online games to Asia, from established industry names to most innovative rising star suppliers. This standout video content adds another aspect to QTech's growing portfolio which allows partners to cater to a diversity of consumer tastes across any Asian territory. Snowborn Games share our passion for pioneering design, underpinned by cutting-edge technology and the finest maths models on the market for engaging gameplay."
The Vault is just the latest offering from QTech Games, whose aim is to ensure its partners continue to supersede and surpass their rivals. To which end, they have also recently rolled out GameFactory, a global gaming studio with the remit to invest in and recruit smaller studios from across the globe.
Nasholm added: "GameFactory is the next step in our bid to become the largest provider of digital entertainment in Asia over the next few years. We are currently very active in this arena, looking to enlist small gaming studios with big ideas that can form part of our developing QTech family."
"Notice how the industry has changed in Asia over the past three years, or how many eyes are presently trained on LatAm and Africa. A flexible platform and an open mind are the only things you must be sure to pack, wherever you're travelling across this ever-changing landscape."

Betway Gets into the Olympic Spirit with the Betway x BLAST Spring Games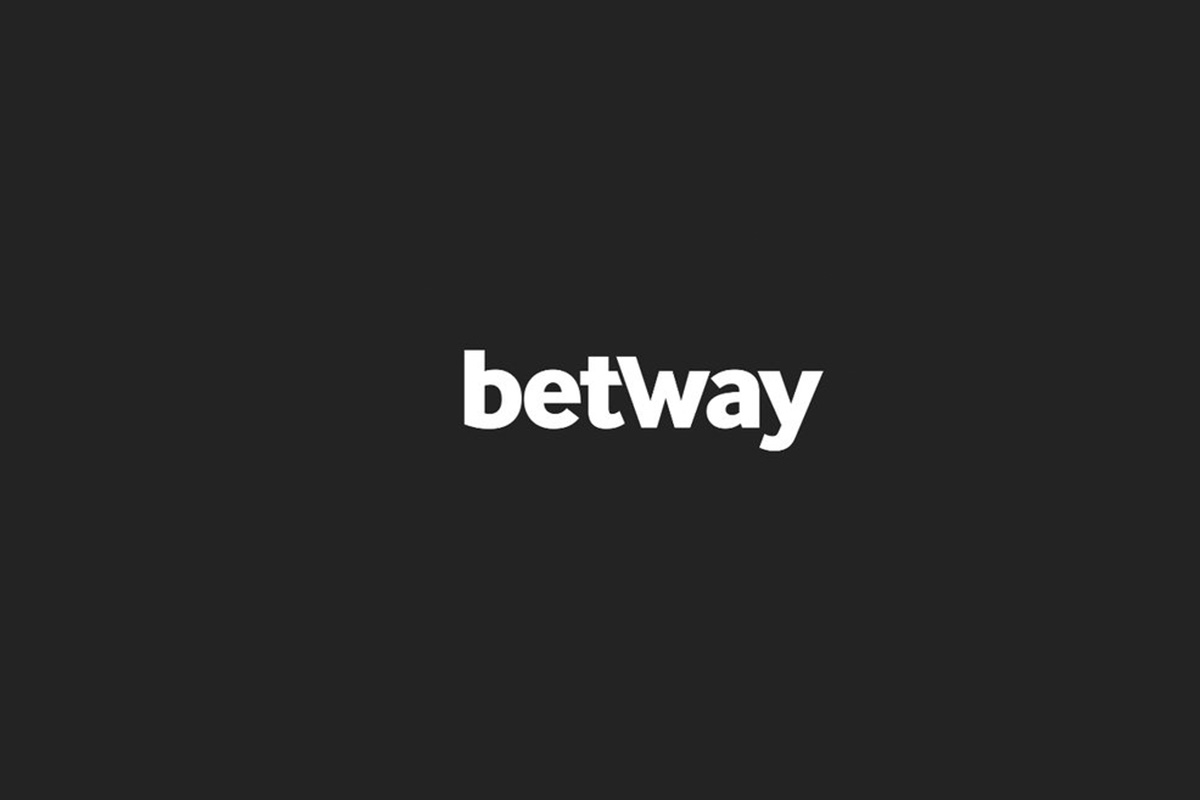 Reading Time:
< 1
minute
Leading online bookmaker Betway and tournament organisers BLAST are challenging the esports community to claim gold with four Olympic-themed challenges on Counter-Strike: Global Offensive.
Competing on the maps, gamers will have their ability, composure and movement put to the test, with the highest overall scorer being crowned the winner and given the coveted Betway x BLAST golden medal. This follows the success of the Fall Games, where thousands watched and competed as they tried to beat their favourite esport pros score.
Challenge 1 will see players test their agility as they take on the Hurdles in a bid to be the last gamer standing. Next, Surf will test their experience and ability to ride the wave, while Challenge 3 will make sure they are steady on their feet as they compete in Glass Floor. Finally, Competitive Tag will set the winner from the losers, as players vie to record the least amount of time-tagged.
Now available to download on Steam, fans will have seen these maps in action before on the Blast Premier YouTube and Twitch channel, racking up millions of views.
Adam Savinson, on behalf of esports at Betway, said: "The Betway Spring Games is the latest addition to the ever-growing portfolio of Counter-Strike maps produced by Betway. The maps are a unique way Betway can engage CSGO fans and have become a staple within the community.
"The reception and popularity of the maps has been incredible! We're proud to be able to continue to innovate in a game that has been around for over 22 years and have already started on planning the next one!"
Mamboo Games launches seamless In-Play™ advertising in partnership with Adverty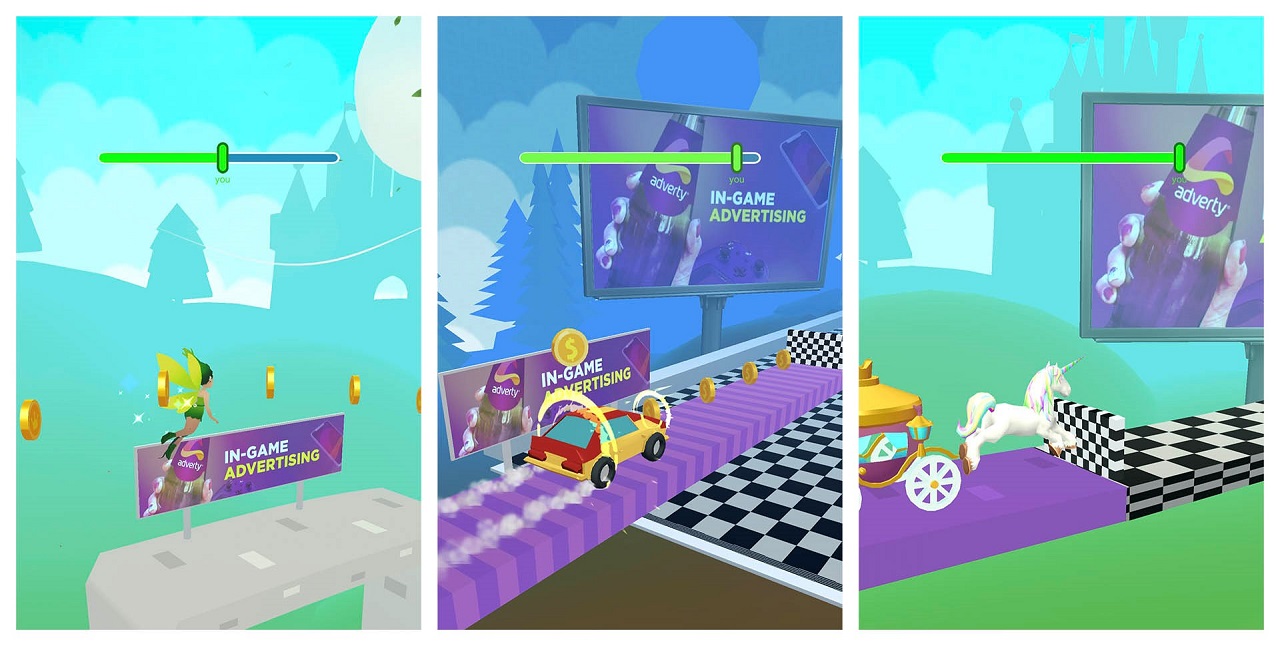 Reading Time:
2
minutes
Leading in-game advertising specialist, Adverty AB (publ), today announces a partnership with Mamboo Games, which will include Adverty's seamless In-Play™ formats within its increasingly popular games.
Mamboo Games, a Belarussian developer and publisher of successful hyper casual games has launched Adverty's seamless In-Play™ advertising in three of its hit games: Shift Race, Shift Princess and Folding Car Puzzle.
The games publisher is focused on hyper-casual, casual and midcore games. It also provides expertise in marketing, game design and publishing, with its titles having been downloaded many millions of times.
"We chose to partner with Adverty because of the reliability and simplicity of its technology and the potential for immediate additional revenues for our games. We are already off to a great start and excited to see where we can take this partnership," says Ivan Leshkevich, CEO of Mamboo Games.
"Mamboo is an awesome addition to our expanding inventory," adds Tobias Knutsson, CEO of Adverty. "Its games look and 'feel' great and are easy to get into. We are proud that they chose to work with us and look forward to growing together at a time when we are seeing increasing demand for advertising opportunities within the gaming vertical, as more advertisers add gaming to their media mix and game publishers start using these effective and unobtrusive new monetisation solutions."
This news follows Adverty's recent partnerships with InMobi and Verizon Media, which is enabling a wide range of partners and advertisers to access its in-game ad inventory, in order to reach wide audiences within gaming, maximise brand exposure and publisher monetisation.
With interest in in-game advertising soaring, not to mention Adverty's collaboration with MOAT for third-party ad verification and its recent US patents granted for its work around viewability, the collaboration comes at an exciting time; with Adverty currently looking to expand the team and actively hiring for a number of roles across all sides of the business.
Red Rake Gaming partners with The Ear Platform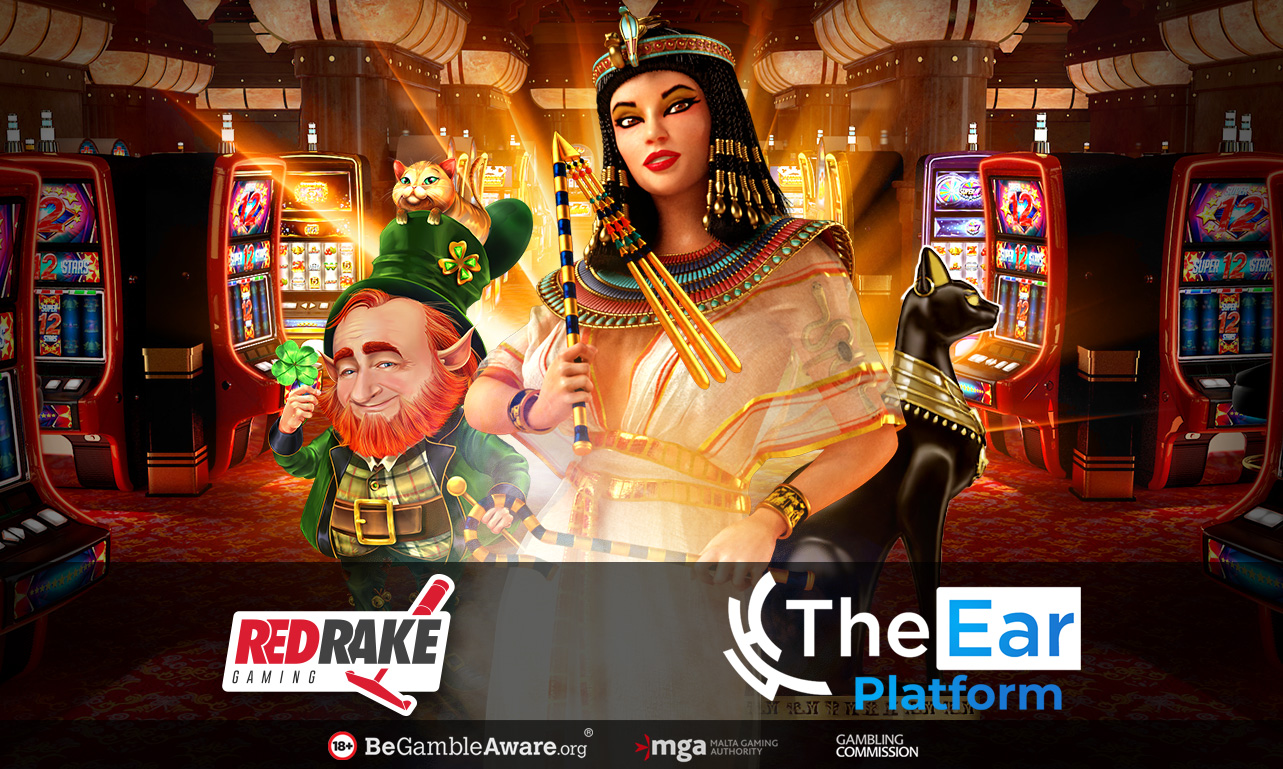 Reading Time:
2
minutes
Innovative online casino game provider Red Rake Gaming has furthered its reach into Italy and Romania after signing an agreement with The Ear Platform, one of the largest operators in the region.
The New EAR S.r.l. is an established gaming operator with over 25+ years of experience. They have evolved to become a sought-after iGaming software provider for many operators in the industry. This partnership will allow their partners to have access to Red Rake Gaming's top performing games including the latest engagement product, the progressive tournament tool.
The Ear Platform's experience in risk management, odds compiling, and customer care forms the core foundations of its growth. The company also offers a comprehensive gaming platform, available across regulated markets worldwide, offering over 5,000 games through a vast array of providers.
A selection of the top performing games will be made available to the Romanian and Italian licensed operators which include the record breaking Super 12 Stars – the non-stop, action packed slot which combines feature games and bonus rounds from all its predecessors in the Super series games, all of which are firm favourites in the region. Additional titles from the diverse portfolio includes The Asp of Cleopatra, Ryan O'Bryan, Mysteries of Egypt and Million 7, which gives players a million ways to win.
The collaboration with The Ear Platform falls in line with Red Rake Gaming's strategy of regulated market expansion and will increase their reach through the extensive positioning of The Ear Platform in the Italian and Romanian market.
Nick Barr, Managing Director for Red Rake Malta, commented on this collaboration, saying: "We are thrilled to partner with the Ear Platform and further enhance our market share in some of our top performing markets. We have seen significant growth in Italy in 2021 which shows no signs of slowing down and have also obtained our Romanian license which continues to show our commitment to growth in the regulated market space. The Ear platform has a wealth of experience and continues to grow rapidly in various markets and we are delighted to be a part of their future growth strategy."
Andrei Siomlea, Commercial Director for The Ear platform, commented on this collaboration, saying: "We are excited about our partnership with Red Rake that will enhance our growth in the Italian and Romanian market. Red Rake's gaming portfolio supports our strategic expansion in these markets, given The Ear Platform a high-quality gaming content to support the growth of our clients in Italy and Romania."