Casino.co.uk Partners With Experts to Survey Brits' Social Media "Addiction"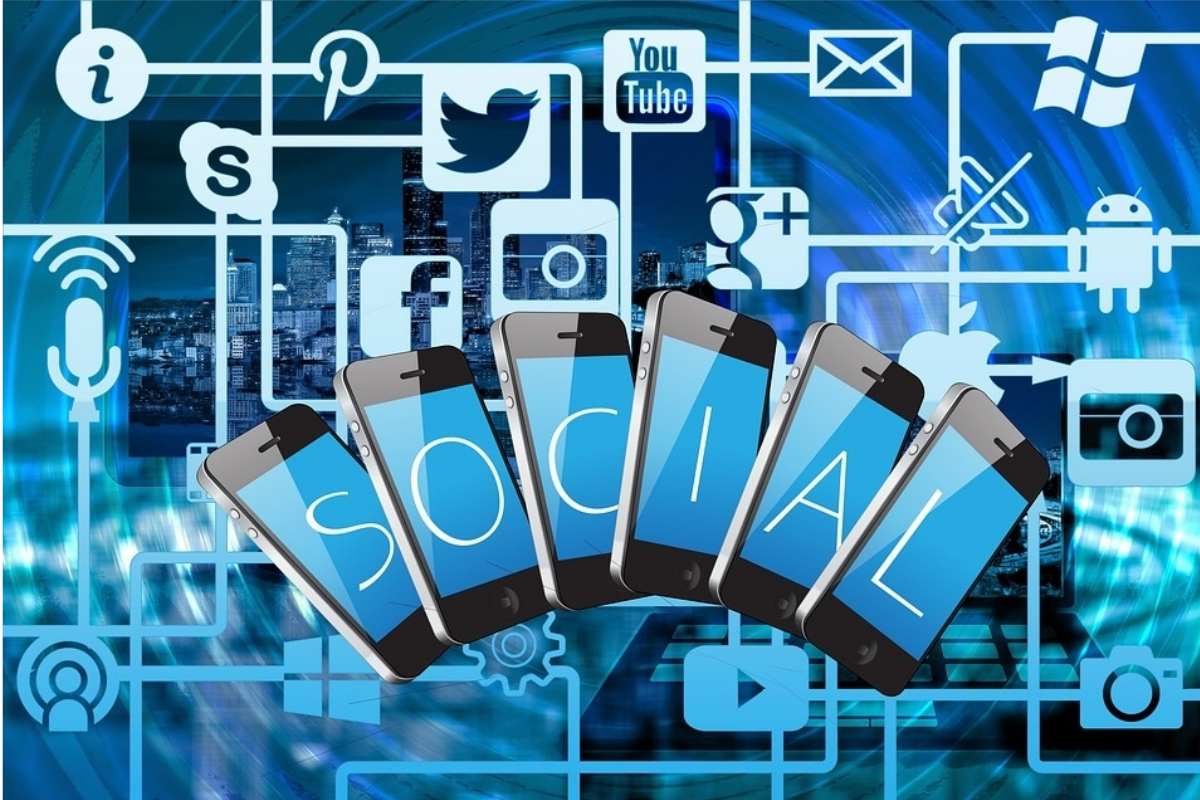 Reading Time:
2
minutes
Researchers at Casino.co.uk have explored the addictive design of social media and investigated just how dependent Brits are on their favourite platforms. OnePoll was commissioned to survey 2,000 UK residents on their social media usage. Casino.co.uk also worked with Health and Wellness expert, Caleb Backe and Robopsychologist, Dr Tim Lynch, to analyse how social media giants use some of the most addictive methods found in slot machines to keep users hooked.
Through the gathering of exclusive data, the team was able to gauge why the public spend so long on social media. Slot machines and social media share a worryingly large number of the same addictive components. 16% of Brits stated that their top social media feature was 'notifications' and 15% opted for 'unlimited scrolling'. Both elements work like a slot machine, as each element gives you an unpredictable reward. The wait and anticipation for a notification to load or a newsfeed to refresh is deliberate: it's like pulling the lever on a slot machine. Each induces a short burst of happiness, which humans are naturally wired to enjoy.
Almost 40% of respondents recorded that 'being complimented' is the most accurate representation of how getting a 'like' feels, one of the many reasons why users keep going back for more. Slot machines give players a huge dopamine hit when they win. A 'like' triggers that same chemical reaction, which is why users are geared to crave more of them.
Brits are not in denial about their social media addiction. 44% of those polled said they couldn't go longer than a day without checking their accounts, although 30% have an overall negative view of social media. Casino.co.uk, Dr Tim Lynch and Caleb Backe diverged that there are countless reasons as to why hours go by whilst checking accounts, with many similarities of the addictive behaviour being born whilst gambling.
Find the rest of the survey results and expert opinions in the full piece here: https://www.casino.co.uk/social-media-design/
About Casino.co.uk:
Casino.co.uk provides the UK gambling community with independent reviews and information on the online casino world. Our team members are renowned for their industry expertise, making our site a trusted resource for the players who visit our site each day.
SOURCE Casino.co.uk
Wizard Games adds Yoganand Aiyadurai as Director of Game Technology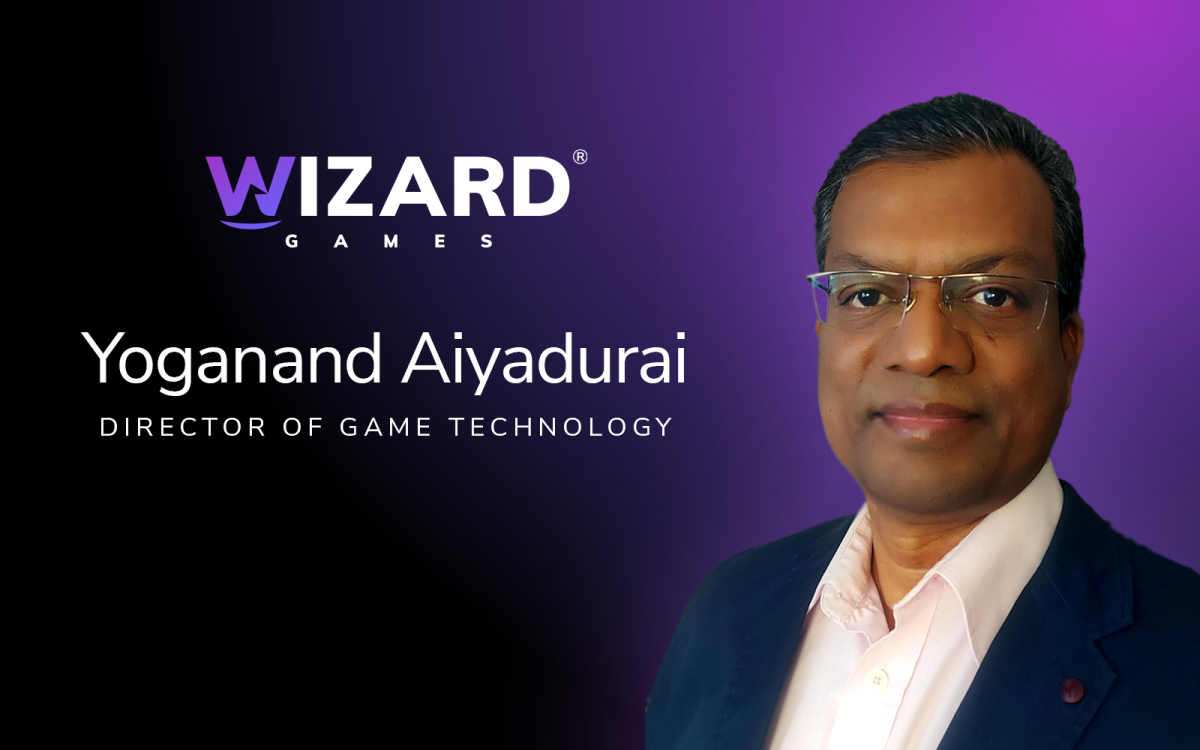 Reading Time:
< 1
minute
NeoGames S.A subsidiary Wizard Games has appointed Yoganand Aiyadurai as Director of Game Technology as it continues to bolster its senior leadership team.
Aiyadurai boasts a wealth of experience across software engineering roles in a career spanning more than 28 years, including 21 years with Derivco, part of the Microgaming Group now Games Global.
Among his responsibilities at Wizard Games will be overseeing the research and development department at the studio, as well as continuing to develop and expand the provider's IT infrastructure to enable production demand.
In addition, he will be responsible for overseeing market planning and trends, working closely with other senior employees at Wizard Games.
It marks the latest major hire by the supplier, having appointed Simon Jagdhar as Director of Game Studio in November 2022, as it continues to expand its footprint in key regulated markets.
Joey Hurtado, Managing Director at Wizard Games, said: "We are delighted to welcome Yoganand to the growing team here at Wizard Games. We're continuing to go from strength to strength, and someone of his calibre will allow us to scale new heights.
"We're always striving to hire the best talent to join our team, and this reaffirms our commitment to excellence, which can be found at every layer of our business."
Yoganand Aiyadurai, Director of Game Technology at Wizard Games, said: "I'm thrilled to be joining Wizard Games as it continues to make huge leaps in the industry.
"With a fantastic roadmap of content, and countless new partnerships on the horizon, it is an exciting time to be joining the team, and I look forward to helping us take the next step."
SIS and Kiron Interactive strike deal for new Numbers channel in Africa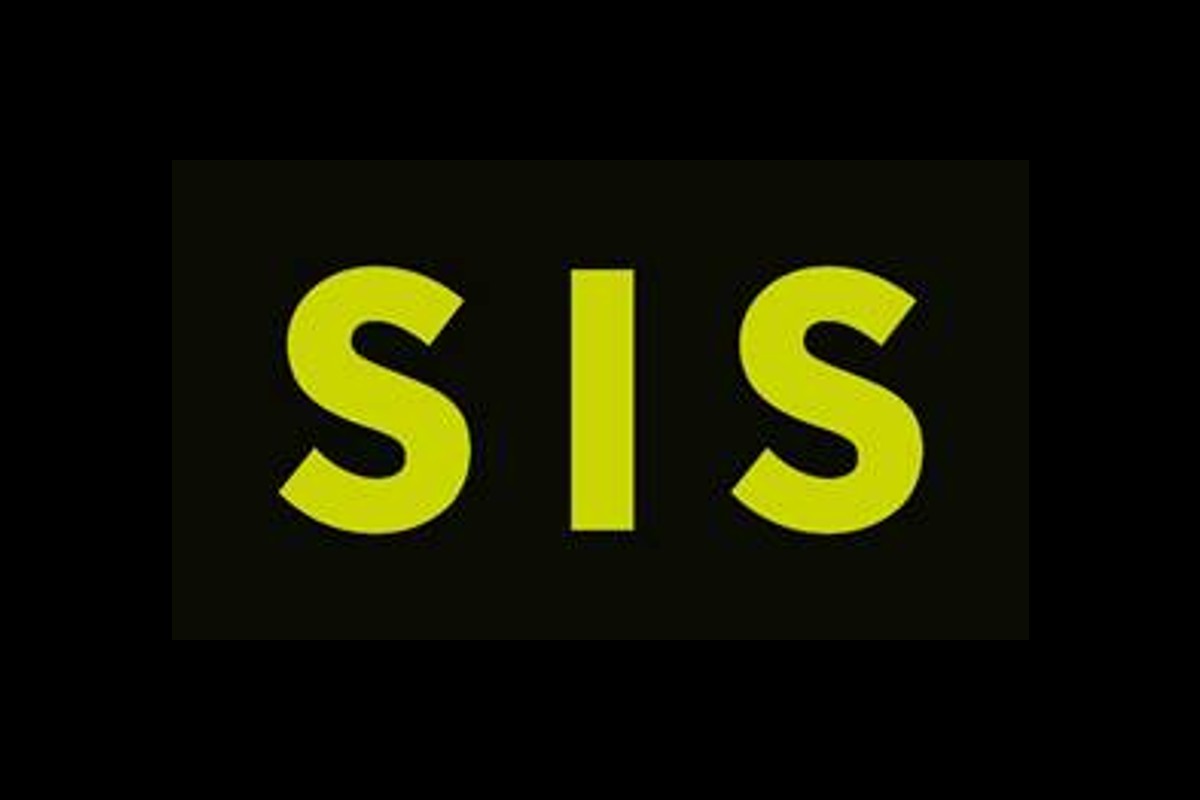 Reading Time:
2
minutes
New partnership to boost penetration of supplier's product in growing markets
SIS (Sports Information Services), the leading multi-channel supplier of 24/7 live betting services, has partnered with Kiron Interactive to develop an all-new bespoke 24/7 channel to deliver a select mix of both companies' market-leading Numbers products across Africa.
The agreement will see SIS collaborate with the established global technology and software company, leveraging its expertise and insight across the many burgeoning markets in the continent to deliver the channel tailored for African markets, expanding the profile of both companies' high-quality, enhanced Numbers content.
African operators and players will have greater access to SIS' world-famous 49's Original Live Draw, alongside the new high-margin 39's draw that features high-frequency, live draws every five minutes. The company's numbers content is already hugely popular with bettors across Africa, who enjoy the opportunity to win big from small stakes.
This agreement is the latest in a string of similar commercial announcements in Africa for SIS, highlighting the growing demand for its 24/7 live betting offering and strengthening its presence across the potential-rich regulated markets.
Joe Andrews, Head of Sales for Africa at SIS, said: "Having the right partners in regions with a disparate makeup such as in Africa is essential to ensuring we continue growing our brand and products there.
"Kiron's heritage across the continent provides us with a hugely valuable advantage in developing and launching this new channel, which will be a significant boost to our commercial ambitions in the region.
"Our content is renowned for driving incremental revenue as the high-frequency, 24/7 nature of our Numbers games is popular among African bettors."
Steven Spartinos, Co-CEO of Kiron Interactive, said: "As we continue to expand the reach of Kiron and broaden the scope of the services we offer and the number of partners we work with, collaborating with a leading brand such as SIS is key.
"While we operate globally, Africa is where our roots lie, and as such, we offer unrivalled insight into the many diverse markets here. We're delighted to work with SIS and look forward to working together to bring the combination of our respective revenue-boosting content to an even wider audience."
ProgressPlay bringing new Licensee platform to ICE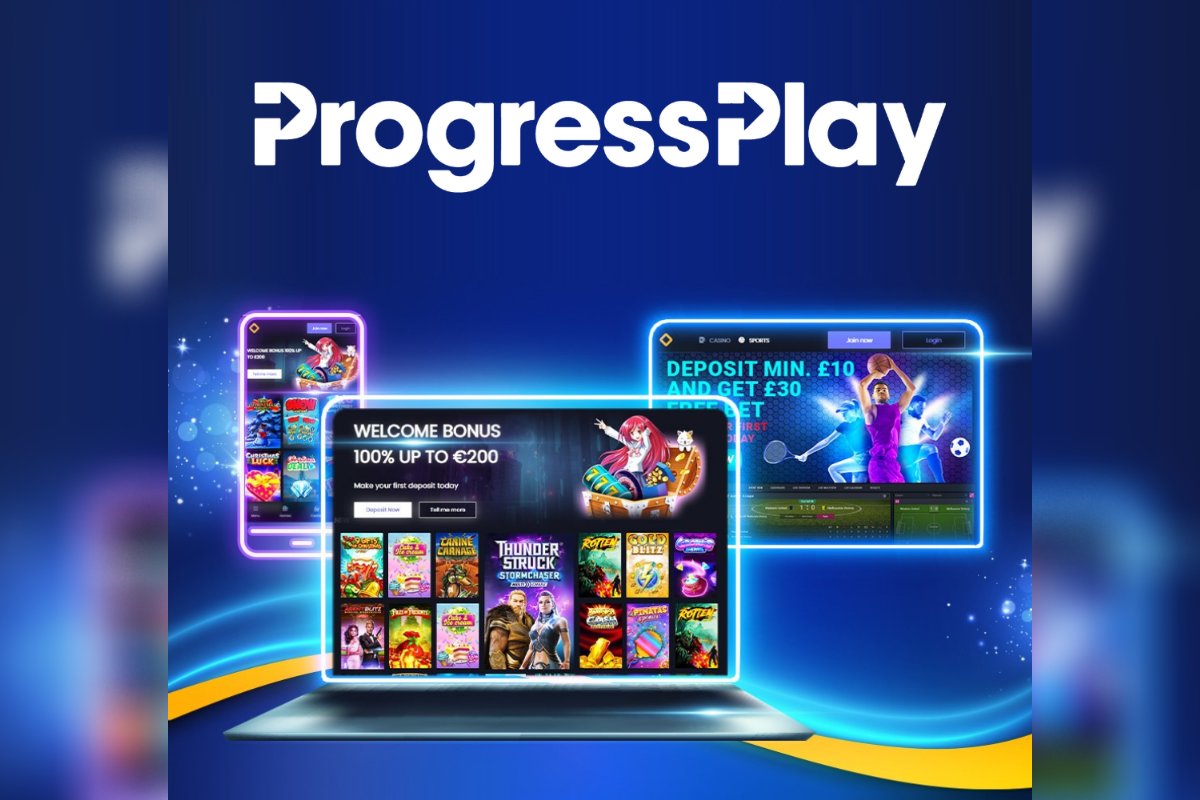 Reading Time:
2
minutes
Whitelabel and platform provider ProgressPlay is bringing a new Licensee platform to ICE2023 in London with a dedicated stand N8-340, heralding in a new era of service by the dynamic company now into its second decade of iGaming market supply.
This new service introduction is devoted to operator differentiation underpinned by a high-quality new technology platform that can be configured around any tailored third party configuration.
During 2022 and into 2023 ProgressPlay's significant platform re-engineering investment, which primarily benefits the B2B channel, will be accented on current as well as pipeline operators, with single or multiple brand ambitions.
ProgressPlay has also relaunched their popular 25% discount Global Shows Offer 2023 to coincide with their first outing of the year at ICE2023, giving operators who join them at ICE a head start.
ProgressPlay is offering a standalone Licensee platform open to partners who want to manage and execute everything other than the platform. Scalable, flexible and powerful ProgressPlay's technology stack integrates easily across the board leaving Licensees free to choose their partners and third-party providers.
The new Licensee service has been designed to deliver to international operators a solid, open, sophisticated, adaptable and highly scalable platform that is specifically customised for the demands of gambling and delivers these scalable solutions for any channel, any jurisdiction, and any business model.
At ICE2023 the ProgressPlay team will have their hands full demonstrating the versatility of this new Licensee offering for web and mobile and explaining the easy integrations that can be supported; from game provision to payment gateways, and everything in-between.
ProgressPlay has made a name for itself as a pioneer in the Whitelabel industry and was most recently shortlisted for the prestigious EGR B2B Awards.
ProgressPlay CEO Itai Loewenstein said: "As we enter our second decade in this wonderful industry, we recognise from experience that the needs of every operator vary significantly. Our deep experience gives reassurance to Licensees that we have the technology, solutions and capability to support their market ambitions."