Scout Gaming increases distribution capacity and product offering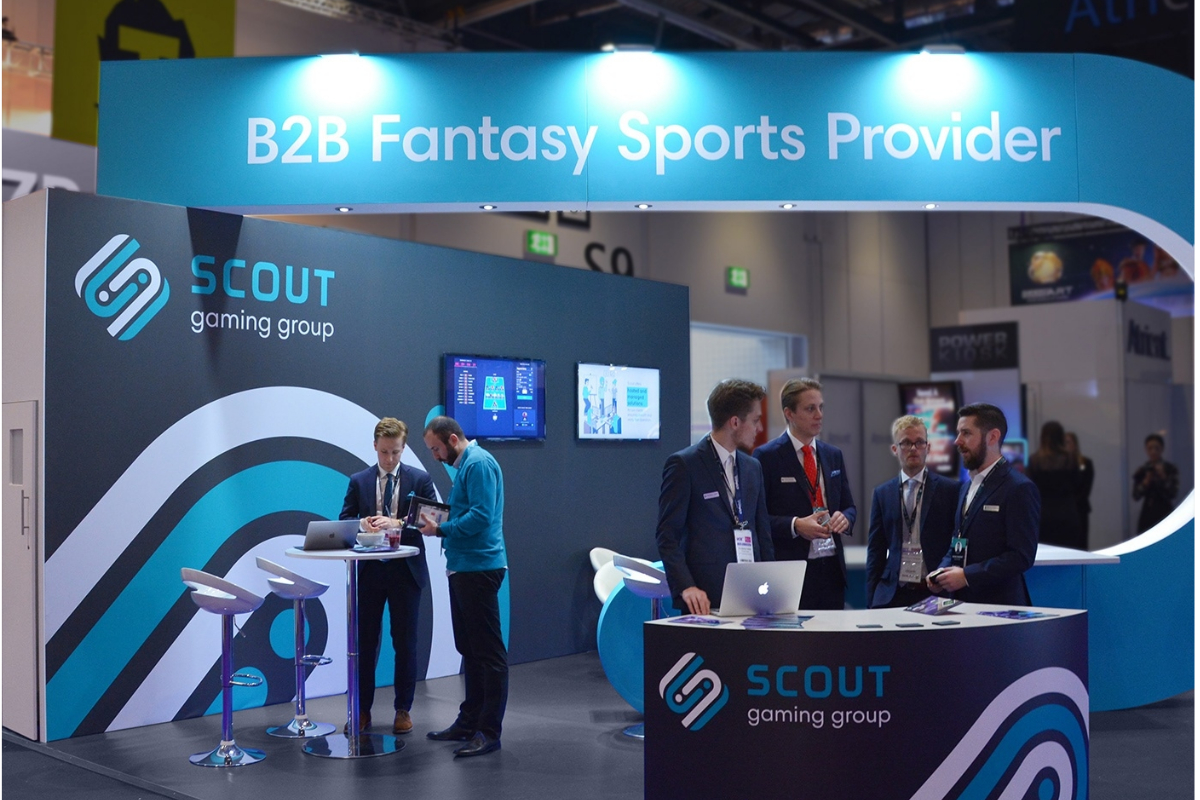 Reading Time:
< 1
minute
Scout Gaming has entered into two agreements further expanding the distribution network of Scout's products. The two agreements are with Inplaynet and Ultraplay, both which are platform and content suppliers. The agreements stipulate distribution of Scout Gaming's game platform products. In addition to the Scout Daily Fantasy Sports platform, Inplaynet aims to be the first to distribute Scout's newly launched Fantasy Matchup game.
"We continue to expand our distribution network and at the same time add new products. The Fantasy Matchup game was recently beta launched on the Indian market and is expected to become part of our standard offering. The game features duels between players and the objective is to predict who will be the best player by gaining the most fantasy points according to our fantasy points ruleset. We are continuously strengthening our Fantasy offering by the release of additional products," comments Scout Gaming's CEO, Andreas Ternström.
Scout Gaming has established the leading global B2B network for Fantasy Sports and continues to expand. Scout Gaming's products are expected to be integrated on both platforms no later than the third quarter of this year.
About Scout Gaming Group:
Scout Gaming Group is a licensed and regulated provider of B2B Daily Fantasy Sports and pool betting. The company offers a flexible and customizable network-based Fantasy Sports solution with support for most sports and leagues through an in-house StatCenter which also provides real-time information to players. Local sports can be provided on request. The Group has approximately 80 staff and is headquartered in Stockholm, Sweden with development and operations in Bergen, Norway and Lviv, Ukraine. Sales, support and product management is handled from the office in Malta. Scout Gaming is listed at Stockholm Nasdaq First North.
Scout Gaming launches with the African licensee of the operator brand Betway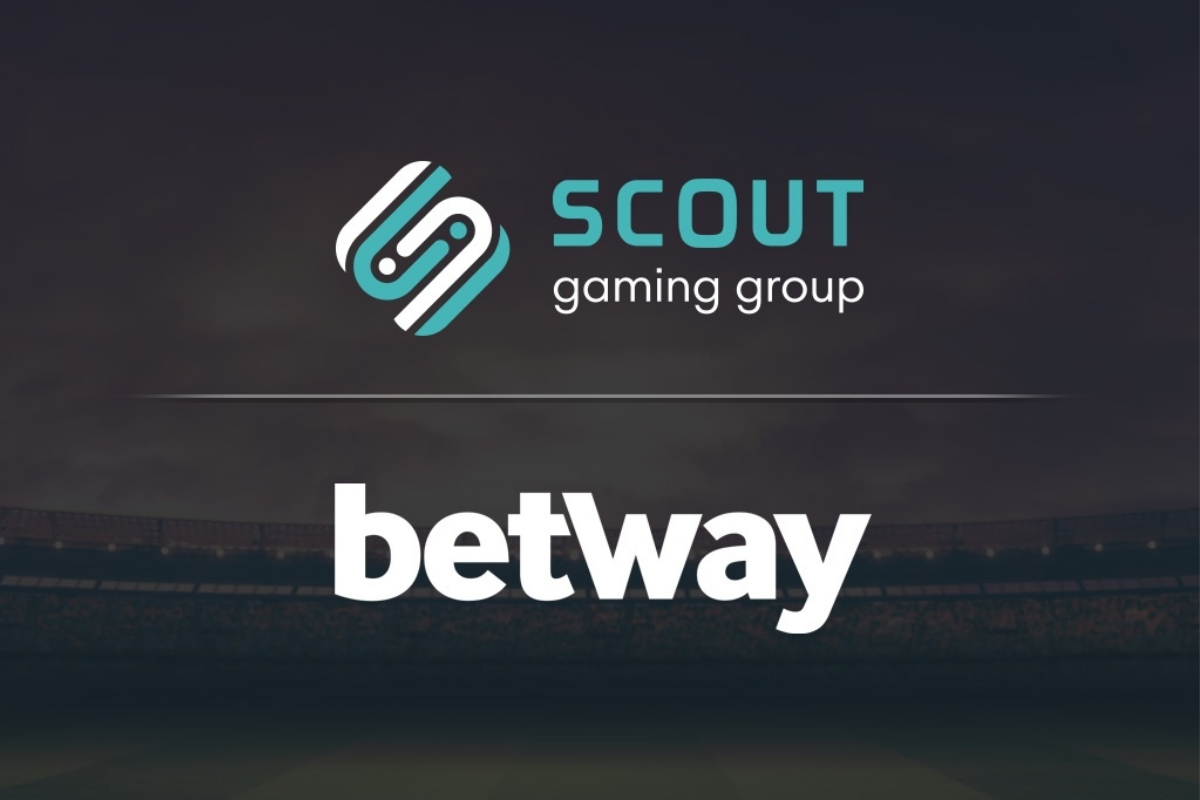 Reading Time:
< 1
minute
Scout Gaming launches with the operator brand Betway, initially for the African market under Betway's African licensee partner. Betway was founded 2006 and is among the leading global operators, and the brand is currently operating under local licenses in a number of jurisdictions.
Betway's African licensee partner has gained access to Scout Gaming's full product portfolio and will launch in the upcoming weeks.
"We are proud that Betway's African licensee partner selected us as their Fantasy Sports partner. They have quickly become market leaders in the region, and we are looking forward to support them as they expand," comments Scout Gaming CEO, Andreas Ternstrom.
The agreement is not expected to have a material impact on Scout Gaming's 2019 revenues but has the potential to have a significant effect on its revenues in future years, depending on the speed of rollout in the region.
ZenSports Launches Daily Fantasy Sports Contests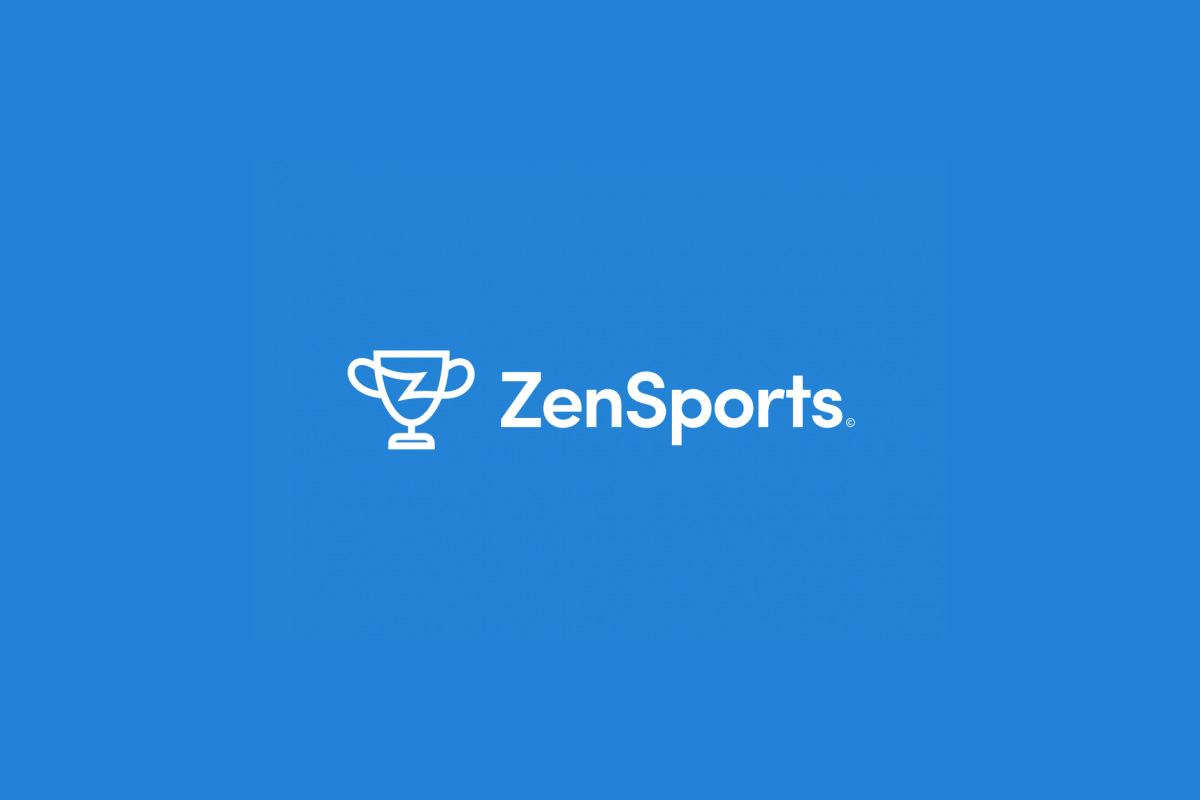 Reading Time:
2
minutes
New Daily Fantasy Sports contests will be available in 41 states within the United States, and also internationally.
 ZenSports has been 100% focused on being a mobile peer-to-peer sports betting marketplace where anyone can create and accept sports bets with anyone else in the world without the need for a centralized bookmaker. Now the company is adding Daily Fantasy Sports Contests (DFS) to its suite of product solutions.
ZenSports' peer-to-peer sports betting marketplace is currently only available outside the United States. However, its new Daily Fantasy Sports Contests product will be available in 41 states throughout the United States. Daily Fantasy Sports has a carve-out exemption at the federal level from the Unlawful Internet Gambling Enforcement Act, and ZenSports will offer its new DFS product in states that have either legalized DFS contests or not explicitly made it illegal.
International residents will also have access to the DFS product. The peer-to-peer sports betting product will continue to be excluded from U.S. residents. ZenSports uses multiple geo-restricting technologies to ensure that only international residents get access to the P2P sports betting features, and that only residents in the aforementioned 41 states have access to its DFS contest features.
According to ZenSports Co-Founder & CEO, Mark Thomas, "When building our new DFS features, we took great pains to ensure that the user experience and design within our app weren't compromised for international customers that have access to both products. While at the same time, using the technologies available to us to ensure that only international residents get access to our P2P sports betting features, and only U.S. residents in the 41 states get access to the DFS features. We feel good that we've balanced both very well."
ZenSports differentiates itself from other DFS platforms in 2 ways: through the use of its SPORTS utility token for betting/rewards, and its simple fee structure.
SPORTS utility token
The biggest differentiator between ZenSports and other DFS products is that ZenSports has created its own cryptocurrency utility token that is turning out to be one of the first best use cases for cryptocurrencies. Since ZenSports first launched its SPORTS utility token back in July 2019, 100% of all peer-to-peer sports bets have been made through the app using its SPORTS token.
"We expect the use of our SPORTS token to also be at or near 100% for Daily Fantasy Sports contests as well," says Thomas. "The ease of use, savings, cash-back, bonuses, and other loyalty/rewards benefits that our SPORTS token offers is unparalleled compared to any other product. Plus, our token is portable and can be sent into and out of ZenSports with ease. No other product offers all of these benefits in a payment mechanism and loyalty/rewards program."
Simple, Rewarding Fee Structure
ZenSports keeps its fee structure simple and low-cost so that customers can always understand what they're paying and never pay too much. Makers that create DFS contests using Bitcoin or U.S. Dollars will only pay 2% to enter their own contests, and other Takers will only pay 4% to enter such contests. Makers that create DFS contests using SPORTS tokens pay 0% to enter their own contests, and other Takers will only pay 2% to enter such contests using SPORTS tokens.
Other DFS companies and products charge fees on upwards of 15%, which significantly reduces customers' winnings in those other platforms.
ZenSports is available for download in both the App Store and Play Store, and is headquartered in San Francisco, CA.
SOURCE: ZenSports
NBC Sports Chicago All Set to Air "The Daily Line"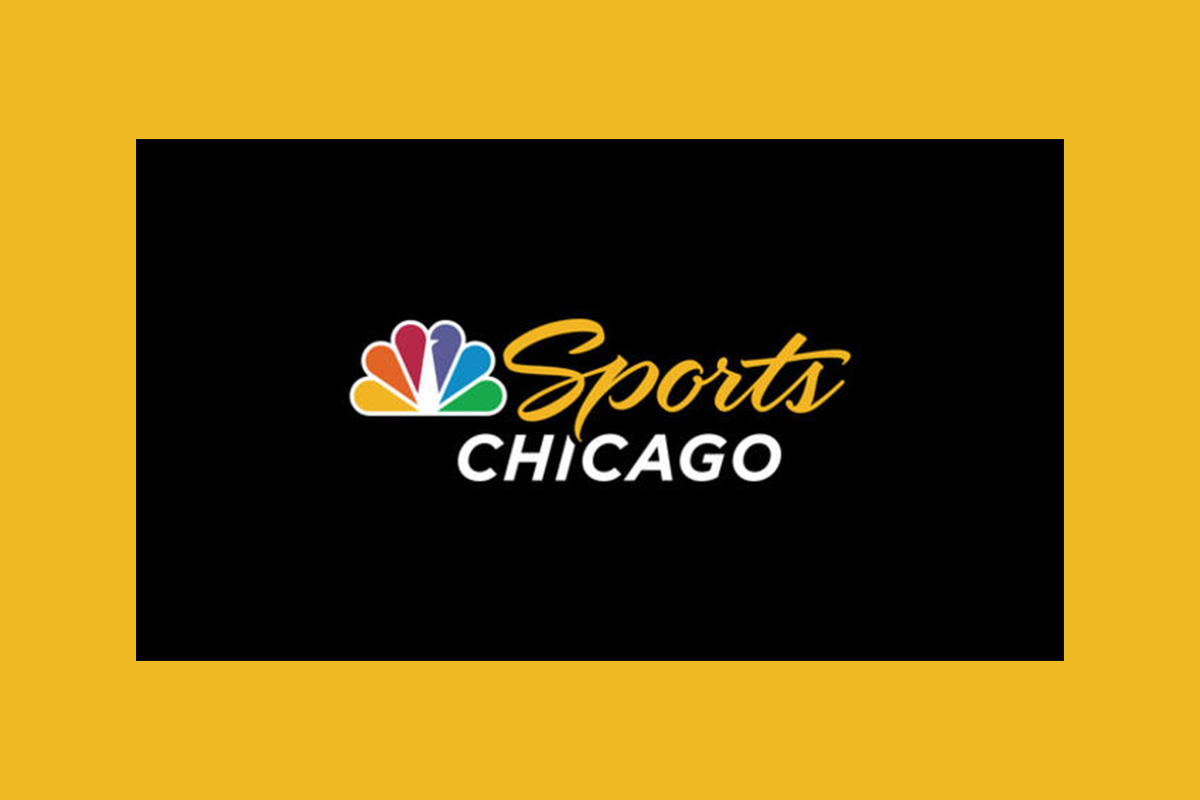 Reading Time:
< 1
minute
NBC Sports Chicago is going to air "The Daily Line" which is a four-hour long talk show dedicated to the topics of sports wagering and daily fantasy sports. The show will be hosted by Michael Jenkins and Tim Murray as well as Sara Perlman, the former sideline reporter for the Baltimore Orioles.
The show is designed to appeal to both the serious sports bettor and to those that may be new to the subject by featuring call-ins from guest experts and regular listeners.
The Daily Line should help to educate potential Chicago sports bettors in the meantime. In the event that there is a scheduling conflict, The Daily Line will be aired on NBC Sports Chicago Plus.