Sasebo Chamber of Commerce to Host Business-Connect Seminar in Conjunction with Nagasaki Prefecture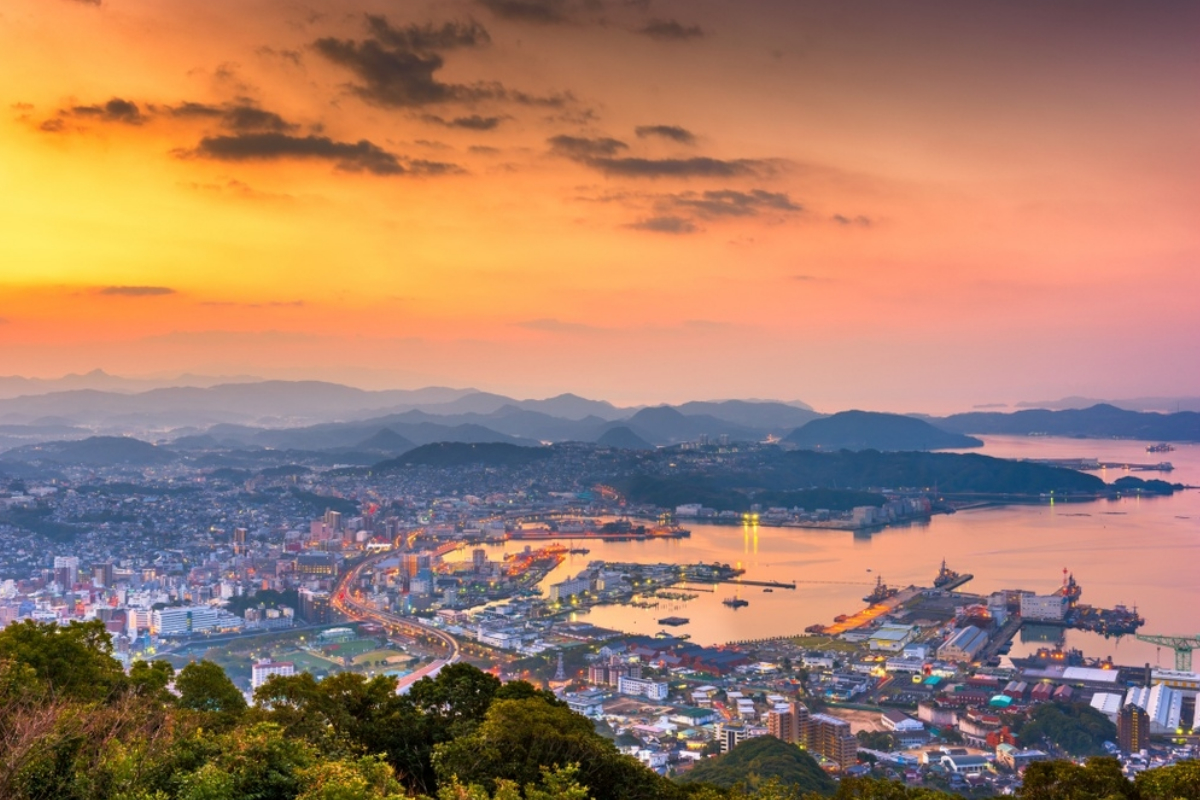 Reading Time:
2
minutes
The Sasebo Chamber of Commerce announced that they will hold a seminar titled "Business-Connect" at Arkas Sasebo on Thursday, June 27 2019. The event will be held by the Chamber of Commerce and will be officially sanctioned by Nagasaki Prefecture. The event will be open to members of the Chamber of Commerce as well as the local private sector from Sasebo, Nagasaki and from the greater Kyushu Region as a whole.
The Business-Connect seminar will focus on connecting both Sasebo and Kyushu's private sector leaders with integrated resort operators and developers who are focused on the region. This will include presence by those operators seeking to develop a resort in Nagasaki, as well as those who see the Kyushu region as a potential opportunity for future investment and development. Attendees will have the opportunity to learn how IR operators manage procurement processes, the scale of the property development and hear from several prominent academic and government figures. The event will also include several operators, primarily those who have shown an interest in the working with Nagasaki on the development of an integrated resort within the region.
In addition to integrated resort development, Nagasaki as well as the Greater Kyushu Region have seen increased interest from a variety of developers seeking long term investment opportunities. The Business-Connect seminar aims to allow the private sector to meet and connect directly with those seeking to invest within the region through both an education seminar and a private networking event.
Mr. Kousei Tsuji of the Nagasaki Marine IR Promotion Council, Sasebo Chamber of Commerce stated: "We are pleased to launch the Business-Connect seminar as the great opportunity to increase the awareness of the scale of IR development, and support for the integrated resort industry within the local private sector of Sasebo. It is important that local business leaders understand the full potential the industry brings to the region and are presented with opportunities to connect with international operators who may invest into our city."
The event will be held in conjunction with HOGO, a marketing firm based in both Macau and Japan who will assist in the promotion, management and branding of the event as a whole.
About HOGO:
HOGO is a marketing strategy and corporate communications company that focuses on the tourism, hospitality, gaming and entertainment industries. Based in Macau, the agency has offices in Hong Kong, Vietnam, Thailand, Cambodia and Japan. Focused on creative marketing and strategic vision, HOGO works with clients to further develop and build their brands throughout Asia Pacific. | Website: www.hogodigital.com
Cambodia to Ban the Issuance of Online Gambling Policy and Licenses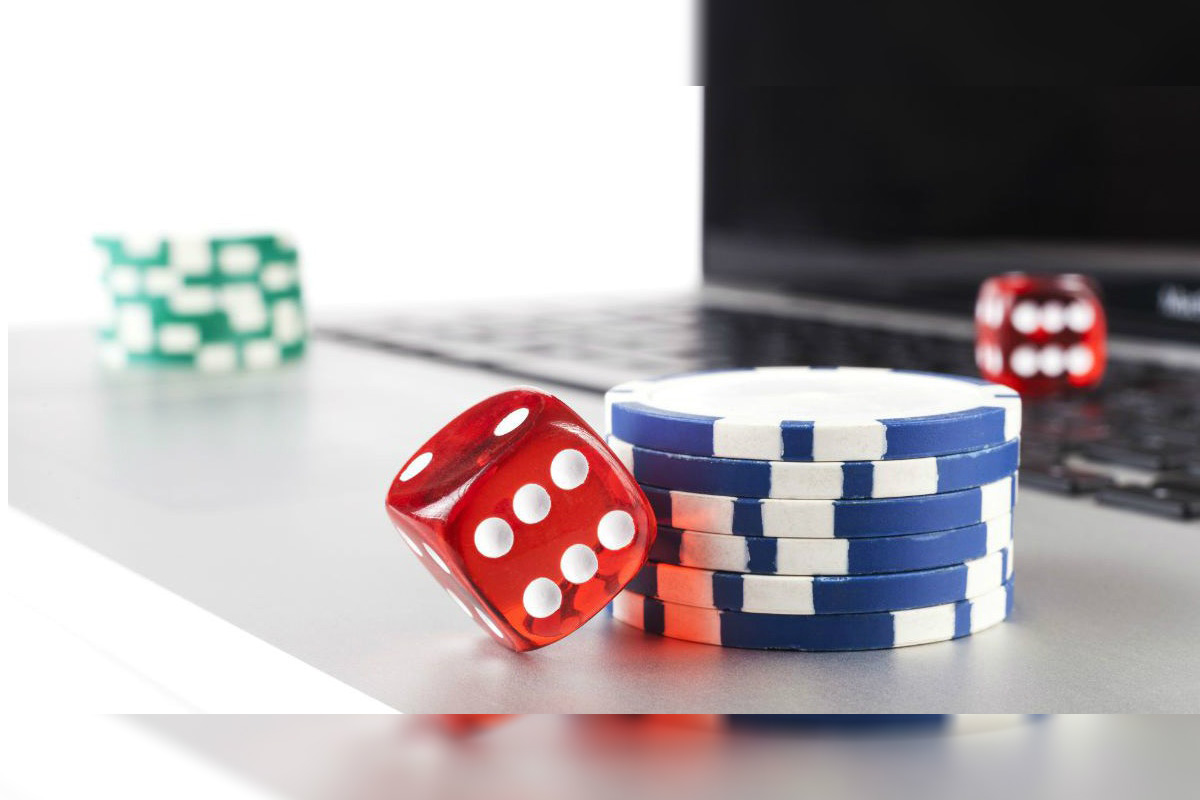 Reading Time:
1
minute
The Cambodian Government has issued a directive to stop the issuance of online gambling policy and licenses, both within and outside of Cambodia.
The government said that the industry had been used by foreign criminals to extort money. The southern coastal city of Sihanoukville has emerged as a particular centre for gambling and many of the dozens of Chinese-run casinos that have sprung up there have online gambling operations.
"The Royal Government of Cambodia will stop the issuance of online gambling policy and licenses, both within and outside of the Kingdom of Cambodia, from the date of signing this directive," said the directive signed by Prime Minister Hun Sen.
"Some foreign criminals have taken refuge in the form of this gambling to cheat and extort money from victims, domestic and abroad, which affect the security, public order and social order," the directive said.
China is Cambodia's close ally, its biggest donor and investor. It has also been trying to crack down on cross-border gambling, criticising operations in the Philippines that are similar to those in Cambodia.
Kien Huat Realty III Limited and Genting Malaysia Berhad to Acquire Empire Resorts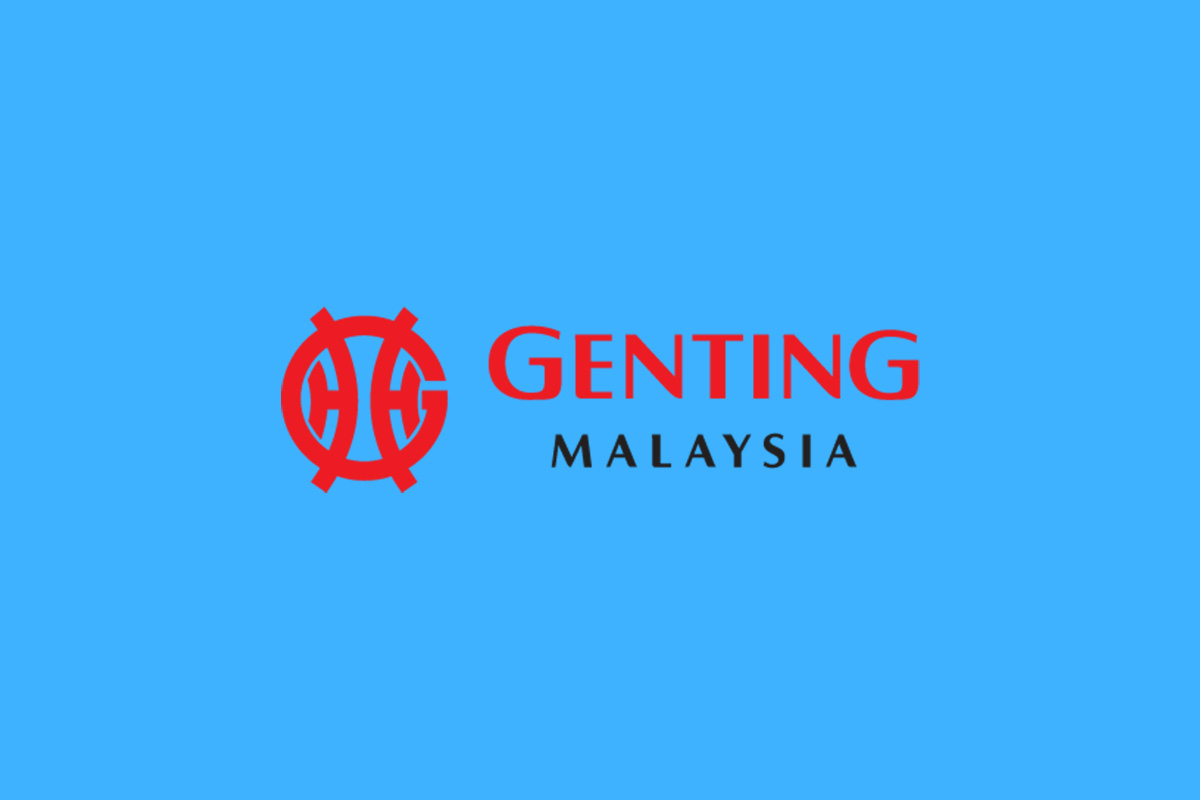 Reading Time:
2
minutes
Empire Resorts, Inc. has announced a definitive agreement under which affiliates of Kien Huat Realty III Limited and Genting Malaysia Berhad will acquire all of the outstanding equity of the Company not currently owned by Kien Huat or its affiliates for $9.74 in cash per share. Kien Huat is currently the holder of approximately 86% of Empire Resorts' outstanding shares of common stock.
The Board of Directors of Empire Resorts has approved the transaction on the unanimous recommendation of the previously formed special committee of independent directors. Empire Resorts and Kien Huat also amended Kien Huat's existing preferred stock commitment letter with the Company, which, subject to the terms thereof, enhances Empire Resorts' access to capital through February 2020.
"We are pleased to reach this agreement and provide immediate certain cash value to our stockholders. Kien Huat has been a true partner for Empire Resorts, and we look forward to welcoming Genting Malaysia into our ongoing relationship. With Kien Huatand Genting Malaysia, we will be part of an extensive and attractive organization with enhanced scale and global reach. Importantly, Kien Huat has agreed to provide incremental credit support to Empire Resorts, which will enable the Company to meet its debt obligations as we continue to execute on our business strategy," Keith Horn, independent director of Empire Resorts said.
"With the resources and support of Kien Huatand Genting Malaysia, Empire Resorts will be better positioned financially and operationally, which will help us advance our mission of delivering a winning combination of luxury facilities, quality entertainment and exceptional customer service. This transaction is a win-win for all our stakeholders, including our stockholders, customers, employees, creditors and the communities in which we operate. Importantly, we expect our employees will benefit from new opportunities for career development as part of a larger organization. I look forward to working closely with Kien Huat and Genting Malaysia to seamlessly complete the transaction," Ryan Eller, President and CEO of Empire Resorts said.
Losers and Winners of Online Gambling in China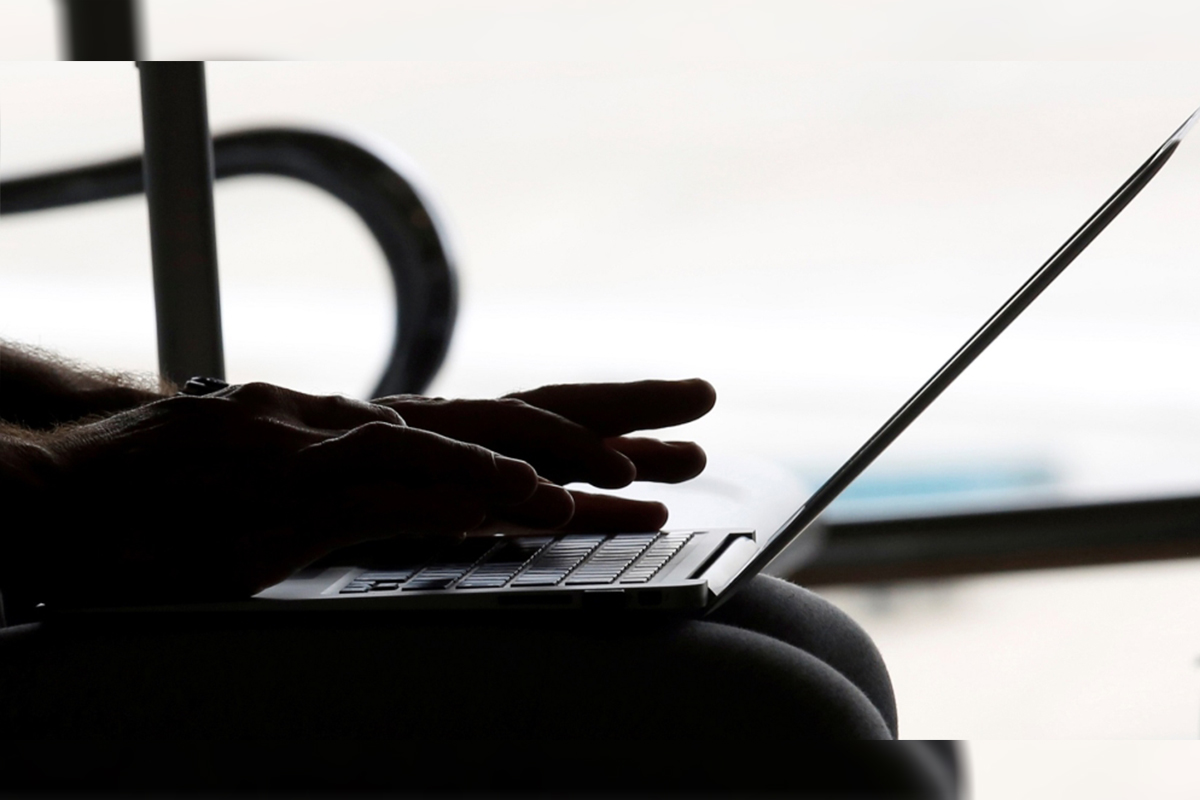 Reading Time:
1
minute
Countless ordinary Chinese people, driven by greed and ignorance, have fallen into online gambling like the moths flying towards the fire.
In 2018, Chinese handset maker Gionee was forced into bankruptcy liquidation. The reason was that Liu Lirong, the owner of Gionee, gambled and lost more than 1 billion Chinese yuan in Saipan Island, leading to a shortage of operating capital and final bankruptcy.
Traditional Confucianism holds that gambling means greed and depravity. Many Chinese literary works and academic studies have portrayed Chinese gamblers and many people think that Chinese people are fond of gambling.
Before the rise of online gambling in many countries, China's neighbouring countries once set up casinos in border areas with China to attract Chinese tourists and gamblers. Gambling-related criminal cases caused a lot of trouble for the Chinese government. Under pressure from the Chinese government, casinos in many border areas had been shut down.
The rise of online gambling has changed the story. Gaming companies have been able to spread their tentacles into every corner of China with the help of internet.
The reason why the gaming companies in the Philippines employ a large number of Chinese employees is that all of the Chinese employees can speak Chinese and most of the customers they serve are Chinese citizens.