FeedBACK Casino launches as the industry's first casino comparison site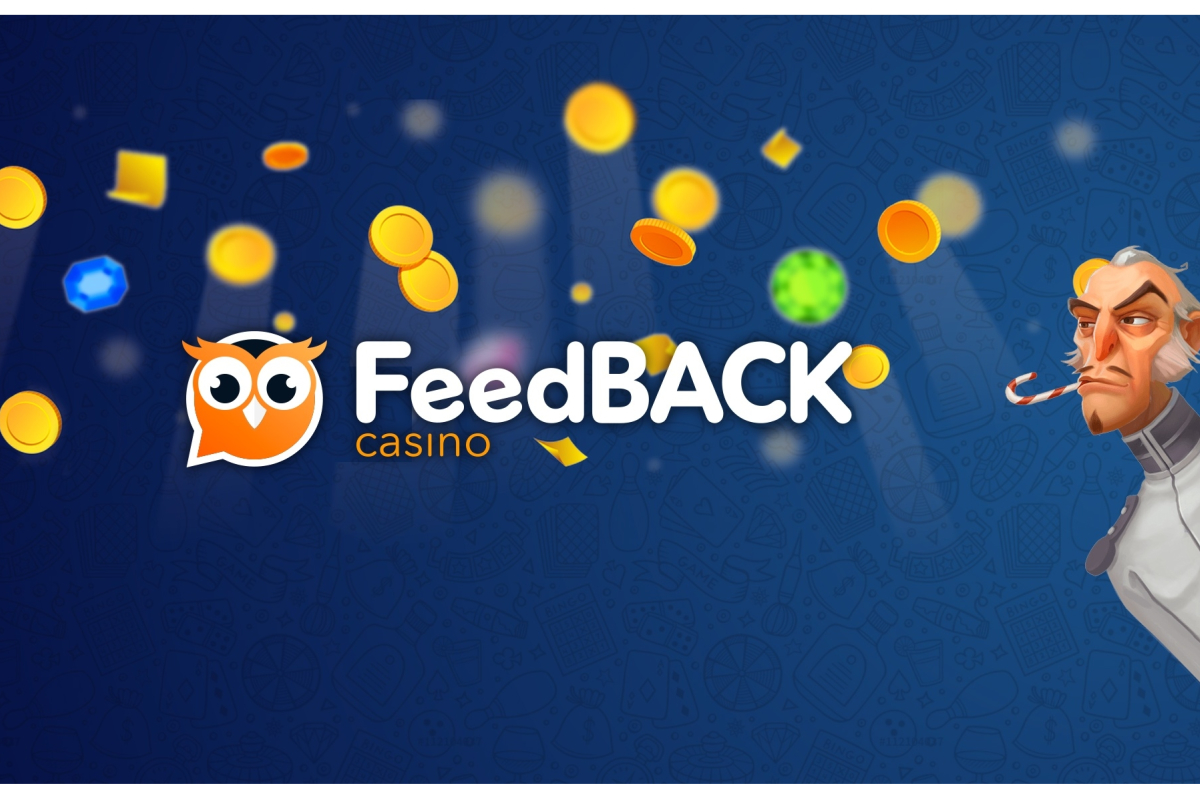 Reading Time:
3
minutes
FeedbackCasino.com allows players to apply filters in order to compare online casinos and benefit from online community feedback and reviews
The innovators behind SlotsMillion, LadyLucks and Casino Lemonade have unveiled FeedBACK Casino, marking the industry's first online casino comparison website.
Founded on a "find and compare" principle, Feedbackcasino.com allows visitors to identify preferred online casinos by applying different filters, such as payment methods, software and types of games.
Up to three online casinos can be compared side-by-side before the chosen website is selected, with a Trust Flow feature showing members' average scores for each destination.
As the name suggests, player feedback is at the heart of the FeedBACK Casino experience, allowing the website's community to exchange experiences and discuss any issues encountered.
FeedBACK Casino has been created by Takkaro, a specialist in affiliate marketing that was established by Charles Gross and Alexandre Tomic. Building on the successful launch of the game-changing Casino Lemonade website a decade ago, the duo launched ALEA in 2013, bringing the hugely popular SlotsMillion and LadyLucks online casinos to the market.
"We are very ambitious with FeedBACK Casino," Takkaro director general Maxime Gross said. "We want to reinvent the way casinos are promoted by giving the players more power, so that they can make an informed decision when choosing an online casino.
"Our priority is to help players with all steps along the way, from finding a casino, learning about the latest games, help with problems or addiction, and more. In short, FeedBACK Casino has been created by players, for players."
FeedBACK Casino, which has been fully optimised for mobile use, is currently focusing on the UK and German markets, although a Spanish app-style version of the platform is in the pipeline, with an expected launch later this year.
With a track record of developing in-demand online casinos, Charles Gross and Alexandre Tomic know what it takes to cut through the competitive market, and FeedBACK Casino will help players to find destinations that fulfil their expectations.
"When we started Casino Lemonade 10 years ago, we were the first on the market to provide a no-download website that offered free online casino games without time limits," Charles Gross said. "It wasn't just a simple guide, but a website completely dedicated to players.
"The same desire to offer all the games available on the internet drove us to create SlotsMillion and to introduce our innovative filter system that allows players to sort the game selection by developers, types of games, number of reels, features, and many more."
Tomic added: "We wanted to achieve with SlotsMillion what had been accomplished in the days of Casino Lemonade. That's why we released the first virtual reality online casino for real money in 2016. A real virtual casino where players can experience the same excitement as in a land-based casino was a historic turning point in the evolution of gambling. With VR, we can now enjoy a real and authentic experience at a game table, together with other players from all over the world."
FeedBACK Casino also negotiates with the most popular online casinos in its community to offer exclusive bonuses and special offers for players while a free-to-play section on the website also provides an opportunity to try out different games.

About FeedBACK Casino:
Launched by players for players, FeedBACK Casino is the first online casino comparison tool. It is a truly independent guide for online and land-based casino players that offers transparent and relevant information and unbiased reviews. FeedBACK Casino guide aims to support users with their passion for gambling. It offers readers a strict editorial policy based on three key concepts: Trust, Transparency, Security.
Skycity Appoints David Attenborough as Non-Executive Director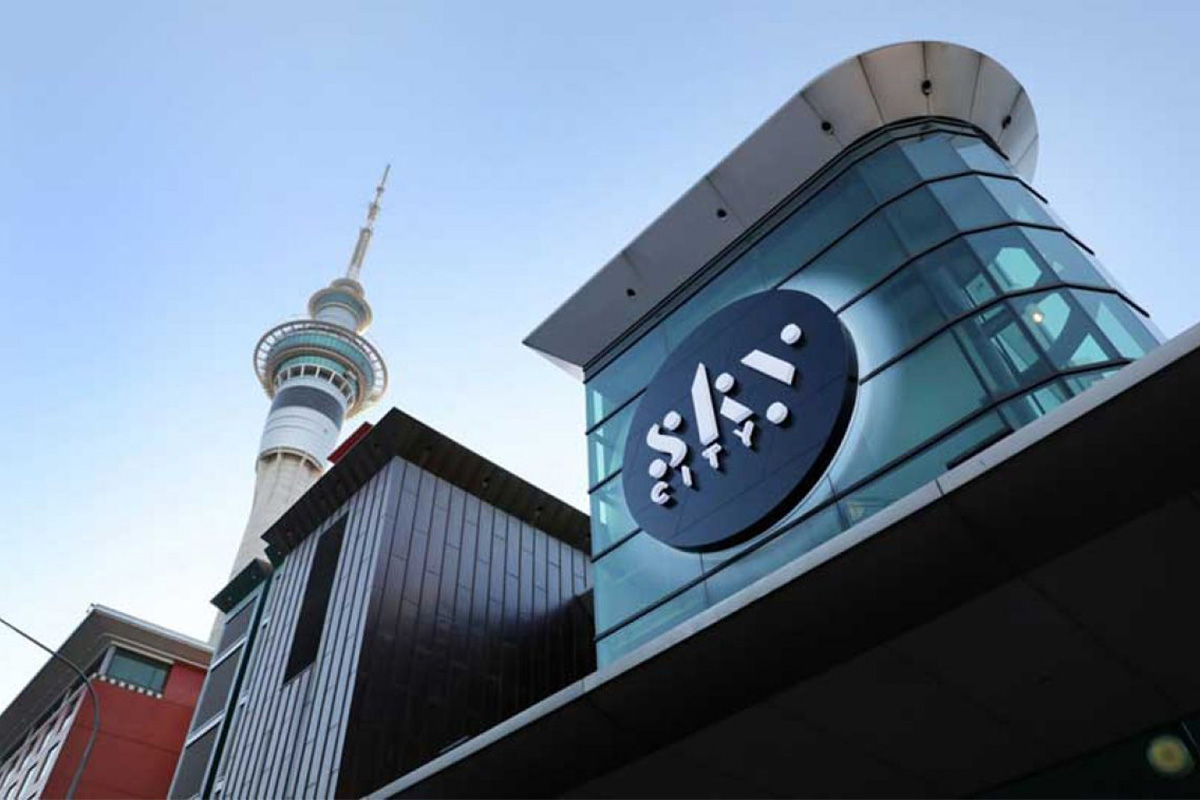 Reading Time:
< 1
minute
Skycity Entertainment Group has announced its intention to appoint former Tabcorp Managing Director and CEO David Attenborough as a non-executive director, pending regulatory approvals.
In a Friday morning filing, Skycity said Attenborough would join the Board of Directors in an advisory capacity with 1 March 2023 touted as his likely start date.
"David has extensive gambling industry and corporate governance and sustainability experience which will bring considerable expertise to the Skycity board," Julian Cook, Chairman of Skycity, said.
Based in Sydney, Attenborough stepped down from his role at Tabcorp last year following the completion of a demerger from its lotteries business. He had led Tabcorp for 12 years, having taken on the top job in 2019.
888 Suspends VIP Activities in Middle East; CEO Steps Down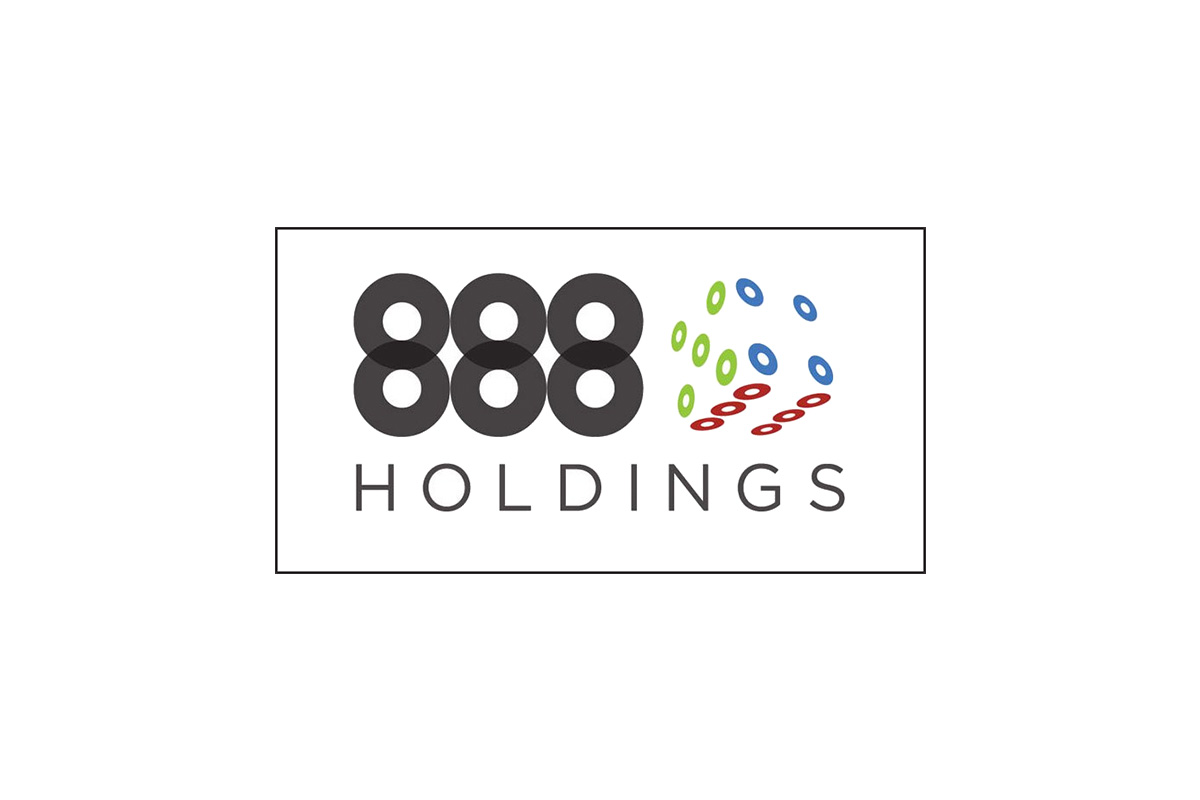 Reading Time:
< 1
minute
888 Holdings announced the departure of its chief executive on Monday, as it said it was suspending some VIP accounts in the Middle East pending the outcome of an internal compliance investigation.
Just weeks after announcing that chief financial officer Yariv Dafna had "mutually agreed" to step down from the business, 888 announced that CEO Itai Pazner is stepping down with immediate effect.
888 had said in January that Dafna was stepping down at the end of March, but the company has now said he will remain in his job until the end of the year.
Non-executive chair Lord Mendelsohn is assuming the position of executive chair on an interim basis while the company searches for a permanent CEO.
The news came alongside a separate statement in which the company said that an internal compliance review had revealed that "certain best practices" had not been followed in regard to "know your client" and anti-money laundering processes for 888 VIP customers in the Middle East region.
As a result, VIP activities in certain of its .com markets have been suspended pending the outcome of the investigation.
"While further internal investigations are underway, the board has taken the decision to suspend VIP customer accounts in the region, effective immediately. The board currently estimates that the impact is less than 3% of group revenues, should the suspensions remain in place," 888 said.
888 said its current understanding is that the process deficiencies identified are isolated to the Middle East only.
Mendelsohn said: "The board and I take the group's compliance responsibilities incredibly seriously. When we were alerted to issues with some of 888's VIP customers, the board took decisive actions.
"We will be uncompromising in our approach to compliance as we build a strong and sustainable business."
GameArt Launches Dedicated ICE London 2023 Page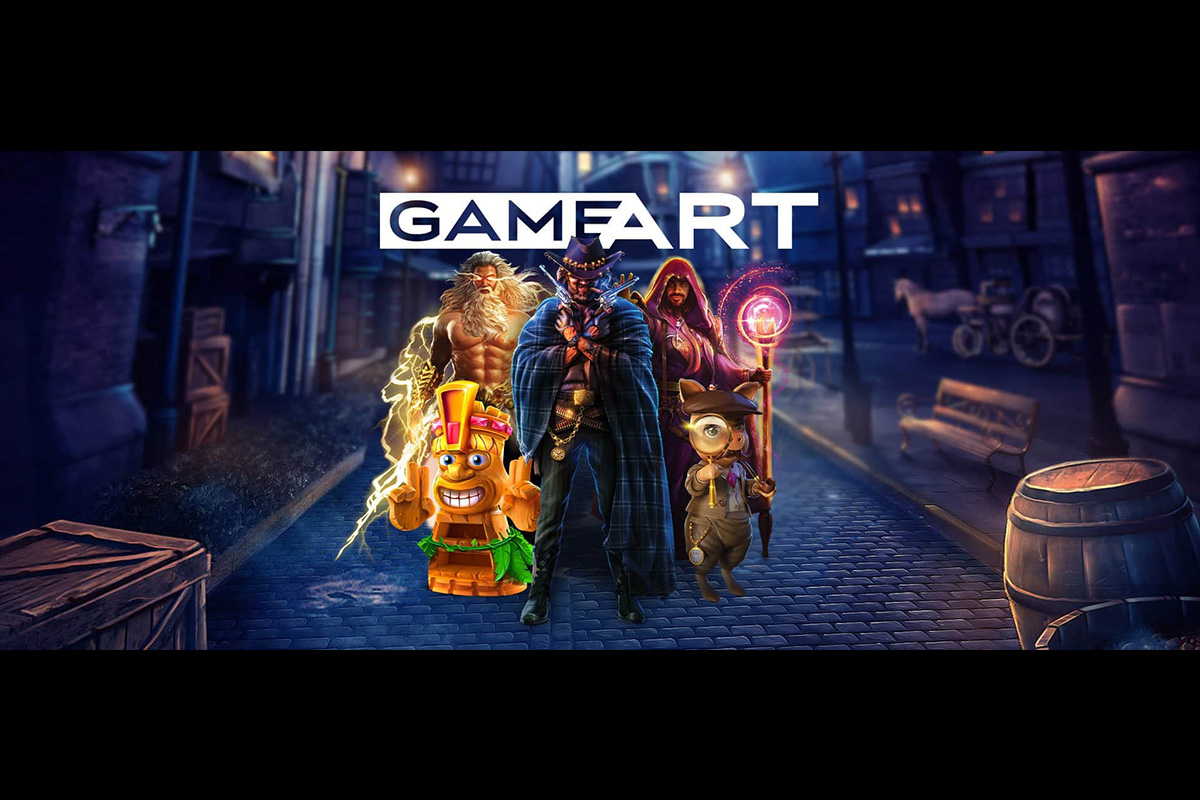 Reading Time:
< 1
minute
GameArt has launched its dedicated ICE London 2023 page to facilitate bookings with the team prior to and during the gaming show, for visitors to get a taste of what they can expect from the GameArt team at ICE, and to permit users to download GameArt's latest brochure.
Visitors to this page are able to get a taste of what they can expect from the GameArt team at ICE. The team is hosting a Pirate's Battle Live Tournament with many prizes to be won including a cruise vacation package worth €1500. During this tournament, participants will get to play GameArt's forthcoming Pirate's Pearl Megaways slot game, which will go live in online casinos on February 28. Among the other activities at GameArt's stand is the Pirate's Pearl Ring Toss game. The GameArt team will be showcasing its new games roadmap and new Yeet&Sweet initiative, as well as Tronius's new gaming machines powered by GameArt—Electronic Roulette and the Viserion multi-game machine.