Richard Cammegh joins CasinoCoin advisory board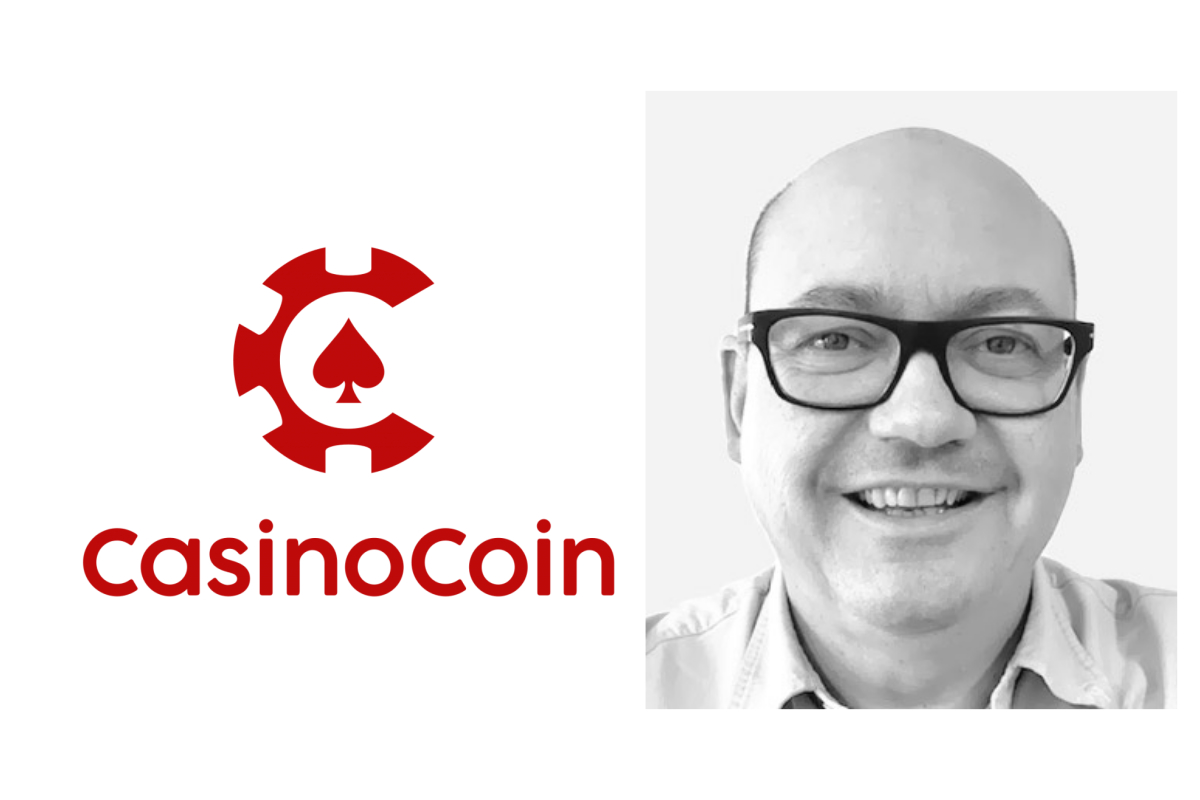 Reading Time:
2
minutes
Richard Cammegh, Managing Director of Cammegh, the world's leading specialist manufacturer of roulette wheels, integrated roulette systems and gaming digital signage, has joined the advisory board of the CasinoCoin Foundation.
Cammegh becomes the first member of the non-profit CasinoCoin Foundation's advisory board with a focus on the land-based gaming sector. The appointment marks a strategic commitment from the CasinoCoin Foundation to establish a path for blockchain technology into land-based casinos.
Since it was founded in 1989, Cammegh has built an enviable reputation for designing and manufacturing world-class roulette wheels,  integrated roulette wheel technology, display technology etc, which are delivered alongside a suite of data analysis software.
Cammegh has a global portfolio of premium customers from Las Vegas, London, Monte Carlo through to Macau, Singapore and Melbourne.
Richard Cammegh, Managing Director of Cammegh and CasinoCoin Foundation advisory board member, said: "Cammegh has been the leading roulette provider to the global casino industry for 30 years, and in that time we've succeeded by understanding that there is more to the game than a physical wheel. Our products integrate a range of electronic interfaces and data-driven software, and this is where we could see some interesting opportunities to implement blockchain technology.
"So for me it was a case of finding the right blockchain specialist who genuinely understands gaming from an operator's and player's perspective, but perhaps even more importantly a partner wishing to stand shoulder to shoulder with gaming regulators the world over. That's why I'm so excited to join the board of the CasinoCoin Foundation, which supports technology that has the power and experience to truly revolutionise the casino floor.
"I have been a keen watcher of the cryptocurrency and blockchain space for some time now, and I look forward to working closely with the team to help bring this fantastic technology to a global audience in land-based casinos and beyond."
John Caldwell, Director of Advocacy at the CasinoCoin Foundation, said: "I am thrilled to welcome Richard to the advisory board of the CasinoCoin Foundation, who brings with him unparalleled experience within the land-based casino sector.
"We see a number of particularly exciting use-cases for CasinoCoin in land-based gaming. With the digitisation of the casino floor, CasinoCoin can bring immense value across a range of fields, including immutable data gathering, as well as benefits across identity and payments."
Cammegh joins other leading gaming execs on the board of advisors at the non-profit CasinoCoin Foundation, which supports the blockchain-powered payment solution CasinoCoin (CSC). These include Gamesys CEO Lee Fenton, Chair of the Digital Isle of Man executive agency Lydia Barbara and Kindred Group's chief experience officer Britt Boeskov.

Entain Launches Global Initiatives to Support Women Interested in Building Careers in Technology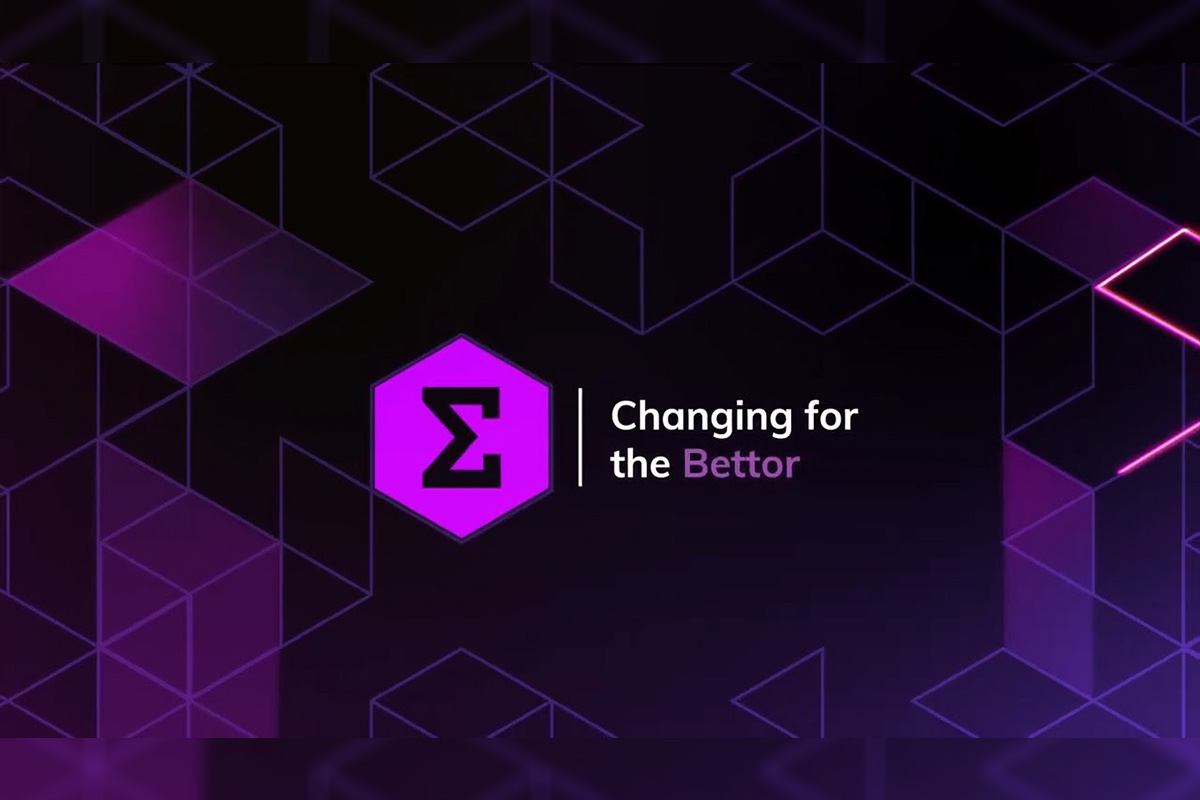 Reading Time:
2
minutes
Entain Plc has launched a series of international initiatives to support girls and young women interested in building careers in technology.
Girls Who Code, an international non-profit organisation working to close the gender gap in technology, is to receive US$250K from the Entain Foundation, its not-for-profit affiliate, to support its global programmes to bring young women into the technology industry, most notably in the UK, US, Canada and India. The scale of Entain's support makes it one of Girls Who Codes most significant global partners.
The Entain Foundation is also providing Aus. $50K funding to the Tech Girls Movement in Australia, which aims to challenge gender perceptions which limit girls' participation in STEM through school-based early intervention programmes.
The new initiatives follow recent senior female appointments to the leadership team at Entain, including that of new chief executive Jette Nygaard-Andersen and two new non-executive board directors, Stella David and Vicky Jarman. Over 50% of Entain's workforce is female, including over 30% in technology roles.
Jette Nygaard-Andersen, CEO of Entain, said: "I'm proud to be leading a global technology company which is making real strides in promoting women's careers, not just in the West, but also developing markets like India where creating opportunities for young women is especially important.
"Everywhere however, the biggest challenges continue to be cultural, around what society and young women themselves believe they can do, which is why we are focusing on initiatives to support their education and build stronger pathways into technology-related careers."
Dr. Tarika Barrett, incoming CEO of Girls Who Code, said: "Passionate, ambitious and diverse young women are the key to transforming the world and the technical workforce. This International Women's Day, we're excited to partner with the Entain to support young women around the world on their journey into the technical workforce. Our work together will help spur the creation of a more fair and equitable workforce, helping more women of all backgrounds rise to the top and achieve their goals of working in tech."
CT Gaming Interactive Expands its Presence in Belgium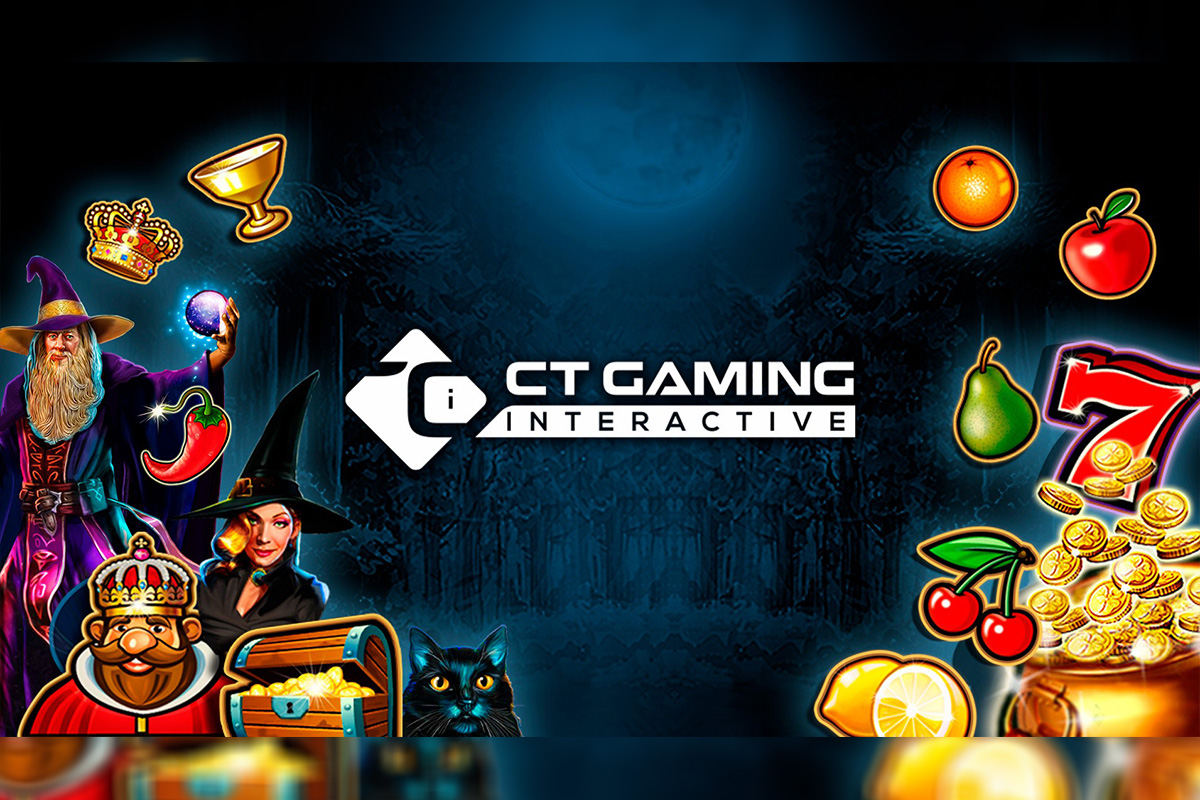 Reading Time:
< 1
minute
CT Gaming Interactive has expanded its presence in the Belgium market through its new partnership with Supergame.be.
Supergame.be has gained access to a portfolio of dice slots supplied by the global content provider. As a result of the agreement, a diverse palette of the company's dice slots titles are currently available to the online casino players, including 50 Dice Treasures, Dice Woods, 40 Mega Dice, which have enhanced graphics for better interaction with players.
"We are delighted to have our content live with Supergame.be. We would like to welcome them to our growing customer base in Belgium and look forward to our excellent partnership by contributing to their amazing performance with our content offering," Martin Ivanov, Businеss Development Manager at CT Gaming Interactive, said.
"CT Gaming Interactive is a well-respected supplier and we are happy to add their games portfolio, which we know will provide our players with entertaining gameplay. The great experience is what brings players to us, and it is our top priority to only provide games that meet their needs and expectations. We look forward to a valuable working relationship," Henk Wolff, Marketing & communication manager at Supergame.be, said.
Digitain Announces Launch of its New Game Keno Express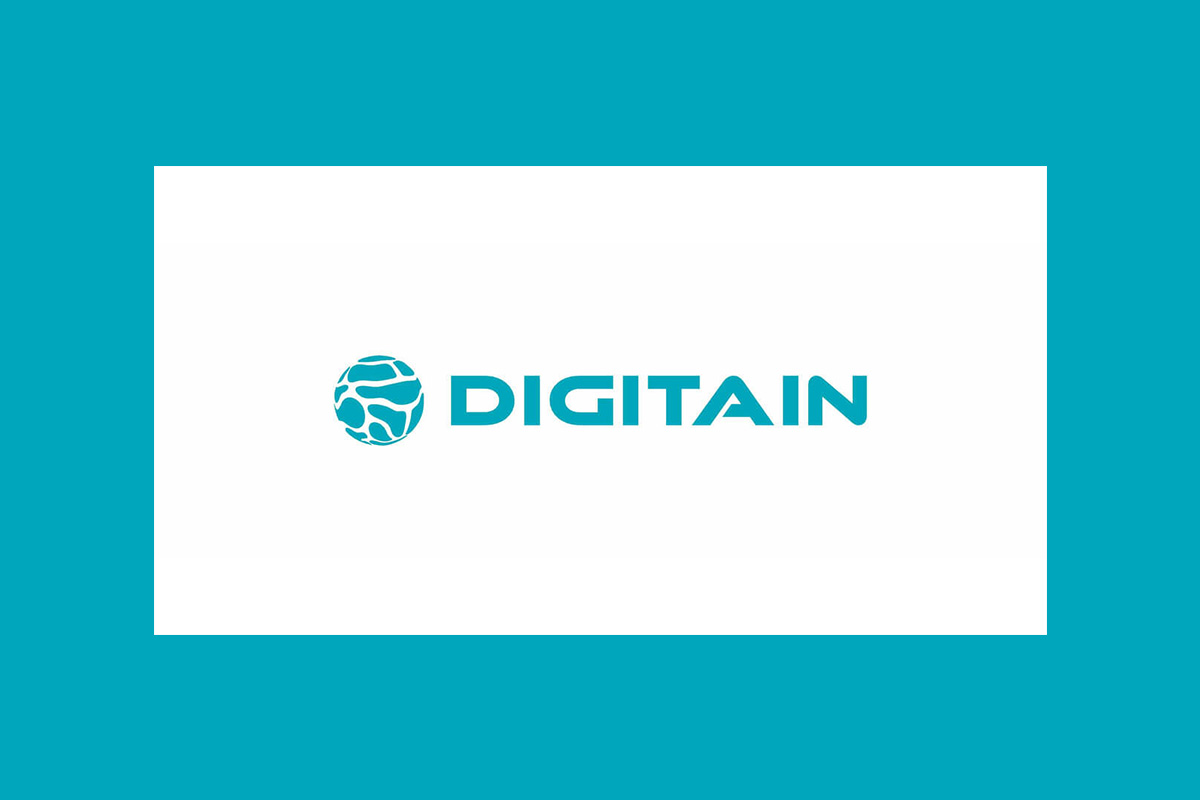 Reading Time:
< 1
minute
Digitain has announced the launch of its new game, Keno Express.
Built in-house by Digitain's own games development team, Keno Express is a great new addition to Digitain's Fast Games portfolio. Keno Express offers customers a dynamic, fast-paced experience with a new game drawn and resolved every minute.
A wide range of opportunities are available to bet on, providing a great experience to entertain a wide range of players. Customers can win big by selecting the winning ball from 100 balls in each Keno Express game. Alternatively, they can opt to bet on over/under a particular number of their choice, or even bet on a particular range of numbers. Players can even bet on multiple selections in any game.
"Our partners asked us for a new-style Keno game – they spoke and we listened! Keno Express is a wonderful addition to our suite of Fast Games – dynamic, colourful and exciting – with a great choice of betting opportunities. For operators, it also offers them an excellent product to both attract and engage new and existing players," Hayk Sargsyan, Digitain's Head of Fast Games, said.