Registration Opens, Agenda Posts for Summer Meeting of Gaming Legislators, July 12-13 in Minneapolis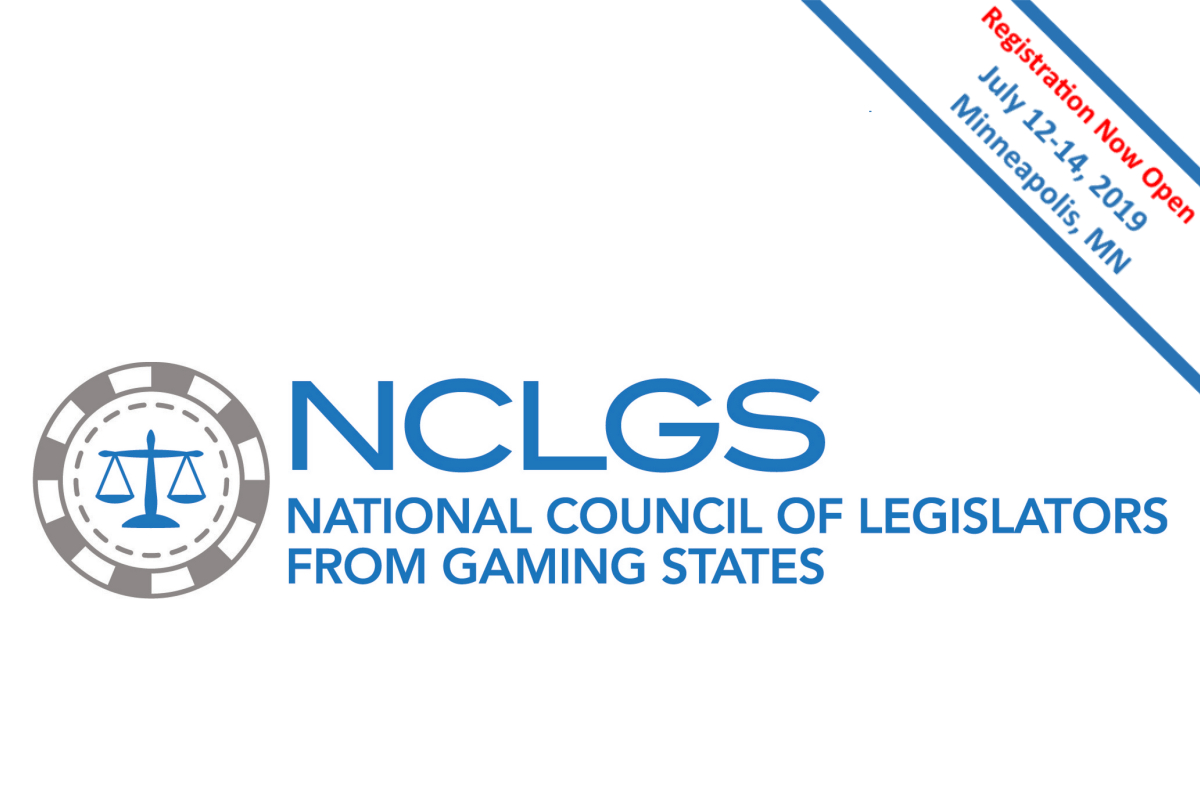 Reading Time:
2
minutes
Building off the record total and legislative attendance at its Winter Meeting three months ago, the National Council of Legislators from Gaming States posted its agenda for the Summer Meeting, which takes place July 12-14 at the Radisson Blu Downtown in Minneapolis.
To view the agenda, register, and book rooms at the host hotel at special attendee rates, visit http://www.nclgs.org/meetings.html.
The robust agenda for three-day NCLGS Summer Meeting includes six legislative committee hearings that will focus on legal, regulatory, operational aspects related sports betting, lottery and casino (commercial and tribal), plus a keynote from Timothy Wilmott, CEO of Penn National Gaming, North America's largest regional gaming operator.
"With questions surrounding what lotteries may or may not do and so many states in the process of introducing or legalizing sport betting, the Summer Meeting will be the right place to be if you want to learn what is working and not working in each state," said NCLGS President William Coley, a senator from Ohio. "We look forward to the ongoing discussion on these issues and much, much more."
The NCLGS Summer Meeting agenda includes:
Six legislative committee sessions: Casinos, Emerging Forms of Gaming, Indian Gaming, Lotteries, Responsible Gaming, and State-Federal Relations
Keynote Luncheon Address: "The Next Five Years of Gaming," by 

Timothy Wilmott

, CEO, Penn National Gaming, and Chairman, American Gaming Association
Two IMGL Masterclass panels conducted by the International Masters of Gaming Law focusing on state lottery technology and the multiple crossover regulatory and legal issues
Special general session panel examining gaming's evolution toward entertainment
Thursday evening cocktail reception
Friday evening welcome reception
Saturday afternoon tour of Sportradar offices
For sponsorship information, contact Richard Doss at events@nclgs.org. Legislators and others seeking NCLGS membership information should contact Wayne Marlin at wayne.marlin@nclgs.org.
NCLGS is the only organization of state lawmakers that meets on a regular basis to discuss issues relating to gaming. Members of NCLGS serve as chairpersons or members of state legislative committees responsible for the regulation of gaming in their state legislative houses. NCLGS does not promote or oppose gaming but is primarily concerned with the regulation and economic and social impacts of the industry. The NCLGS Foundation is the educational and research arm of NCLGS. The 501(c)(3) non-profit is a source of non-partisan data on issues of gaming legislation and regulation.
Spectrum Gaming Group, which has performed advisory and consulting work for gaming operators, regulators and legislatures in 39 US states and territories and in 47 countries on six continents, serves as the Executive Director of NCLGS.
SOURCE Spectrum Gaming Group
Delaware iGaming Revenue Increases in May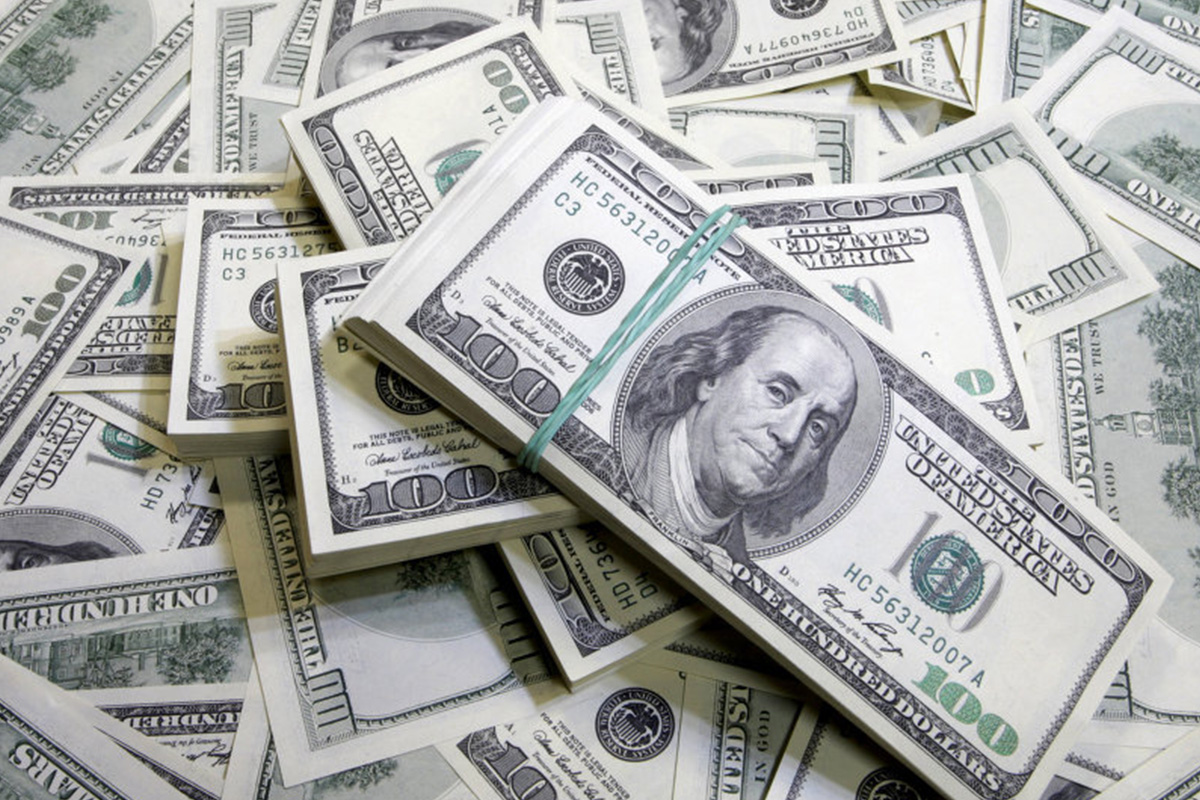 Reading Time:
1
minute
Delaware Lottery has reported an increase in revenue from Delaware's regulated igaming market ($313,648) for the month of May.
Delaware Park retained top spot in the state's online gambling market in terms of revenue with $127,932 off $2.96m in wagers for the month. This was down from April revenue of $144,084 and $5.2m in bets.
Dover Downs was the most popular platform for punters in May, processing a total of $8.1m in bets, up from $5.5m in April. Revenue hit $123,044 for the month compared to $75,323 in April.
Harrington Raceway remains some way off the pace after taking $1.0m in online wagers during May, down from $1.2m in the previous month. However, revenue was up month-on-month from $43,775 to $62,672.
During the first five months of the year, operators generated revenue of $1.41m, with consumers spending a total of $54.7m online.
GAN Reports Internet Gambling Growth in New Jersey for May 2019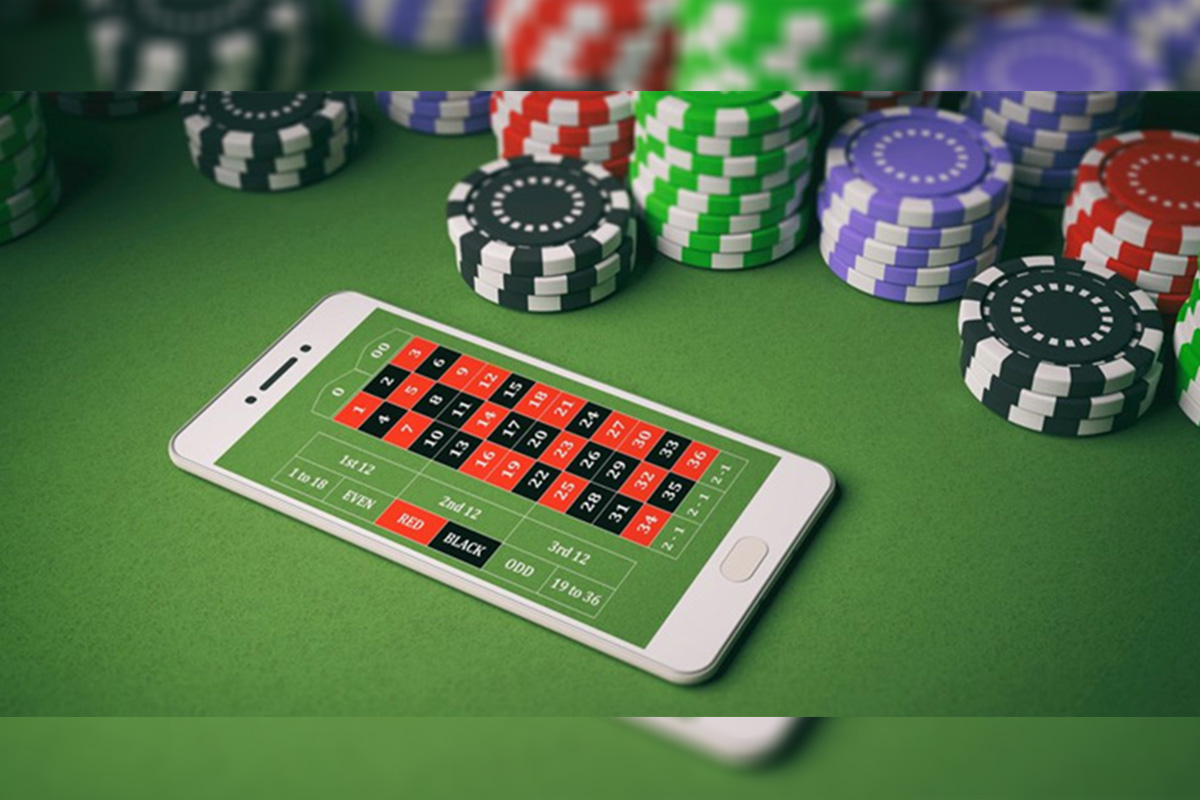 Reading Time:
1
minute
GAN plc, the US based developer and supplier of Internet gambling software, has reported growth in internet gambling for the month of May 2019 in New Jersey.
The highlights include:
Internet Gaming Win was $38.3 million in May compared to $24.3 million in May 2018, reflecting an year-over-year increase of 57.8%.
Total Internet Sports Wagering Handle was approximately $263.6 million in May, compared to $254.0 million in April and $298.3 million in March.
Internet Sports Wagering Gross Revenue was $13.7 million in May, compared to April's $16.6 million and March's $24.3 million.
Internet Sports Wagering Gross Revenues may vary from month to month due to the payouts for future events occurring months after the original wager was made and unredeemed winning wagers from prior months will become deductible upon redemption in future months.
NH Lawmakers Pass Sports Betting Bill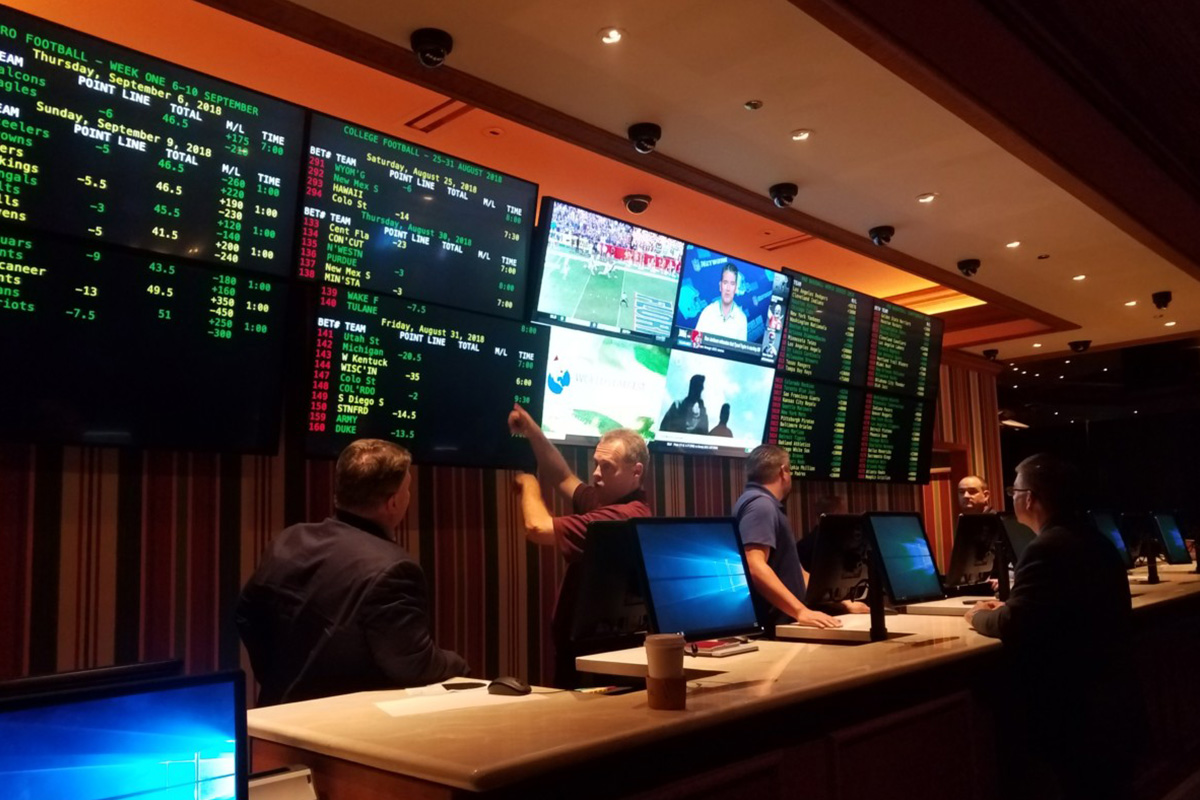 Reading Time:
1
minute
The New Hampshire legislature has passed the sports betting bill and heads it to the desk of Republican Gov. Chris Sununu, who has already expressed his support for the bill.
The Senate has made three amendments to the bill. The amendments made it clear that multiple online sports betting operators will be permitted in the space, but will be capped at five. It also capped the retail operators at 10.
The bill creates a subdivision of Sports Wagering within the New Hampshire Lottery Commission, which will act as the regulatory body for the industry.
The bill allows anyone over the age of 18 to wager on professional and collegiate sporting events. Gamblers will not be allowed to wager on New Hampshire colleges or collegiate sporting events in the state. It will not provide the leagues with an integrity fee and does not require operators to use official league data.
It is estimated that the industry will generate $7.5 million in tax revenue for the 2021 fiscal year and $13.5 million two years later.