FantasyData Rebrands Commercial API Division to SportsDataIO and Announces New Consumer APIs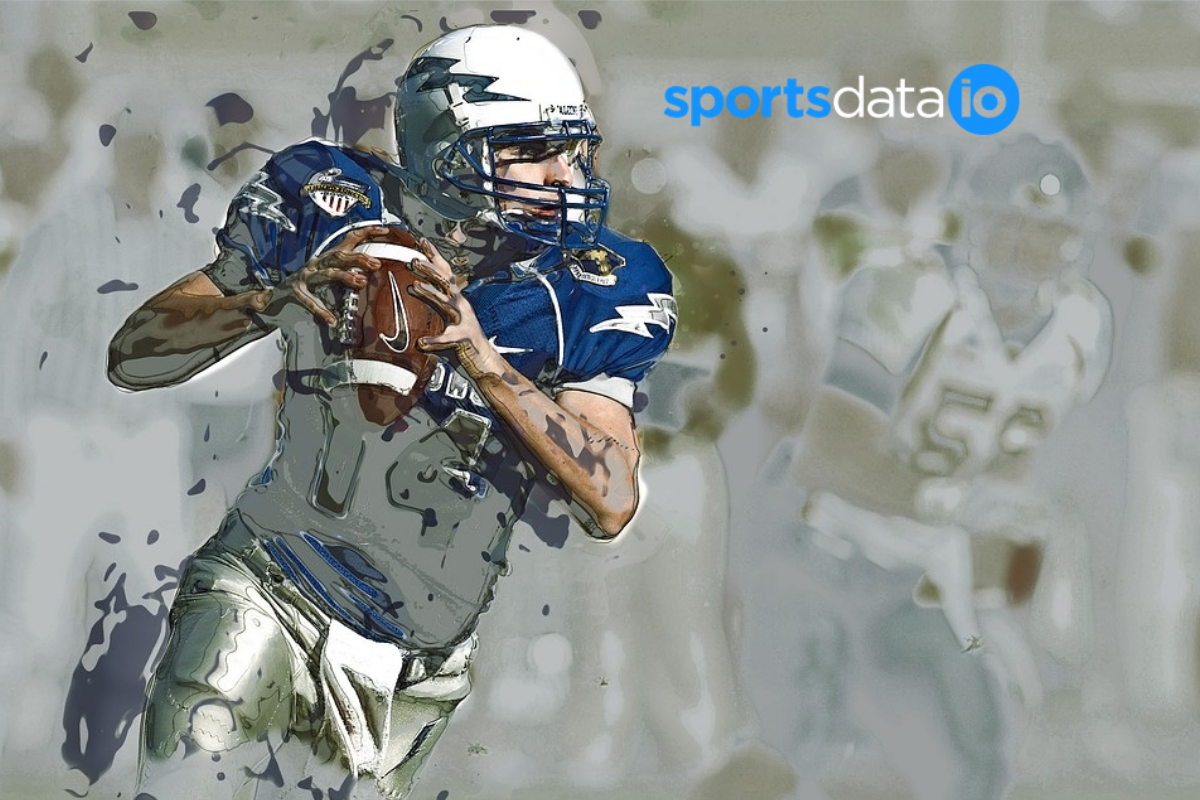 Reading Time:
2
minutes
FantasyData, a leading provider of sports data APIs for the fantasy and sports betting industries has announced, that effective immediately they are rebranding their Commercial API Division as SportsDataIO, and can be found online at SportsData.io.
SportsDataIO will be the home of their Commercial API Solutions division which is powering the next generation of fantasy, sports betting, and fan engagement applications. FantasyData as a brand will continue to operate and change its focus to consumers, providing research tools, original news content and analysis and now offering, a first of its kind, lightweight APIs designed with the individual consumer needs in mind.
"With the recent changes to the sports betting legislature, SportsDataIO will serve as the one-stop shop for any company looking for accurate, customizable and real-time data delivered to drive their applications," Scott Gimpel, CEO said.
SportsDataIO will continue to offer feeds for the "Big 4" (NFL, MLB, NBA, NHL) as well as College Football/Basketball, the PGA, NASCAR, select Esports leagues, and top global Soccer leagues.  There are plans to expand coverage to other top domestic and international competitions. Each API offers a range of feeds to ensure that customers can customize their solution to meet their business' requirements and budget.
"As more States allow for sports betting, an entire industry is starting to emerge. By leveraging our years of providing bespoke APIs catered to the fantasy industry, SportsDataIO comes market tested and approved out of the box for sports betting and engagement platforms," Dustin Sullivan, VP of Sales said.
ABOUT SPORTSDATAIO:
SportsDataIO provides feeds and data sets to power sports betting and fantasy sports applications and businesses. SportsDataIO's commercial products enable everyone, from startups to established brands to create robust applications that can be trusted to be accurate by their customers. Founded in 2008 and headquartered in Conshohocken PA SportsDataIO has been recognized as the "Best Data Provider" by industry group FSGA. SportsDataIO is focused on growing its business by constantly adding new sports and stats from leagues across the globe. SportsDataIO is a subsidiary of FantasyData LLC, both companies are privately held and debt-free.  SportsDataIO launched in April of 2019 and was created in response to the growing needs for powerful, commercial grade APIs in the sports betting and fantasy sports space. For more info on SportsDataIO please visit SportsData.io.
For inquiries please call Dustin Sullivan at (214) 802-2722 or email at dustin@sportsdata.io
ABOUT FANTASY DATA:
FantasyDataLLC provides research tools, analysis and sports data APIs for consumers.  Founded in 2008 and headquartered in Conshohocken PA FantasyData has been recognized as the "Best Data Provider" by industry group FSGA. FantasyData is focused on growing its business by creating new tools and functionality for its data products to better help the fantasy player and sports bettor.  FantasyData LLC, is privately held and debt-free.  Recently, FantasyData re-branded its commercial API division as SportsDataIO in response to the growing needs for new data products in other industries, namely sports betting.  For more info on FantasyData please visit FantasyData.com
For inquiries please email sales@fantasydata.com
SOURCE FantasyData
Kapil Dev Launches Apne11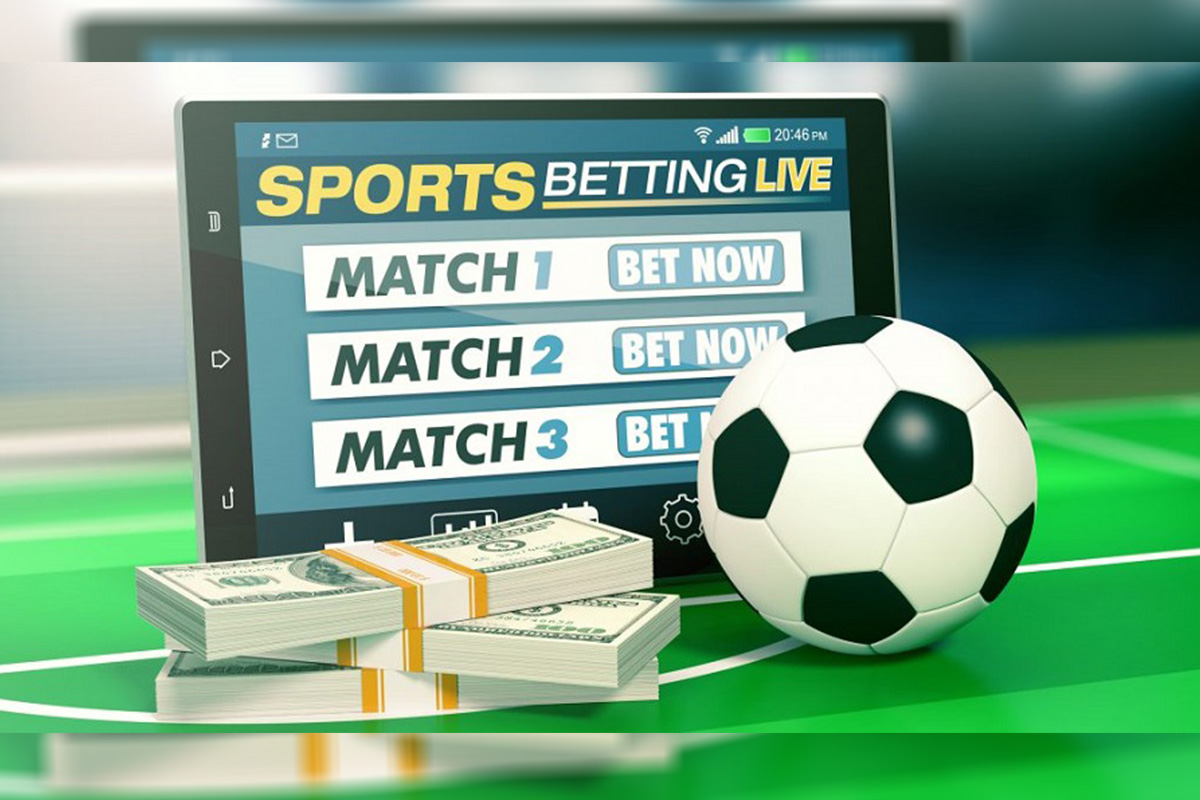 Reading Time:
1
minute
Kapil Dev, the former Indian cricket team captain, has launched a new daily fantasy sports platform named Apne11. He is the brand ambassador of the platform.
On Apne11, players can choose their own team from the players on the actual field and be awarded points in accordance with the performance of the selected team combination.
Apne11 also announced a launch offer wherein user will get 100% cash bonus deposits and an opportunity to play against Kapil Dev by participating in the Kapil League. The highest scorer on Kapil Dev's leader board will win Rs. 25 lakh.
"The gaming industry is undergoing a revolution and with one of the world's largest youth populations, India is poised to become one of the world's markets in the gaming sector. We want to make daily fantasy sports game experience simpler and reach tier 2 and tier 3 cities," Ratul Sethi, the founder of Apne11 said.
"The Indian market is the fastest growing fantasy sports market in the world, the market is projected to touch 5 billion in the next two years," Roland Landers, the CEO of All India Gaming Federation said.
FanDuel Offers Fantasy Contests for FIFA Women's World Cup 2019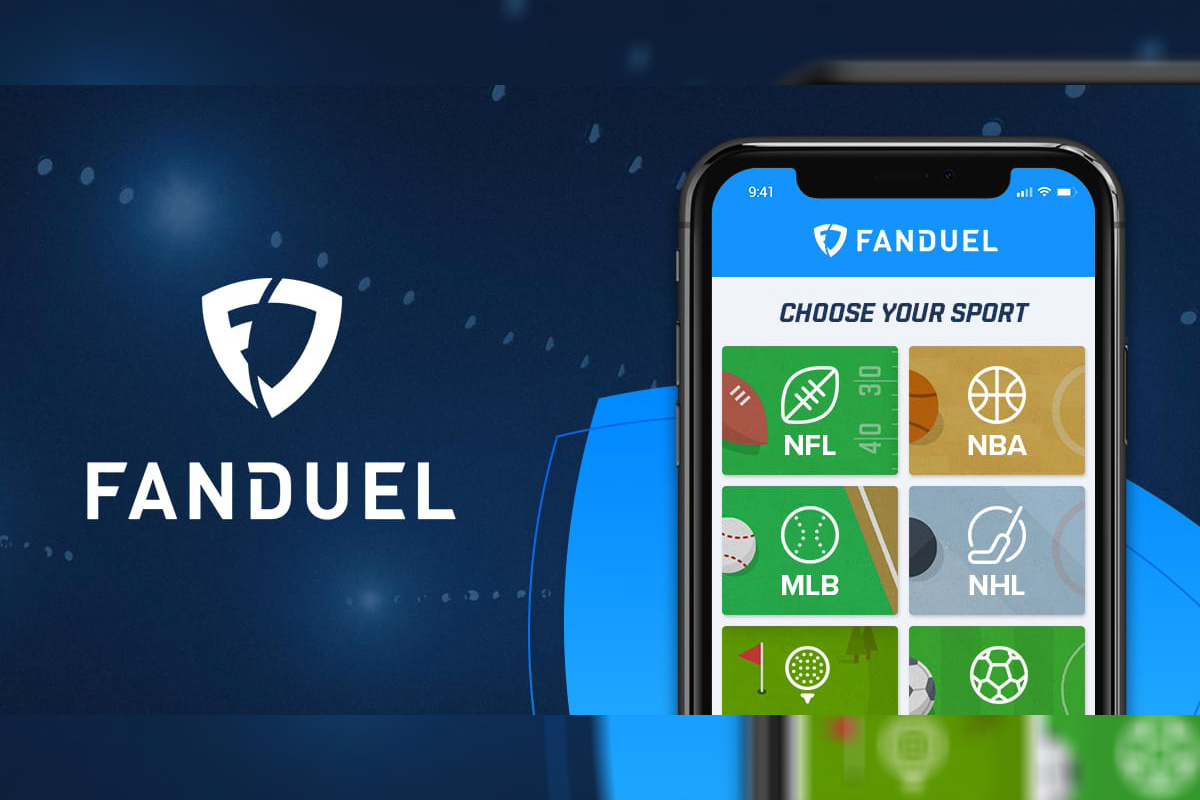 Reading Time:
1
minute
FanDuel, the US based fantasy sports provider and bookmaker, has offered a range of fantasy contests for the FIFA Women's World Cup 2019. FanDuel will also contribute $1000 to the Women's Sports Foundation (WSF) for every goal Team USA scores during the tournament, in addition to a $10,000 initial donation.
To celebrate the Women's World Cup and Team USA, FanDuel is partnering with Zach Ertz, Philadelphia Eagles two-time Pro Bowl tight end and husband of U.S. Women's National Soccer Team superstar Julie Ertz. Ertz will be entering several daily fantasy contests on FanDuel throughout the tournament.
"When the USWNT won the World Cup title in 2015, it was a historic sporting event and a breakthrough moment for women's soccer and female athletics. We're excited to see what this year's tournament has in store and are proud to support women's sports and be the Women's World Cup fantasy leader," Andy Giancamilli, MD of FanDuel said.
"Our Foundation is pleased to partner with organizations who, like us, want to empower girls and women to reach their potential in sport and in life. As FanDuel's exclusive charity partner for the Women's World Cup tournament, we're grateful to receive the proceeds from goals scored. What a great added benefit for cheering on team USA!" Deborah Antione, CEO of WSF said.
Sportito Launches its innovative Fantasy Sports site in India in Continued Global Expansion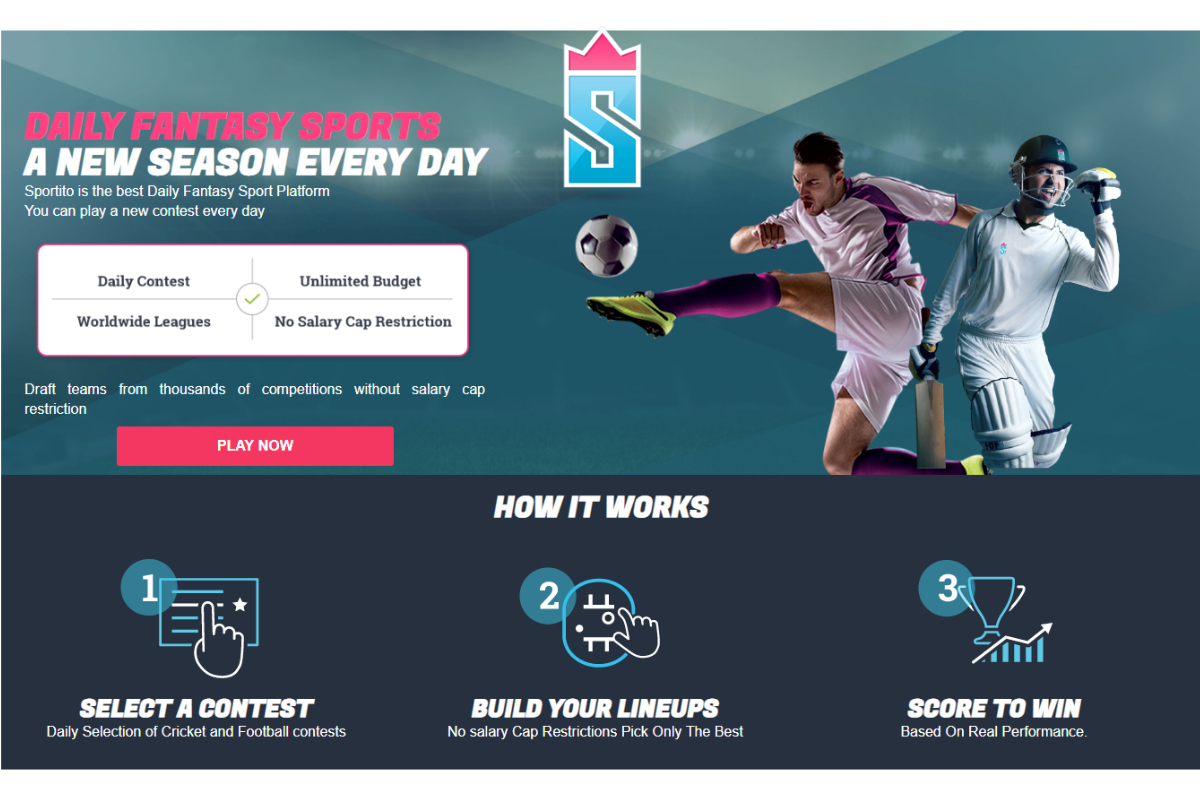 Reading Time:
2
minutes
Sportito, one of Europe's most recognised fantasy sports platforms, has been launched in one of the fastest growing fantasy sports markets in the world. Sportito India attracted more than 500 registrations in its first 2 hours of operation, thanks to the fantasy contest on the ICC Cricket World Cup that has just started
India is renowned for its enthusiastic sporting population, something that has reflected the rapid growth of fantasy sports in the country. According to 2019 KPMG Report "The Evolving landscape of sport gaming in India" in the last 2-3 years, Online Fantasy Sports Gaming has witnessed stupendous growth. The number of users has grown by over twenty five times (~25x) from June 2016
India currently has more than 20 million fantasy sports users, a number expected to grow to 100 million users by 2020, with a staggering 89 percent of users play fantasy sports at least once a month, 71% of the respondents play fantasy cricket with a 85% being mobile users
Sportito India currently has international and domestic cricket challenges, as well as football (soccer). Plans are in place to introduce Kabaddi and Basketball by years end. Indian fans can now play Fantasy Sports on Sportito and enjoy a for fun version of the popular managerial game, with the option to collect virtual coins which can be later converted into bonus. The players are free from the salary cap restrictions, allowing them to choose the top players without having to worry about the budget. Real time data is also available for the users to track their teams live, thanks to the partnership with Sportradar global data provider
"The Indian market is the fastest-growing fantasy sports market in the world, and for us was a natural decision to launch our innovative site in this market aiming to be the number one platform with the best experience ever," Riccardo Mittiga CEO of Sportito said. "We've asked our community which new sport they would like to play on Sportito, the answer was Cricket" – and we did it "We are a customer oriented company and our team is doing our best to become the first choice in the hearts of the fantasy players" he added
About Sportito:
Sportito was launched in the United Kingdom in 2016 and has come a long way. Offering users a daily fantasy sports platform with more profit and fun than traditional fantasy sports. Sportito is giving players the chance to win cash prizes every day without waiting a whole season to finish.
Since its launch, Sportito has achieved a striking increase in its user base thanks to a growing number of fantasy sports fans. Remarkably, Sportito has signed sponsorship deals with 3 historical English football clubs in the Premier League and Championship Queens Park Rangers FC, Burnley FC and Fulham FC as their official fantasy sports partners to introduce fantasy sports to the football fans reaching an audience of more than 1.5 Million fans in total.