Scientific Games Unveils OpenSports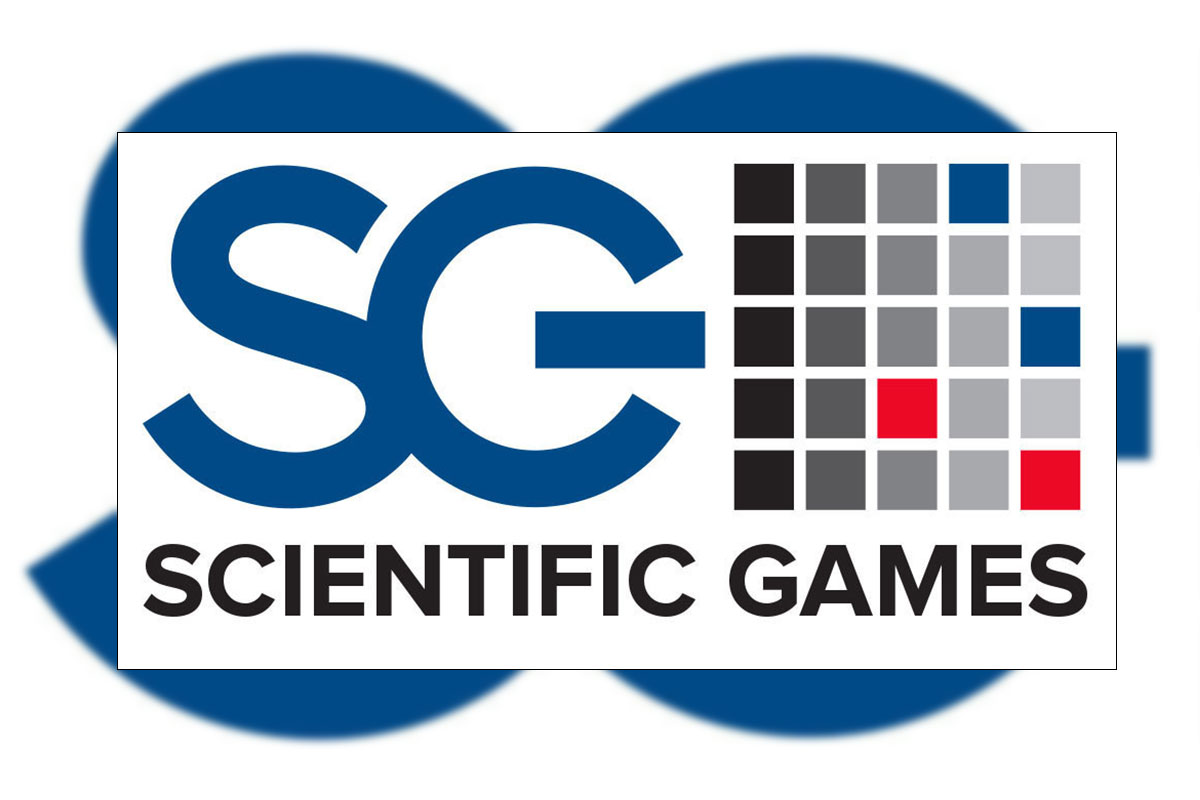 Reading Time:
2
minutes
Scientific Games Corporation launched OpenSports, the Company's unparalleled suite of sports betting technology. OpenSports signals the transformation of its sportsbook product vision through an enhanced stack of solutions and speed to market delivery with player experience at the core of the proposition.
The completely redesigned sportsbook solution offers customers a modular portfolio of products that can be mixed and matched to meet specific needs.
OpenBet remains the core sports betting technology solution, the backbone on which a sportsbook can operate through SG Digital's proprietary betting engines tested for scale through global sporting events;
OpenPlatform provides world-class, fully compliant player account and wallet services and functionality;
OpenTrade, powered by recently acquired 

Don Best Sports

, offers 360-degree managed trading services including pricing, odds, and feeds; and
OpenEngage powers sportsbook operators with player focused flexible and innovative interfaces for digital (mobile apps, mobile web and desktop) and retail (SSBT, EPOS and Content Display).
OpenAccelerate helps operators implement, manage and run the day to day business of their sportsbook. A team of experienced industry personnel designing and executing critical strategy and world class performance across acquisition, retention and player engagement.
Keith O'Loughlin, SVP Sportsbook for SG Digital, said, "This evolution of our sportsbook products and services has been in line with our goal of providing unrivalled player experiences for our customers. The unification of our portfolio under a single brand allows us to help our customers connect better with their players and deliver next level engagement. As a business, we've grown through strategic M&A and continued to invest in our cutting-edge technology solutions to meet our customer and players' evolving needs. OpenSports acknowledges and embraces that change by giving our customers exactly what they need to win in the sports betting arena. It's a natural next step for us to continuously improve the way we connect customer needs with world class player experiences. The game has changed. We've changed. We're here to set the new standard by which this industry operates."
About Scientific Games
Scientific Games Corporation is the global leader in technology-based gaming systems, table games, table products and instant games and a leader in products, services and content for gaming, lottery and interactive gaming markets. Scientific Games delivers what customers and players value most: trusted security, creative content, operating efficiencies and innovative technology. Today, we offer customers a fully integrated portfolio of technology platforms, robust systems, engaging content and unrivalled professional services. For more information, please visit www.scientificgames.com.
BtoBet Launches Francophone Africa Handbook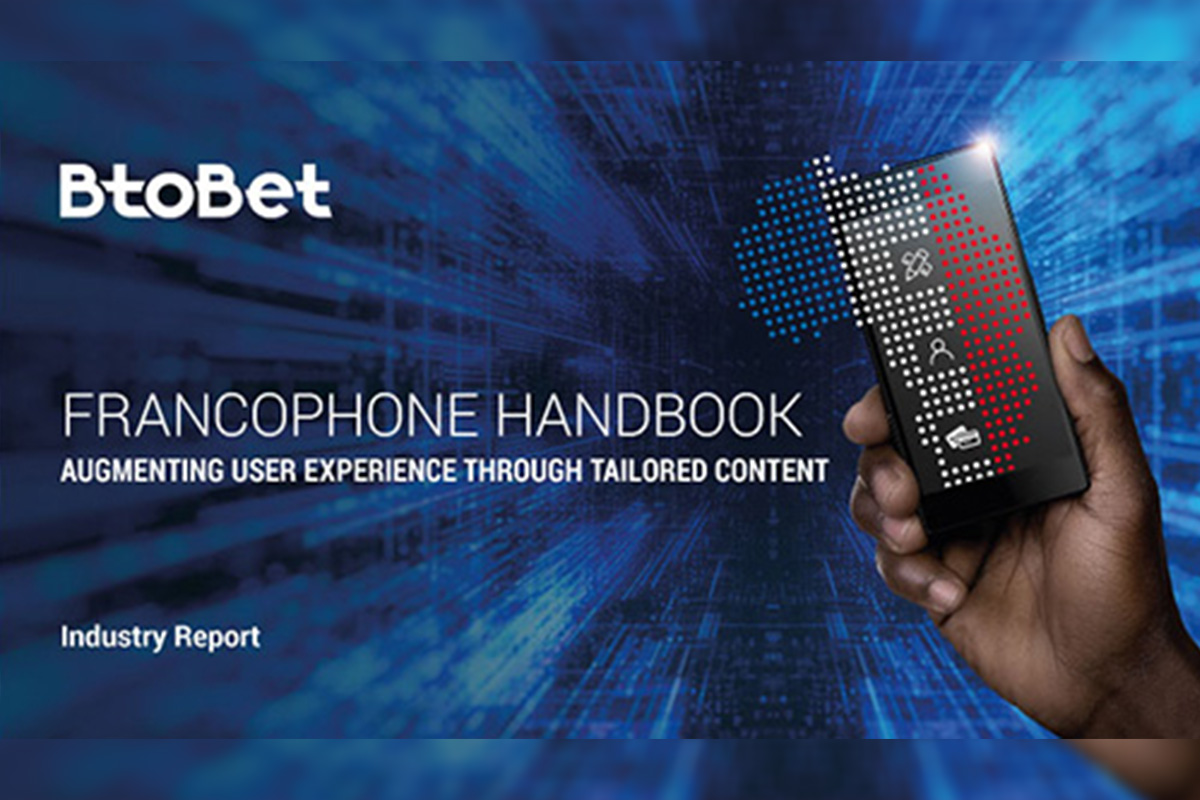 Reading Time:
2
minutes
Provides a focus of the region's evolving technological profile, and details how its tailored content augments the local players' UX
As the African iGaming market continues to pick up speed, platform market leader BtoBet has launched an industry report with a deep focus on the Francophone African countries. The report "Francophone Handbook: Augmenting user experience through tailored content" provides operators with all the essential data and statistics for all the region's 26 countries as regards to internet and smartphone penetration, mobile internet usage, the local population's access to financial institutions and mobile money.
The report also provides insight on the tailored approach that operators ought to undertake in Africa from a technological and content perspective, whilst making reference to BtoBet's tailored content portfolio for the local market, presenting offerings for bookmakers and online casino operators alike that have been optimized for the local context, striking a balance on the player preference and tech scenario shaping the region.
BtoBet's Chief Marketing Officer, Sabrina Soldà, also explains how the local consumers are increasingly opting for offerings that combine an outstanding and personalised user experience with an intuitive interface. An evolution of the African player that the vast majority of the operators and platform providers are still not able to address, and thus continuously falling behind or even failing in terms of closing the gap to the high UX and UI that now set the standard in the more established markets.
BtoBet's team of experts are travelling to Ivory Coast to attend the GEFA expo that is set to take place in Abidjan from the 26th until the 28th June to showcase the company's highly customizable technological solutions which enable operators to take hold of the exponential growth of the African market. Those operators keen on entering or expanding their activities should either book a meeting or send an email on sales@btobet.com.
DOWNLOAD BtoBet's latest Industry Report to have a deep insight regarding the evolving situation in Francophone Africa.
Unikrn Virtual Betting Merges Classic Thrills & Esports Themes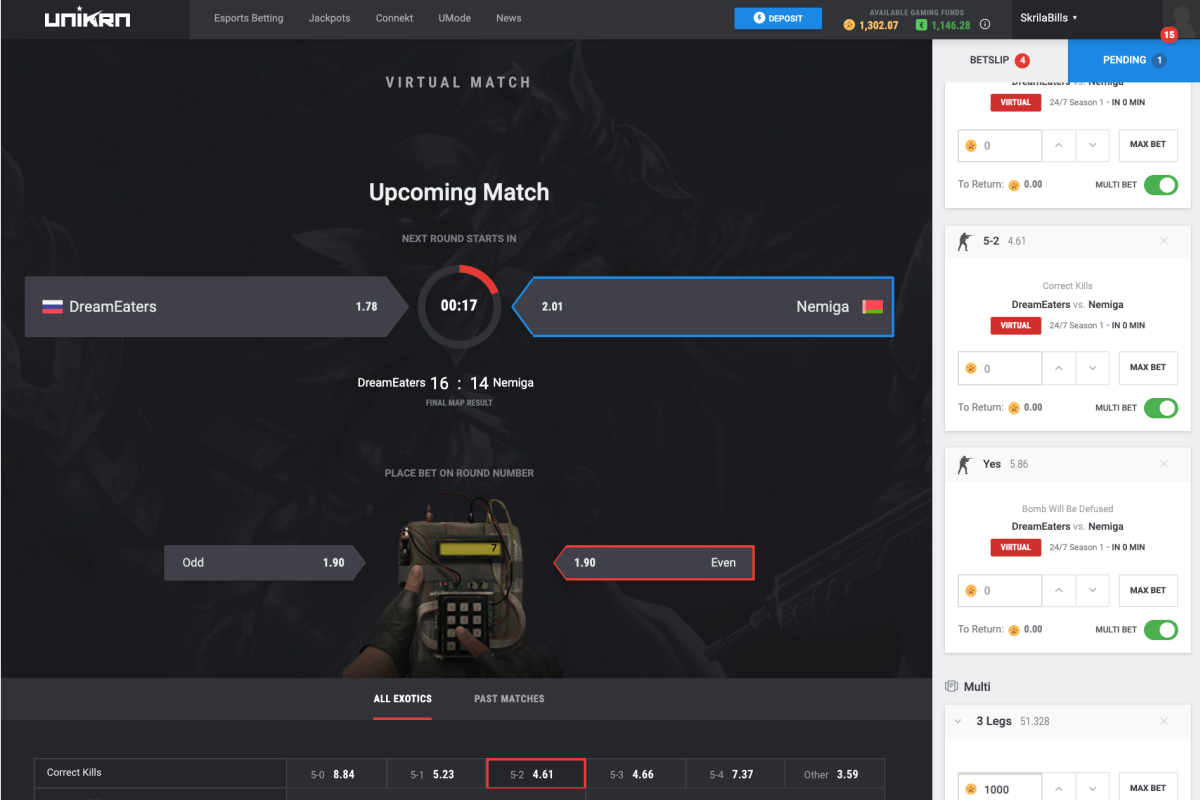 Reading Time:
2
minutes
Newly-developed technology brings hundreds of matches per day, granting unprecedented interactivity for gaming-savvy audiences.
Unikrn, a global leader in esports entertainment and wagering, has innovated Unikrn Virtual, a reinvention of RNG experiences, allowing fans to bet on the world's most popular esport every minute, 24/7.
Virtual betting enables esports fans to bet on top teams from iconic past rounds competitions. A unique algorithm utilising both archival and display techniques developed by Unikrn gives users access to key information about an upcoming round of CS:GO, then they may bet on the outcome. Unikrn Virtual is a regulator-approved RNG game which uses an approved third-party to randomly generate a round of CS:GO from an existing pool of past professional matches, giving fans the thrill of betting on live esports match without the delays or waits associated with live matches.
Rounds of Counter-Strike: Global Offensive (CS:GO) last under 2 minutes, meaning fans can bet on around 500 match-ups per day. In 2019, CS:GO has been the most popular esport in Europe and North America and has remained one of the world's most-watched competitive video games for nearly a decade.
"Unikrn Virtual brings fans the excitement of live competitions, but in an always on format with faster resolution and fewer interruptions," said Andrew Vouris, Unikrn's COO. "Unikrn Virtual will not only change quality and interactivity expectations for a bet-on-demand experience, but will fundamentally shift the future of the Casino industry as we bring wildly popular esports without the baggage of downtime."
Unikrn will be launching with multiple exotic options to appeal to any user, including both true-random and expertise-based estimation categories (such as upcoming round number or final round score, respectively).
Additional esports titles and major esports competitions will be added in ongoing rollout throughout 2019 and beyond.
"Our goal with Unikrn Virtual was to bring unlimited content to esports fans," said Rahul Sood, Unikrn CEO. "We succeeded. There's never been a delay-free, 24/7 way to bet in on esports… until now. This is just the beginning!"
White Paper: Online Gaming – Location, Location, Location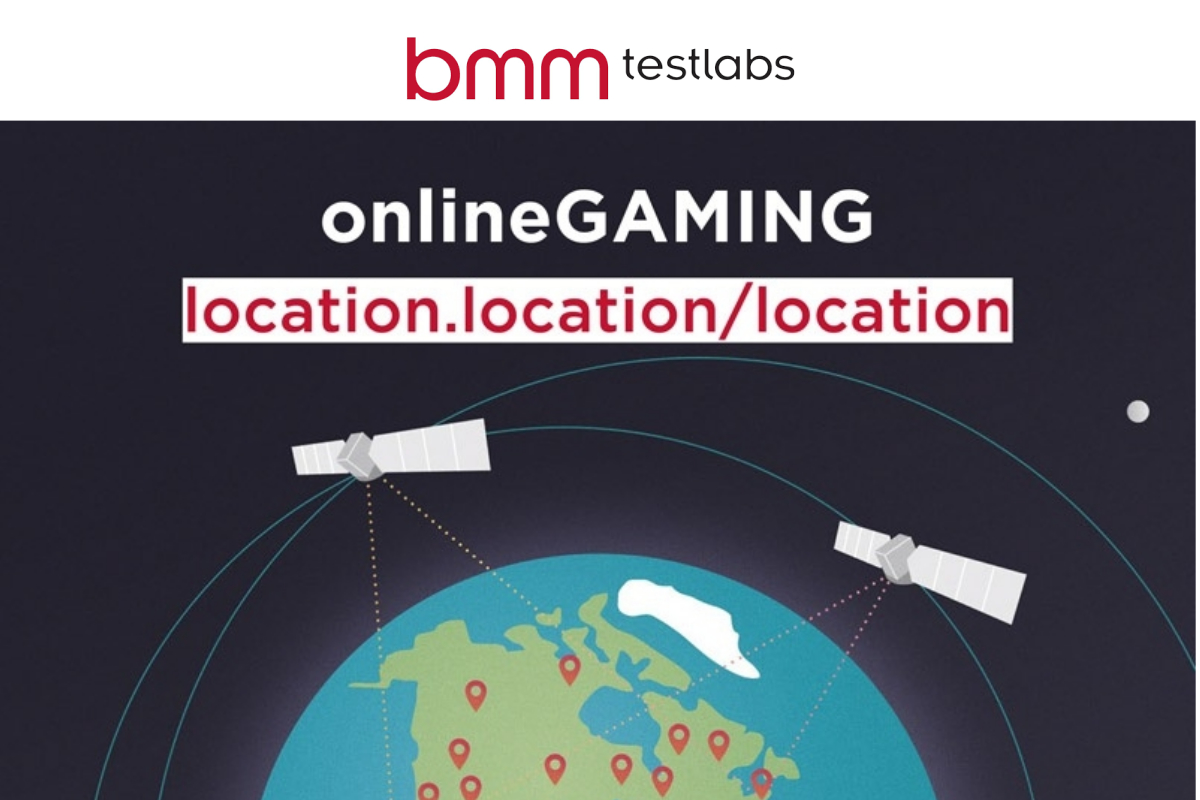 Reading Time:
1
minute
Online gambling is quickly becoming one of the fastest growing sectors of the industry.
Pundits, futurists and stakeholders all talk breathlessly about the boundless limits of virtual reality, the possibilities of new hardware, AI, social and multiplayer functionality. There are many good reasons for the optimism and excitement. The opportunities for technology and business to expand online are huge and growing exponentially every day.
This paper is not another swing at the crystal ball of the future of online gaming. The purpose of this paper is to outline some of the challenges facing this new frontier of gambling and to dive deeper into one fascinating facet that most people don't recognize until they are playing an online casino game while crossing state lines, geolocation.