UltraPlay heads to G2E Asia, Macao with BUFF.bet's eSports betting use-case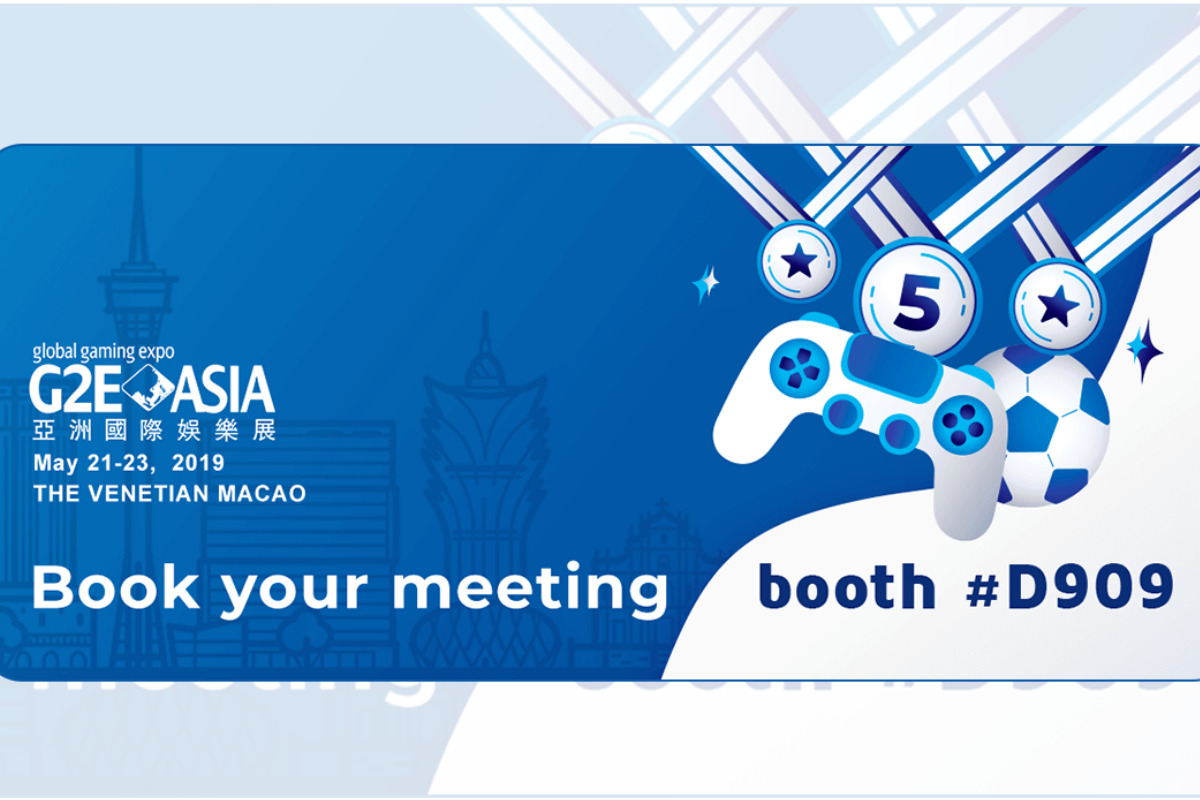 Reading Time:
2
minutes
Advanced betting solutions provider UltraPlay is partnering up with BUFF.bet to present their successful use-case during G2E Asia, Macao, 21-23rd of May, 2019. How to establish a profitable eSports betting brand will be the focus on the exclusive presentation that will be held by UltraPlay's CEO Mario Ovcharov, at the company's booth D909, on May 22nd.
Mario Ovcharov, CEO at UltraPlay said: "То make a profit in a very competitive and specific sector as eSports today, there are certain requirements that should be followed. This applies to both new and well-established betting brands, because they can drop out the race if they do things wrong. That's why we decided to present the success story of one of our strategic partners – BUFF.bet, and reveal more on the topic: How to establish a profitable eSports betting brand".
There are certain trends and key elements that need to be considered when entering the eSports betting field. It's a whole new betting universe combining the rapidly growing eSports sector and the various requirements of entertainment new-age bettors have. A use-case of BUFF.bet, a betting brand that entered the global gambling market a year ago and established a name for an ultimate eSports entertainment place already, will be presented during G2E Asia, in Macao at boot D909.
Besides the exclusive know-how of offering eSports to players and unlocking new opportunities for the betting brands, UltraPlay will showcase its multiple-times award-winning eSports odds feed product as well as the full turnkey solution for online gambling. Moreover, UltraPlay's team is ready to offer its recently released innovative product – the hybrid eSports live betting model – a complex mixture of Artificial Intelligence and human traders' interaction. With the enhanced live betting model, UltraPlay is now capable to offer unprecedented package for a next level of betting entertainment, which includes:
28 eSports titles, amongst are the Golden Trio (CS:GO, League of Legends, Dota 2) as well as StarCraft II, King of Glory, Overwatch, PUBG, etc.)
Up to 200 live markets on CS:GO (where most of the bets are placed by the eSports punters)
2500+ in-play events monthly
Enlarged number of live markets for all games (not just match winner)
Specific in-game objectives markets
Besides, UltraPlay opens up another unprecedented live betting opportunity for the first time. Players will no longer complain about closed markets shortly after the game's beginning. Esports live markets will be open for up to 3 times longer than the competition thanks to the UltraPlay's eSports live betting model. Basically, the synergy comes from this success formula – human making the key decisions while AI is running the show. In this case, punters have it all – placing more in-play bets for a longer period of time.
For all willing to enter or advance in eSports betting, G2E Asia is the perfect place for meeting with the UltraPlay's experts at booth D909.
About UltraPlay:
UltraPlay is a modern technological company, founded in 2010, with the core ambition to offer an innovative approach to the online gaming industry by providing advanced betting solutions, focused on sports and eSports betting, live betting, white label, online casino and blockchain technology.
Assembled by a team of iGaming professionals with vast experience in betting product development, operations, eSports and marketing, UltraPlay is a trusted partner for delivering superior sports software and odds products to its customers. Learn more about the company here: www.ultraplay.co
China Lottery Sales Fall for Second Month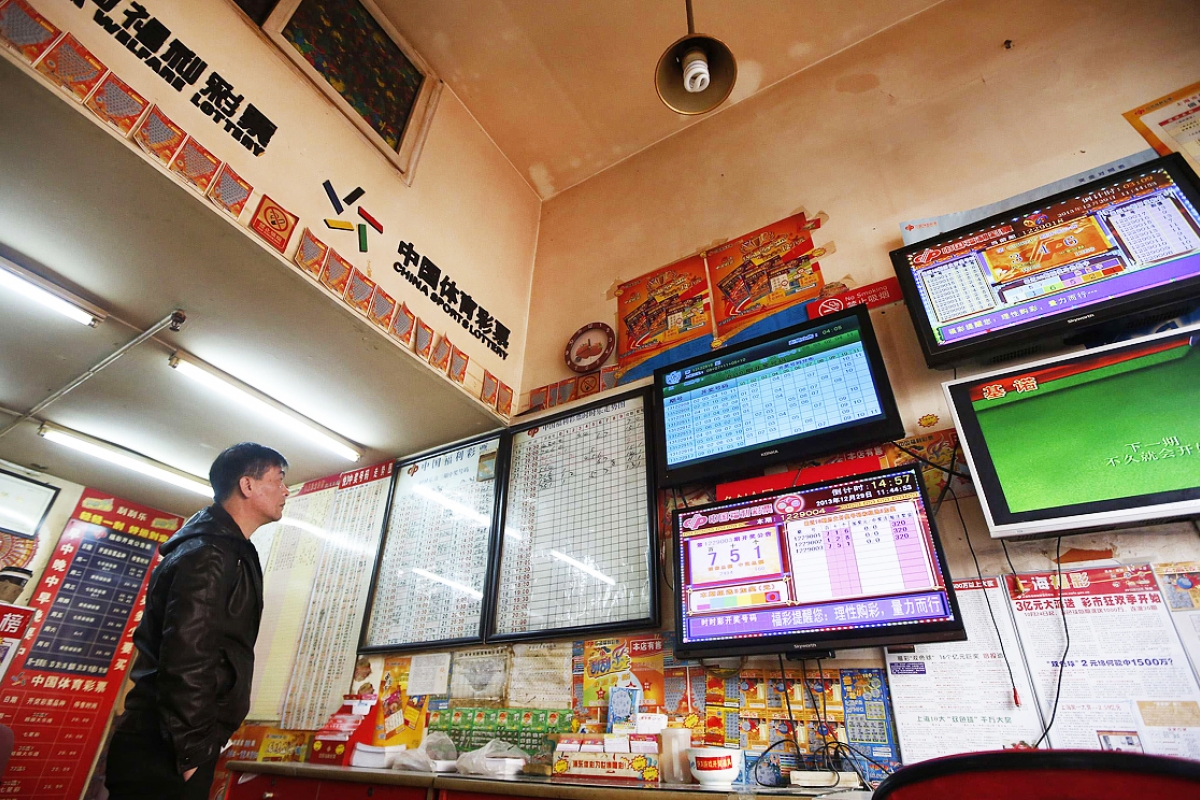 Reading Time:
1
minute
Lottery sales in China have declined in April by 13.7% from the prior-year period.
According to the Ministry of Finance, the total sales in April were nearly CNY35.99 billion (US$5.21 billion). Welfare lottery sales declined by 17.4% year-on-year, to approximately CNY16.29 billion, while sports lottery sales stood at CNY19.70 billion, 10.4% less than a year ago.
For the first four months of 2019, total sales of lottery products declined by 2.5% year-on-year, to approximately CNY142.31 billion. Welfare lottery sales totalled nearly CNY65.35 billion in the four months to April 30, down by 9.2% from the prior-year period, while sports lottery sales increased by 4.1% year-on-year to CNY76.96 billion.
In April, sales went up in only two of 31 provinces and municipalities of mainland China authorised to sell lottery tickets. Guangdong province saw its sales decline by 16.8% year-on-year in April.
Government Delays the Issuance of Casino Regulations in Japan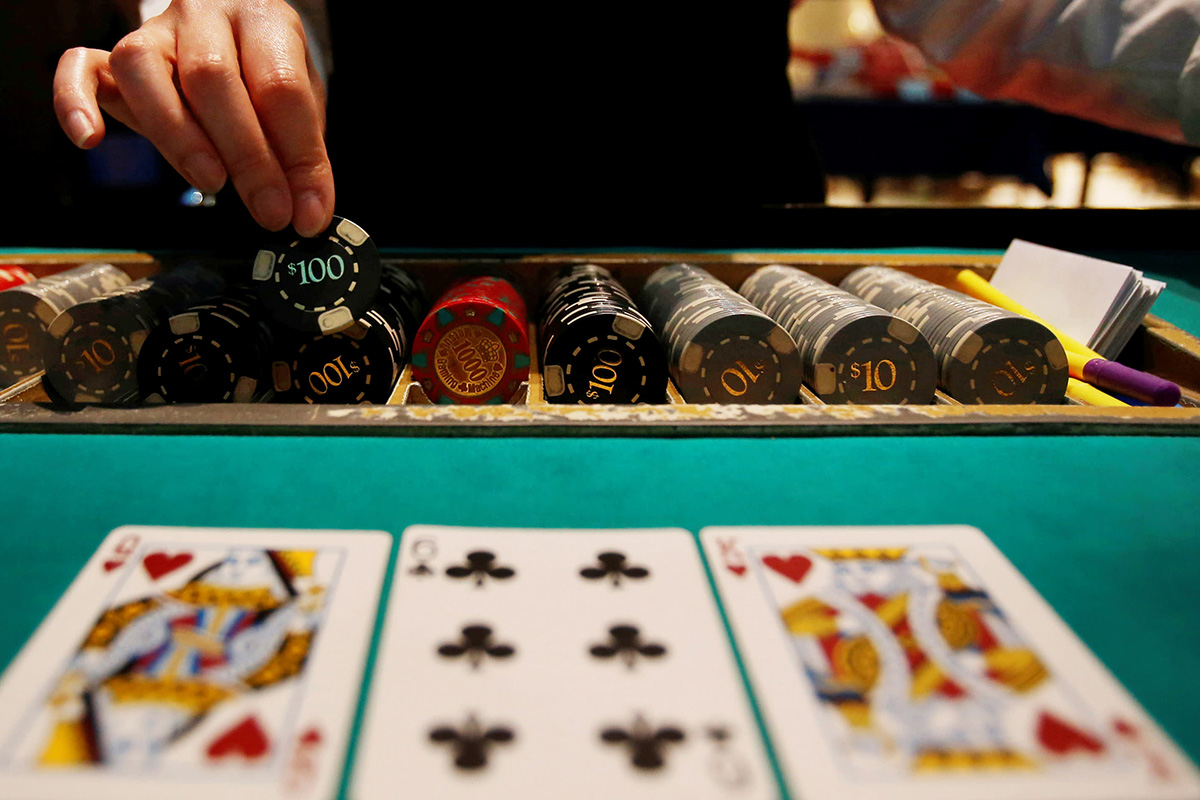 Reading Time:
1
minute
Japanese government has delayed the establishment of Casino Management Board and issuance of the more specific IR bidding regulations in Japan. It is widely assumed that having public attention focused on the IR issue will negatively impact the electoral prospects of the ruling conservatives.
The ruling party now looks inclined not to take up the IR issue until early 2020, seriously impacting the schedules of some local governments. Such a delay may be the death blow for Osaka's plans to have its anticipated Yumeshima IR opens its doors ahead of the 2025 World Expo, although that remains to be seen.
9stacks Launches Pokerface With Gopal Datt: India's First Poker Chat Show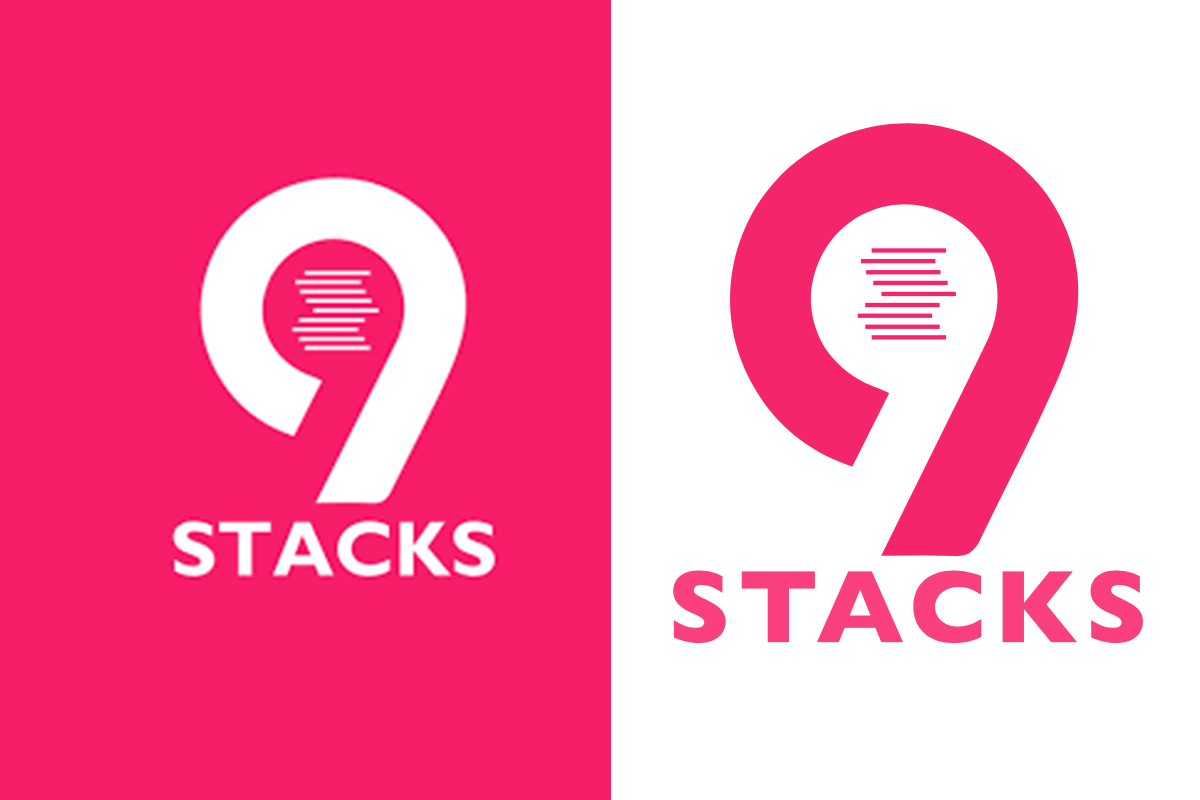 Reading Time:
2
minutes
Pokerface with Gopal Datt is a first-of-its-kind poker chat show which celebrates the lives and stories of poker players. This first episode can be watched on the 9stacks YouTube Channel here. Episode 2 of the series was released on Friday, 17th May 2019, on the 9stacks YouTube channel. The episode that has Datt interview poker heavyweight Deepak Bothraand TVF Bachelors fame Badri Chavan, can be watched here.
The twist is that each episode features one actor/celebrity and one poker player, and gets both to spill the beans about their journey to fame and fortune. In a fun way, this draws parallels between the featured celebrities and poker players and celebrates the achievements of both guests.
The first episode of the show, hosted by Gopal Datt (the Internet's very own funny man), features Amol Parashar, of TVF Tripling fame, and one of India's top poker players Nishant Sharma. Last year Nishant won the highest ever prize money by an Indian poker player at the World Series of Poker Main Event in Las Vegas.
Nishant, along with fellow poker pro Vivek Rughani, was part of the 9stacks Team India at the World Series of Poker and they became the first two Indians to enter the top 100 in the prestigious WSOP Main Event. Read the article here.
In the episode, Nishant speaks candidly about achieving his poker dreams and how he became a 'Hero' for other players in the industry. Many players now come to him for advice on their gameplay and some even ask him for selfies. His 'Bina Darre' playing style has won many hearts.
Nishant is accompanied by the celebrated actor Amol Parashar, who is also an avid poker player himself. An IIT Delhi alumnus, Amol was always into acting and was very interested in theatre. Amol recalled how his poker skills helped him sniff out a bluff early in his career: "Once I was offered a film with big casts like Mr. Amitabh Bachhan, Naseeruddin Shah, Sharman Joshi. Since I was new in the industry, I was asked to attend the workshop for the same where I was asked to pay Rs. 15,000 as room rent. I couldnt help but smell a bluff there. I mean, after all, if they were such a big film company, they surely wouldn't ask me to pay Rs. 15,000 to book a room to rehearse in, right?"
Many more revelations came in the rapid fire segment of the show where the answers were 'rapid and full of fire'. Unlike Koffee with Karan, the guests here got a lot of love instead of hampers!
Source: 9stacks
About 9stacks:
9stacks is India's fastest growing online poker platform which provides a fun gaming experience with its easy-to-use interface, fastest withdrawals, attractive promotions and leaderboard prizes.