NRT Partners with Strendus Sportsbook & Online Casino; NRT's OfferCraft Software Increases Click-Throughs by 490%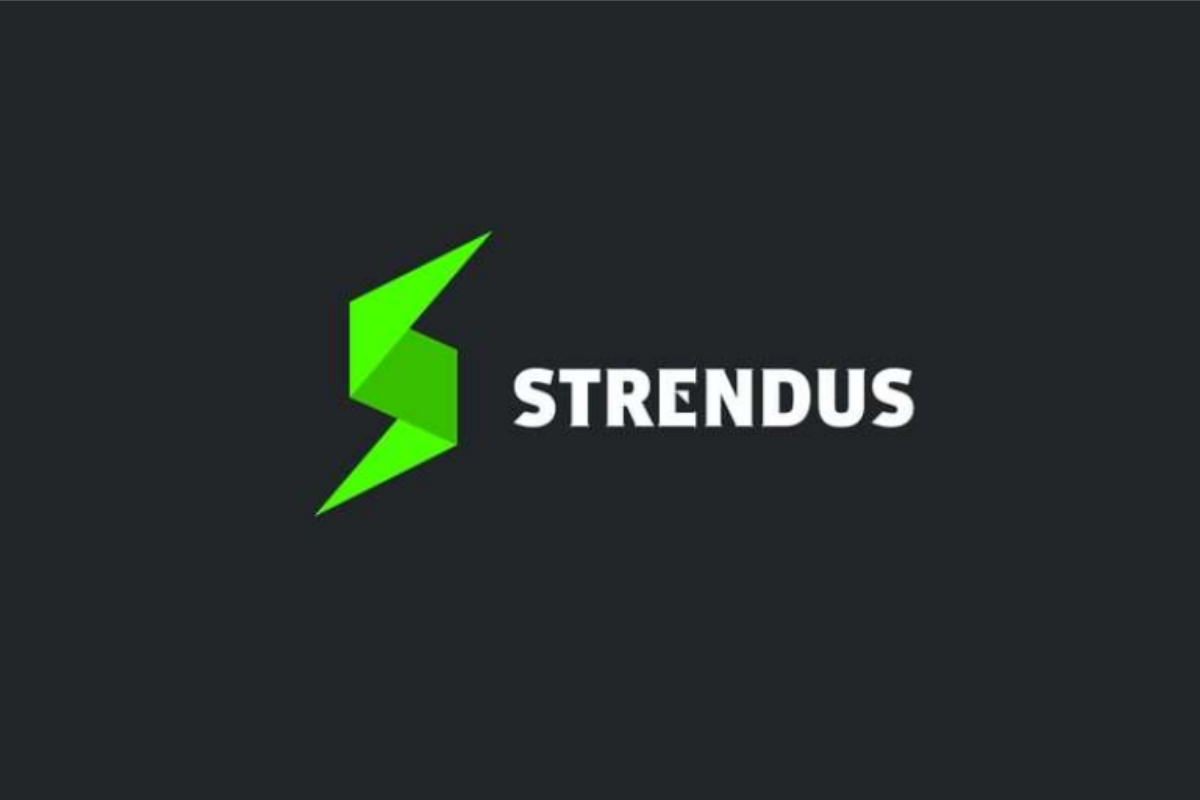 Reading Time:
2
minutes
Strendus Uses the OfferCraft Gamification Engine to Make Its Emails to Customers Far More Engaging
Strendus, a leading Mexican online casino and sportsbook, and NRT, one of the largest FinTech and information-enabling technology companies in the gaming industry, recently signed a partnership deal that has resulted in triple-digit customer engagement improvements for Strendus.
Part of the Logrand Entertainment Group in Mexico, Strendus sought to deploy new marketing and engagement strategies to reward their players in exciting ways and drive additional revenue. To do that, the company turned to NRT, which acquired the award-winning OfferCraft engagement platform in early 2018.
NRT's OfferCraft gamification engine allows gaming, hospitality and entertainment operators to incorporate skill-based and chance-based gaming experiences into their emails, social media, advertising and other marketing channels. These include things like digital trivia games, pick-a-winner games, soccer games, scratch games and more. The software also incorporates interactive rewards that can be swapped or changed even after being distributed.
Cecilia Murillo, Marketing Manager at Strendus, explained that with so many options in the market, it can be challenging to keep registered players loyal to one brand. "We liked how NRT's team analyzed the customer psychology behind engagement, and we liked their track record of building successful engagement campaigns for other operators. They actually created different personalized games that closely matched preferences across our large and diverse set of customers. The results were excellent."
Strendus ran multiple A/B tests to observe the impact of incorporating the gamified incentives versus their standard incentives. The OfferCraft-powered campaigns continually outperformed the traditional initiatives by wide margins.
"One of the toughest-to-reach audiences are customers who have stopped visiting and interacting with us," said Murillo. "So one of our first OfferCraft campaigns was aimed at this audience. We were able to increase the click-through rate from 11% to 54% — a 490% improvement. Once we saw many of our inactive customers coming back and playing again on our website, we began adding gamification to many more of our other campaigns."
NRT's President, Michael Dominelli, said: "We work hard to build tools that deliver powerful business results, so it's wonderful to see how successfully the Strendus team has been deploying our OfferCraft solutions. We're looking forward to bringing these experiences to many more players in the future."
For more information on NRT's OfferCraft platform, please visit: https://www.nrttech.com/products/offercraft/
SOURCE NRT Technology
Zitro's Link King And Link Me Triumph In Paraguay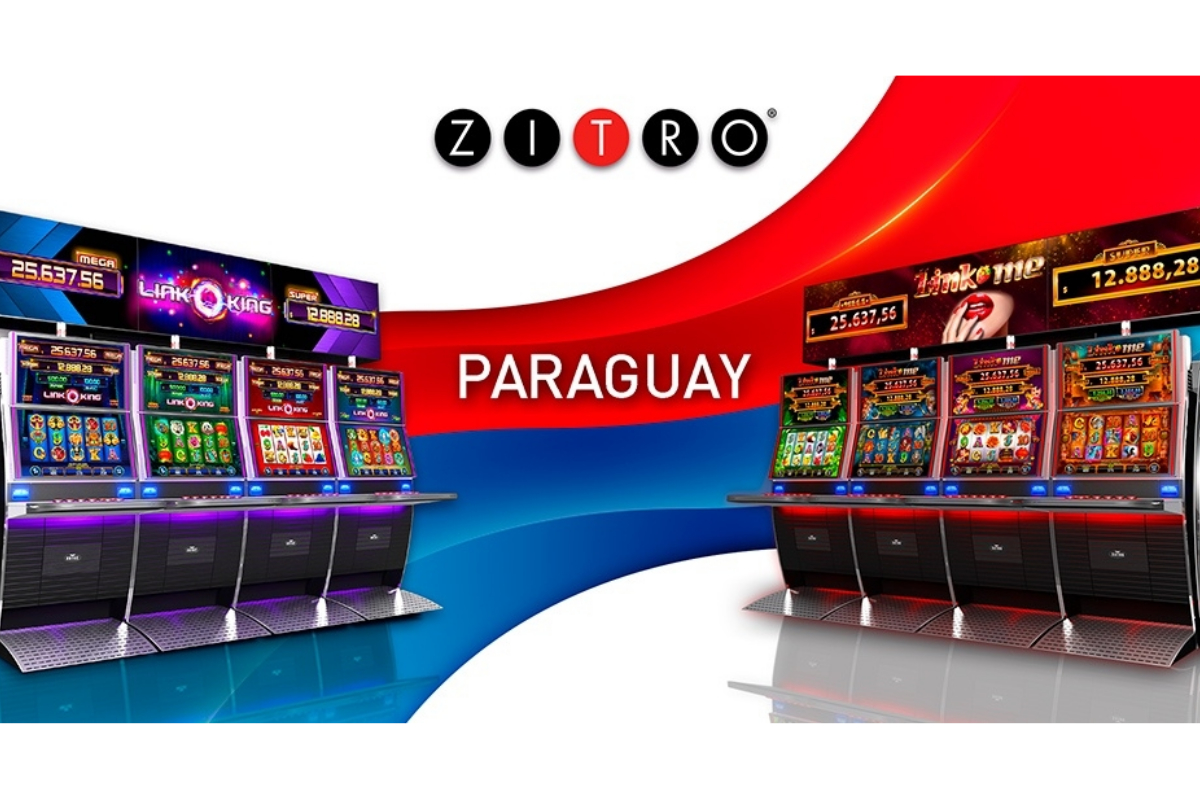 Reading Time:
2
minutes
Zitro is proud to announce the arrival of its Link King and Link Me video slots to the most prominent casinos in Paraguay, where these products are obtaining the same success they have been achieving in many other countries around the world.
"We are very satisfied with the remarkable deployment of our LAP with panoramic sign Link King and Link Me in Paraguay. As they have in other Latin American countries, also in this country, our video slots are defining a new performance standard. We have seen the fantastic progression of the Paraguayan Casinos to becoming what they are today; casinos with impeccable presentation and with a product offer that is comparable to that offered by other Latin American destinations, but we believe that with products such as Link King and Link Me we give the availability to operators a library of games that did not exist in the country, and that will help them attract more and more customers to their venues, "says Alejandra Burato, Regional Director for Latin America of Zitro.
"Within the global expansion strategy of Zitro, Latin America plays a key role. However, we appreciate the fact that Latin America is not a homogeneous whole, but a mosaic of countries with notable cultural differences that must be pleased, and with a diversity of regulations that one has to comply with. Therefore, in Zitro we are very aware of the importance of the Paraguayan market, which, without having the dimension of other markets in the region, is a market that we consider greatly, and of which we aspire to become a leading supplier. We are very grateful to the Paraguayan operators for choosing us, and we are pleased to see that they consider our games as essential products that helps them to offer greater attractiveness and increase competitiveness in their operations," says Sebastián Salat, the CEO of Zitro.
The multi-game LAP Link King and Link Me can now be enjoyed in the Hotel Guaraní Casino, Candilejas Casino, 5th Avenue Casino, Veneza Casino and Vienna Casino, as well as the Casino Acaray Hotel and Shopping Del Este, in the Ciudad del Este , among other prestigious clients who are about to incorporate these Zitro products in their venues.
1×2 Network Signs Content Deal with Patagonia Entertainment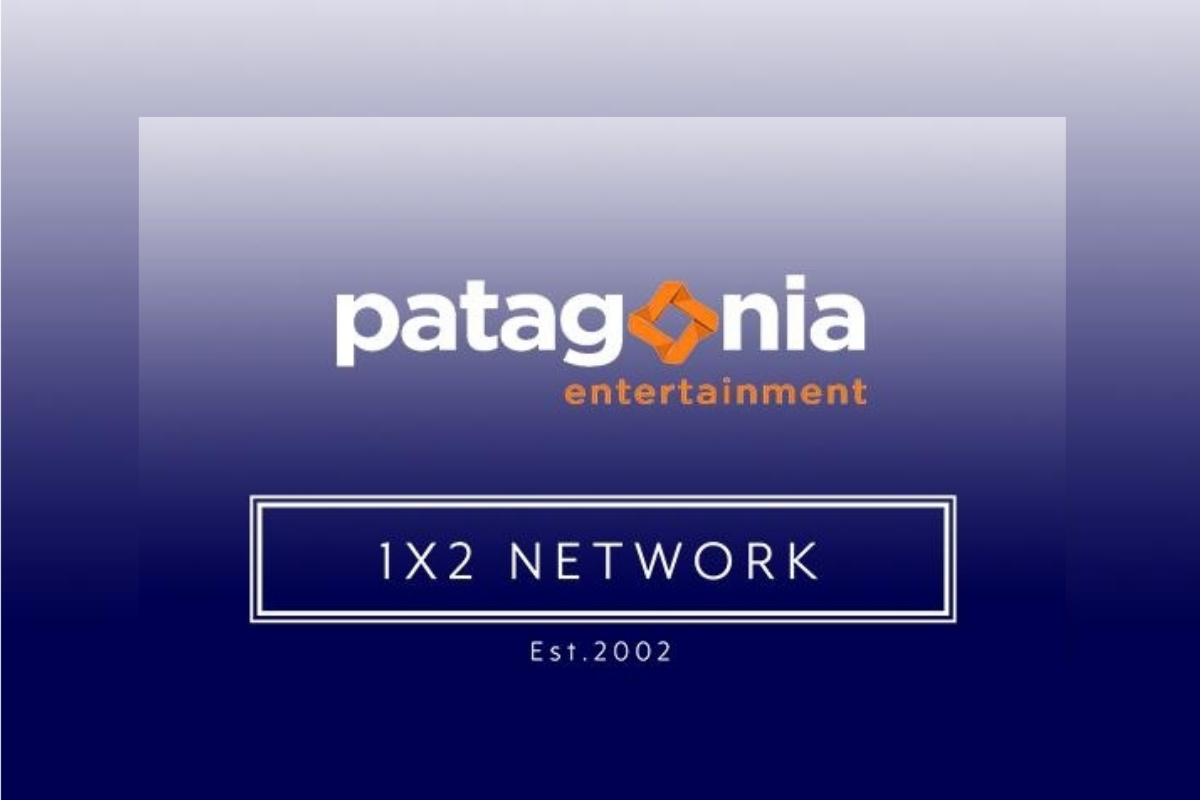 Reading Time:
< 1
minute
1X2 Network has signed a deal in Latin America to provide Patagonia Entertainment with its full suite of games. As per the deal, Patagonia will integrate content from 1X2 Network's 1X2gaming and Iron Dog Studio subsidiaries plus virtual sports titles from strategic partner Leap Gaming.
1X2 Network focuses on developing quality titles that provide players with an engaging and entertaining experience that they return to time and again. The developer has certified its content for the UK, Malta, Gibraltar, the Isle of Man, Spain, Italy, Sweden and Colombia.
"Latin America has huge potential and we are thrilled to grow our partnerships across the region. Our titles have enjoyed huge success in markets around the world and we believe they will be just as popular among players in the rapidly growing Latin American market," Kevin Reid, Chief Commercial Officer at 1X2 Network said.
"We are delighted to be entering the Latin American market and partnering with Patagonia. We always strive to provide the best experience to players in all regions and this agreement is a major step towards achieving that. We are excited to have the opportunity to combine our ever-growing content with Patagonia's regional expertise, and really look forward to seeing where this partnership can take us," Samuel Lewis, Business development Manager at 1X2 Network said.
"We go to great lengths to provide our operator partners with the best online casino content on the market so partnering with 1X2 Network was an easy decision for us. The Latin American market continues to develop and mature, and player demands are changing, which is why it is so vital for operators to offer proven content from established developers such as 1X2 Network," Victor Arias, Global Business Development Manager of Patagonia Entertainment said.
Illusion And Allure Arrive At Palacio De Los Numeros Casinos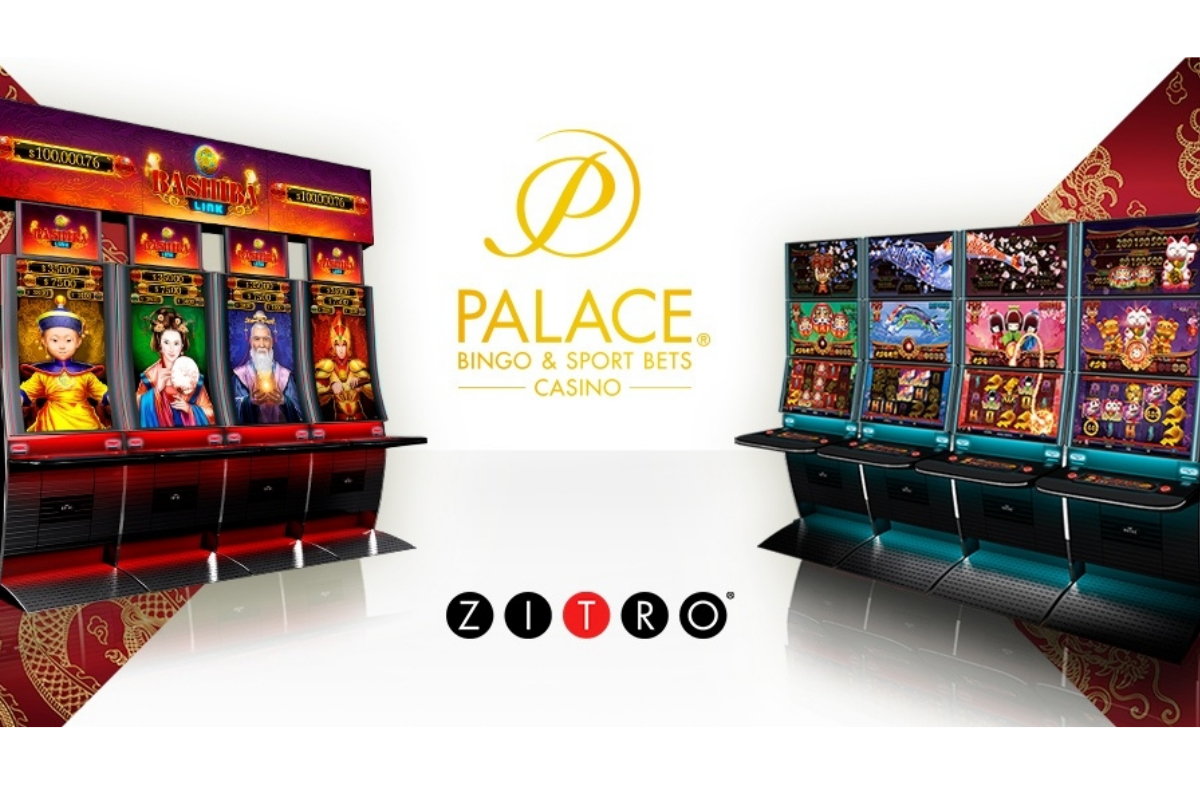 Reading Time:
< 1
minute
Zitro has taken its new Video Slot machines to all the emblematic casinos of the Mexican Group Palacio de los Numeros. Product Director, Roberto Cano, states that: "Zitro´s machines are tremendously popular among the players of our casinos, and now that the two new cabinets ALLURE and ILLUSION have been installed, they will undoubtedly bring us fun as well as a performance like those machines already installed".
"ILLUSION and ALLURE are being unveiled in many casinos in the country as the new Video Slot products of the moment. We are very grateful to Palacio de los Numeros for the trust they place in us with this new bet and we will continue to surprise with spectacular products that help players enjoy, even more, the renewed experience of playing our machines" says Johnny Viveiros Ortiz, founder of Zitro.
Zitro´s new cabinets arrive with original games like '88 Link Lucky Charms 'and '88 Link Wild Duels'; two spectacular multi-games presented in the new and elegant ALLURE cabinet with three screens and with "SmartDeck" digital touch pad. The new ILLUSION cabinet, with a curved screen and including the game BASHIBA, is the thinnest unit on the market today.