NRT Partners with Strendus Sportsbook & Online Casino; NRT's OfferCraft Software Increases Click-Throughs by 490%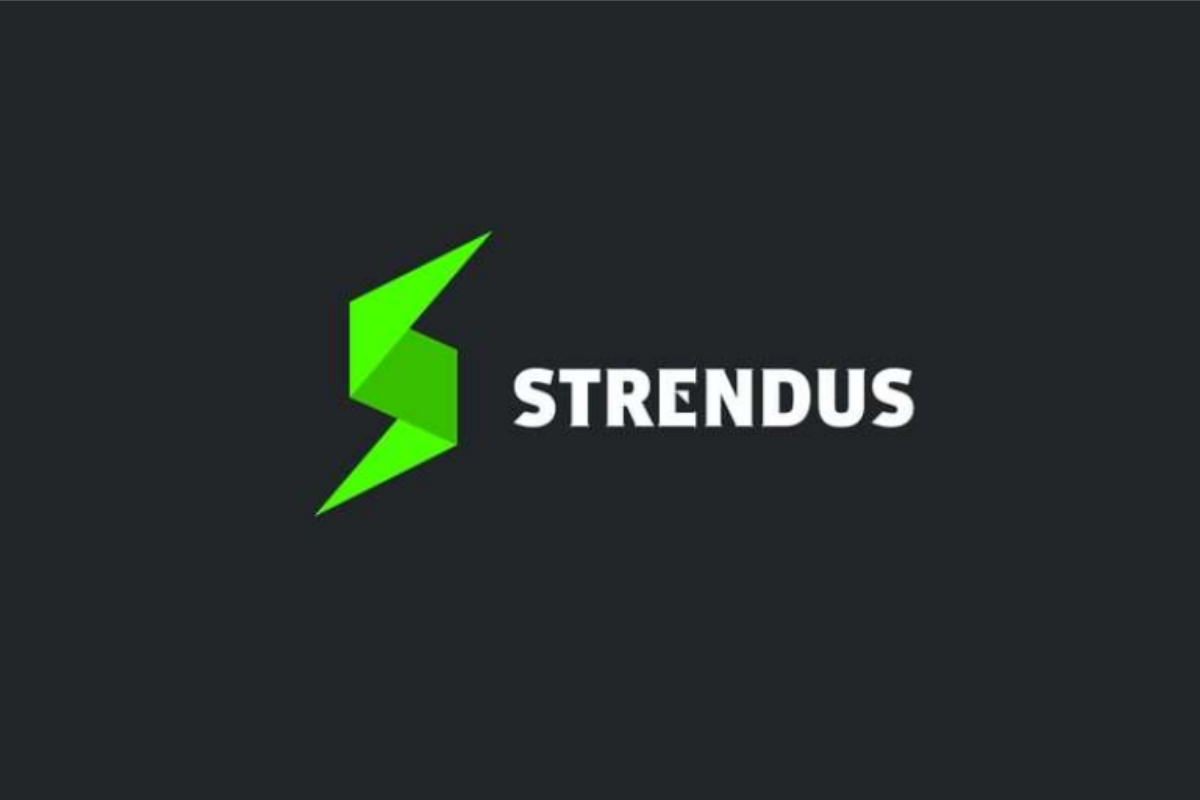 Reading Time:
2
minutes
Strendus Uses the OfferCraft Gamification Engine to Make Its Emails to Customers Far More Engaging
Strendus, a leading Mexican online casino and sportsbook, and NRT, one of the largest FinTech and information-enabling technology companies in the gaming industry, recently signed a partnership deal that has resulted in triple-digit customer engagement improvements for Strendus.
Part of the Logrand Entertainment Group in Mexico, Strendus sought to deploy new marketing and engagement strategies to reward their players in exciting ways and drive additional revenue. To do that, the company turned to NRT, which acquired the award-winning OfferCraft engagement platform in early 2018.
NRT's OfferCraft gamification engine allows gaming, hospitality and entertainment operators to incorporate skill-based and chance-based gaming experiences into their emails, social media, advertising and other marketing channels. These include things like digital trivia games, pick-a-winner games, soccer games, scratch games and more. The software also incorporates interactive rewards that can be swapped or changed even after being distributed.
Cecilia Murillo, Marketing Manager at Strendus, explained that with so many options in the market, it can be challenging to keep registered players loyal to one brand. "We liked how NRT's team analyzed the customer psychology behind engagement, and we liked their track record of building successful engagement campaigns for other operators. They actually created different personalized games that closely matched preferences across our large and diverse set of customers. The results were excellent."
Strendus ran multiple A/B tests to observe the impact of incorporating the gamified incentives versus their standard incentives. The OfferCraft-powered campaigns continually outperformed the traditional initiatives by wide margins.
"One of the toughest-to-reach audiences are customers who have stopped visiting and interacting with us," said Murillo. "So one of our first OfferCraft campaigns was aimed at this audience. We were able to increase the click-through rate from 11% to 54% — a 490% improvement. Once we saw many of our inactive customers coming back and playing again on our website, we began adding gamification to many more of our other campaigns."
NRT's President, Michael Dominelli, said: "We work hard to build tools that deliver powerful business results, so it's wonderful to see how successfully the Strendus team has been deploying our OfferCraft solutions. We're looking forward to bringing these experiences to many more players in the future."
For more information on NRT's OfferCraft platform, please visit: https://www.nrttech.com/products/offercraft/
SOURCE NRT Technology
Betmotion Migrates to Patagonia Platform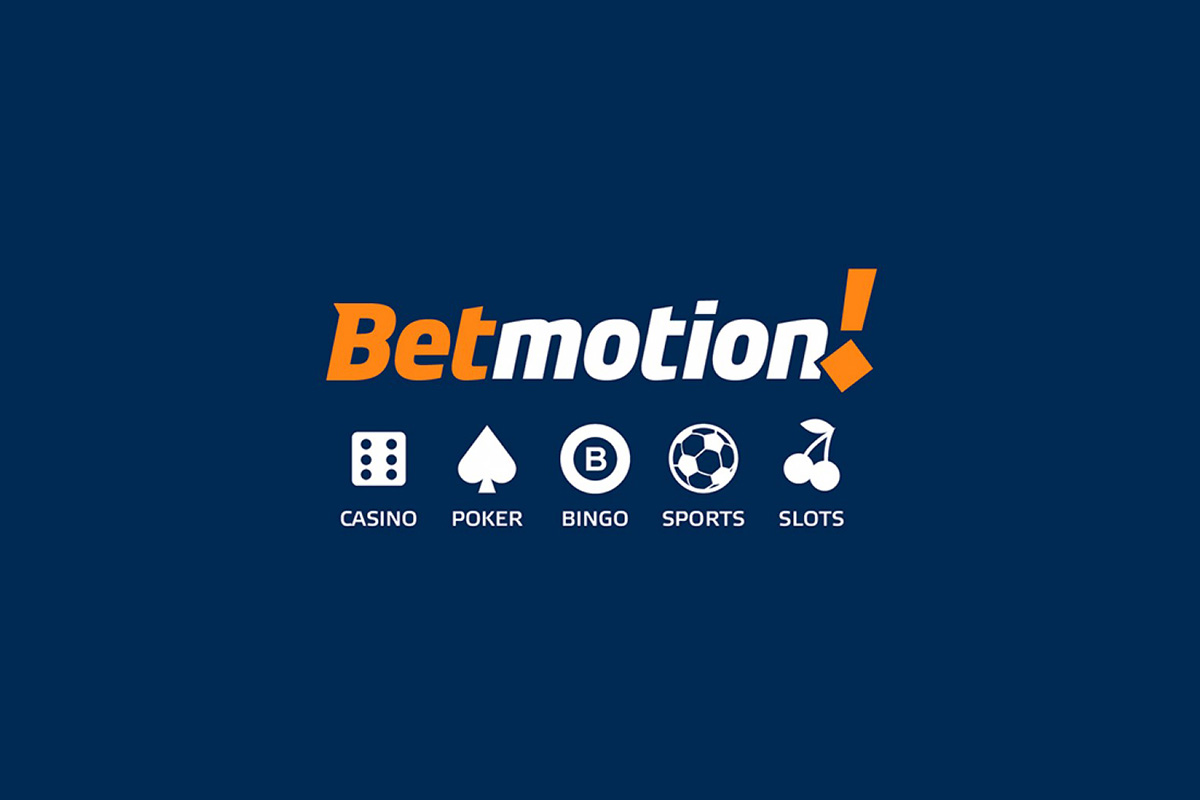 Reading Time:
1
minute
The Latin American Gaming Platform Betmotion has migrated its online gambling offering to a brand new omni-channel platform powered by Patagonia Entertainment. The mobile-first platform will give Betmotion customers an enhanced user experience.
Much of that market dominance has come from Betmotion's sportsbook and Patagonia's platform will build on that momentum thanks to its wide selection of world-class proprietary and third-party games.
These additional games will complement Betmotion's market-leading iGaming offering. Betmotion now boasts of a one-stop-shop to satisfy all demand across the intricate LatAm territory. Players will be able to clearly differentiate between their bonus balance and real-money balance thanks to Patagonia's independent wallet design.
Patagonia Entertainment's platform will enable Betmotion.com to provide an unrivalled user experience and offering its customers a unique state-of-the-art home for entertainment.
"The first half of the year has been one of relentless growth for the business and our migration to the Patagonia Entertainment platform sets us up perfectly for accelerated expansion. Our mobile-first strategy and dedication to offering the best user experience possible is key to further success in LatAm," Betmotion.com's COO Luis Traversa said.
"Our omni-channel platform will enable Betmotion to diversify its offering and continue its strong growth in Latin America. We're thrilled to welcome Betmotion as a partner and give our games extra exposure," Victor Arias, Patagonia Entertainment's Global Business Development Manager said.
FBM Installs Easy Link in Mexico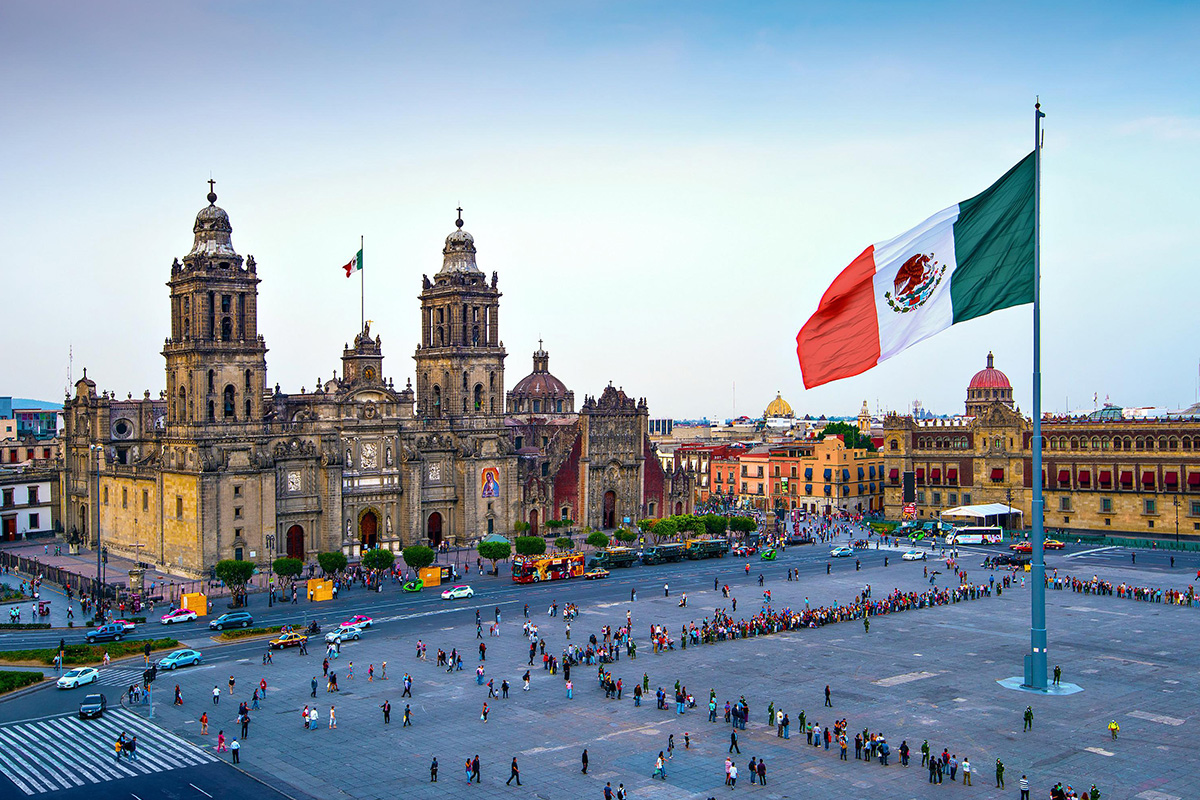 Reading Time:
1
minute
FBM has installed its new spin reel feature Easy Link in Mexico. Easy Link was introduced to the public during the last edition of G2E Asia, in Macau.
"We are delighted to introduce Mexico to Easy Link, following the great success of the other spin reel games already installed in the market," Luis Casamayor, general manager of FBM in Mexico said.
"It is a product that provides a unique experience, we are very proud to widen our spin reel range of product with this feature. Easy Link shows our involvement in the Spin Reel market by providing the public with a well-elaborated feature," Renato Almeida, FBM executive said.
Easy Link is available on the spin reel machine Shadow with a pack of four games: RacinGo – Wild – Easy Link, Underwater Riches – Easy Link, Catch the Gold – Easy Link and Kingdom Gems – Easy Link.
Coljuegos Approves eCOGRA as Independent Testing Laboratory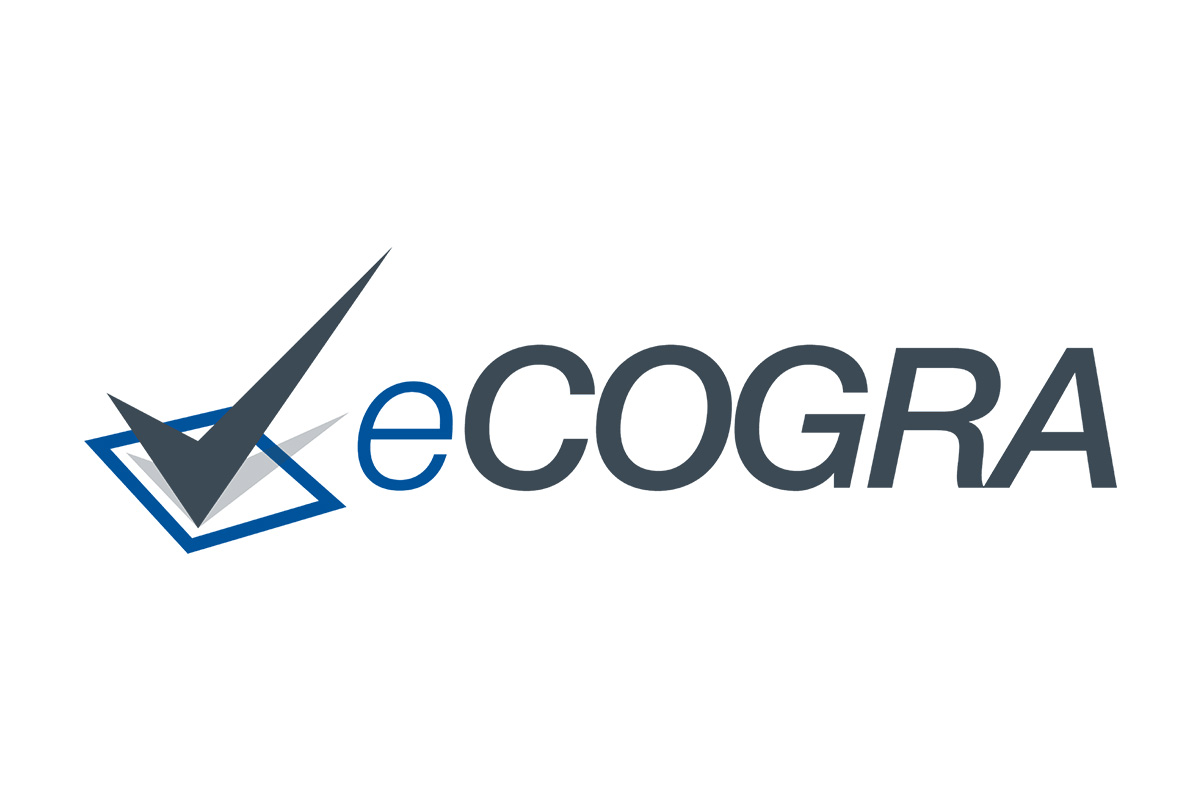 Reading Time:
1
minute
Coljuegos, the online gambling regulator in Colombia, has approved eCOGRA as an independent testing laboratory. This follows the recent approval from IPLyC, which enables eCOGRA to test and certify online platforms and games.
Shaun McCallaghan, chief executive at eCOGRA, said that it was the end product of close liaison and hard work by his staff and the licensing authorities, achieved after a stringent review of the eCOGRA systems and professional capabilities by Coljuegos and the IPLyC.
"Latin America is increasingly becoming an important strategic market to our clients as more countries in this region move to regulate and European markets start to mature," Shaun McCallaghan said.
"eCOGRA currently employs almost 100 highly qualified and fully trained employees who are focused on the online gambling compliance requirements of its clients. We continue to seek accreditation in licensing jurisdictions that are important to our clients to ensure that they are properly reviewed and appropriately certified in their target markets," he added.