NRT Partners with Strendus Sportsbook & Online Casino; NRT's OfferCraft Software Increases Click-Throughs by 490%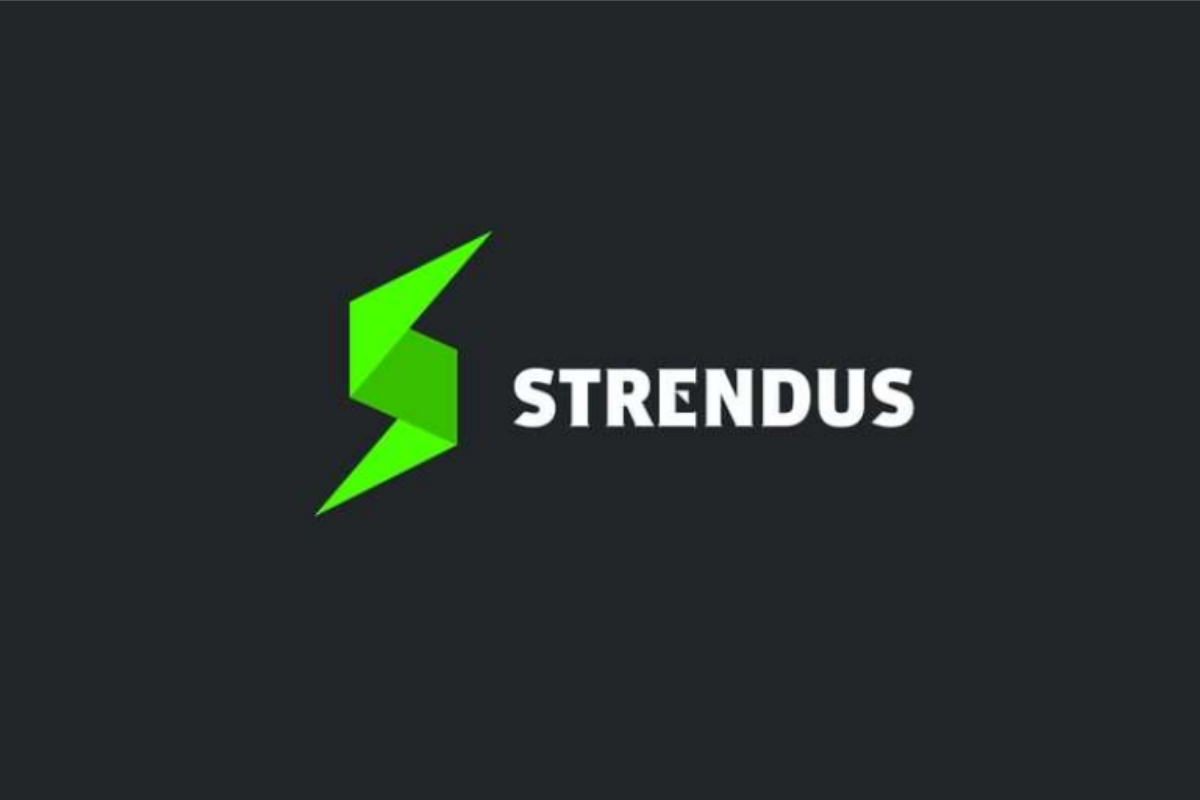 Reading Time:
2
minutes
Strendus Uses the OfferCraft Gamification Engine to Make Its Emails to Customers Far More Engaging
Strendus, a leading Mexican online casino and sportsbook, and NRT, one of the largest FinTech and information-enabling technology companies in the gaming industry, recently signed a partnership deal that has resulted in triple-digit customer engagement improvements for Strendus.
Part of the Logrand Entertainment Group in Mexico, Strendus sought to deploy new marketing and engagement strategies to reward their players in exciting ways and drive additional revenue. To do that, the company turned to NRT, which acquired the award-winning OfferCraft engagement platform in early 2018.
NRT's OfferCraft gamification engine allows gaming, hospitality and entertainment operators to incorporate skill-based and chance-based gaming experiences into their emails, social media, advertising and other marketing channels. These include things like digital trivia games, pick-a-winner games, soccer games, scratch games and more. The software also incorporates interactive rewards that can be swapped or changed even after being distributed.
Cecilia Murillo, Marketing Manager at Strendus, explained that with so many options in the market, it can be challenging to keep registered players loyal to one brand. "We liked how NRT's team analyzed the customer psychology behind engagement, and we liked their track record of building successful engagement campaigns for other operators. They actually created different personalized games that closely matched preferences across our large and diverse set of customers. The results were excellent."
Strendus ran multiple A/B tests to observe the impact of incorporating the gamified incentives versus their standard incentives. The OfferCraft-powered campaigns continually outperformed the traditional initiatives by wide margins.
"One of the toughest-to-reach audiences are customers who have stopped visiting and interacting with us," said Murillo. "So one of our first OfferCraft campaigns was aimed at this audience. We were able to increase the click-through rate from 11% to 54% — a 490% improvement. Once we saw many of our inactive customers coming back and playing again on our website, we began adding gamification to many more of our other campaigns."
NRT's President, Michael Dominelli, said: "We work hard to build tools that deliver powerful business results, so it's wonderful to see how successfully the Strendus team has been deploying our OfferCraft solutions. We're looking forward to bringing these experiences to many more players in the future."
For more information on NRT's OfferCraft platform, please visit: https://www.nrttech.com/products/offercraft/
SOURCE NRT Technology
Booongo extends Mexican market reach with Big Bola partnership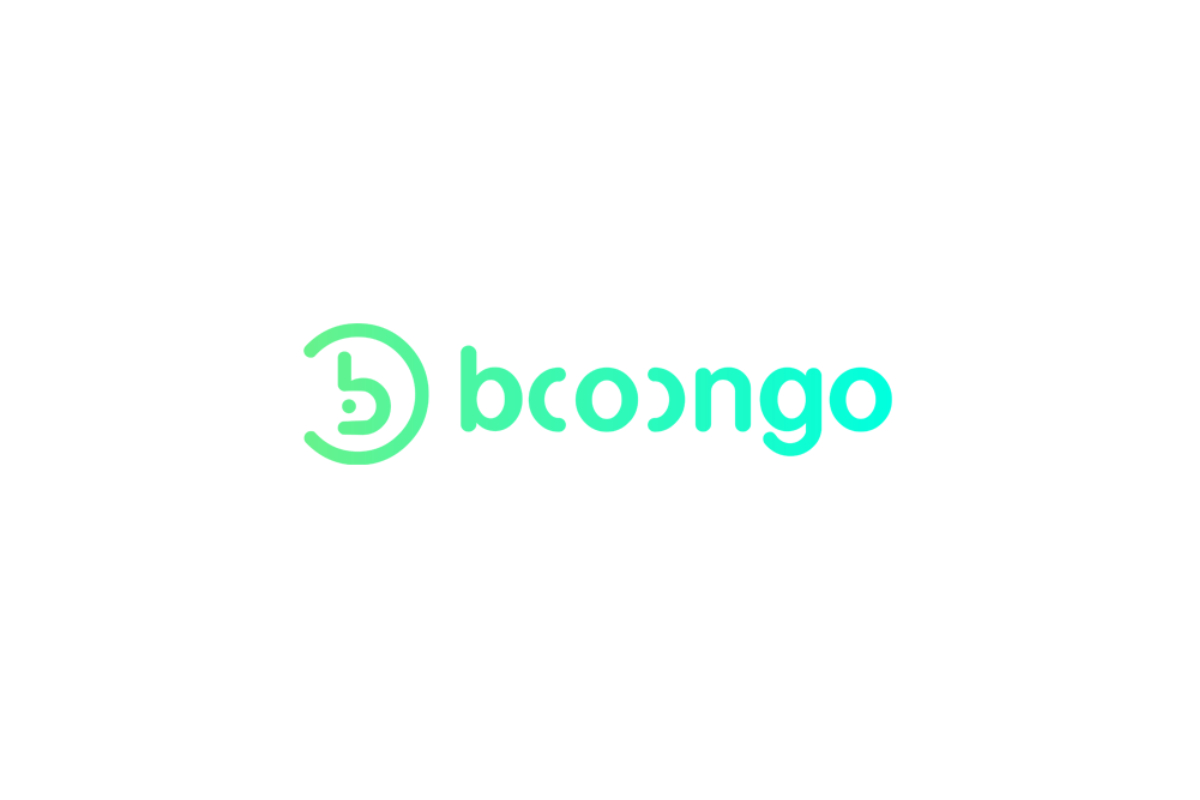 Reading Time:
< 1
minute
Latest content deal expands slot developer's LatAm presence
Games provider Booongo has signed a new agreement to provide its vast array of video slots to established Mexican operator, Big Bola.
More than 40 popular Booongo slots will soon be available to the developer's latest operator partner, along with its latest hit releases, including Dragon Pearls, Great Panda and Moon Sisters.
Accompanying Booongo's fully mobile and tablet adaptive suite of games, Big Bola will also have access to the company's wide range of popular promotional tools, such as in-game Tournaments and exciting Jackpots which are proven to enhance player retention.
Founded three years ago, Big Bola is a hugely successful Mexican operator and this deal is the latest in a number of high-profile strategic partnerships Booongo has signed as it extends its reach across the Latin American casino sector.
Sebastian Damian, Commercial Director at Booongo, said: "We are delighted to work with Big Bola and supply the award-winning operator with our engaging and immersive games.
"Our slots are attracting the interest of operators and players across Latin America. Partnering with Big Bola will open the door for even more players to discover our games and we look forward to delivering even more titles in the coming months."
Salsa Technology agrees content exchange deal with CT Gaming Interactive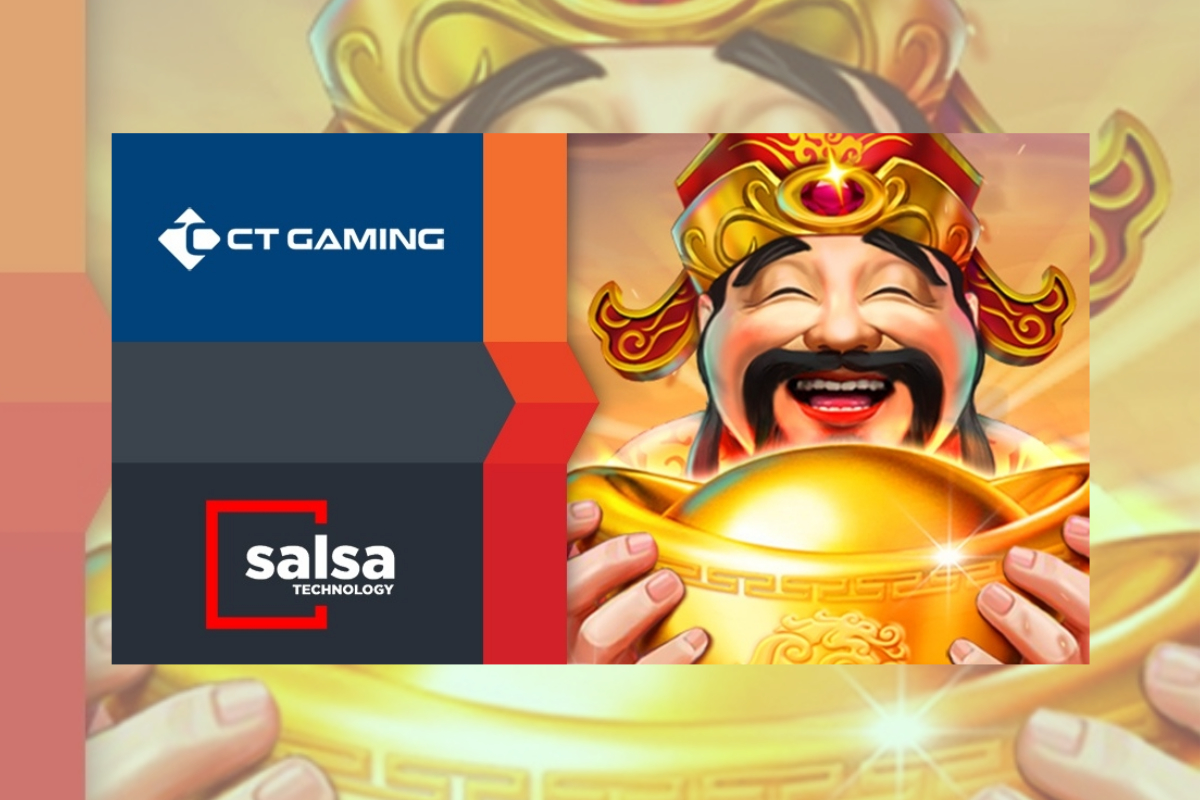 Reading Time:
< 1
minute
Salsa Technology and CT Gaming Interactive have agreed terms on a proprietary content exchange deal.
CT Gaming Interactive's versatile and successful HTML5 games portfolio will be added to Salsa Technology's thriving Game Aggregator Platform (GAP).
In return, Salsa Technology's rich library of Video Bingos will be integrated onto CT Gaming Interactive's Leopard platform. Candy Bingo, Super Zodiac Bingo and Farm Bingo are just a few of the games included in the exchange deal.
Salsa Technology's CEO Peter Nolte esaid: "Our content integration partnership with CT Gaming offers huge promise and we firmly believe it will deliver strong results for both parties."
Lachezar Petrov, Head of CT Gaming Interactive, followed: "Partnering with Salsa Technology broadens our presence in Latin American markets. CT Gaming's titles are now within an extensive portfolio of world-class titles delivered across the region. We are excited about launching our popular games with their distribution network, as well as upcoming releases from our fast-growing catalogue of slot games. Salsa Technology also has excellent content that is now integrated within our white label solution platform Leopard. We hope this mutually beneficial partnership has an excellent outcome and we are looking forward to it".
Triple Cherry games added to LatamWin's platform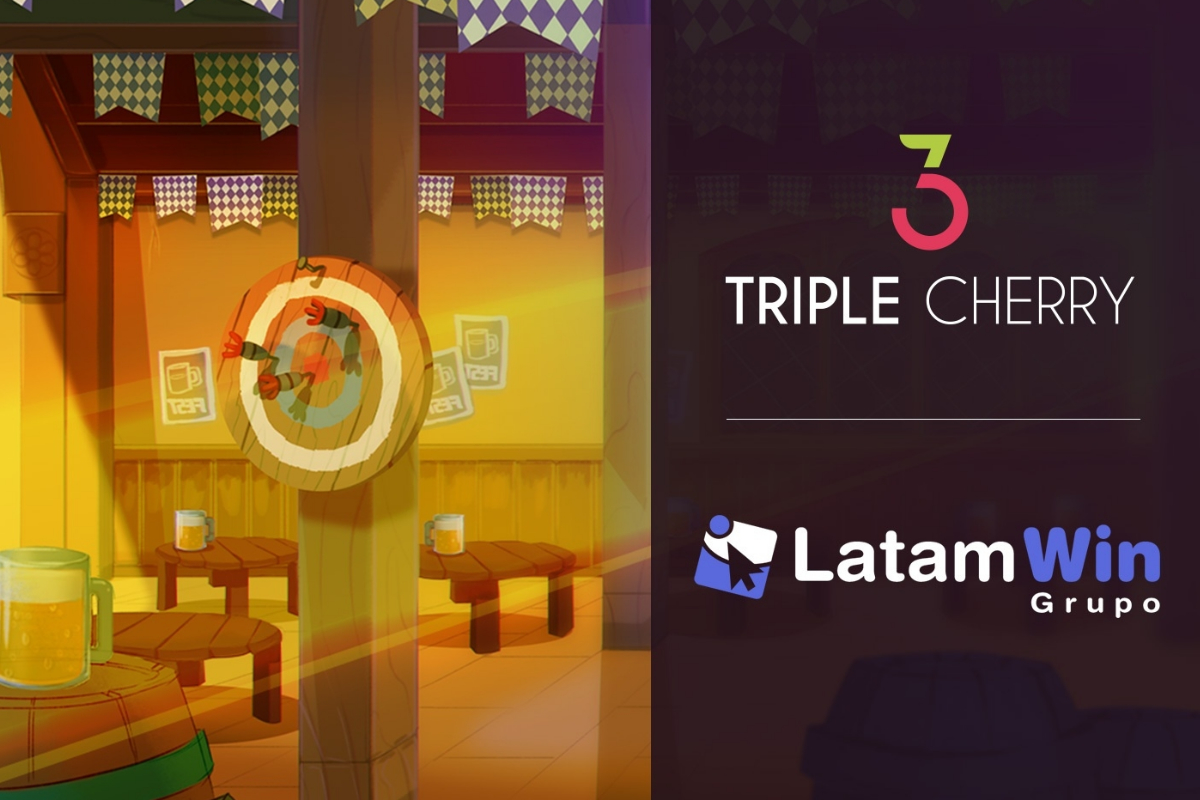 Reading Time:
< 1
minute
Triple Cherry is pleased to communicate its recent partnership with the LatamWin group. This new partnership will allow LatamWin clients to enjoy the Spanish developer's diversified catalogue of games while allowing the company to expand its presence in Latin America.
LatamWin is a leading technology provider in the gaming industry with over 7 years of experience in the industry. Thanks to its complete platform, Triple Cherry's video slot content will be available to all its audiences.
Their customers will be able to experience a complete gaming experience thanks to titles such as Saint Fermin, Carnaval do Rio, Mega Chef and their latest release Starfall Mission, their most galactic 3D slot.
Juan Antonio Galindo, CEO of Triple Cherry, commented: «​We are delighted to begin working with LatamWin and to continue growing with their help in the Latin American market. We believe it will be a very fruitful collaboration and hope that this alliance will last a long time​».
Cristhian Vargas, BDM of Latamwin, said «W​ e are happy to integrate Triple Cherry into our supplier network, so that our offer grows and becomes more attractive to our customers. All slots will be in our Andes System platform for our customers' consumption​».