Special keynote on Outsourcing with Stav Zilbershtein at MARE BALTICUM Gaming Summit 2019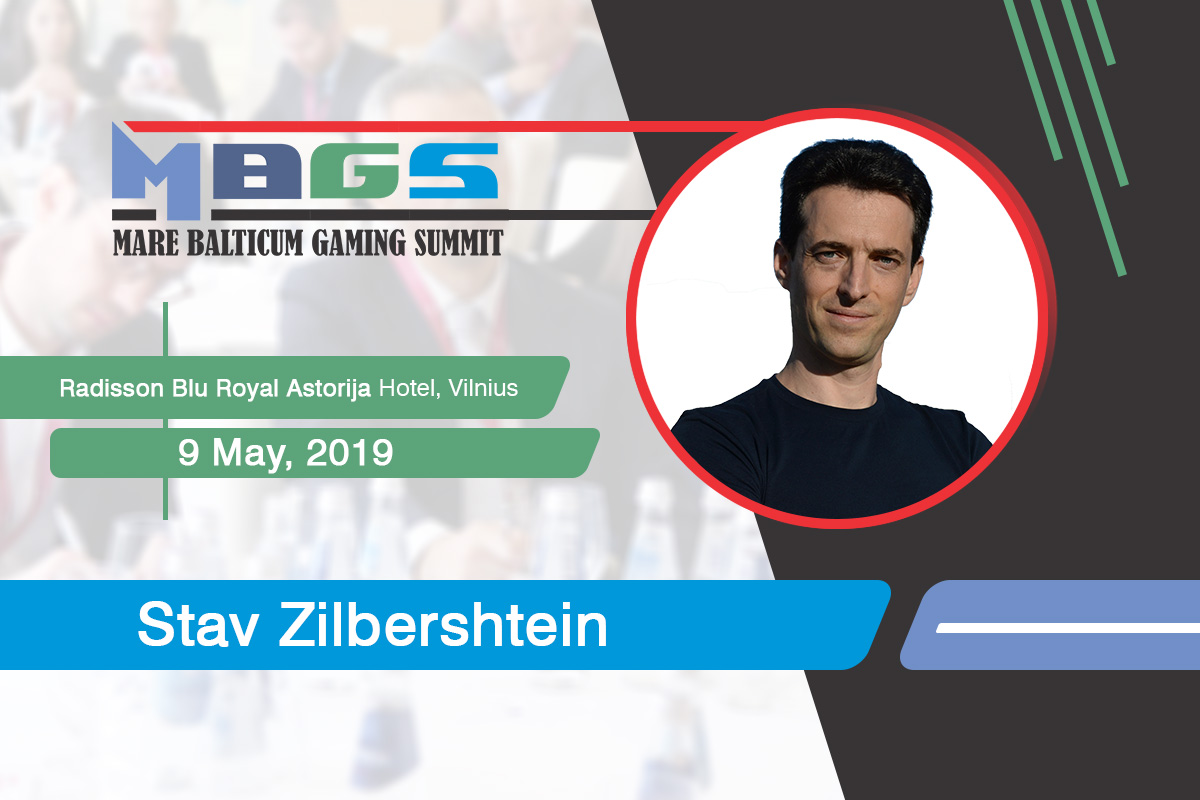 Reading Time:
2
minutes
Investopedia says that outsourcing is the business practice of hiring a party outside a company to perform services and create goods that traditionally were performed in-house by the company's own employees and staff. Outsourcing is a practice usually undertaken by companies as a cost-cutting measure. As such, it can affect a wide range of jobs, ranging from customer support to manufacturing to the back office.
Outsourcing can help businesses reduce labor costs significantly. When a company uses outsourcing, it enlists the help of outside organizations not affiliated with the company to complete certain tasks. The outside organizations typically set up different compensation structures with their employees than the outsourcing company, enabling them to complete the work for less money. This ultimately enables the outsourcing money to lower its labor costs. Businesses can also avoid expenses associated with overhead, equipment, and technology.
During the second edition of MARE BALTICUM Gaming Summit, also known as the Baltic and Scandinavian Gaming Summit and Awards, Stav Zilbershtein, Co-Founder and CEO of Hyperion Tech, will present a special keynote about the current state of outsourcing in the Baltics and Nordics with an emphasis on practical lessons, risks, and solutions.
MARE BALTICUM Gaming Summit will take place on the 9th of May at Radisson Blu Royal Astorija Hotel and is gathering the gambling industry from the Baltic and Scandinavian regions for a full day of quality learning and networking with like-minded peers, regulators and representatives of the industry media.
Register here or View the Agenda!
About Stav Zilbershtein
Stav Zilbershtein is the Co-Founder and CEO of Hyperion Tech, an industry leader in development outsourcing for the blockchain and financial services sectors. A serial entrepreneur in the online industry for 11 years, Stav has founded several successful companies and brought his knowledge and expertise into the IT sourcing sector. Stav is a sought-after speaker and educator in the field with more than 500 hours of public speaking and deep experience in the online world.
Make sure you take advantage of this unique opportunity of learning and networking with the gambling industry in the Baltic and Scandinavian region via the MARE BALTICUM Gaming platform which has been launched in 2018 and is committed to bringing together industry shareholders and government officials from the Baltic and Scandinavian region on a yearly base.
Browse the official event website here: www.marebalticumgaming.com
UltraPlay signs deal with WINBET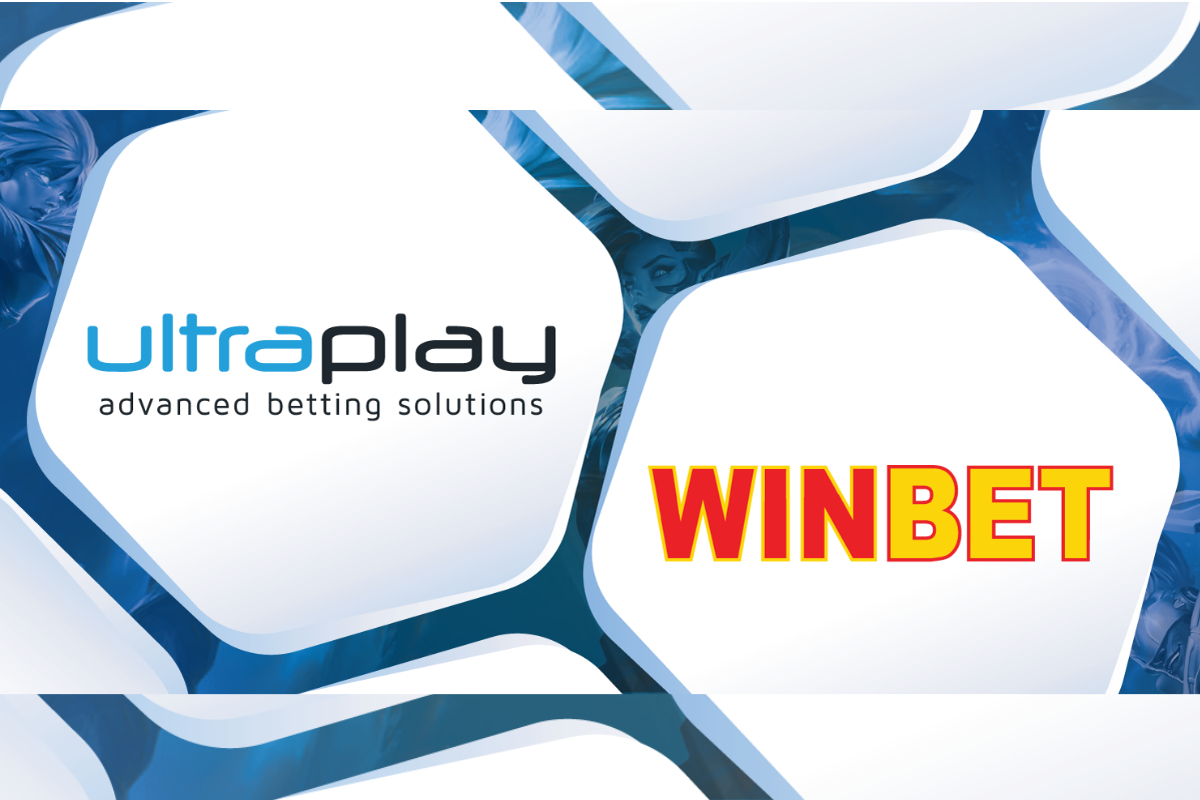 Reading Time:
2
minutes
B2B iGaming company UltraPlay has signed a deal to provide its multi award-winning eSports betting solution to WINBET, an online betting website operating on the Bulgarian market.
UltraPlay's eSports product will power up WINBET with its unrivaled coverage of competitive games, pre-match and live odds. WINBET will be one of the few sportsbooks on the Bulgarian market to offer extensive eSports coverage and effectively engage with the new generation of bettors. Combined with UltraPlay's Hybrid eSports live betting model, real-time data, scores and settlements, WINBET's players will receive fast and secure betting on eSports.
This partnership further confirms UltraPlay's leading position in providing eSports betting solutions to sportsbooks across markets.
Mario Ovcharov, CEO of UltraPlay, said: "We are delighted to announce our new partnership with one of the leading licensed operators in Bulgaria. WINBET is a well-known and trusted brand with a rapidly growing sportsbook. We share a common vision for progress and long-term partnership, which will be bonded by eSports as a new and exciting vertical for their players."
Tsvetin Yordanov, WINBET's CEO, said: "WINBET is a brand that has always tried to offer the very best and diverse content to its clients. In adding eSports to our betting portfolio, I saw an opportunity to expand our market share by satisfying a newly emerging client demand, while continuing to follow our "brand way". In order to achieve our goals we knew we had to find a reliable business partner, with a proven and successful product. I am very pleased that we found that partner in UltraPlay and I believe that this is the beginning of a long and very successful partnership."
Over the last two years, UltraPlay has been awarded with twelve accolades for its overall eSports betting provision. The latest one for eSports Betting Software was received from the International Gaming Awards 2020, which were held in London last week. Following up with the ODDS.GG constant developments, the company has recently released its new web design, aligned with the latest UX/UI design trends.
Two Members of Bulgaria's Gambling Commission Face Organised Crime Charges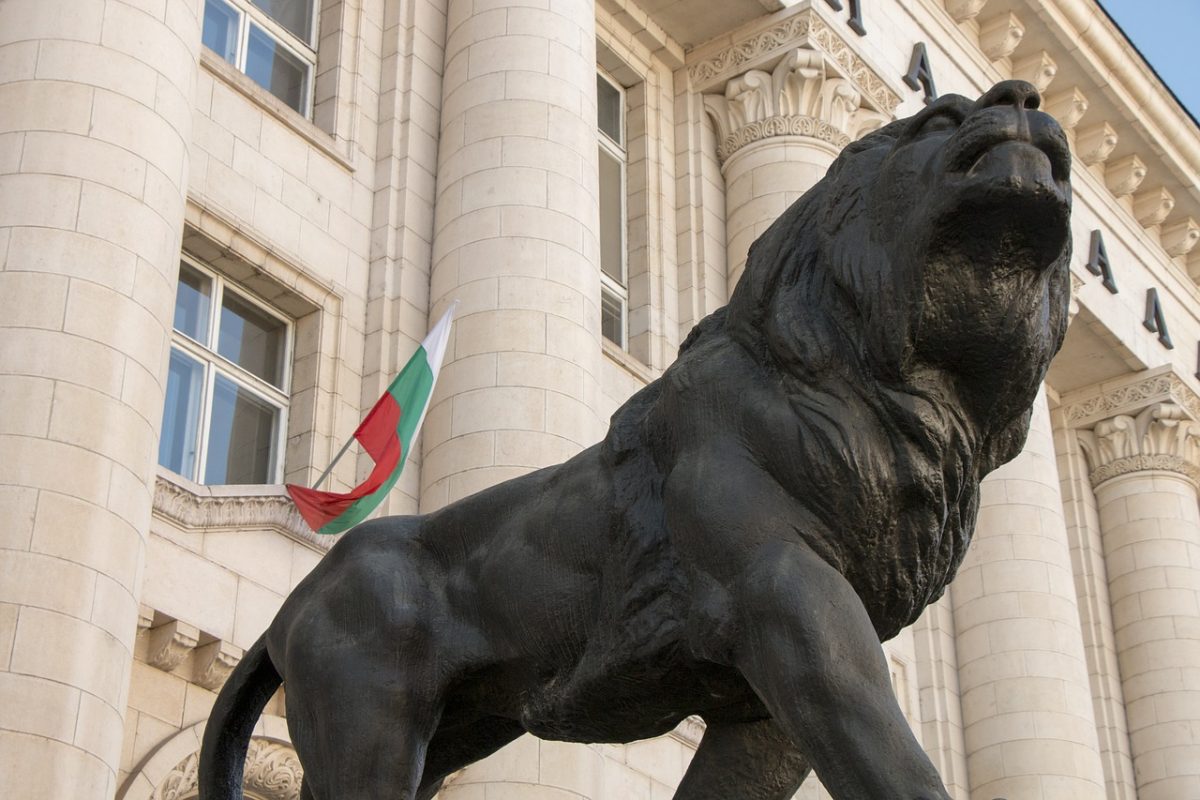 Reading Time:
< 1
minute
A current and former member of Bulgaria's Gambling Commission have been charged with involvement in an organised crime group allegedly headed by Vassil Bozhkov.
Plamen Georgiev was a member of the commission at the time that it was headed by Ognemir Mitev, who is reported to be among those taken into custody in a succession of prosecutors' raids on the commission. Todor Markov has headed the control activities department since 2019.
The Specialised Criminal Court declined an application by prosecutors to remand Georgiev and Markov in custody, and ordered them into house arrest. The court ordered Georgiev and Markov not to contact officials at the Gambling Commission so as not to influence the investigation.
Reports quoted the prosecutor's office as saying that, including Bozhkov, eight people had been the subject of criminal charges so far. Twenty-five witnesses have been questioned in the investigation into Bozhkov's alleged organised crime group.
Lithuania Introduces Warnings on Gambling Advertisements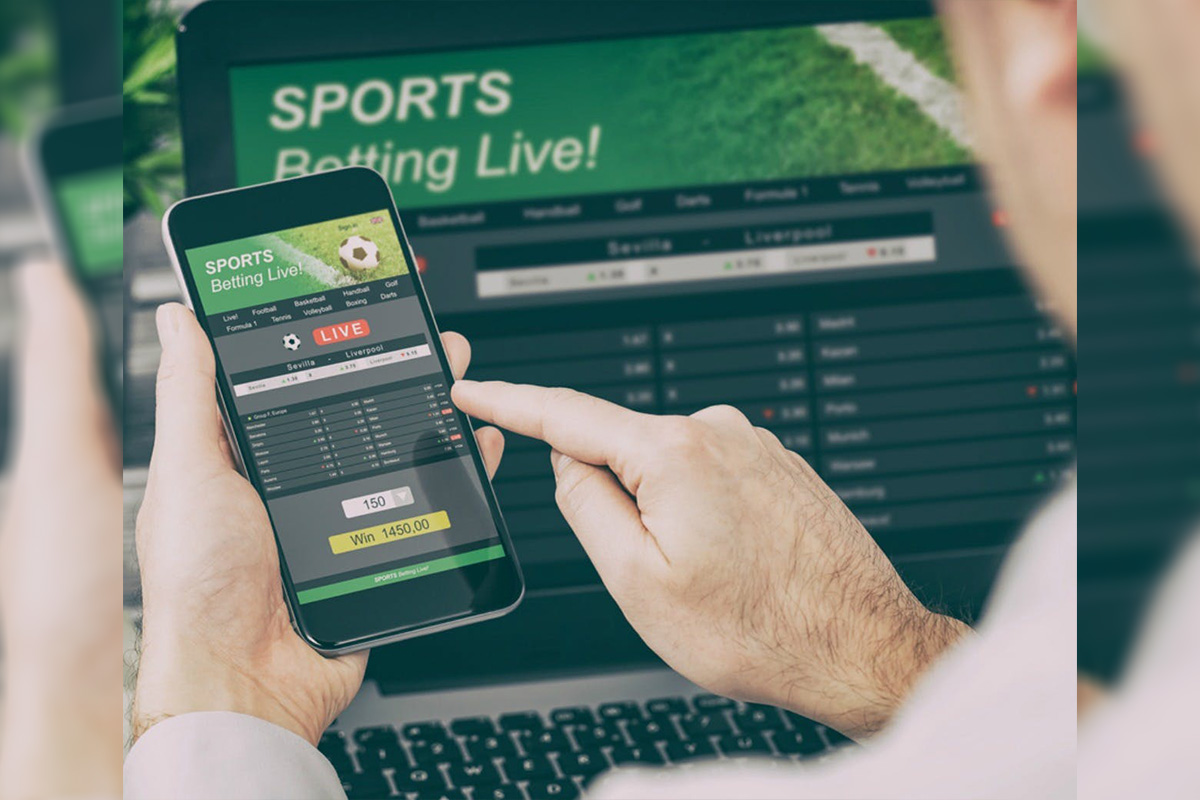 Reading Time:
2
minutes
The Lithuanian parliament has passed a bill that will require all gambling ads to include warnings regarding gambling-related issues. The law will be effective from July 1, 2020.
This new legislation gives the Lithuanian Gaming Control Authority the responsibility for determining what content will contain the warning, as well as requires them to set standards for how this determination will be made.
"Gambling is not an evil in itself, but as the sector develops, it is important to be able to control the risks involved and minimize the negative consequences," Mykolas Majauskas, one of the sponsors of the bill, said.
"There is no need to jam poles into the spokes of the gaming market's wheels in a way that would pull it off the road, but at least you need to attach reflectors," Mykolas Majauskas added.
According to the bill, the Gambling Authority will create a clear set of rules and make notes of what is working and where improvements are needed in the current legislation. The bill is a safeguard but legislators did not want it to snuff out the booming gambling industry in the country.
"We also expect a responsible and sensible approach to how these rules should be applied. That is, they would not apply, for example, to gambling branding on basketball players' uniforms," Majauskas said.
The legislation helps Lithuania to meet the same standards as many of the other countries in the European Union. While many are drawing huge revenues from the taxation from gambling, there is an ever-growing concern about the impact this industry is having in feeding gambling addictions and causing many to suffer economic hardship because of their addiction.
"Other countries in the European Union have very similar problems, they say: first, we need to educate; secondly, we must help those who have problems; third, we need to help people who have loved ones who have gambling problems. One of the basic tools for solving problems is public education, education through social advertising," Majauskas said.