Special keynote on Outsourcing with Stav Zilbershtein at MARE BALTICUM Gaming Summit 2019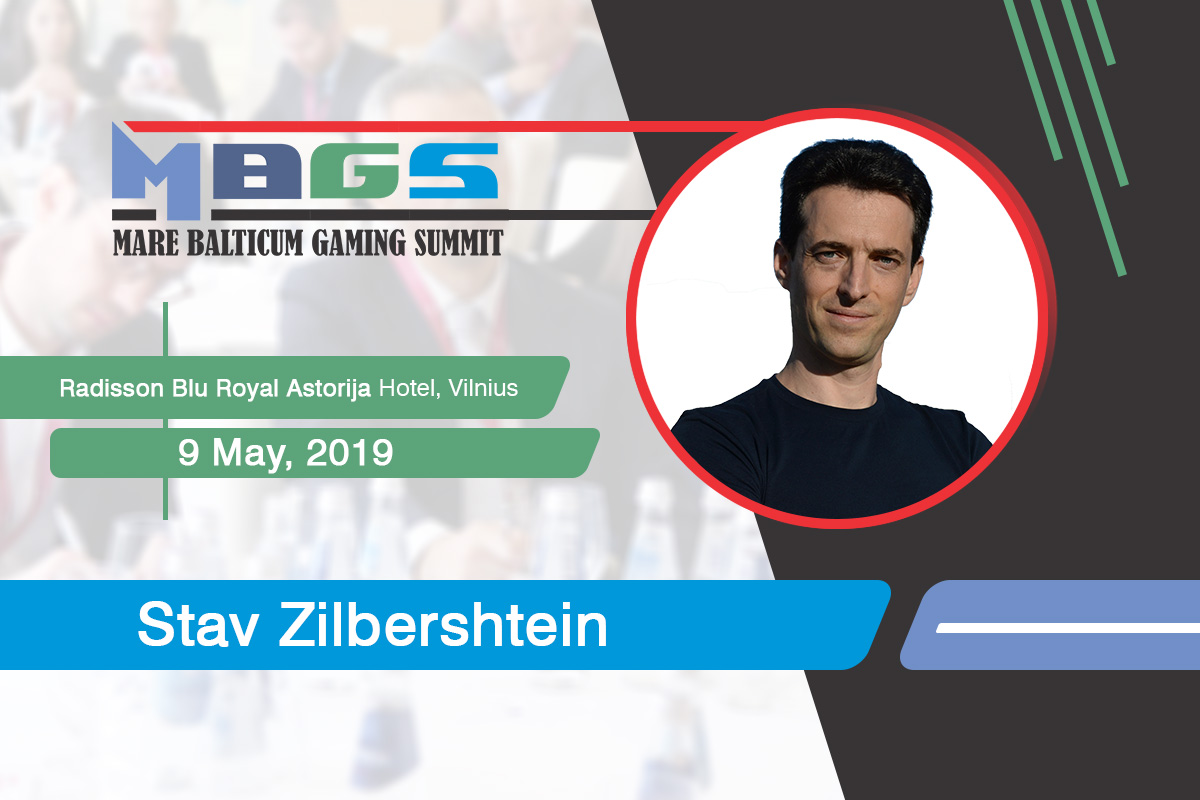 Reading Time:
2
minutes
Investopedia says that outsourcing is the business practice of hiring a party outside a company to perform services and create goods that traditionally were performed in-house by the company's own employees and staff. Outsourcing is a practice usually undertaken by companies as a cost-cutting measure. As such, it can affect a wide range of jobs, ranging from customer support to manufacturing to the back office.
Outsourcing can help businesses reduce labor costs significantly. When a company uses outsourcing, it enlists the help of outside organizations not affiliated with the company to complete certain tasks. The outside organizations typically set up different compensation structures with their employees than the outsourcing company, enabling them to complete the work for less money. This ultimately enables the outsourcing money to lower its labor costs. Businesses can also avoid expenses associated with overhead, equipment, and technology.
During the second edition of MARE BALTICUM Gaming Summit, also known as the Baltic and Scandinavian Gaming Summit and Awards, Stav Zilbershtein, Co-Founder and CEO of Hyperion Tech, will present a special keynote about the current state of outsourcing in the Baltics and Nordics with an emphasis on practical lessons, risks, and solutions.
MARE BALTICUM Gaming Summit will take place on the 9th of May at Radisson Blu Royal Astorija Hotel and is gathering the gambling industry from the Baltic and Scandinavian regions for a full day of quality learning and networking with like-minded peers, regulators and representatives of the industry media.
Register here or View the Agenda!
About Stav Zilbershtein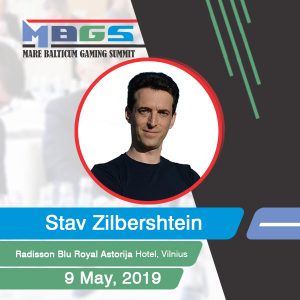 Stav Zilbershtein is the Co-Founder and CEO of Hyperion Tech, an industry leader in development outsourcing for the blockchain and financial services sectors. A serial entrepreneur in the online industry for 11 years, Stav has founded several successful companies and brought his knowledge and expertise into the IT sourcing sector. Stav is a sought-after speaker and educator in the field with more than 500 hours of public speaking and deep experience in the online world.
Make sure you take advantage of this unique opportunity of learning and networking with the gambling industry in the Baltic and Scandinavian region via the MARE BALTICUM Gaming platform which has been launched in 2018 and is committed to bringing together industry shareholders and government officials from the Baltic and Scandinavian region on a yearly base.
Browse the official event website here: www.marebalticumgaming.com
iSoftBet inks TOPsport content and platform agreement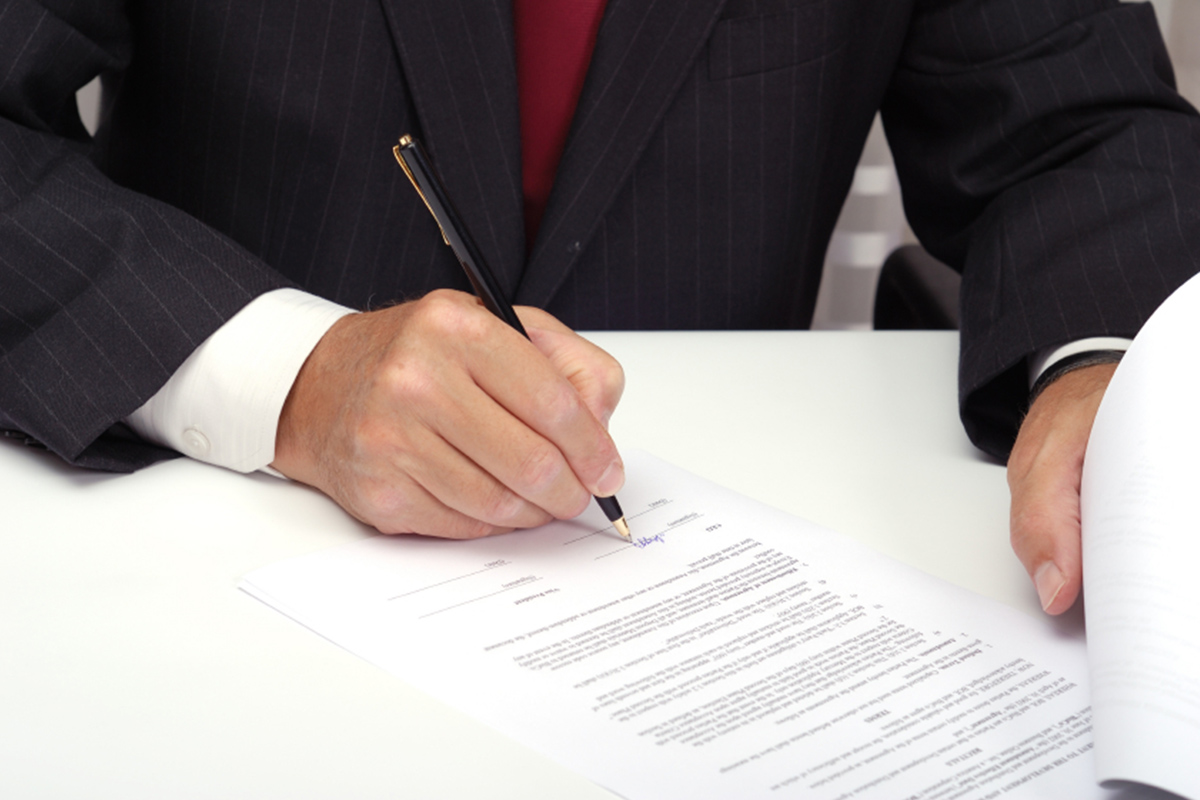 Reading Time:
1
minute
Baltic markets operator to launch leading provider's games and access 3,000+ titles via leading GAP platform
iSoftBet, the leading online and mobile casino content provider, has agreed a deal with Lithuanian operator TOPsport, which will see its proprietary slots and table games go live on the operator's platform, as well as integrating its cutting-edge Game Aggregation Platform (GAP).
TOPsport customers will have access to iSoftBet's best-performing slots portfolio, including smash hits Hot Spin and The Dalai Panda, and latest release Book of Immortals and Pinata Fiesta.
In addition, the major Baltic markets brand will gain access to iSoftBet's GAP content portfolio, enabling it to choose from more than 3,000 slot and table games provided by the supplier's platform partners.
iSoftBet's GAP platform offers content from 46 of the largest third-party suppliers in the iGaming industry, as well as a host of advanced marketing and real-time gamification tools.
Michael Probert, Chief Commercial Officer at iSoftBet, said: "We're very pleased to have signed with TOPsport, which significantly increases our presence across the Baltic markets.
"We are always looking to grow in important and emerging territories, and the Baltics is a key region for us as we continue to lead the way in regulated market growth. We look forward to a long and successful partnership with TOPsport."
Gintaras Staniulis, CEOat TOPsport, said: "We are delighted to sign with iSoftBet, who are one of the most well-known content providers in the industry. Their leading games and GAP portfolio offer something unique in the market, and we are confident that our relationship will be a success."
iSoftBet is a finalist in the RNG Casino Supplier of the Year and Mobile Supplier of the Year categories at the EGR B2B Awards 2019.
Gambling Revenue in Latvia Increases 15% for Q1 2019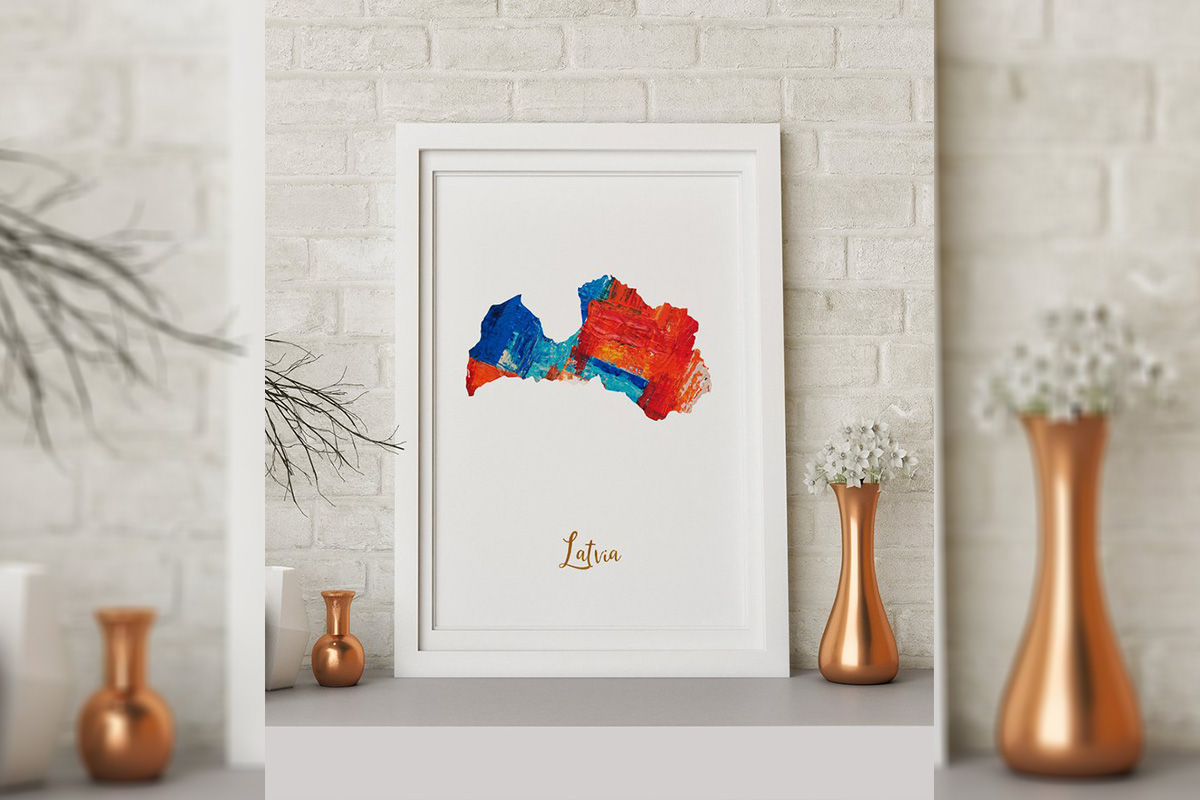 Reading Time:
1
minute
The gambling revenue in Latvia has increased 15.3% year-on-year in the first three months of 2019. The revenue from gambling operations shot up by 15% year-on-year to €77.5m from €67.2m.
Gambling income also rose by 15.9% from €63.5m to €73.6m. Licensed operators grossed €56.4m in revenue from gambling machines. Their first quarter revenue increased by 12.8%. The operators made €50.0m in 2018 during the first three months. Roulette and blackjack, contributed €3.9m to the income posted.
Online casino games contributed €8.8m to the overall online gambling income. The figures are up 39.2% year-on-year. Card tournaments income was recorded €73,000, up 15.8% from the figures posted for the first quarter in 2018.
The hike in revenues for the licensed operators is being attributed to the strong steps taken by the country's gambling regulator to block illegal and unlicensed gambling websites operating in Latvia.
UltraPlay is now the Best eSports Service Provider in the Baltics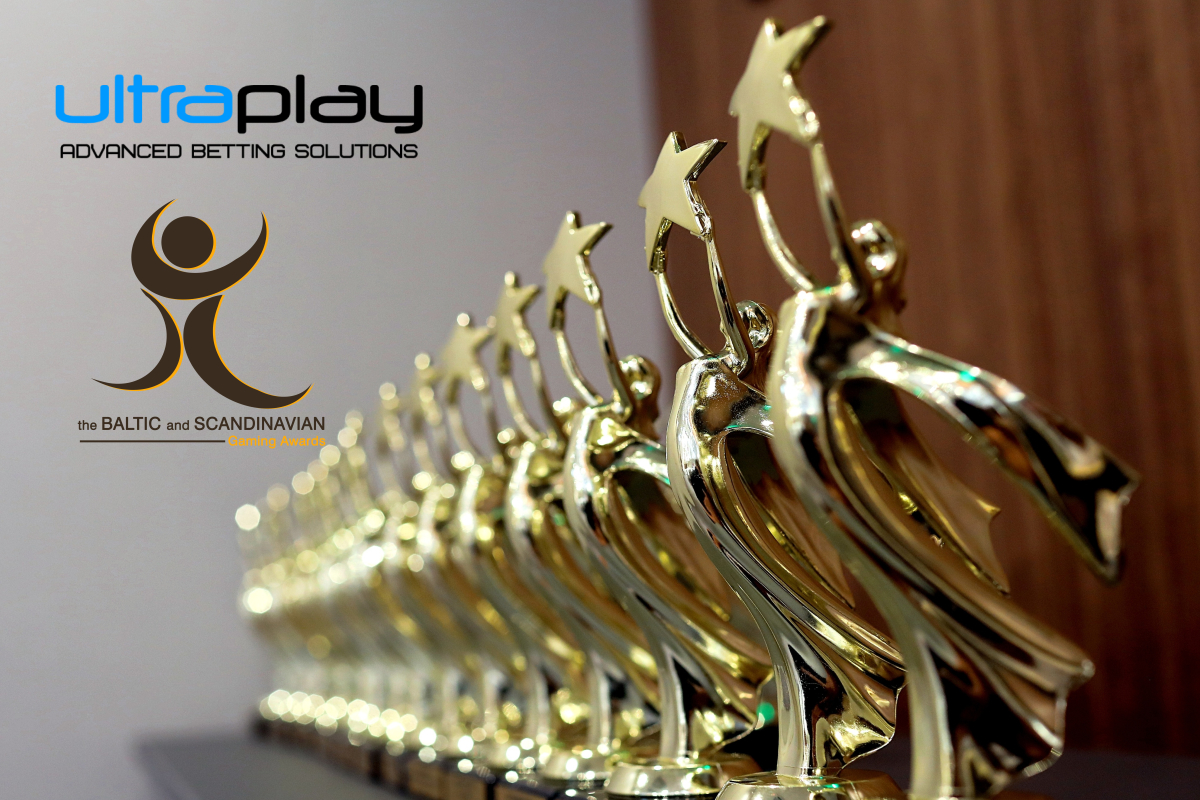 Reading Time:
2
minutes
The company received high industry recognition in the 2019 BSG Awards
Twenty-one industry accolades were handed to the winning companies in the first Baltic and Scandinavian Gaming Awards, which were held during Mare Balticum Gaming Summit, on the 9th of May, in Vilnius, Lithuania.
UltraPlay received Best eSports Service Provider in the Baltics – the first award for the year and 6th in total for the company's unrivaled eSports odds service. Lyubomira Petrova, Chief Marketing Officer at UltraPlay commented on the award:
"UltraPlay's leadership in eSports betting was once again highly recognized. It is an honor to be acknowledged as the Best eSports Service Provider from the BSG Awards 2019 – a true inspiration for the entire team of UltraPlay and high recognition from the industry in the region."
Above 100 delegates from the gambling industry attended the second edition of Mare Balticum Gaming Summit. This year the Summit had a strong focus on the gaming regulations and jurisdictions in the Baltics and the Nordics. As part of the discussion panel "Gambling Industry in 2020", Lyubomira Petrova (CMO at UltraPlay) shared her knowledge on eSports and its significance in the following years, while  Zlatan Omerspahić (Data Protection and Compliance Lawyer at NSoft),  and Robert Toth (Key Account Manager at Global Bet) talked on GDPR and Virtual Sports.
"I had the pleasure to speak at Mare Balticum Gaming Summit and present why eSports is going to play a key role in the gambling industry in 2020 and beyond. Discussing what the future holds for the industry, we see the tremendous growth of eSports and its importance in terms of betting and player's engagement.", added Petrova.
The company is now heading to G2E Asia, Macao and is nominated in 2 categories for the G2E Asia Awards: UltraPlay's eSports White Label Solution is shortlisted in the "Best B2B Digital Product Solution" category, and Dariy Margaritov, founder of UltraPlay is nominated in the category "Best industry rising stars".
UltraPlay will be attending G2E Asia, Macao, from May 21st to 23rd, 2019. How to establish a profitable eSports betting brand will be the exclusive session to be held at the company's booth #D909 by Mario Ovcharov, CEO of UltraPlay, on May 22nd, 11:30 am. You can book your meeting in advance at sales@ultraplay.net.
About UltraPlay:
UltraPlay is a modern technological company, founded in 2010, with the core ambition to offer an innovative approach to the online gaming industry by providing advanced betting solutions, focused on sports and eSports betting, live betting, white label, online casino and blockchain technology.
Assembled by a team of iGaming professionals with vast experience in betting product development, operations, eSports and marketing, UltraPlay is a trusted partner for delivering superior sports software and odds products to its customers. Learn more about the company here: www.ultraplay.co