Century Casinos announces Dates of First Quarter 2019 Earnings Release and Conference Call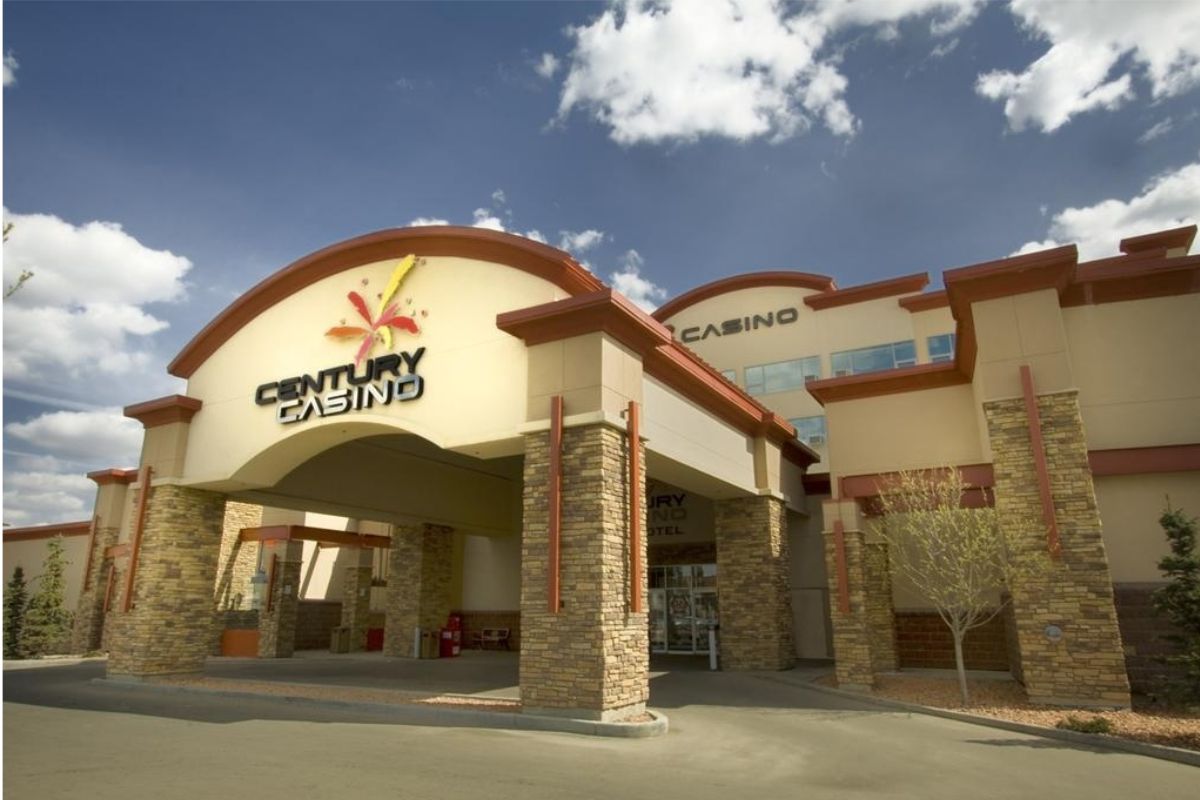 Reading Time:
2
minutes
Century Casinos, Inc. announced today that the company will release its earnings for the first quarter of 2019 on Thursday, May 9, 2019.
On Thursday, May 9, 2019, Century Casinos will host its Q1 2019 Earnings Conference Call at 8:00 a.m. MDT (4:00 p.m. CEST). Participants are advised to dial in 15 minutes in advance. US domestic and Canadian participants please dial +1 844-244-9160, all other international participants please use +1 330-931-4670 to dial in. The conference ID is 'Quarter1.' To just follow the call, or a recording of the call, please visit our website at https://www.cnty.com/investor/financials/financial-results/ .
About Century Casinos, Inc.:

Century Casinos, Inc. is an international casino entertainment company that operates worldwide. The Company owns and operates Century Casino & Hotels in Cripple Creek and Central City, Colorado, and in Edmonton, Alberta, Canada; Century Casino in Calgary and St. Albert, Alberta, Canada and in Bath, England; and the Century Mile Racetrack and Casino ("CMR") in Edmonton, Alberta, Canada. Through its Austrian subsidiary, Century Resorts Management GmbH ("CRM"), the Company holds a 66.6% ownership interest in Casinos Poland Ltd., the owner of seven casino licenses throughout Poland. The Company, through CRM, also holds 75% ownership interests in both CDR, which operates in the north metropolitan area of Calgary, Alberta, Canada; and Century Bets! Inc. ("CBS"); and a 51% ownership interest in Golden Hospitality Ltd., a company that manages a hotel and international entertainment and gaming club in Vietnam. The Company operates the northern and southern Alberta pari-mutuel off-track betting networks through CMR and CBS, respectively. The Company operates nine ship-based casinos under agreements with three cruise ship owners. The Company, through CRM, also owns a 7.5% interest in, and provides consulting services to, Mendoza Central Entretenimientos S.A., a company that provides gaming-related services to Casino de Mendoza in Mendoza, Argentina. The Company continues to pursue other international projects in various stages of development.
SOURCE Century Casinos, Inc.
Google Relaxes Gambling Advertising Policies in Five US States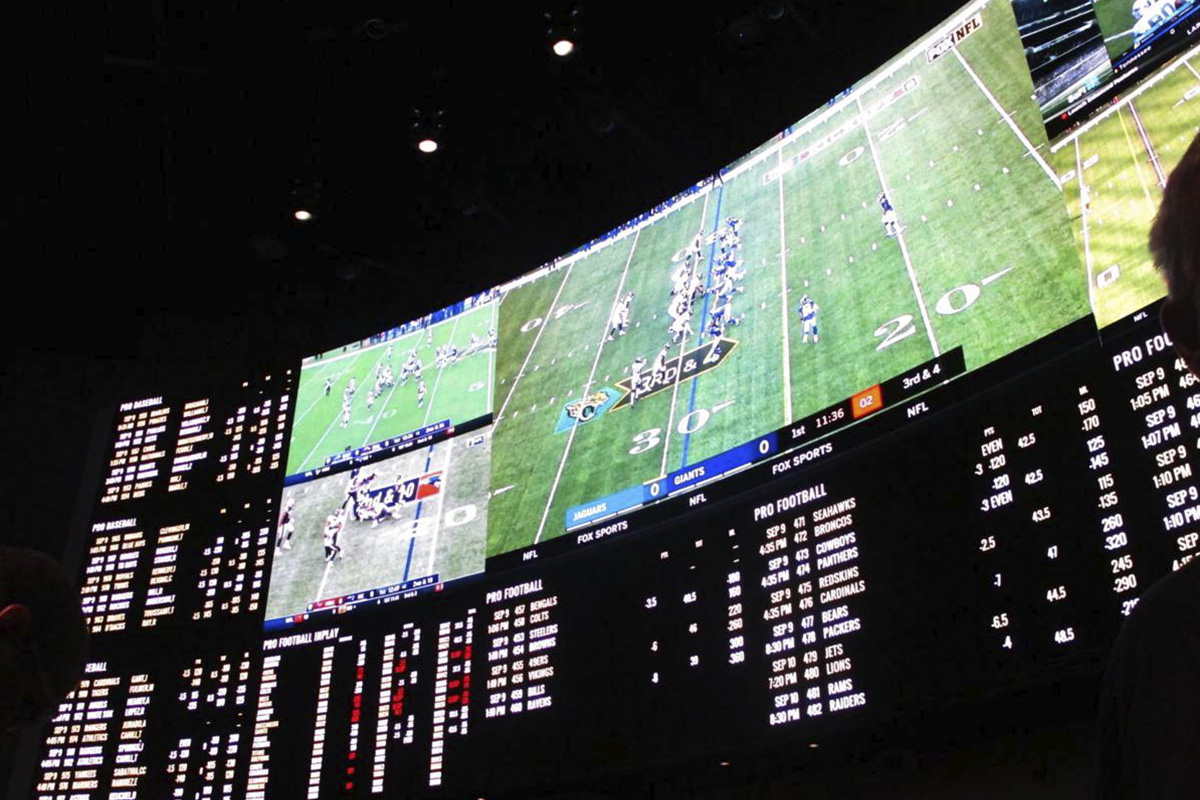 Reading Time:
1
minute
Google has updated its gambling and games policy. The updated policy authorises advertising of sports betting services in Pennsylvania, Rhode Island, Montana, Iowa and Indiana.
These five states join Nevada, New Jersey and West Virginia who all permit sports betting via Google's "limited beta" programme launched in June as part of the company's efforts to keep pace with the rapid spread of legal sports betting services.
Under the Google policy, operators applying for the programme will be obliged to provide a copy of their license in each of the states it wishes to advertise in. The limited beta programme will permit operators to promote their services via Google Display Network, Google Ads, AdMob and YouTube but would be restricted in promoting online sports betting services through Google Ad Manager.
Synergy Blue Games Make Las Vegas Debut at Palms and Red Rock Casinos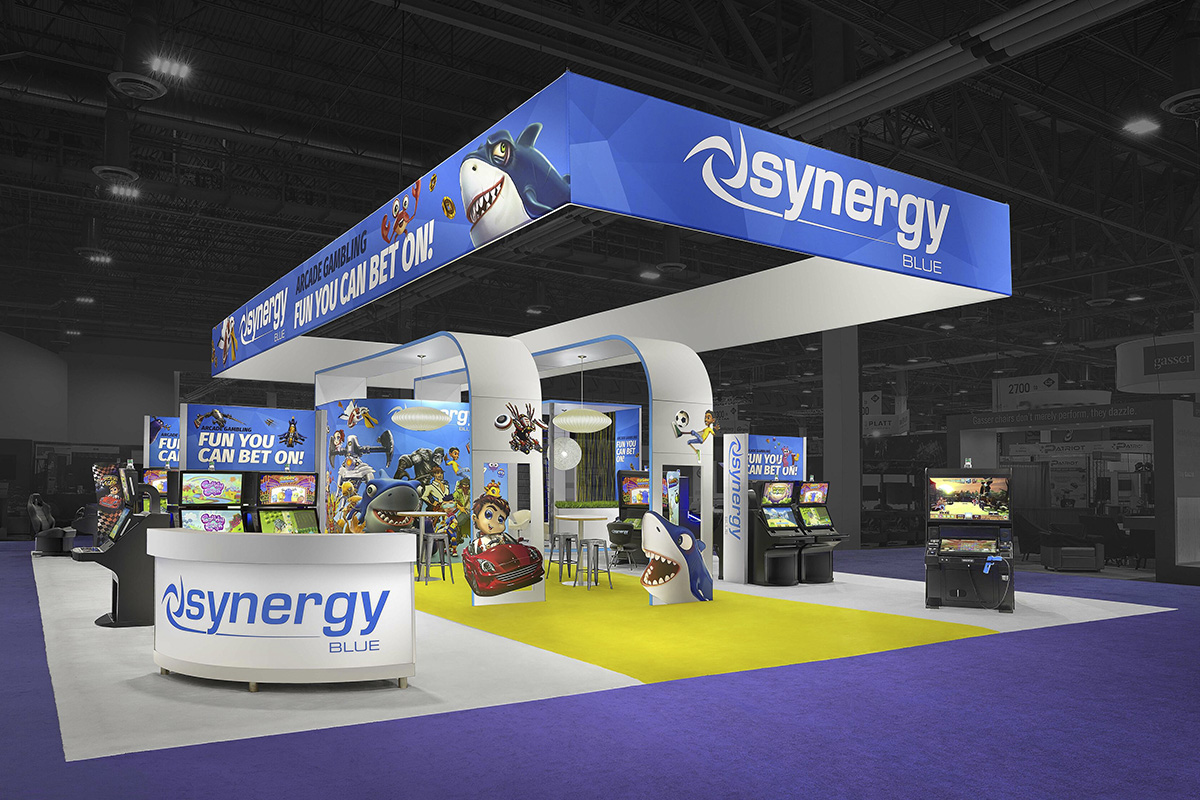 Reading Time:
1
minute
Synergy Blue has announced that its arcade-style, skill-influenced games have been officially approved for statewide rollout in Nevada. The games will go through field trial phases at two Station Casinos properties, Palms and Red Rock Casinos. The trial will debut a variety of Synergy Blue games to the Las Vegas market via an initial placement of real-money, arcade gambling machines.
"We're very excited to introduce our games to the Las Vegas market and to be working with Station Casinos. This agreement marks a key milestone for our company and the Las Vegas market, as we work together to progress the industry with engaging new experiences," Georg Washington, CEO of Synergy Blue said.
"Synergy Blue's HAWG platform and gambling solutions are incredibly unique, both in the flexibility they offer our operators and the variety of arcade-style game play they offer to guests. We see huge potential in skill-influenced games and we're proud to have Palms and Red Rock Casinos offer Synergy Blue's products to the Las Vegas public," Roger Pettersson, VP of Corporate Slots at Station Casino said.
Sportradar Appoints Werner Becher as New Managing Director of U.S. Betting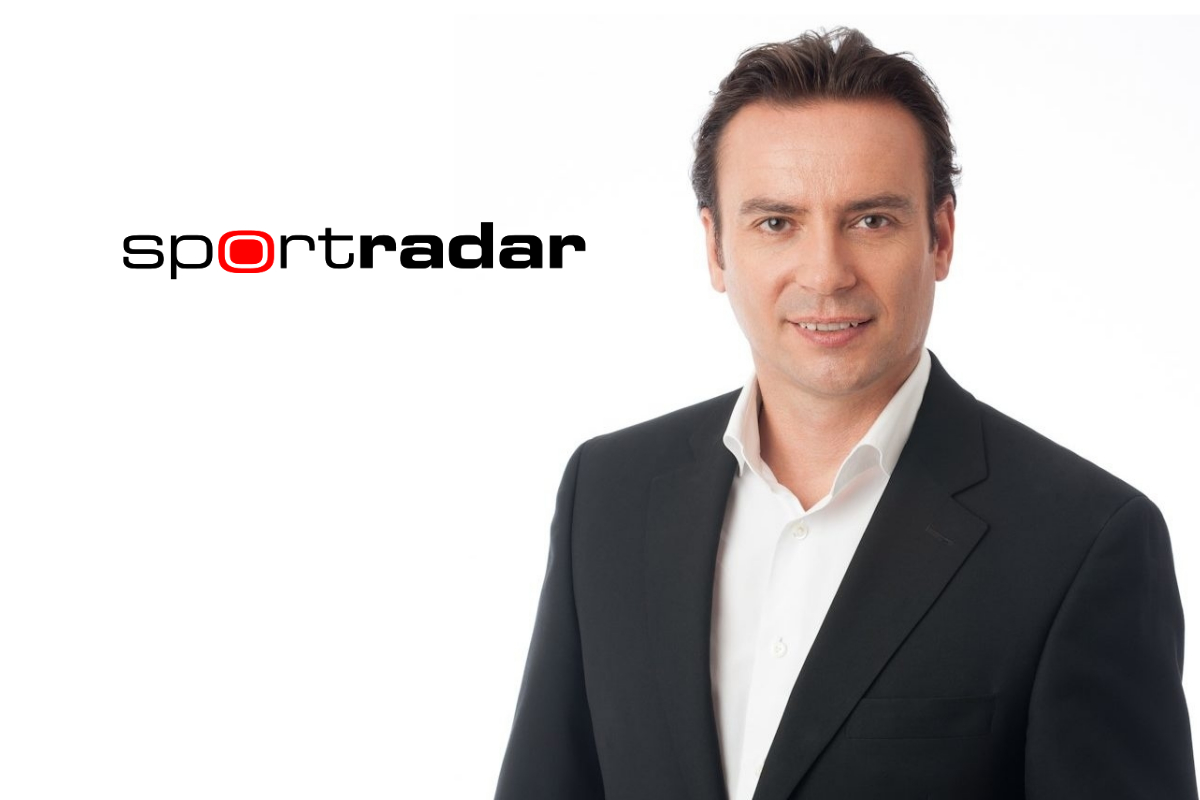 Reading Time:
2
minutes
Former Interwetten CEO brought in to further enhance Sportradar's growth and expansion in U.S. betting market
Sportradar, the world's leading provider of sports data and content, today announced the appointment of Werner Becher as its new Managing Director of U.S. Betting.
Becher most recently served as CEO of Interwetten, where he was responsible for the global strategic positioning of the sports betting operator, more than doubling the organisation's revenue during his seven-year tenure.
In his new role at Sportradar, Becher will be focused on the growth, development and execution of the company's betting strategy in the U.S. Werner, who has 25 years' experience in the digital sector, will be located in Sportradar's New York office.
"We are delighted to welcome Werner as our Managing Director of U.S. Betting," said Carsten Koerl, Chief Executive Officer, Sportradar. "Since we first opened for business in the U.S. several years ago, we have experienced the rapid growth of sports betting in the region and fully expect this to continue for many more years as new states regulate. I am confident that Werner's deep expertise will help us to both maximise the tremendous opportunity we have to grow our market share and further enable the expansion of this key market."
"On behalf of the board, we are extremely pleased that Werner has joined us to steer the company's sports engagement platform in the U.S. Due to our continuing global success and strong balance sheet we will continue to be focused on deploying capital that helps us meet the accelerating needs of our clients through organic and inorganic investments for our U.S. and global clients, like our recent acquisition of Optima," said Tony Aquila, Chairman of the Board, Sportradar.
Werner Becher, MD of U.S. Betting, Sportradar, said: "I am thrilled to have joined Sportradar during such an exciting period. I look forward to working closely with Carsten, Tony and management to grow our market share and ensure the future success of the organisation."
Becher's career to date has also seen him lead the development of several highly successful software and digital companies within the IT business community, including spending eight years as CEO of Austrian IT service provider Adesso before joining Interwetten.