Century Casinos announces Dates of First Quarter 2019 Earnings Release and Conference Call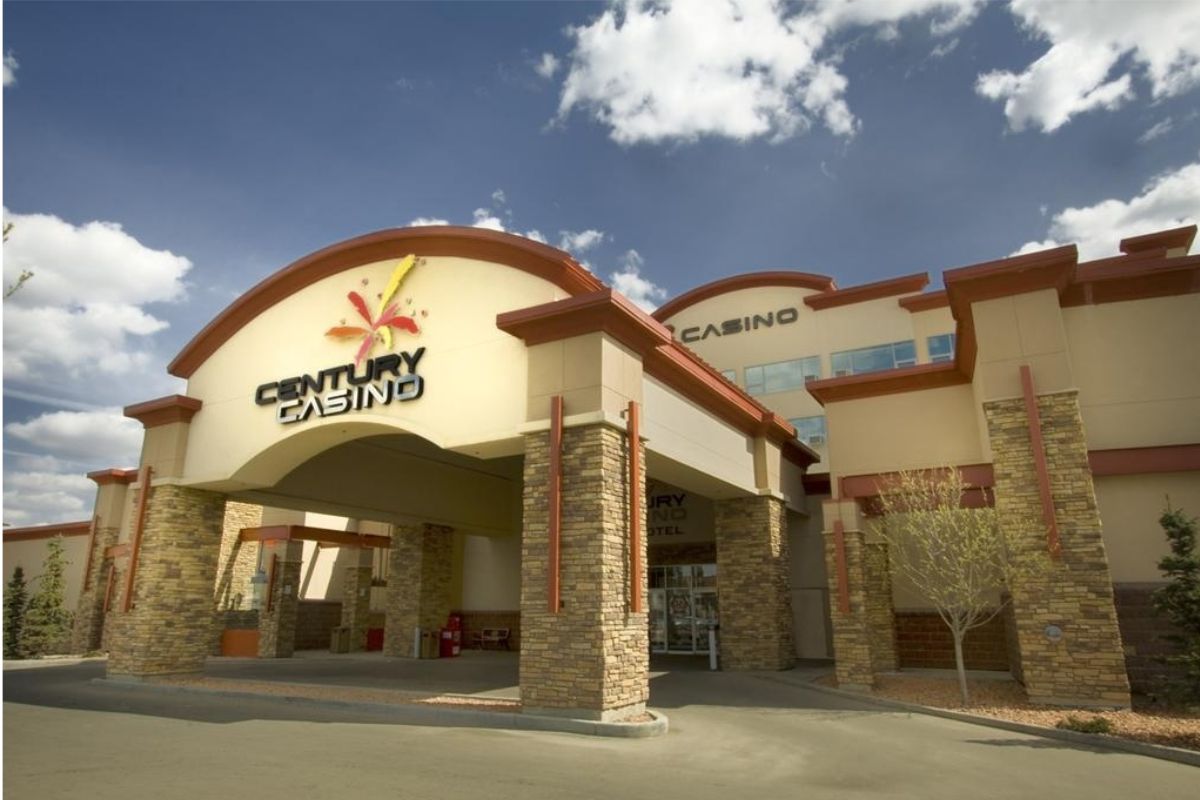 Reading Time:
2
minutes
Century Casinos, Inc. announced today that the company will release its earnings for the first quarter of 2019 on Thursday, May 9, 2019.
On Thursday, May 9, 2019, Century Casinos will host its Q1 2019 Earnings Conference Call at 8:00 a.m. MDT (4:00 p.m. CEST). Participants are advised to dial in 15 minutes in advance. US domestic and Canadian participants please dial +1 844-244-9160, all other international participants please use +1 330-931-4670 to dial in. The conference ID is 'Quarter1.' To just follow the call, or a recording of the call, please visit our website at https://www.cnty.com/investor/financials/financial-results/ .
About Century Casinos, Inc.:

Century Casinos, Inc. is an international casino entertainment company that operates worldwide. The Company owns and operates Century Casino & Hotels in Cripple Creek and Central City, Colorado, and in Edmonton, Alberta, Canada; Century Casino in Calgary and St. Albert, Alberta, Canada and in Bath, England; and the Century Mile Racetrack and Casino ("CMR") in Edmonton, Alberta, Canada. Through its Austrian subsidiary, Century Resorts Management GmbH ("CRM"), the Company holds a 66.6% ownership interest in Casinos Poland Ltd., the owner of seven casino licenses throughout Poland. The Company, through CRM, also holds 75% ownership interests in both CDR, which operates in the north metropolitan area of Calgary, Alberta, Canada; and Century Bets! Inc. ("CBS"); and a 51% ownership interest in Golden Hospitality Ltd., a company that manages a hotel and international entertainment and gaming club in Vietnam. The Company operates the northern and southern Alberta pari-mutuel off-track betting networks through CMR and CBS, respectively. The Company operates nine ship-based casinos under agreements with three cruise ship owners. The Company, through CRM, also owns a 7.5% interest in, and provides consulting services to, Mendoza Central Entretenimientos S.A., a company that provides gaming-related services to Casino de Mendoza in Mendoza, Argentina. The Company continues to pursue other international projects in various stages of development.
SOURCE Century Casinos, Inc.
Slot Revenue Decreases in Connecticut Tribal Casinos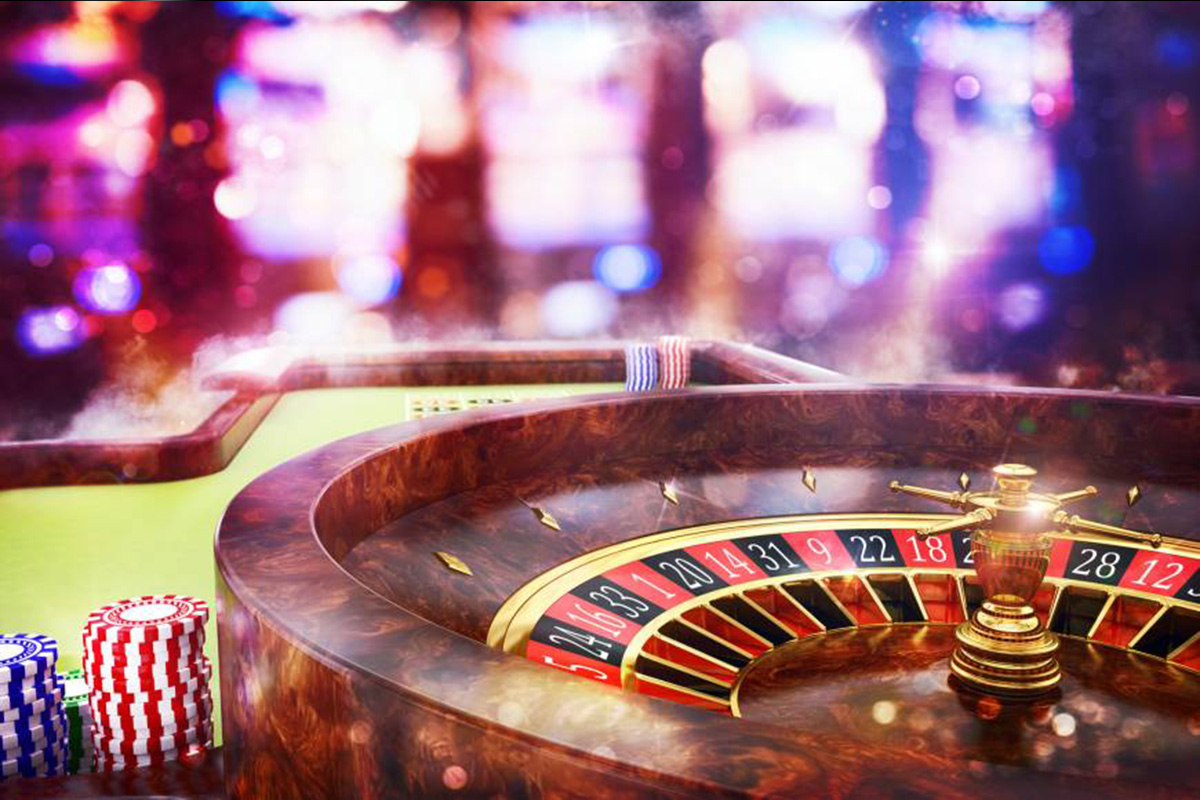 Reading Time:
1
minute
The slot revenue of two Connecticut tribal casinos has decreased by 12% in April 2019. Both Mohegan and Foxwoods have posted year-over-year decrease in slot machine revenue and April 2019 was the worst month for the Connecticut casinos.
Foxwoods Resort Casino totalled US$36.2 million in slots revenue after paying prizes, down from the US$41.2. On the other hand, Mohegan Sun reported US$45.2 million in slot revenue, down from US$51.4 million.
Revenues from Foxwoods and Mohegan have been affected by MGM Springfield, the casino located in neighbouring Massachusetts. The Massachusetts Gaming Commission reported that the faction totalled US$15.5 million in slots revenue last month and US$6.3 million in table-games revenue. However, slots revenue was also down in that facility 17% over the previous month.
Sightline Joins Forces with Responsible Gaming Solution GameSecure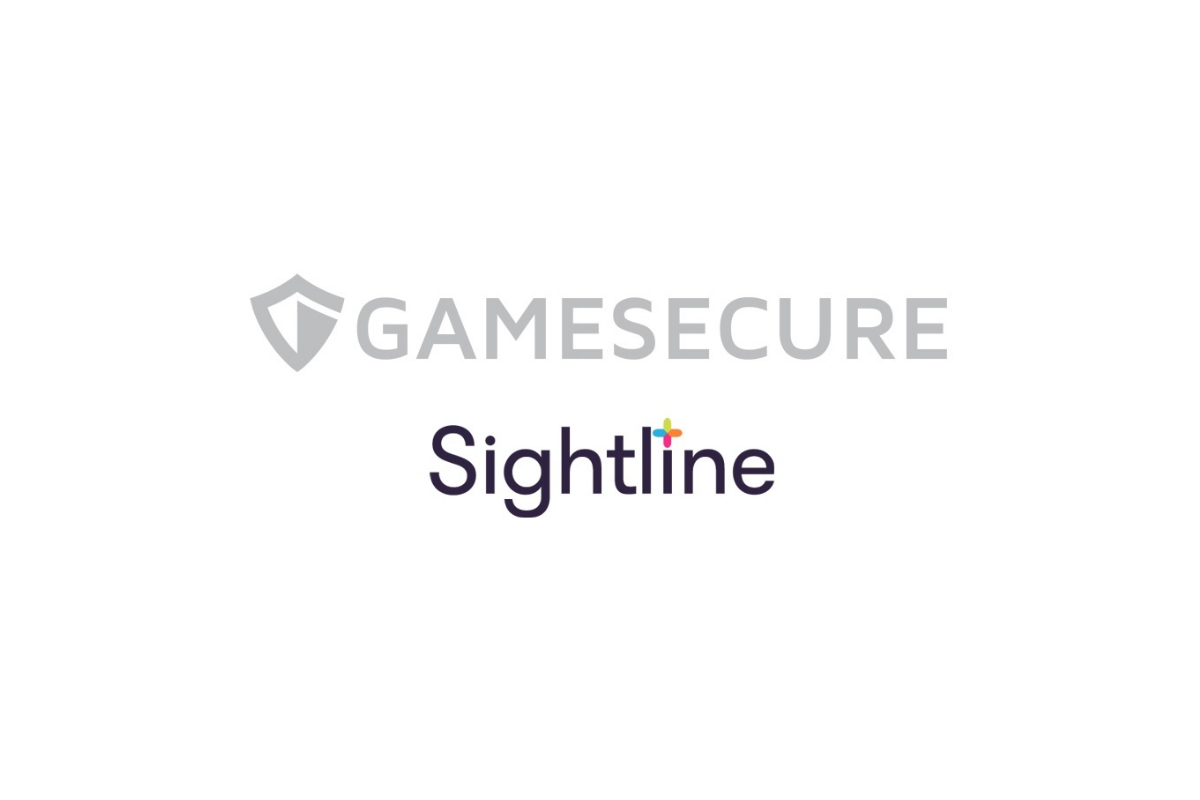 Reading Time:
2
minutes
The partnership aims to connect payment solutions and a centralized real-time self-exclusion database for increased player protection
Las Vegas-based Sightline Payments ("Sightline") and Vancouver based Bencon Technologies Inc. ("Bencon") have entered into a partnership to bridge the current technological gap between digital self-exclusion functions and payment services. The goal of the partnership is to ensure at-risk patrons are denied access to content or payment services in real-time.
The first quarter of 2019 has resulted in a number of violations of self-excluded patrons gaining access to content in the US market, meaning regulator fines have been issued to non-compliant operators, unfortunately, the damage to the patron is already done. GameSecure's real-time database solution will ensure these patrons do not gain access to digital content once self-excluded and by partnering with  it creates another barrier to a patron's payment activity.
"The Sightline team has been committed to responsible gaming for more than 20 years and we are very excited to announce this important partnership," said Cameron Conn, Co-Founder of Bencon Technologies Inc.
"We strongly believe there is not a singular solution to completely address all aspects of player protection and responsible gaming, however, partnerships like these allow for better solutions that will give continued insights into at-risk behavior for improved responsible gaming programs."
"Sightline is in a unique position because our Play+ ecosystem, in the US, connects to nearly 100% of all digital platforms and 90%+ of all casino management systems, allowing for a uniform capability for a network-wide self-exclusion program through our SPAN Network," said Kirk Sanford, CEO and Founder of Sightline Payments.
A primary goal of the partnership will be to work with the responsible and problem gambling communities to ensure these new solutions will work to enhance future programs for player protection.
"The Responsible Gambling Council is pleased to hear about the partnership between GameSecure and Sightline.  We believe that safeguards are imperative to the success of any self-exclusion program," stated Shelley White, CEO of Responsible Gambling Council in Canada.
Keith Whyte, the Executive Director of the US National Council on Problem Gaming adding: "Congratulations to Bencon and Sightline for this step to further integrate responsible gaming into payment methods for the industry.  Streamlining player protection is an important goal for the National Council on Problem Gambling, and we are pleased to support this innovative effort."
"Self-exclusion programs have been in existence for years with the on-premise ATM providers, however, until now nothing has existed for the digital world which is where the industry is moving," added Sanford.
Bencon is currently working with multiple jurisdictions in the United States (and internationally) to integrate GameSecure into their Responsible Gaming Programs.
Louisiana House Committee Passes Fantasy Sports Restriction Bill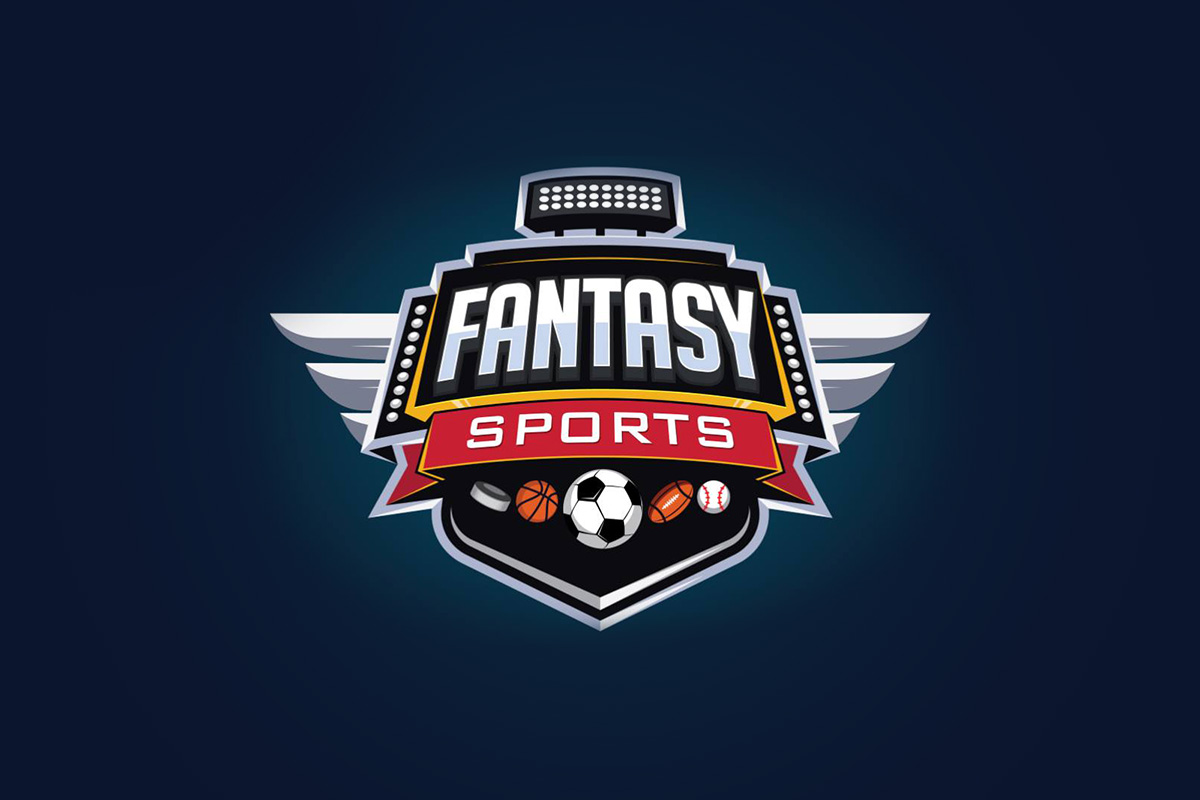 Reading Time:
1
minute
Louisiana House Committee has passed the fantasy sports restriction bill. Voters of 47 parishes approved fantasy sports betting last fall. The bill leaves committee with an amendment that stipulates "you can only play if you're at card checking over-21 only in establishments like video poker stops, bars, or casinos."
"This is obviously not what people voted for, this is not how fantasy sports works, this is not how online entertainment works anywhere, for any medium," Fairness for Fantasy Sports Louisiana spokesperson Ryan Berni said.
"Right now the proposed tax rate does not cover the cost for the state to collect it. The state actually loses money at the proposed tax rate that they are proposing on fantasy sports," Video poker lobbyist Alton Ashy said.
"Obviously the intention is that it is places that have video poker. It really is an end around and a subversion of what people know and like about fantasy sports," Berni added.