Pragmatic Solutions is granted GLI-19 certification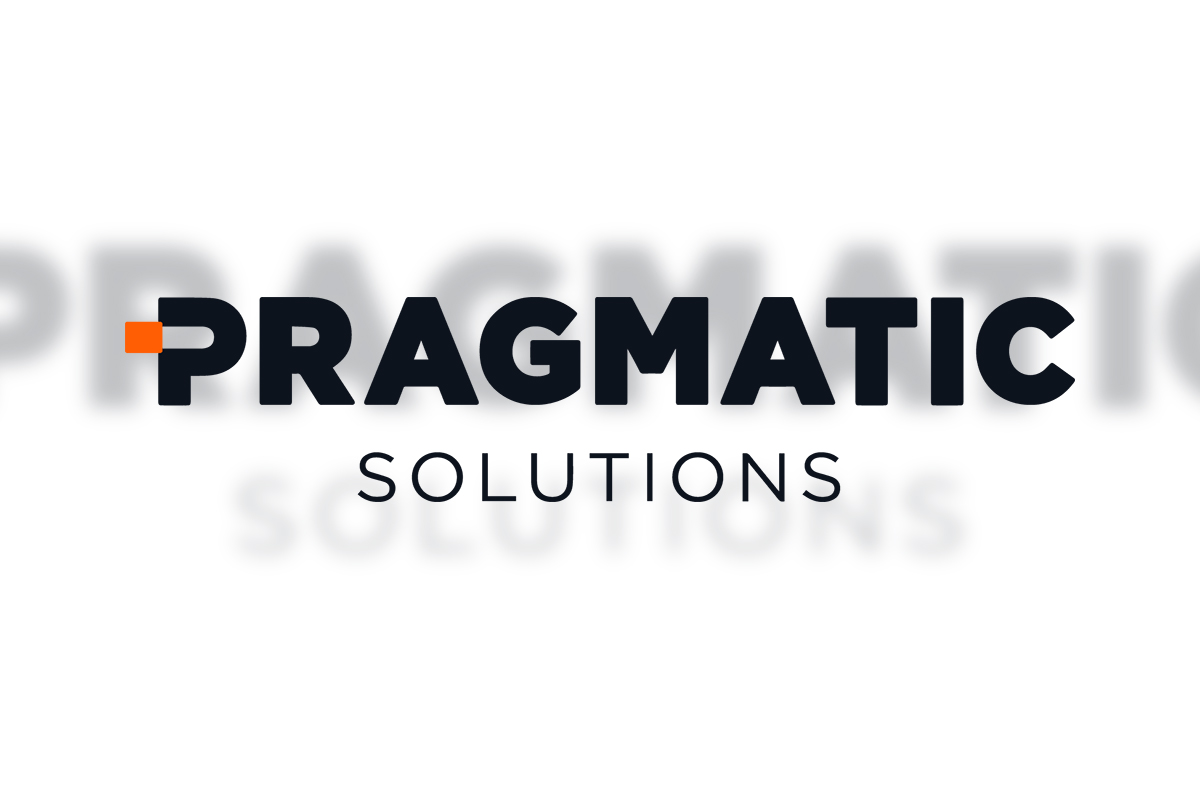 Reading Time:
2
minutes
Leading iGaming platform (PAM) provider for regulated markets, Pragmatic Solutions is proud to announce its recent GLI-19 certification from Gaming Laboratories International, an accreditation that further solidifies its position as a key player in the iGaming platform sector.
As a set of common standards for the technical regulation of iGaming markets, GLI-19 certification covers best practice standards across a number of regulated markets such as the USA, Canada, and a range of countries across Europe, including United Kingdom, Malta and Gibraltar.
With this certification in place, Pragmatic's flexible, scalable, and fully adaptable iGaming platform has attained yet another seal of approval from the industry, one that strengthens its commitment to quality and trustworthiness, while reinforcing its regulated market approach.
"We're proud to have measured up against best industry practices and standards," says Chief Product Officer, Valli Fragoso, "and we look forward to the new opportunities that this certification affords us, both in terms of entering regulated jurisdictions, and in enhancing our reputation as a world-class iGaming platform provider."
With Pragmatic's technology having been rigorously tested against some of the most stringent compliance and integrity standards, confidence in the platform is at an all-time high, its newly awarded GLI-19 certification being another indicator of its continued success.
About Pragmatic Solutions
Owned by the same investment group as the ever-successful Pragmatic Play, Pragmatic Solutions is a fully API-based, mobile focused iGaming Platform Provider (PAM) for regulated markets.
Our three core strengths are:
Technology built for the right purpose, right from the start. The Pragmatic platform was developed to become a stable, scalable and dynamic API based common wallet platform that is integration focused and can deliver with speed.
Exclusive focus on our core product. At Pragmatic, we believe that focus is the key to success. As such, we focus only on developing our core platform and its supporting features to avoid distractions. We don't spend time and energy building products and services that are readily available on the market and can easily be integrated into our platform.
A long-term focused, business-oriented mindset. At Pragmatic Solutions we will act in a manner that makes business sense in the long run and gives the Operator the confidence they need to build their business on the long-term.
For more information, please visit https://pragmatic.solutions.
PayPerHead Steps Up To Help Small Business Owners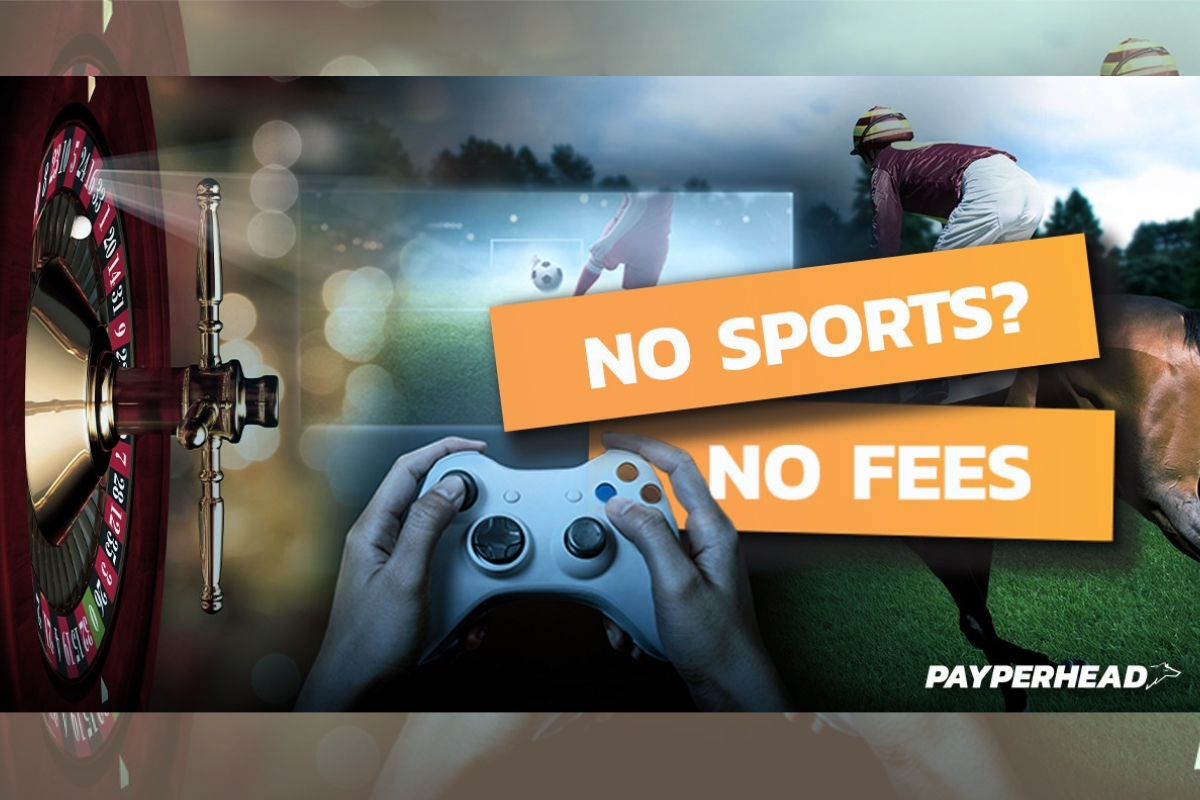 Reading Time:
2
minutes
One big sportsbook software company is doing its part to help those impacted by COVID-19.
In response to the coronavirus pandemic, organizations around the world are exploring relief efforts to assist freelancers, entrepreneurs and small business owners that are being financially hit by the COVID-19 crisis.  PayPerHead® is one such organization.
While businesses outside of the healthcare sector are producing hand sanitizer, masks and other supplies to help stop the spread of the virus, many software and tech companies are doing what they can to help keep the economy afloat by putting into place deep price cuts and educational content. As a result, they are helping mass numbers of the newly unemployed build home businesses and work online.
PayPerHead®, a sportsbook software company based out of San Jose, Costa Rica, is a Software as a Service (SaaS) organization that is making big strides in helping people start a new business that can weather this storm or stay alive in an industry they are already part of.
While major sporting events have been cancelled across the board due to social distancing protocols, sportsbooks are finding ways to keep players in action. With wagering available on eSports, one-on-one competitions such as boxing or tennis, horse racing, casino gaming, and even election results, people are still betting as a form of entertainment.
Slashing rates to zero, PayPerHead® recently announced that all of their services, except those that entail outside software costs, will be offered to bookie agents free of charge until the first major sporting event begins again, or by September 1, 2020, whichever comes first.
Market research has positioned the pay per head sportsbook and casino industry to eclipse $155 billion by 2024. "If ever there was a good time to seek out an industry that can survive an economic downturn, now is it." said Nate Johnson, Product Manager at PayPerHead®. "We know that times are tough, but we've been down this road before. When businesses were going bankrupt during the housing crisis of 2008, we stayed in the game. We'll do it again and we'll help others to do it too."
About PayPerHead:
PayPerHead (https://payperhead.com), founded in 1997, is the industry's leading per head online bookie software, providing user-friendly tools and unmatched customer service to independent bookmakers around the world.
SOURCE PayPerHead
Scientific Games Wins Iowa Lottery's Statewide New Gaming Systems Technology Contract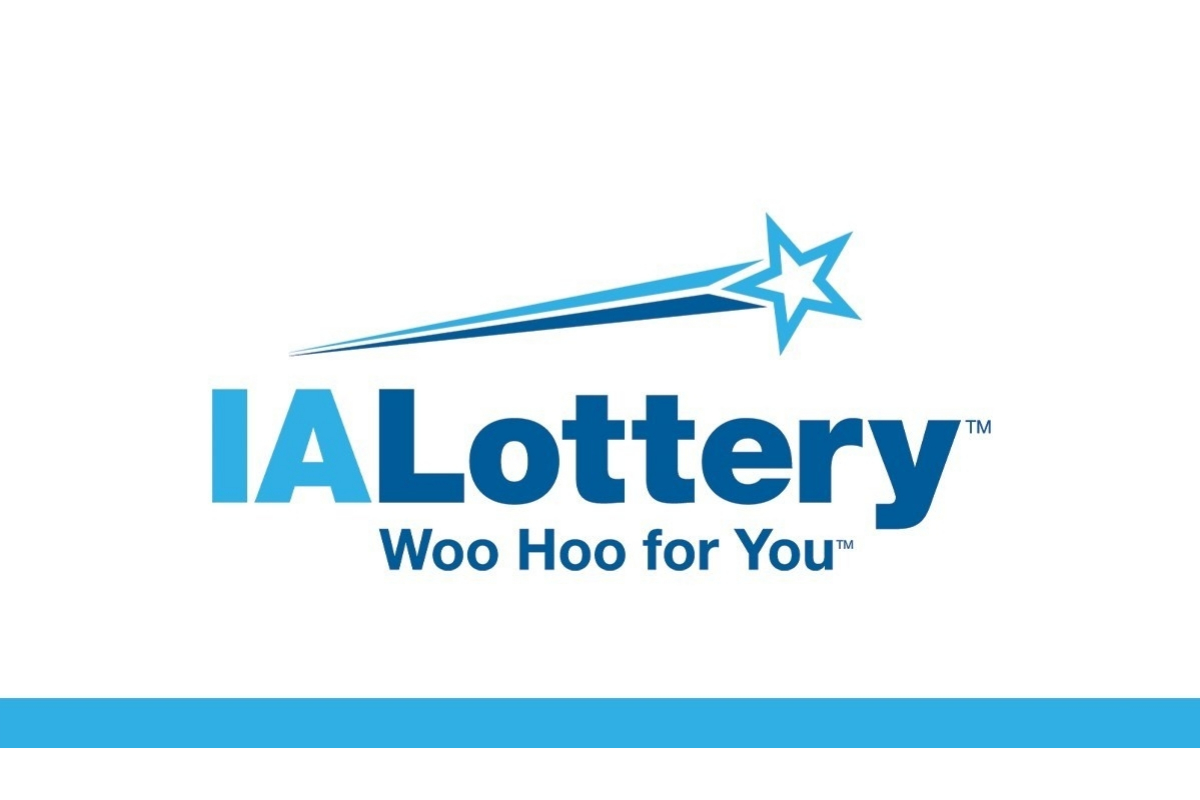 Reading Time:
2
minutes
Scientific Games Corporation  announces it won the Iowa Lottery's (the "Lottery) 10-year contract for a new statewide gaming system to serve the lottery and the 2,400 retail locations where Iowa Lottery games are sold. The Iowa Lottery Authority Board voted 5-0 to award Scientific Games the contract and begin negotiations immediately. The 10-year contract may be extended by the Lottery up to five additional years. The Iowa Lottery plans to flip the switch to the new gaming system in the summer of 2021.
Scientific Games was selected as the best choice to meet the Iowa Lottery's business objectives and upgrade the Lottery's 2011 technology with minimal disruption to game sales, providing millions of dollars for vital state programs benefitting Iowans.
The Company won the contract based on highest overall score and ability to maximize funding for the Lottery's beneficiaries. Over the last eight years of the Company's current contract with the Iowa Lottery, the Lottery experienced an $878 million growth in total retail sales, or an average of $109 million in growth per year. Scientific Games also provides instant scratch games to the Iowa Lottery.
The Iowa Lottery's gaming systems provider for the past 18 years, Scientific Games will deliver technology to the Iowa Lottery with minimal disruption to retail sales and responsibly generate vital funding for Iowa state programs, like university research, veterans and agriculture.
"Scientific Games appreciates the trust the Iowa Lottery has placed in our Company and our technology to continue supporting programs that help make Iowa a great place to live," said Pat McHugh, Lottery Group CEO for Scientific Games. "We are also very proud that the hard work of our teams and ability to successfully align with lotteries' business plans continues to position Scientific Games as the fastest growing lottery systems provider in North America."
Scientific Games is working with the Iowa Lottery to finalize the contract and plan a seamless switch to the new technology. As part of the new technology rollout, the Iowa Lottery will upgrade to an advanced gaming system, central communications network, retailer terminals, and player self-service kiosks.
Scientific Games is a U.S.-based company providing games, technology and services to more than 150 lotteries around the globe, including nearly every North American lottery.
© 2020 Scientific Games Corporation. All Rights Reserved.
About Scientific Games:
Scientific Games Corporation is a world leader in entertainment offering dynamic games, systems and services for casino, lottery, social gaming, online gaming and sports betting. Scientific Games offers the gaming industry's broadest and most integrated portfolio of game content, advanced systems, cutting-edge platforms and professional services. Committed to responsible gaming, Scientific Games delivers what customers and players value most: trusted security, engaging entertainment content, operating efficiencies and innovative technology. For more information, please visit scientificgames.com.
SOURCE Scientific Games Corporation
Online Poker at All Time High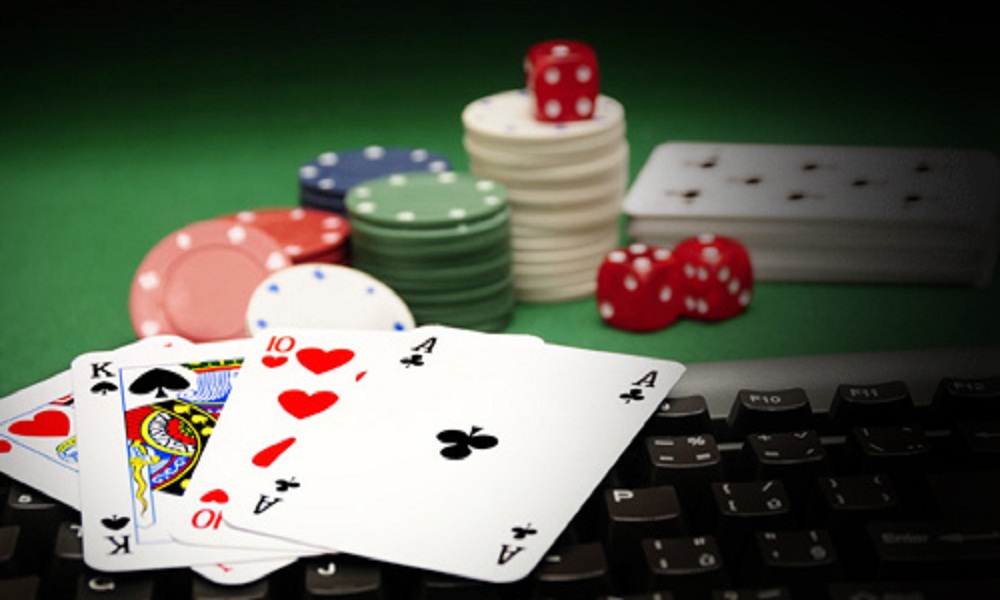 Reading Time:
2
minutes
The recent increase in the amount of time people spend online has brought about a resurgence in online poker. Prior to lockdowns, 40 million people (around 6.8 percent of the total adult population) played poker regularly. Now that these people can no longer play poker at friends' houses, at card clubs or in casinos, online poker is the clear choice for those looking for some action, fun and stress-relief.
Since social distancing and lockdowns took effect, online poker playing has increased by 43 percent. New players are also eager to get into the game, with first-time poker players increasing by 255 percent in the same period.
The leading online poker room, Global Poker, is ready to meet this demand by offering a special event designed specifically for players who are bored at home. The Global Poker Home Series, dubbed "the world's biggest home game," launched March 30.
This massive event—the biggest one Global Poker has ever held, to date—guarantees over Sweeps Cash (SC) 2,000,000, with SC5000,000 guaranteed on the final table. Unlike many other options, Global Poker offers the chance to win cash prizes, making this an even more enjoyable and exciting option for serious players.
"As long as thrill seekers are staying at home, Global Poker will give them the chance to find adventure excitement, and camaraderie through online poker," said Global Poker General Manager David Lyons.
Poker journalist Nick Jones recently highlighted the dramatic increase of online poker players. According to his research, online poker activity is on track to beat the record set five years ago, with an average of 45,000 players simultaneously flocking to the virtual tables. This trend will likely continue, as more players wisely choose to say home during this global pandemic. Source: @pokerprojones
Running March 30–April 26, the Global Poker Home Series will provide plenty of action to keep house-bound poker players entertained for the next four weeks. And with the site's Rattlesnake Open beginning May 4, players won't have to wait long before more big tournaments come back into town.
About Global Poker :
Global Poker is a free-to-play online social poker room with over one million players. Global Poker is dedicated to its loyal and growing community of players, and is rewarding them by offering a larger variety of games, a wider range of bigger prize pools, and more championships and tournaments. Every day across the US, players at Global Poker enjoy reliable, fun and rewarding online social poker. No purchase is necessary to enjoy their diverse range of poker games.
SOURCE Global Poker