Pragmatic Solutions is granted GLI-19 certification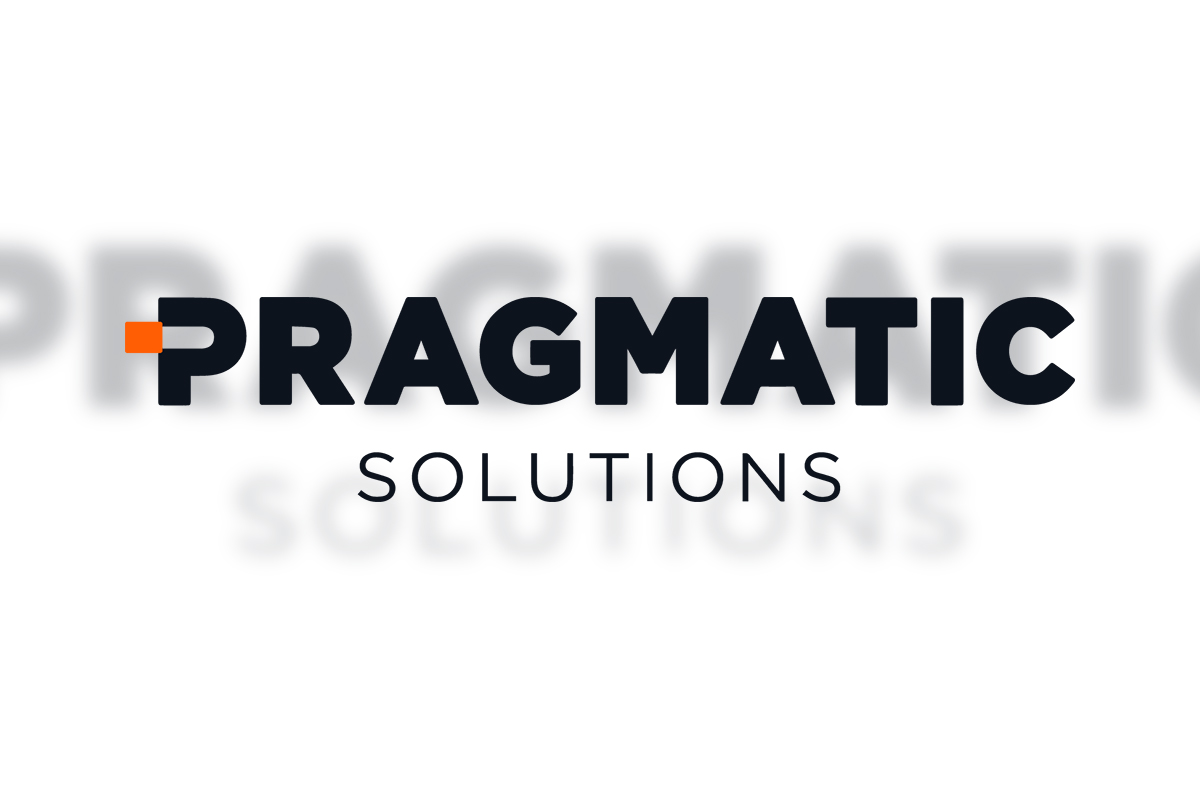 Reading Time:
2
minutes
Leading iGaming platform (PAM) provider for regulated markets, Pragmatic Solutions is proud to announce its recent GLI-19 certification from Gaming Laboratories International, an accreditation that further solidifies its position as a key player in the iGaming platform sector.
As a set of common standards for the technical regulation of iGaming markets, GLI-19 certification covers best practice standards across a number of regulated markets such as the USA, Canada, and a range of countries across Europe, including United Kingdom, Malta and Gibraltar.
With this certification in place, Pragmatic's flexible, scalable, and fully adaptable iGaming platform has attained yet another seal of approval from the industry, one that strengthens its commitment to quality and trustworthiness, while reinforcing its regulated market approach.
"We're proud to have measured up against best industry practices and standards," says Chief Product Officer, Valli Fragoso, "and we look forward to the new opportunities that this certification affords us, both in terms of entering regulated jurisdictions, and in enhancing our reputation as a world-class iGaming platform provider."
With Pragmatic's technology having been rigorously tested against some of the most stringent compliance and integrity standards, confidence in the platform is at an all-time high, its newly awarded GLI-19 certification being another indicator of its continued success.
About Pragmatic Solutions
Owned by the same investment group as the ever-successful Pragmatic Play, Pragmatic Solutions is a fully API-based, mobile focused iGaming Platform Provider (PAM) for regulated markets.
Our three core strengths are:
Technology built for the right purpose, right from the start. The Pragmatic platform was developed to become a stable, scalable and dynamic API based common wallet platform that is integration focused and can deliver with speed.
Exclusive focus on our core product. At Pragmatic, we believe that focus is the key to success. As such, we focus only on developing our core platform and its supporting features to avoid distractions. We don't spend time and energy building products and services that are readily available on the market and can easily be integrated into our platform.
A long-term focused, business-oriented mindset. At Pragmatic Solutions we will act in a manner that makes business sense in the long run and gives the Operator the confidence they need to build their business on the long-term.
For more information, please visit https://pragmatic.solutions.
MGA | Notice by Sanctions Monitoring Board – Invitation to Subscribe to Notification Service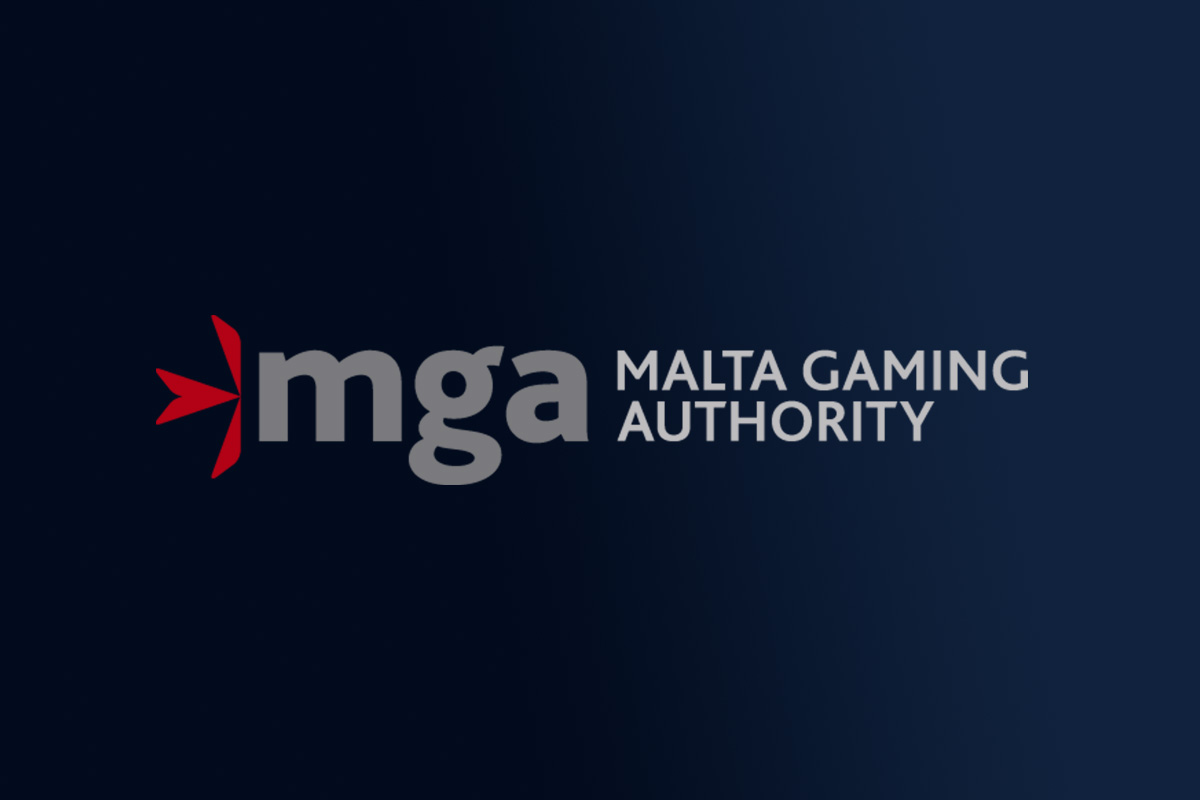 Reading Time:
< 1
minute
The Sanctions Monitoring Board (SMB) within the Ministry for Foreign Affairs, would like to invite you to subscribe to its notification service. As the competent National authority on sanctions, the SMB issues regular notifications in relation to updates of National, EU or UN sanctions in addition to information pertaining to upcoming events or guidance issued by the Board itself.
The role of the Sanctions Monitoring Board is to ensure the effective implementation of UN, EU and national sanctions with the assistance of other government authorities, supervisory bodies, FIs and DNFBPs. The SMB is the national competent authority in Malta for sanctions implementation is the Sanctions Monitoring Board which is set up under the National Interest (Enabling Powers) Act. For more information on the Sanctions Monitoring Board please visit here.
To subscribe to this service please kindly send an email to [email protected].
Cricket South Africa Appoints Stats Perform as Exclusive Official Data Partner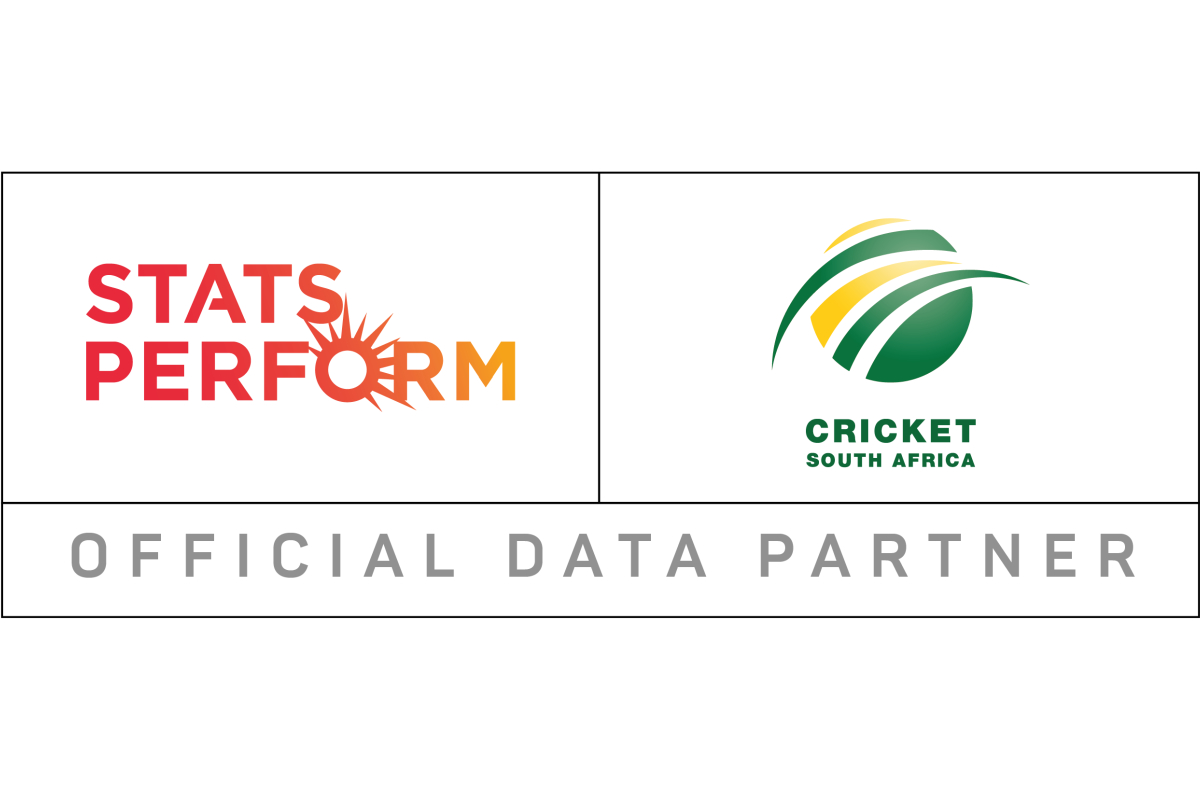 Reading Time:
2
minutes
Stats Perform to Collect and Distribute Official CSA Data and Video for Team Performance, Betting and Media
Partnership also includes distribution of CSA live streams to licensed sports betting market, team access to ProVision tool for coaching, analysis and recruitment and highlights clips distribution to media
Cricket South Africa (CSA) has appointed Stats Perform, the SportsTech leader in data and AI technology, as their exclusive Official Data Partner for international and domestic competitions.
Under the new agreement, Stats Perform's trusted opta and RunningBall data brands will collect, analyse and deliver official ultrafast data and ball-by-ball event data to global broadcast, media, and betting operators, providing insights and information to deepen the engagement of fans and bettors with CSA's competitions, teams and players.
CSA's national team coaches, analysts and performance staff working with each Mzansi Super League franchise will also have access to Stats Perform's ProVision recruitment tool to inform their player selection and opposition analysis. Powered by Stats Perform's opta data, ProVision provides an online platform for detailed data-driven analysis across both red ball and white ball formats. The platform is designed to meet the specific needs of teams through the application of interactive graphics, charts, and visualisations, integrated with match footage.
In addition to data coverage, Stats Perform will distribute exclusive live match video streams to licensed global sportsbook operators through their Watch&Bet betting platform. Stats Perform will also deliver CSA news clips to media worldwide through their editorial content service.
The deal includes live streams and live data for all South African home international fixtures across all formats, as well as CSA's domestic competitions.
"We are thrilled to provide extensive media, betting and team performance coverage for all of the premier Cricket South Africa matches," Chief Rights Officer, Alex Rice, said. "We look forward to ensuring that the CSA coaching team get invaluable data and video insights, and maximising significant opportunities for global engagement. Through our new agreement, Stats Perform data and video will be used to analyse performance on the pitch and improve the way it is experienced and understood by fans; we look forward to providing a premium in-play gaming experience, improved data insights and providing more content for sponsors."
Stats Perform is the largest cricket data provider in the world and the new CSA agreement represents an important addition to the company's growing portfolio of official cricket data rights deals.
"CSA has a vision to make cricket a truly national sport of winners, supported by a majority of South Africans and to pursue excellence on the field. To achieve our goal, we need a comprehensive and premier data provider with a proven track record with global cricket competitions," Kugandrie Govender, CSA Chief Commercial Executive said: "With an unrivalled breadth of distribution into sportsbooks, global media and broadcast, as well as an unrivalled pedigree for collecting deep, accurate and fast data, Stats Perform was the perfect partner for us. They will help us improve on-field performances through deep and accurate data and analysis software, commercialise our properties and engage with fans at home and overseas. We are excited to work with them to grow the sport we love."
Spotlight Sports Group increase its production of US Sports content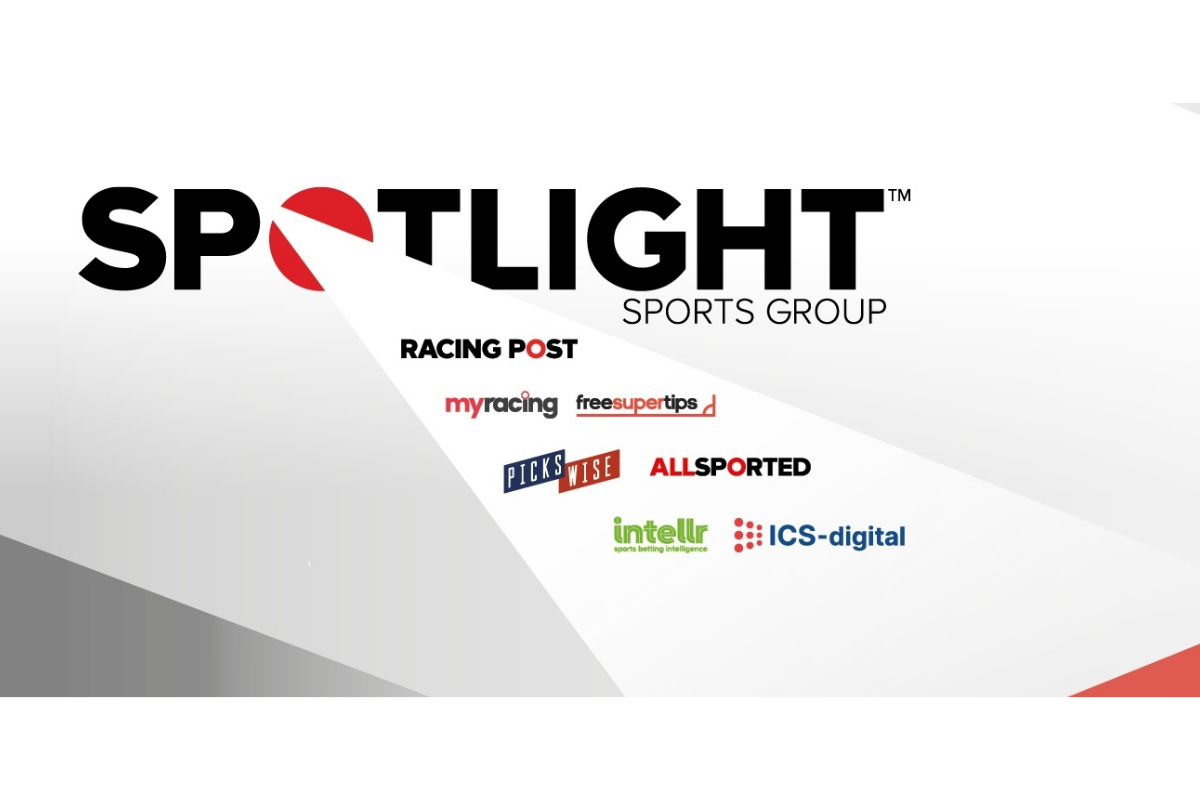 Reading Time:
2
minutes
Spotlight Sports Group, the home of highly successful brands in the sports betting world including growing US affiliate Pickswise, and reputable brands Racing Post and FreeSuperTips, will increase its content portfolio by producing more insights on US sports beginning with this week's resumption of MLS. A vastly different sporting experience greets fans across the globe at the minute with all events being played out behind closed doors.
However, Spotlight Sports Group's in-depth analysis is designed to bring supporters closer to the action by providing pre-game and in-game expert key stats and picks on the big four US Sports.
Adding to its growing portfolio of sports content, the new content can is built to measure for the US market. The service is aimed at both retail outlets and online sportsbooks. Spotlight Sports Group analysis is designed to educate and reach new customers across the US as more and more states begin to open up to sports betting.
Through the group's global pool of betting-focused content writers and broadcasters, it has an advantage of more than 30 years of editorial expertise to create content that increases engagement with betting products. This provides betting customers with a deeper level of expert analysis and information, which in turn allows them to bet more responsibly and with a greater understanding
Discussing the increase in focus on the US and Spotlight Sports Group's vast offering, B2B Head of Content Sales, Rob Black spoke about the breadth of content and data that is now available to US operators.
'It's been nearly two years since the US Supreme Court struck down the federal ban on legal sports betting and nearly 75% of US states have either legalised sports wagering or introduced legislation to do so. With operators opening up across the country there will be a lot of new sports bettors. We are perfectly placed to partner with these operators to educate and reach a new audience on sports betting. Our content is specifically designed to help reach and retain customers while giving them the best information to place an informed bet responsibly.
'We're very excited about the content we are producing for the US, we can produce in a host of languages and our global team of writers are skilled in producing localised content. This is a huge advantage for operators opening up across the United States. We're looking forward to SBC's upcoming Digital Summit where the team will be on hand to discuss our services.'