Latin America: everything to play for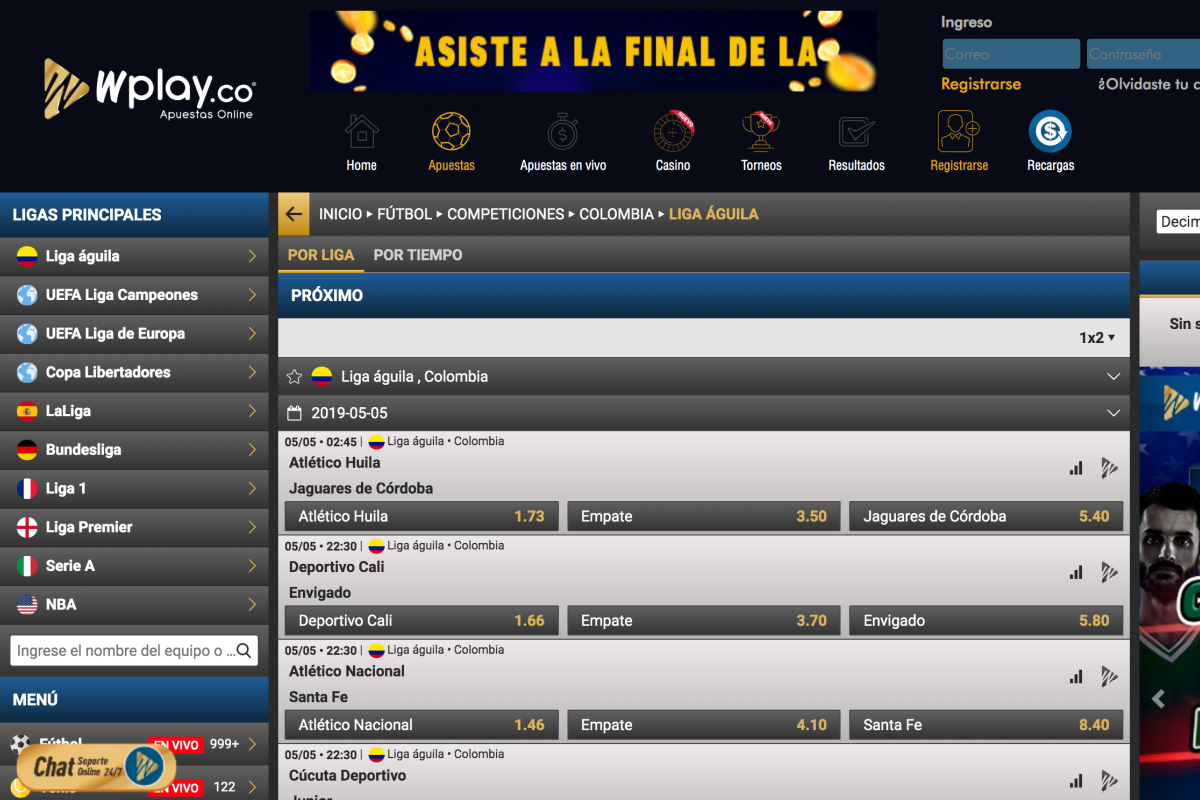 Reading Time:
2
minutes
Although much of the industry's focus is on North America at the moment, recent developments in South America mean the southern continent of the Americas is turning just as many heads.
With an enormous population of more than 600 million and a strong sporting culture, Latin America is an enticing prospect for sports betting operators looking to enter new markets.
Interest in the region has increased significantly since Brazil's government began the process of developing regulations for sports betting last year. The recent introduction of online gambling legislation in the province of Buenos Aires in Argentina is also being viewed as encouraging by many.
"Latin America is a huge market with great potential," says .
But this part of the world is not without its challenges. While countries such as Brazil and Argentina are well known for their love of football and there's a strong tradition of gambling among their populations, the lack of regulation has held back many online operators.
Difficulty accessing financial services and appropriate payment methods has proven another challenge, particularly as many countries in the region have low levels of financial inclusion.
The Colombian blueprint
However, the development of the online market in Colombia is proving the region has real potential. Since regulating the market in 2016, the country has attracted 17 licensees and its regulatory system is being viewed by many as a blueprint for other Latin American countries.
Altenar has been active in the Colombian market since day one, having launched a fully managed sports betting solution for the country's first licensed sportsbook, Wplay. The operator remains the market leader in Colombia, with about 50% of the market.
Stranomitis says Wplay's success is largely due to the focus on localisation. "While other providers tried to introduce European methods into Colombia, Altenar listened to local voices and designed a sportsbook for Wplay."
He says operators must not only differentiate their offerings in Latin America from the products they provide in other regions, but they must also pay attention to differences within the region itself.
While Altenar is also active in Mexico via its partnership with Playdoit, Stranomitis says developing products suitable for the two markets wasn't simply a matter of looking at what worked in one and transferring it to the other.
"Despite some people's belief, Colombia is a completely different market from Mexico and this is the big lesson Altenar has learned when it comes to Latin America.
"This is something successful operators in any Latin American country must bear in mind as they try to enter others."
But while the differences between countries pose challenges, they are certainly not insurmountable, says Stranomitis. Indeed, Altenar is already preparing to expand its footprint further across the region.
"At the moment we are evaluating Peru and Argentina, as possibly those are the countries where operators may soon be able to secure an appropriate licence. Then obviously there is the 'big bet' of Brazil, which is a hugely promising country although we are still waiting for the government to deliver the new law.
"Last but not least, we are keeping an eye on the Caribbean islands, as we think there could be value there that not many can see at the moment."
BtoBet Report Analyses Shifting of Colombian Market from Retail to Online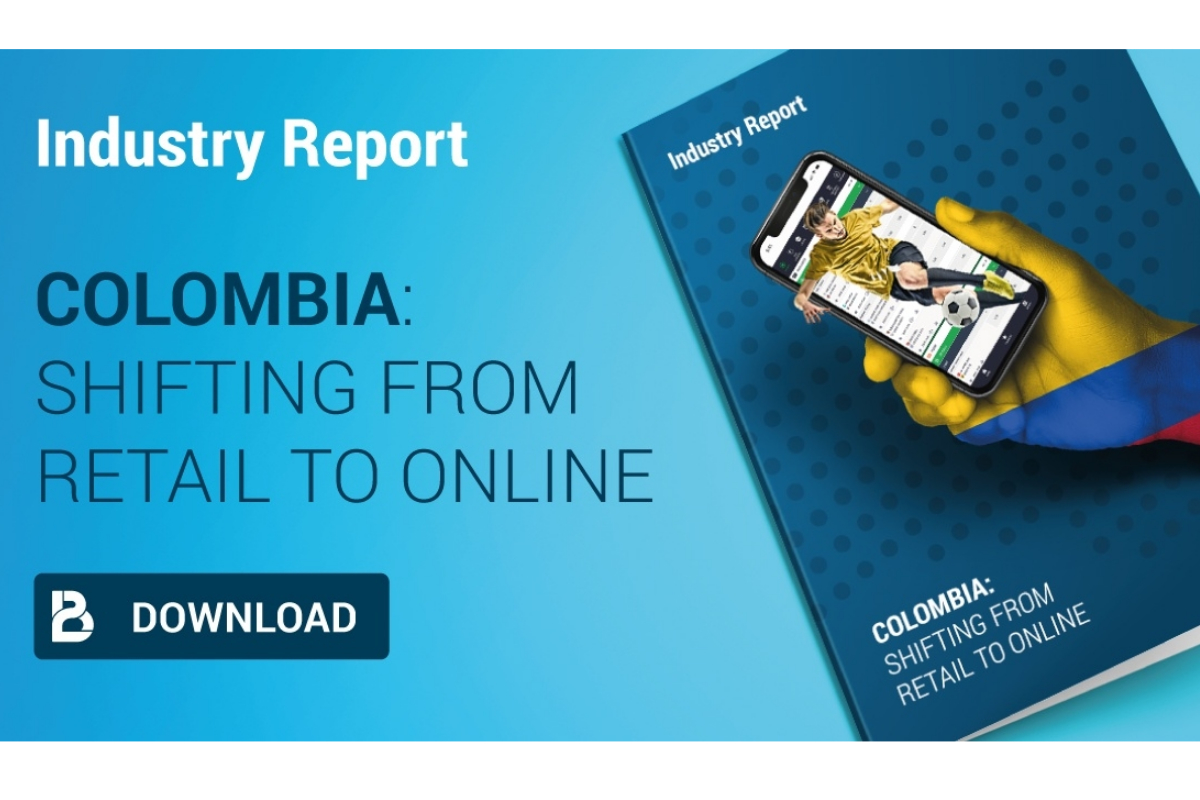 Reading Time:
< 1
minute
Sports betting and igaming platform provider BtoBet has published its latest Industry Report for the Colombian market, "Colombia: Shifting From Retail to Online." The report is an analysis of the evolving Colombian market adapting to a more digital native community.
The report finds that the Colombian iGaming market is adapting to the digital channels very quickly thanks mainly to the steady improvement in the country's technological infrastructure. But the retail market still remains strong in the country, the report adds.
This is evident from the Coljuegos' end of year fiscal results which were published last October. The retail bookmakers accounted for 61% of the tax revenue from the industry. But online operators did register a significant growth.
The BtoBet Industry Report also offers valuable data in relation to the improvements that the country has undertaken in recent years in its technological infrastructure.
Kiron lands major deal in Mexico with Logrand partnership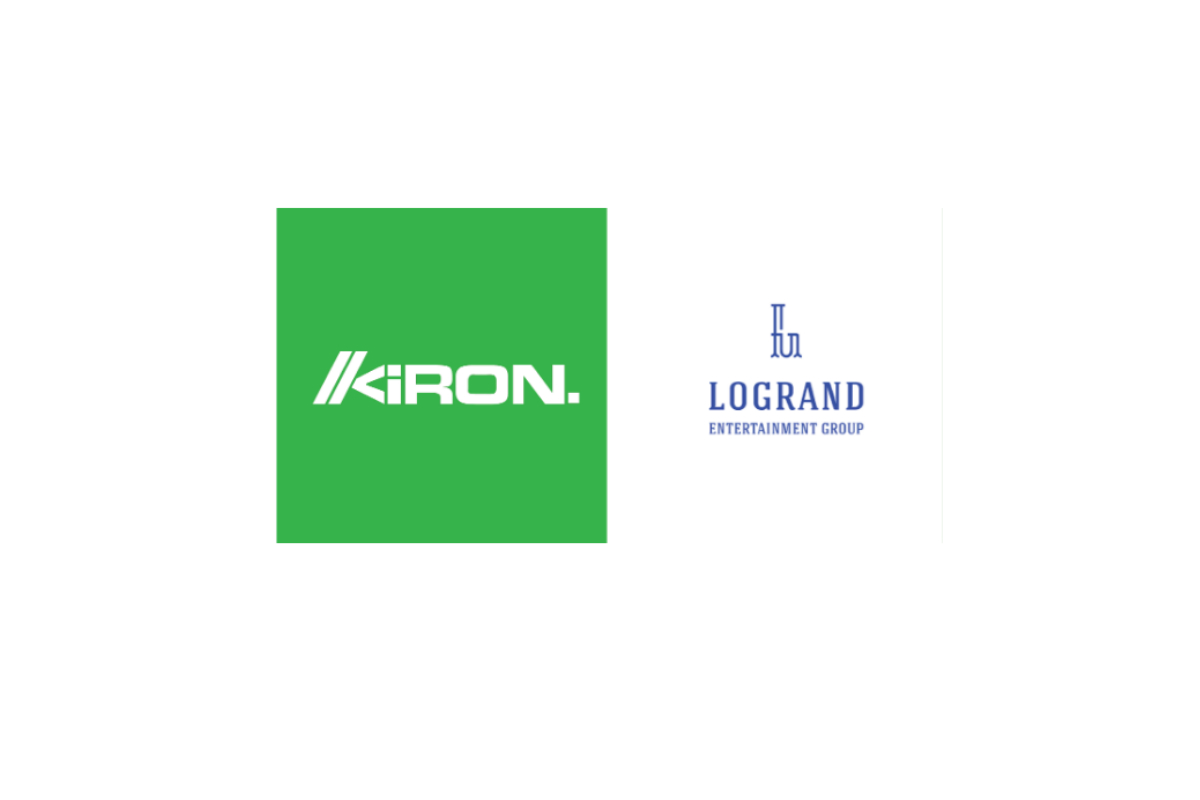 Reading Time:
< 1
minute
Specialist virtual games provider Kiron has partnered with leading Mexican-operator Logrand Entertainment Group in a deal which will further its reach in Latin America.
The supplier's full games portfolio is now available on Strendus.com.mx via the BetMan RGS platform, which offers a rapid play experience on a comprehensive selection of betting markets for a range of sports events.
The partnership will provide Logrand Entertainment Group with a wide variety of new and engaging virtual content, ranging from football to horses and greyhounds, as well as racing roulette and the latest titles from Kiron's growing portfolio of numbers games.
Launching on Strendus.com.mx, one of the largest platforms by market share in Mexico, will widen distribution of Kiron's specialist virtual content and increase awareness of its brand among major operators in the region.
Steven Spartinos, co-CEO of Kiron, said: "Mexico is fast emerging as a powerhouse of Latin America and our partnership with Logrand Entertainment Group will allow us to cement our position as a leading provider of virtual content as the market continues to boom.
"This deal demonstrates the growing appetite for virtuals with local players and underlines the appeal of our fast-play betting platform with the industry's leading operators and their customers worldwide."
Lenin Castillo, Online Chief Operation Officer of Logrand Entertainment Group, said: "Virtual content continues to be in high demand among our players and with the addition of Kiron's quality, immersive virtual content we will be able to bolster our offering with both traditional and innovative games.
"We have been able to seamlessly integrate with BetMan Online RGS platform thanks to its speed and flexibility and look forward to expanding our customer base with Kiron's engaging combination of high-quality video streams and vast array of betting markets."
Habanero set for further LatAm expansion with latest Salsa Technology partnership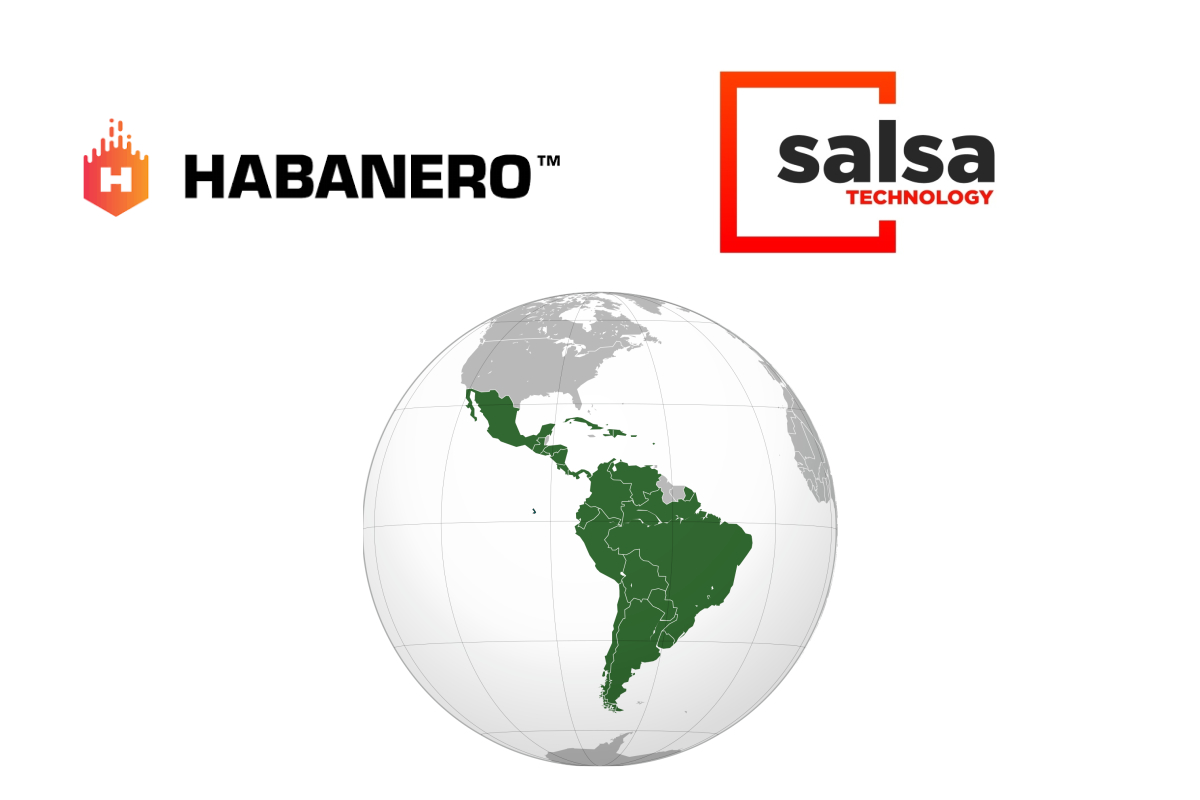 Reading Time:
< 1
minute
Supplier to launch with series of hugely popular LatAm operator brands  
Premium slots and table games provider Habanero has launched its catalogue on Salsa Technology's network in a move that further solidifies its impressive LatAm expansion.
A leading provider of bespoke technological solutions for the iGaming industry, Salsa Technology boasts a diverse portfolio of popular online casinos with a LatAm-oriented focus.
Under the latest deal, Habanero's catalogue of 100+ slots, table games and promotional tools will be going live across Salsa Technology's top tier LatAm operator brands, with additional operators set to follow in the near future.
Already live with a succession of high-profile regional partners, including Codere and BetJuego, Habanero's launch across Salsa Technology's network is set to see its impressive growth across the continent continue, with its portfolio proving to be a hit with players and operators alike.
Commenting on the deal, Vera Motto, Business Development Executive at Habanero said: "We are thrilled to expand our partnership with Salsa Technology, by far one of the region's most impressive players when it comes to providing the next generation of games.
"Already a valued and longstanding partner, we're looking forward to scaling across the continent together with our action-packed portfolio."
Salsa Technology's Global Business Development Manager, Victor Arias added: "Habanero's premium quality collection of HTML5 slots, table and video poker games, as well as its advanced marketing and retention tools, enrich our outstanding suite of desktop, tablet and mobile-optimised casino titles.
"We're delighted to have Habanero aboard and look forward to many more years of success together."