Win Systems Starts Its Expansion Plan In Asia At G2E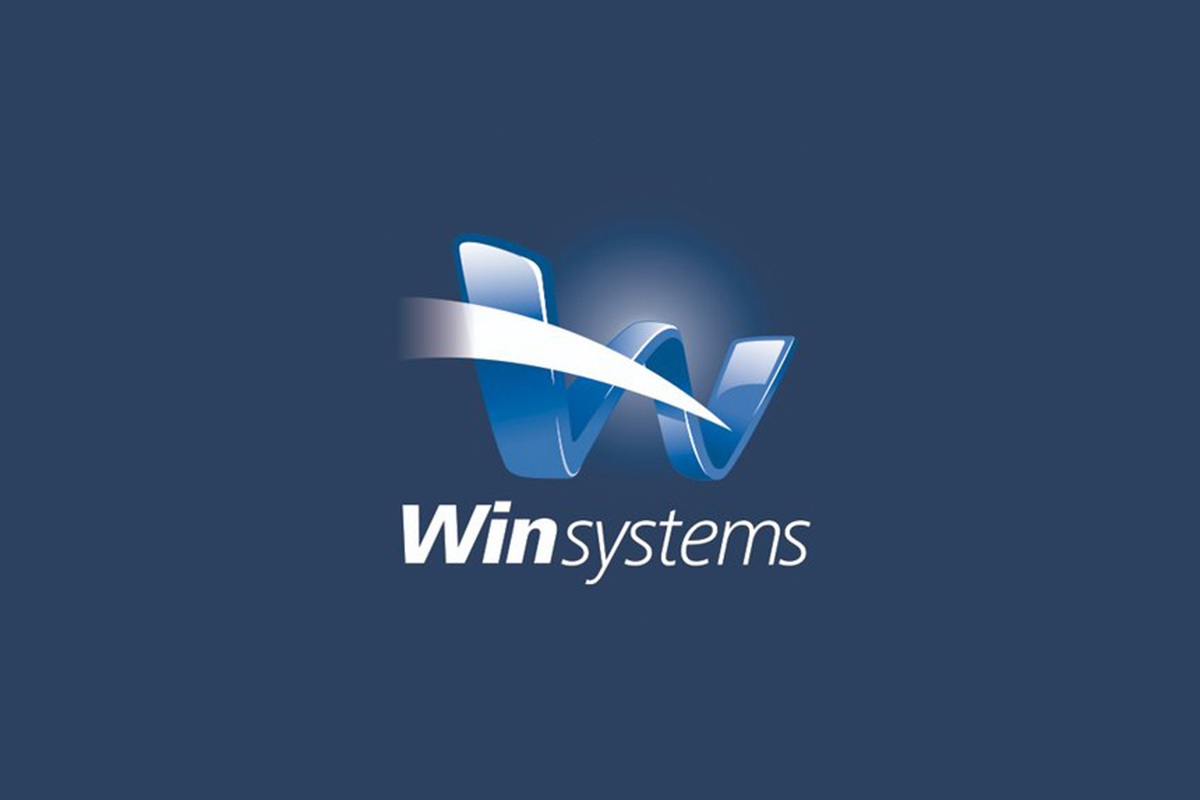 Reading Time:
3
minutes
Win Systems, the leading technology supplier for the gaming and entertainment industry, will participate in G2E Asia for the first time, which will be held in Macao between May 21st and 23rd, at booth A213.
Win Systems will start its expansion plan in the Asian market after the success of its gaming solutions in America and Europe, where they are experiencing strong growth. The company will show its best products, both in systems and in gaming machines and electronic roulettes, for casinos and arcades at the tradeshow.
Regarding the systems division, the company has already scheduled demonstrations of its well-known WIGOS casino management system, which currently connects more than 90,000 machines in 325 casinos of all sizes around the world, including arcades and route operations. The company will also be demonstrating some of its powerful features to optimize daily operation and decision making, such as Intellia(business intelligence tool), WinStats (an app allowing the casino managers to receive real-time key figures from the casino on the smartphone) and WinUp (an app for players, customized with the casino image and content).
Within the gaming division, Win Systems will be showcasing its Gold Club electronic roulettes, the most compact in the premium segment, allowing the casino to maximize floor monetization. Also, on display will be the Chinese Roulette, that allows patrons to choose between the traditional electronic roulette or the innovative Chinese Roulette.
Also, in the gaming division, the company will showcase two of its best models gaming machine models: its best-selling upright model, the GameStar S3; and the GameSTar ST3, a slant-top version of the successful GameStar S3. Both models use state-of-the-art technology which was designed to offer a better gaming experience and with an extensive library of games. Win Systems will also present their best WAP / LAP jackpots, both mystery (Pyramid) and Symbol driven (Power Gong).
Eric Benchimol, CEO de Win Systems, commented: "We are attending G2E Asia with great enthusiasm. We intend to transfer all of our great experience in other markets, so different from each other, such as the United States, Mexico, Argentina, and Spain, to operators and players in Asia.""We already have several meetings arranged, but our intention is to meet new customers and, above all, to be known. We are convinced that our solutions, both in systems and in gaming, can be as successful in Asia as they are in America and Europe. We want to welcome all of the operators to our booth"
Win Systems will be at booth #A213 at the Global Gaming Expo Asia located at the Sands Expo Convention Center in Macao. To arrange a meeting, please send an email to marketing@winsysgroup.com or call +34 935 308 049.
About Win Systems:
WIN SYSTEMS is a provider of casino solutions for the global gaming industry. The company specializes in management systems and gaming machines for all varieties of casinos and lotteries.
It offers a full range of dedicated technology services, including design, programming, installation, operation and maintenance of its systems, with local teams based around the world able to assist partners around the clock.
Win Systems has an extensive track-record of offering the best in class information management systems, recognized throughout the world for providing superior real-time control, stability and reliability for land-based casinos, lotteries, and route operations.
The integration of Gold Club has further cemented Win Systems' position as a global gaming solutions supplier. All Gold Club machines, including slot machines and various versions of electronic roulette, are developed with design quality at the forefront and are popular with players across various jurisdictions.
Incorporating Gold Club has resulted in Win Systems position as an emerging leader in the global gaming industry, with significant and expanding footprints in Europe, the Americas and Africa.
The company is continuously evolving, refining and expanding its product line ahead of market demands, setting trends and creating tools that are becoming essential for its customers' successful operations.
New Chief Executive Promises to protect Macau's Gaming and Tourism Industry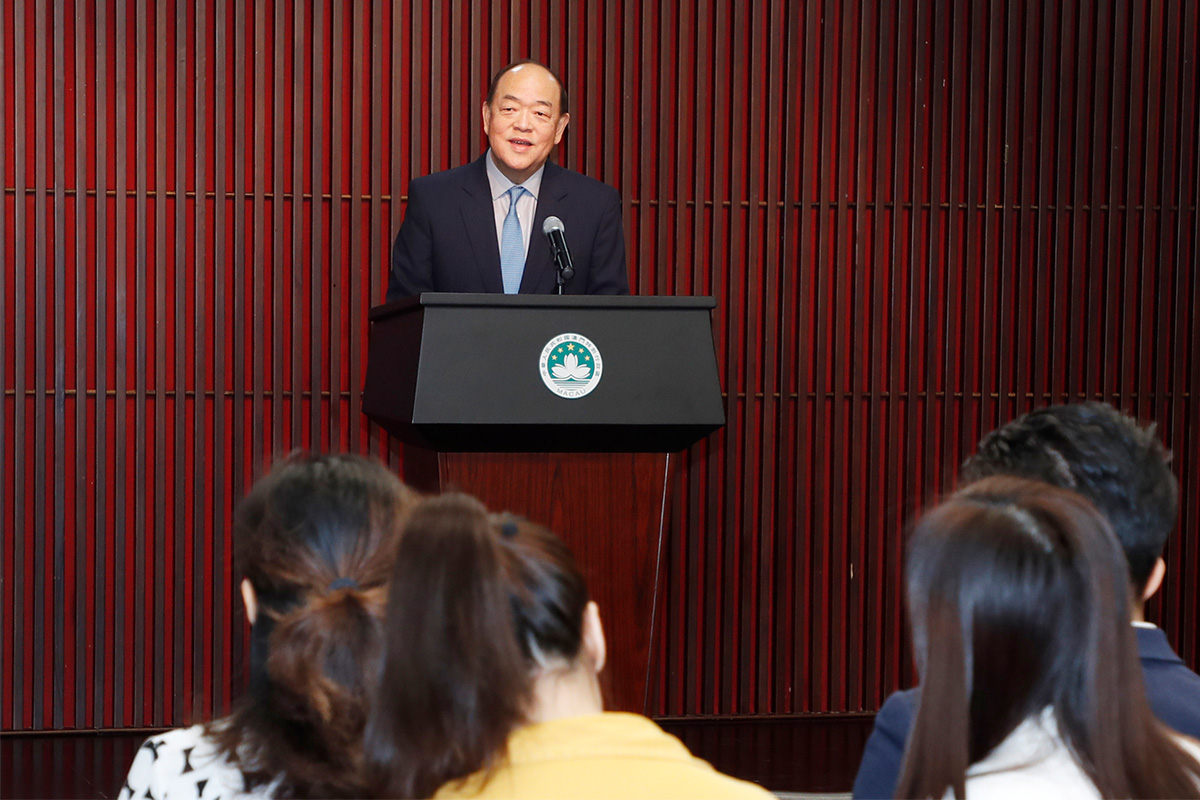 Reading Time:
1
minute
Ho Iat Seng, the new Chief Executive of Macau, has promised to protect the future of Macau's gaming and tourism industries.
Speaking at a media conference in Beijing, Ho pointed to the "one country, two systems" principle and national security law as playing an important role in the stability of the city which in turn was vital to its ongoing prosperity.
"One can see that Macau has been doing quite well over the past 20 years in the one country aspect, including the enactment of a national security law. With such legislation, we can prevent interference by foreign influences. If they dare to come to intervene, we will make use of our law to safeguard the one country. We won't allow foreign influences to have a hand in Macau's affairs," Ho said.
"Macau cannot afford to fall into chaos. Macau is a tourism city. Our major revenue comes from tourism and the gaming industry. We need to protect people's livelihood," Ho added.
Asked about the impending expiration of Macau's six gaming concessions and sub-concessions in 2022 and the progress of plans for re-tendering, Ho explained that a draft had already been developed which would be refined and amended once the new administration takes over in December.
Goa CM Says Casinos are Essential for Tourism in the State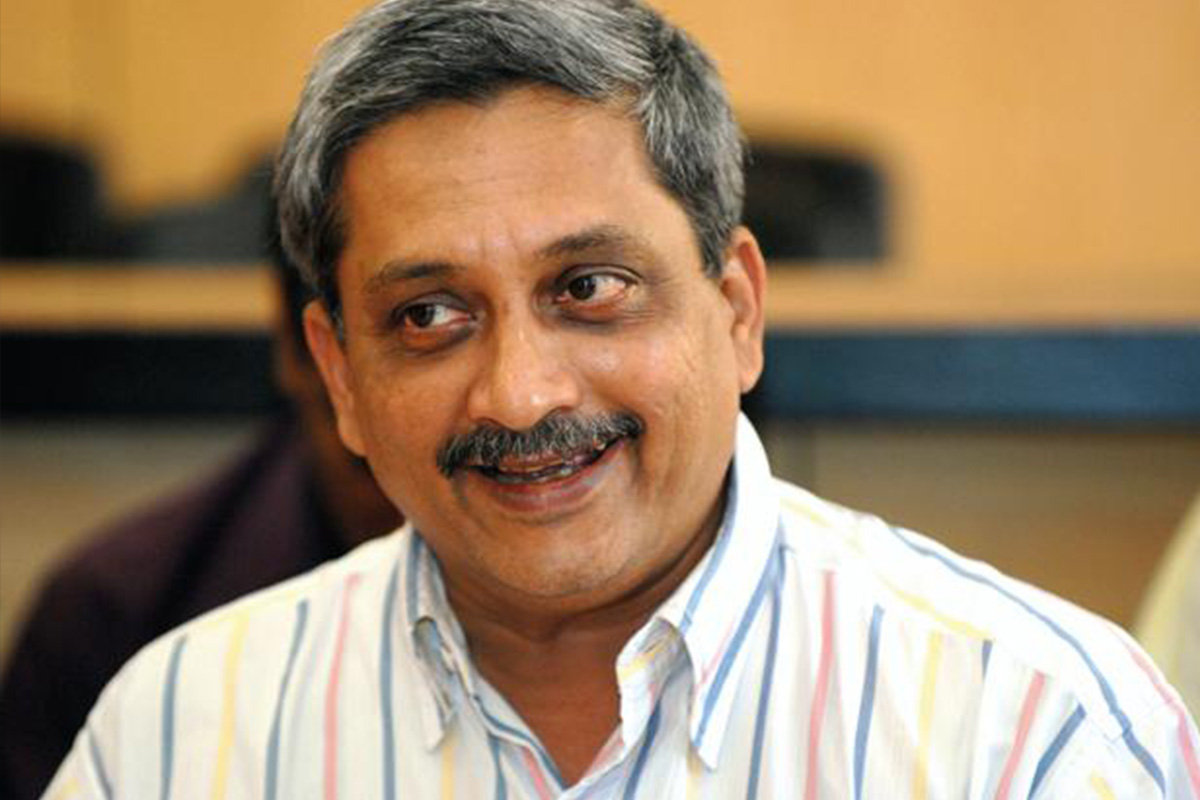 Reading Time:
1
minute
Goa Chief Minister Pramod Sawant has assessed the importance of casinos in the state and told that they are a very important part of the tourism industry as they attract tourists.
"During one of the media interviews, I was asked whether I support casinos. Casinos are one of the important parts of tourism as they attract tourists… of course, it is there," Sawant said.
"We are getting direct and indirect revenue from the tourism industry. Now it depends on the stakeholders how to grow the industry, while the government can provide necessary infrastructure for them. We want to make it 100%," Sawant added.
The Government of Goa has recently announced plans to ban residents from entering casino floors. However, the authorities did not set any timeline for the implementation of such a controversial measure.
"I am of the opinion that Goans should not be allowed in casinos. The Goa Gambling Policy makes it clear that casinos are allowed only for tourism purpose and not for Goans to visit. We have to sit and fix a date to ban Goa residents from casinos. They would be barred from entering offshore and onshore casinos," Sawant said.
Osaka City Planning Council Agrees to Change Yumeshima as Commercial Zone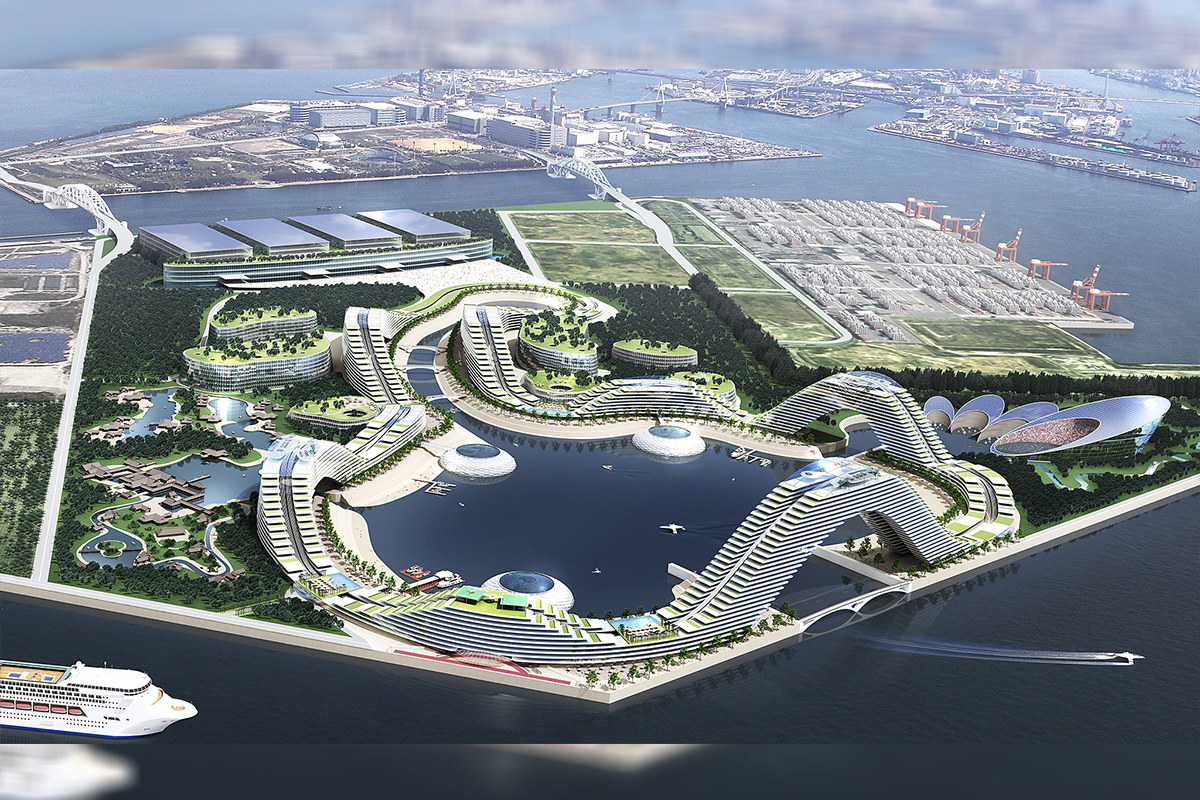 Reading Time:
1
minute
The Osaka City Planning Council has agreed to change Yumeshima island to a commercial zone from its current status as an industrial or semi-industrial zone. The change in status of the zone is to promote Yumeshima as an international tourist hub and develop an integrated resort (IR).
"We will guide reasonable land usage for the purpose of creating a new international tourism hub on the coastal area. It is easily accessible from the city and it is possible to secure a large amount of land," the Council said.
Yumeshima, an artificial island in Osaka Bay, will host the World Expo 2025. Japan is planning to develop integrated resorts before the World Expo 2025. The development of Yumeshima will be worth around JPY 95.4 billion. The city will extend its Osaka Metro Central Line and will connect Yumeshima to the city.