Better Collective Interim report January 1 – March 31, 2019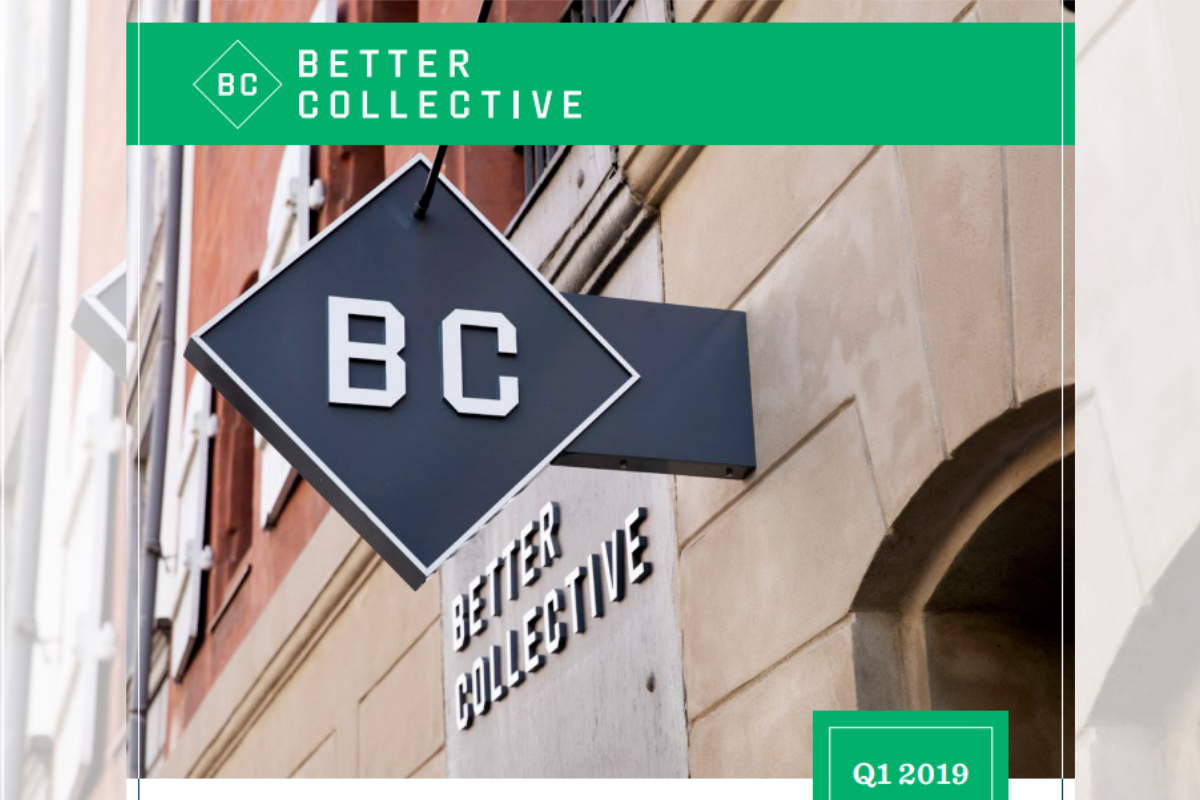 Reading Time:
2
minutes
Highlights first quarter 2019
Q1 Revenue grew by 97% to 14,905 tEUR (Q1 2018: 7,552 tEUR). Organic revenue growth was 41% (Q1 2018: 1%). The growth was supported by the strong NDC-performance in recent quarters.
Q1 EBITA before special items increased 212% to 6,521 tEUR (Q1 2018: 2,088 tEUR). The EBITA-margin before special items was 44% (Q1 2018: 28%). Special items relating to M&A-activities were 87 tEUR.
Cash Flow from operations before special items was 7,559 tEUR (Q1 2018: 2,483 tEUR), an increase of 204%. The cash conversion was 112%. End of Q1, capital reserves stood at 54.4 mEUR including cash of 19.3 mEUR and unused bank credit facilities of 35.1 mEUR.
Earnings per share (EPS) more than doubled from 0,04 EUR/share in Q1 2018 to 0,09 EUR/share in Q1 2019.
New Depositing Customers (NDCs) exceeded 116.000 in the quarter (growth of 147%).
Two new subsidiaries in UK and Poland were established to organise increased local activities and employees.
Significant events after the closure of the period
After the end of Q1, Better Collective topped the EGR Power Affiliates 2019 list for the second consecutive year, took home the award for best in-house SEO team at the SEMRush Nordic Search Awards, and was awarded for Commitment to Compliance at the Global Regulatory Awards.
On May 7, 2019, the Board of Directors decided that deferred payment of 6 mEUR, relating to the acquisition of Ribacka AB, shall be paid in 896,727 ordinary shares in Better Collective A/S.
Conference call
A telephone conference will be held at 10.00 a.m. CET today by CEO Jesper Søgaard and CFO Flemming Pedersen. The presentation will simultaneously be webcasted, and both the telephone conference and the webcast offer an opportunity to ask questions.
Dial in details for participants:
Confirmation Code:           1798279
Denmark:                           +45 32 72 80 42
Sweden:               +46 (0)8 50692180
United Kingdom: +44 (0)8445718892
Jesper Søgaard, CEO of Better Collective, commented: "I am pleased to report that growth in Q1 was strong compared to the same quarter last year. We now see the effect of the strong NDC intake throughout 2018, which even accelerated further to record levels in the first quarter of 2019. Revenue almost doubled including a strong organic growth of 41% and operational earnings tripled compared to the same period in 2018."
You can download the video of Jesper presenting the highlights here: https://we.tl/t-UktGRHHt6O
About Better Collective:
Better Collective's vision is to empower iGamers through transparency and technology – this is what has made them the world's leading developer of digital platforms for betting tips, bookmaker information and iGaming communities. Better Collective's portfolio includes more than 2,000+ websites and products. This includes bettingexpert.com, the trusted home of tips from expert tipsters and in depth betting theory, and SmartBets, the odds comparison platform made personal.
NSoft strengthens partnership with 12BET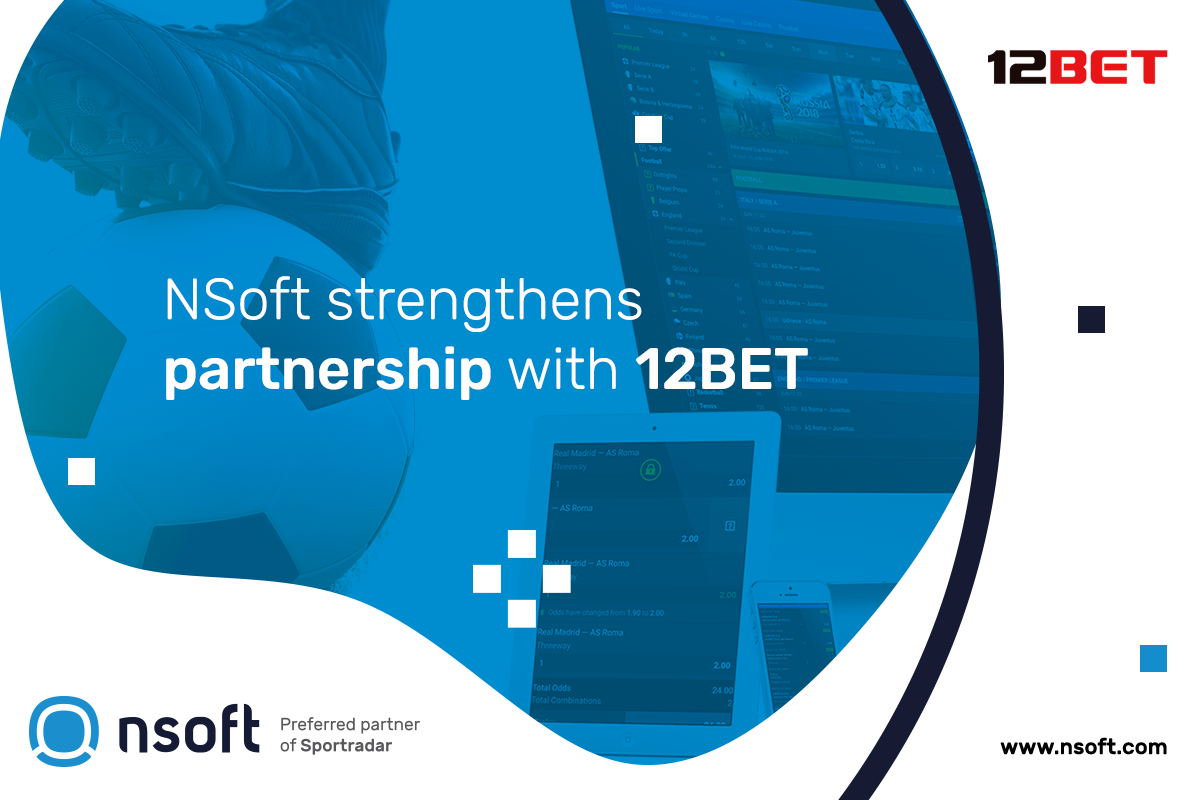 Reading Time:
1
minute
NSoft and 12BET have extended their partnership with NSoft's PreMatch Betting MTS. 12BET is an online gaming brand that specializes in providing Sports Betting and Casino products and services in multiple languages across European and the Asia Pacific. At this point, PreMatch Betting MTS has been released in retail while the additional channels are to follow shortly.
Through Pre-Match MTS, risk-free Sportsbook software, NSoft offers the Managed Trading Services solution driven by Life Cycle of Odds feed that includes in average 30.800 events from 60 different sports monthly, together with corresponding odds and results, in a turnkey format solution.
To find out more on NSoft`s offer visit NSoft´s web or contact Sales team at sales@nsoft.com.
Barrière Installs Novomatic Products in Three Swiss Casinos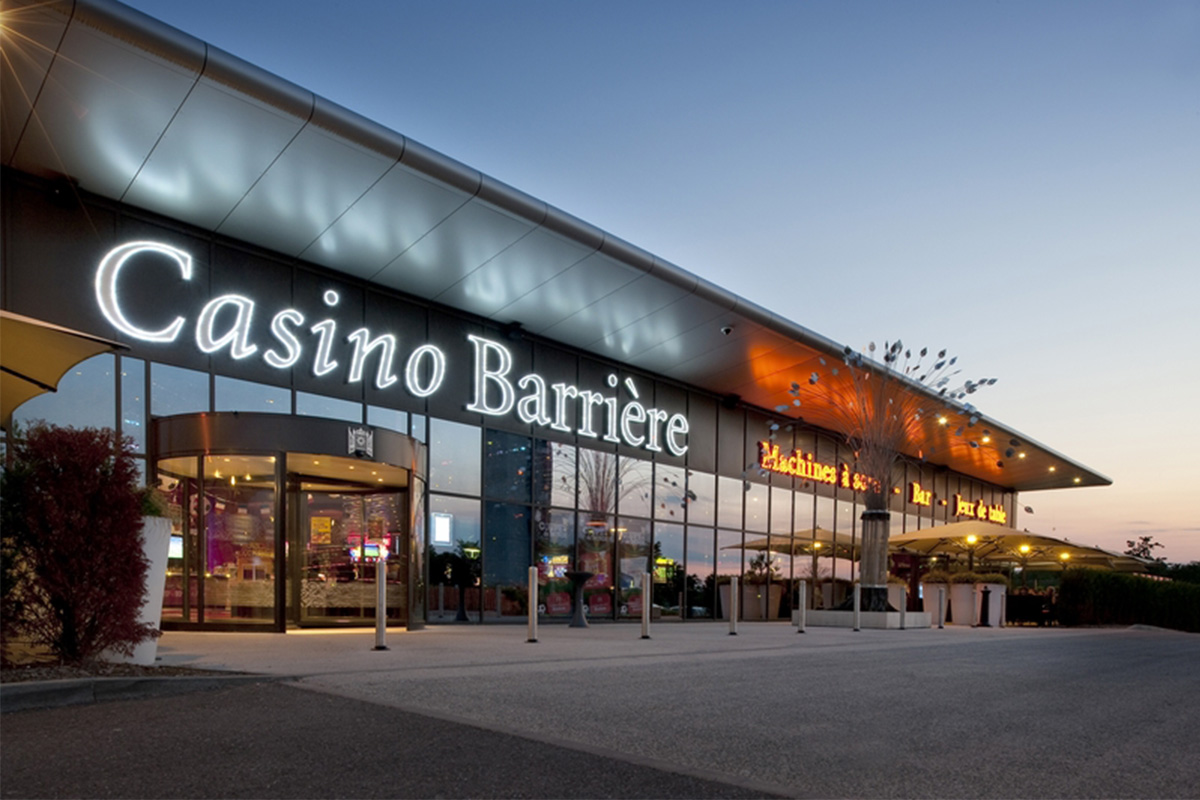 Reading Time:
1
minute
Groupe Barrière, the French casino operator, has installed Novomatic products in their three Swiss casinos. Barrière puts great emphasis on first-class customer experience; comprising service, ambience and equipment and selects Novomatic's gaming technologies as a perfect match.
Groupe Barrière operates 33 casinos and 18 luxury hotels, 15 spas, three golf courses and two tennis clubs.
"Novomatic products are very well installed in our three Swiss casinos in Montreux, Friborg and Courrendlin. Players especially appreciate the new VIP Lounge cabinets for their comfort thanks to the armchair and the good screen resolution of the VIP Lounge Curve 1.43," Fabrice Gerzé, corporate gaming director at Barrière said.
"Novomatic has rejuvenated the market of slot machines in particular through the diversity of new games like Voodoo Fortunes, Viking and Dragon, From Dusk Till Dawn and MacGyver. This offer perfectly complements the 'old' pack including the Book of Ra and the classic fruit games," Fabrice Gerzé added.
IGT's PlayDigital Receives G4 Responsible Gaming Certification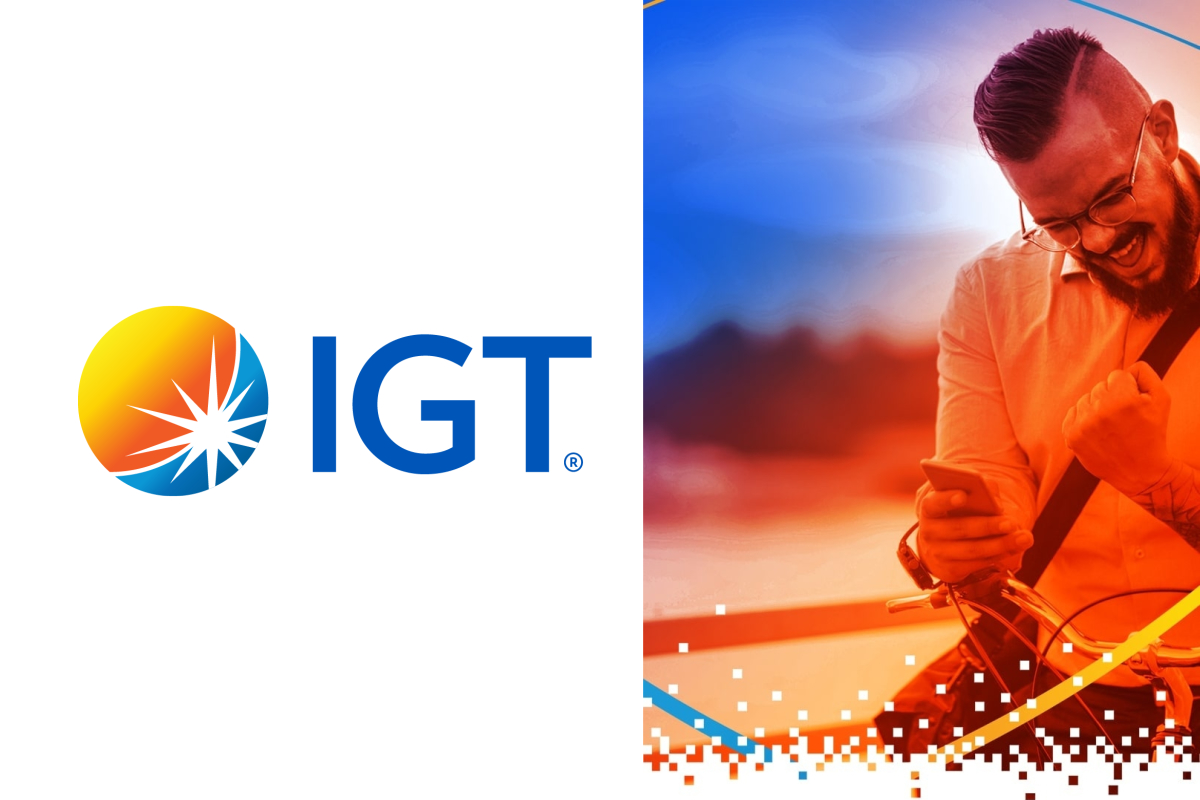 Reading Time:
2
minutes
Company becomes first gaming supplier to be certified by G4 for its Digital and Gaming segments
International Game Technology PLC announced today that it successfully achieved responsible gaming accreditation by the Global Gambling Guidance Group for its IGT PlayDigital™ operations. IGT received G4 responsible gaming certification in 2017 for its land-based casino segment. This latest accreditation makes IGT the first gaming supplier to be certified by G4 for both its Digital and Gaming segments.
G4 aims to minimize the impact of problem gambling by promoting a worldwide accreditation program for gaming industry operators and suppliers. The G4 certification reinforces IGT's position as a responsible vendor across business segments, and demonstrates the effectiveness of the responsible gaming technology it provides to gaming operators worldwide.
"IGT's gaming solutions are utilized by gaming operators throughout the world, making it our responsibility to ensure that we develop and deliver universal technologies and services to assist our customers with protecting their players," said Wendy Montgomery, IGT Senior Vice President, Global Brand, Marketing, and Communications. "We prioritize innovation and are pleased that our gaming solutions continue to be recognized for responsible gaming excellence. Extending IGT's accolades with G4 to include IGT PlayDigital reinforces our company-wide leadership and commitment to this important topic."
To maintain G4 certification, IGT was independently evaluated to ensure that it exceeds industry standards for providing player protection tools and responsible gaming information on its IGT PlayDigital product platform. As part of G4's evaluation, IGT had to demonstrate its responsible gaming commitment to research, policy development, and employee training.
"I am happy and proud to certify IGT's PlayDigital operations for the first time under the G4 umbrella," said Pieter Remmers, a member of the G4 Board of Directors. "IGT shows us, once again, real commitment to responsible gaming and corporate social responsibility by having clear responsible gaming policies and guidelines, and by implementing the latest responsible gaming features within its products. We look forward to a longstanding relationship between IGT and G4 and appreciate all that they do to maintain the integrity of gaming globally."
About IGT

IGT (NYSE:IGT) is the global leader in gaming. We enable players to experience their favorite games across all channels and regulated segments, from Gaming Machines and Lotteries to Digital and Social Gaming. Leveraging a wealth of premium content, substantial investment in innovation, in-depth customer intelligence, operational expertise and leading-edge technology, our gaming solutions anticipate the demands of consumers wherever they decide to play. We have a well-established local presence and relationships with governments and regulators in more than 100 countries around the world and create value by adhering to the highest standards of service, integrity, and responsibility. IGT has over 12,000 employees. For more information, please visit www.igt.com.
Source: IGT