Matchbook Betting Exchange recruits trainer Hugo Palmer
Reading Time:
2
minutes
Matchbook Betting Exchange are thrilled to introduce dual-Classic winning trainer Hugo Palmer as an ambassador for the next two years. Palmer will provide Matchbook's betting audience with regular content in the form of podcasts, videos and articles, offering a unique insight into one of the UK's most exciting yards.
Hugo Palmer began training in 2011 with a small string of horses that he syndicated himself. Following a number of Listed Stakes and Group Three victories in his first couple of years as a trainer, Palmer burst onto the scene when winning the Irish Oaks with Covert Love in July 2015. Covert Love followed up this Classic success with victory in the Group One Prix de l'Opera on Arc day in Paris later that season, but it was the 2016 season that elevated Palmer to the echelon of the training ranks. Galileo Gold stormed to 2000 Guineas success at Newmarket in the Spring before confirming himself as Europe's best miler when landing the St James' Palace Stakes at Royal Ascot. Since then, he has maintained a very high strike-rate with the 2018 season proving to be his best season numerically, posting an impressive 87 domestic winners.
Hugo Palmer said: "I am delighted to be an ambassador for Matchbook for the next two seasons. We have plenty of exciting horses this season including the likes of Mootasadir, Set Piece and Heavenly Holly who I hope will go on to taste success both here and abroad."
Mark Brosnan, CEO of Matchbook Betting Exchange said: "It's fantastic to be able to welcome Hugo Palmer to the Matchbook team. He is a trainer that has achieved a huge amount domestically and internationally in a short space of time, and with the quality of horses at his disposal, we can't wait to see what the upcoming season holds. He'll be a valuable addition to our horse racing portfolio."
BETBY Strengthens Pomadorro Relationship With Esports Integration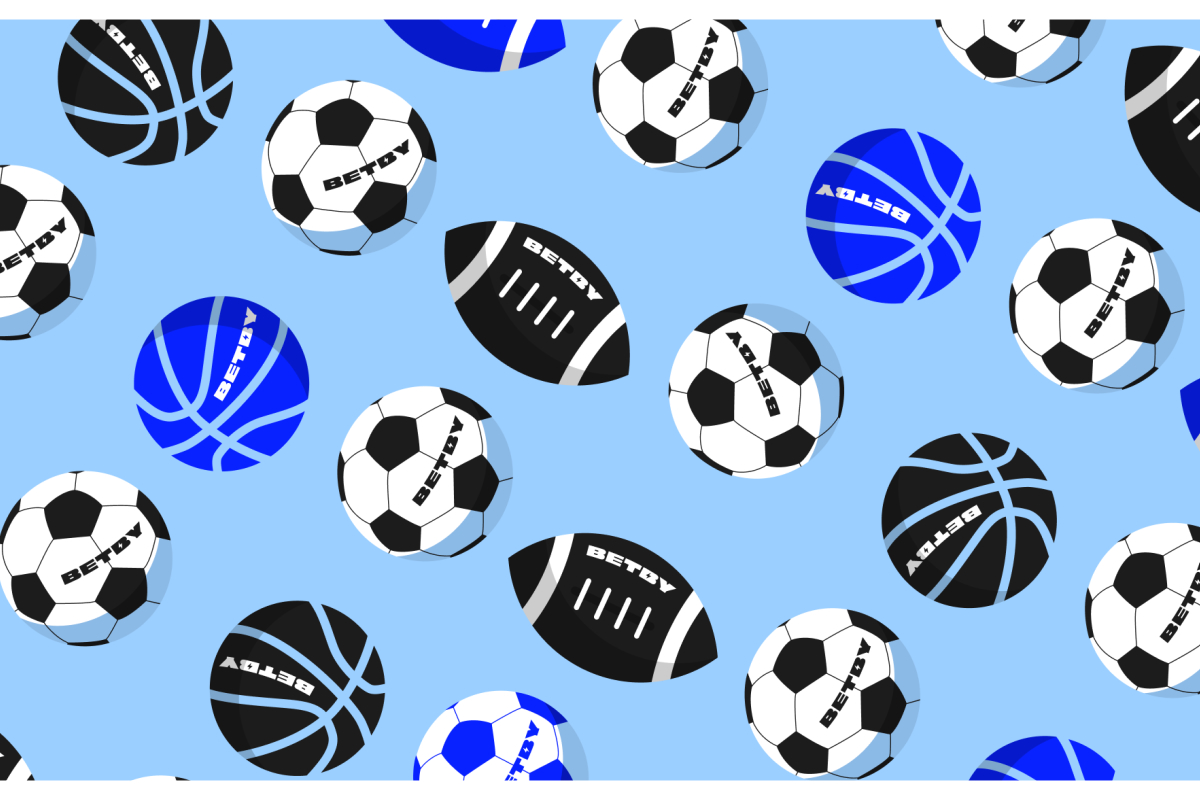 Reading Time:
2
minutes
Progressive sportsbook supplier BETBY has significantly expanded its agreement with Pomadorro, which will see the operator group offer the supplier's new esports offering.
Pomadorro, which runs JoyCasino and Casino-X, was one of the first companies to use BETBY's sportsbook platform when the provider launched and will now take the supplier's wide range of esports events, which will encompass over 1,000 daily live events.
The new portfolio includes a variety of FIFA esports fixtures, CS:GO tournaments, and one of the widest CyberSport packages in the industry.
BETBY has also launched its new FIFA18 24/7 product, with JoyCasino and Casino-X amongst the first online casinos to offer the unique title.
This commercial agreement marks the first time an existing BETBY customer has expanded their partnership to take the provider's esports content, as the supplier expands its content range to counter the current lack of sporting events around the world whilst continuing to deliver a high-level service to its operator partner.
Chris Nikolopoulos, Chief Commercial Officer at BETBY said: "We are delighted to be growing our partnership with Pomadorro, who has been a great supporter of ours since launch.
"We recognise the need to bring new and innovative content to operator partners in a time like this and are very pleased Pomadorro will be taking our new FIFA18 24/7 product."
A spokesperson for Pomadorro said: "BETBY delivered a robust and reliable sportsbook platform to us and we are thrilled to be taking its new esports offering.
"In the current climate those who differentiate will be able to stand out and retain bettors, so widening our offering has been a priority. We look forward to maintaining our excellent relationship with the BETBY team."
All of BETBY's esports products are accompanied by a proven Risk Management Intelligence system and customisable front-end product, allowing operator partners to give a truly unique product to their customers.
PayPerHead Steps Up To Help Small Business Owners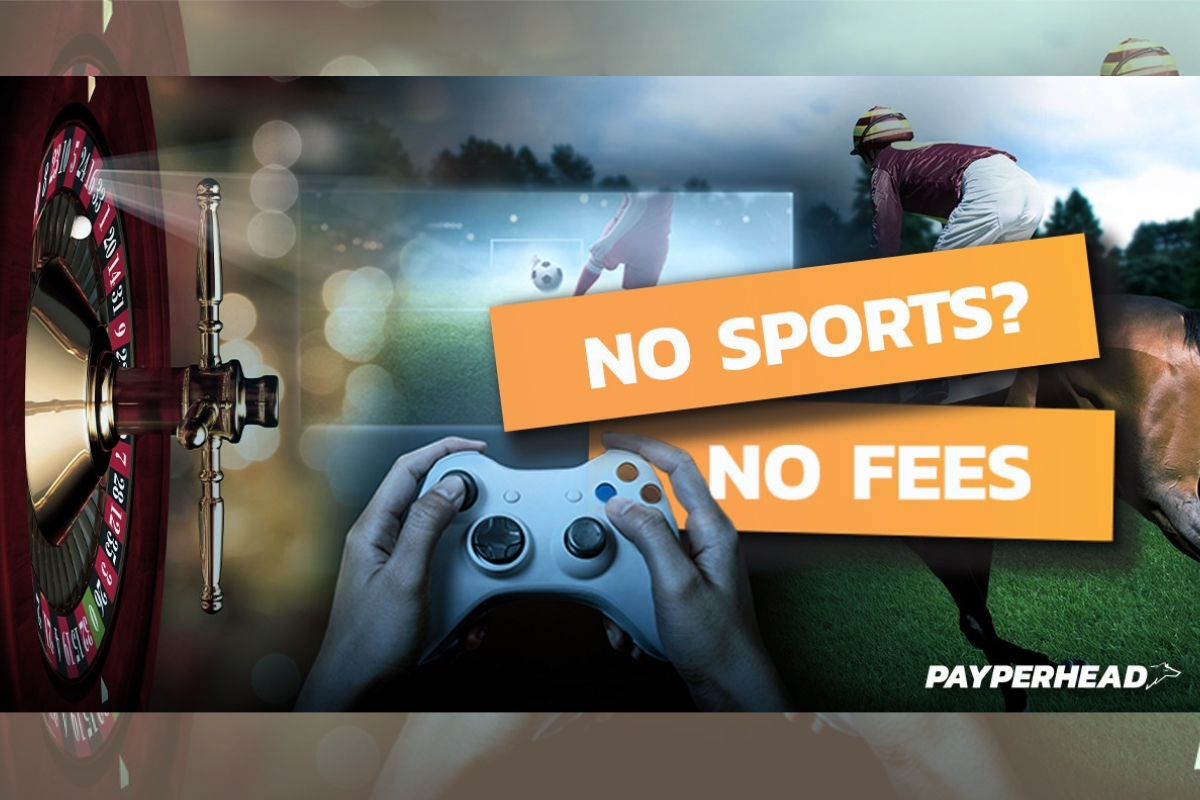 Reading Time:
2
minutes
One big sportsbook software company is doing its part to help those impacted by COVID-19.
In response to the coronavirus pandemic, organizations around the world are exploring relief efforts to assist freelancers, entrepreneurs and small business owners that are being financially hit by the COVID-19 crisis.  PayPerHead® is one such organization.
While businesses outside of the healthcare sector are producing hand sanitizer, masks and other supplies to help stop the spread of the virus, many software and tech companies are doing what they can to help keep the economy afloat by putting into place deep price cuts and educational content. As a result, they are helping mass numbers of the newly unemployed build home businesses and work online.
PayPerHead®, a sportsbook software company based out of San Jose, Costa Rica, is a Software as a Service (SaaS) organization that is making big strides in helping people start a new business that can weather this storm or stay alive in an industry they are already part of.
While major sporting events have been cancelled across the board due to social distancing protocols, sportsbooks are finding ways to keep players in action. With wagering available on eSports, one-on-one competitions such as boxing or tennis, horse racing, casino gaming, and even election results, people are still betting as a form of entertainment.
Slashing rates to zero, PayPerHead® recently announced that all of their services, except those that entail outside software costs, will be offered to bookie agents free of charge until the first major sporting event begins again, or by September 1, 2020, whichever comes first.
Market research has positioned the pay per head sportsbook and casino industry to eclipse $155 billion by 2024. "If ever there was a good time to seek out an industry that can survive an economic downturn, now is it." said Nate Johnson, Product Manager at PayPerHead®. "We know that times are tough, but we've been down this road before. When businesses were going bankrupt during the housing crisis of 2008, we stayed in the game. We'll do it again and we'll help others to do it too."
About PayPerHead:
PayPerHead (https://payperhead.com), founded in 1997, is the industry's leading per head online bookie software, providing user-friendly tools and unmatched customer service to independent bookmakers around the world.
SOURCE PayPerHead
Scientific Games Wins Iowa Lottery's Statewide New Gaming Systems Technology Contract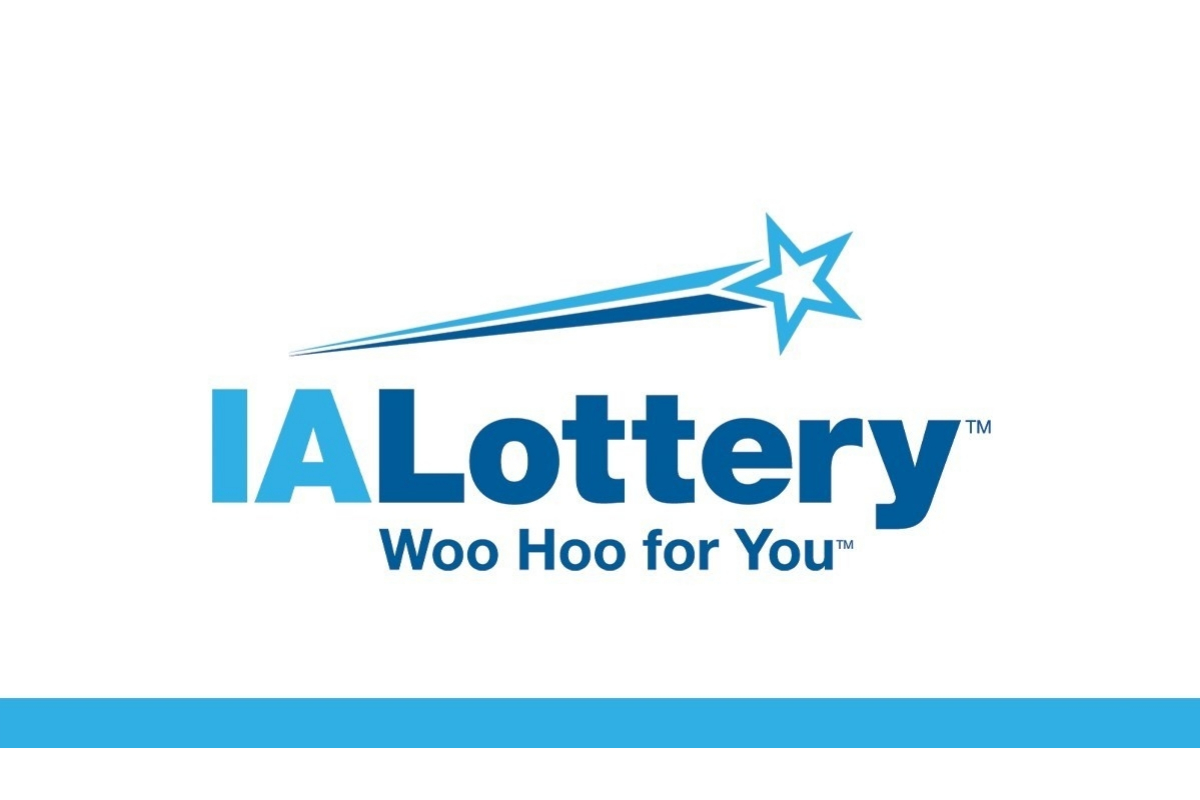 Reading Time:
2
minutes
Scientific Games Corporation  announces it won the Iowa Lottery's (the "Lottery) 10-year contract for a new statewide gaming system to serve the lottery and the 2,400 retail locations where Iowa Lottery games are sold. The Iowa Lottery Authority Board voted 5-0 to award Scientific Games the contract and begin negotiations immediately. The 10-year contract may be extended by the Lottery up to five additional years. The Iowa Lottery plans to flip the switch to the new gaming system in the summer of 2021.
Scientific Games was selected as the best choice to meet the Iowa Lottery's business objectives and upgrade the Lottery's 2011 technology with minimal disruption to game sales, providing millions of dollars for vital state programs benefitting Iowans.
The Company won the contract based on highest overall score and ability to maximize funding for the Lottery's beneficiaries. Over the last eight years of the Company's current contract with the Iowa Lottery, the Lottery experienced an $878 million growth in total retail sales, or an average of $109 million in growth per year. Scientific Games also provides instant scratch games to the Iowa Lottery.
The Iowa Lottery's gaming systems provider for the past 18 years, Scientific Games will deliver technology to the Iowa Lottery with minimal disruption to retail sales and responsibly generate vital funding for Iowa state programs, like university research, veterans and agriculture.
"Scientific Games appreciates the trust the Iowa Lottery has placed in our Company and our technology to continue supporting programs that help make Iowa a great place to live," said Pat McHugh, Lottery Group CEO for Scientific Games. "We are also very proud that the hard work of our teams and ability to successfully align with lotteries' business plans continues to position Scientific Games as the fastest growing lottery systems provider in North America."
Scientific Games is working with the Iowa Lottery to finalize the contract and plan a seamless switch to the new technology. As part of the new technology rollout, the Iowa Lottery will upgrade to an advanced gaming system, central communications network, retailer terminals, and player self-service kiosks.
Scientific Games is a U.S.-based company providing games, technology and services to more than 150 lotteries around the globe, including nearly every North American lottery.
© 2020 Scientific Games Corporation. All Rights Reserved.
About Scientific Games:
Scientific Games Corporation is a world leader in entertainment offering dynamic games, systems and services for casino, lottery, social gaming, online gaming and sports betting. Scientific Games offers the gaming industry's broadest and most integrated portfolio of game content, advanced systems, cutting-edge platforms and professional services. Committed to responsible gaming, Scientific Games delivers what customers and players value most: trusted security, engaging entertainment content, operating efficiencies and innovative technology. For more information, please visit scientificgames.com.
SOURCE Scientific Games Corporation