FashionTV Gaming Group launches in Asia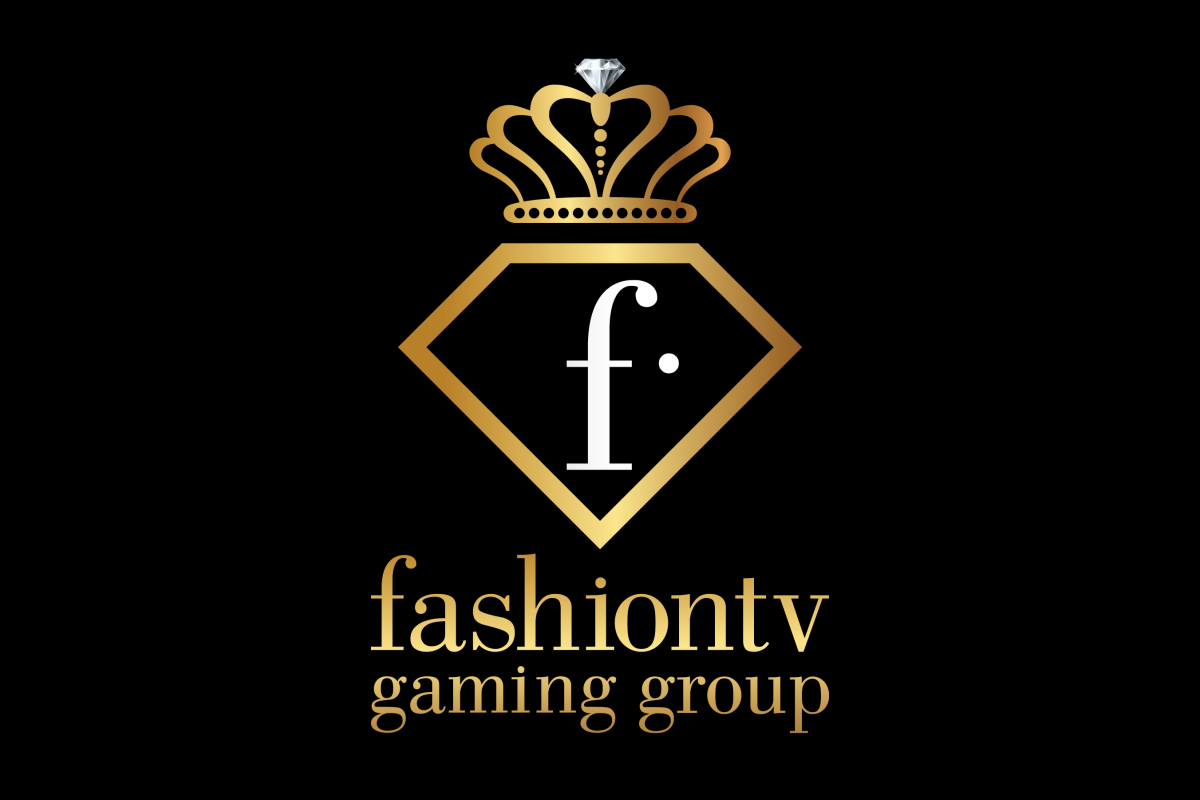 Reading Time:
2
minutes
The Mega Brand online exceptional venture is set to sublicense its brand to operators and Software developers in Asia, to run FashionTV branded verticals for the first time via its unique B2B licensing model at G2E Macau
FashionTV Gaming Group, one of the fastest-growing companies in the global online gaming industry, is entering the Asian market for the very first time with a sublicensing model that will allow an exclusive number of Asian operators and software suppliers to leverage on the FashionTV brand power.
Following its 2019 series of successful launches in Europe, India and Africa, FashionTV Gaming Group, backed by the FashionTV global network, which enjoys over 2 billion viewers around the world, will unveil its B2B sublicensing model at the G2E Macau conference taking place between 21st-23rd May.
The model will allow operators and suppliers in Asia to run FashionTV branded gaming verticals such as fashiontvcasino.asia, fashiontvsport.asia, fashiontvlotto.asia, and fashiontvpoker.asia amongst others as well as develop and produce their own FashionTV branded games, such as Live dealer games etc. Other FashionTV franchise opportunities are available for operators offering bingo, scratch cards, fantasy sports, social games, skill games and more.
Being part of this franchise means that operators and suppliers can capitalise on the global reach and power of the FashionTV mega brand to significantly reduce the high marketing costs incurred when launching a new online gaming operation or branded game in markets across Asia.
FashionTV Gaming Group platforms already offer more than 5,000 slots, and live dealer and table games from 15+ game studios and software providers including, Microgaming, BetConstruct, The Stars Group, NetEnt, Evolution Gaming,Aspire Global , Playtech Affiliate Software Platform and more.
Aviva Baner, Head of Media, at FashionTV Gaming Group, said: "FashionTV is one of the most recognised brands in the world, and we have already enjoyed huge fast-growing success the online gaming space through the various FashionTV Gaming Group ventures with distinct partners around the world.
"We have identified Asia, FashionTV's biggest global market, as a market that offers tremendous opportunities to expand our reach even further. We are looking to work with operators and Software suppliers interested on leveraging on the potential of this mega brand power, by launching online gaming websites and branded games across the region.
"This is a great opportunity for the Asian Online Gaming Industry to partner with us, and we look forward to working with various partners to join us in entering the Asian market whilst establishing FashionTV Gaming Group onto a truly global success story."
FashionTV Gaming Group will be exhibiting at G2E Macau with members of the team on hand at stand D1405 to talk to delegates about their plans for the Asian market, as well as this unique B2B sublicensing model and discussing potential licence grants.
The Group will also be hosting daily fashion shows during the expo to allow delegates to sample the glamour and style that has made FashionTV a global phenomenon.
China Lottery Sales Fall for Second Month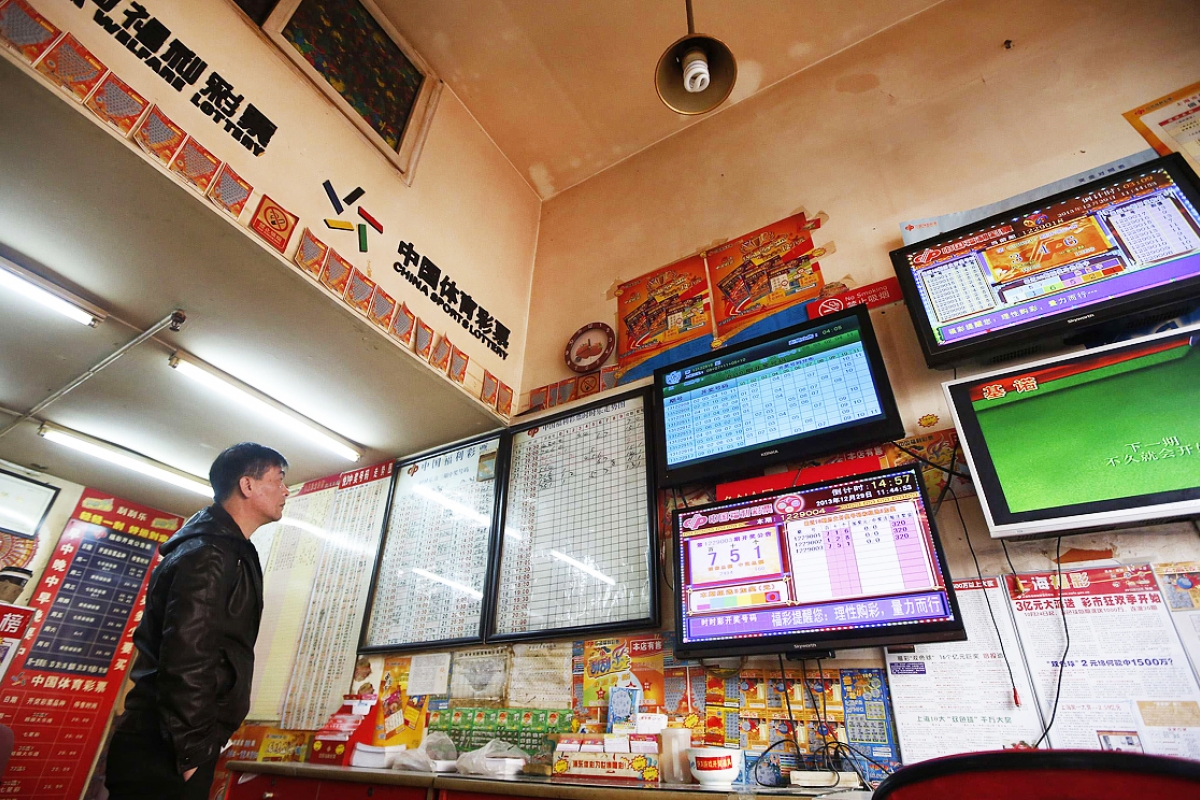 Reading Time:
1
minute
Lottery sales in China have declined in April by 13.7% from the prior-year period.
According to the Ministry of Finance, the total sales in April were nearly CNY35.99 billion (US$5.21 billion). Welfare lottery sales declined by 17.4% year-on-year, to approximately CNY16.29 billion, while sports lottery sales stood at CNY19.70 billion, 10.4% less than a year ago.
For the first four months of 2019, total sales of lottery products declined by 2.5% year-on-year, to approximately CNY142.31 billion. Welfare lottery sales totalled nearly CNY65.35 billion in the four months to April 30, down by 9.2% from the prior-year period, while sports lottery sales increased by 4.1% year-on-year to CNY76.96 billion.
In April, sales went up in only two of 31 provinces and municipalities of mainland China authorised to sell lottery tickets. Guangdong province saw its sales decline by 16.8% year-on-year in April.
Government Delays the Issuance of Casino Regulations in Japan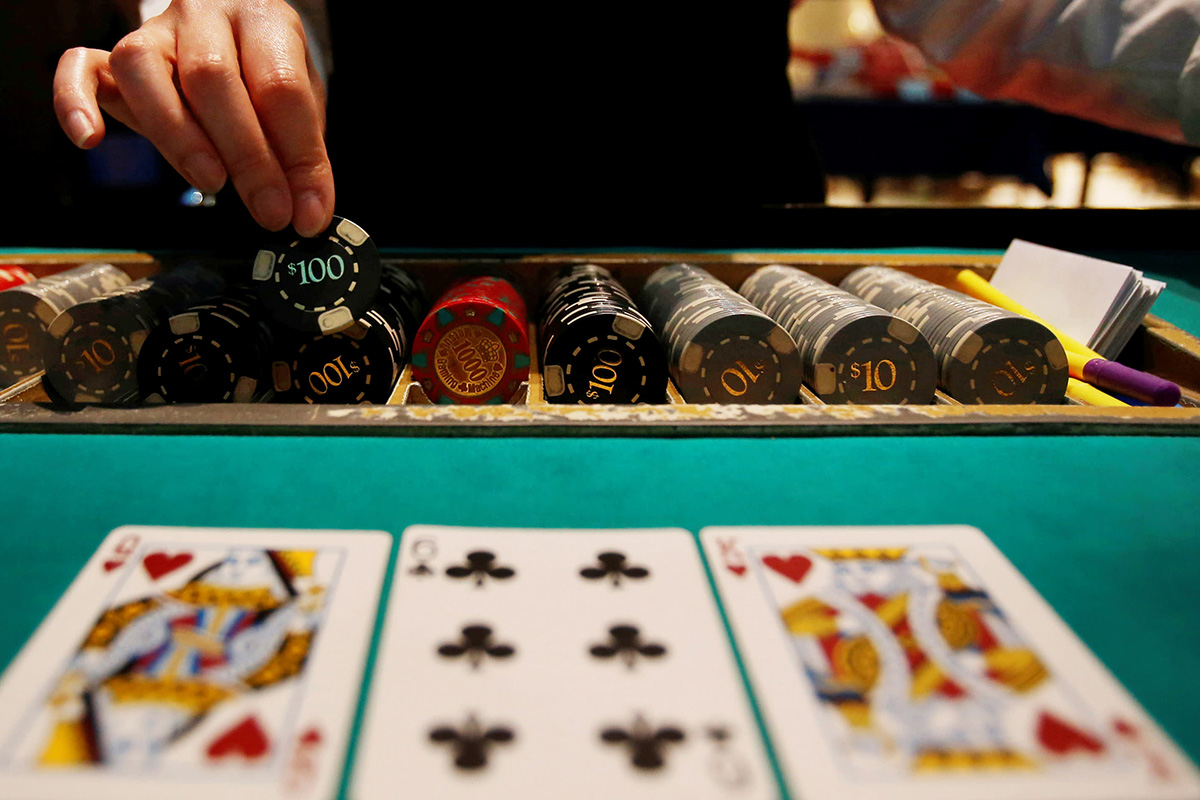 Reading Time:
1
minute
Japanese government has delayed the establishment of Casino Management Board and issuance of the more specific IR bidding regulations in Japan. It is widely assumed that having public attention focused on the IR issue will negatively impact the electoral prospects of the ruling conservatives.
The ruling party now looks inclined not to take up the IR issue until early 2020, seriously impacting the schedules of some local governments. Such a delay may be the death blow for Osaka's plans to have its anticipated Yumeshima IR opens its doors ahead of the 2025 World Expo, although that remains to be seen.
9stacks Launches Pokerface With Gopal Datt: India's First Poker Chat Show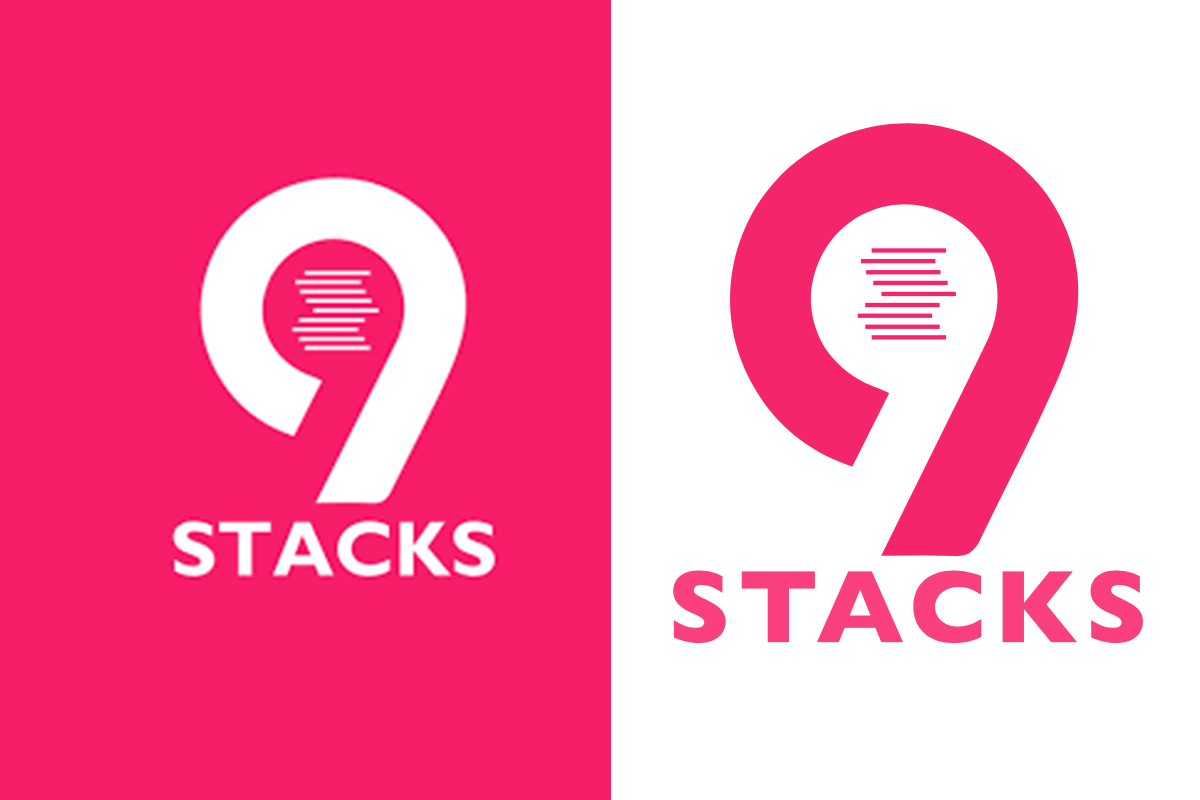 Reading Time:
2
minutes
Pokerface with Gopal Datt is a first-of-its-kind poker chat show which celebrates the lives and stories of poker players. This first episode can be watched on the 9stacks YouTube Channel here. Episode 2 of the series was released on Friday, 17th May 2019, on the 9stacks YouTube channel. The episode that has Datt interview poker heavyweight Deepak Bothraand TVF Bachelors fame Badri Chavan, can be watched here.
The twist is that each episode features one actor/celebrity and one poker player, and gets both to spill the beans about their journey to fame and fortune. In a fun way, this draws parallels between the featured celebrities and poker players and celebrates the achievements of both guests.
The first episode of the show, hosted by Gopal Datt (the Internet's very own funny man), features Amol Parashar, of TVF Tripling fame, and one of India's top poker players Nishant Sharma. Last year Nishant won the highest ever prize money by an Indian poker player at the World Series of Poker Main Event in Las Vegas.
Nishant, along with fellow poker pro Vivek Rughani, was part of the 9stacks Team India at the World Series of Poker and they became the first two Indians to enter the top 100 in the prestigious WSOP Main Event. Read the article here.
In the episode, Nishant speaks candidly about achieving his poker dreams and how he became a 'Hero' for other players in the industry. Many players now come to him for advice on their gameplay and some even ask him for selfies. His 'Bina Darre' playing style has won many hearts.
Nishant is accompanied by the celebrated actor Amol Parashar, who is also an avid poker player himself. An IIT Delhi alumnus, Amol was always into acting and was very interested in theatre. Amol recalled how his poker skills helped him sniff out a bluff early in his career: "Once I was offered a film with big casts like Mr. Amitabh Bachhan, Naseeruddin Shah, Sharman Joshi. Since I was new in the industry, I was asked to attend the workshop for the same where I was asked to pay Rs. 15,000 as room rent. I couldnt help but smell a bluff there. I mean, after all, if they were such a big film company, they surely wouldn't ask me to pay Rs. 15,000 to book a room to rehearse in, right?"
Many more revelations came in the rapid fire segment of the show where the answers were 'rapid and full of fire'. Unlike Koffee with Karan, the guests here got a lot of love instead of hampers!
Source: 9stacks
About 9stacks:
9stacks is India's fastest growing online poker platform which provides a fun gaming experience with its easy-to-use interface, fastest withdrawals, attractive promotions and leaderboard prizes.