Interblock Renews its ETG Lease Deal with PAGCOR for an additional 3 Years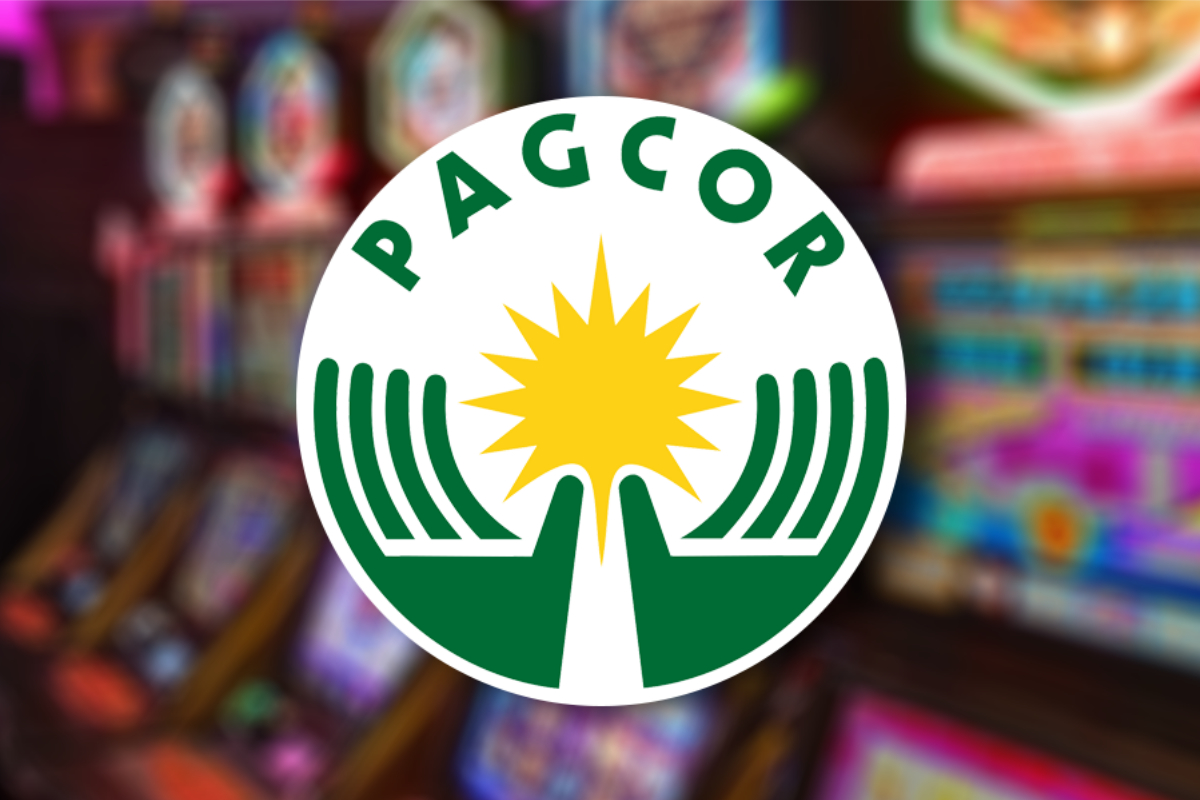 Reading Time:
2
minutes
Luxury gaming manufacturer and electronic table game (ETG) market leader Interblock® announced the renewal of its ETG lease deal with the Philippine Amusement and Gaming Corporation (PAGCOR) for another 3 years via its long term partnership with Indepth Insights Inc. (Indepth).
Interblock together with its local agent, Indepth, inked the very first ETG revenue-share lease deal with PAGCOR in June of 2015 at 12 PAGCOR operated casinos for a period of 3 years. As part of the deal Interblock supplied, installed and maintained 192 G5 Diamond play stations with fully automated Roulette and video Baccarat Stadiums. At the end of December 2018 the total number of seats had increased to 204 G5 Diamond play stations spanning across 14 PAGCOR operated casinos throughout major cities in the Philippines.
Interblock's President of Asia Pacific, Michael Hu, said: "The revenue generated from our first installations had increased strongly from month to month through our continuous performance appraisals. It is with great honor that through our partnership with Indepth and PAGCOR and their continued support of our ETG products we have been able to extend the lease agreement for another 3 years, through January of 2019. This is a win-win partnership combination."
About Interblock
Interblock® is a worldwide leading developer and supplier of luxury electronic table gaming products. Its multi-player gaming devices set industry standards and provide the ultimate in luxury interactive entertainment experiences. The Interblock brand is globally recognized for diamond quality gaming solutions and technical support in more than 200 jurisdictions. Interblock's exclusive collection of fully and semi-automated electronic gaming tables and video gaming solutions provide casinos, arcades and gambling halls with superior product performance and their guests with an unforgettable gaming experience.
 About PAGCOR:
The Philippine Amusement and Gaming Corporation (PAGCOR) is a 100% government owned and controlled corporation under the Office of the President of the Republic of the Philippines through the Presidential Decree 1067-A.  This was in response for the Philippines Government to put a stop to the growing proliferation of illegal casino operations in various parts of the country.  The law creating PAGCOR was later amended and consolidated under PD 1869 otherwise known as the PAGCOR Charter.  In June 2007, Republic Act No. 9487 was passed by the Philippines Congress, extending the corporate life by 25 years, renewable for another 25 years.  Currently, PAGCOR operates 9 casino branches and 31 satellite casinos in major cities across the country's three major islands.  For more information, visit http://www.pagcor.ph.
Nagasaki Governor Reaffirms His Support for Sasebo IR Bid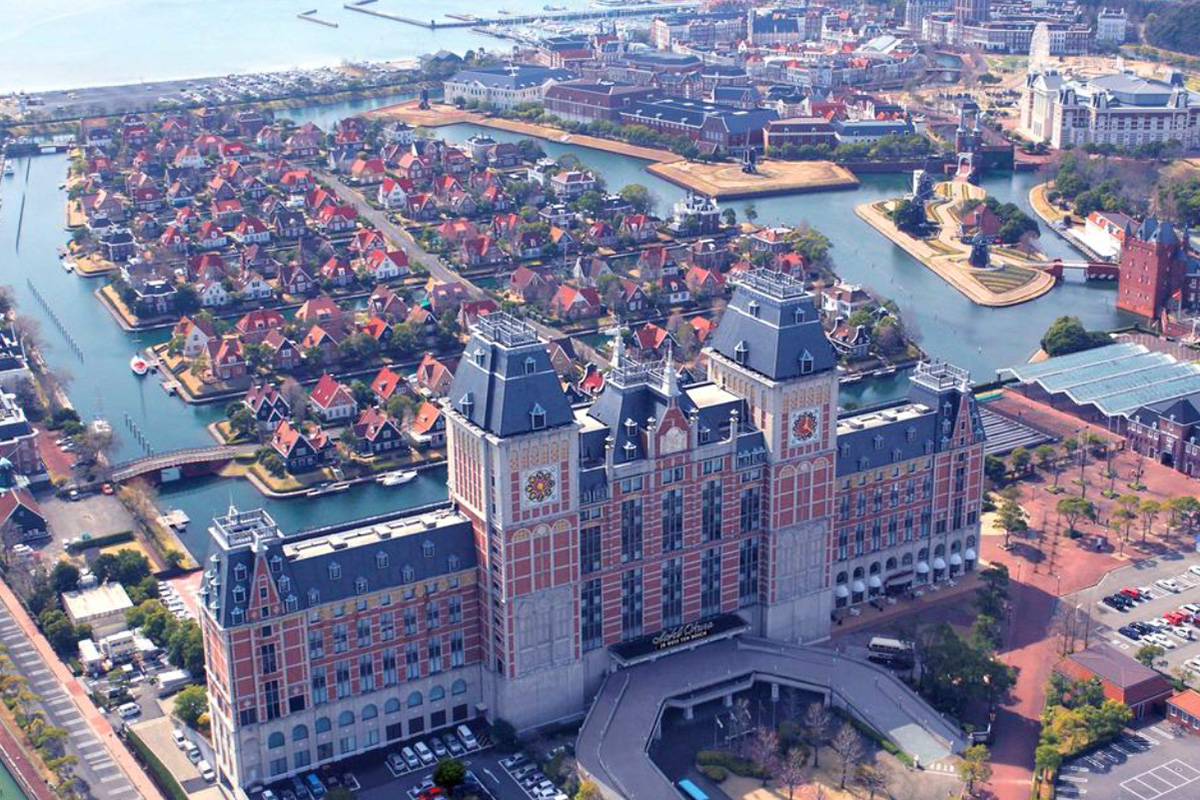 Reading Time:
1
minute
Nagasaki Governor Hodo Nakamura has reaffirmed his support for the Sasebo IR bid and urged the national government not to delay too much in issuing its IR regulations and establishing the national regulatory framework.
While Sasebo's bid is not linked to a specific timeline, the local government does wish to move forward quickly, especially now that other competing bids could emerge from the Kyushu region.
In related news, Nagasaki IR Business Connect Seminar is going to be held with the participation of international operators and investment groups.
Chinese Police Arrests 9 Suspects for Illegal Online Gambling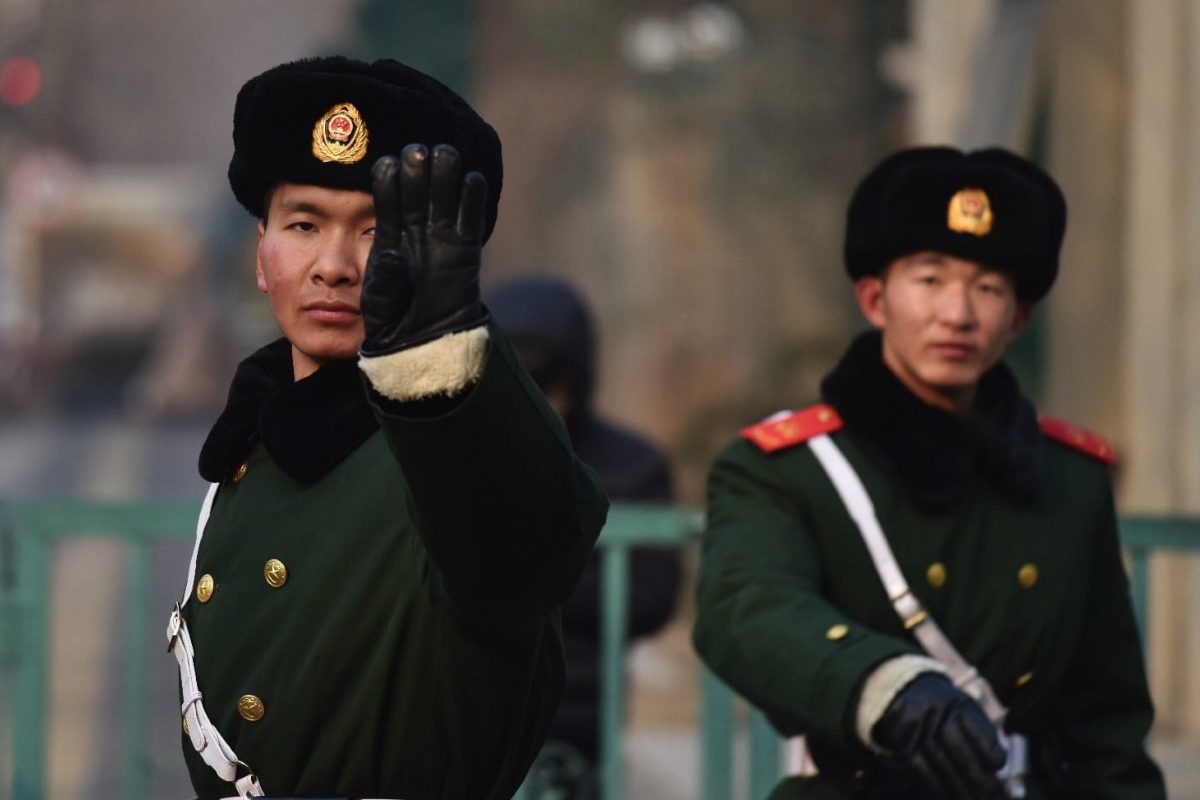 Reading Time:
1
minute
Police in Anhui Province of China have arrested nine suspects for organising online gambling through QQ groups.
At the end of 2018, police received information that a victim had lost over 600,000 yuan (around 87,200 USD) through gambling on a website called "Jurassic."
They then found multiple suspects through bank, Alipay and Tenpay accounts provided by the victim, but the investigation has been very difficult due to a large number of accounts and phone numbers involved.
After a thorough investigation, police finally targeted a gambling gang led by a suspect surnamed Chen. The gang of nine have convened almost 10,000 people participating in online gambling through QQ groups and made more than 50 million yuan (Around 7 million USD) in illegal profit.
The nine suspects were detained and more than 200 bank cards, 50 cellphones and eight computers were also seised.
Marina Bay Sands Seeks SG$8 Billion Loan for Casino Expansion in Singapore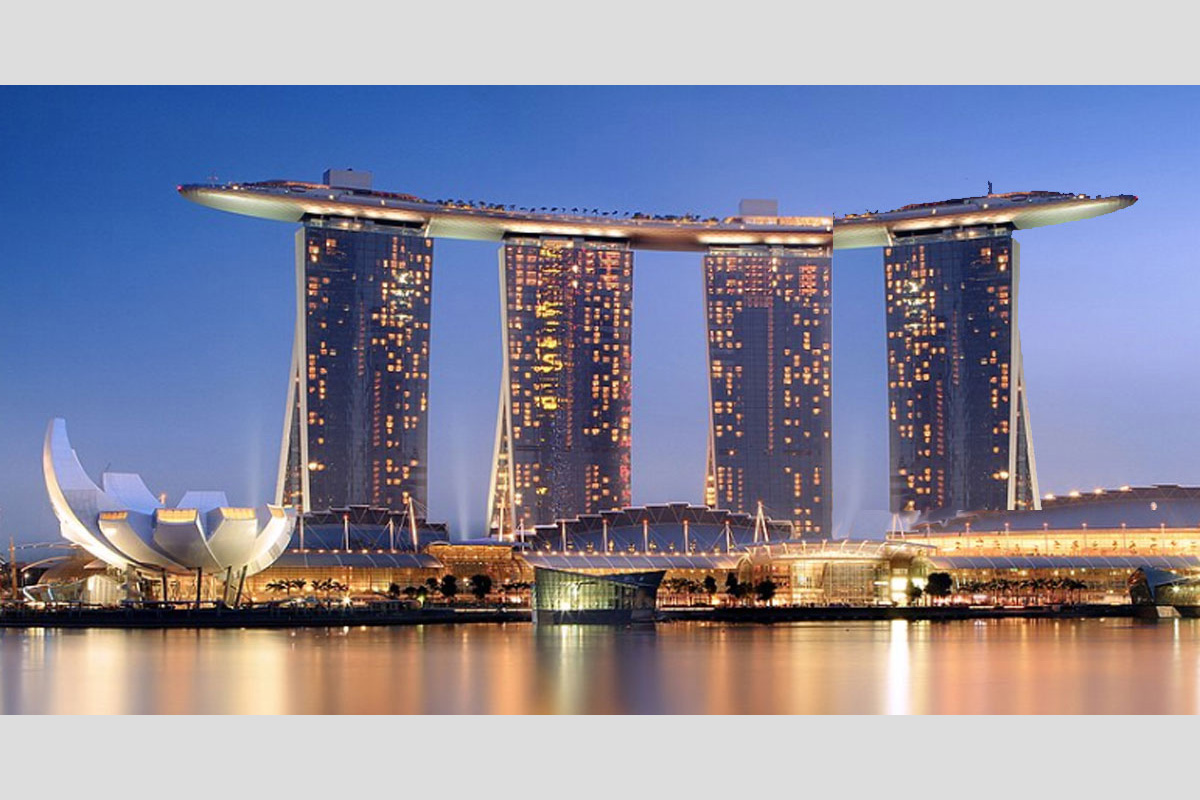 Reading Time:
1
minute
Marina Bay Sands, a subsidiary of US-based Las Vegas Sands, is going to apply for a loan to raise $8 billion fund for its casino expansion in Singapore.
In April, the casino revealed plans for adding a new tower at the existing property in Singapore. However, the company officials later clarified that the new tower would not host gambling operations.
"Marina Bay Sands would have to woo both existing and new lenders to achieve success with this exercise. The borrower has not raised such a size before and it is also unprecedented for the market in Singapore," A loan broker in Singapore said.
This could be the second biggest syndicated loan in the country. Though the casino's financials are strong, the company may still find it difficult to raise the funds.