Interblock Renews its ETG Lease Deal with PAGCOR for an additional 3 Years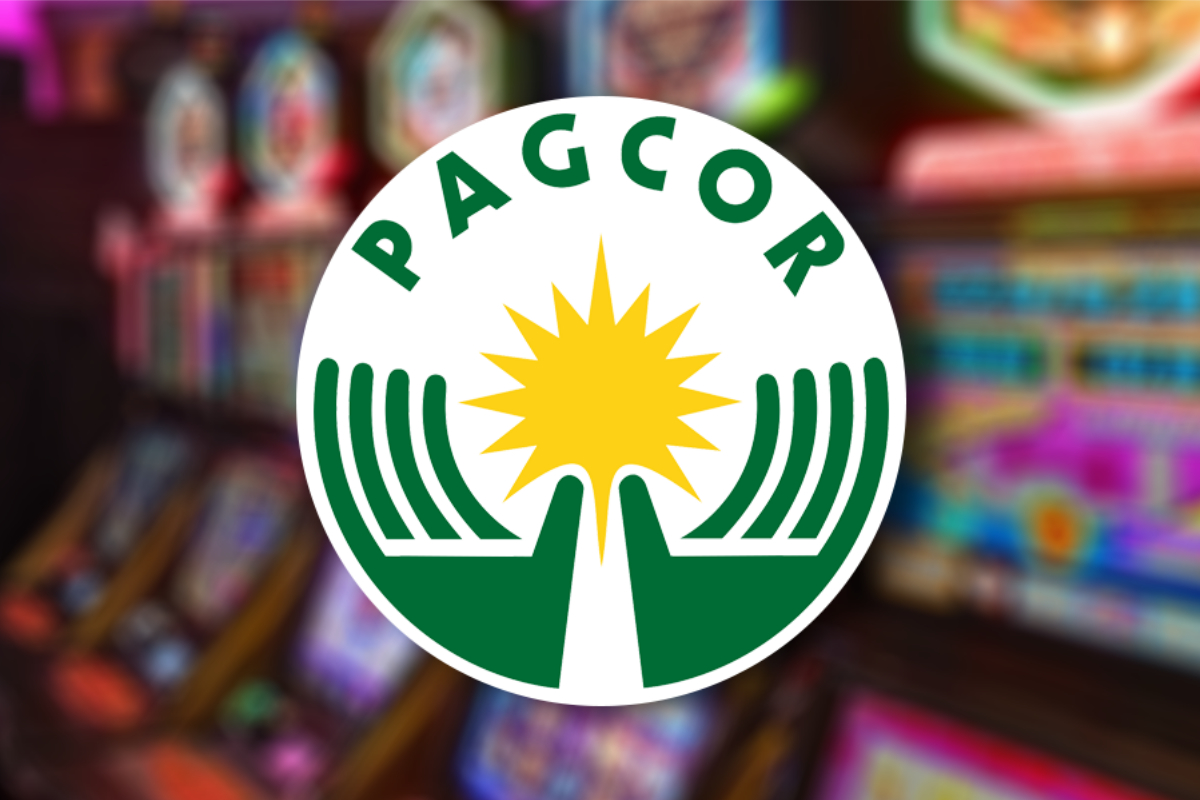 Reading Time:
2
minutes
Luxury gaming manufacturer and electronic table game (ETG) market leader Interblock® announced the renewal of its ETG lease deal with the Philippine Amusement and Gaming Corporation (PAGCOR) for another 3 years via its long term partnership with Indepth Insights Inc. (Indepth).
Interblock together with its local agent, Indepth, inked the very first ETG revenue-share lease deal with PAGCOR in June of 2015 at 12 PAGCOR operated casinos for a period of 3 years. As part of the deal Interblock supplied, installed and maintained 192 G5 Diamond play stations with fully automated Roulette and video Baccarat Stadiums. At the end of December 2018 the total number of seats had increased to 204 G5 Diamond play stations spanning across 14 PAGCOR operated casinos throughout major cities in the Philippines.
Interblock's President of Asia Pacific, Michael Hu, said: "The revenue generated from our first installations had increased strongly from month to month through our continuous performance appraisals. It is with great honor that through our partnership with Indepth and PAGCOR and their continued support of our ETG products we have been able to extend the lease agreement for another 3 years, through January of 2019. This is a win-win partnership combination."
About Interblock
Interblock® is a worldwide leading developer and supplier of luxury electronic table gaming products. Its multi-player gaming devices set industry standards and provide the ultimate in luxury interactive entertainment experiences. The Interblock brand is globally recognized for diamond quality gaming solutions and technical support in more than 200 jurisdictions. Interblock's exclusive collection of fully and semi-automated electronic gaming tables and video gaming solutions provide casinos, arcades and gambling halls with superior product performance and their guests with an unforgettable gaming experience.
 About PAGCOR:
The Philippine Amusement and Gaming Corporation (PAGCOR) is a 100% government owned and controlled corporation under the Office of the President of the Republic of the Philippines through the Presidential Decree 1067-A.  This was in response for the Philippines Government to put a stop to the growing proliferation of illegal casino operations in various parts of the country.  The law creating PAGCOR was later amended and consolidated under PD 1869 otherwise known as the PAGCOR Charter.  In June 2007, Republic Act No. 9487 was passed by the Philippines Congress, extending the corporate life by 25 years, renewable for another 25 years.  Currently, PAGCOR operates 9 casino branches and 31 satellite casinos in major cities across the country's three major islands.  For more information, visit http://www.pagcor.ph.
Almost Two-Thirds of Japanese Oppose Plans for Integrated Resorts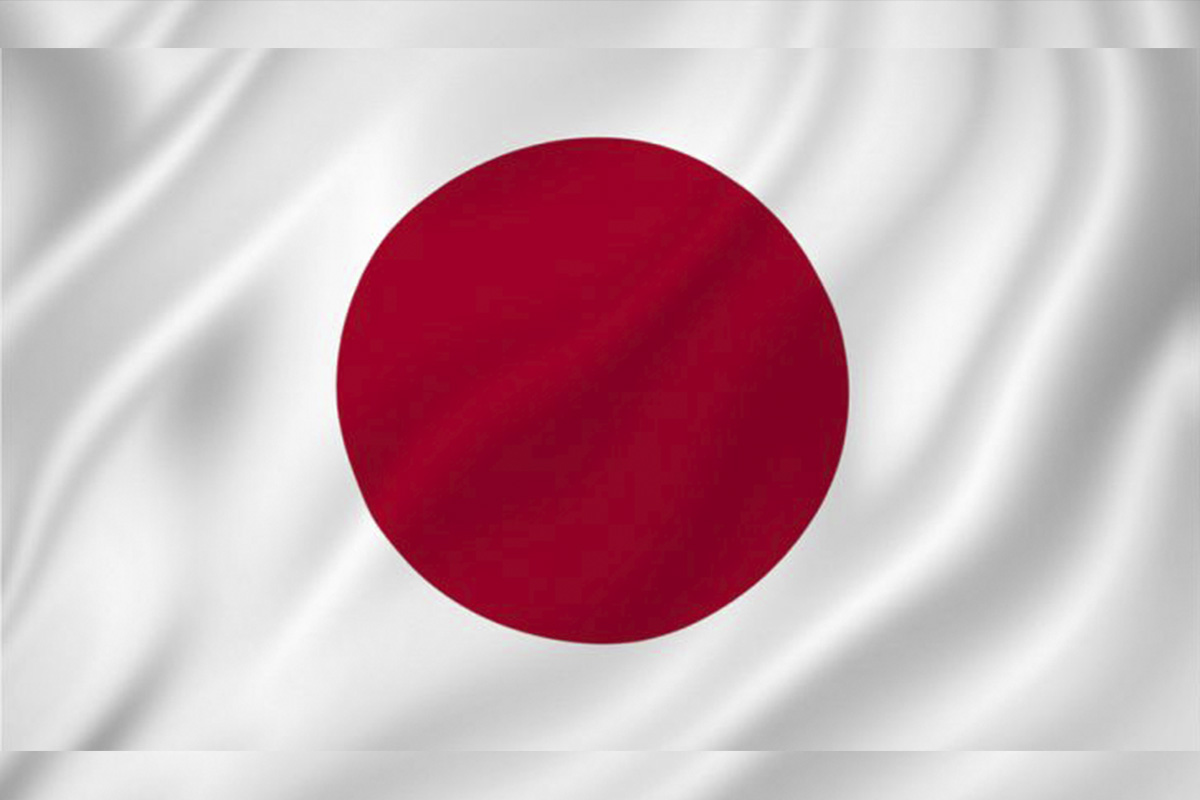 Reading Time:
1
minute
Japanese citizens continue to oppose the plans for integrated resorts. According to a recent poll, 57.9% of the respondents disagree with the plan and 26.6% agree with it. Among the supporters, 62.8% said they would back the establishment of a casino resort in their area and 29.0% said they would not.
Japan's public opinion may play a key role in whether some prefectures decide to press ahead with plans to host an IR. Yokohama recently announced it was planning to enter the race and swiftly became the firm favourite amongst major IR operators. However, public opinion against IRs is particularly strong there and may ultimately sway political opinion.
The continued opposition comes despite a concerted effort by operators to win hearts and minds in Japan, sponsoring local festivals and sports events and promoting non-gaming and other elements of IRs.
Japan to Launch Casino Commission in January 2020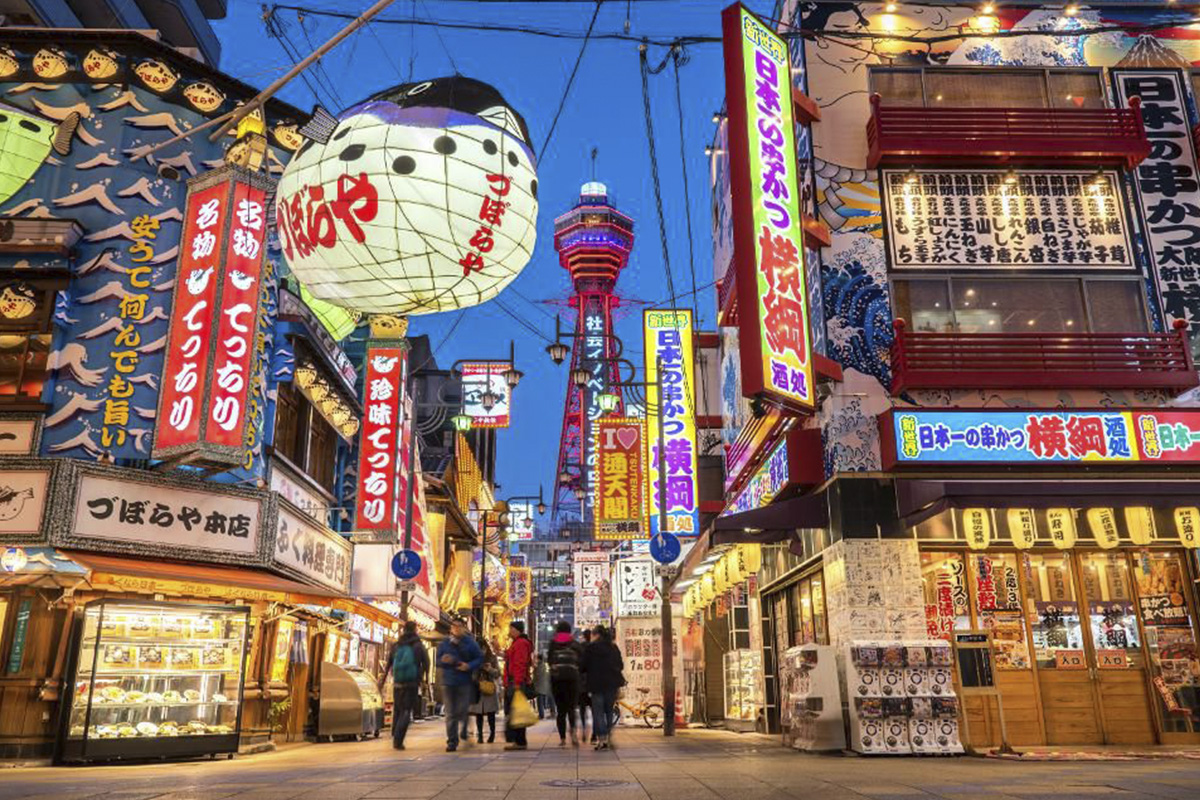 Reading Time:
1
minute
The Government of Japan is planning to launch the country's casino management commission on January 7, 2020. The casino management commission will have five members. Their appointments require a confirmation from the country's parliament and they will serve five-year terms.
The casino management commission is to be in charge of security matters, probity and background checks. The body will oversee integrated resort (IR) operators in that country, as well as devise measures to counter gambling addiction.
Japan is to allow a maximum of three resorts in the first phase of market liberalisation. The national government has yet to announce the full version of its so-called basic policy on IRs. Several prefectural governments and ordinance-designated cities in Japan have already shown interest in hosting an IR.
Aruze Gaming Installs Super Big Wheel at City of Dreams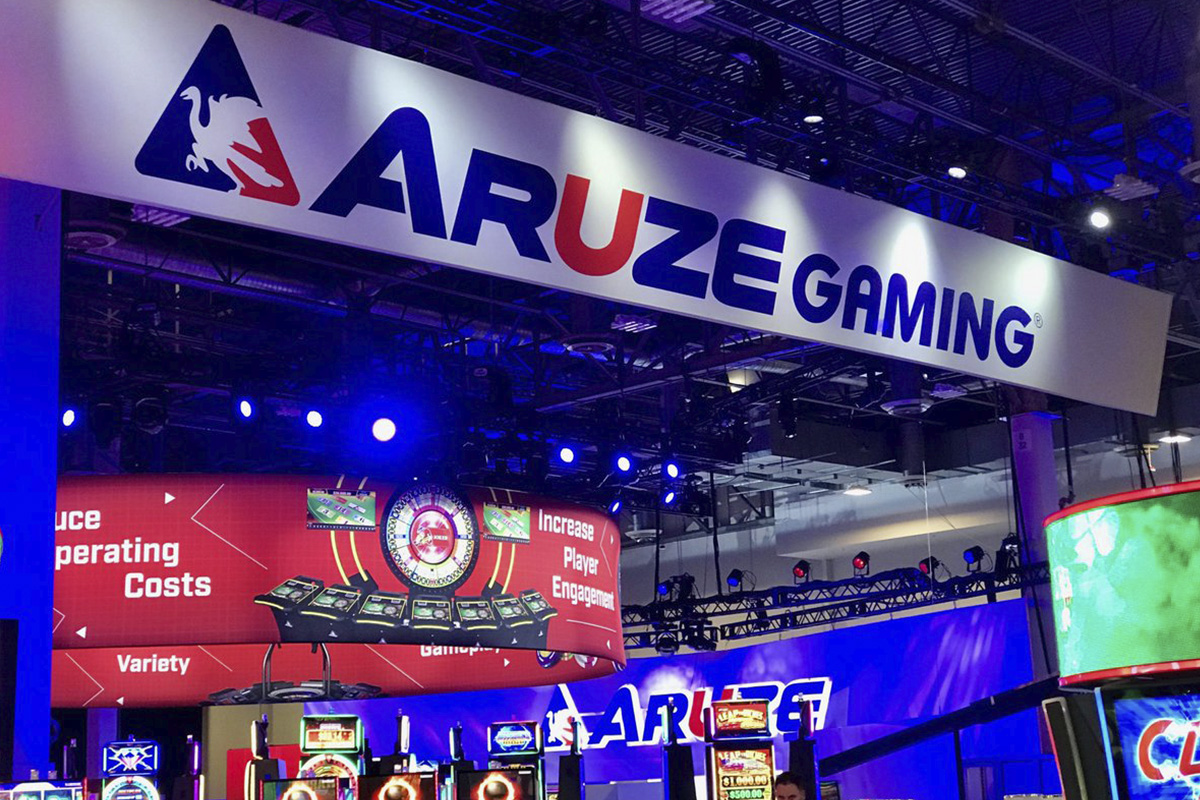 Reading Time:
1
minute
Aruze Gaming has installed its Super Big Wheel at City of Dreams. The installation forms part of a new ETG zone at City of Dreams and is one of two new Aruze products to be deployed on the main gaming floor, alongside Lucky Roulette.
Super Big Wheel is an X station platform with dual LCD screens. Players can select any of the six coloured areas on the area bet screen to bet on the side game, which also offers a chance at winning a jackpot.
Lucky Roulette is an immersive new roulette game that features an automated roulette wheel with evocative dynamic projection imaging. The three-dimensional visual experience combines the appeal of a traditional roulette.