Lenovo™ Announces North America Partnership with esports club Team SoloMid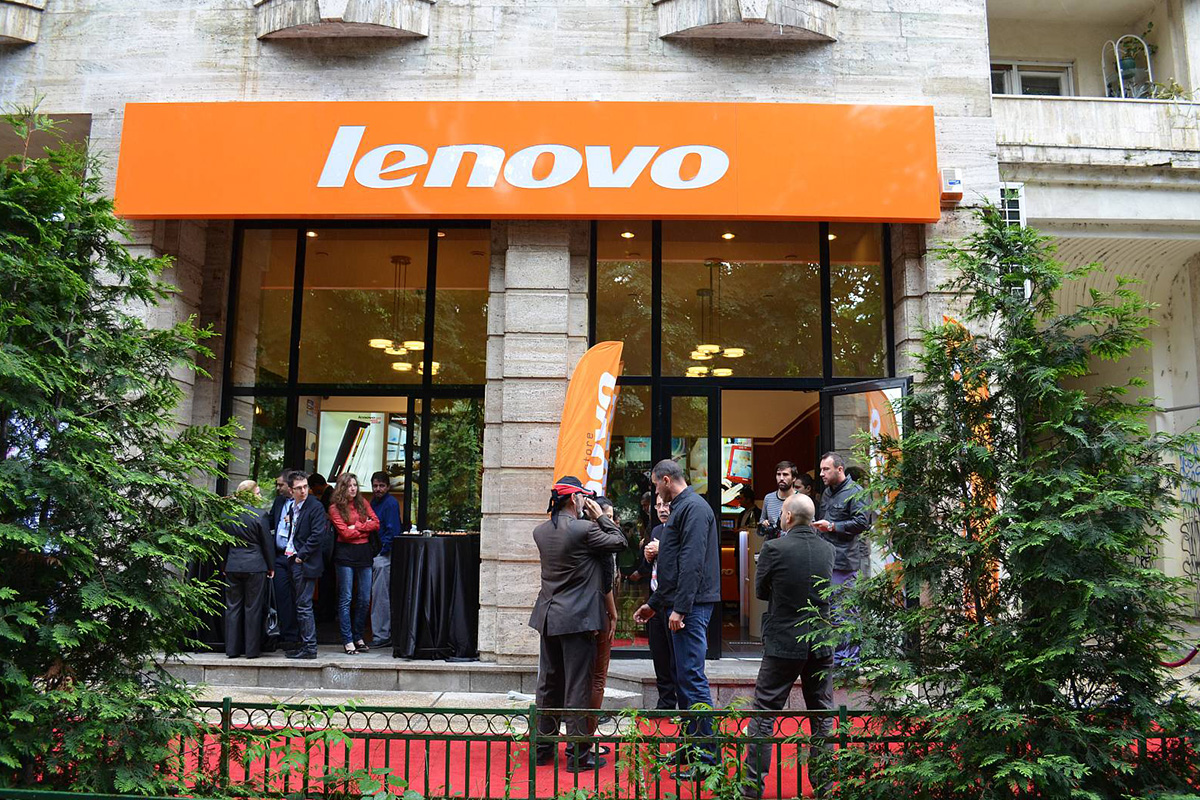 Reading Time:
2
minutes
Lenovo North America announced a local partnership with Team SoloMid (TSM), the premier digital gaming platform that includes gaming strategy sites, world class influencers and championship esports teams. The partnership is Lenovo North America's first official esports sponsorship, and the investment will further enhance the company's focus on the gaming industry.
As the exclusive PC partner of TSM's teams and organization, Lenovo will outfit a revolutionary, state-of-the-art, gaming lounge for players inside TSM's new 25,000 square foot training facility, currently under construction in Los Angeles. With Lenovo's support, TSM's players will not only be able to train and work toward competing at the highest level possible, the organization's content team will have access to the technological tools necessary to produce world-class content. The Lenovo Legion™ Lounge will feature sleek, high-performance Lenovo gaming PCs, complete with immersive visuals and audio. The company will also host exclusive TSM events and giveaways throughout the year.
"With the esports audience projected to surpass NFL viewership and reach 276 million by 2022, Lenovo is excited to partner with a veteran team that helped to elevate the popularity of esports in the U.S.," said Matt Zielinski, Lenovo's President of North America, "We understand the tremendous growth potential of this market, and this partnership is a great complement to our investments in bringing professional-grade gaming experiences to avid players around the world."
For more than a decade, TSM has fielded some of the most talented and successful professional esports teams in North America, competing across multiple titles such as League of Legends™, Fortnite™, Smash Brothers™ and Rocket League®. In addition to its elite players, TSM has one of the largest, most engaged fan bases in esports with nearly 80 million followers across multiple platforms, and a network of gaming sites that boasts over 180 million page views a month.
"For TSM, partnering with Lenovo was simple," says Andy Dinh, Founder and CEO of TSM. "Lenovo Legion is best in class when it comes to PCs that are optimized for gameplay. It's important that we believe in the brand and products we partner with, and I want to make sure our players, and our audience, are using the best hardware possible. TSM focuses on excellence, and we only partner with the best. Lenovo's history of a commitment to high performance and quality aligns with TSM's vision for the future—not only for our teams, but our entire organization."
AESF Partners with Coventry University UK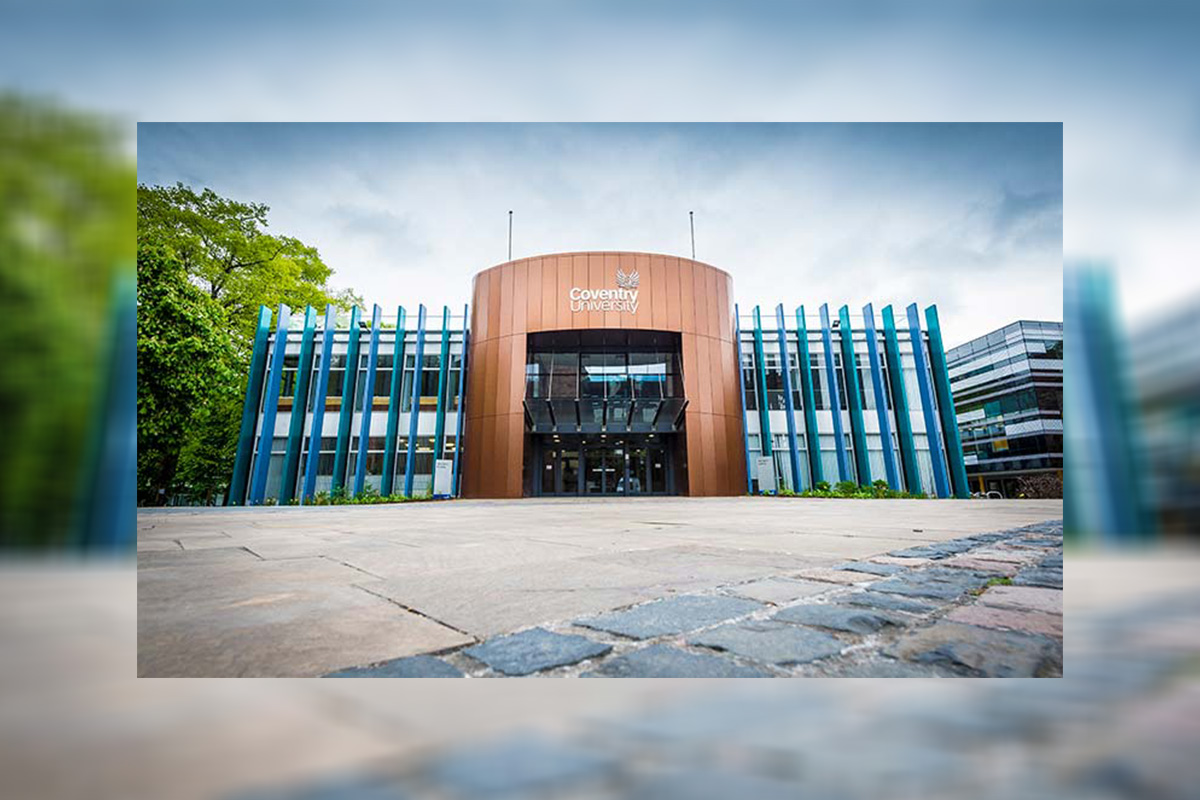 Reading Time:
2
minutes
The Asian Electronic Sports Federation (AESF) has signed an official memorandum which sees them officially collaborating and working together with Coventry University.
Following a meeting with representatives from Coventry University, both parties have agreed to sign a Memorandum of Understanding (MOU). This MOU focuses on four vital aspects, which include a series of planned Webinars, as well as industry research collaboration on topics of interests and Esports governance.
"I would like to celebrate this close relationship we are forming with Coventry University, one of the UK's most esteemed educational institutions. Not only does it benefit the AESF and our member associations, but it also opens the doors to many more potential partnerships from academia going forward," Kenneth Fok, president of AESF, said.
"This will not only be beneficial to our athletes but also various stakeholders in this industry. We look forward to supporting our Esports community as well as future talents for their growth and further development in collaboration with Coventry University," He added.
The AESF and Coventry University will also be looking to create more student experiences, including potential internship programmes and the production of case studies on Esports. The meeting between both parties discussed more opportunities for course development, which includes introductory sessions on Esports and support in the development of course topics for the curriculum.
"Coventry University's expertise in sports management and business studies will help further support our Member Associations, players, and officials in developing content around the education of Esports. This collaboration not only signifies AESF's continuous effort in supporting this industry, but it also reflects Coventry University's dedication and commitment to adapting and keeping up with the times," Sebastian Lau, Director General of AESF, said.
"We are delighted to have reached this key milestone in developing this crucial partnership for the university. We understand the importance of esports globally and in Asia particularly and are delighted at the opportunity to work with the AESF to support the athletes, players, officials and associations who make up this vibrant community as it continues its rapid growth and innovation," David Pilsbury, Deputy Vice-Chancellor of Coventry University, said.
"We are proud to lay down the foundation of a long-lasting partnership with the AESF, that offers tremendous opportunities in terms of students' experience. This agreement will also foster the development of impactful, multi-disciplinary research on this fast-changing and growing sector," Simon Gérard, Course Director, MSc Sport Management, said.
The Chiefs Esports Club Partners with L'oréal Paris Men Expert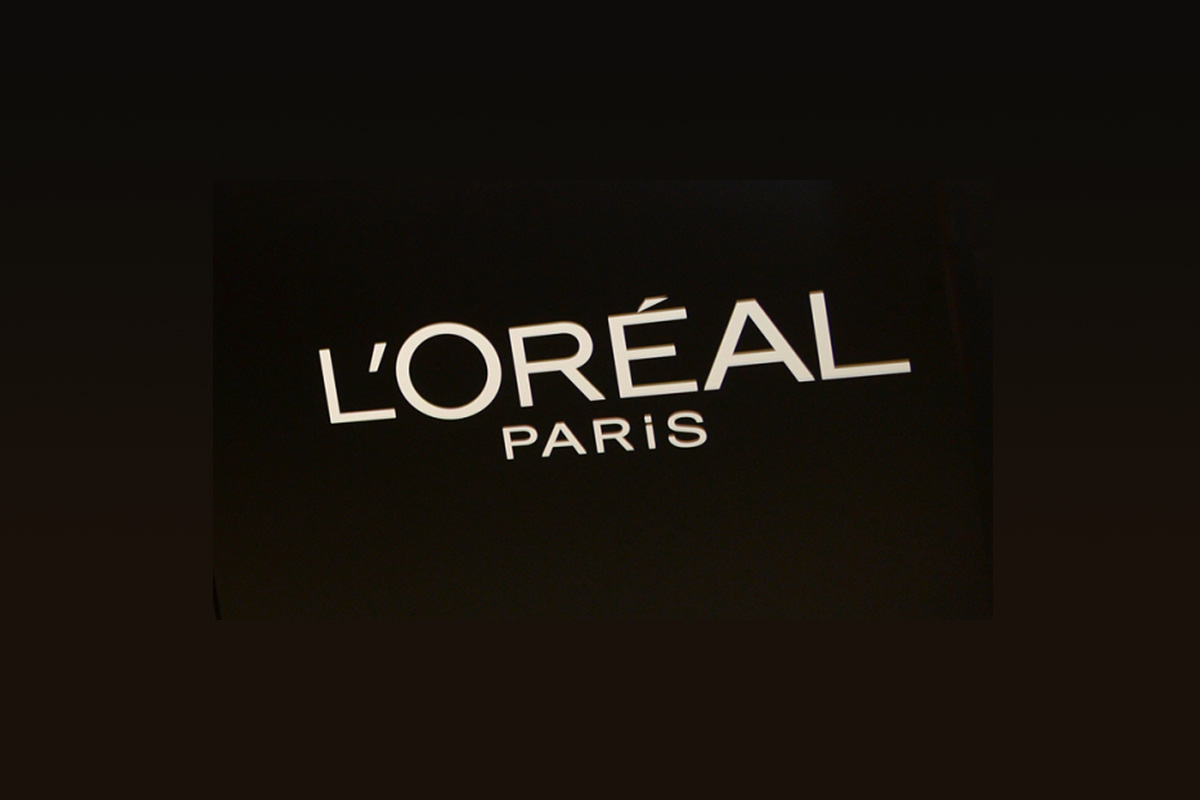 Reading Time:
< 1
minute
Australian esports organisation The Chiefs Esports Club has announced a partnership with the leading men's skincare and grooming brand L'Oréal Paris Men Expert. The deal makes the brand a major partner of the club for the rest of 2020.
L'Oréal Men Expert is a global brand with a portfolio of leading men's grooming products covering everything from skincare, shaving, beard grooming, hygiene and hairstyling. They will be keeping The Chiefs feeling confident, energised and looking great at all times.
"We've all had late night gaming sessions and sacrificed how we feel the next morning to get one more game in. L'Oréal Paris Men Expert is a perfect fit for gaming and esports culture to keep us going and feeling fresh. We're excited to introduce such a prestigious brand to the industry and can't wait to see the benefit for all our fans," Nick Bobir, CEO of The Chiefs, said.
"We are extremely excited to be partnering with The Chiefs in 2020 and introducing many of their fans to L'Oréal Paris Men Expert, a portfolio of skincare products designed to deliver an instant energy boost and set men up for success. Joining forces with The Chiefs is a testimony of building brands together & providing value for our fans and consumers," Raagjeet Garg, Marketing Director of L'Oréal Paris Australia, said.
WePlay! VALORANT Invitational Announcement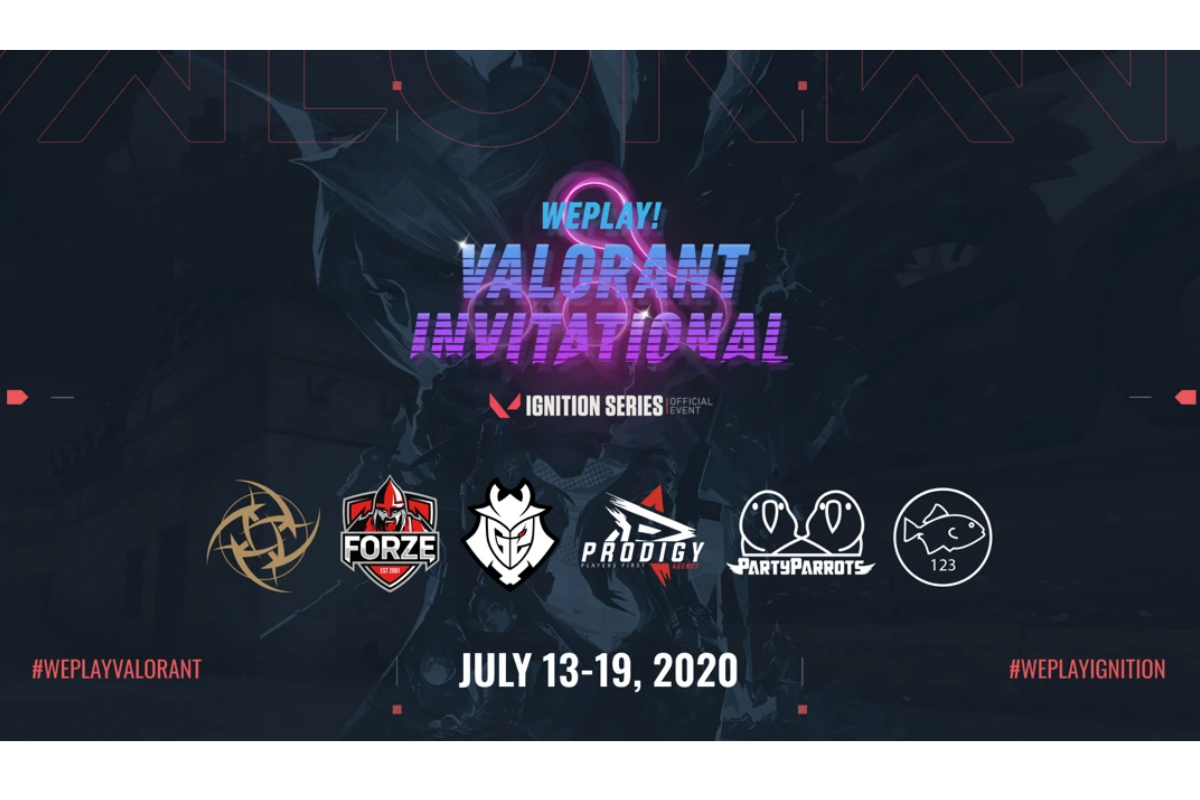 Reading Time:
< 1
minute
Eight teams will fight for competitive dominance and a hefty prize pool.
We at WePlay! Esports are proud to announce our first VALORANT tournament. In this event, six invited teams will be joined by two Open Qualifier winners to fight for a prize pool of $50,000. This event is another entry in the VALORANT IGNITION SERIES.

Invited teams
PartyParrots

fish123

Prodigy

Ninjas in Pyjamas

G2 Esports

forZe
Event format & dates
The tournament kicks off with Open Qualifiers on July 13 and 14. The qualifiers are two separate single-elimination brackets. The final series in each qualifier is BO3, the rest are BO1. Teams are allowed to participate in both qualifiers.
Sign up for Open Qualifier #1
Sign up for Open Qualifier #2
The eight invited and qualified teams will participate in a Swiss Bracket group stage that takes place on July 15–17. Four teams will proceed to the next stage.
The winners of the group stage will be seeded in a single-elimination bracket. The Semifinals will be played on July 18; the final series will be played on July 19.
All main event matches, including the Finals, are BO3.
"We have been following VALORANT since its announcement, and now welcome the opportunity to apply ourselves in the new title. As usual, we will try to make the event dramatic, unusual, and unforgettable. We're hoping that VALORANT will enjoy WePlay! Esports' style and our regular viewers will have fun with the new game." – Eugene "Hitras" Shepelev, Lead Esports Manager at WePlay! Esports.
"The IGNITION SERIES is definitely setting up a standard of play for VALORANT, the likes of which we've never seen before, and will undoubtedly begin to influence competitive audiences in their decisions around play." – Joe Ziegler, Game Director at Riot Games.