The Premier Blockchain Lottery Operator Sets Itself To Be the Leading Game Aggregator for Blockchain Games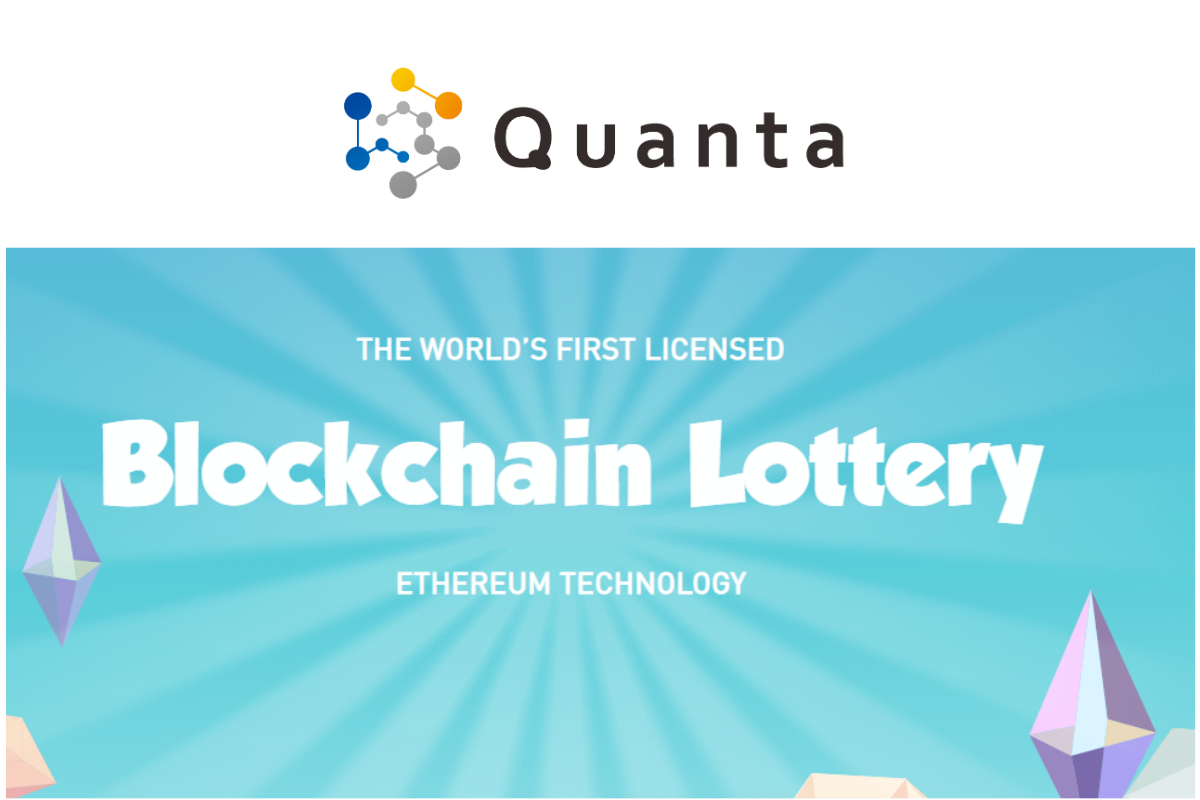 Reading Time:
2
minutes
Quanta Technology  the world's first licensed blockchain lottery operator recently laid out the roadmap for its business development and market expansion plans for the coming years. Of special interest are the plans to their Game Aggregator for blockchain games.
Quanta Game Aggregation aims to maximise game offerings for players by combining gaming content of multiple providers from both traditional lottery and blockchain gaming platforms. With the introduction of Quanta Game Aggregator Platform, in addition to the lottery games offered on Quanta's private blockchain, players' will have access to games from different blockchain networks.
The first version of the Game Aggregator Platform is scheduled to be published by the end of September, together with a new version of the Quanta Game Wallet for mobiles, that will support gameplay directly from the mobile application. Within this version, at least one game provider with its instant games will be introduced.
"The development of Quanta Game Aggregation is in line with our mission to leverage the gaming industry in the blockchain era," said Kostas Farris, Acting CEO and Director of Quanta. "As more traditional game providers turn to blockchain for their offerings, Quanta seeks to provide them with an interconnected centralized platform for easy distribution and comes with a large audience. At the same time, new players that do not have access to a local lottery will have the opportunity to choose from a big selection of games on a single trusted and transparent platform as well as dream about what could be."
Quanta Technology's vision is to make their in-game token, the Quanta Game Token ("QGT"), the main currency in Quanta's private blockchain environment and to be the intermediate token that will be used to play hundreds or even thousands of blockchain games. Players may exchange EHT for QGT and vice-versa and Quanta has plans to introduce BTC and FIAT currencies as acceptable payments as well in the near future.
Quanta currently runs a weekly prize draw, the 'Quanta Prize Draw', which is regulated by the Isle of Man Gambling Supervision Commission and has a range of prizes and a potential jackpot. In fact one lucky winner in the Isle of Man has very recently scooped the top prize. Look out for news about our latest Jackpot win on Facebook and Telegram.
Quanta is also the major shareholder of Naija Lottery which is currently one of the biggest game operators in Nigeria.
About Quanta:
Quanta Plc is an innovative blockchain-oriented company that utilizes smart contracts in order to ensure fully automated and transparent blockchain-powered solutions. Quanta Plc owns Quanta Technology Limited, operator of the world's first licensed blockchain-based gaming company on the Ethereum platform. Its products, including gaming platform, random number generator, token-centric payment gateway and game wallet are blockchain-powered and certified to ensure utmost trust and transparency in the gaming industry. The company employs Smart Contracts to offer full automation and integrity to lotteries. With the support of QNTU, utility token, Quanta leverages services to strengthen the customer's engagement. QNTU is currently trading on six renowned cryptocurrency exchanges including LATOKEN, Lykke, HitBTC, Bit-Z, and BitoPro.
Tennis Integrity Supervisory Board Appoints Jonathan Gray as CEO of TIU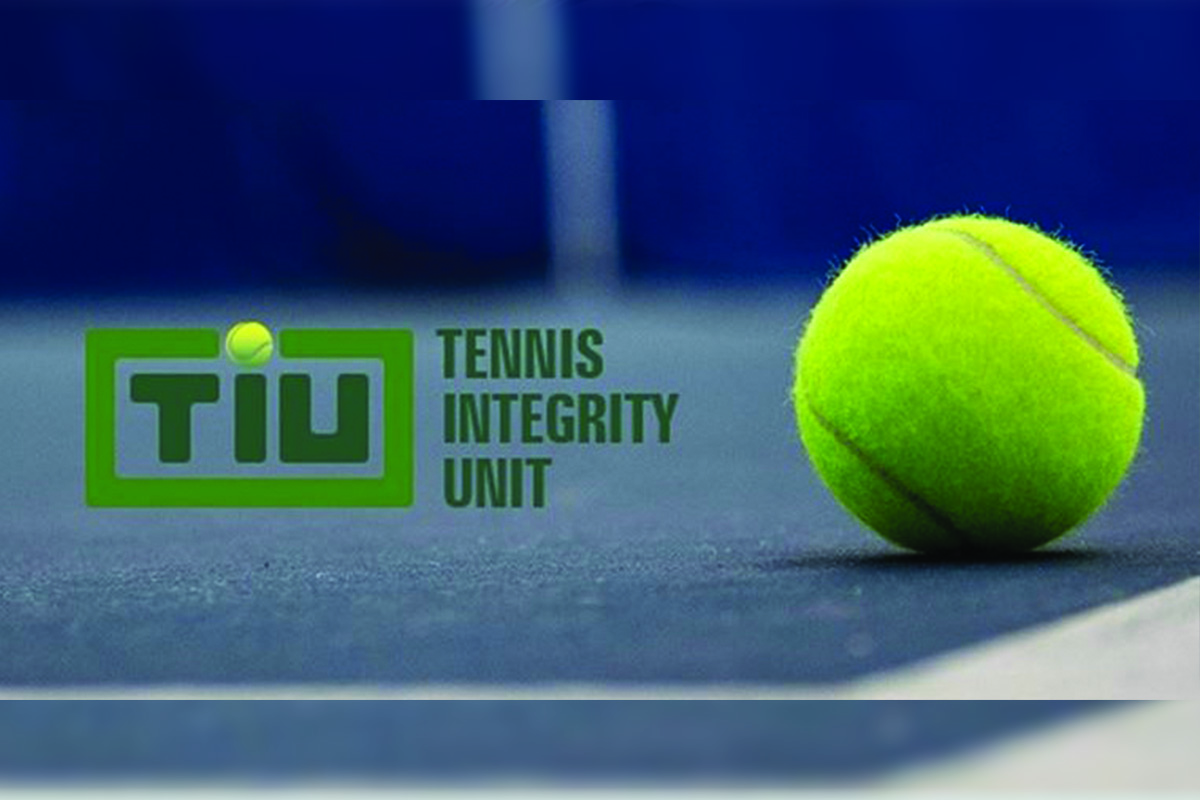 Reading Time:
1
minute
The Tennis Integrity Supervisory Board has appointed Jonathan Gray as the first CEO of the Tennis Integrity Unit (TIU). Gray will take up his new role in February 2020. He will report to the independent Tennis Integrity Supervisory Board and work closely with TIU director Nigel Willerton.
"This is a unique opportunity to work with a global sport in tackling issues around corruption and doping. I share the absolute commitment of tennis to achieving the highest standards of integrity and believe passionately in fair and clean sport. It is clear to me that much good work has already been done in this area, and I am looking forward to building on those strong foundations," Gray said.
Gray is having more than 14 years of experience as a senior partner at specialist global risk consultancy Control Risks. He also had a 20-year career in the British Army, commanding operations in Belfast and Iraq, and also seeing action in the Balkans, Falklands, Canada and Europe.
"Jonny was the outstanding candidate in a very strong and varied field. He shares our determination to create the best, most innovative integrity organisation in sport, and his skills and experience will be vital in helping tennis to realise that ambition," Jennie Price, independent chair of Tennis Integrity Supervisory Board said.
TVBET Launches its New Game Lucky6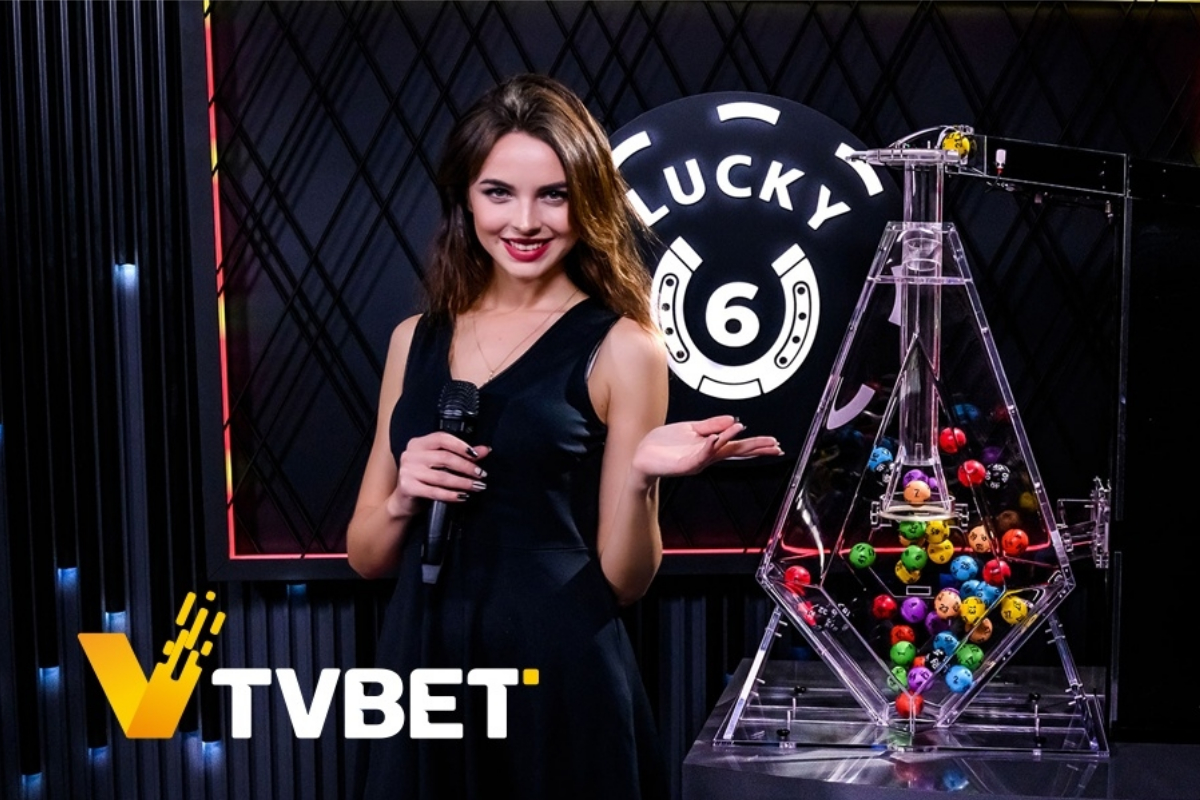 Reading Time:
1
minute
TVBET has launched its new game Lucky6 as a part of its global expansion. The well-known classic game is now available at the Demo section on the official website and planning to be added on the partners' platforms soon.
"Being one of the leaders on the global live-games market TVBET focuses on providing our clients with the most relevant content, and our new Lucky6 is in full accordance with the requirements of the more demanding audience. This game is a madly popular of their genre, and our company has launched it in a highly qualitative live-format, including also adjustable bonuses, promo codes, and jackpots. Today, we're happy to present the content that will help our partners in reaching their business goals," Peter Korpusenko, CEO of TVBET said.
Lucky6 is a classic game in which the player is offered 48 numbers, 35 of which are selected randomly. The player is offered to guess 6 balls. The last, sixth, ball brings special fortune to the lucky winner – the winning coefficient depends on the position of his loss.
PMU Reports French Racing Growth in Q3 2019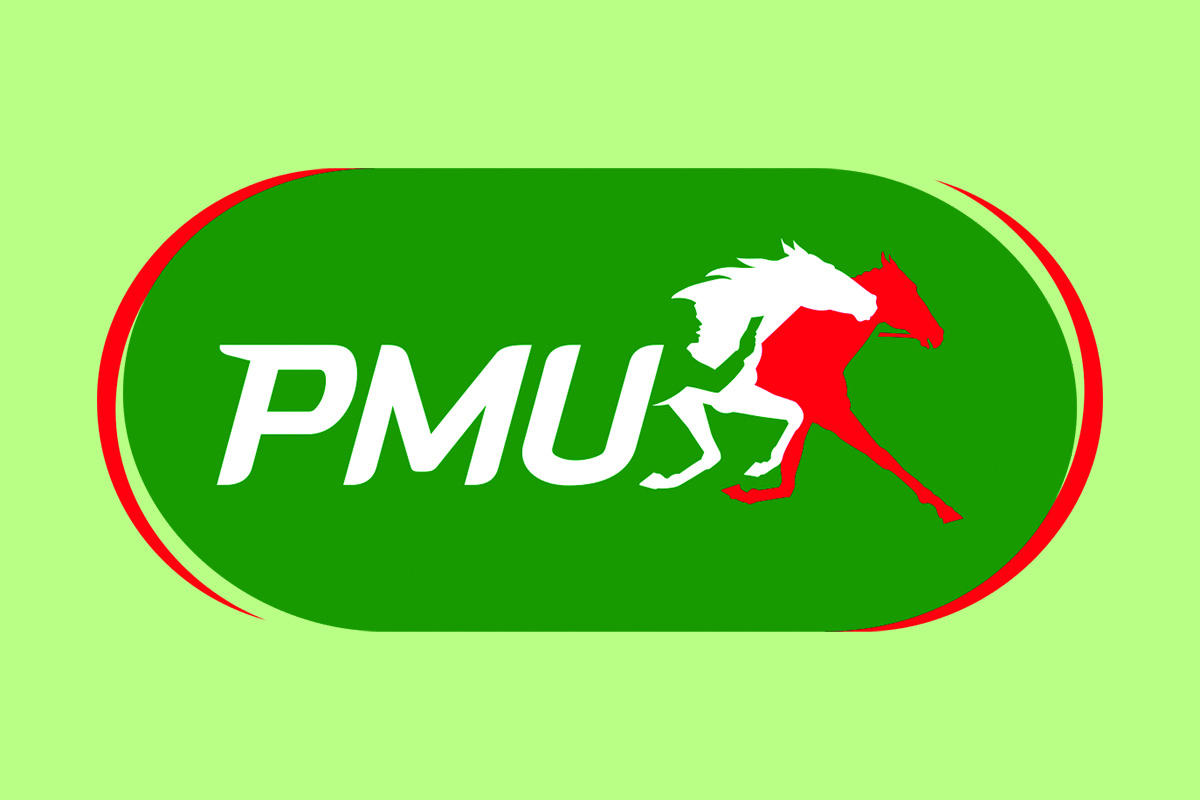 Reading Time:
1
minute
French horse betting company Pari Mutuel Urbain (PMU) has reported consecutive growth quarters for its racing vertical. Chief Executive Cyril Linette revealed that French racing wagers during Q2 and Q3 trading had consecutively grown by 0.5% to €1.9 billion.
Despite a tough opening to 2019 racing (−3.4%), with the PMU reducing its race schedule and revamping its "Quinte+ prognostic" product, PMU governance estimates that French racing will be delivered at −1% wagering for 2019 trading.
"This is proof that the strategy put in place is bearing fruit despite a reduction in supply (−20% of races), even if we do not end the year in growth, for six months we have shown real growth, which is of great satisfaction" Linette said.
Under Linette's guidance, at the start of 2019, the PMU launched its "revitalisation programme" approved by the operator's core shareholders of France Gallop and Le Trot Francais.