Merkur Gaming Prepares For Peru Gaming Show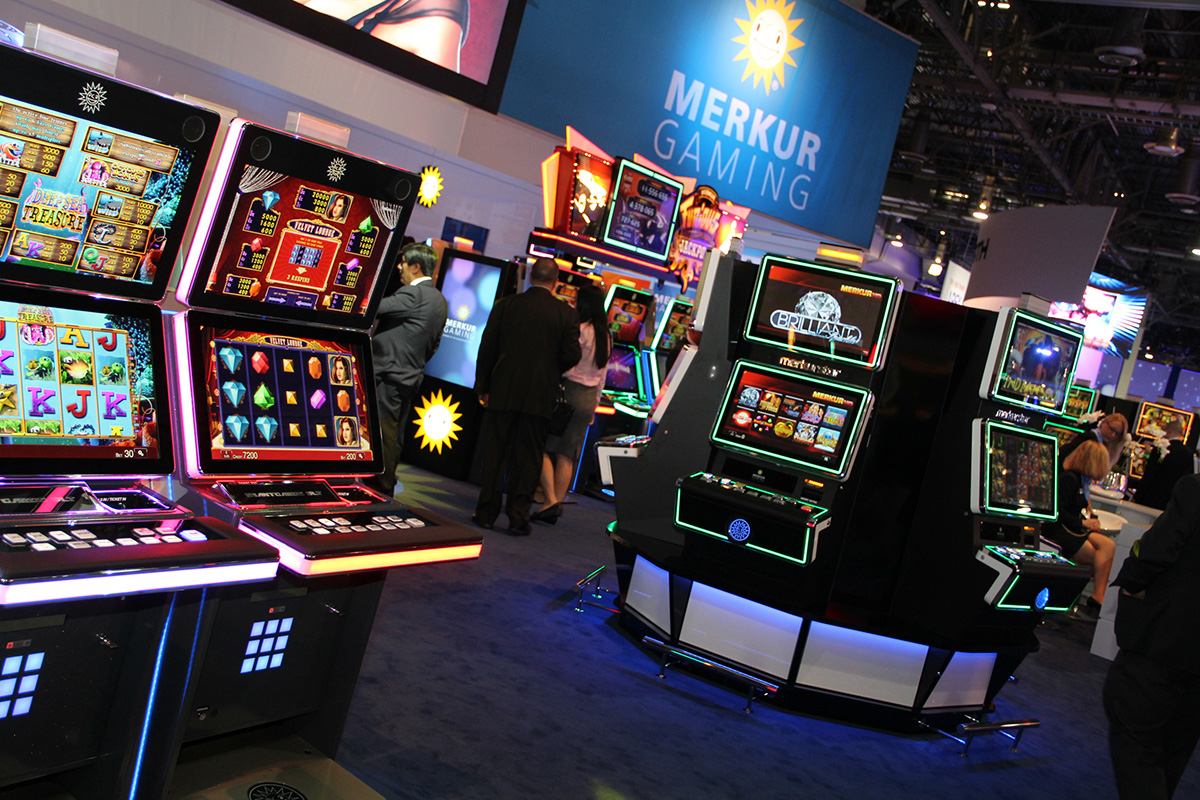 Reading Time:
2
minutes
Merkur Gaming's presentation in Lima will once again be the focal point of the Peru Gaming Show. For what is widely regarded as one of the international expo calendar's best events Merkur Gaming Americas is confident of hitting top form at the Peru Gaming Show. Being held in Peru's capital city, Lima on June 19th and 20th and in the Jockey Exhibition Centre, Merkur Gaming will once again be the event's largest exhibitor and will underline the brands success of 2018 and the further progress now being made in 2019.
A significant milestone was reached last year as Merkur Gaming Peru recorded 3,760 machines in operation on Peru's slot floors. From the country's 731 licensed gaming halls Merkur Gaming is installed and working in 84.9% of 621 locations: an all-time record, so far. Merkur Gaming is a respected, top level, tier one brand in Peruvian gaming and the company records its high appreciation for the trust, loyalty and support of all of Peru's leading operators.
One of the biggest elements of the Merkur success story in Peru to date has been the international smash hit, the Avantgarde Powerhouse multi game machine. That model, together with its upright counterpart, the Evostar Trio, will feature on Merkur's booth (number 49) in Lima as will the now famous Merkur Beer Garden hospitality area that has been redesigned and enlarged, to cater for demand, this year. That area, in terms of both its popularity and its location directly opposite the expo's main entrance, will ensure that Merkur will be the focal point of the entire show.
Charles Hiten, CEO Merkur Gaming Americas, commented: "Peru is one of the most significant markets in Latin America for Merkur Gaming. To be now, after just a few short years, active in 85% of the country's licensed gaming operations is a testament to our Merkur Gaming Peru team and to the strength of our brand and our made in Germany products. As we continue to bring new and exciting games and cabinets to market we are fully committed to providing operators with all the support that they need as well meeting Peru's ever increasingly sophisticated and knowledgeable players' wish for ever greater levels of gaming entertainment. We look forward once again to Peru Gaming Show and to welcoming all our customers, business partners and visitors."
Tomas Mieles, Sales Director Merkur Gaming Latin America, added: "I am, I believe justifiably, proud of what the Merkur Gaming Peru team has achieved to date. We are in the Peruvian market for the long term and we are confident of further expansion and success in the future. We can be sure that Peru Gaming Show 2019 will mark another hugely positive milestone in our development."
Microgaming's premium games now available on BGO platform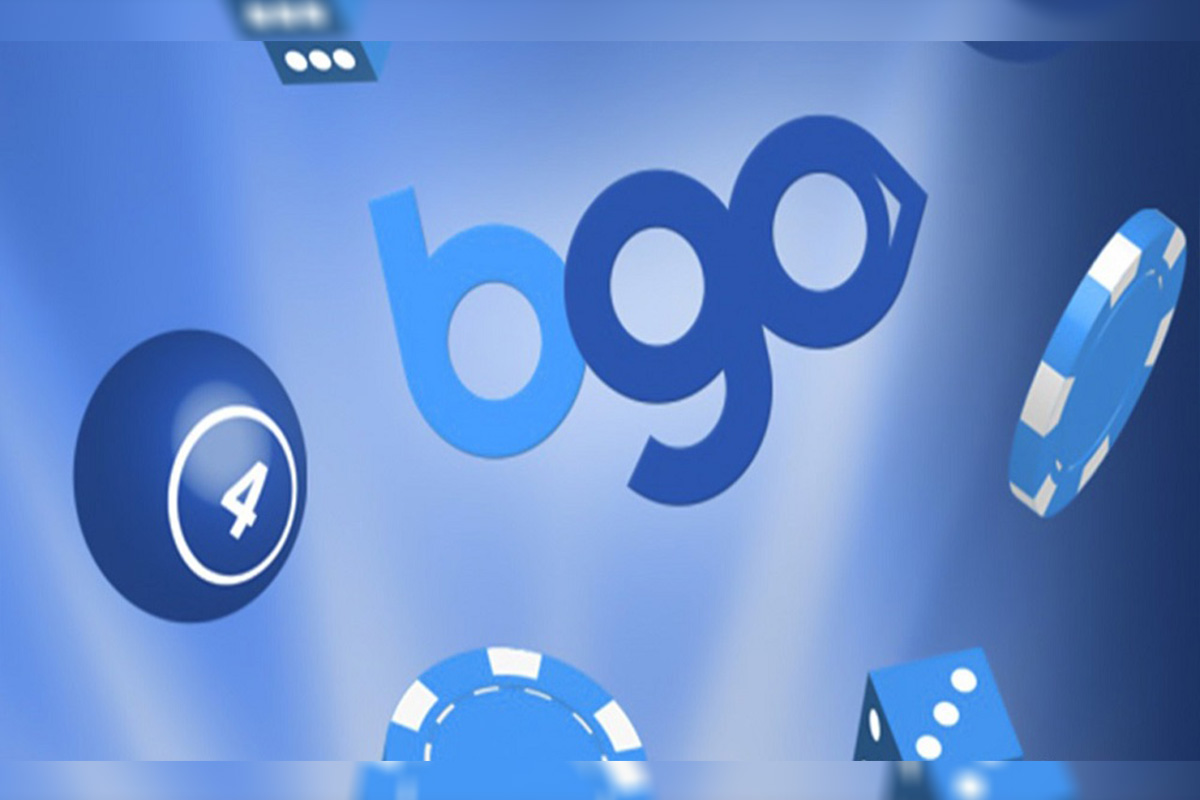 Reading Time:
1
minute
Microgaming's renowned content, including a wide selection of its most popular casino games, has now gone live through BGO Entertainment Ltd., an Alderney-licensed operator.
BGO has considerable industry experience, and its key objective is to bring to market the best casino and bingo products under one brand, delivering an exceptional player experience.
Founded in 2012, the Guernsey-based operator boasts a number of popular brands, including BGO.com, Vegasluck.com, PowerSpins.com and Chilli.com, with a well-established presence in regulated European markets. Through its innovative product offering, the company has quickly grown to be a dynamic and successful operator in the gaming industry.
BGO now has access to an extensive selection of Microgaming's diverse portfolio of content. The tailored software solution will provide BGO players with the opportunity to enjoy some of the software supplier's most entertaining casino games, providing a thoroughly engaging gaming experience.
"Expanding our offering to include Microgaming's impressive portfolio of content demonstrates our commitment to providing our players with the greatest gaming experiences across our multiple skins. We are always looking to add top new content and are pleased to partner with such a reputable supplier of casino games which we know will resonate well with the BGO database." – Andy Dymock, Product Director at BGO.
"BGO have a well-established presence in the industry and we are thrilled to extend our offering on their platform to enhance their existing portfolio and provide their players with the ultimate gaming experience." – Jean-Luc Ferriere, Chief Commercial Officer at Microgaming.
Carl Icahn's Statement Regarding Caesars and Eldorado Merger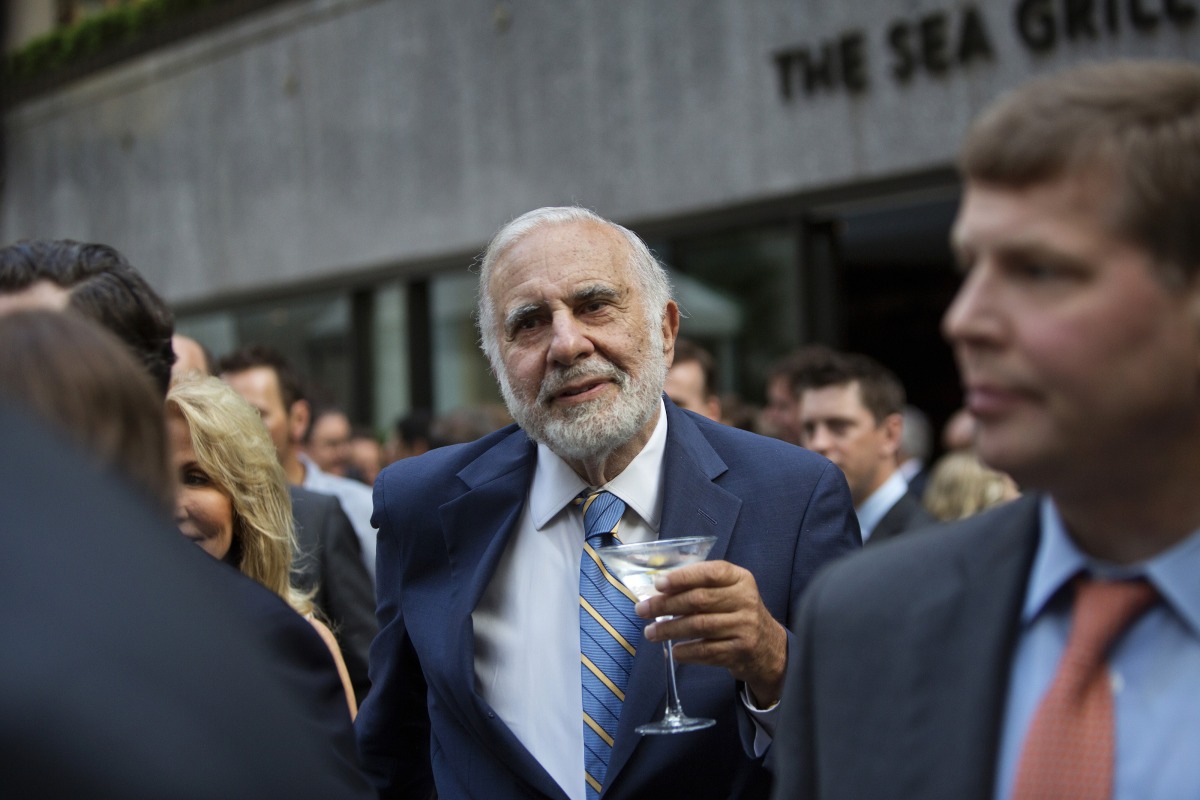 Reading Time:
2
minutes
"We are pleased by the announcement that Eldorado Resorts, Inc. will merge with Caesars Entertainment, at a price of $13.01 per share ($8.40 in cash and $4.61 of Eldorado stock (based on Eldorado's closing price on June 21, 2019)). This merger is the quintessential example of how an activist shareholder, working collaboratively with the Board, can greatly enhance value for all stockholders. The deal price represents a premium of 51% over Caesar's trading price on the day before our representatives joined the Caesars Board on March 1, 2019. While I criticized the Caesars Board when I took a major position several months ago, I would now like to do something that I rarely do, which is to praise a board of directors for acting responsibly and decisively in negotiating and approving this transformational transaction.
As a combined company, Caesars and Eldorado will be America's preeminent gaming company. It is rare that you see a merger where because of the great synergies "one plus one equals five." I look forward to seeing our investment prosper.
Unfortunately, there are far too many boards that unlike Caesars, believe corporations are more like feudal systems, than democracies; that stockholders are the peasants who represent a necessary evil that must be tolerated, possibly patronized, but certainly ignored. Much like the feudal barons, they hire mercenaries (lawyers and investment bankers) to deal with these peasants (stockholders), if they become too unruly. The recent Occidental Petroleum fiasco is a great example of how CEOs and boards will go to great lengths, including "betting the company" to serve their own agendas. If their bet is successful, they and possibly their shareholders win, but if it is unsuccessful, only the shareholders lose. Too many boards like Occidental's believe they are unaccountable and cannot be removed, and therefore can do almost anything they please. This attitude is a major threat to the value of America's companies, the stockholders of which are many middle Americans who have more of their savings invested in stocks than ever before." – Carl C. Icahn
GrooveGaming goes live on major content partnership with Vivo Gaming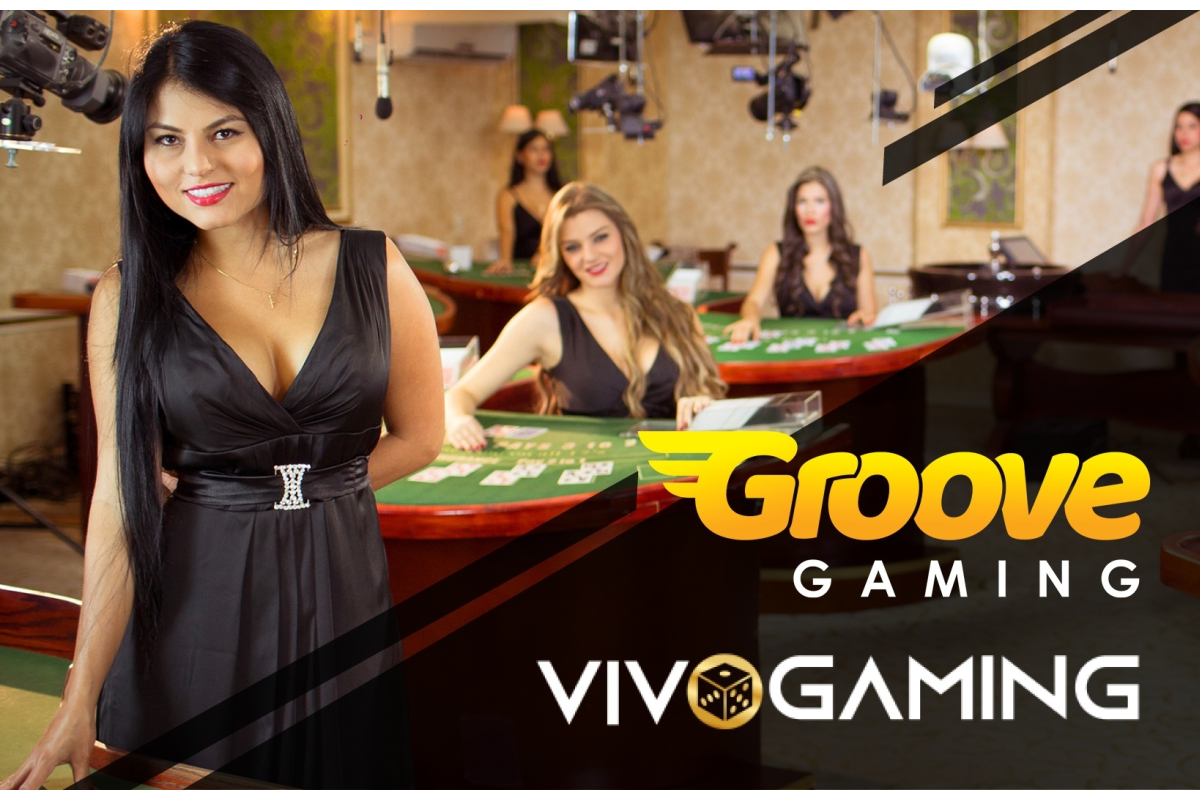 Reading Time:
2
minutes
GrooveGaming is getting into the groove once again this year with the news that the dynamic plug-and-play specialist has signed a content agreement with Vivo Gaming to integrate a broad portfolio of live dealer titles onto its bustling platform.
GrooveGaming occupies a particular space in the global iGaming market with a diverse portfolio of proprietary and 3rd party HTML5 video slots and table games as well as over 2500 casino games together with the biggest Lotto, Bingo, Live games, Scratch, Multiplayers and Sportsbook. GrooveGaming's solutions help operators increase player value, generate new revenue opportunities and improve brand integrity.
This latest content partnership means GrooveGaming's clients will gain access to Vivo Gaming's market-leading interactive live dealer games. These games include live roulette, baccarat, blackjack and live dedicated tables delivered from four studios across the globe on an all-new HTML5 technology platform.
Live dealer games are one of the ways in which the online gaming industry is responding to the social aspects of gaming, which are at the heart of the expansion in multiplayer games. GrooveGaming recognise that players enjoy being able to see the dealer and with this Vivo Gaming deal the company is plugging into a demand-space which is likely to grow across a range of devices.
GrooveGaming is powered by technology innovation which provides operators with the ability to activate a range of features that enhance customer experience and engagement, improve retention, encourage extended play and produce higher yield. With live dealer, operators are able to stream footage of game play in real time straight from the table, while players make decisions on the game as it takes place. Because live dealer games like baccarat and blackjack are so popular, online casinos have now begun to focus their efforts on offering such games via mobile devices, a speciality of Vivo Gaming.
Apart from the growing portfolio of games, other GrooveGaming services include advanced marketing and management system, risk management, regulatory compliance, business intelligence, affiliate promotion and customer service, as well as support in launching, maintaining, and growing new online casinos.
Leo Tinoco, VP for Vivo Gaming said: "Through this partnership with GrooveGaming we will extend our footprint and reach deeper into a number of markets with the latest generation Live Dealer content. We are sure that the market will welcome this coming together of two major businesses and that it will offer significant increased value to players and operators alike."
Yahale Meltzer, COO at Groove Gaming said: "We selected Vivo Gaming's Live Casino offering because it is by far one of the absolute best and will add to what is already one of the strongest offerings in the global igaming market. Live games will support our growth and add to GrooveGaming's already rich diversity and our team look forward to working closely with the team at Vivo with live dealer games set to be the next stage in growth for the iGaming sector."