Innobet Pens BtoBet Partnership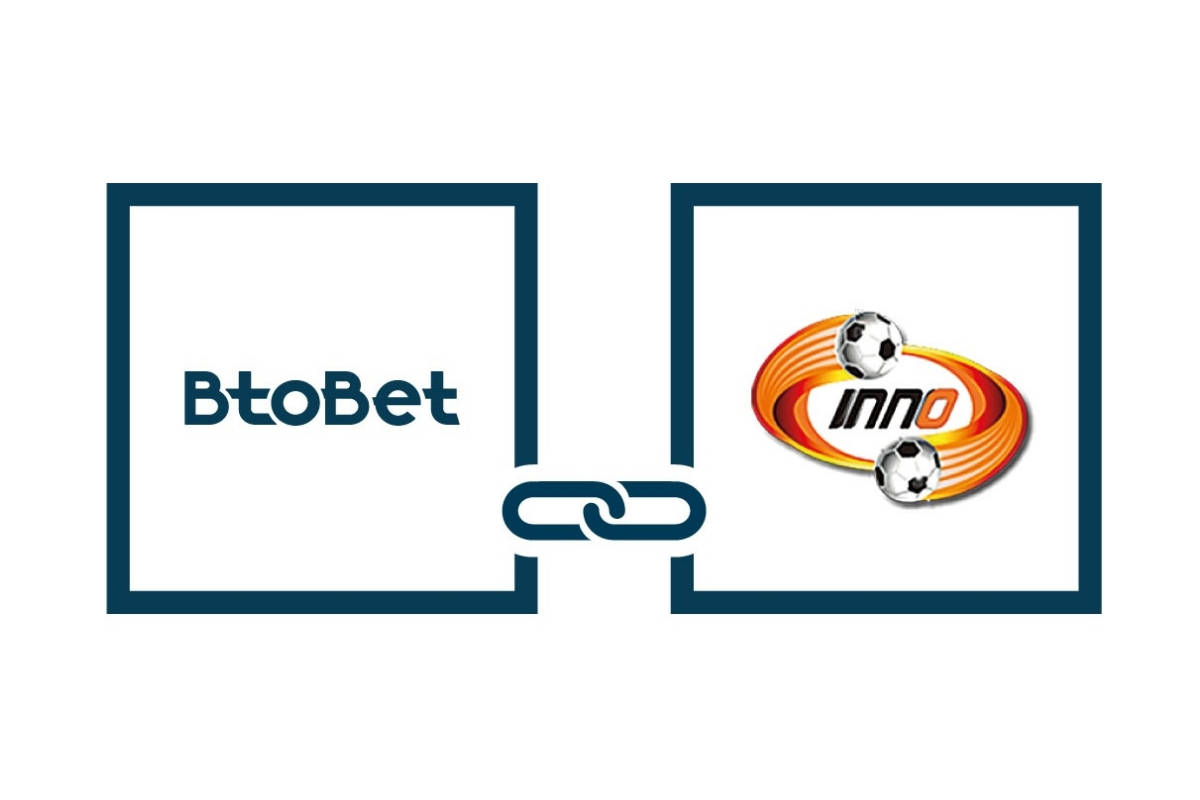 Reading Time:
2
minutes
Leading iGaming technology provider BtoBet has furthered its presence in Africa, with its regional Certified Partner – STM Gaming – striking a partnership with Ugandan operator Innobet. This has been the latest of a series of partnerships to be announced in Africa, with this year seeing operators in Kenya, Nigeria, Tanzania, Chad, Guinea and Namibia amongst other countries already going live making use of BtoBet's lite yet advanced version of its iGaming platforms.
Seeking to provide an optimal user experience, Innobet will provide its players with a range of betting activities based on a global level such as football, horse racing, tennis, cricket and a variety of other popular sports. The Ugandan licensee will also be diversifying its content offering with a comprehensive list of online casino games and jackpot offerings.
STM Gaming's CEO, Alessandro Pizzolotto, said that BtoBet's White Label Partnership Program is constantly gaining momentum with African White Label Operators seeking to enter the local market opting for an approach based on knowledge coupled with simplified yet advanced and highly adaptable technology. Further commenting on the African scenario, Pizzolotto stated that the continent's iGaming industry is increasingly becoming more appealing, with a number of countries moving towards embracing a regulatory framework, and significant investments ameliorating the local internet and smartphone penetration and infrastructure.
BtoBet will be present at GEFA which is set to take place in Abidjan, Ivory Coast, from the 26th until the 28th June. It has also published a Francophone Handbook, detailing important information on all the countries in the region concerning internet and smartphone penetration, financial inclusion, and how operators can augment the player experience through dedicated content featuring innovative user interfaces. Download the Industry Report and schedule a meeting with our team of local experts by sending an email on sales@btobet.com.
About BtoBet:
BtoBet is a multinational company and is part of a group with 20 years of experience in software development in IT, telecommunication, e-commerce and banking, strongly committed to technology and widely investing in technology research and development. The experience gained at the forefront in these advanced environments, compared with the more recent gambling industry, allows BtoBet to be visionary with a deep understanding of the requirements of the market, catching changing trends and anticipating bookmakers' and operators' needs. BtoBet is a true partner in technology, offering a standalone platform and services for the iGaming and Sports Betting industry. It counts on a very talented, continuously trained development team and day to day management support to clients. BtoBet allows licensees to be unique in the market, by giving them the opportunity to completely personalise their offers for Sports betting and iGaming business, online mobile and retail.
Kenya Introduces 10% Excise Duty on Sports Betting Stakes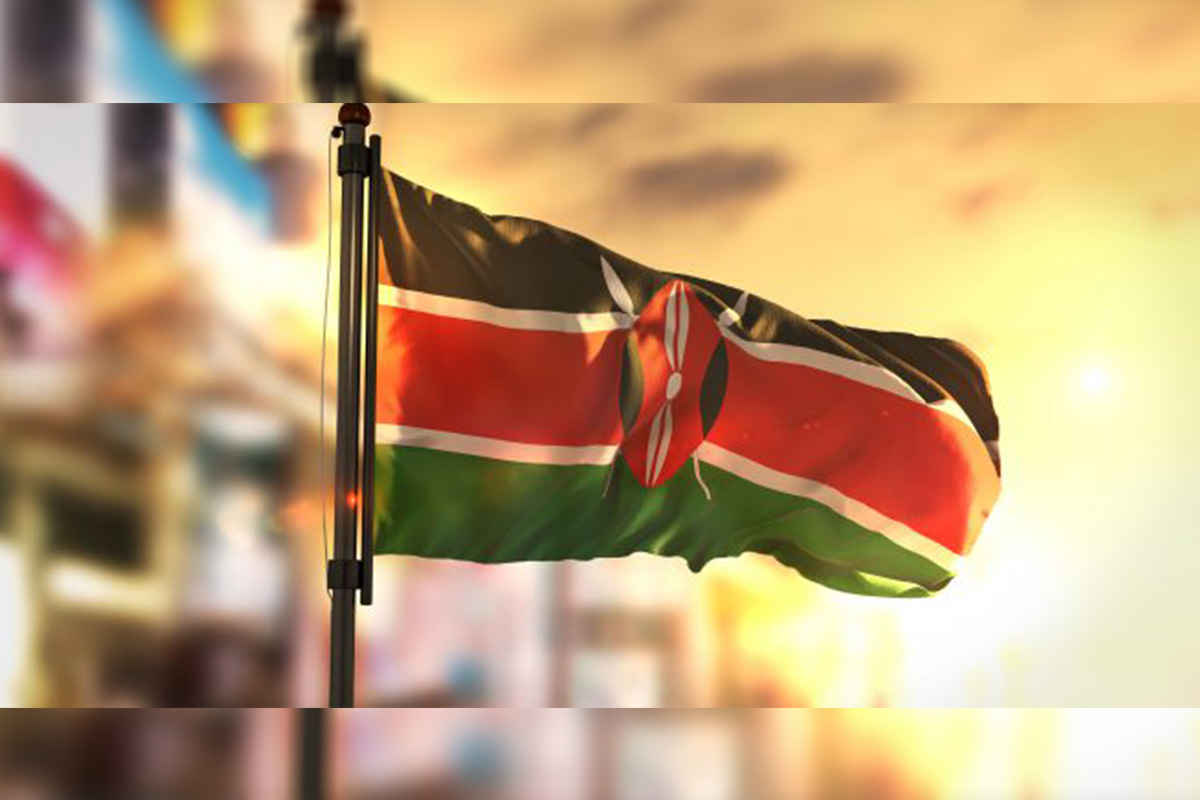 Reading Time:
1
minute
Henry Rotich, the Treasury Cabinet Secretary in Kenya, has introduced 10% excise duty on sports betting stakes.
"Betting has become quite spread and its expansion has had negative social effect particularly to the youth and vulnerable members of our society, and in order to curtail the negative effect arising from betting activities, I propose to introduce excise duty on betting activities at 10 percent at the amount staked," Rotich said.
MPs who disagreed with the CS's betting allocation has elicited reactions.
"I am disappointed of taxation, betting it has negative social effect for our young people and as National Assembly we suggested taxation should be 30 percent but today I was surprised the minister only increased by 10 percent, that will not cure the menace. Gambling has destroyed our society and we cannot continue raising our children through guess work. I am so unhappy with position of the minister where he has taxed only 10 percent… he should have taxed more as he did with beer and cigarettes," Ndhiwa MP Martin Peters Owino said.
Intralot Signs A New Contract In Morocco With La Marocaine Des Jeux Et Des Sports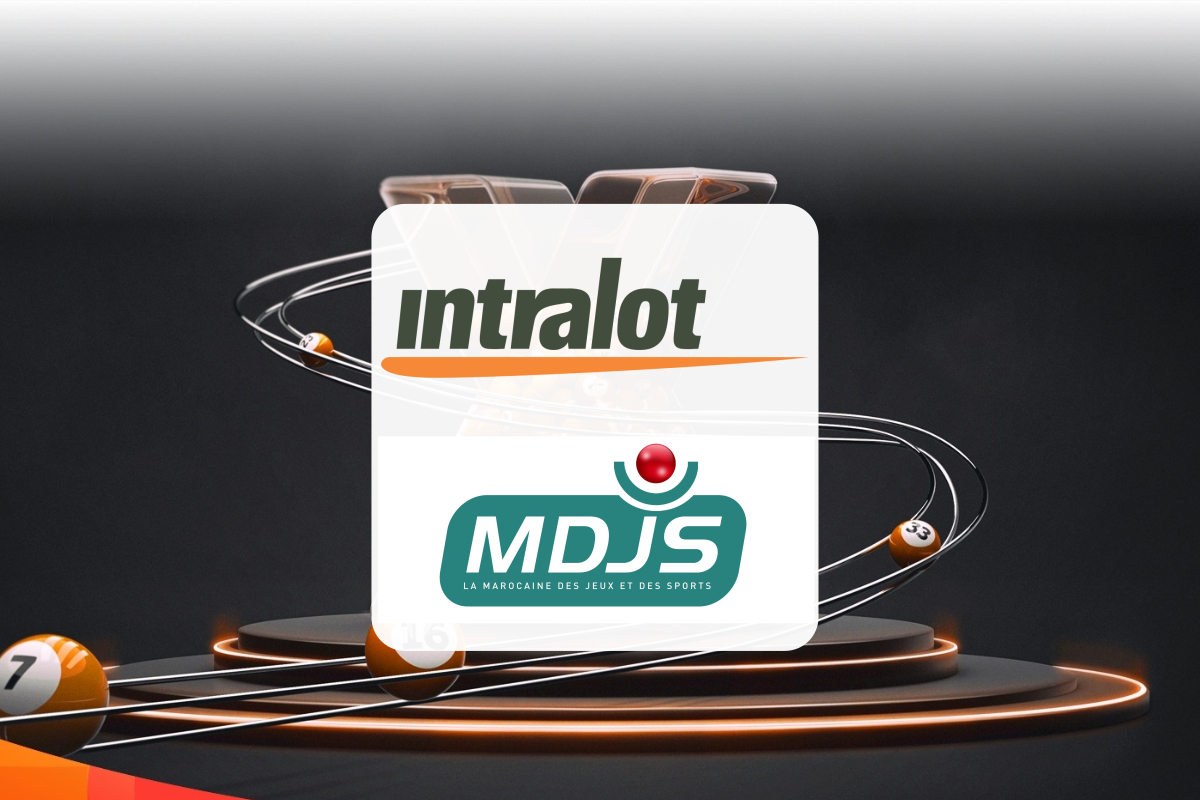 Reading Time:
1
minute
INTRALOT S.A. announces the signing of a new contract for INTRALOT Maroc, a subsidiary of the INTRALOT Group acting as the Games Operator in Morocco, with La Marocaine Des Jeux et des Sports (MDJS), the state sports lottery Organization of Morocco, following an international competitive procurement process, to provide the overall management and operation of its lottery, sports betting, and instant games across retail, internet, and mobile channels. The contract is for an initial 8-year term that can be extended up to another 2 years with the launch of the new operation on January 1st, 2020.
Under this new contract, INTRALOT Maroc, which has been offering its products and services to MDJS since 2010, will continue to supply the Organization with cutting edge lottery terminals and software solutions and provide the technical support and services to the Organization, the retailers and the players; will design and implement the marketing plans to contribute to the development and growth of the brands and the market; will expand the retail network to 1600 POS and further develop MDJS' sales channels to enhance their performance and players' omni-channel experience.
INTRALOT's Group Deputy CEO, Mr. Nikos Nikolakopoulos commented: "MDJS has been a valued INTRALOT customer for the last decade and we are pleased to have been awarded with a new contract to continue our successful operation in Morocco. This agreement represents an exciting new chapter in our long-term relationship as well as the trust of the state sports lottery Organization in INTRALOT's next generation solutions that will enable long-term innovation and growth for MDJS ultimately increasing revenues to good causes for the benefit of the Moroccan community."
Kenya High Court Annuls Ban on Gambling Ads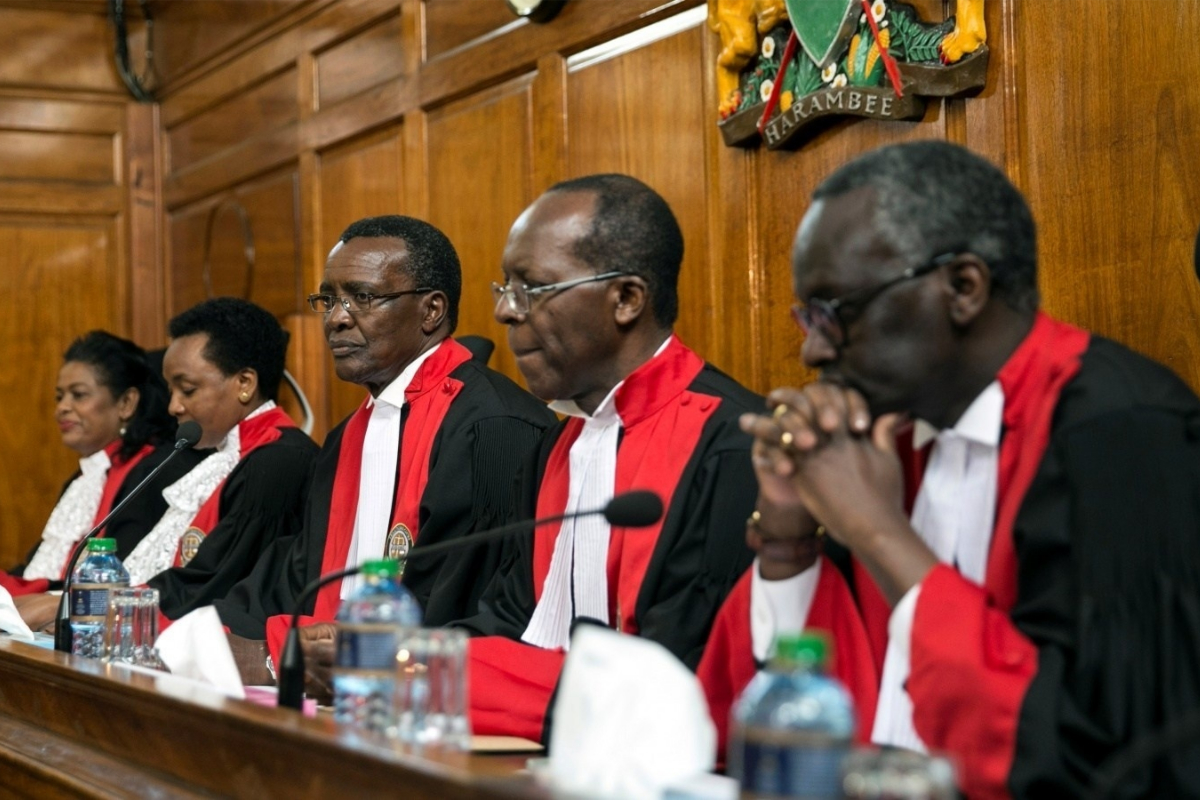 Reading Time:
1
minute
The High Court of Kenya has annulled the recently introduced ban on gambling ads.
"The ban was null and void and was tainted with illegality, unreasonableness, and procedural impropriety," Justice John Mativo said.
Fred Matiang'i, the Interior Minister of Kenya, announced late last month that number of new rules in connection with how betting and gaming products were to be promoted in the country would be introduced.
Under those rules, gambling operators would have been required to submit all their ads for approval from the Betting Control and Licensing Board. In addition, ads of gaming and betting products would only have been permitted between 10 pm and 6am. Social media and outdoor advertising would have been fully banned in the African nation. The new rules also banned celebrity endorsements.
On May 20, Justice James Makau ordered that the implementation of the new gambling advertising restrictions be paused.