MGM Resorts Named "Breakthrough of the Year" At The Sports Business Awards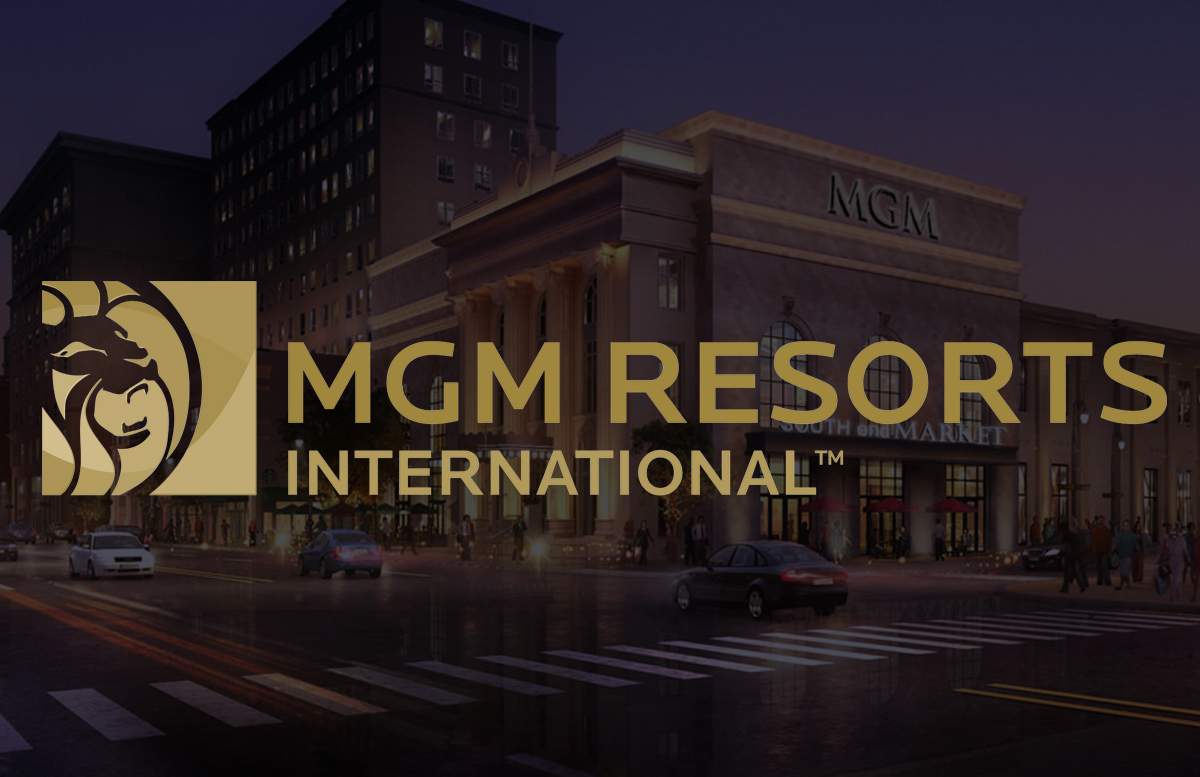 Reading Time:
3
minutes
MGM Resorts leading the industry in forming groundbreaking sports partnerships
MGM Resorts International was honored at the 12th annual Sports Business Awards as the "Breakthrough of the Year" recipient by the Sports Business Journal and Sports Business Daily, a division of Street and Smith's.  The award was presented to MGM Resorts at the Sports Business Awards Ceremony in New York last week.
Last summer, MGM Resorts Chairman and CEO Jim Murren announced a historic alliance, naming MGM Resorts the "Official Gaming Partner of the NBA and WNBA." As the first sports betting operator in the U.S. to partner with a professional sports league in this category, MGM Resorts is a trailblazer, bringing millions of basketball fans and MGM Resorts guests together in an innovative and collaborative way. In the process, MGM Resorts is laying the foundation and setting expectations for all other partnerships, changing the way that consumers interact with sports betting operators, clubs and leagues alike.
"To win an award from the Sports Business Journal, one of the most recognizable sources for sports in the world, is an honor," said Murren. "As Las Vegas develops into a true sports destination, MGM Resorts will continue to invest in sports and look to create new and exciting partnerships. The sky is the limit."
In recent months, MGM Resorts has also formed groundbreaking sports betting and entertainment partnerships with the National Hockey League, Major League Baseball, and Major League Soccer. MGM has also formed individual team partnerships with the New York Jets, New England Patriots, Sacramento Kings and Boston Red Sox. In addition, the company is the owner of the WNBA's Las Vegas Aces, Las Vegas' first professional basketball team and is a joint venture partner in T-Mobile Arena, home of the NHL's Vegas Golden Knights.
Launched in 2008, the Sports Business Awards were established by Sports Business Journal and Sports Business Daily to celebrate and recognize the leaders, visionaries and day-to-day practitioners who personify excellence in the business of sports. The 2019 nominees and were recognized for excellence and outstanding achievement in the business of sports for the period from March 1, 2018 – February 28, 2019.
The Sports Business Journal and Sports Business Daily's editorial team reviewed outside submissions and put forward its own suggestions to come up with nominees for the Sports Business Awards in a variety of categories.  Winners were selected by a team of 29 industry executives based on clarity and effectiveness of presentation; specific answers and results on the criteria; and clear accomplishments over the year.
About MGM Resorts International

MGM Resorts International (NYSE: MGM) is an S&P 500® global entertainment company with national and international locations featuring best-in-class hotels and casinos, state-of-the-art meetings and conference spaces, incredible live and theatrical entertainment experiences, and an extensive array of restaurant, nightlife and retail offerings. MGM Resorts creates immersive, iconic experiences through its suite of Las Vegas-inspired brands. The MGM Resorts portfolio encompasses 30 unique hotel and destination gaming offerings including some of the most recognizable resort brands in the industry. Expanding throughout the U.S. and around the world, the company recently acquired the operations of Empire City Casino in New York and Hard Rock Rocksino in Ohio, which was rebranded as MGM Northfield Park. In 2018, MGM Resorts opened MGM Springfield in Massachusetts, MGM COTAI in Macau, and the first Bellagio-branded hotel in Shanghai. The 83,000 global employees of MGM Resorts are proud of their company for being recognized as one of FORTUNE® Magazine's World's Most Admired Companies®. For more information visit us at www.mgmresorts.com.
About the Sports Business Journal

With more than 80 reporters, editors and guest columnists, Sports Business Journal is the category-leading weekly magazine covering sports business. Sports Business Daily, the industry's leading daily online site, summarizes news reported by more than 600 media outlets while its Global edition aggregates business news throughout the world by following more than 200 local-language publications and media outlets.
Source: MGM Resorts International
Oklahoma Tribal Leaders Approve a Resolution against Governor's Gambling Plan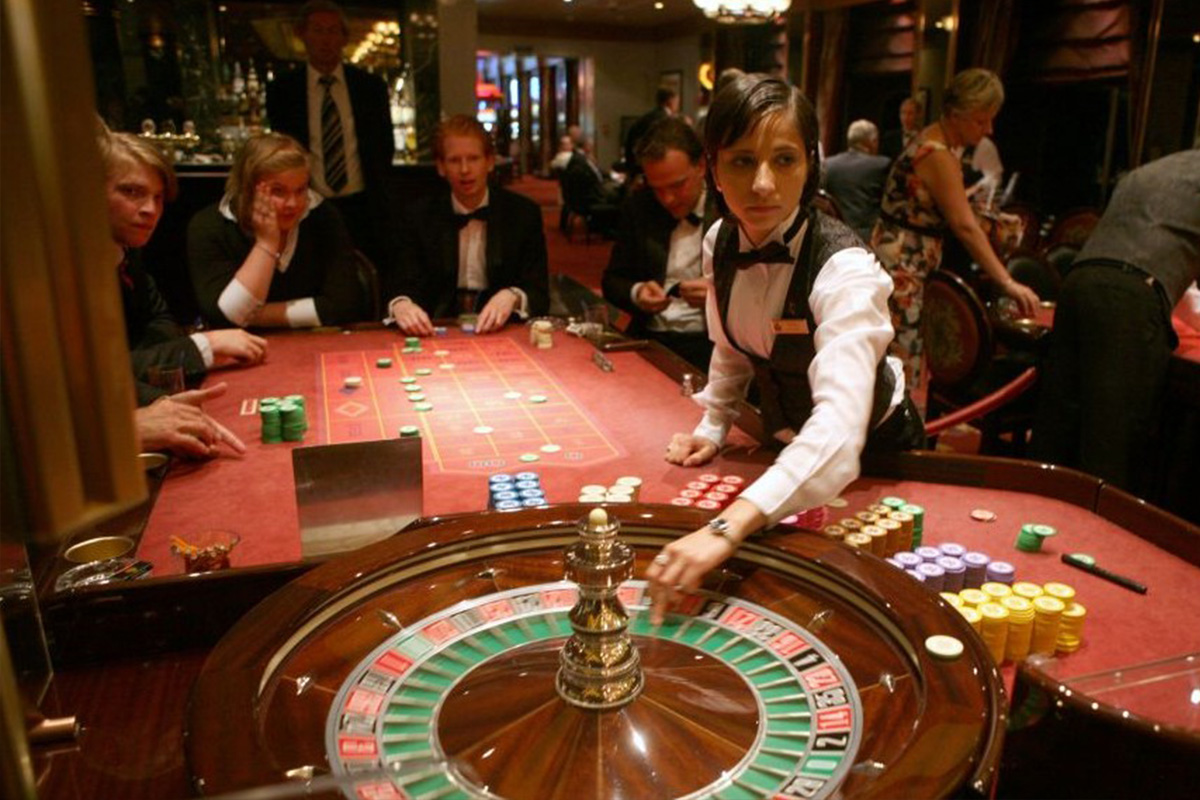 Reading Time:
1
minute
The leaders of Oklahoma-based Cherokee, Chickasaw, Choctaw, Muscogee (Creek) and Seminole nations have approved a resolution denouncing the new Republican governor's plan to force negotiations for a bigger slice of revenue from Oklahoma's tribal casinos.
The Inter-Tribal Council of the five civilised tribes approved the resolution during a meeting in Tulsa.
Last week, Gov. Kevin Stitt said that the existing compacts should be reevaluated now that the gambling industry has matured in Oklahoma.
Tribal leaders and the governor disagree over what triggers a 15-year renewal of the compacts.
Sports Betting Becomes Legal in New Hampshire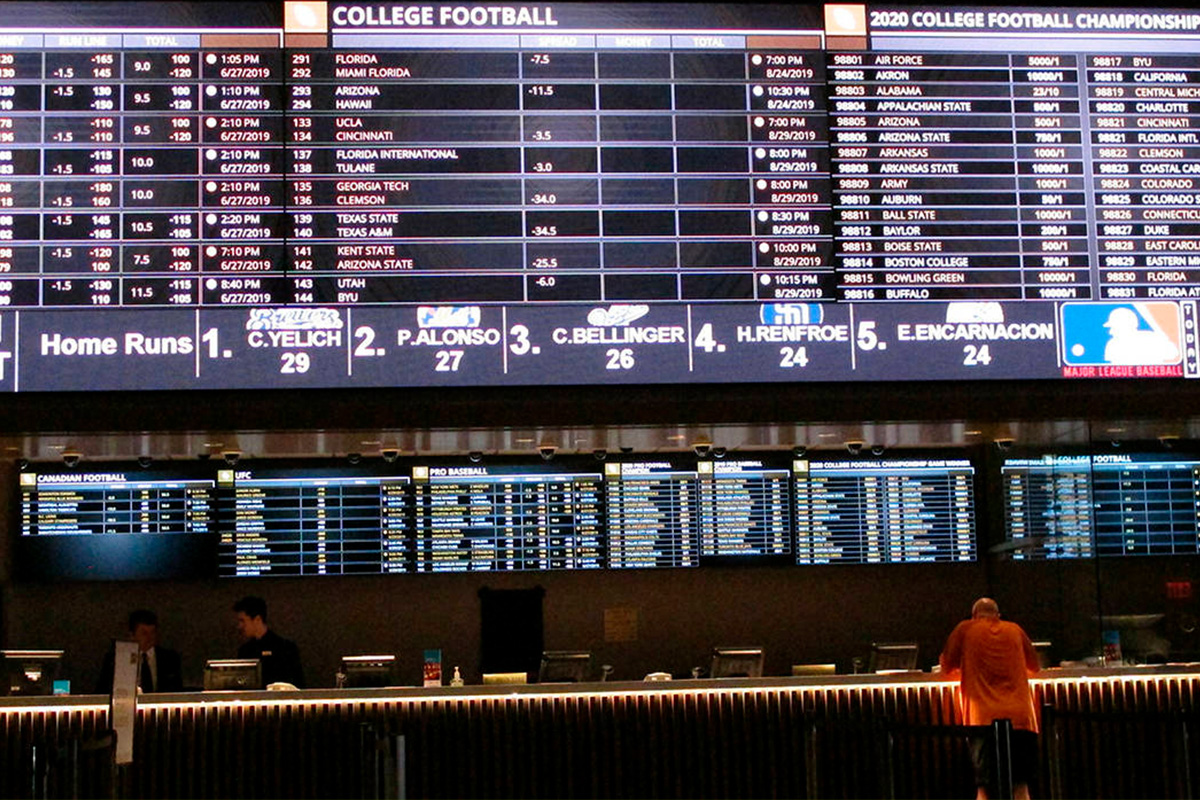 Reading Time:
1
minute
New Hampshire has become the latest U.S. state to legalise sports gambling. Gov. Chris Sununu signed into law a measure that legalises betting on professional sports and most Division I college sports, excluding games involving New Hampshire schools. The state Lottery Commission will regulate the new industry.
"We can do it with a lot of confidence because it's being done responsibly, and it's being done with an organization here at the lottery that just knows what they're doing. They know how to get this stuff off the ground," Sununu said.
Opponents had argued sports betting would continue the state's reliance on problematic revenue sources, including alcohol and cigarettes, the so-called "sin taxes." But supporters argued legalising of sports betting will bring black-market activity to the surface and provide support for problem gamblers through a new organisation focused on education, prevention and treatment.
"I'm happy we're bringing an illicit activity into the light for our citizens of New Hampshire and allowing for some consumer protections," Rep. Timothy Lang said. He called it a win for residents, communities, the state and public education.
Twin River Worldwide Signs Agreement to Acquire Two Casinos from Eldorado Resorts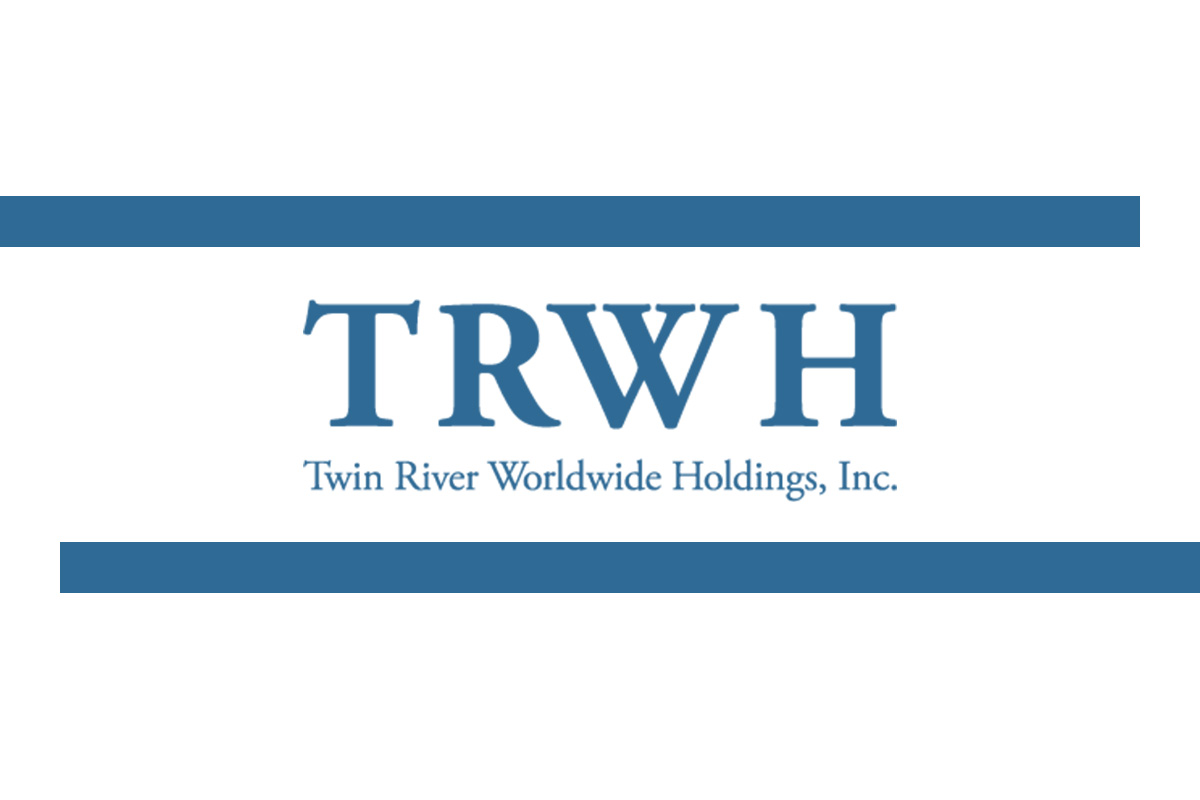 Reading Time:
1
minute
Twin River Worldwide Holdings has entered into a definitive agreement to acquire the Isle of Capri Casino in Kansas City and Lady Luck Casino in Vicksburg from Eldorado Resorts in a cash transaction for $230 million.
The purchase price represents an implied trailing twelve month proforma earnings before interest, taxes, depreciation and amortisation multiple of approximately 8.4× for the properties on a combined basis.
"This transaction continues our focus on creating long-term shareholder value as we strive to develop or acquire assets which we believe will prove accretive to our earnings," George Papanier, President and CEO of TRWH said.
"Isle Kansas City and Lady Luck Vicksburg expand our geographic footprint with assets in attractive markets. We believe these assets are a great fit for our portfolio and see the opportunity to increase the net cash flow from these properties by our redevelopment and operating plans. In particular, in Kansas City, where the property lies within an area near downtown that has been targeted by local officials for development, we feel there is opportunity for capital investment in the property which we believe will have a transformative impact and integrate well with local development efforts in the area," George Papanier added.
The transaction is subject to receipt of required regulatory approvals and is expected to close in early 2020.