UltraPlay signs strategic partnership on the Asian market with AE Group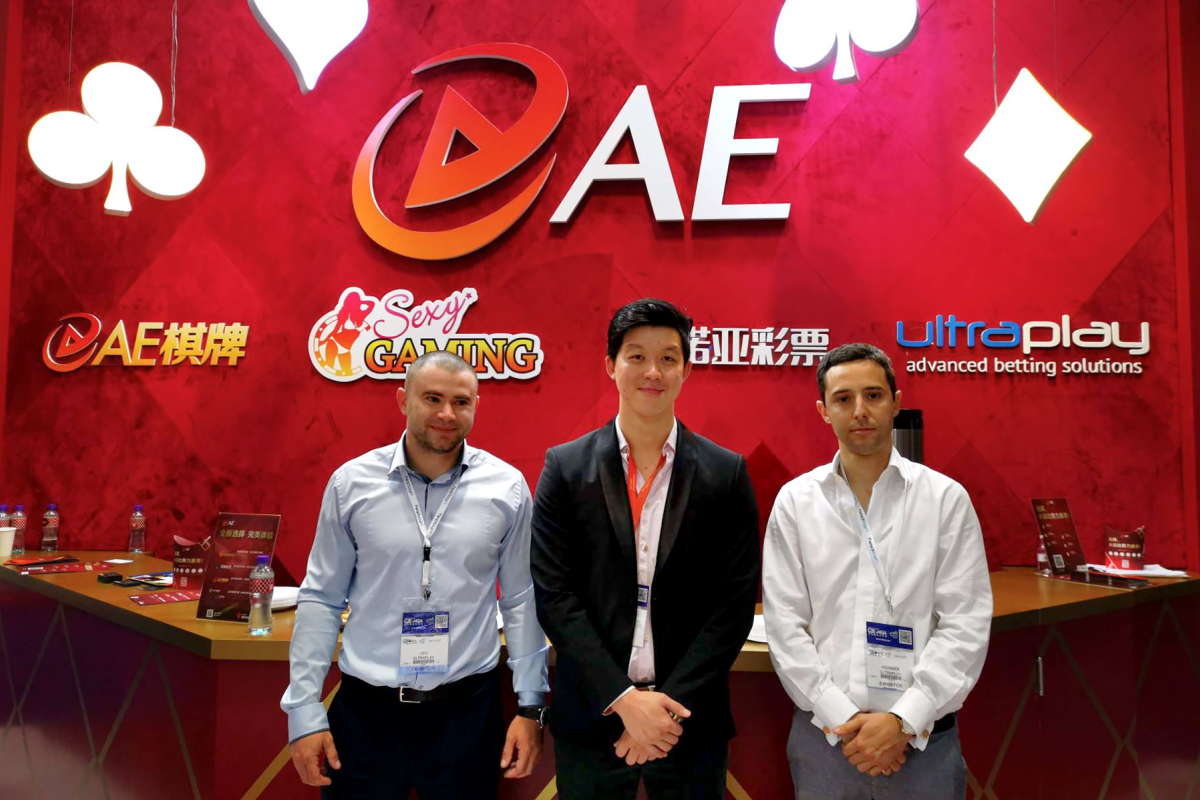 Reading Time:
2
minutes
Advanced betting solutions provider UltraPlay has further expanded its presence on the Asian soil with the latest strategic partnership signed with AE Group – a leading provider of gambling entertainment in the region. AE Group will be the exclusive representative of UltraPlay's eSports and sports products, with the main focus on eSports.
UltraPlay and AE Group worked together to present their partnership for the first time during the flagship gambling event in Asia – G2E Asia, Macao (21-23 May). The newly established cooperation was presented in a very spectacular way at the AE Group's booth attracting many visitors and potential clients, making G2E Asia a successful start of their business relationship.
Mario Ovcharov, CEO of UltraPlay, said: "UltraPlay's passion for innovation and first-rate services to the end users is shared by AE Group and I believe our winning eSports product suite will help them continue their impressive growth in Asia and beyond."
Eugene Chan, Sales Director at AE Group added: "UltraPlay has deep understanding and many years of experience in eSports as well as betting operation, which perfectly answers to our vision and mission to offer the highest quality products on the market. We believe in our profitable business partnership, which will serve as a gateway for the next level of betting entertainment in Asia."`
UltraPlay has recently released an enhanced version of their live betting model for eSports, which they described as a complex mixture of AI and human traders' interaction. Basically, the synergy comes from this success formula – human making the key decisions while AI is running the show. In this case, punters have it all – placing more in-play bets for a longer period of time.
Through UltraPlay's overall eSports betting suite, AE Group will be capable to offer unprecedented package for a next level of eSports betting entertainment, which includes:
28 eSports titles, amongst are the Golden Trio (CS:GO, League of Legends, Dota 2) as well as Overwatch, StarCraft II, King of Glory, PUBG, and many other titles)
Up to 200 live markets on CS:GO
2500+ in-play events monthly
Enlarged number of live markets for all games (not just match winner)
Specific in-game objectives markets
UltraPlay was named eSports service provider of 2019 at the recently held Baltic and Scandinavian Gaming Awards, the latest in a growing list of accolades, including international recognition for the company's overall eSports products and services from G2E Asia Awards 2018, CEEG Awards 2018, 5 Star iGaming Awards, BEGExpo Awards 2018, Global Tech Summit 2018.
Almost Two-Thirds of Japanese Oppose Plans for Integrated Resorts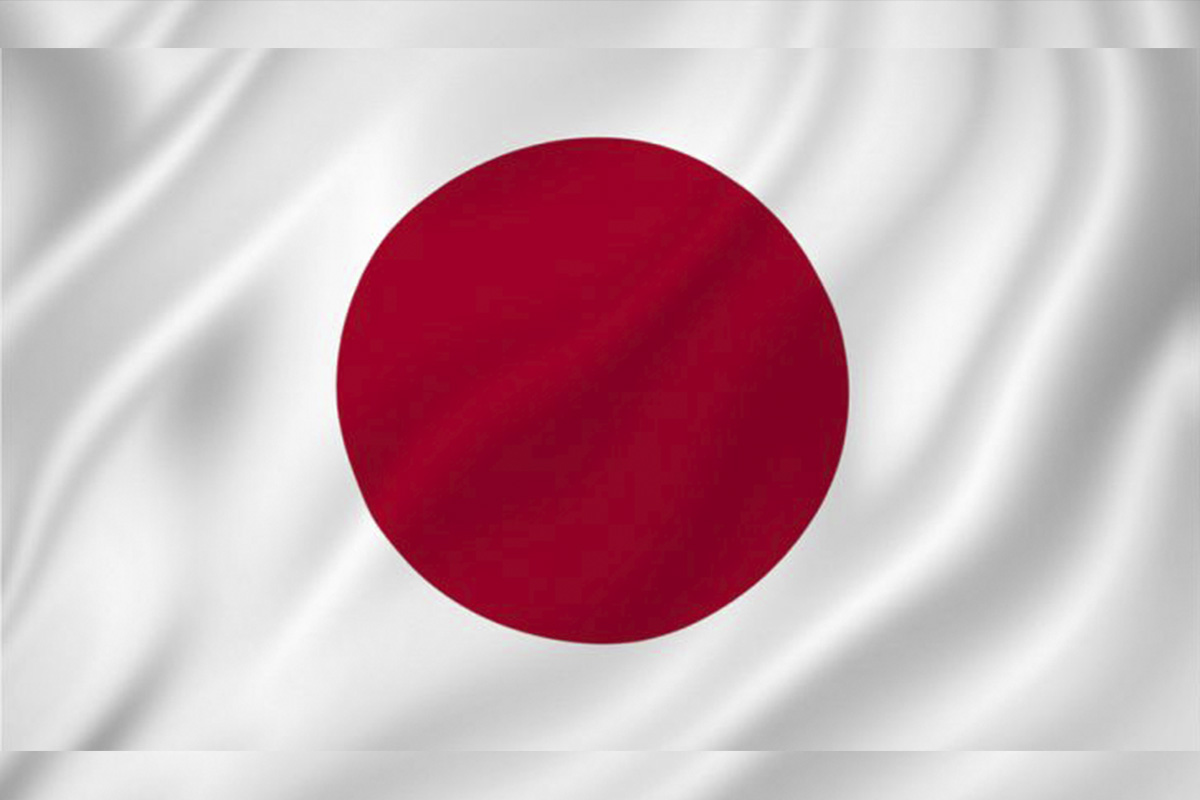 Reading Time:
1
minute
Japanese citizens continue to oppose the plans for integrated resorts. According to a recent poll, 57.9% of the respondents disagree with the plan and 26.6% agree with it. Among the supporters, 62.8% said they would back the establishment of a casino resort in their area and 29.0% said they would not.
Japan's public opinion may play a key role in whether some prefectures decide to press ahead with plans to host an IR. Yokohama recently announced it was planning to enter the race and swiftly became the firm favourite amongst major IR operators. However, public opinion against IRs is particularly strong there and may ultimately sway political opinion.
The continued opposition comes despite a concerted effort by operators to win hearts and minds in Japan, sponsoring local festivals and sports events and promoting non-gaming and other elements of IRs.
Japan to Launch Casino Commission in January 2020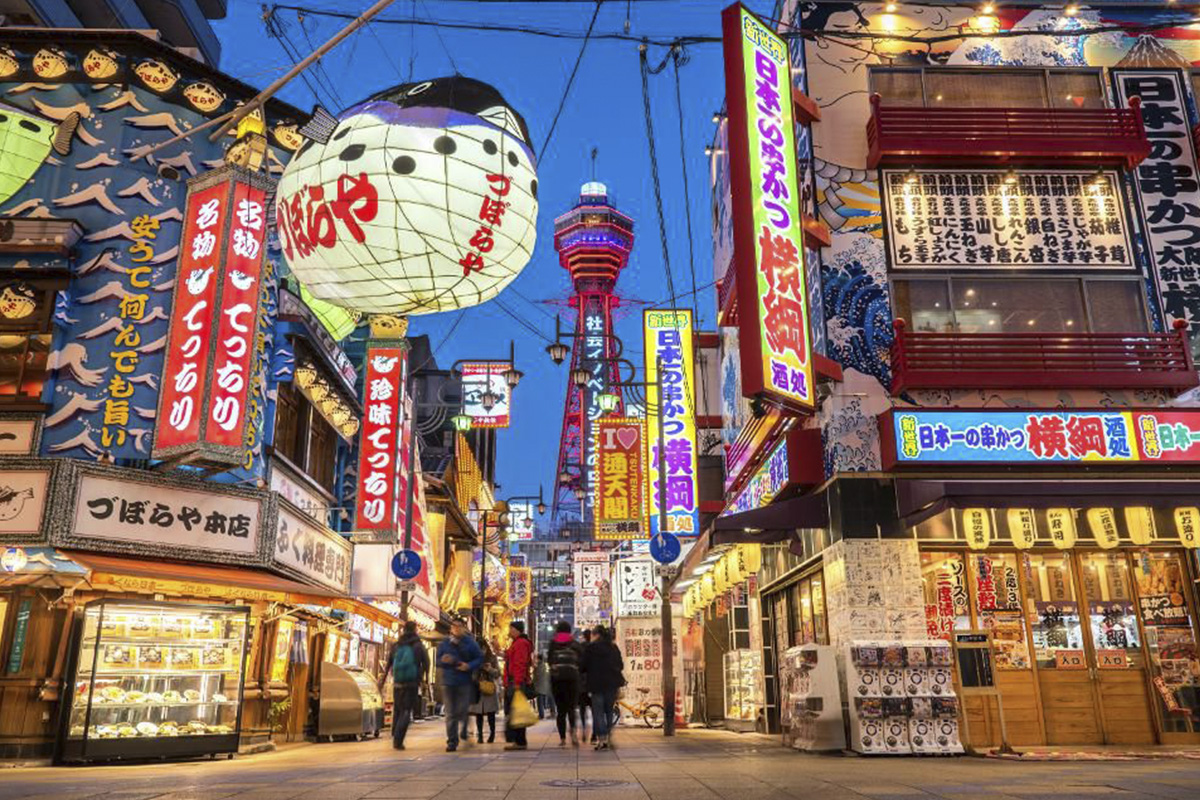 Reading Time:
1
minute
The Government of Japan is planning to launch the country's casino management commission on January 7, 2020. The casino management commission will have five members. Their appointments require a confirmation from the country's parliament and they will serve five-year terms.
The casino management commission is to be in charge of security matters, probity and background checks. The body will oversee integrated resort (IR) operators in that country, as well as devise measures to counter gambling addiction.
Japan is to allow a maximum of three resorts in the first phase of market liberalisation. The national government has yet to announce the full version of its so-called basic policy on IRs. Several prefectural governments and ordinance-designated cities in Japan have already shown interest in hosting an IR.
Aruze Gaming Installs Super Big Wheel at City of Dreams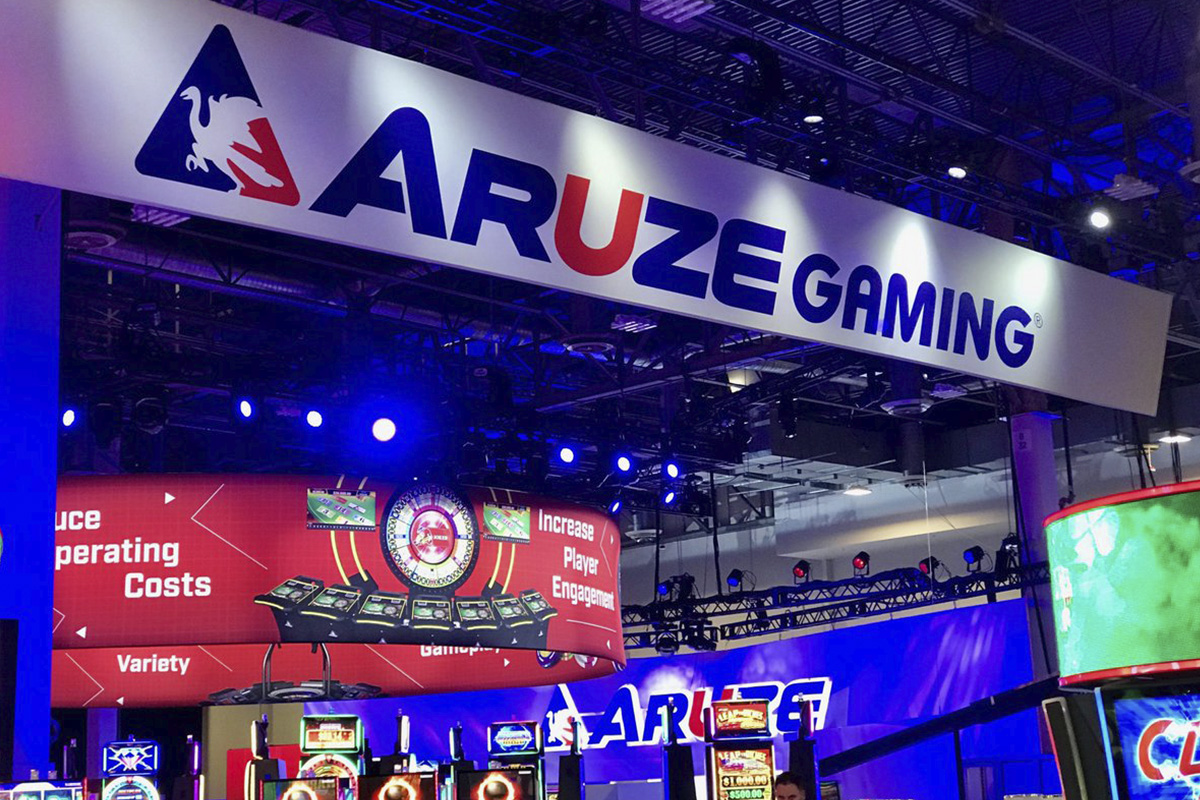 Reading Time:
1
minute
Aruze Gaming has installed its Super Big Wheel at City of Dreams. The installation forms part of a new ETG zone at City of Dreams and is one of two new Aruze products to be deployed on the main gaming floor, alongside Lucky Roulette.
Super Big Wheel is an X station platform with dual LCD screens. Players can select any of the six coloured areas on the area bet screen to bet on the side game, which also offers a chance at winning a jackpot.
Lucky Roulette is an immersive new roulette game that features an automated roulette wheel with evocative dynamic projection imaging. The three-dimensional visual experience combines the appeal of a traditional roulette.